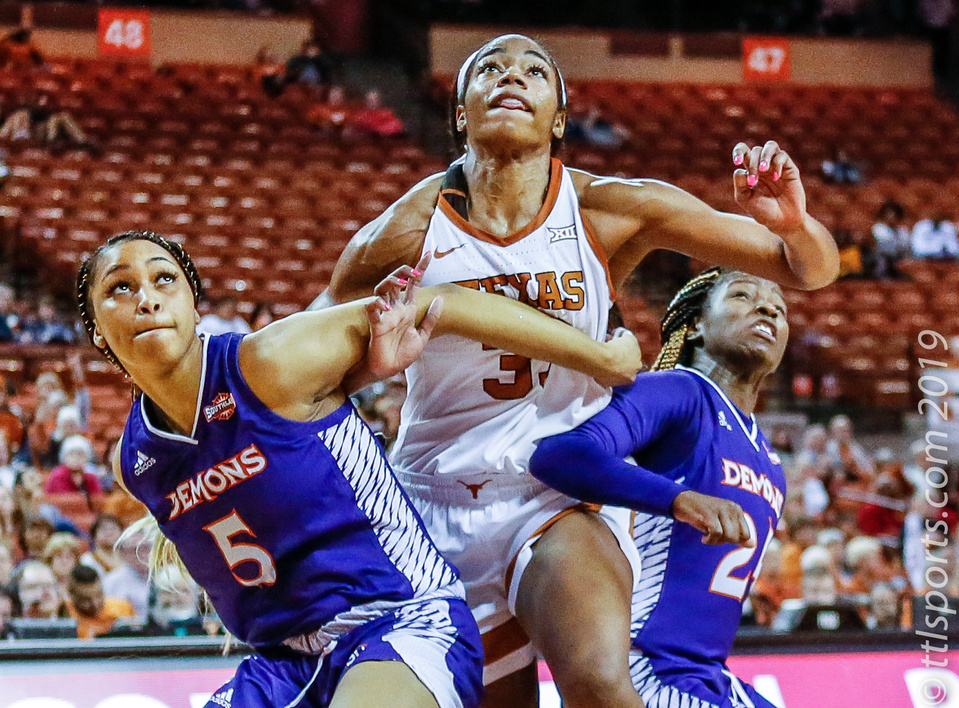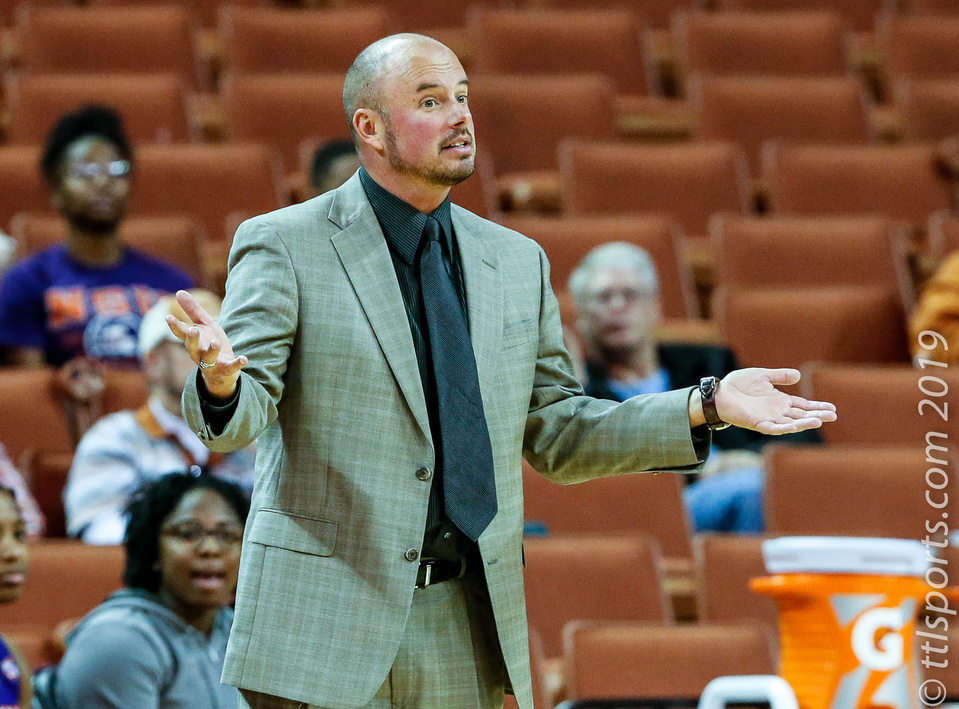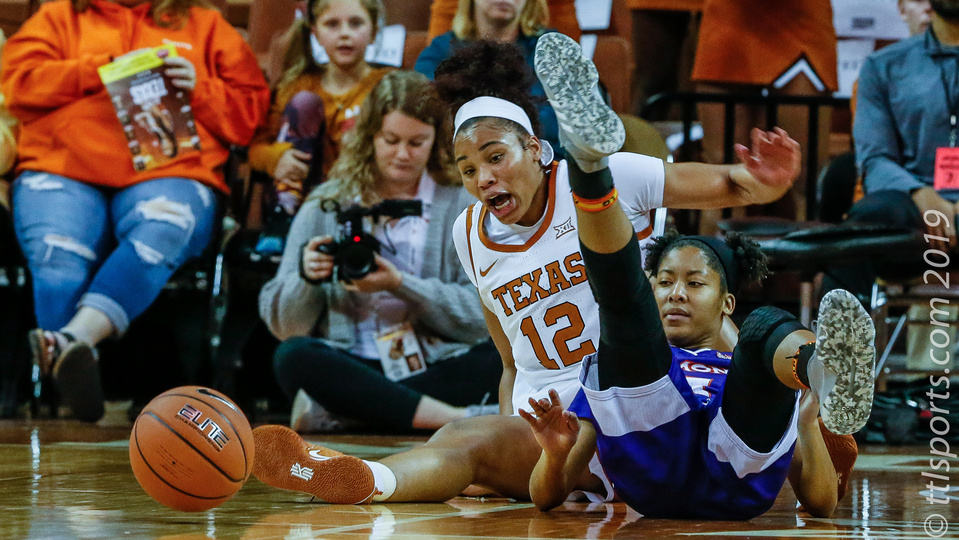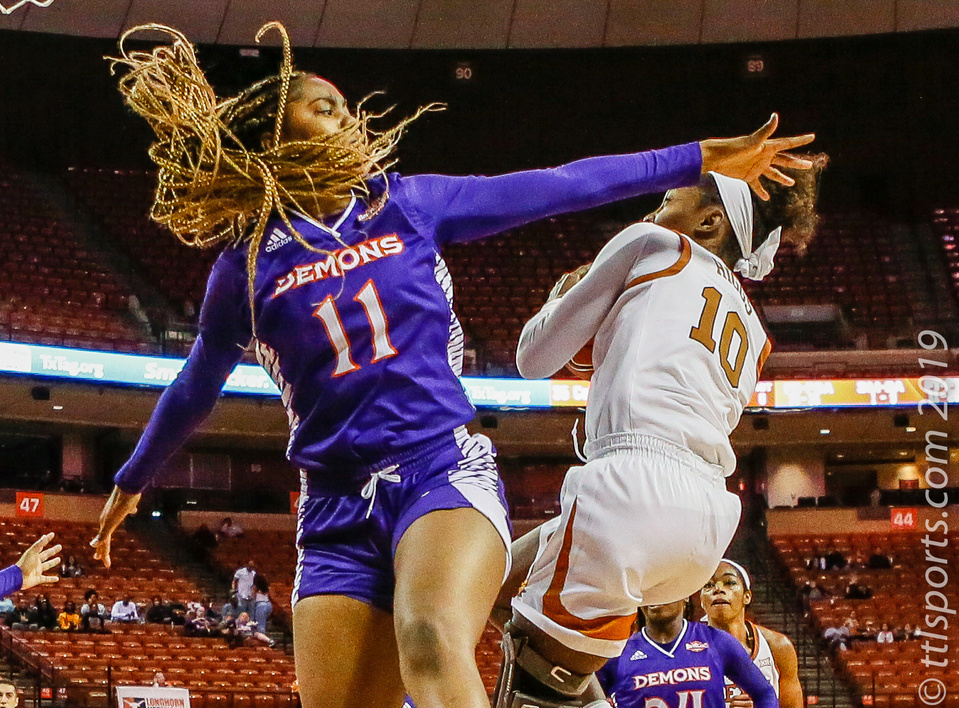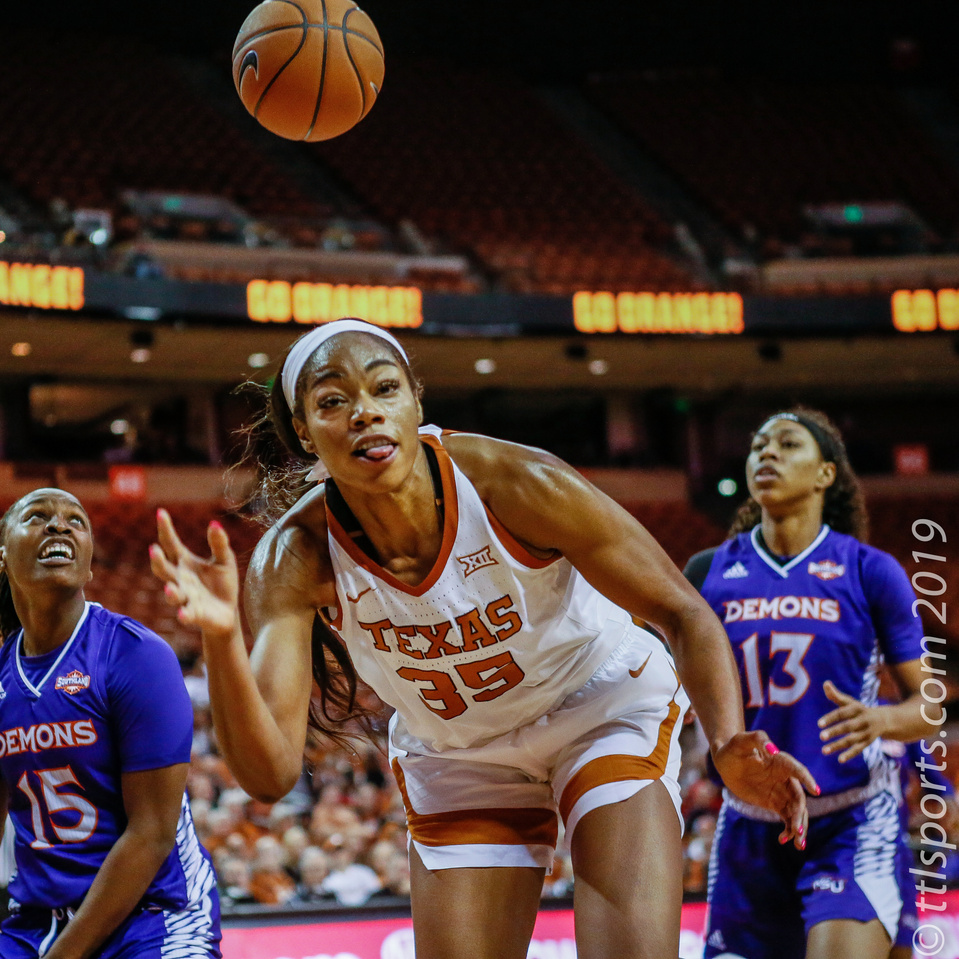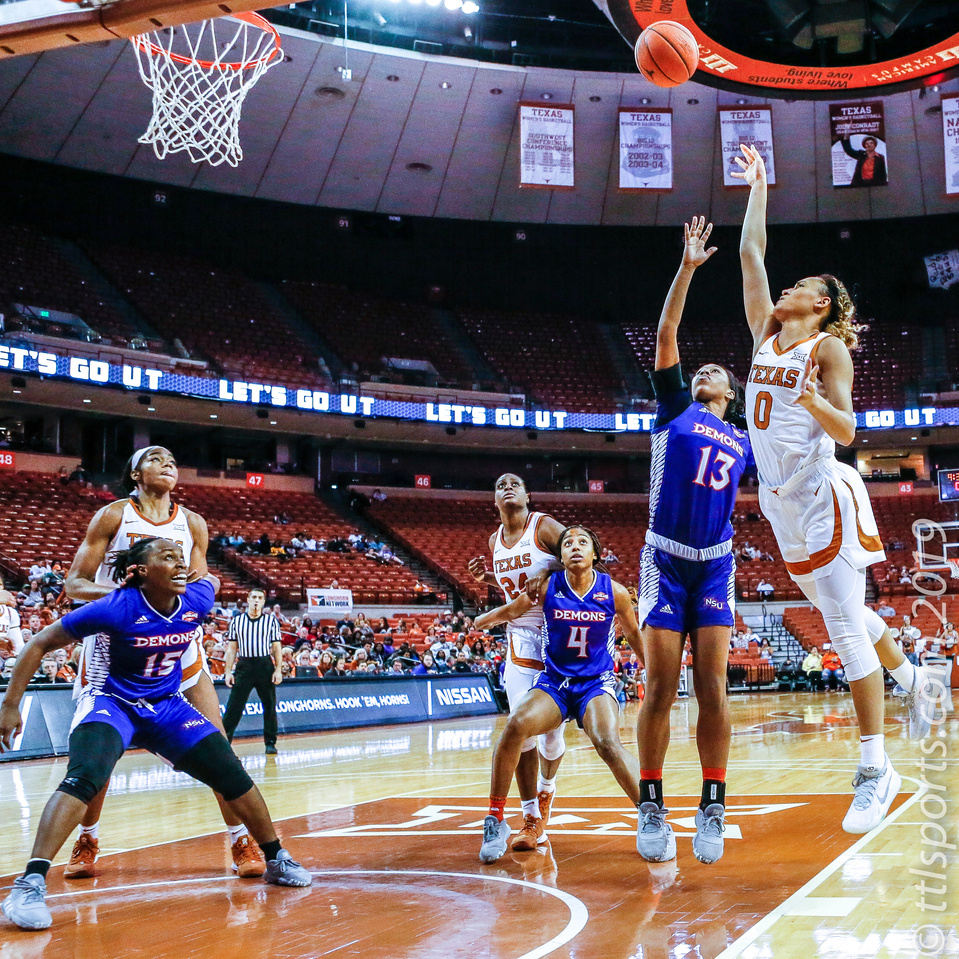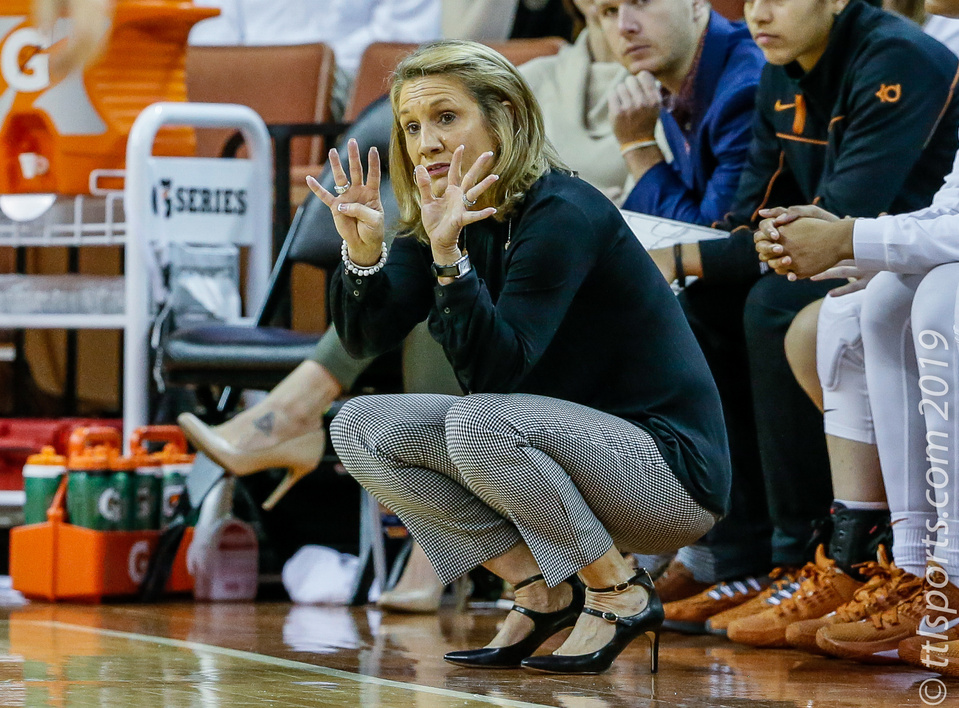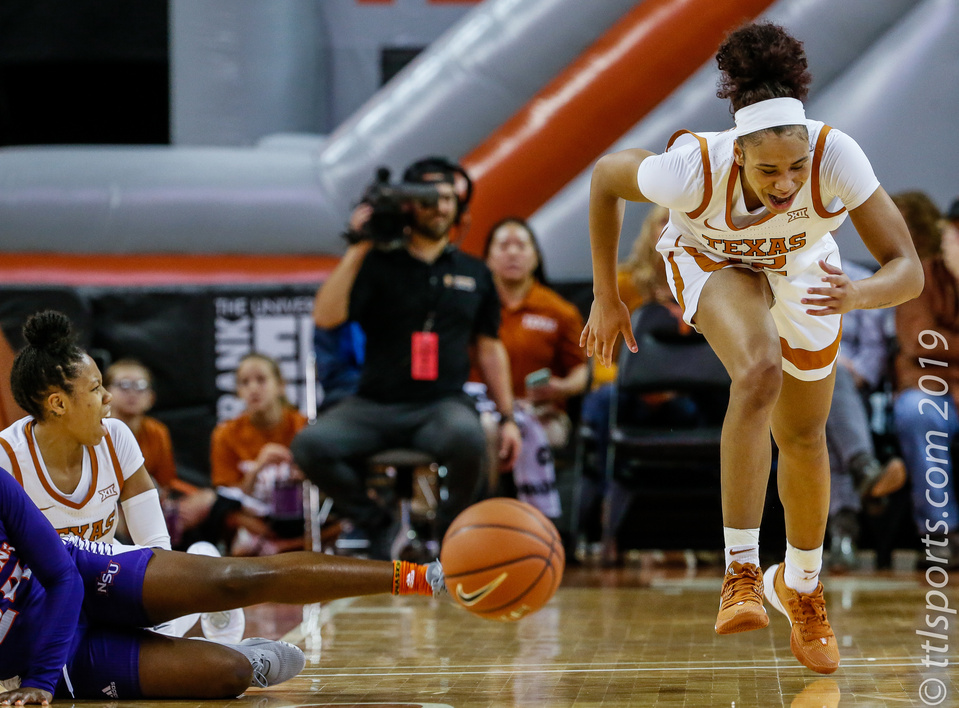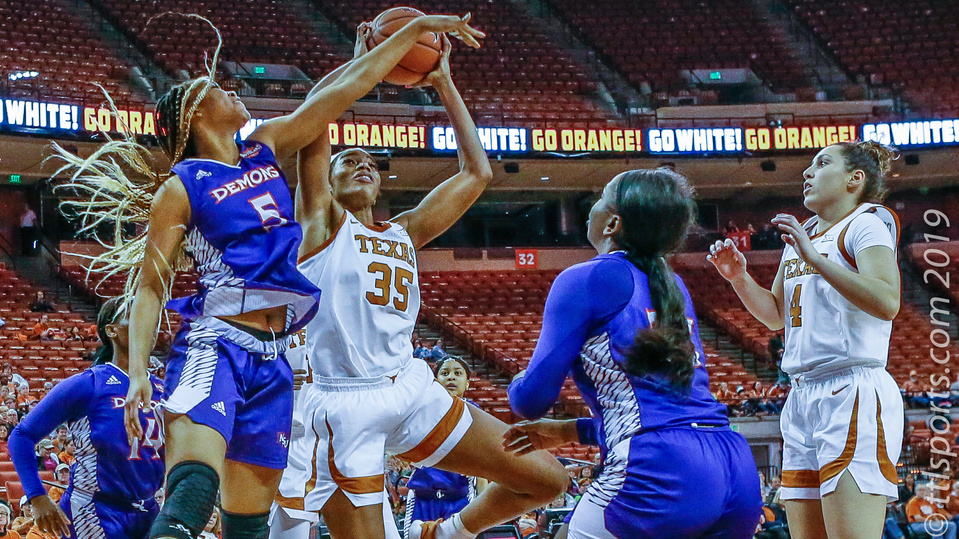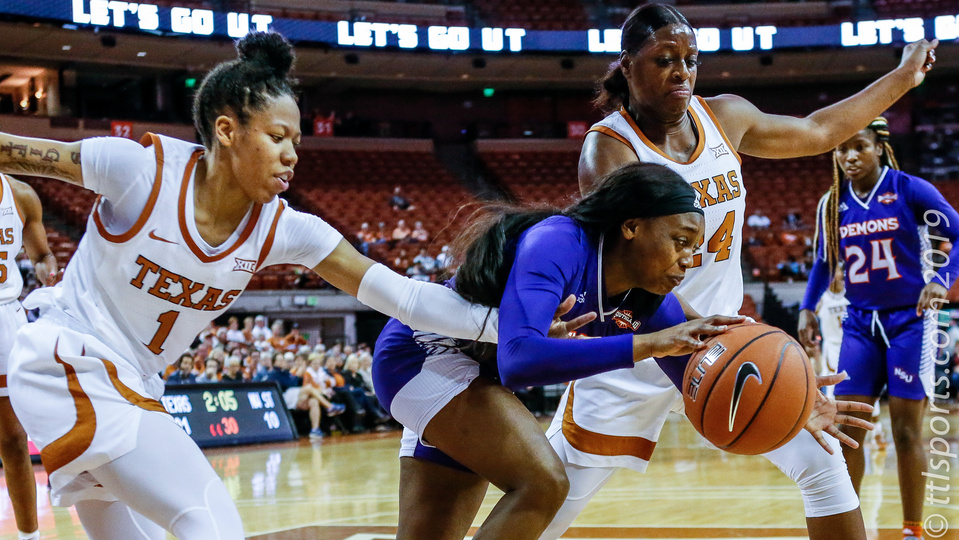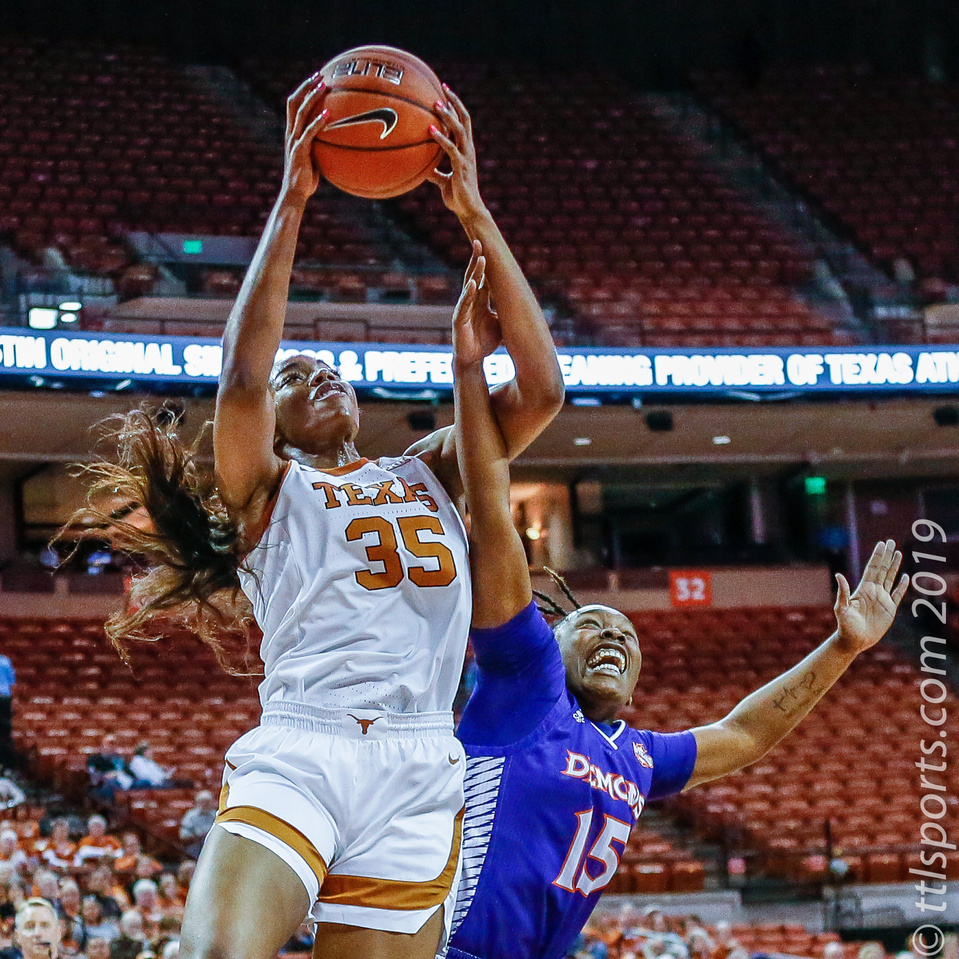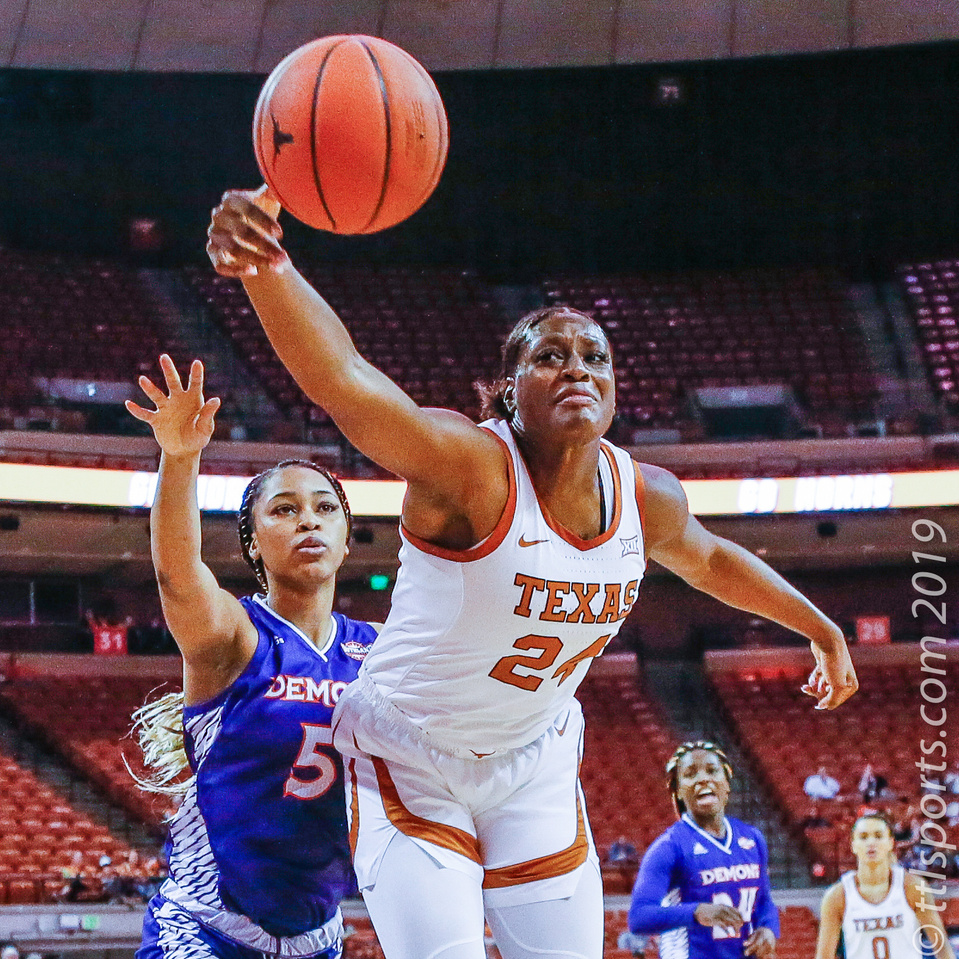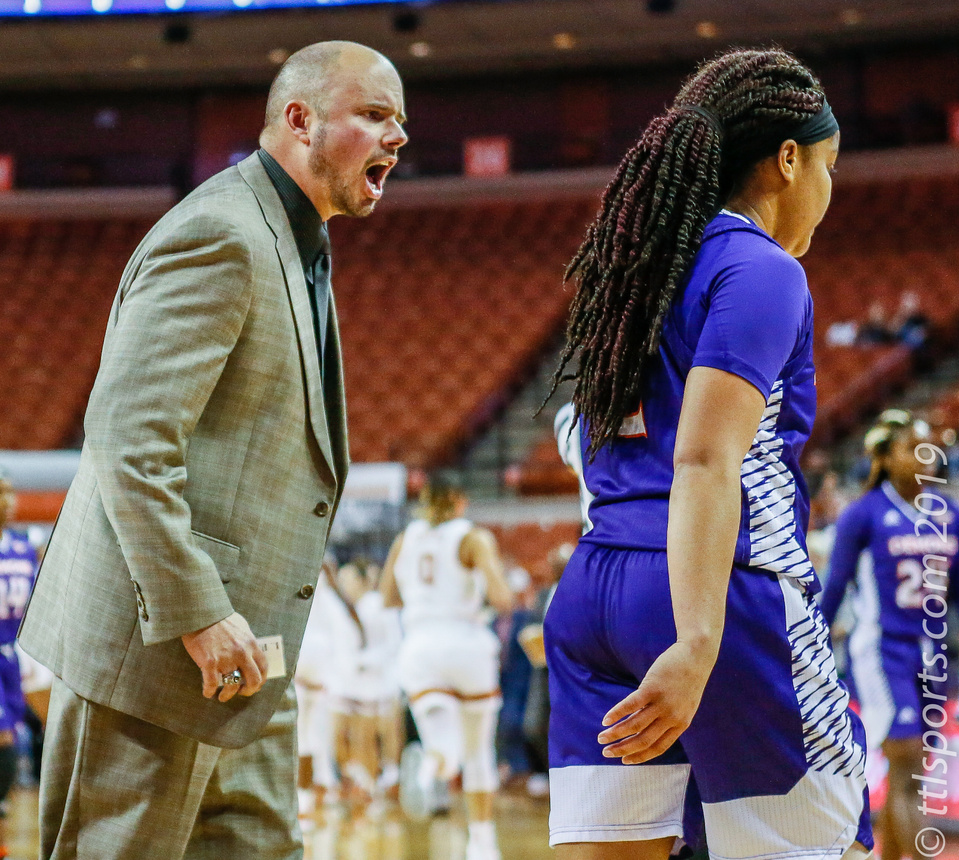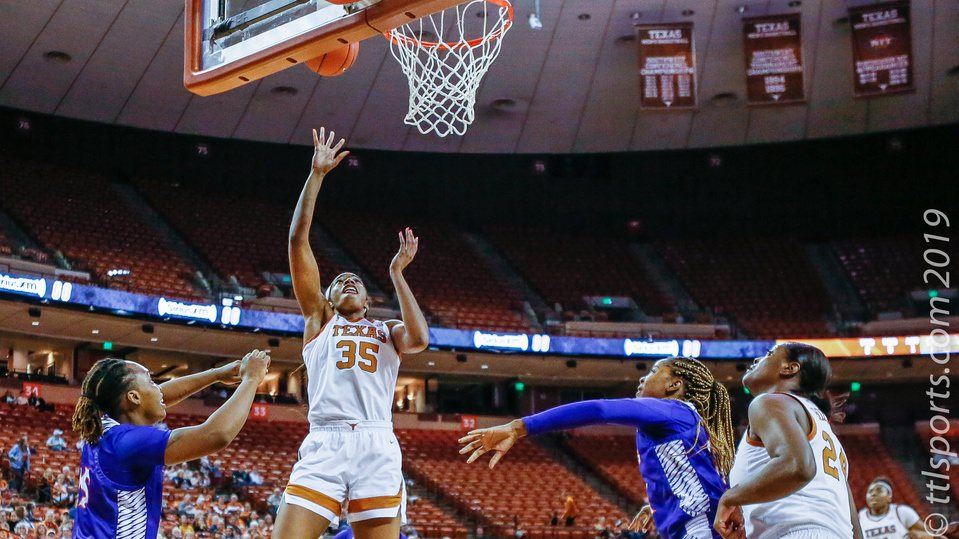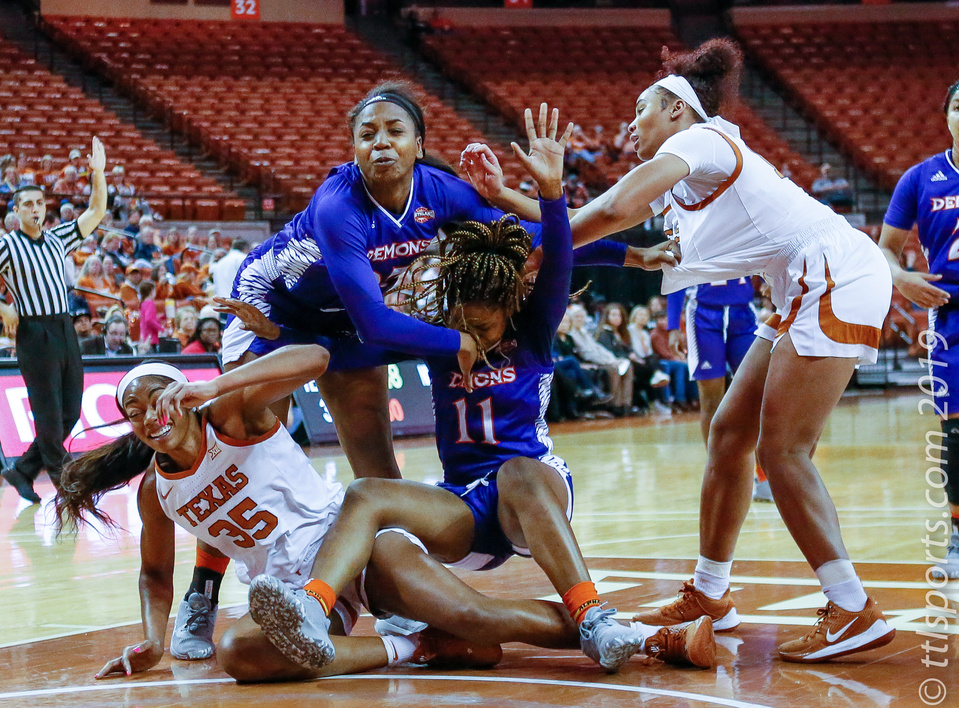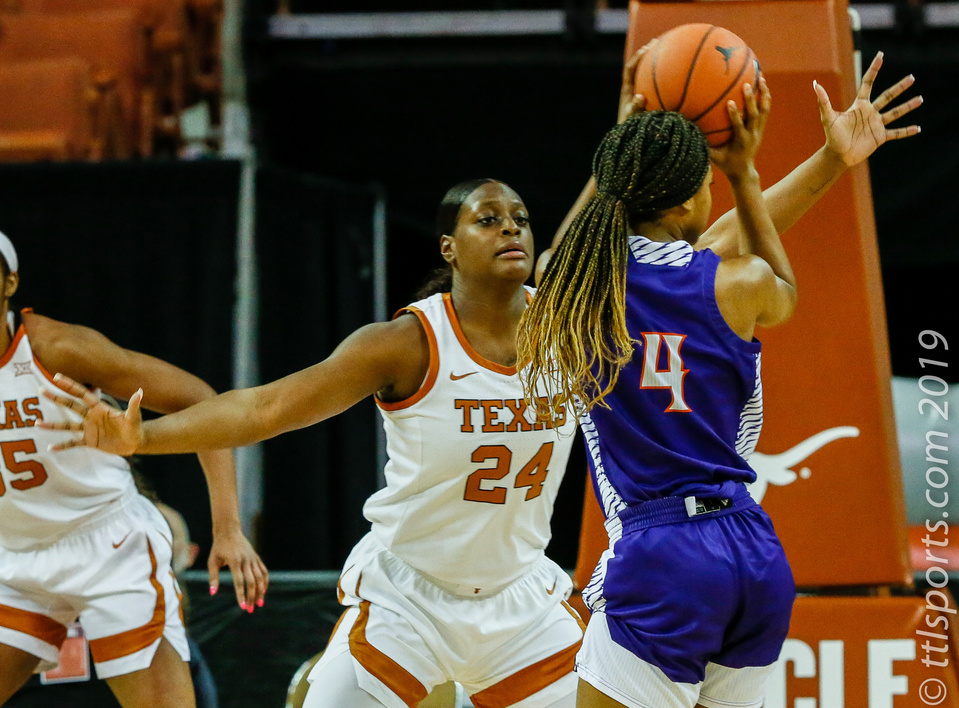 The #25 University of Texas Longhorns' (8-4) womens basketball team obliterated the Northwestern State University Demons (3-8) by a final score of 91-49. The game was Texas' final game before starting Big 12 match-ups.
For Texas, Charli Collier produced her ninth double-double of the season with 16 points and 12 rebounds. Joanne Allen-Taylor scored a career-high 15 points. Isabel Palmer and Lashann Higgs scored 12 points each.
Kira Bonner scored 21 for Northwestern State.
Texas led from the opening tip-off. The bench contributed 49 points.
On the positive side, the Longhorns won the rebound battle 54-25. It marked the fourth time this season that the Longhorns have recorded 50 or more rebounds.
The Longhorns shot a season-best 55% percent from the field in the game. Texas tied a season high with nine steals.
" I thought they played really good minutes. It's a reflection of who they are and what type of preparation they do every day," said Texas head coach Karen Aston.
Not all was rosy with the Longhorns' performance. Texas only went 2-13 (15%) from three-point territory, and converted only 60% of free throws.
"A little bit disappointed, I guess, in just, maybe our mental approach. I think the reflection is in the missed free throws and some missed assignments on defense," said Aston.
Texas opens Big 12 Conference play on Friday, Jan. 3, when it plays host to TCU.