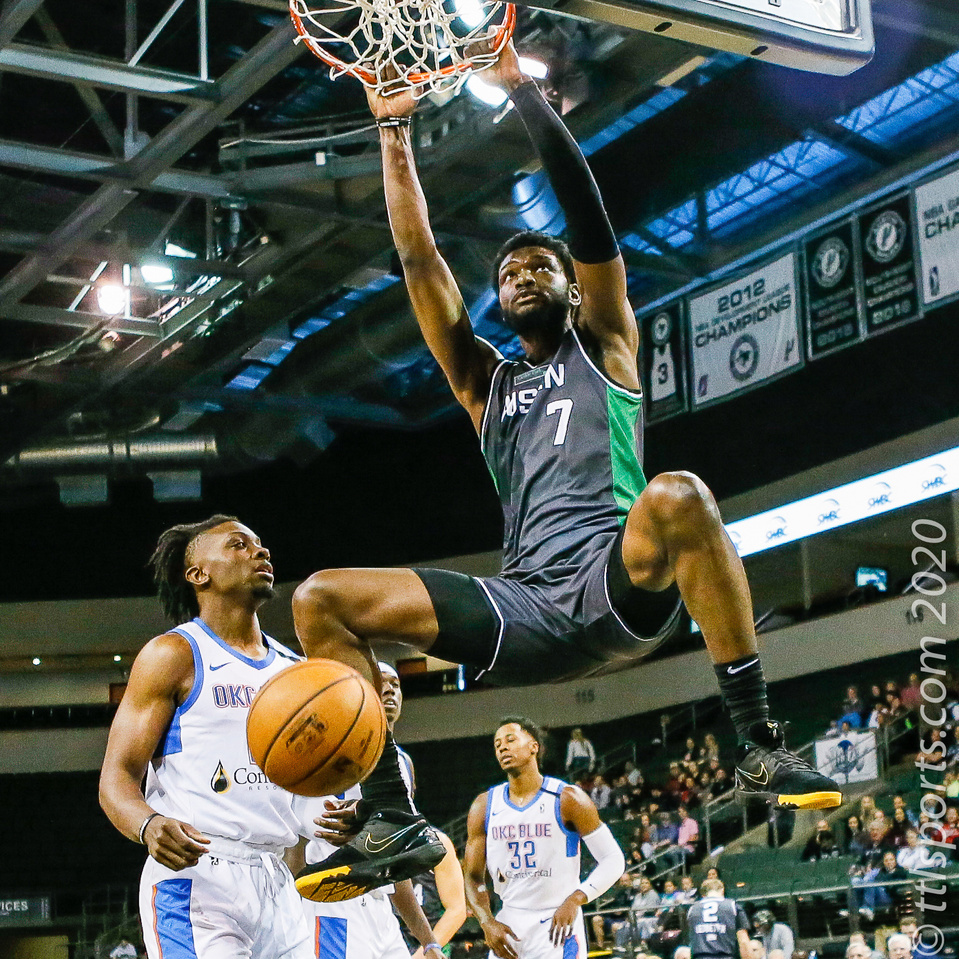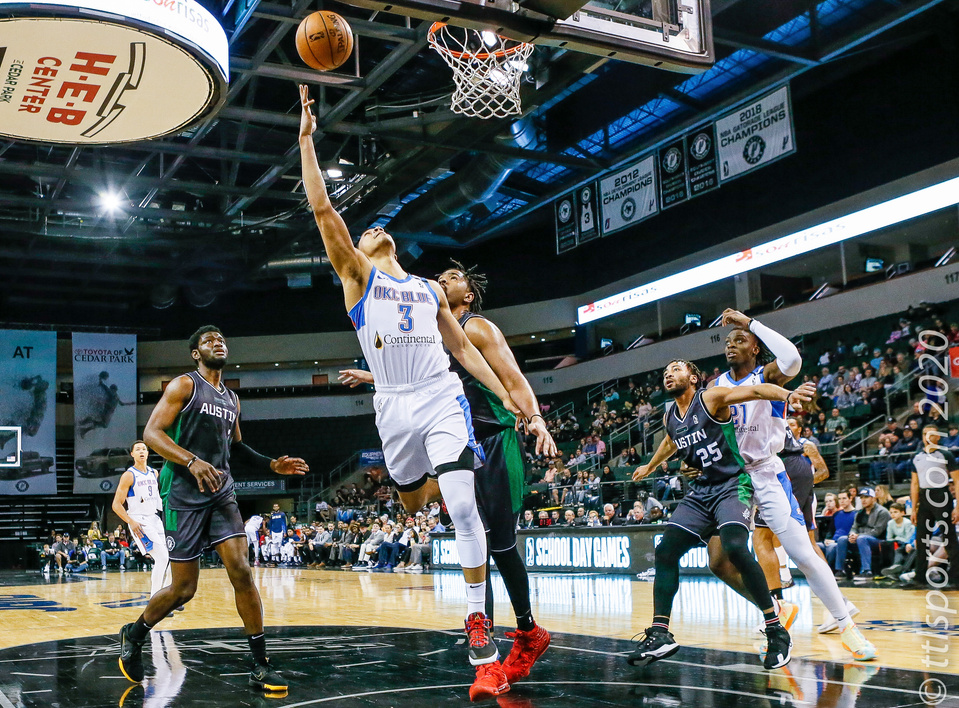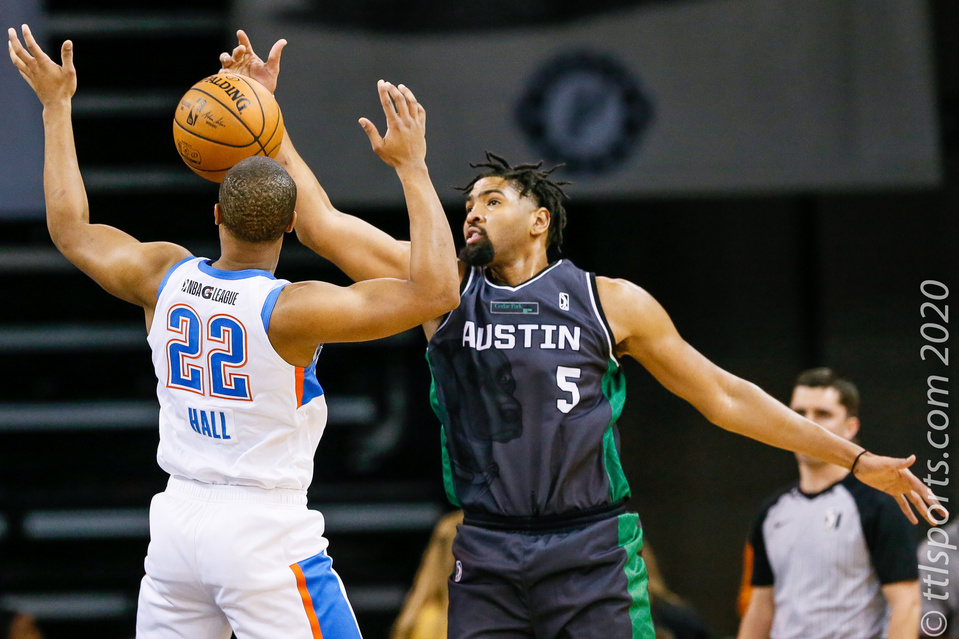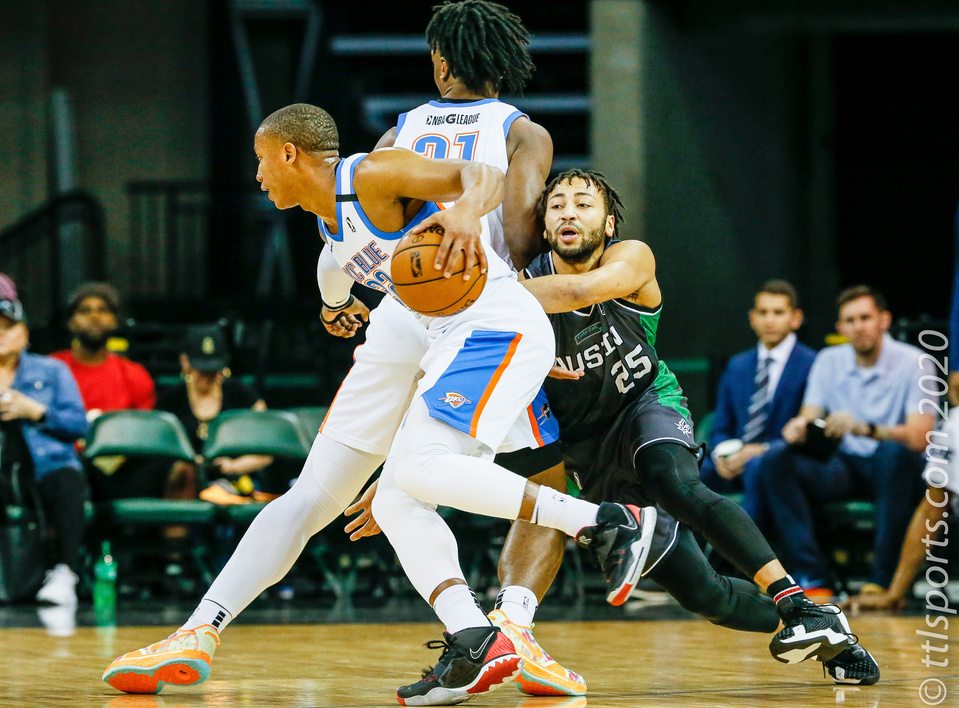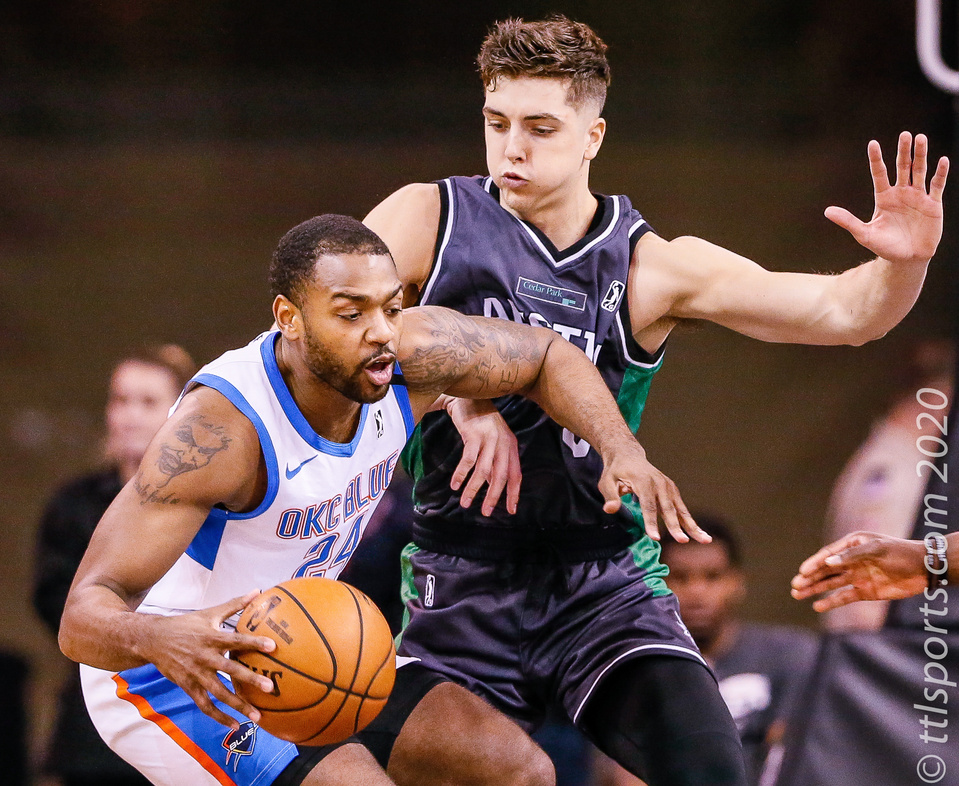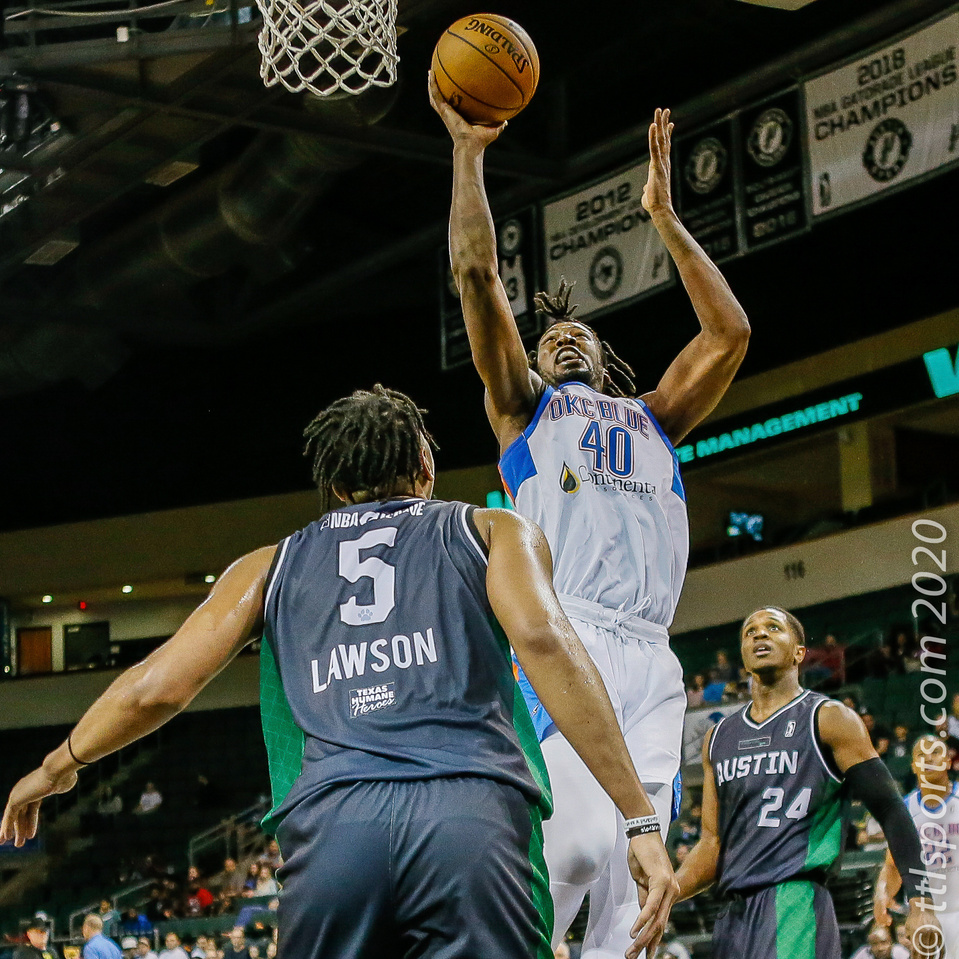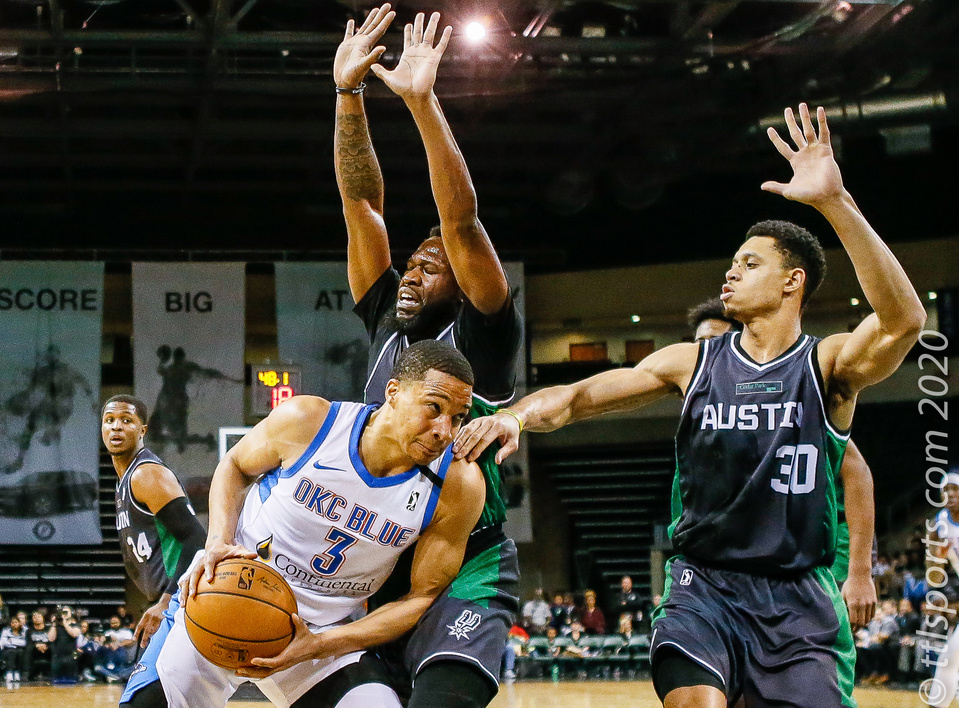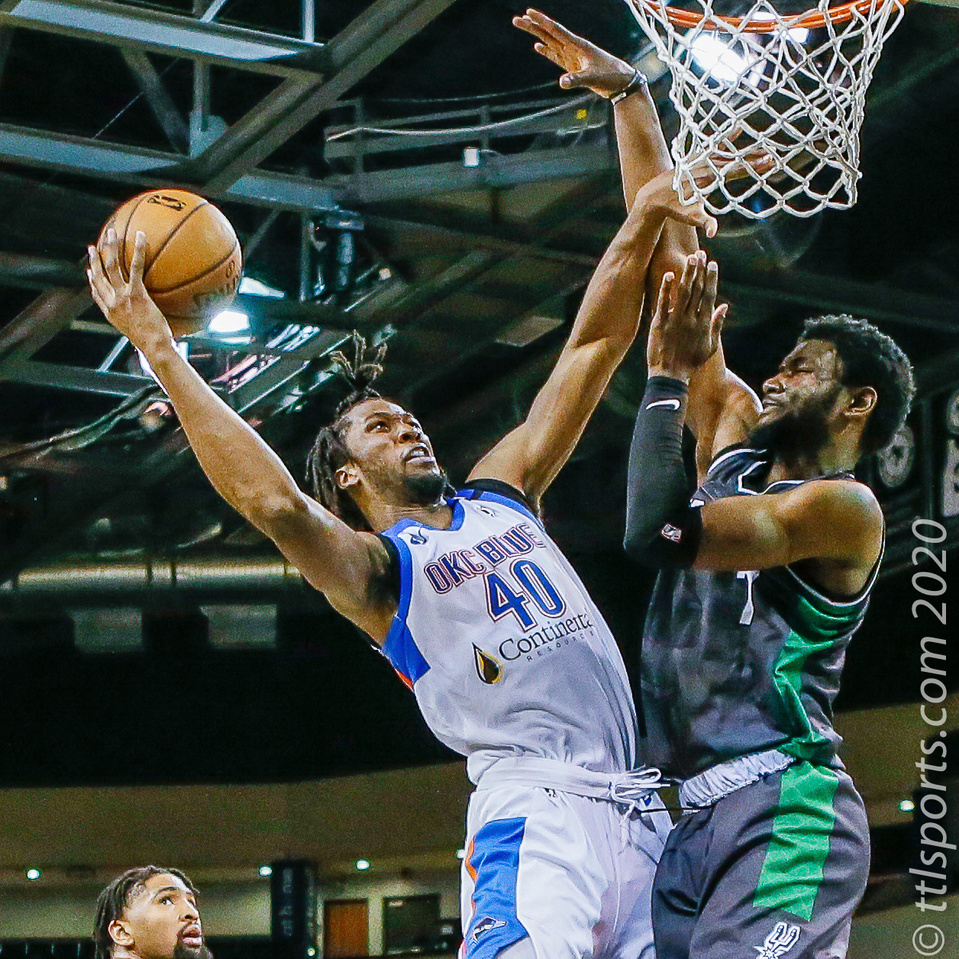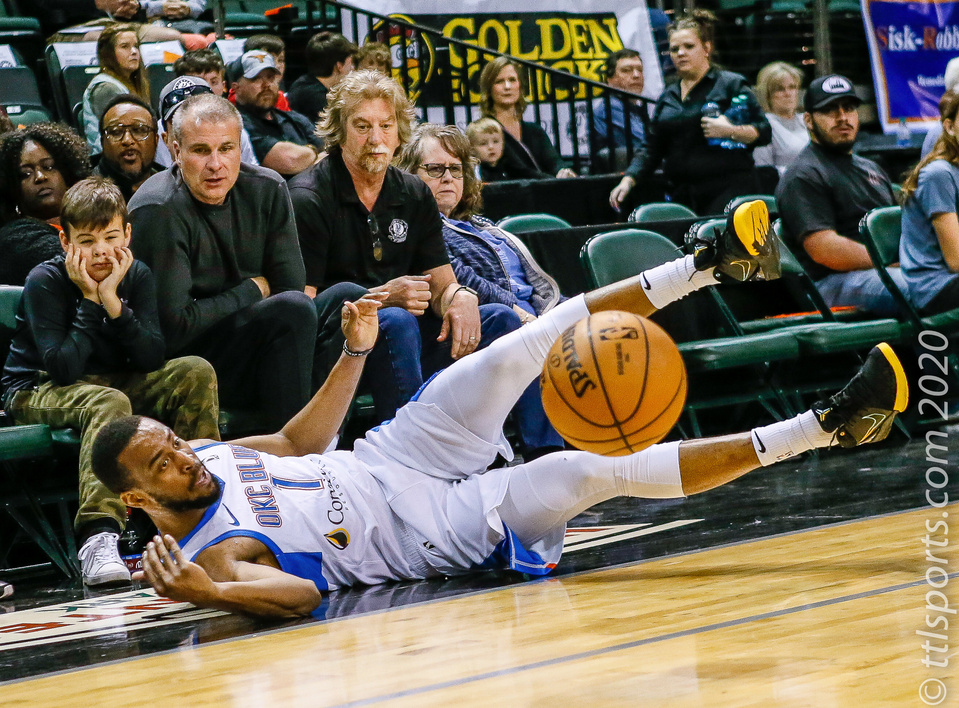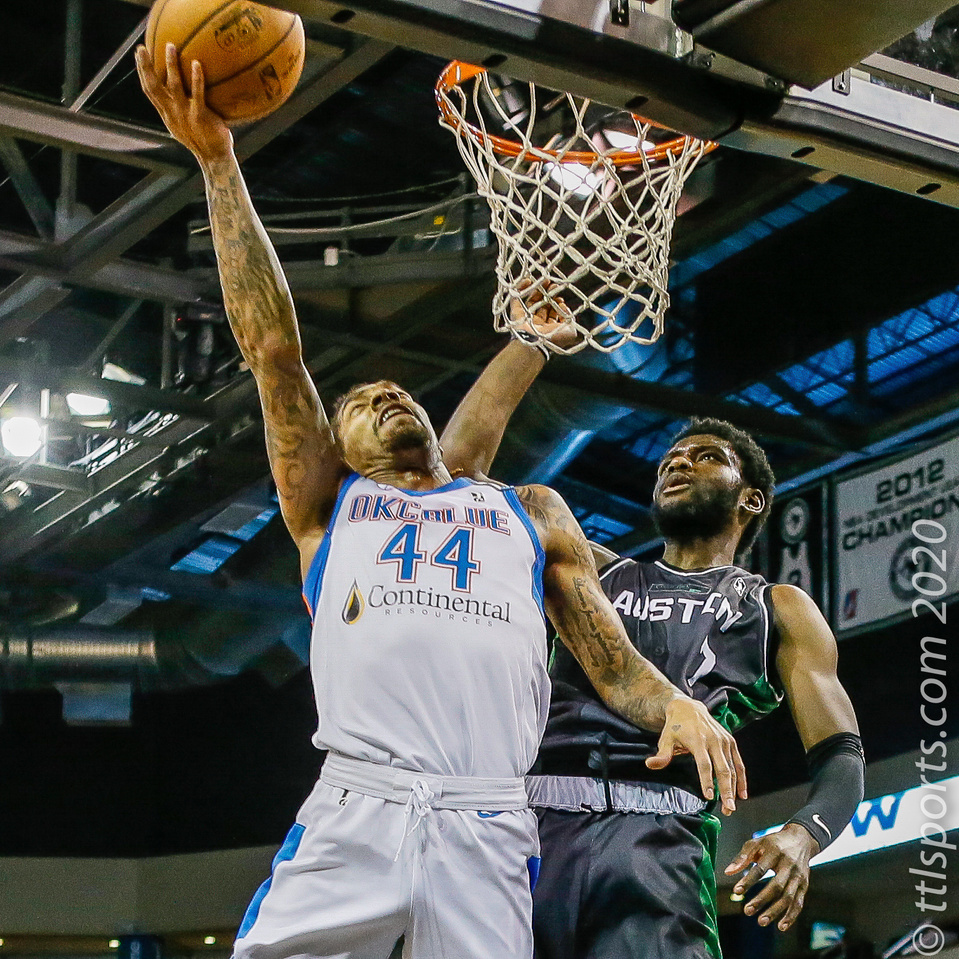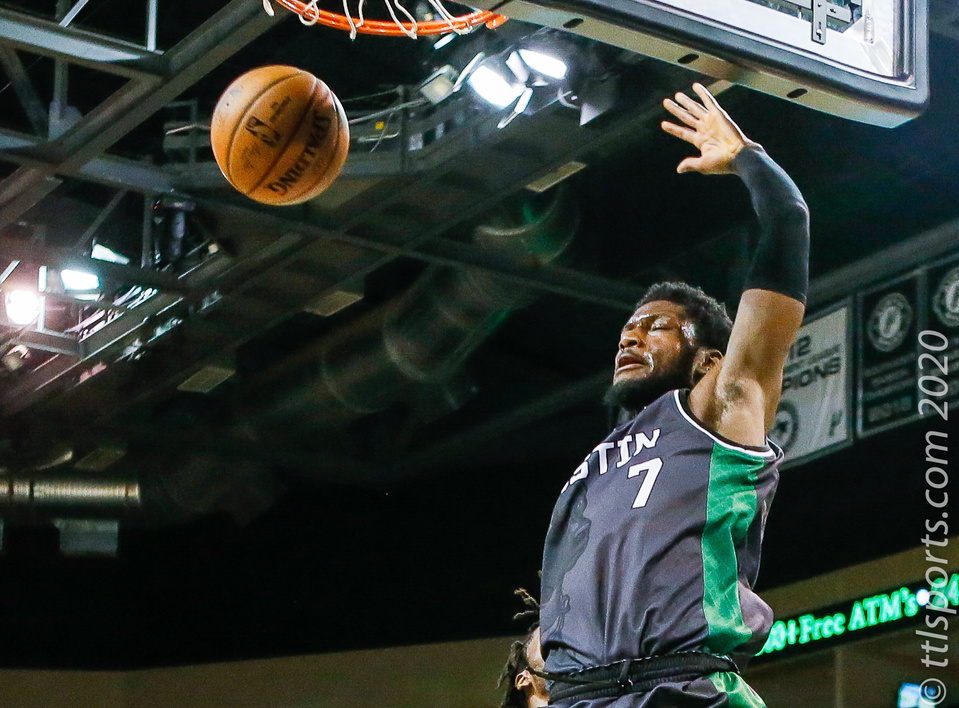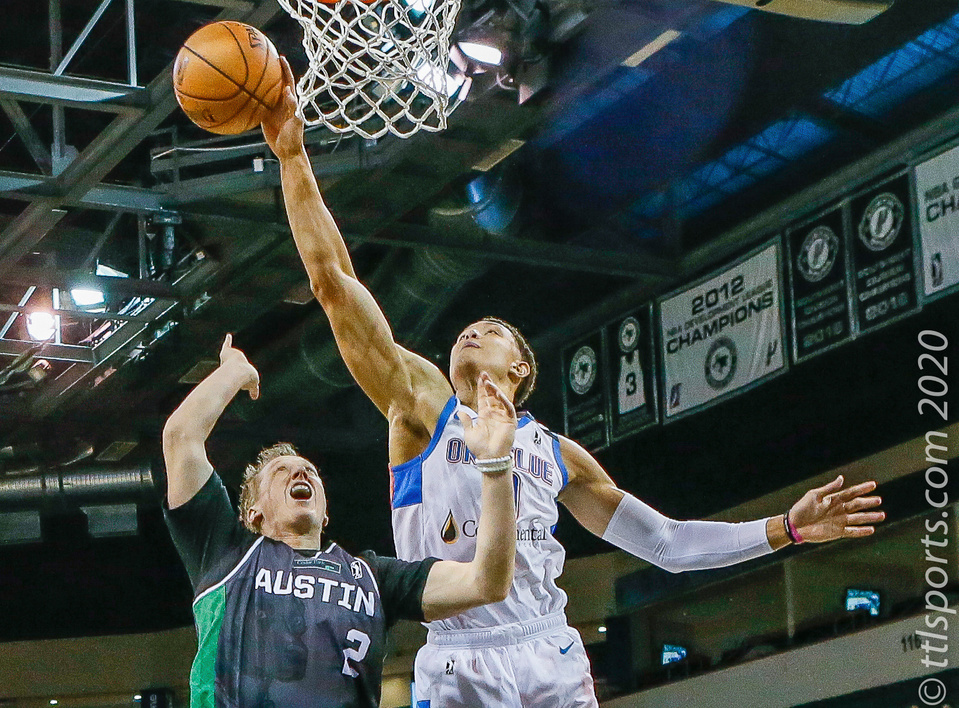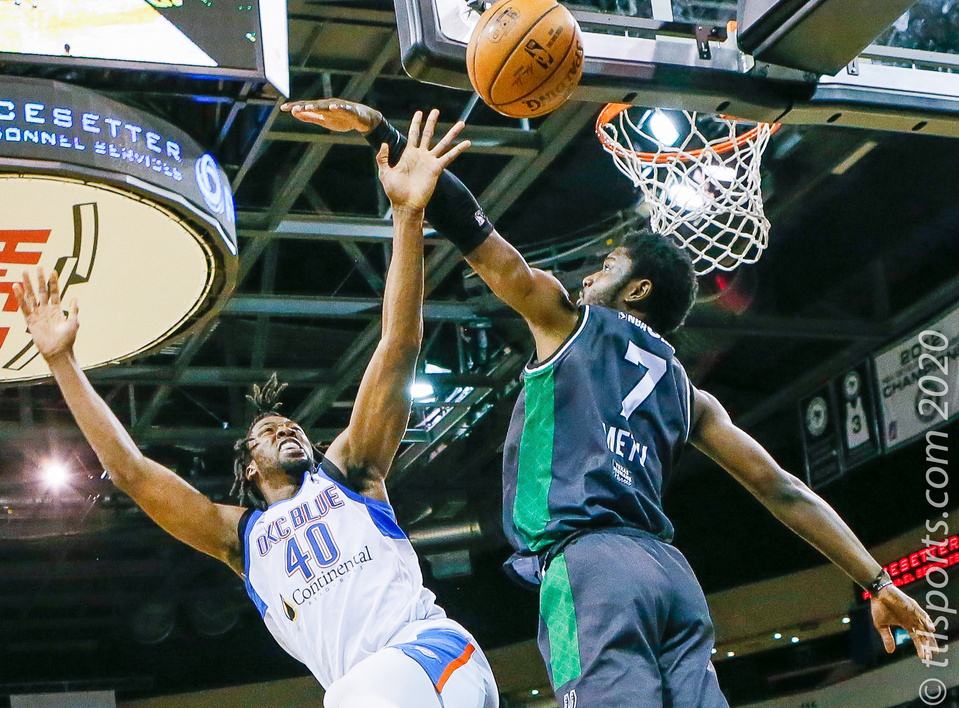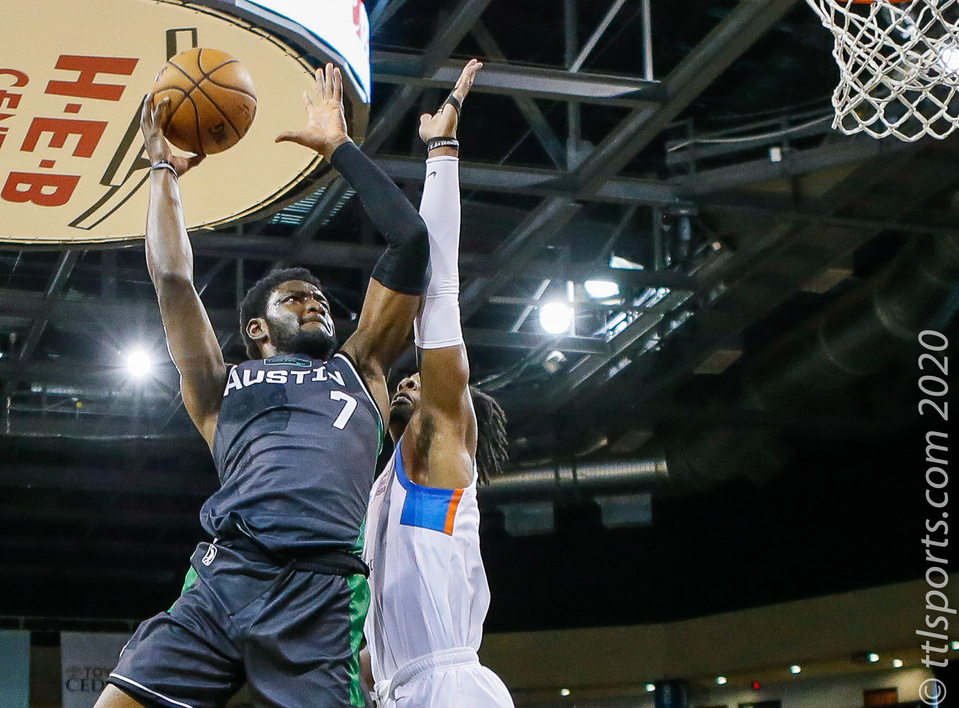 The Austin Spurs (24-17) avoided a near-total second half collapse to defeat the Oklahoma City Blue (20-21) by a score of 117-to-114.
The Spurs played their best period of best basketball in the entire season leading up to halftime. They moved the ball with a pace and deliberateness of a mature NBA team. In the second frame alone, their assists eclipsed OKC 16-to-6, and they made nearly 60% (16-for-27) of field goals and 50% (5-for-10) of three- point attempts.
At one point in the period the Spurs led by a massive 22 points and lead a 74-to-59 at the half. And they did this without San Antonio assignees Luka Samanic and Kelton Johnson, and two-way players Drew Eubanks and Quinndary Weatherspoon.
But whatever magic the Spurs had going into the locker room was left there.
Oklahoma City slowly and methodically eroded Austin's lead, eventually tying the game at 109-all with four minutes remaining in the game. Clutch shooting by Dedric Lawson put eight points on the scoreboard to give the Spurs a 117-to-114 victory.
Lawson led the Spurs with 33 points and 10 rebounds, including 4-of-6 three-point conversions. Chimezie Metu also recorded a double-double with 22 points and 12 rebounds. Galen Robinson Jr (21), Daulton Hommes (17) and Jeff Ledbetter also scored in double digits.
Kevin Hervey led the Blue with 22 points. Kadeem Jack pulled down a colossal 21 rebounds and put up 8 points. Five OKC player scored in double digits including Scotty Hopson (19), DeVaughn Akoon-Purcell (18), Myke Henry (12), Devon Hall (10) and Abdul Gaddy (10).