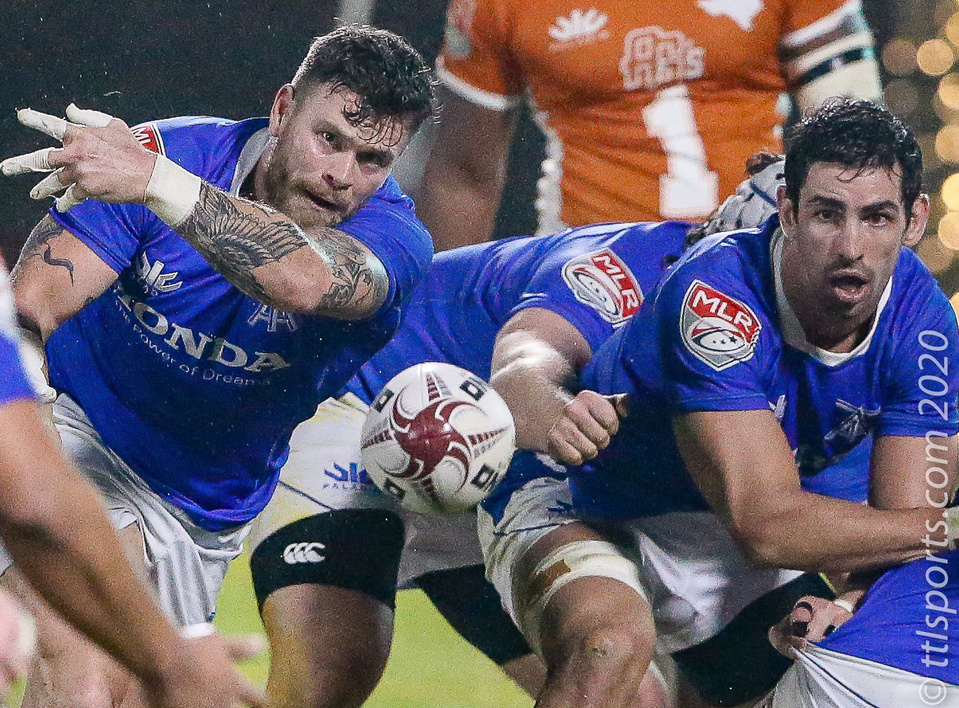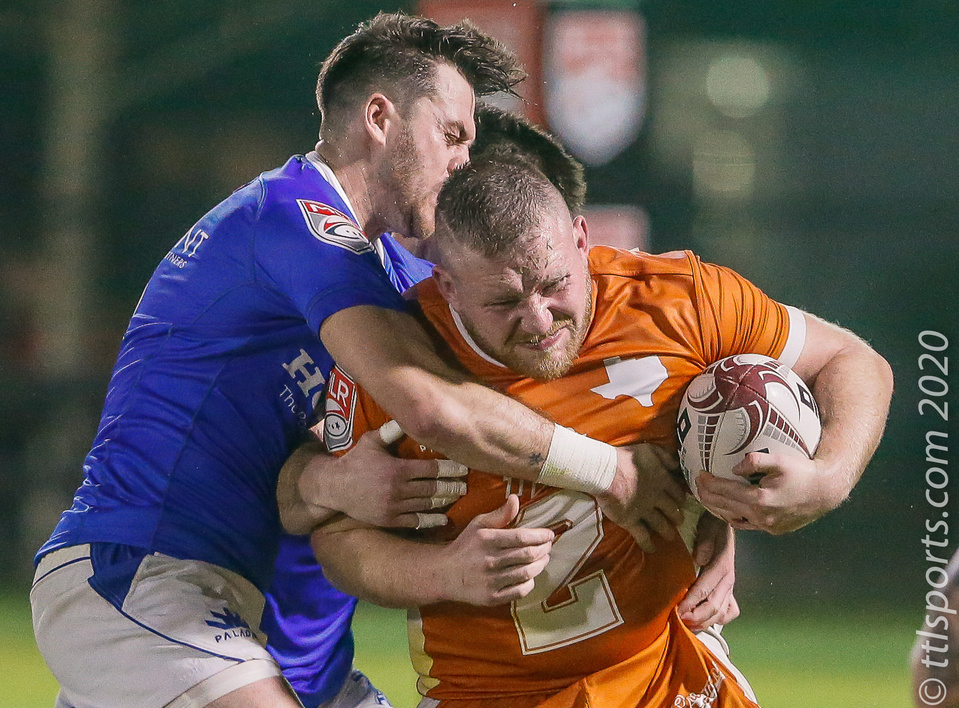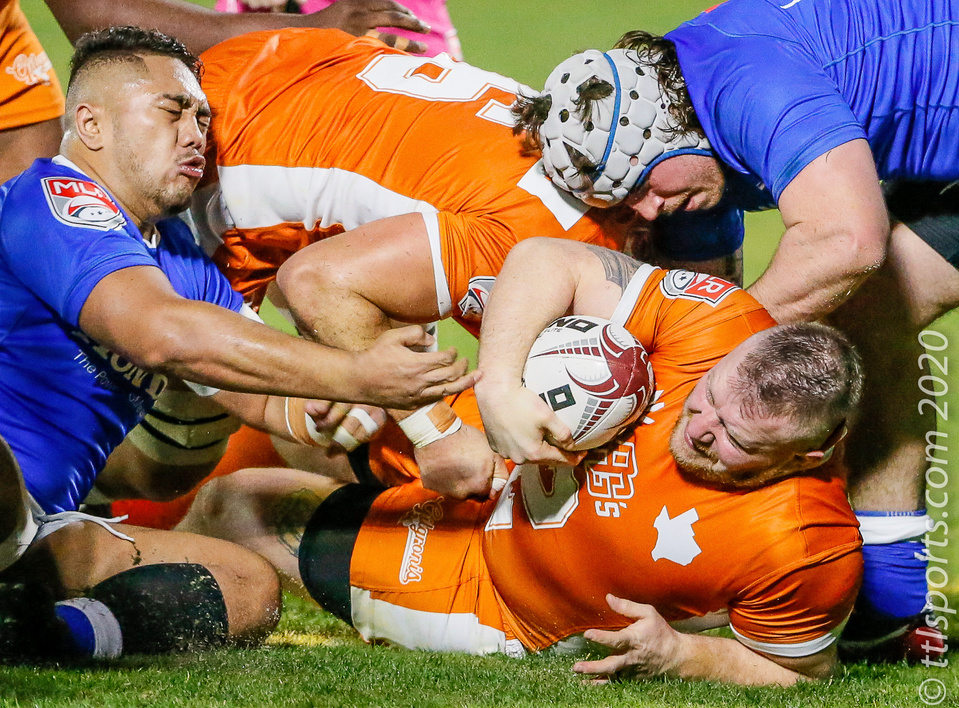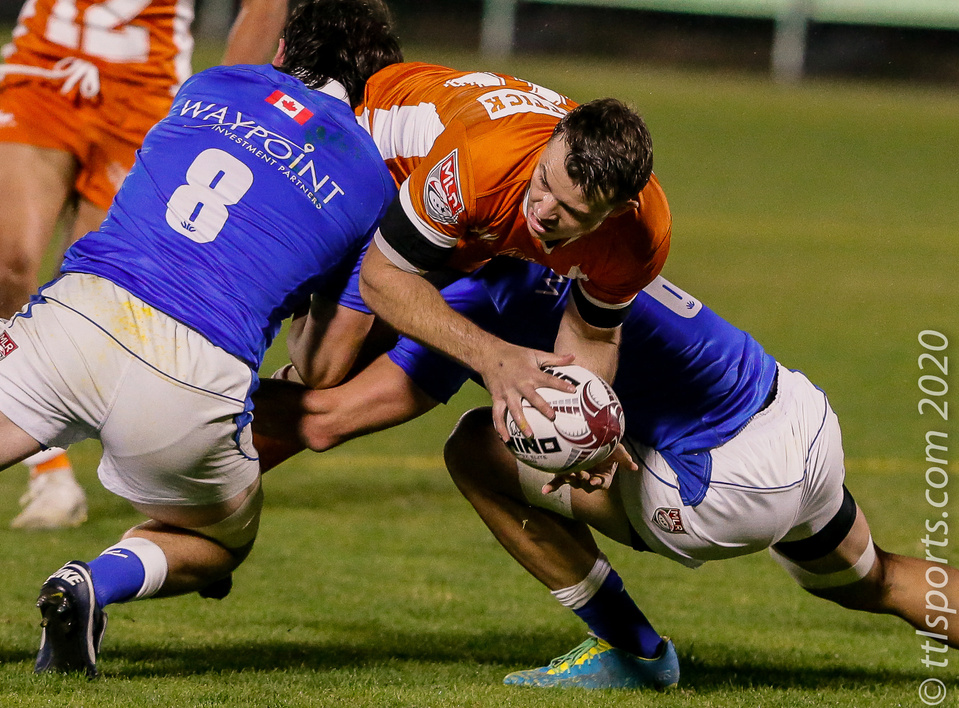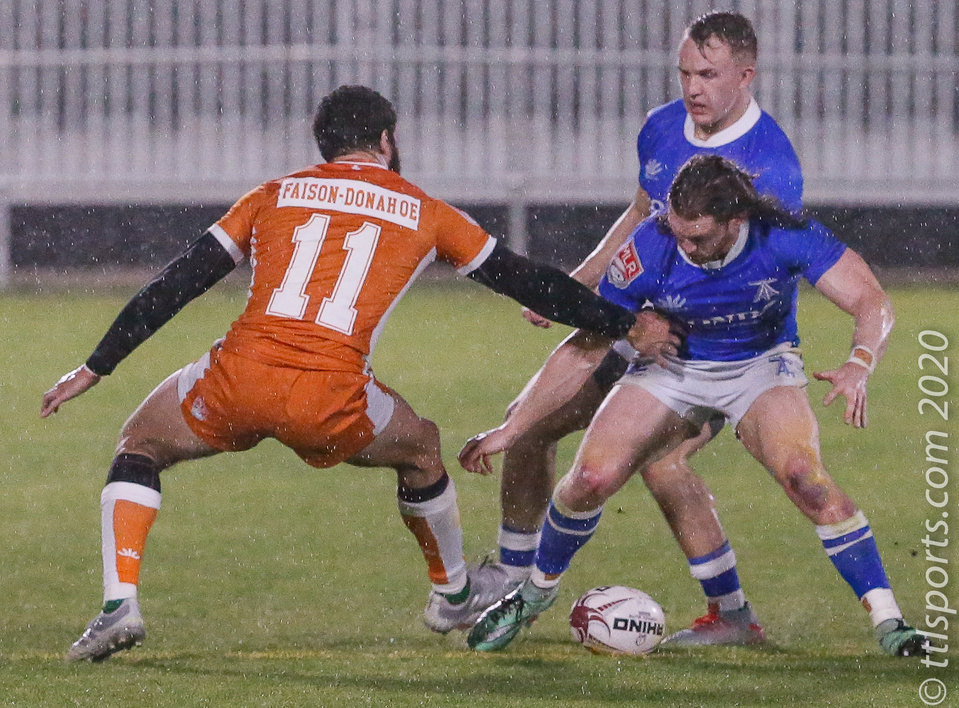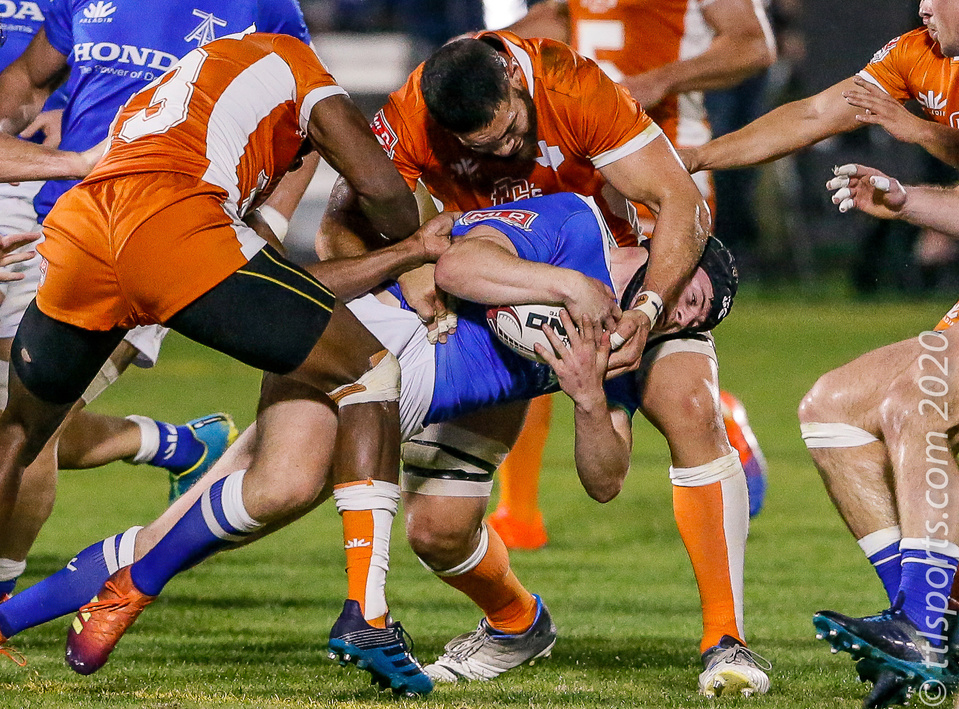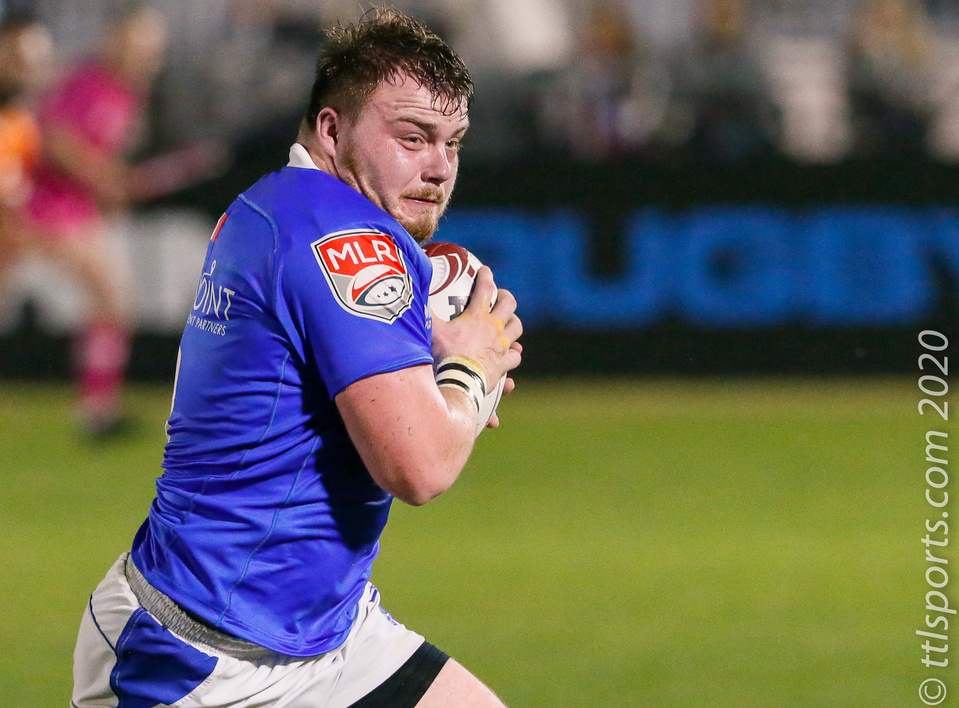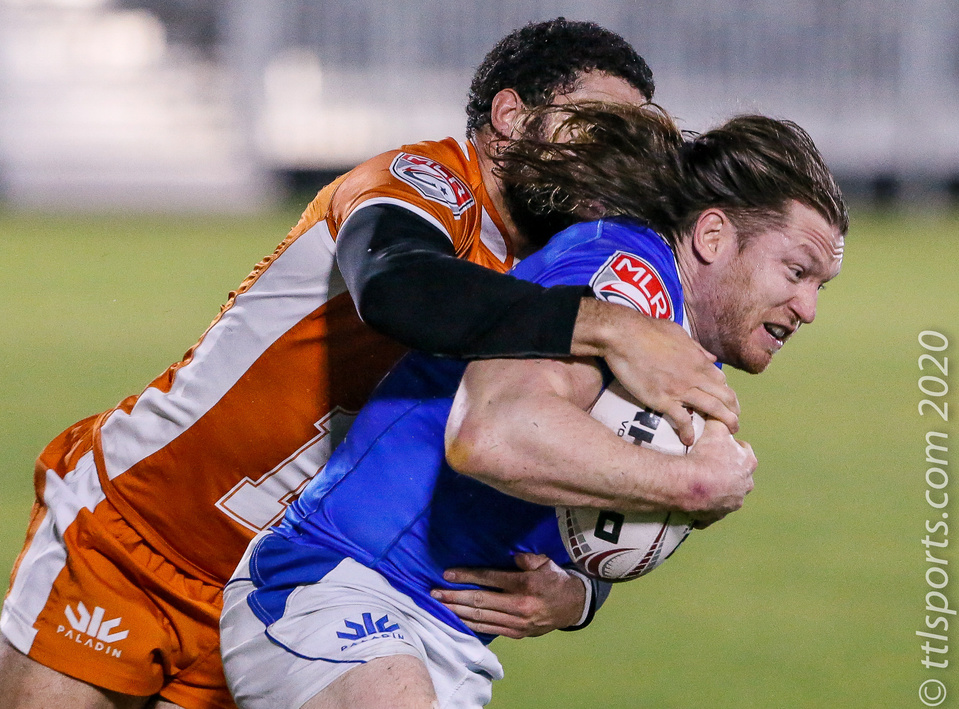 Since the end of last season the Austin Elite underwent two name changes and a change of ownership. Some things have changed, but much appears to have stayed the same.
The 2019 Austin Elite went 0-16 on the season. The 2020 Austin Gilgronis extended that winless record in their season-opening match against the Toronto Arrows.
The Arrows control the match from start to finish.
Toronto marched down the field in the first two minutes of play for the try and the conversion. Austin threaten nine minutes into the match but settled for the penalty goal. Toronto led 8-2.
Toronto scored 24 unanswered points until Chris Schade scored the AG's first try of the match in the 59th minute of play. The try was also the Gilgronis' first in the franchise's history.
The Arrow has the final say, however, scoring a try and converting late in the game.
The Toronto Arrows (1-0) defeated the Austin Gilgronis (0-1) by the final score of 38-10.