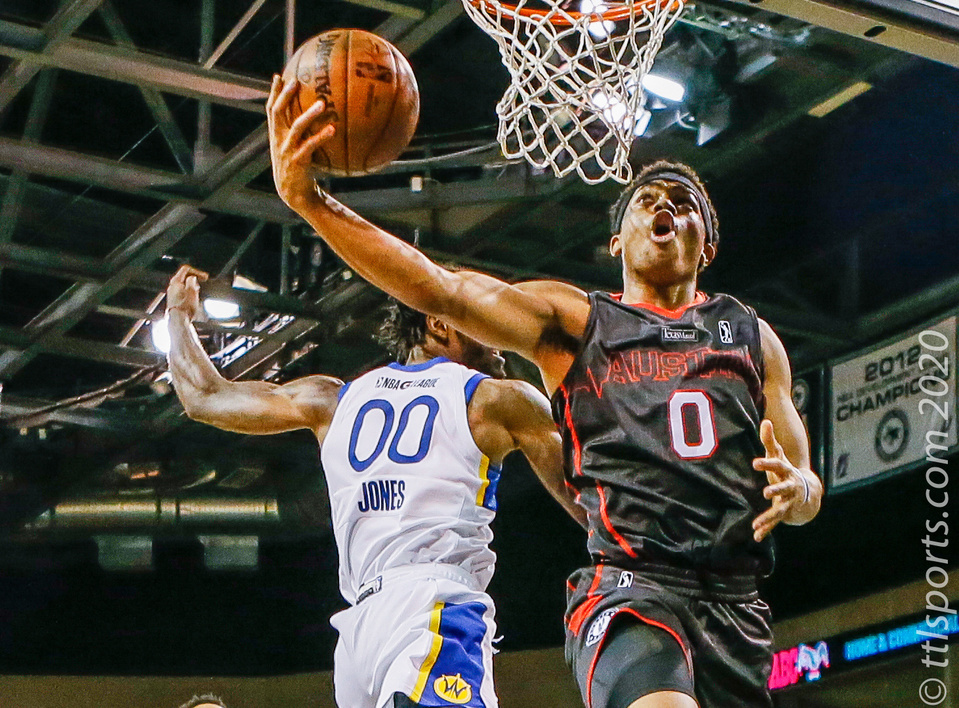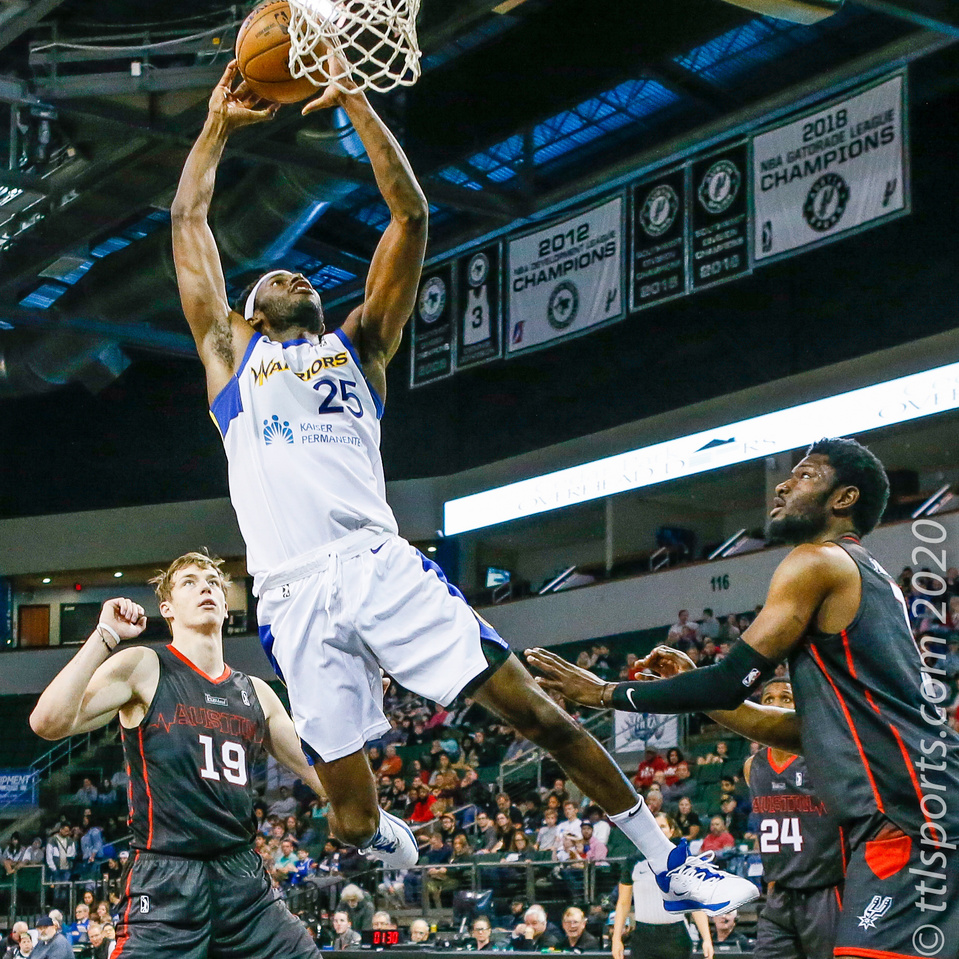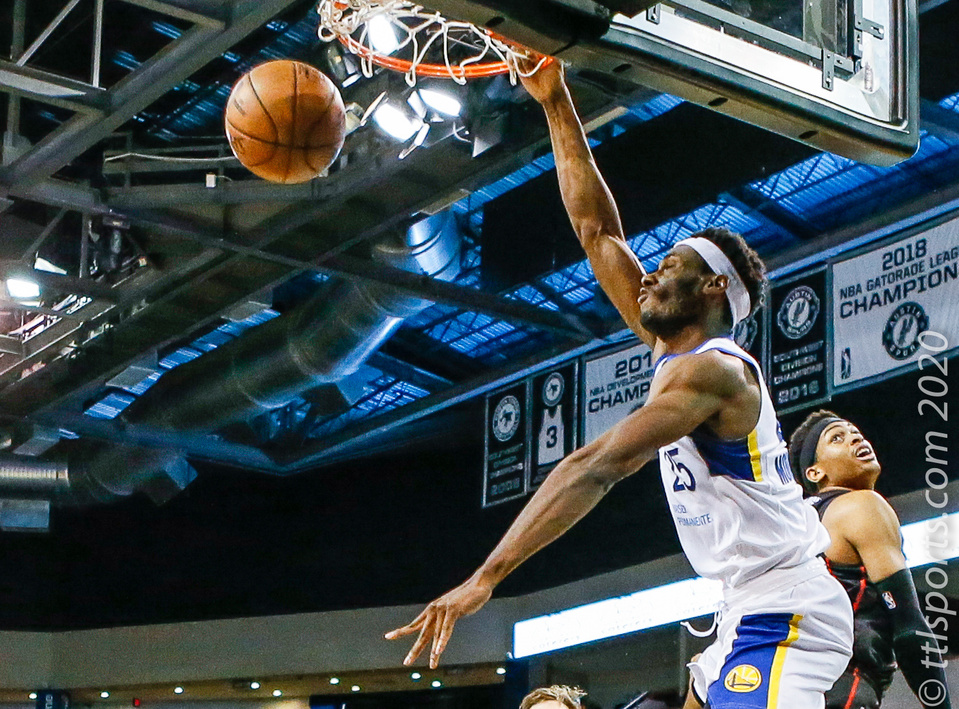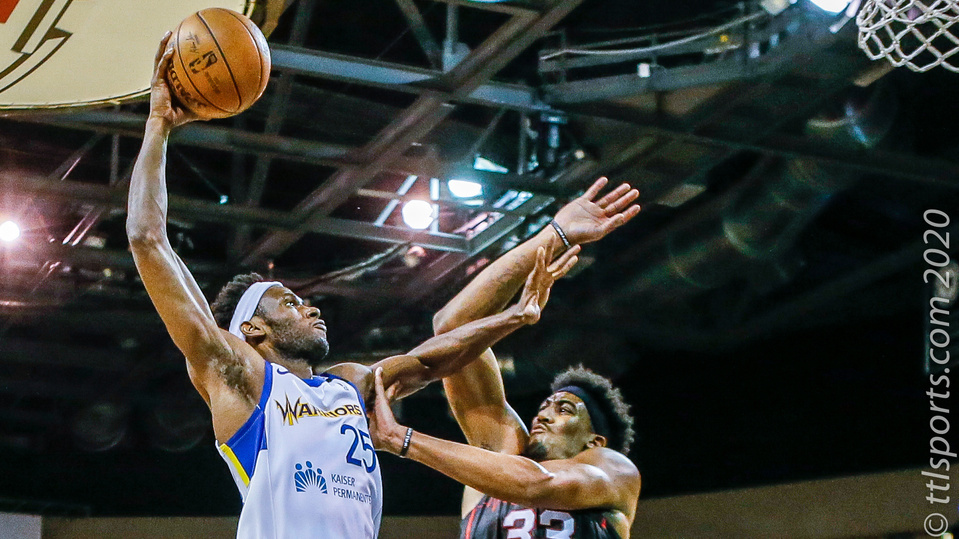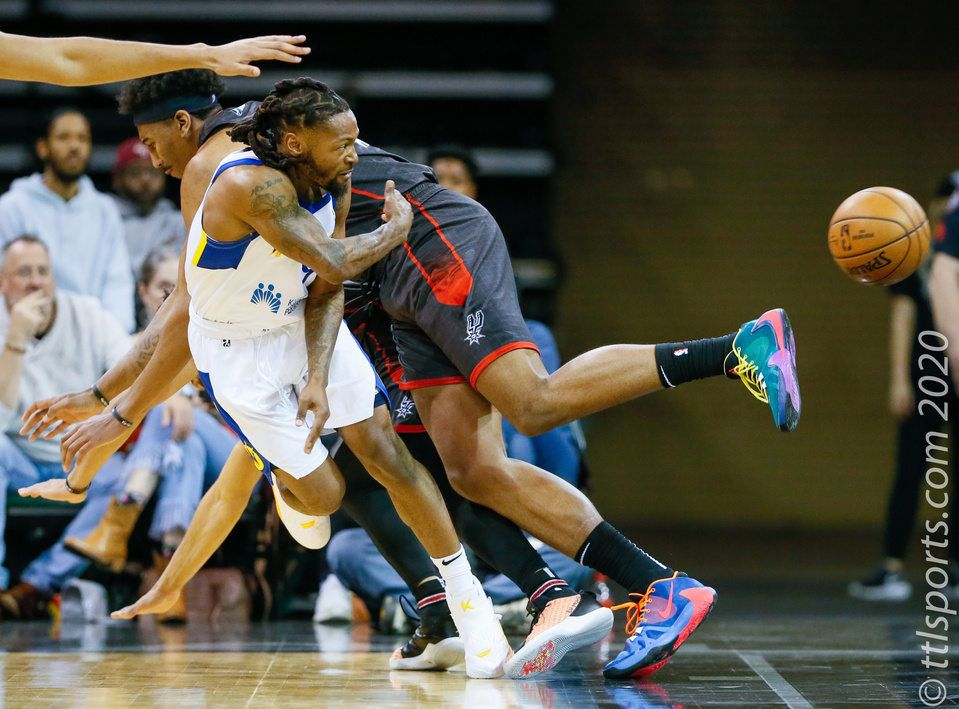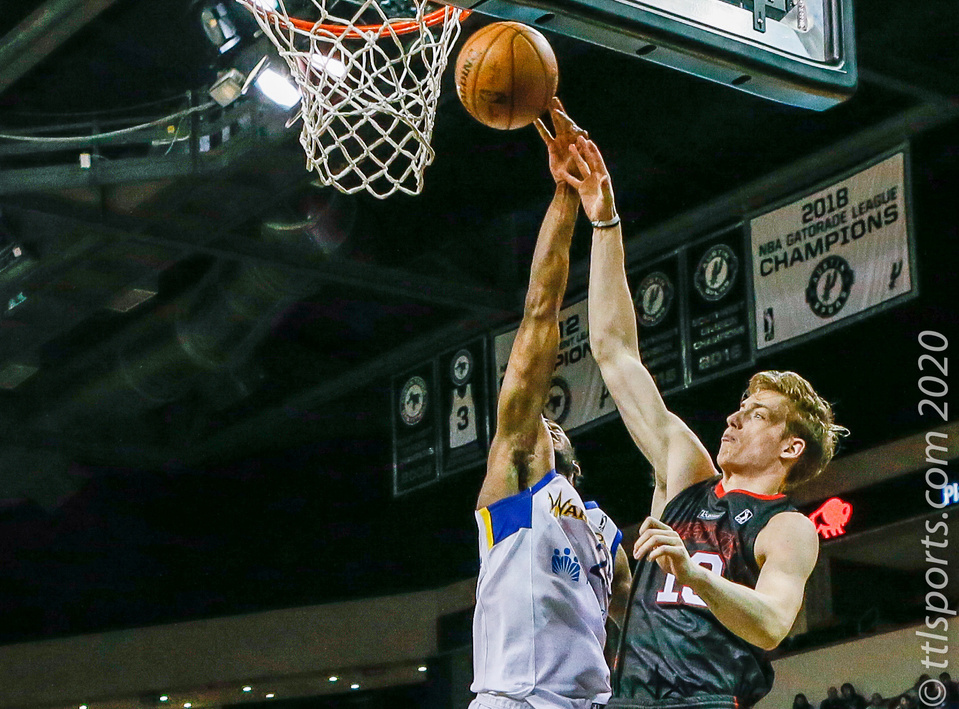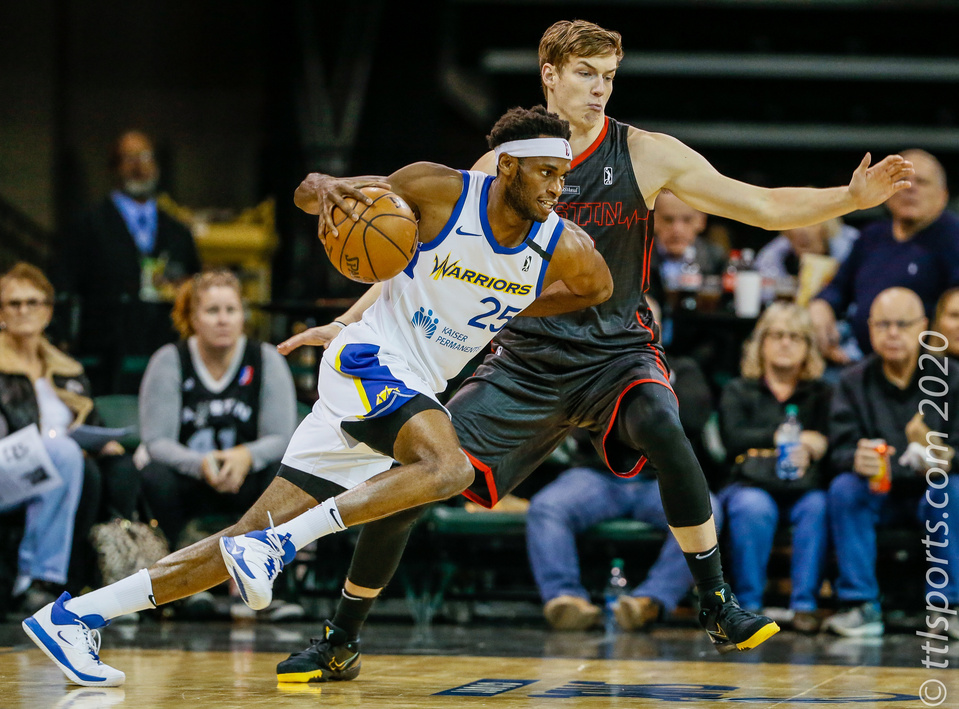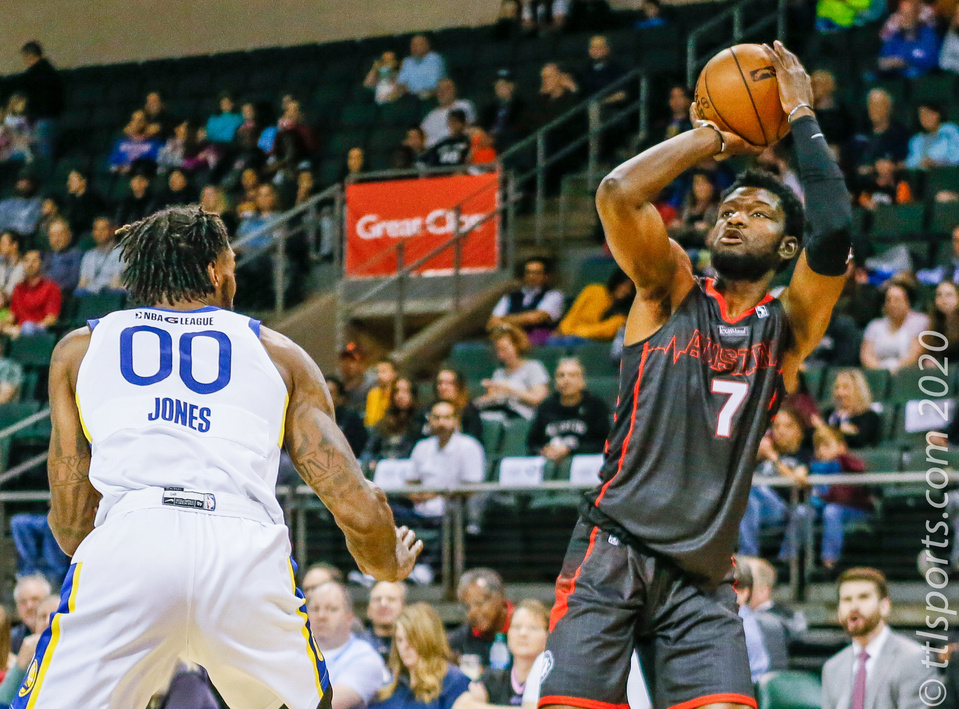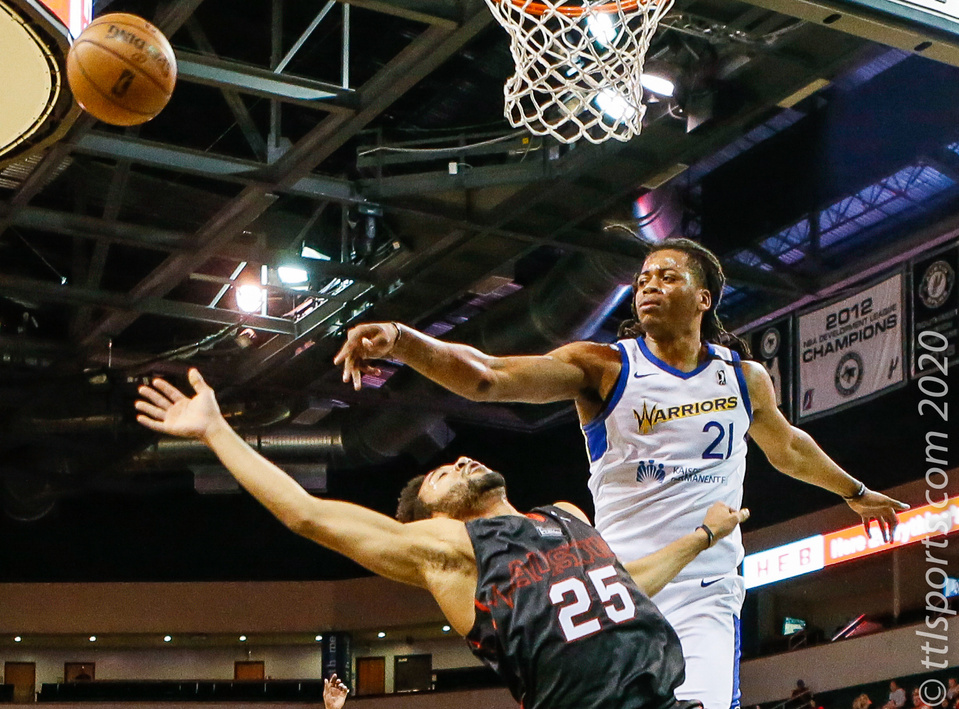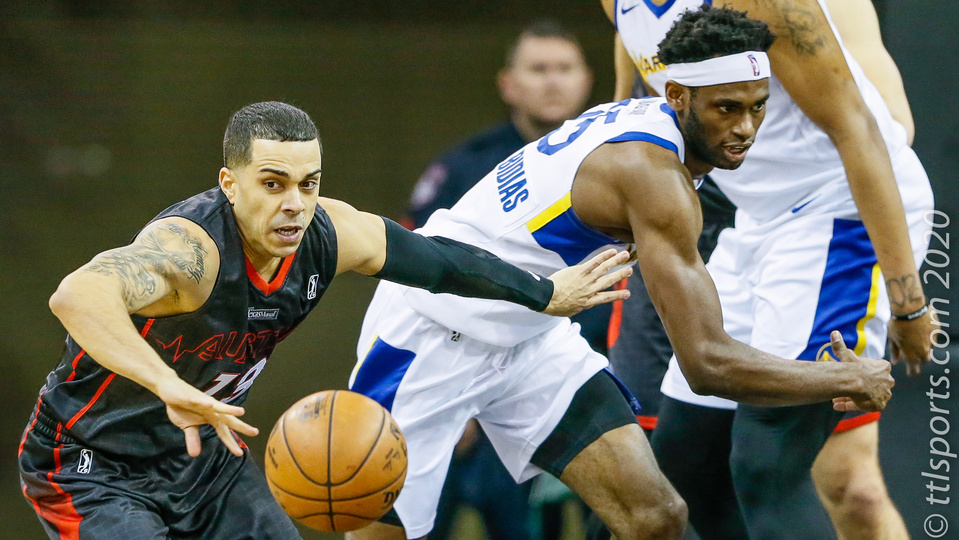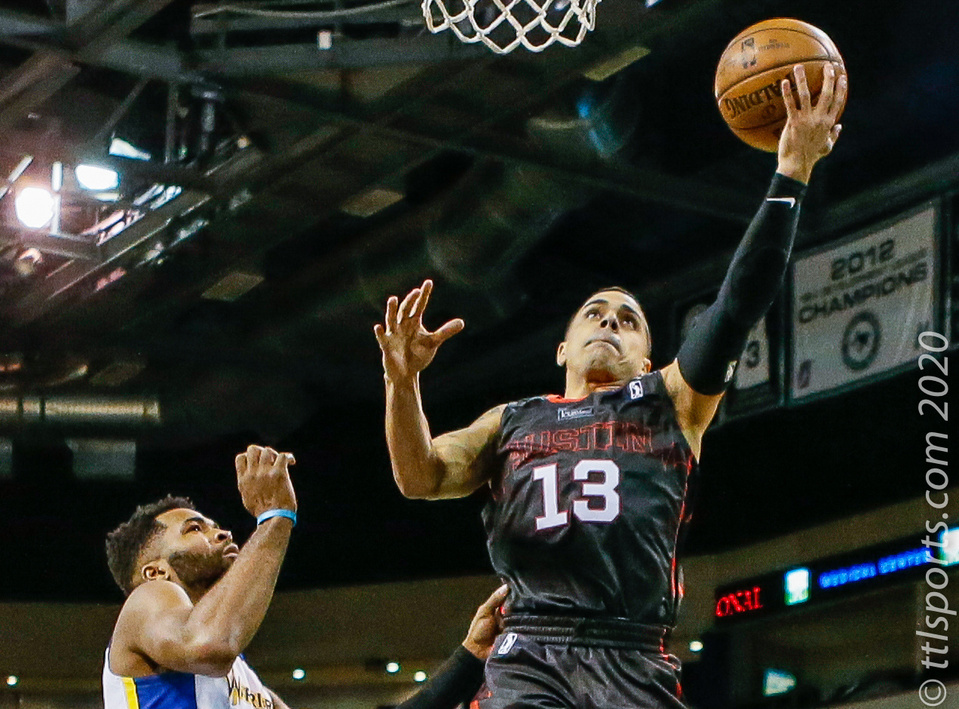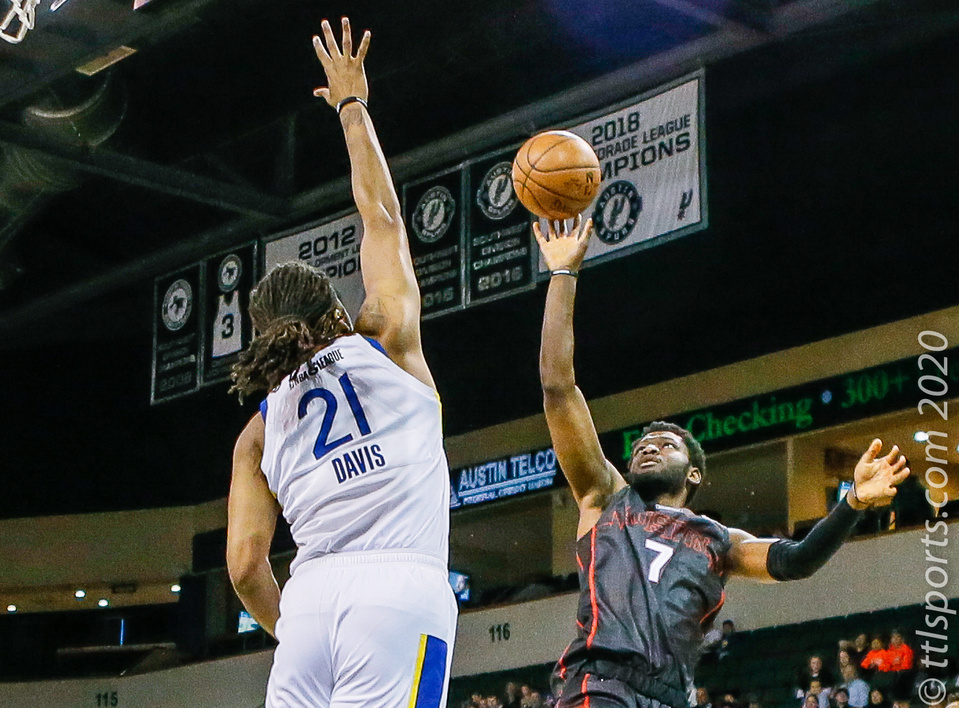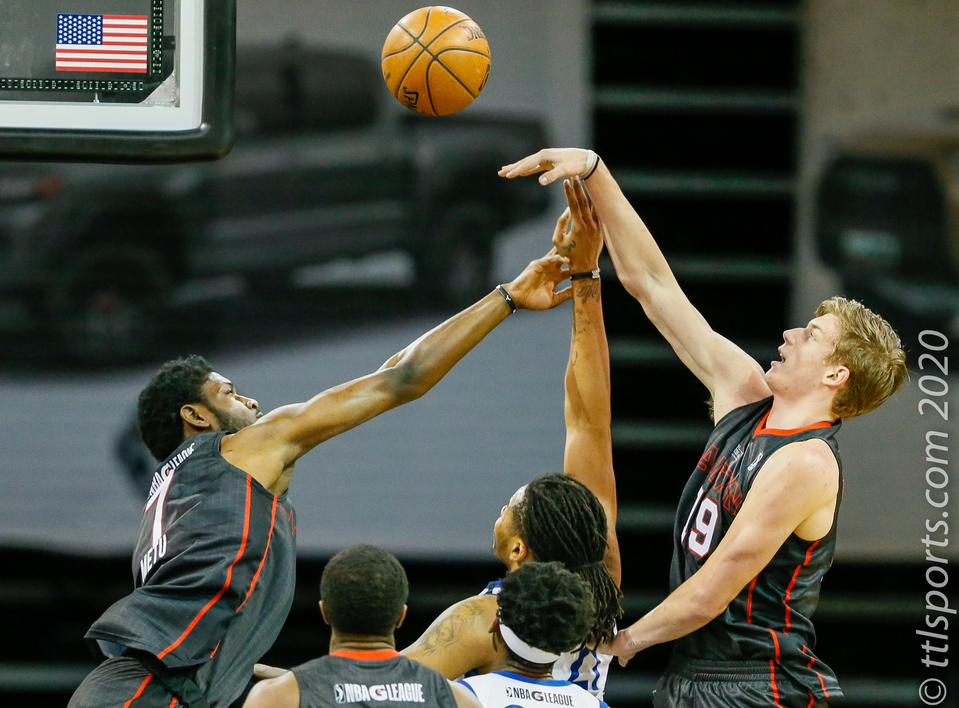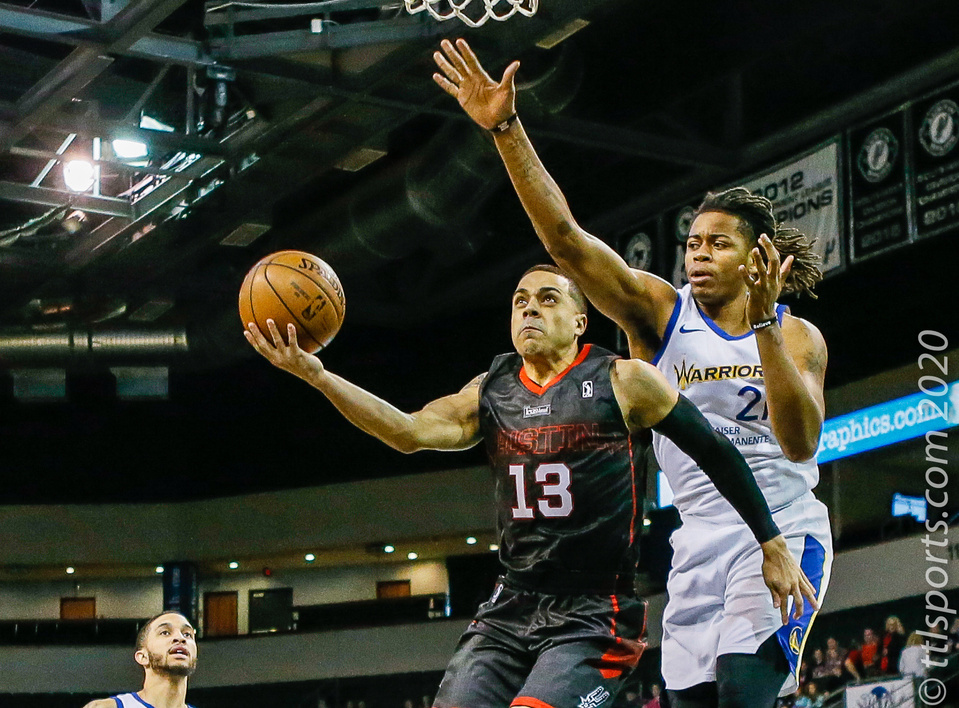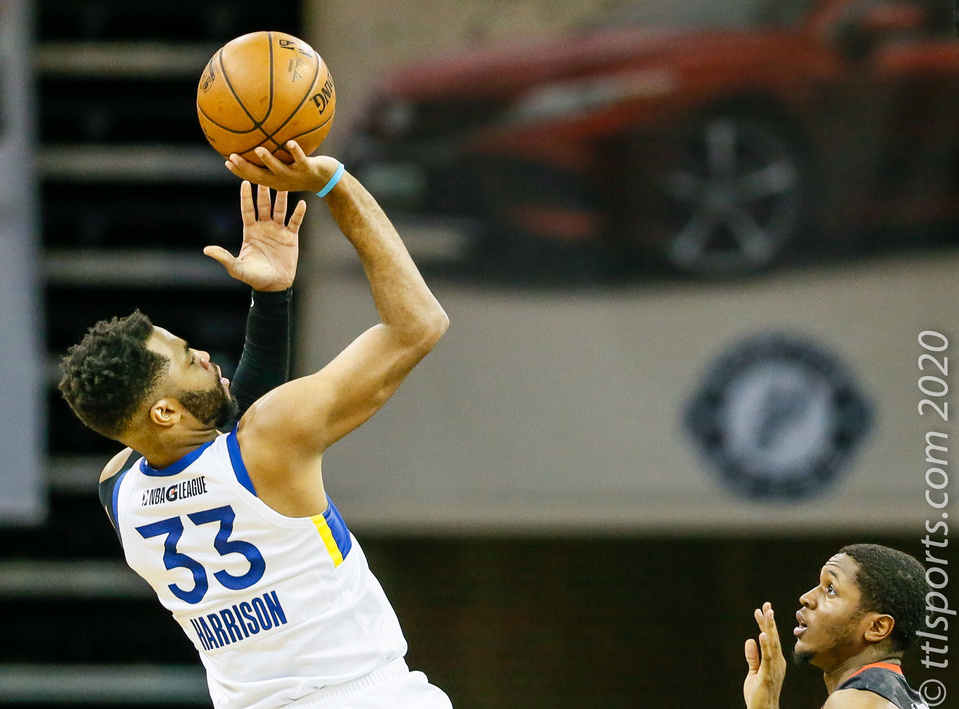 I can always tell when the Austin Spurs will lose. A member of the Cedar Park Police Department was witness to this game's prediction.
Excessive slam-dunks and trick plays in the warm-ups seems to reveal the team isn't taking the opponent seriously. And it showed as the Austin Spurs (19-14) fell to the Santa Cruz Warriors (18-15) by a final score of 115 to 101.
Spurs played a contentious first half, falling behind in the first quarter, but battling back to tie the game at the half.
Austin came out of the locker room energized after the break until six minutes remained in the second frame. Santa Cruz took the lead and it was game over.
Andrew Harrison led the Warriors with 29 points. Roger Moute a Bidias and Deyonta Davis each had double-double, with 15 and 16 points, and 11 and 10 rebounds respectively.
Chimezie Metu led the Spurs with 20 points. Dedric Lawson came off the bench and delivered 17 points.
Austin produced an un-remarkable 24% in three-point conversions, going 9 for 38. San Cruz delivered on 14 of 34 (41%) attempts beyond the arc. The difference meant the win.
Spurs were without their two-way players, Drew Eubanks and Quinndary Weatherspoon, who were in San Antonio.