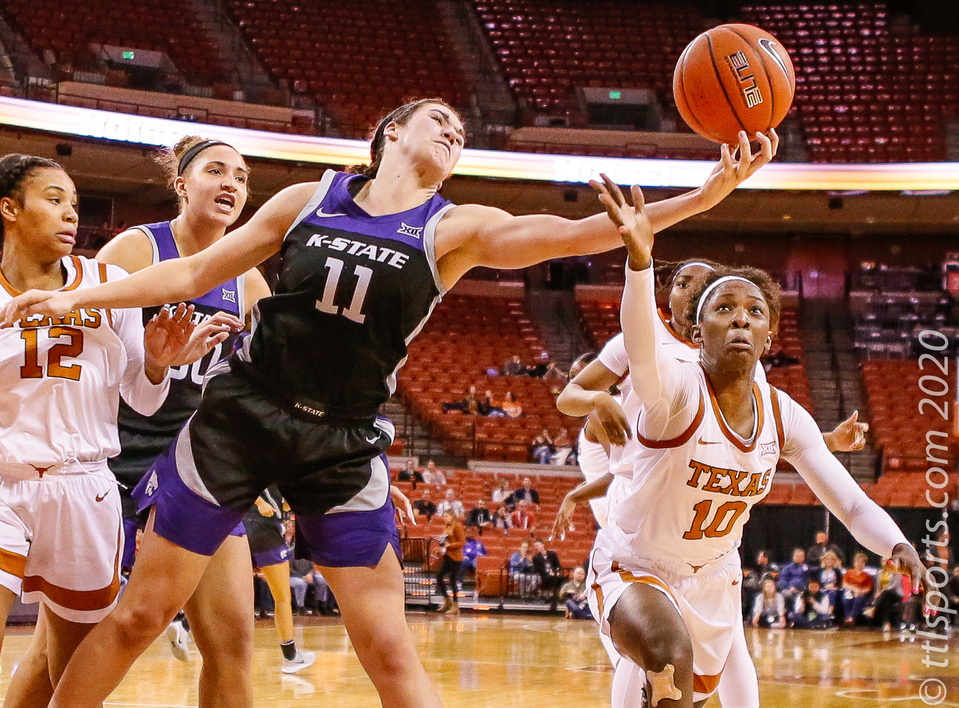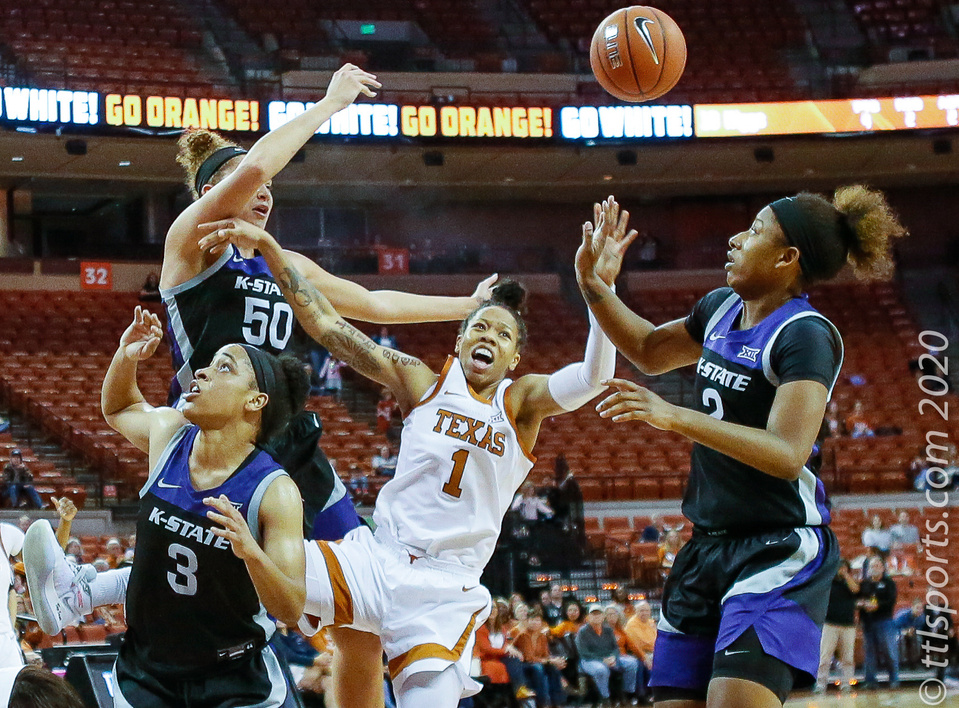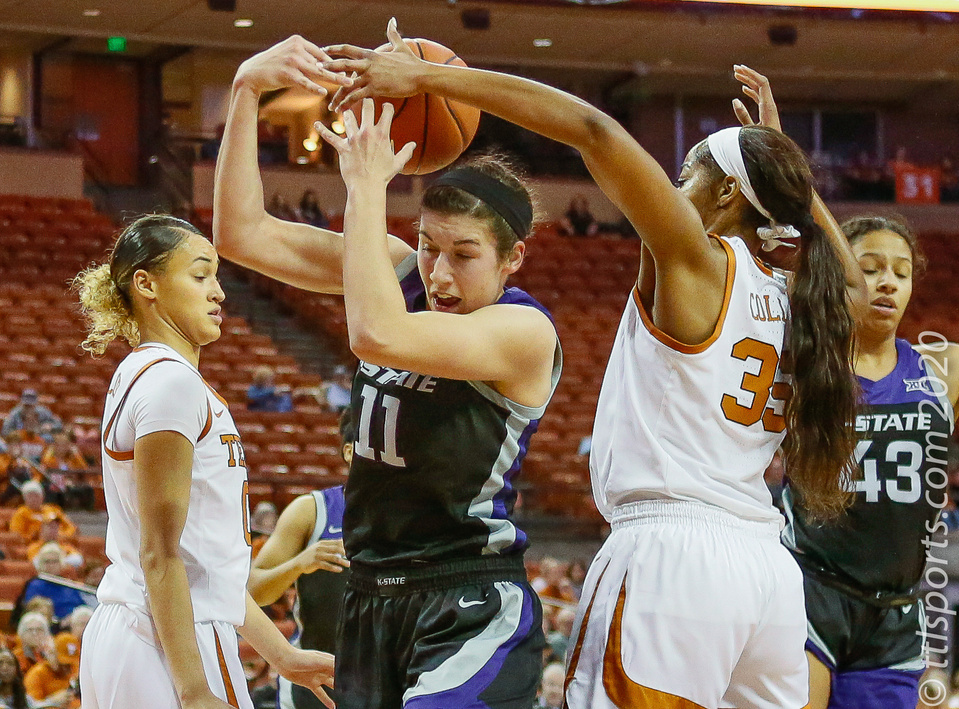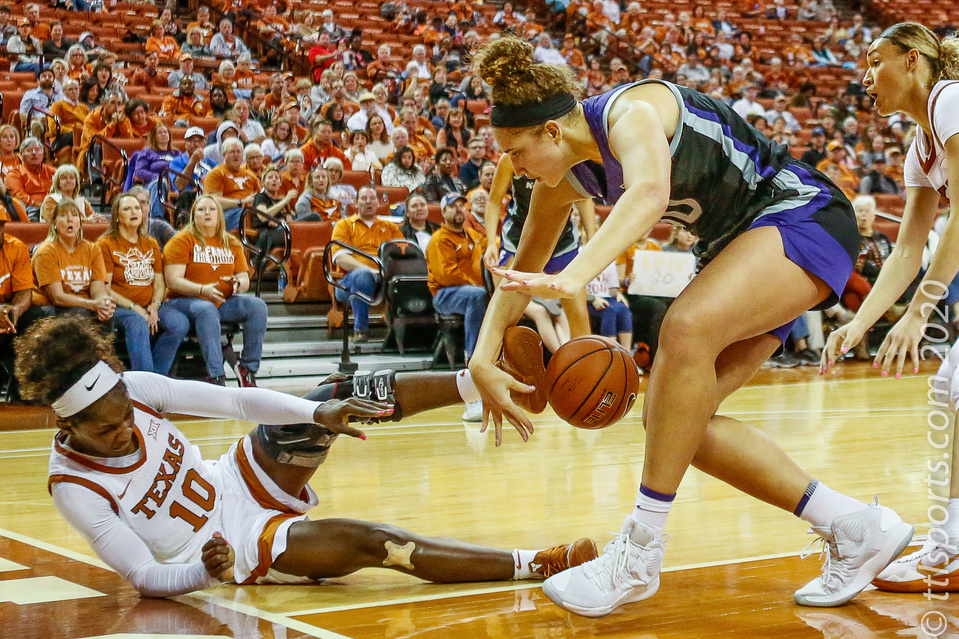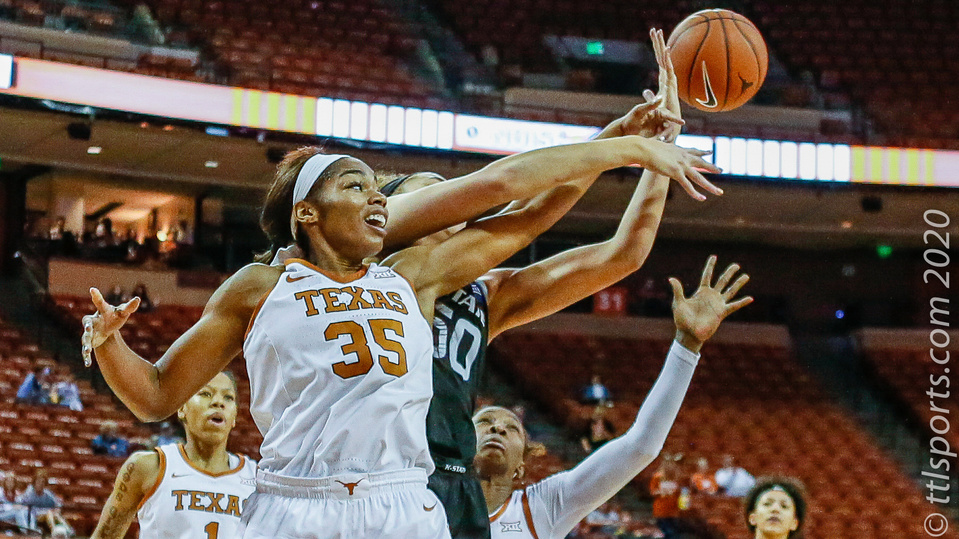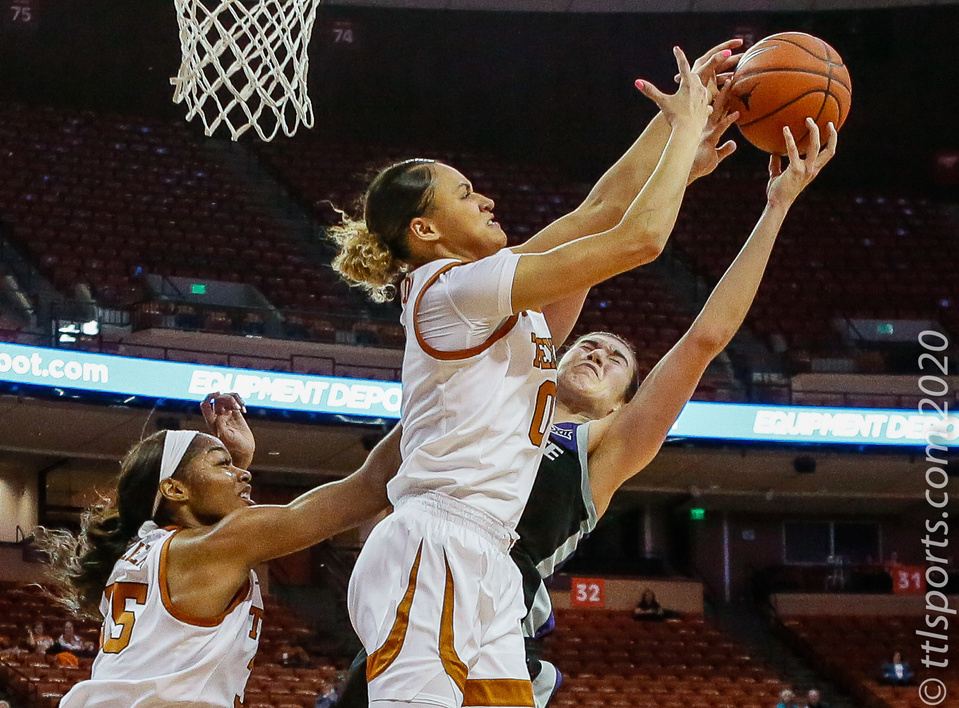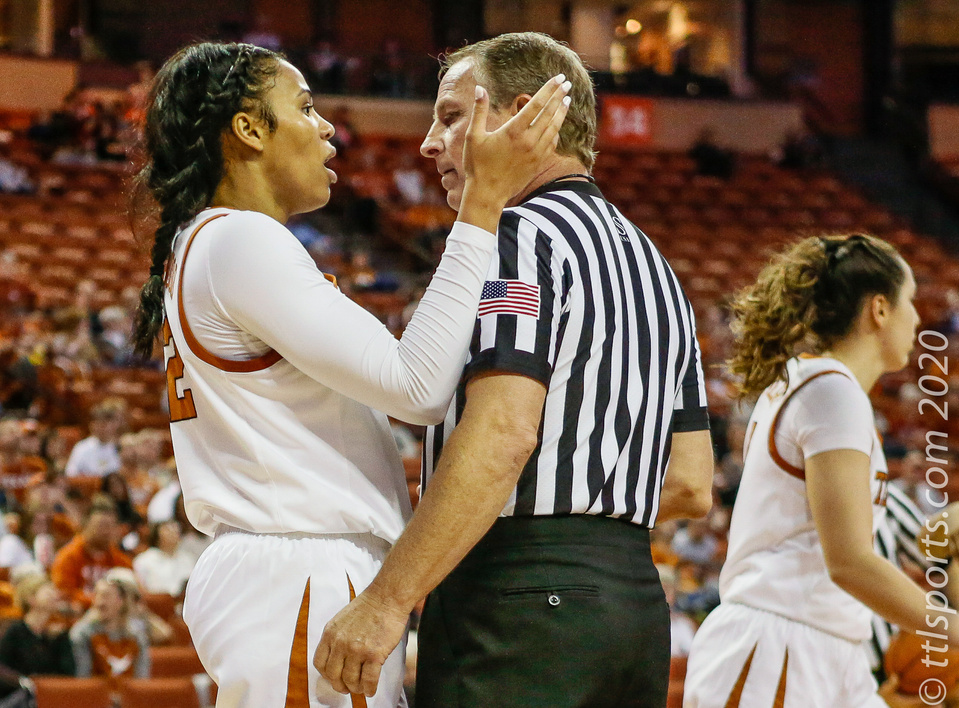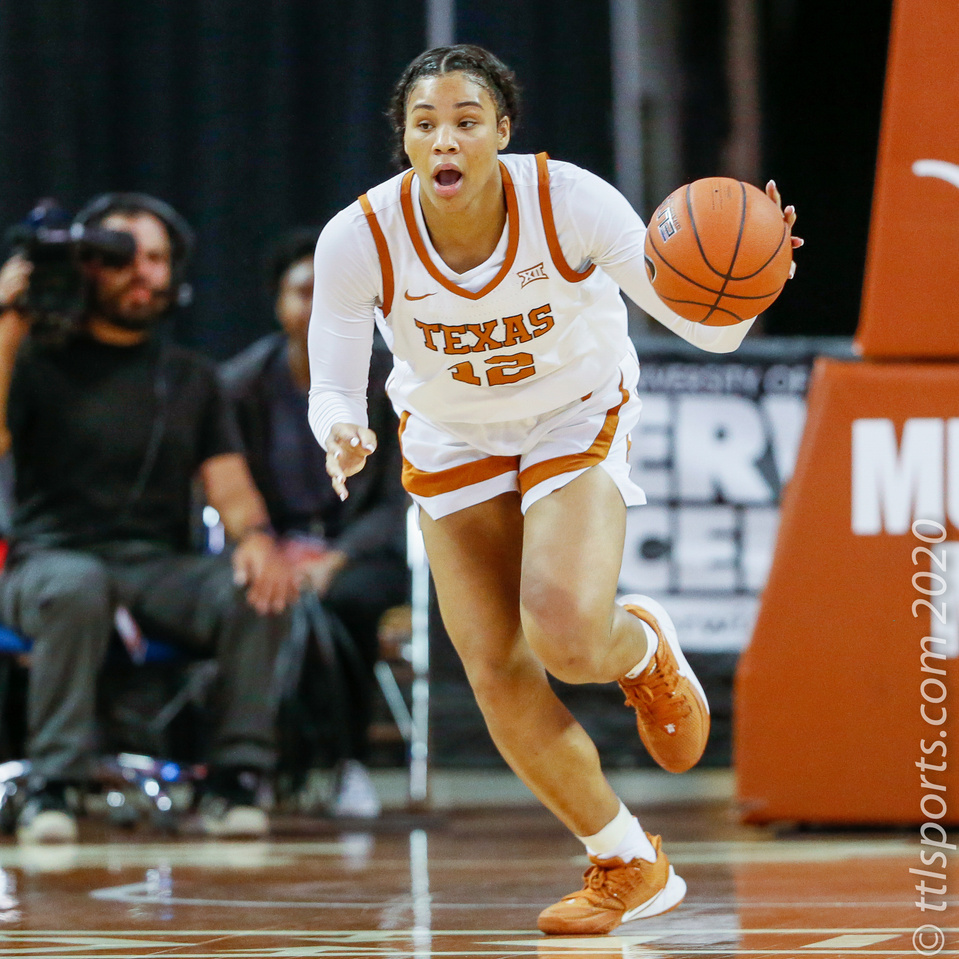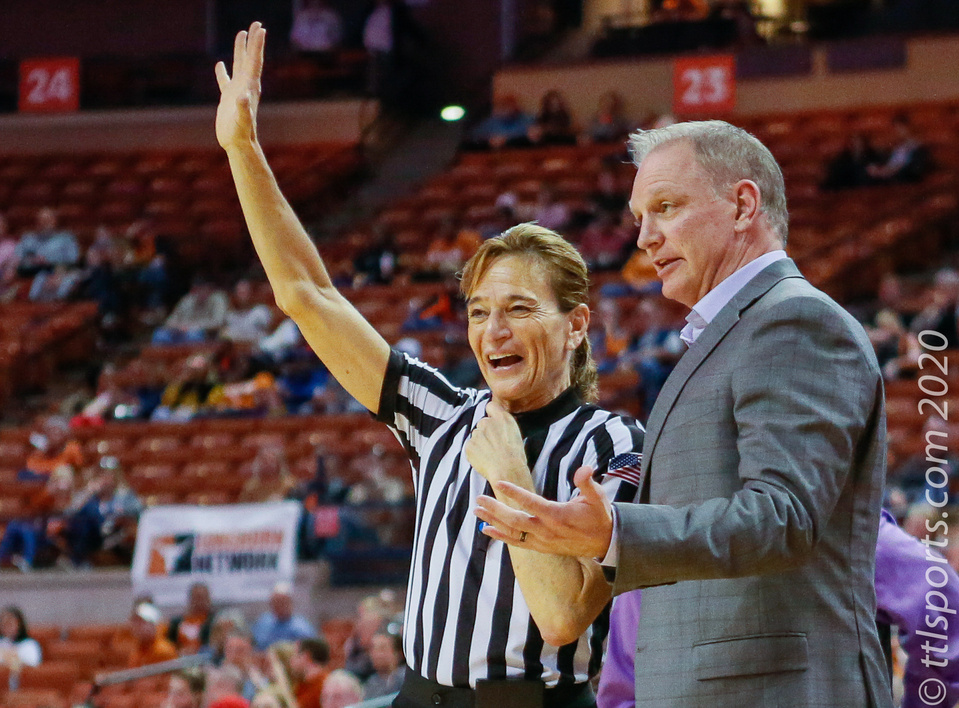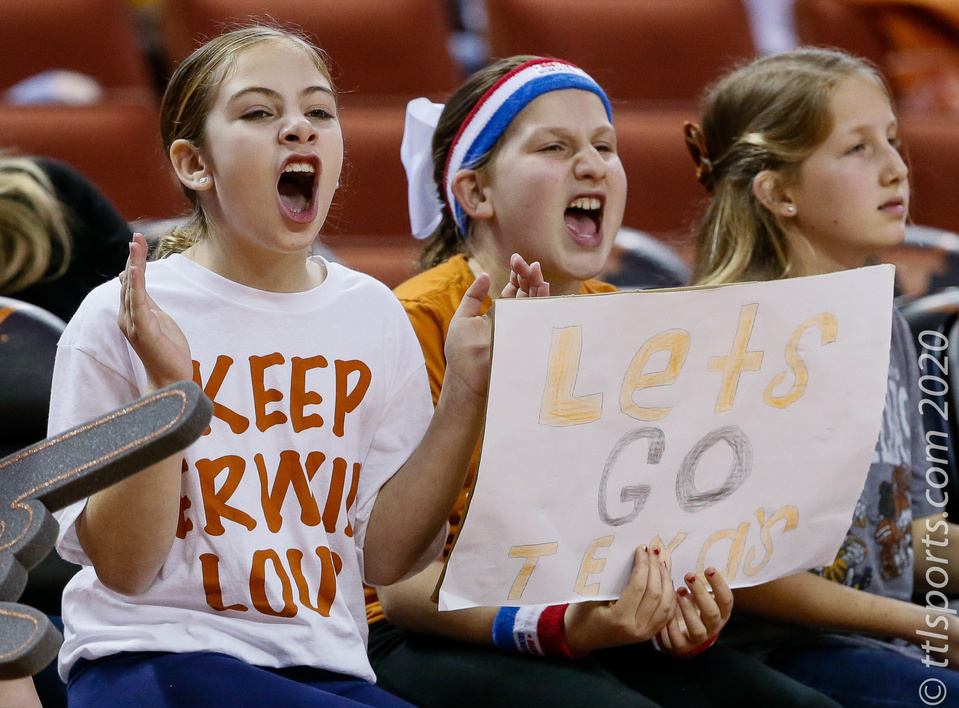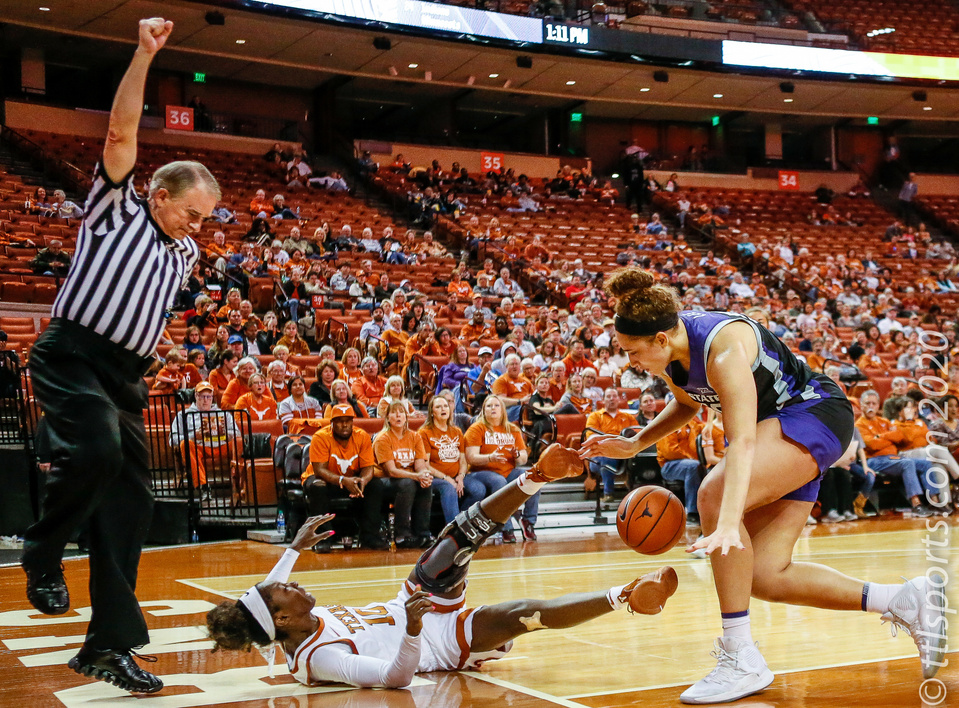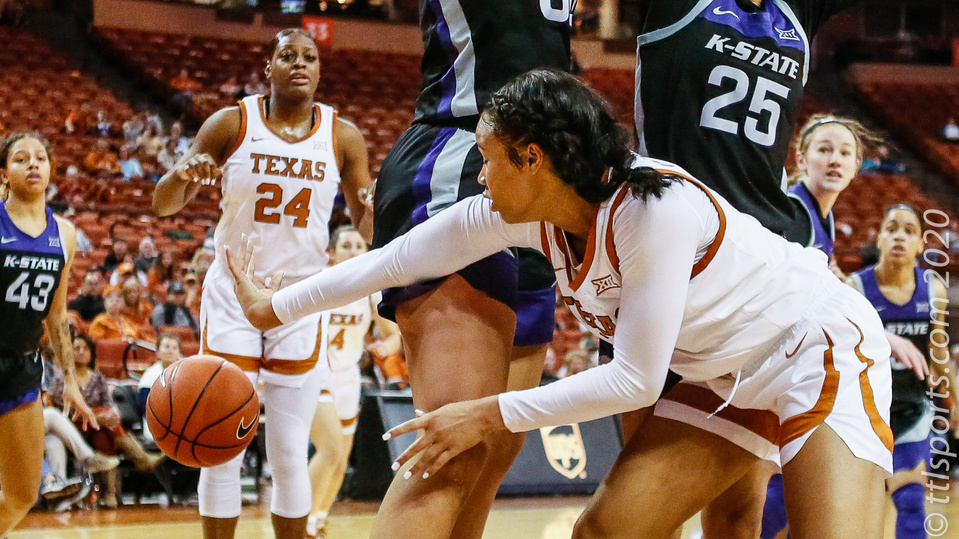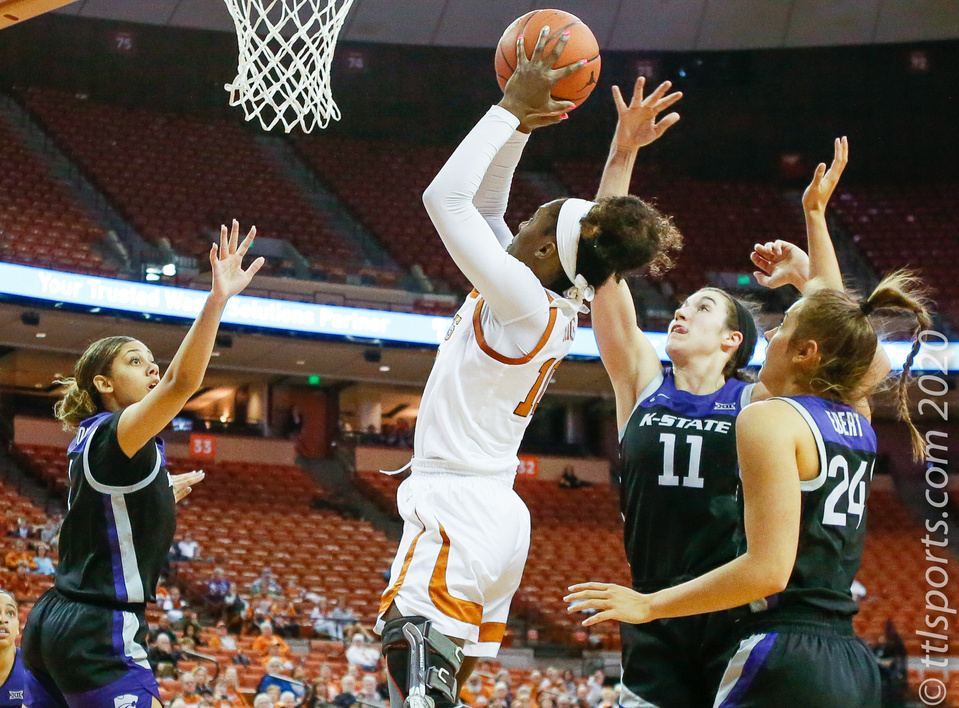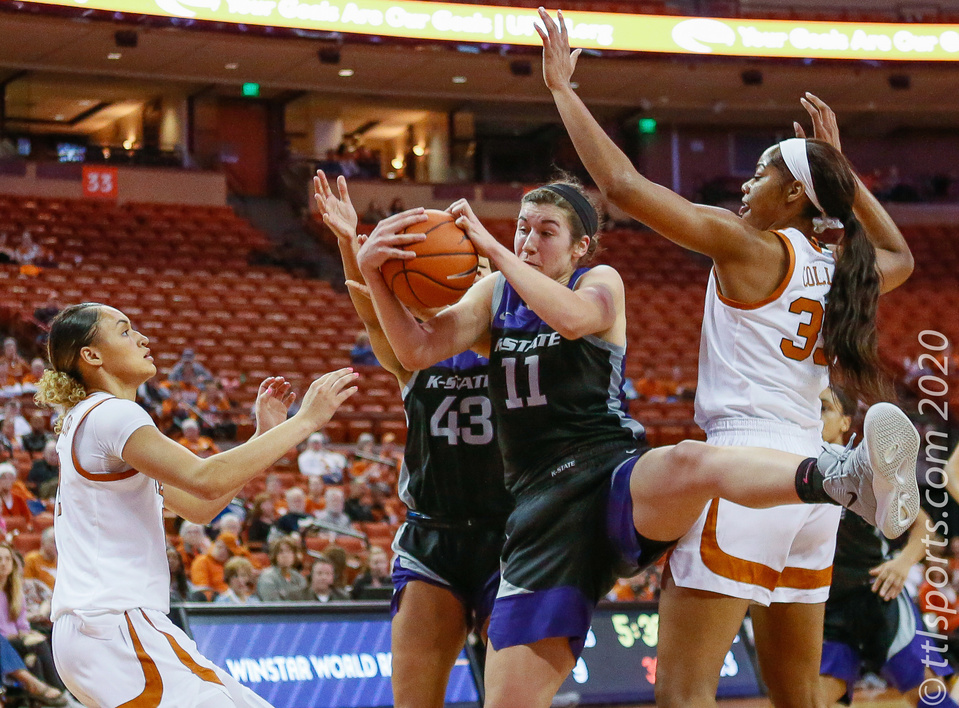 The Kansas State University Wildcats (13-12) dominated the final minutes of their games against the University of Texas Longhorns (16-10) to win by a score of 60-to-54. The Wildcats trailed by two points entering into the final frame and out-scored the Longhorn 15-7 to secure the win.
The teams play 38 minutes of nose-to-nose, grind it out basketball with the lead changing six times and the game tied eleven times. The Wildcats secured the victory on a seven-point run in the final two minutes, compliments of jump shots by Angela Harris and Ayoka Lee, and clutch free throws by Peyton Williams.
The win was only KSU's fifth in 14 games played in Austin.
Lee lead the Wildcats with 18 points and 10 rebounds. Harris added 15 points. Williams led with 13 rebounds while also putting up 9 rebounds.
Charlie Collier led the Longhorns with 17 points and 6 rebounds. Joyner Holmes followed with 14 points and 8 rebounds. Lashann Higgs came off the bench to contribute 11 points and 4 rebounds.
The greatest weakness in the Longhorns' performance was shooting from beyond the arc, making only 1-of-15 (7%) attempts. The Wildcats successfully converted on 6-of-18 attempts (33%)