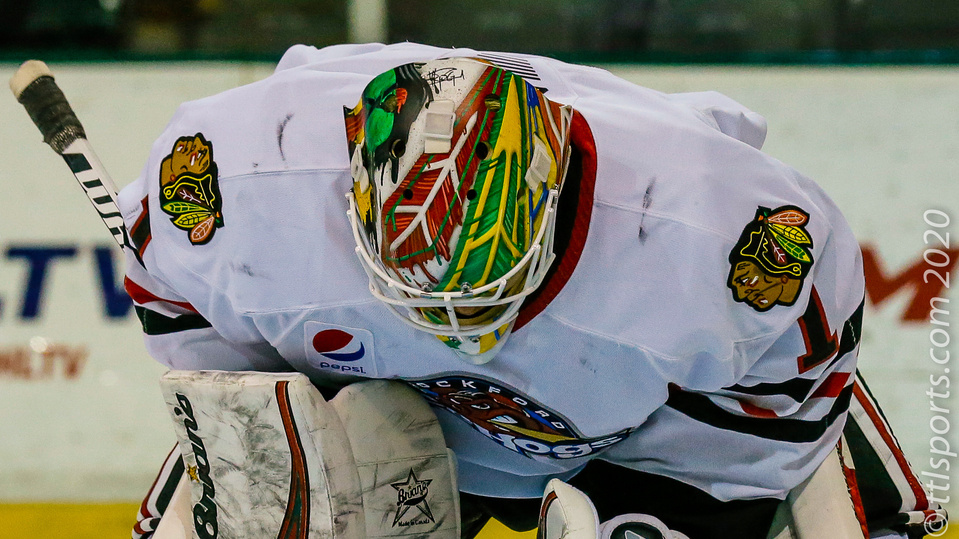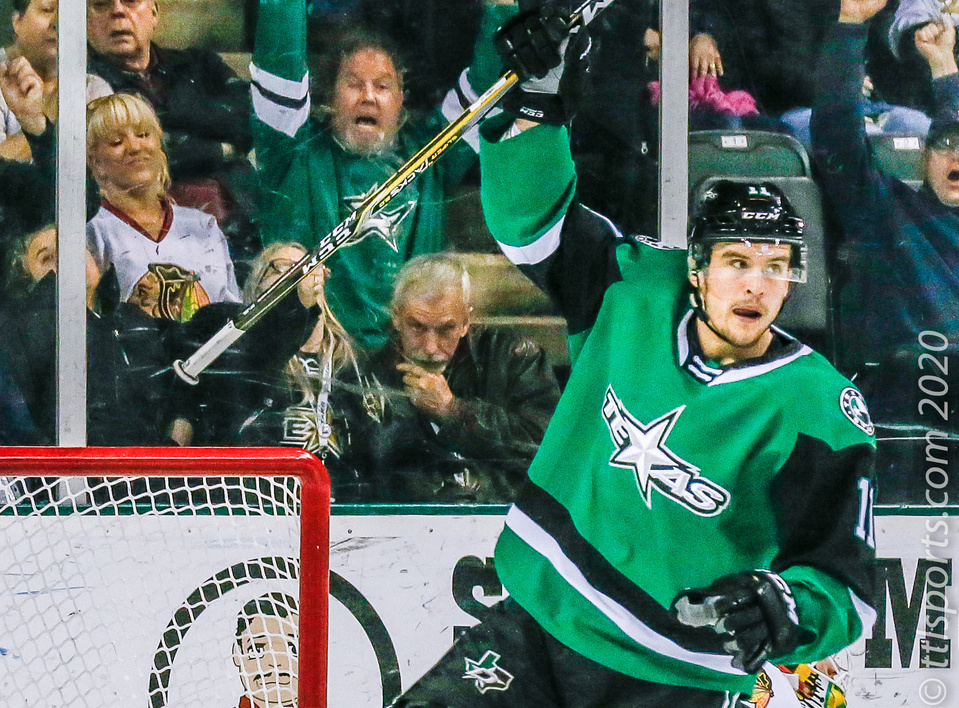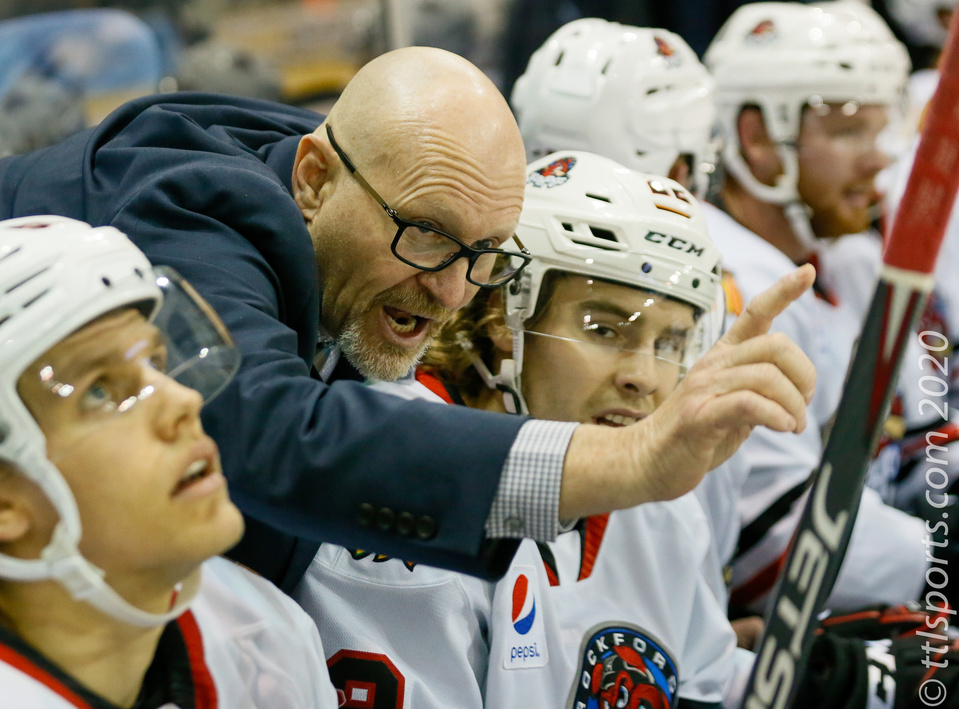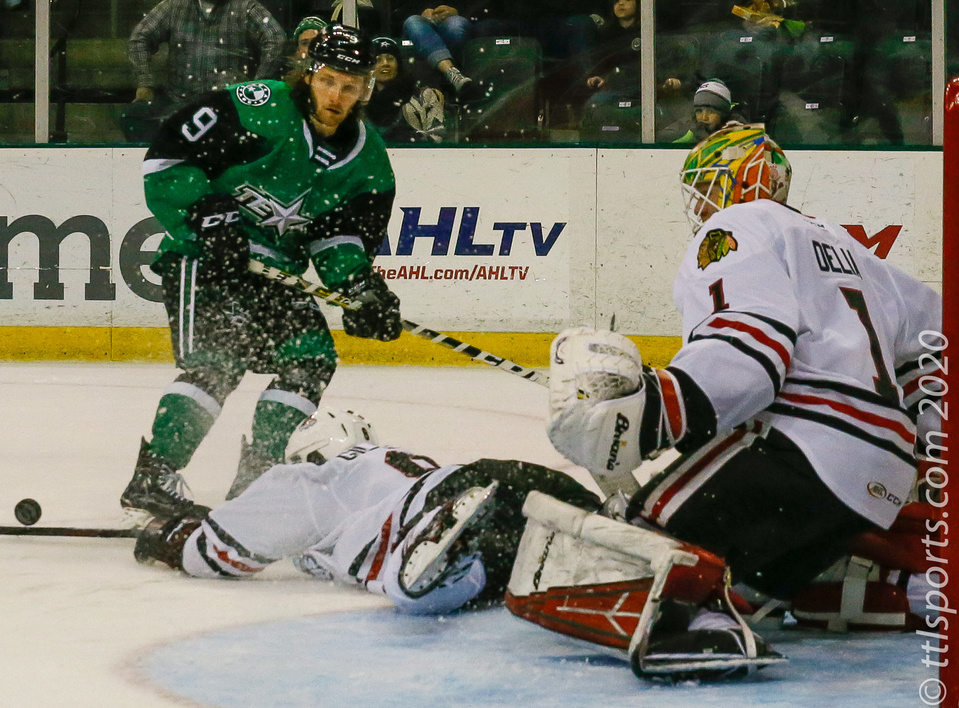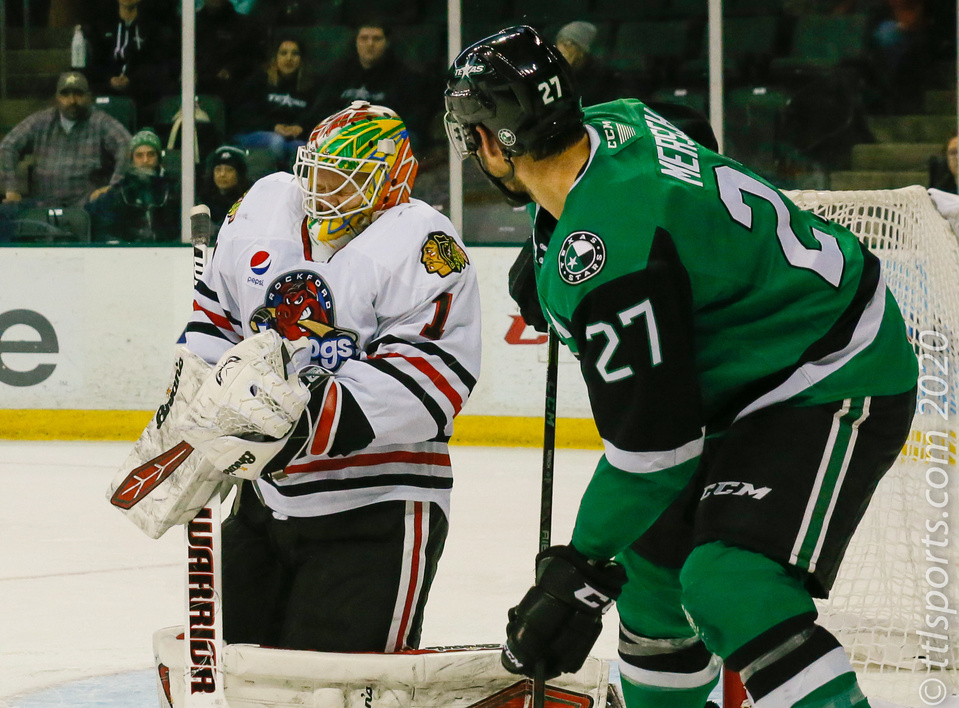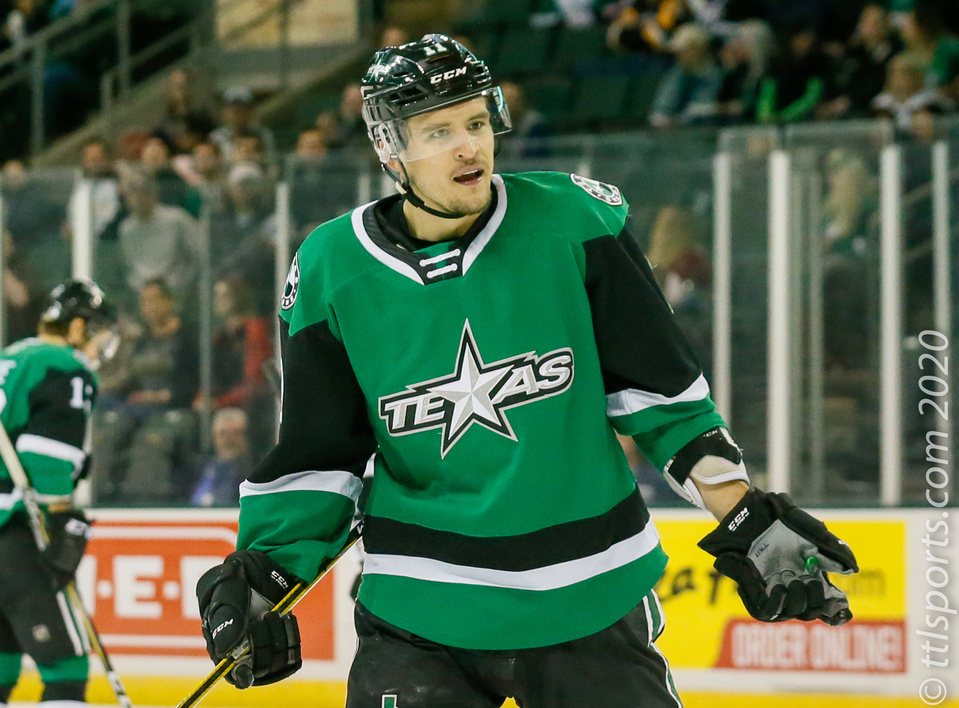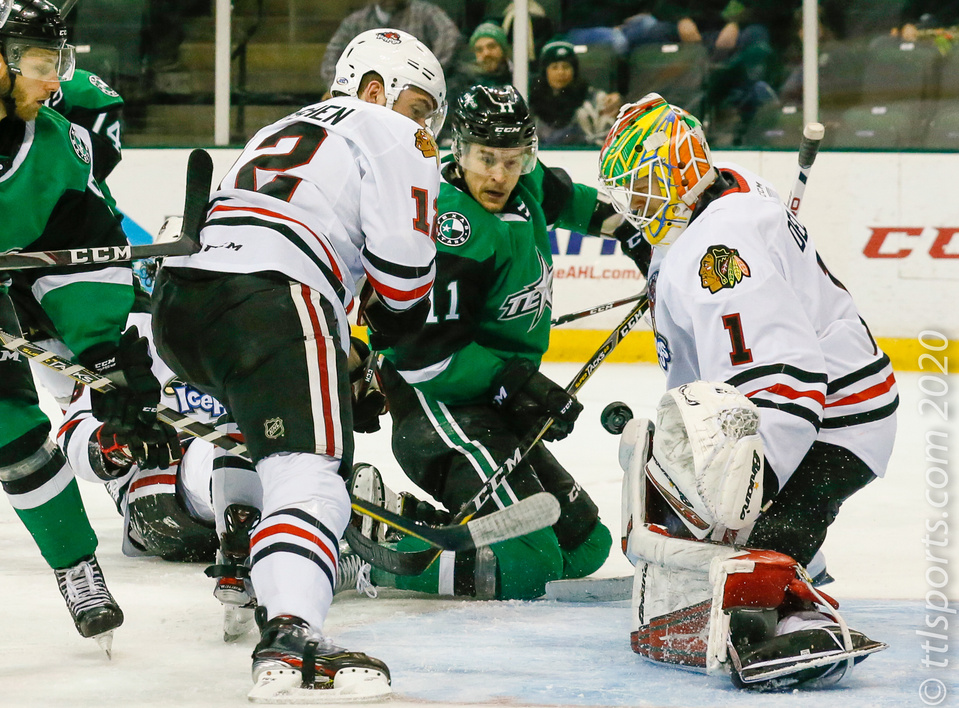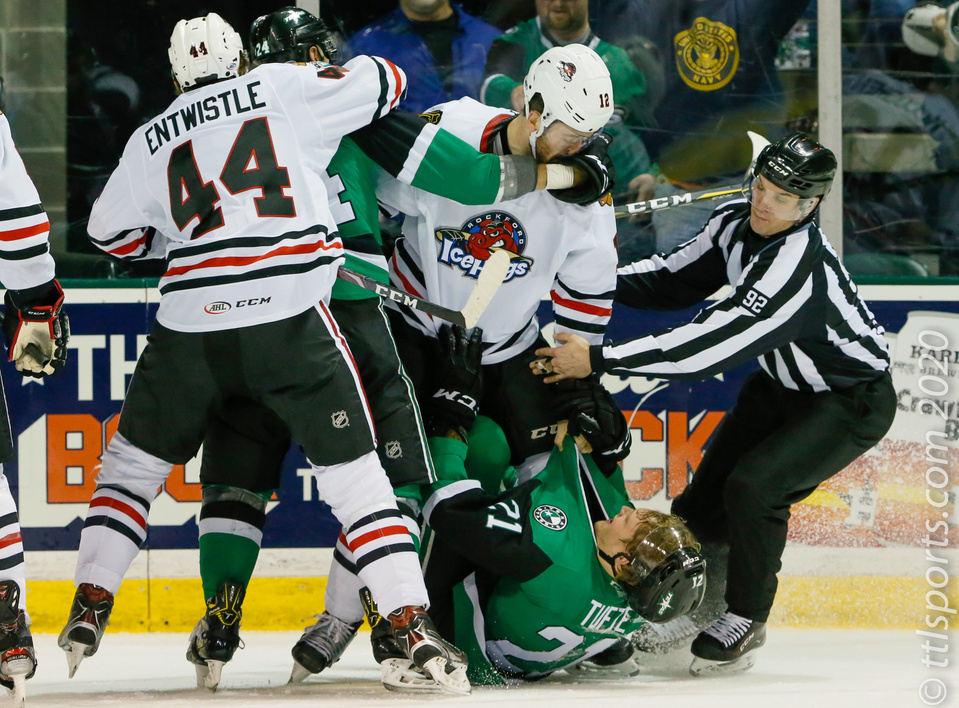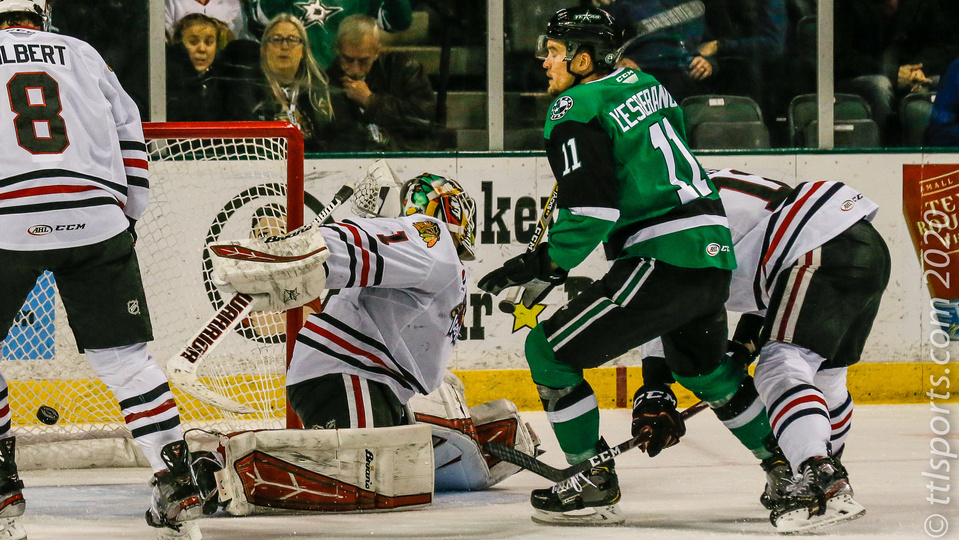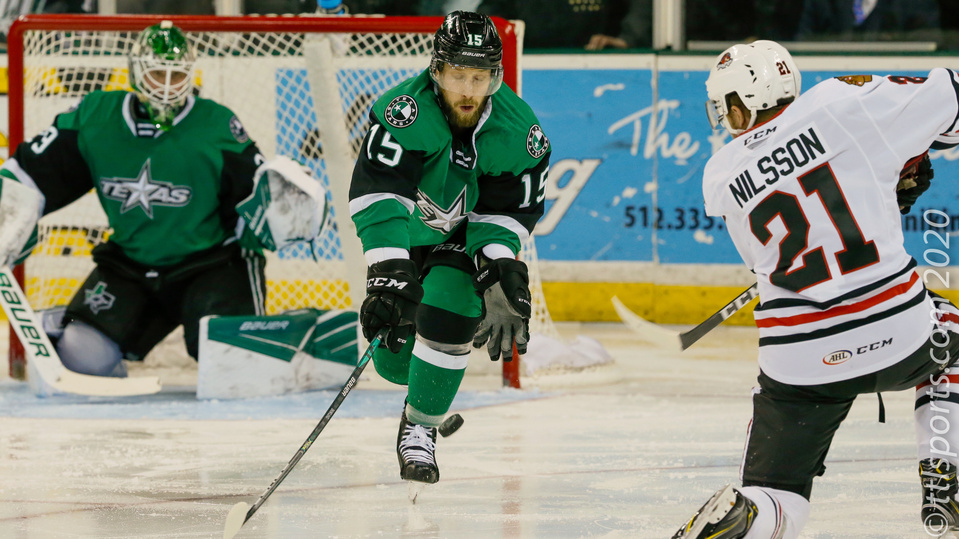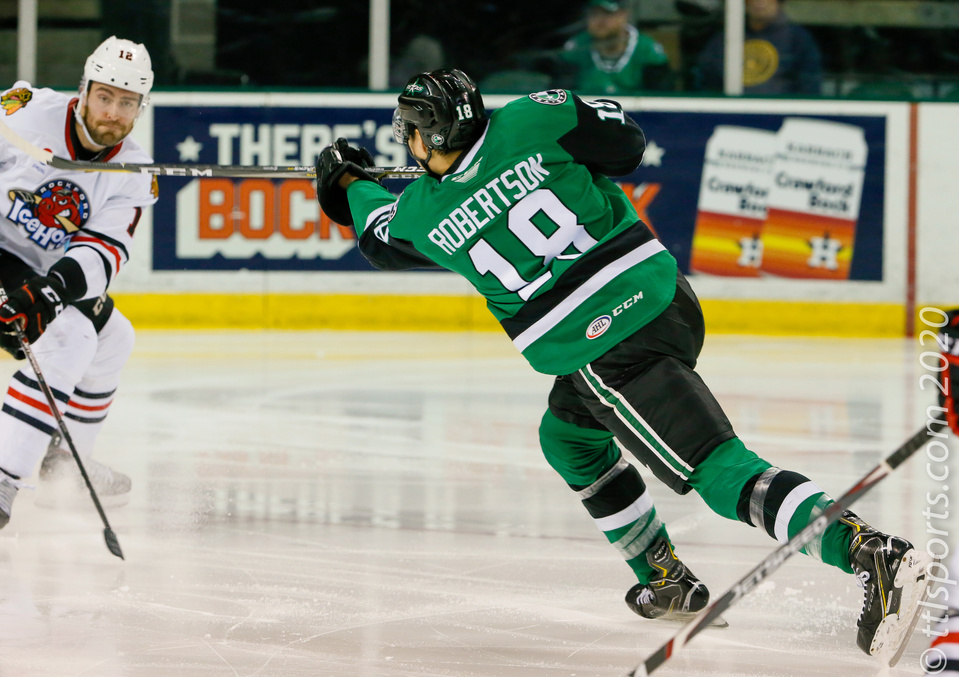 The Texas Stars played the Rockford IceHogs with an intensity that is often reserved for a playoff game. In some regards, this was a playoff game. Or at least a race to make the playoffs.
If the result of Wednesday's game is any indication, it might be a while before the Stars see another playoff game.
It may seem early to worry about the playoffs, with 22 games remaining in the season. Only two wins separate the Stars from a play slot. Unfortunately, three teams stand between their current position and the final playoff position. And these three teams, and the Stars, have been in contention for that slot for what seems like the entire season.
It feels like Stars have been disappointed by special teams the entire season. Once ranked at the bottom of the conference in power plays, they worked their way up to 8th out of 15 teams. But there is room for needed improvement in other aspects of their game.
The Star are second-to-last in penalty kills and shoot-out losses in the conference. The latter being the cause of their loss 3-to-2 to the Rockford IceHogs.
The Stars had two chance to earn the win on penalty shots. Joel L'Esperance was interfered with in a one-on-none opportunity against Rockport goaltender Collin Delia. Delia successfully defended the penalty shot.
Delia also defended all four overtime shoot-out attempts by the Stars.
The IceHogs' Dylan Sikura scored the only overtime shoot-out goal, slipping the puck between the pad of Star goalie Jake Oettinger.
Oettinger wore the mantel of shame for the loss, but could have use some help from his teammates. Oettinger (11-14-4) made 23 saves on 25 shots, allowing one shoot-out goal.
Collin Delia (14-12-1) earned the win for the IceHogs, making 30 saves on 32 shots, and holding the Stars scoreless in the OT shoot-out.