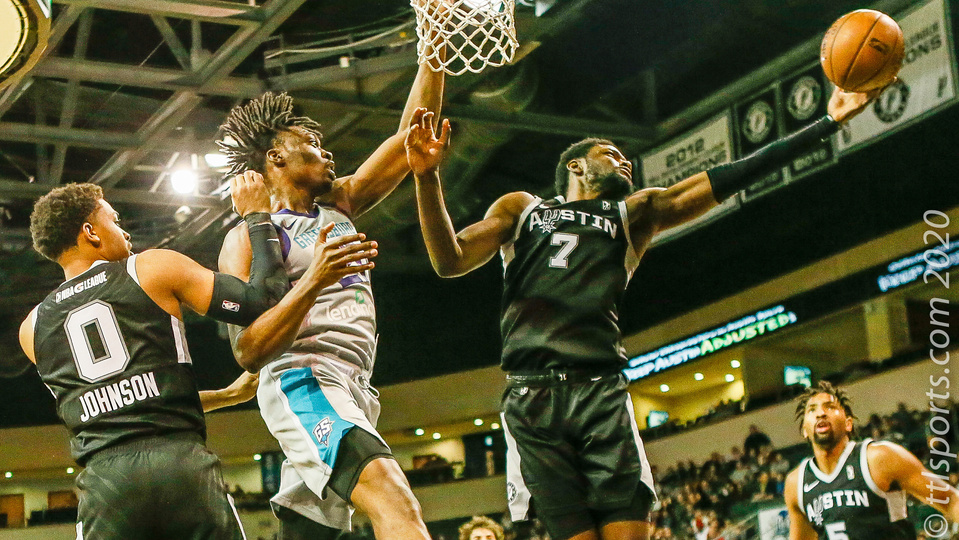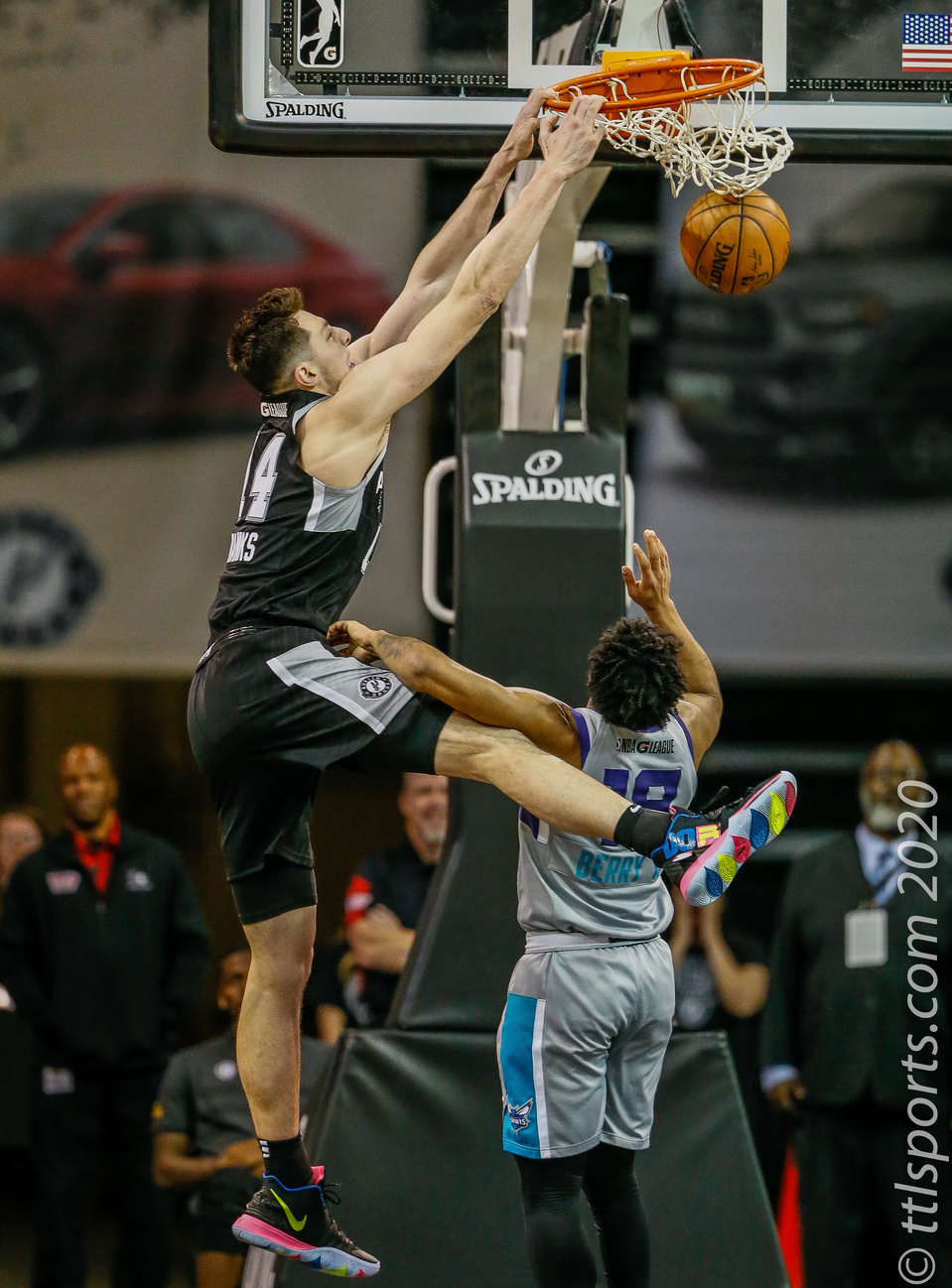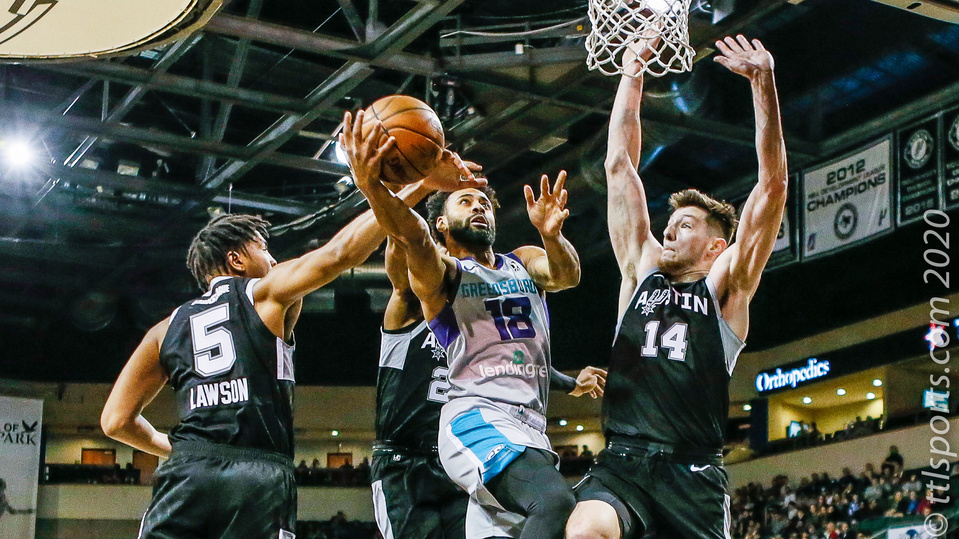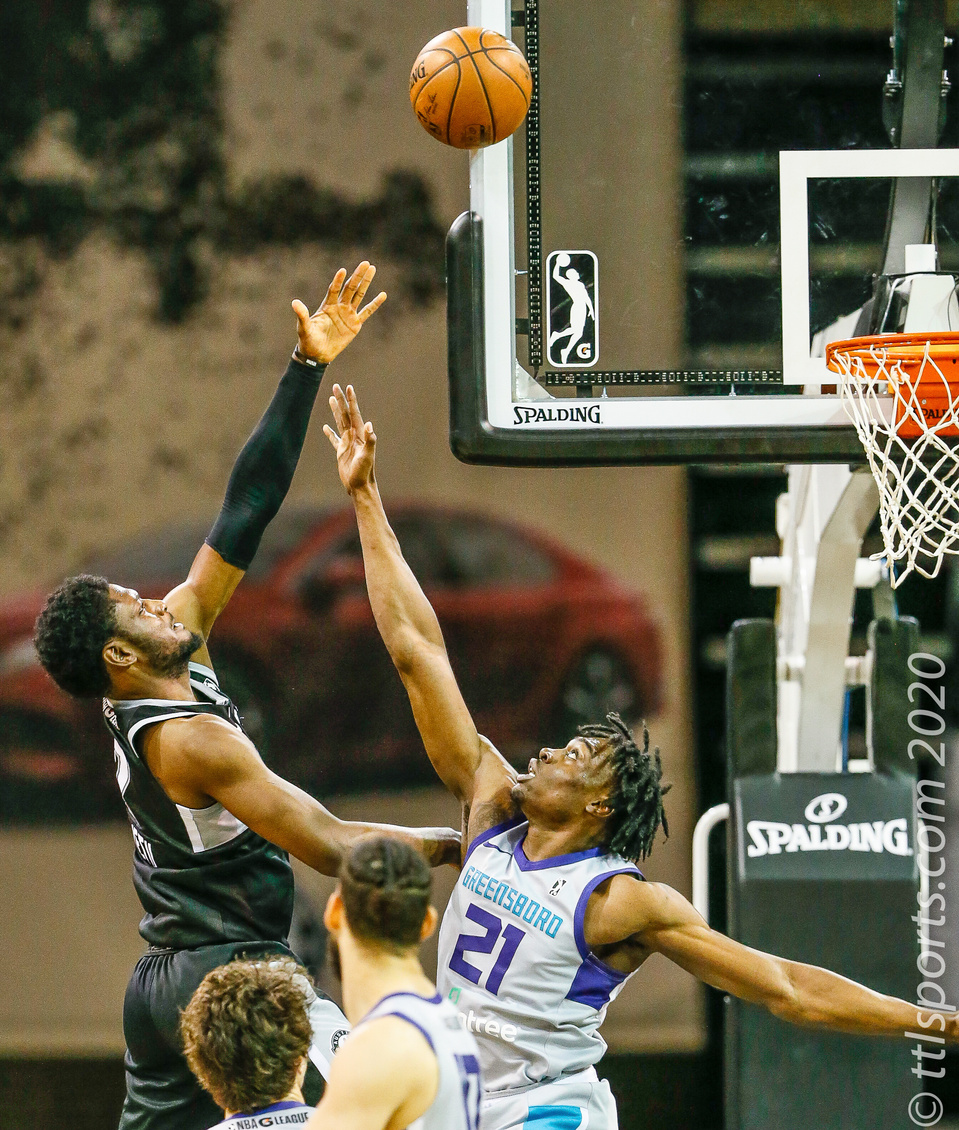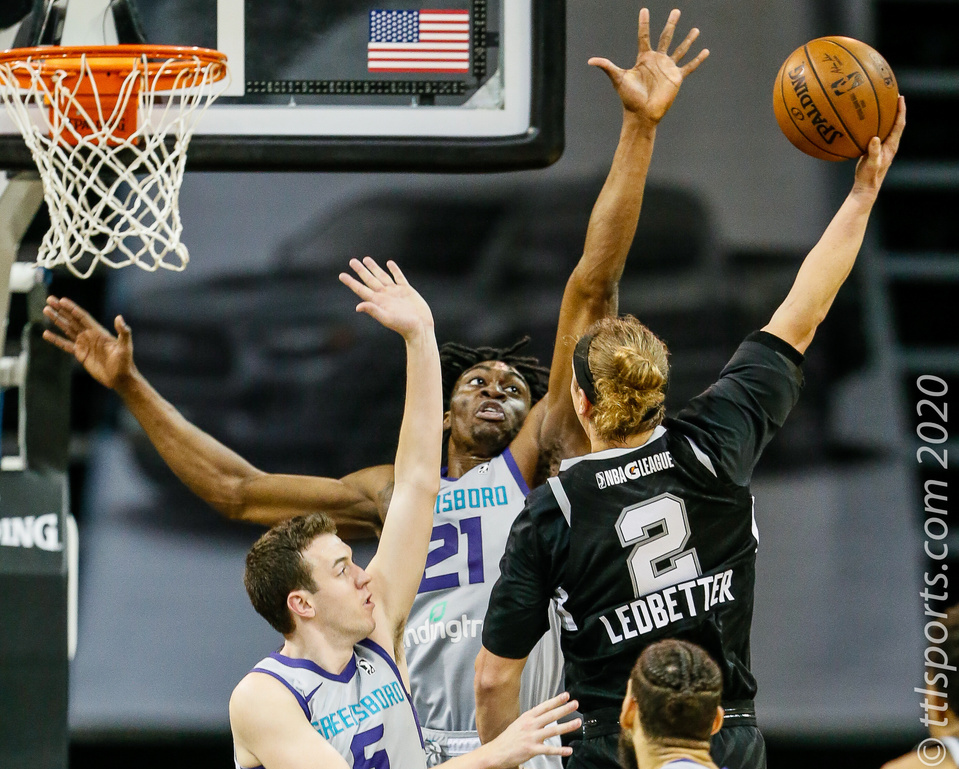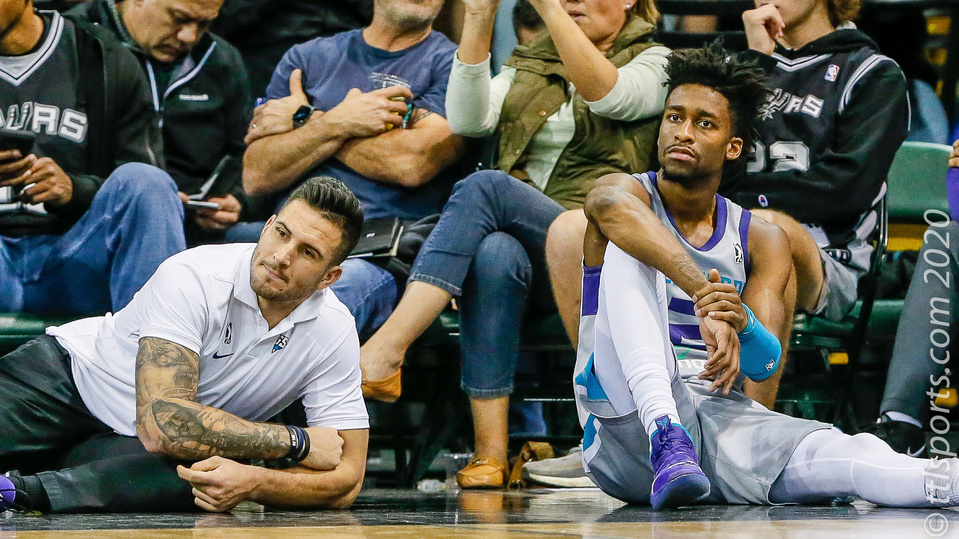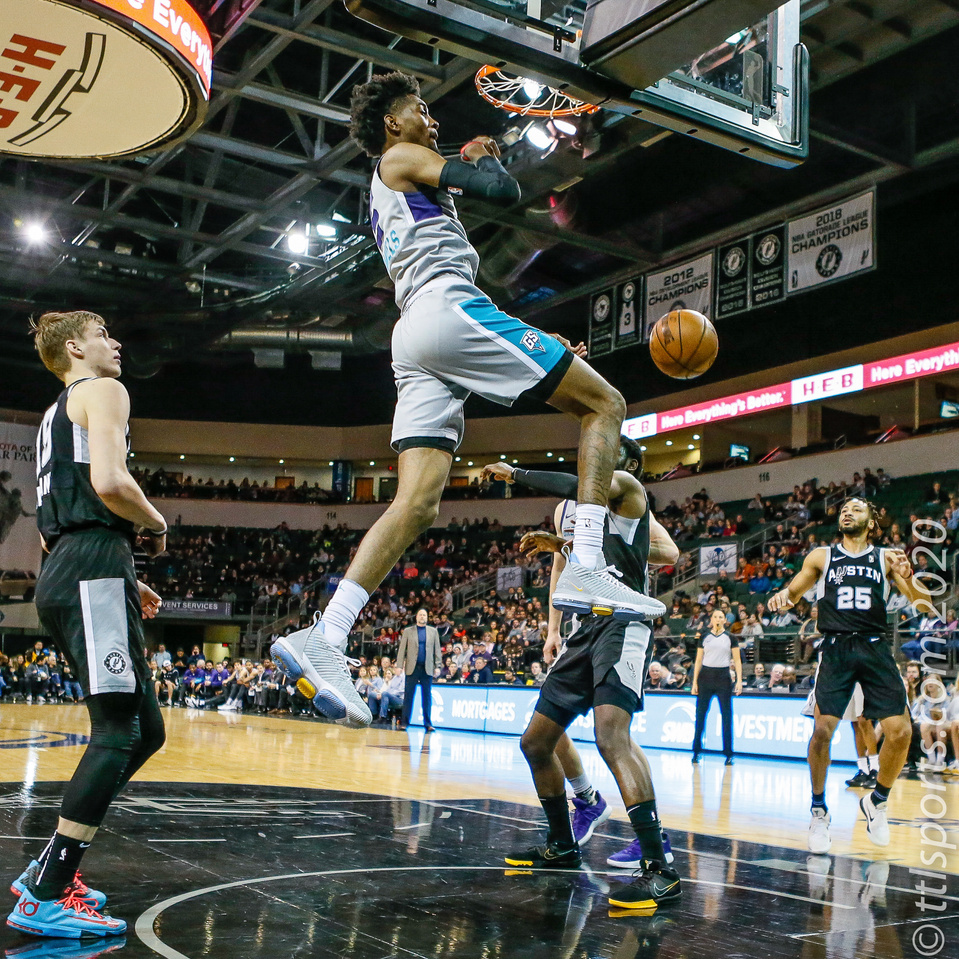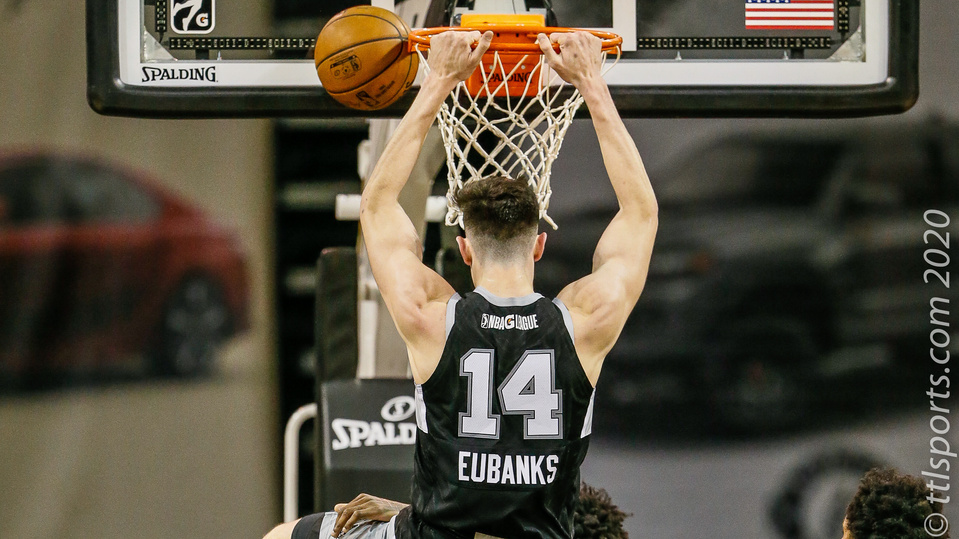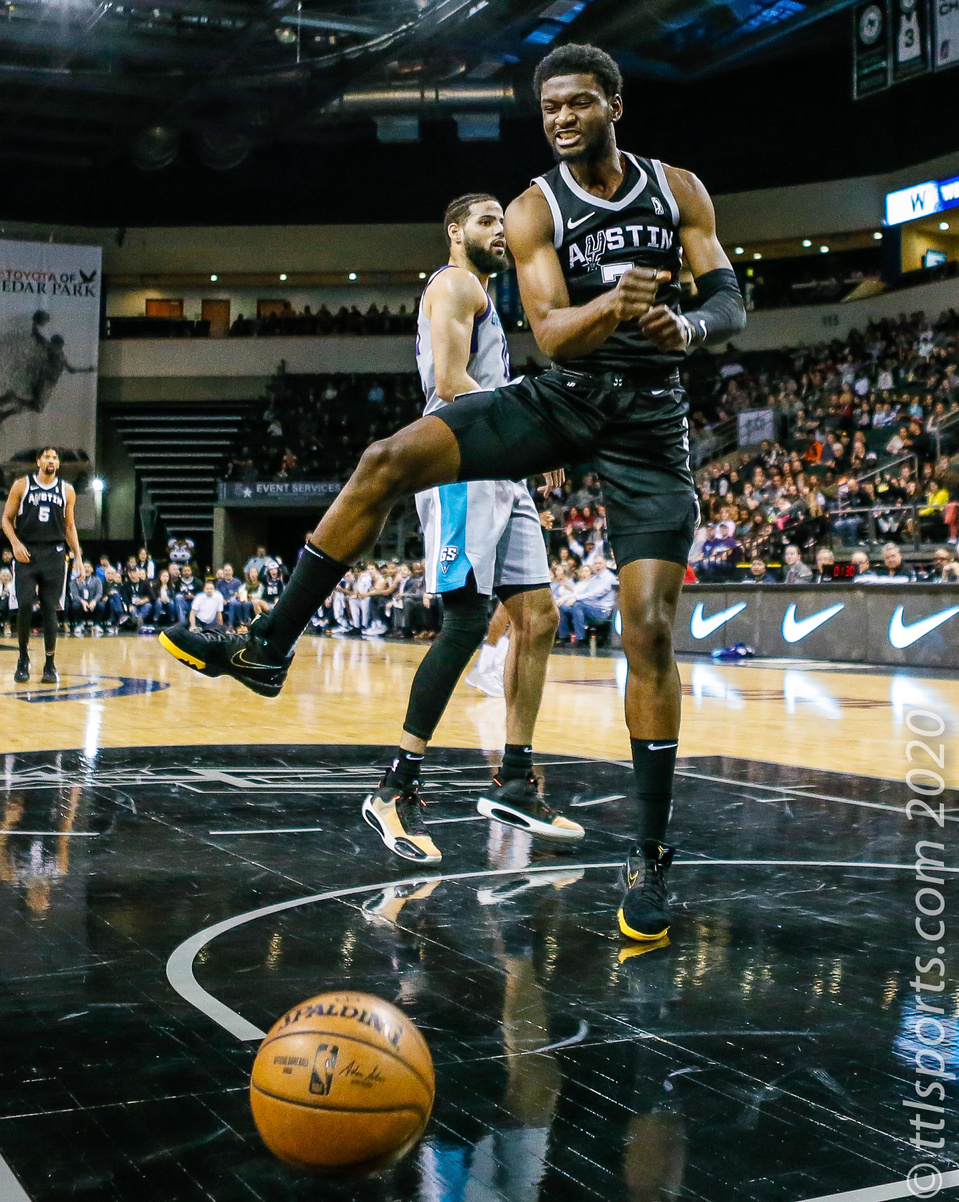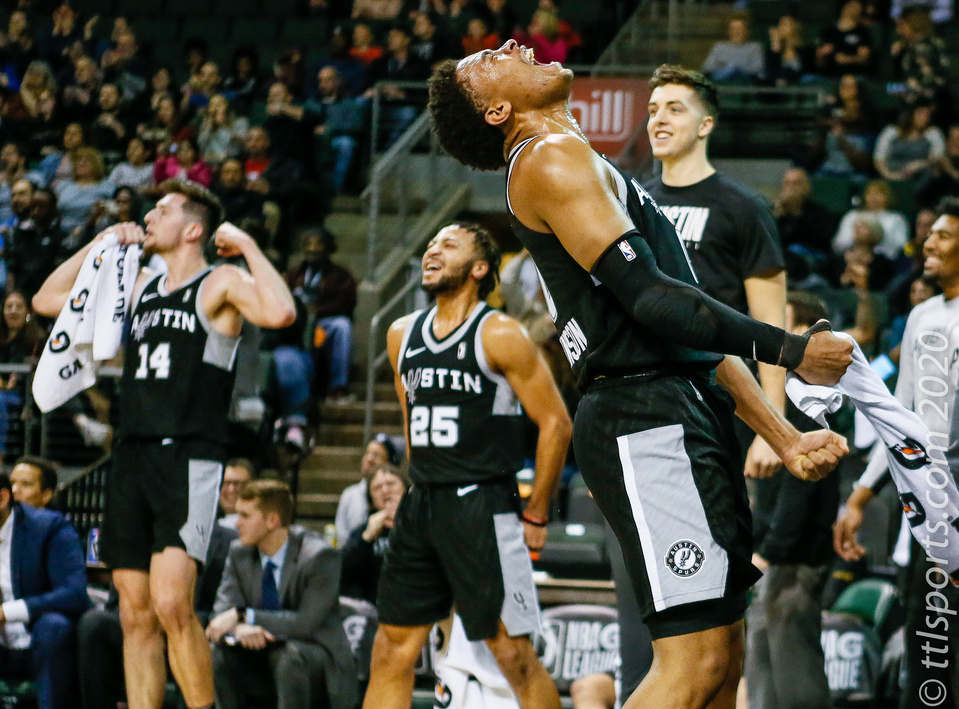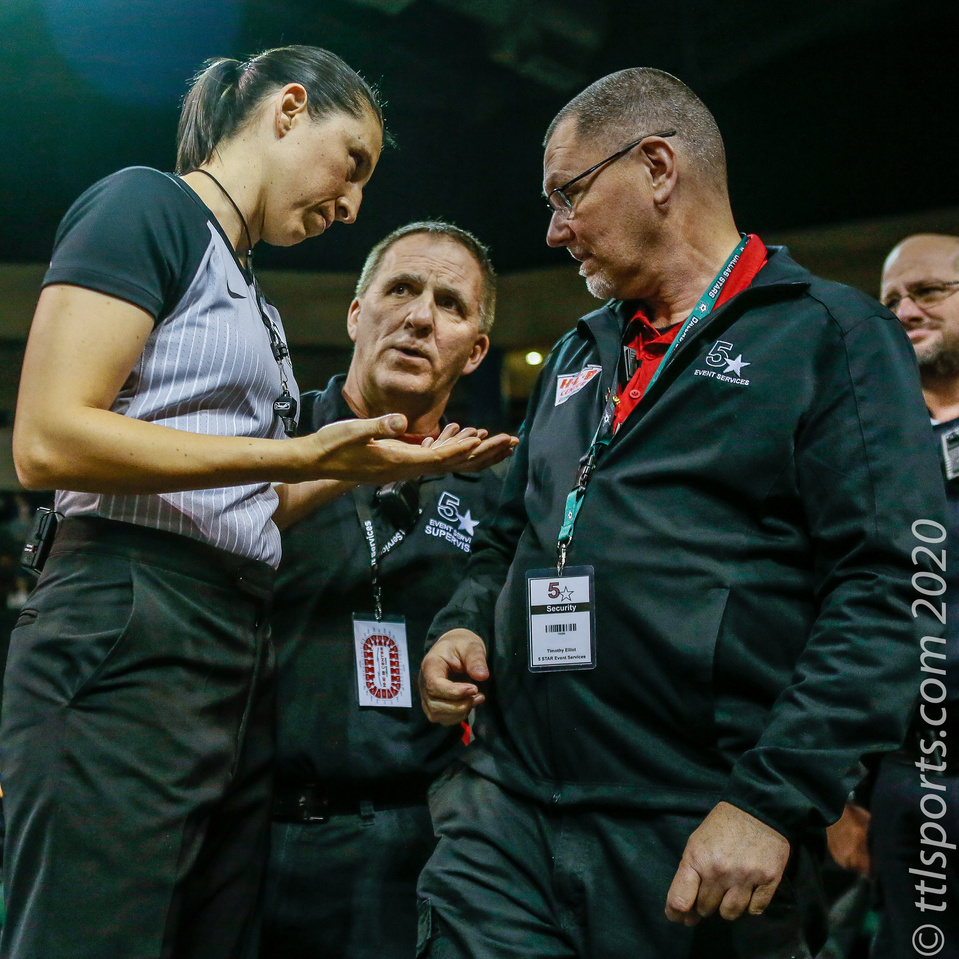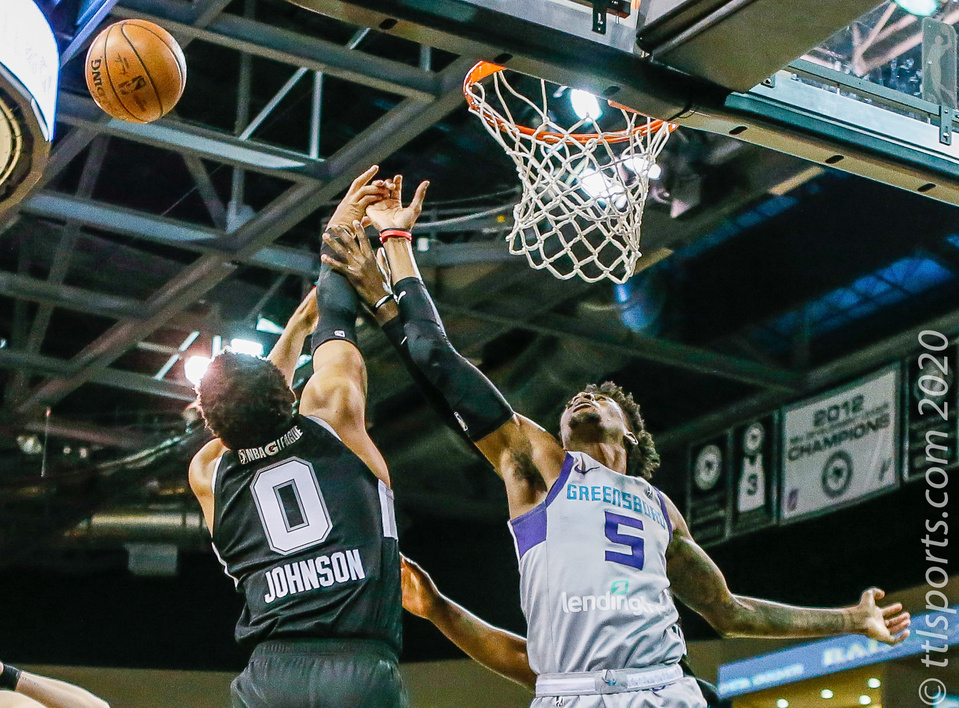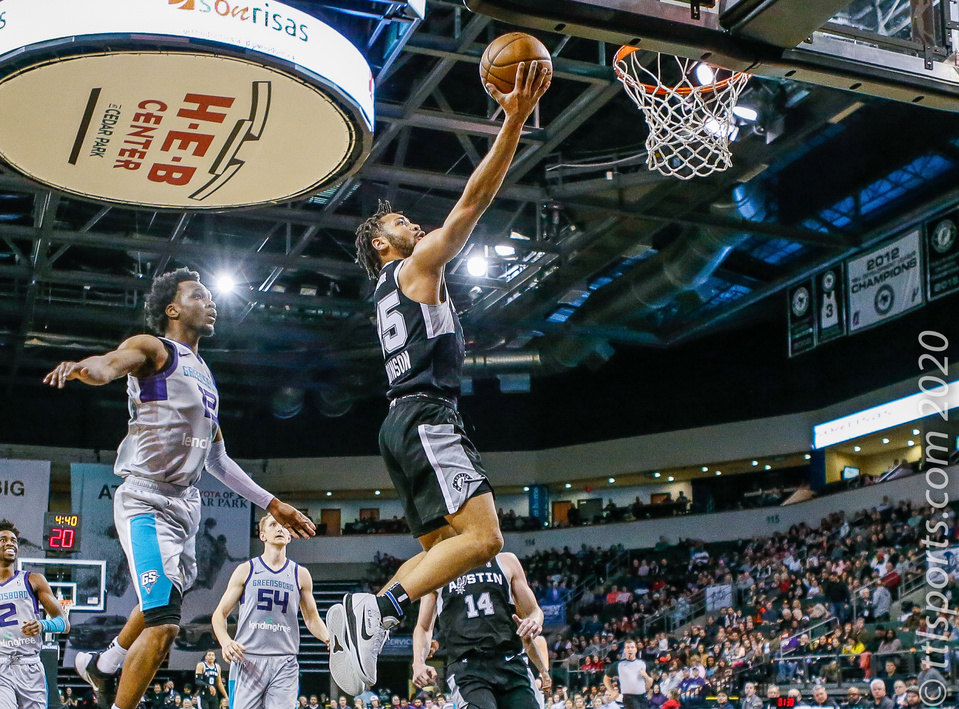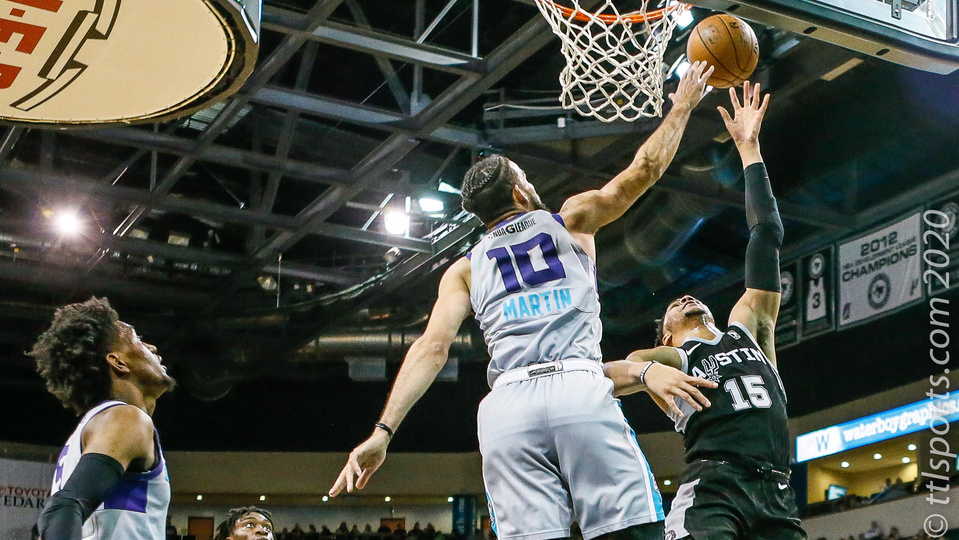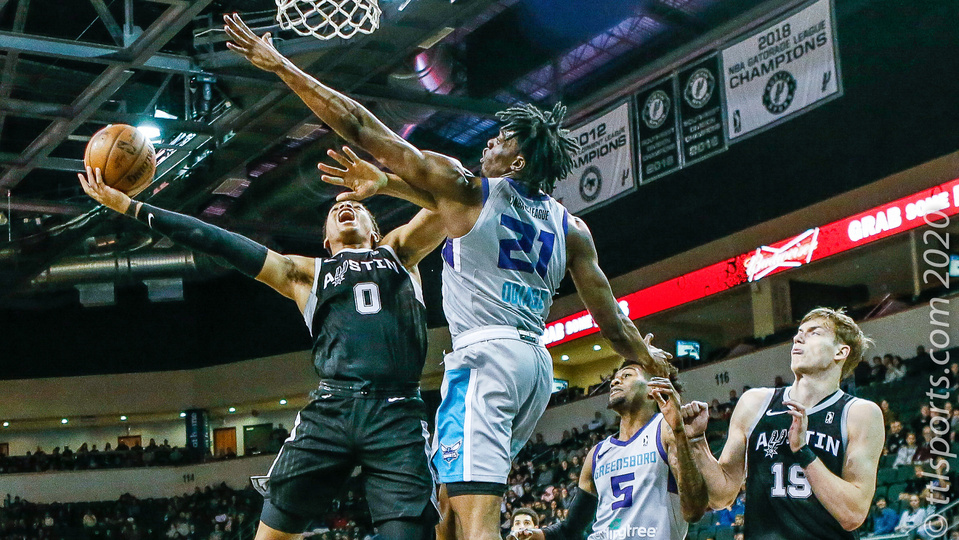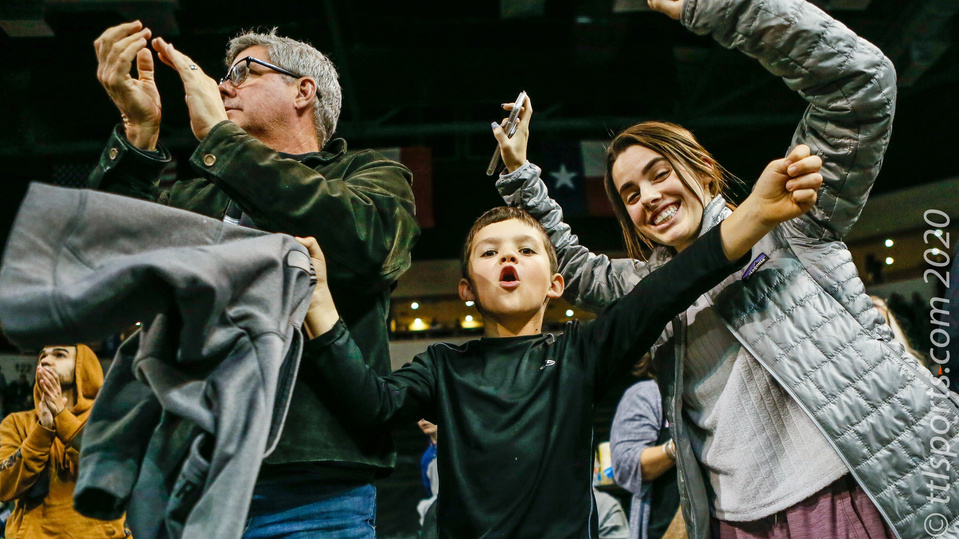 The Austin Spurs (11-9) came from behind in overtime to defeat the Greensboro Swarm (4-17) by a final score of 126-123. The victory could be a turning point for Austin, but was it a turn for the better or worse?
The Spurs entered the game as the clear favorite.
The Swarm entered on an eight game losing streak, having won only one of their last ten games. Additionally, Greensboro's leading scoring, Frank Roberts, a two-way player with the Charlotte Hornets, was not in the lineup due to injury / illness.
Austin, however, was starting three players on assignment from the San Antonio Spurs, Keldon Johnson, Chimezie Metu and Luca Samanic, and one, two-way player, Quinndary Weatherspoon. The Spur were on a one-game winning streak and had won six of their last ten games.
Austin should have dominated from buzzer to buzzer. Instead, the Spurs traded the lead for the first three minutes of the game, didn't see it again until the final four minutes of the third period, and struggle to keep the game tied in the final period.
Greensboro led by as many as six points in the final frame and never trailed. The Spurs tied the game with 15 seconds remaining on two clutch free throws by Johnson to force overtime.
Austin head coach Blake Ahearn sent only one San Antonio player, Johnson, to the floor for the two-minute overtime. All of Austin's scoring came from their two-way players.
Drew Eubanks score the first seven points on the extra frame, giving the Spurs their largest lead of the game. Weatherspoon added a field goal.
Weatherspoon led the Spurs with 30 points in 34 minutes of play. Eubanks notch a double-double with 18 points and 10 rebounds in 24 minutes. The team converted on only 36% of attempts beyond the arc and 64% from the foul line.
Caleb Martin, on assignment from Charlotte, led the team with 25 points. The team converted 15 of 33 (46%) of three-point attempts.