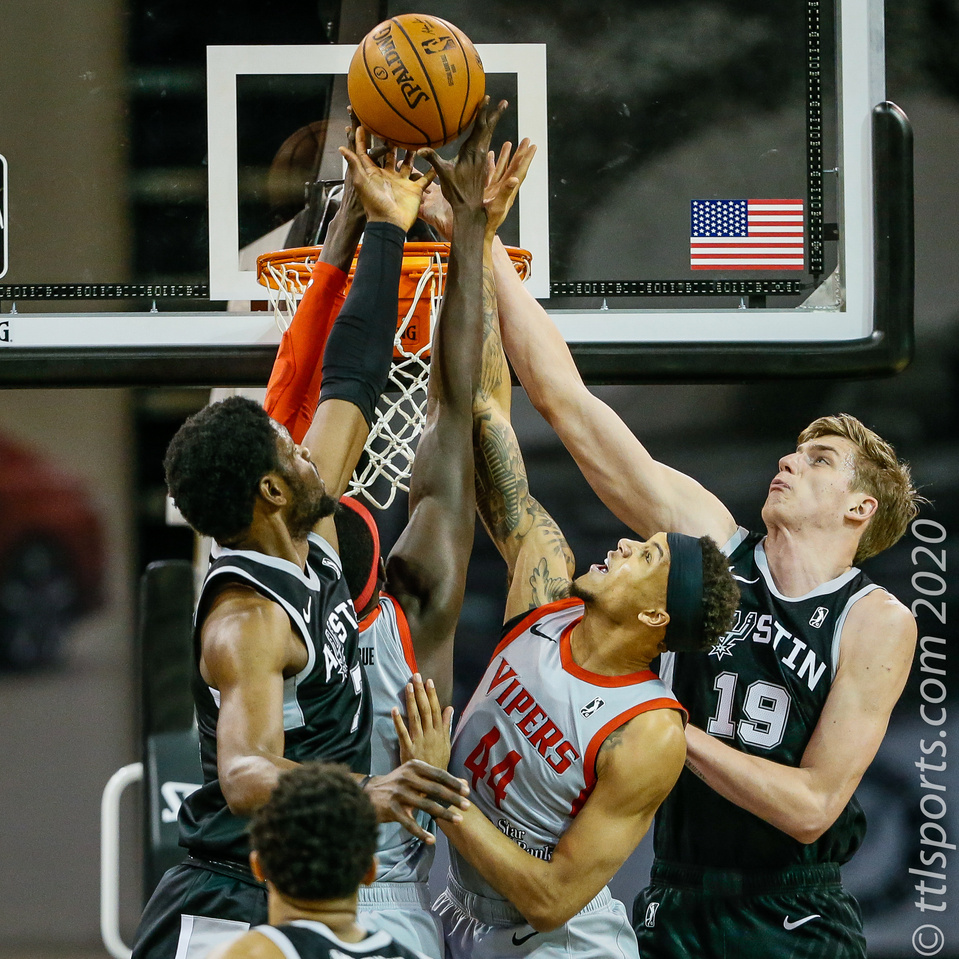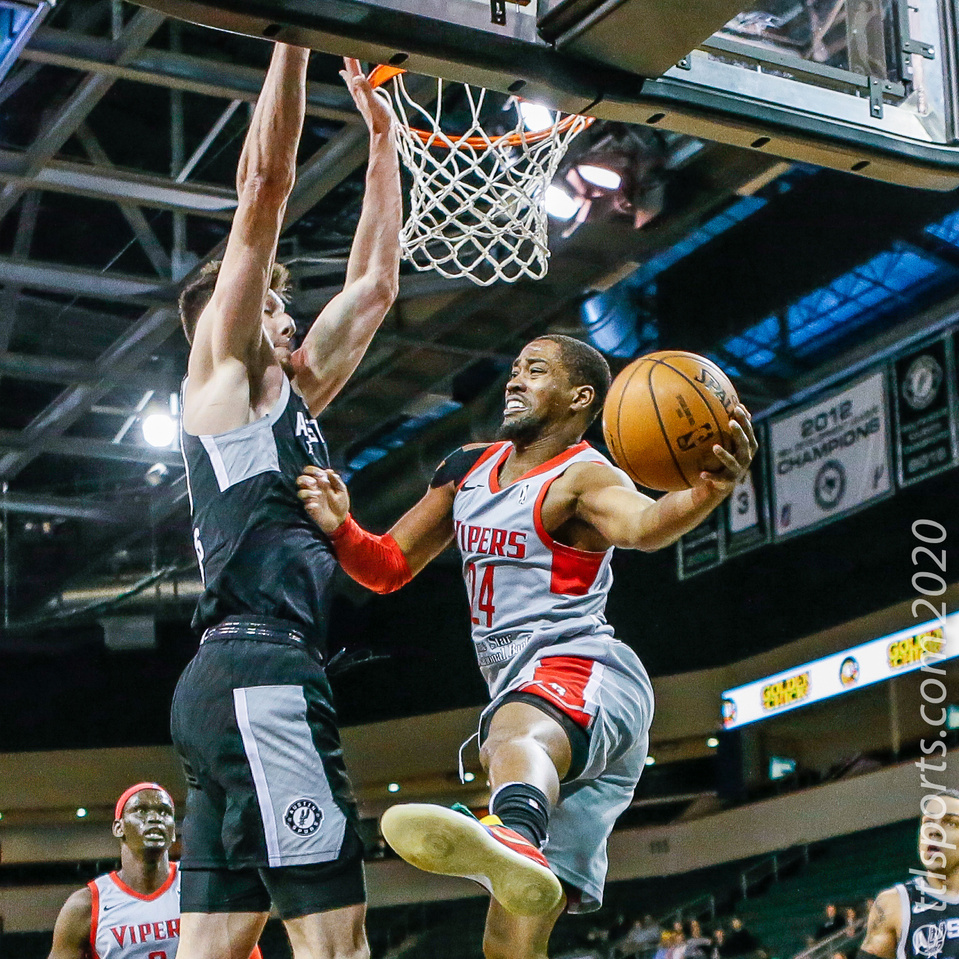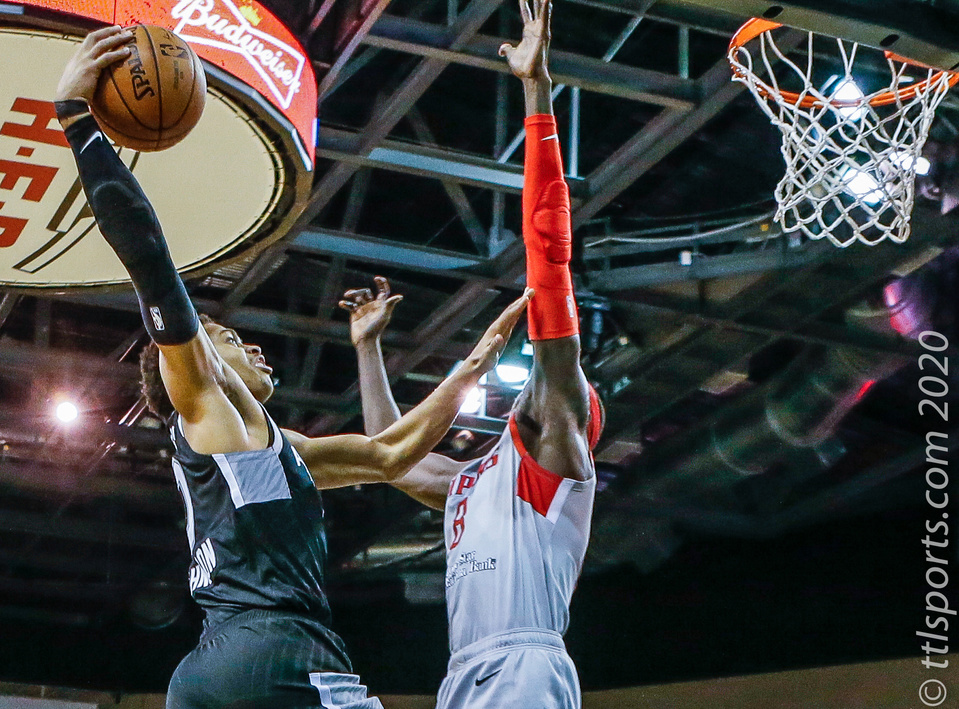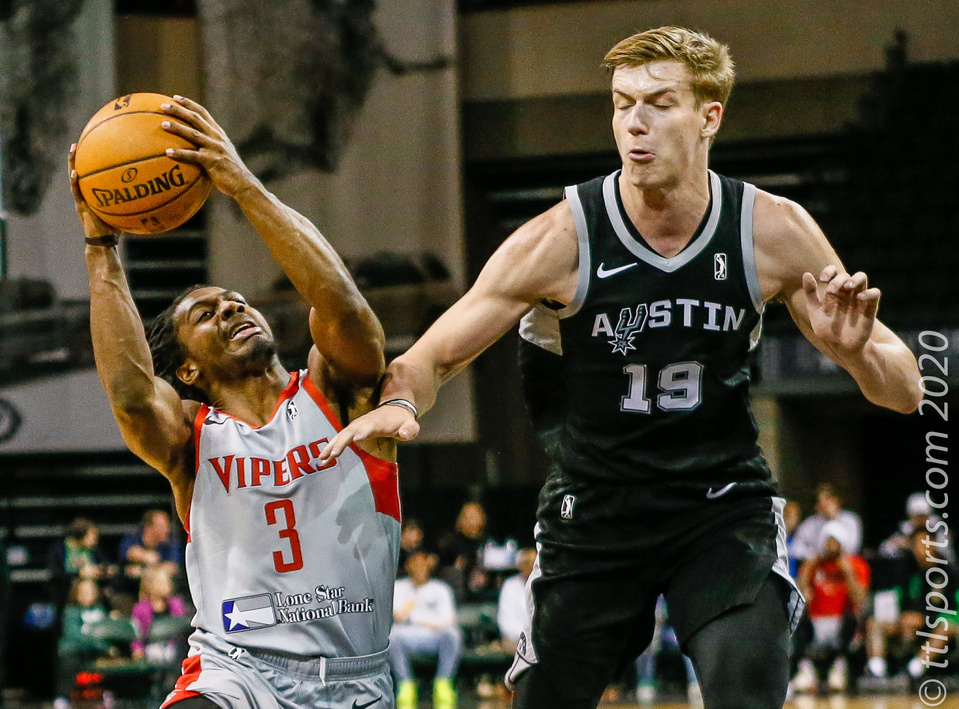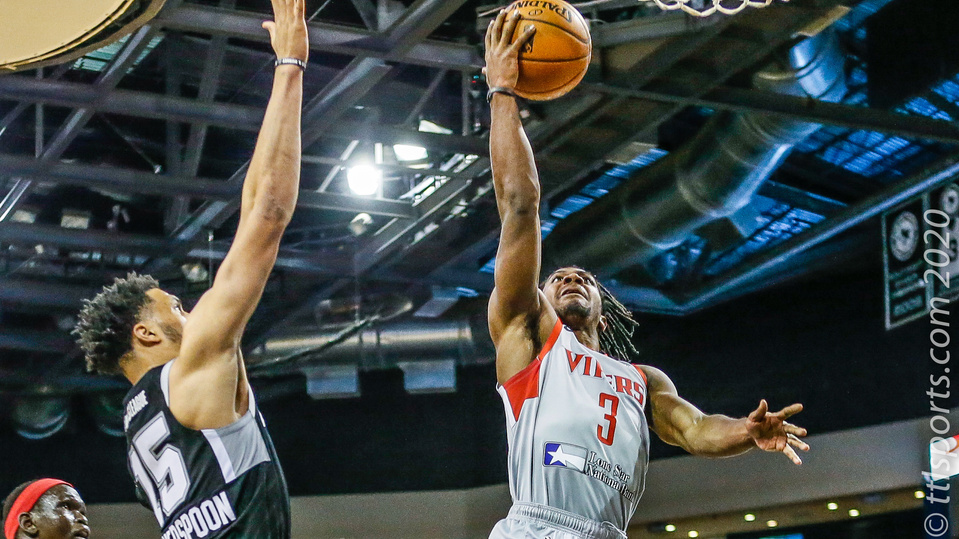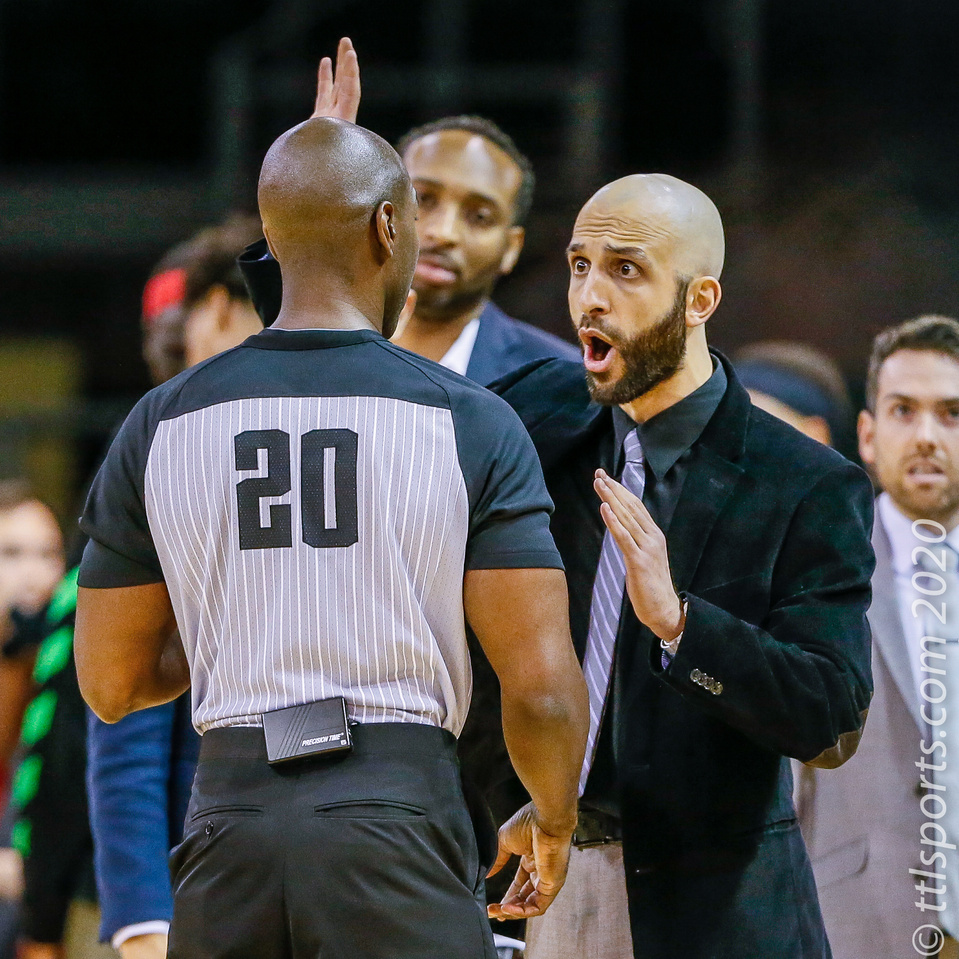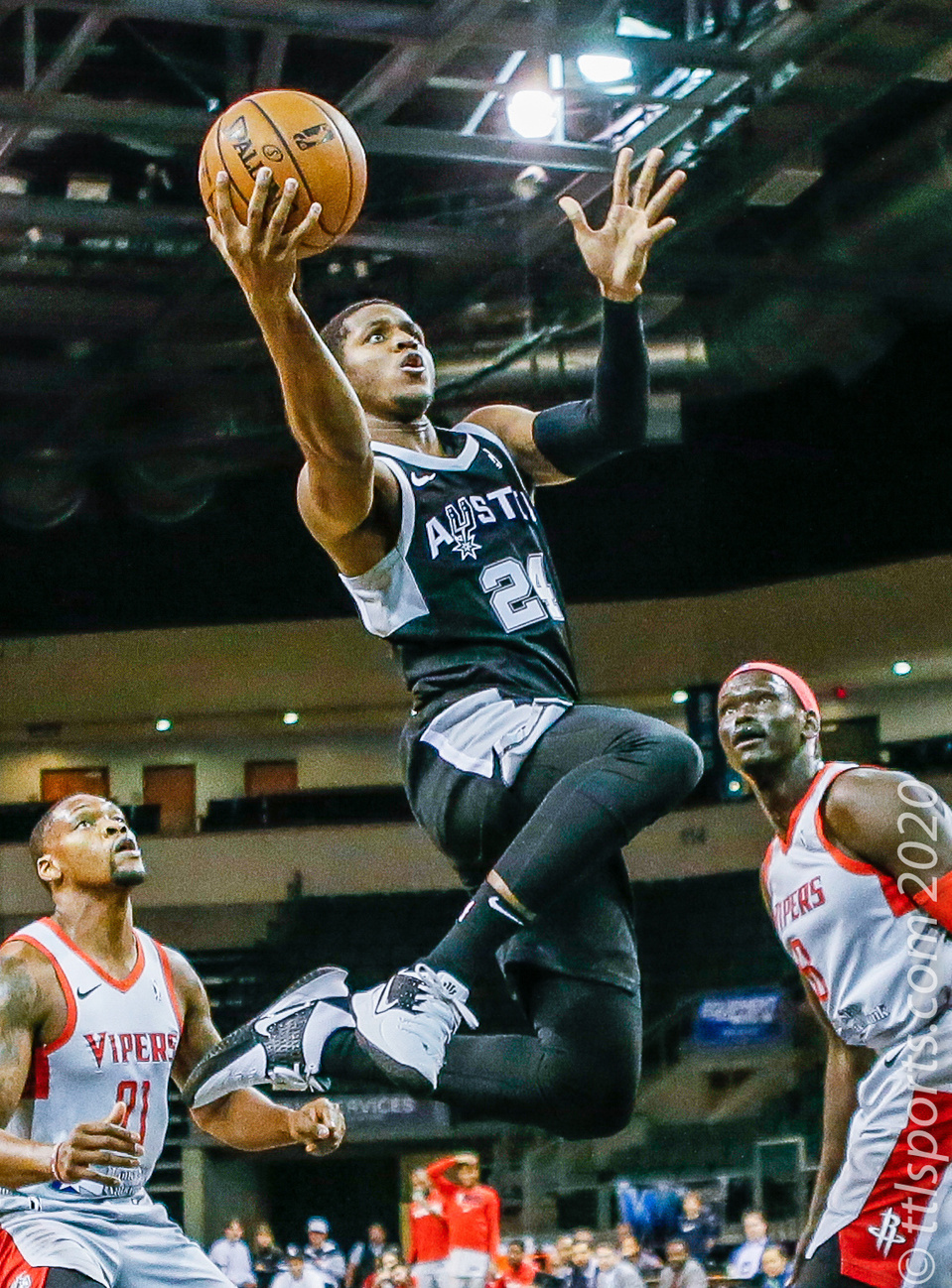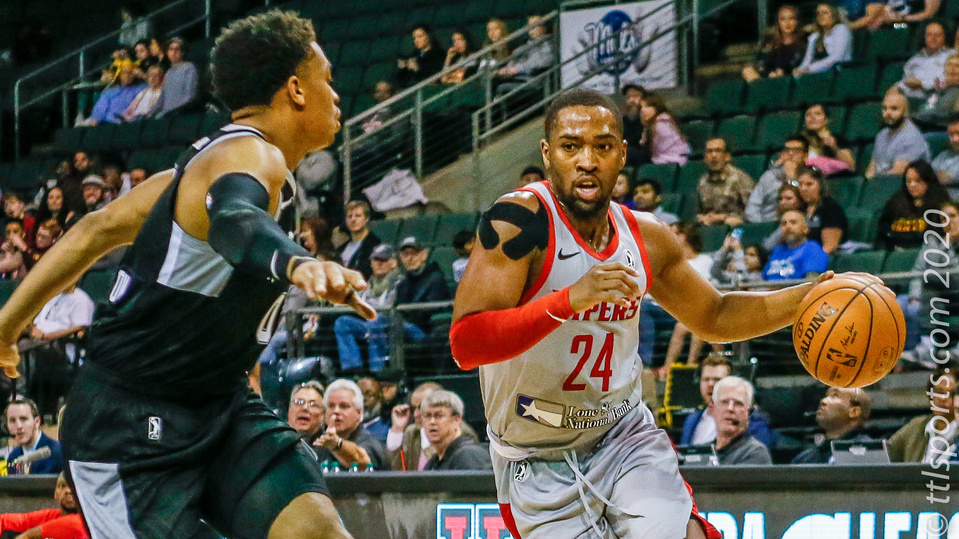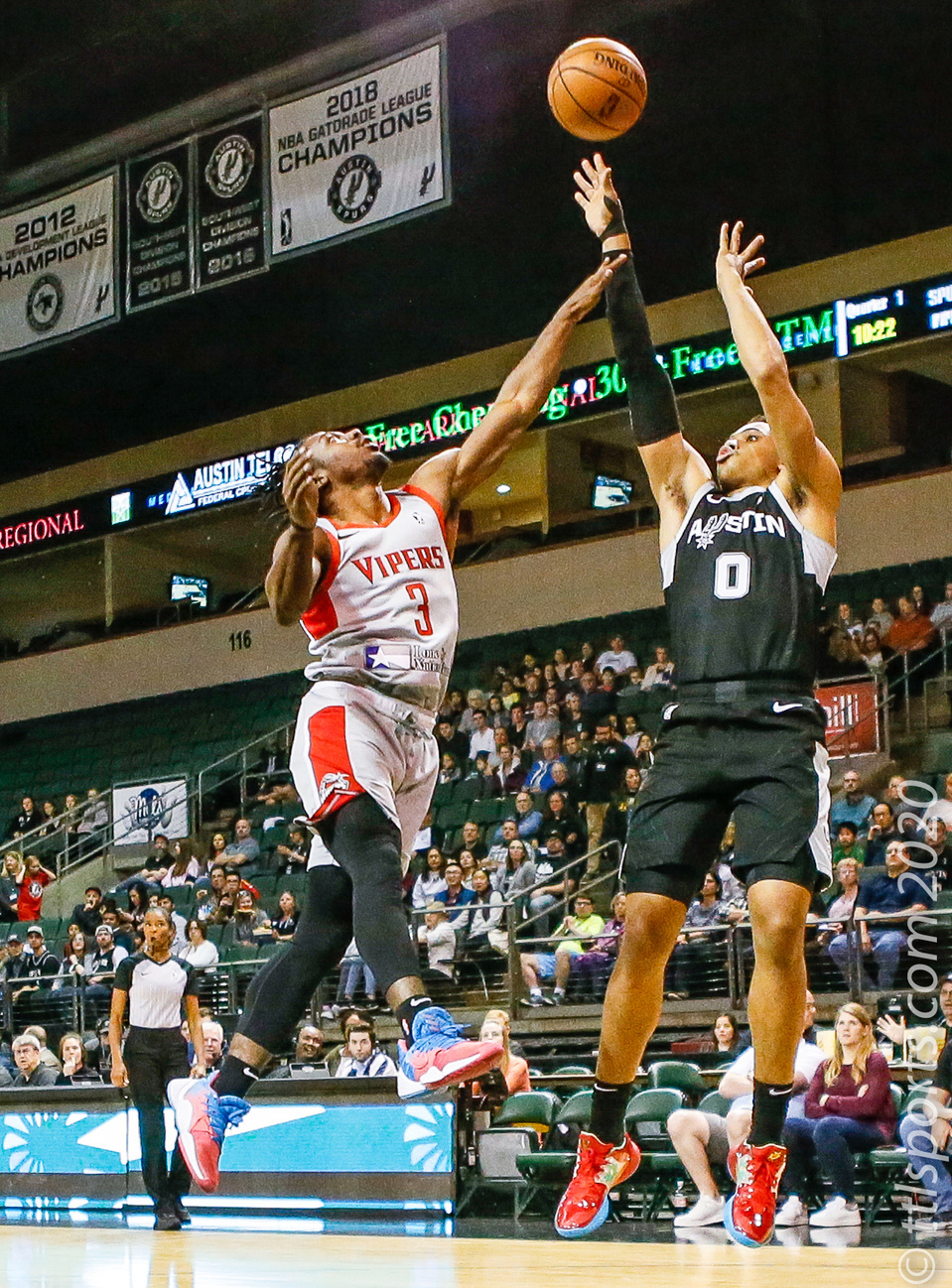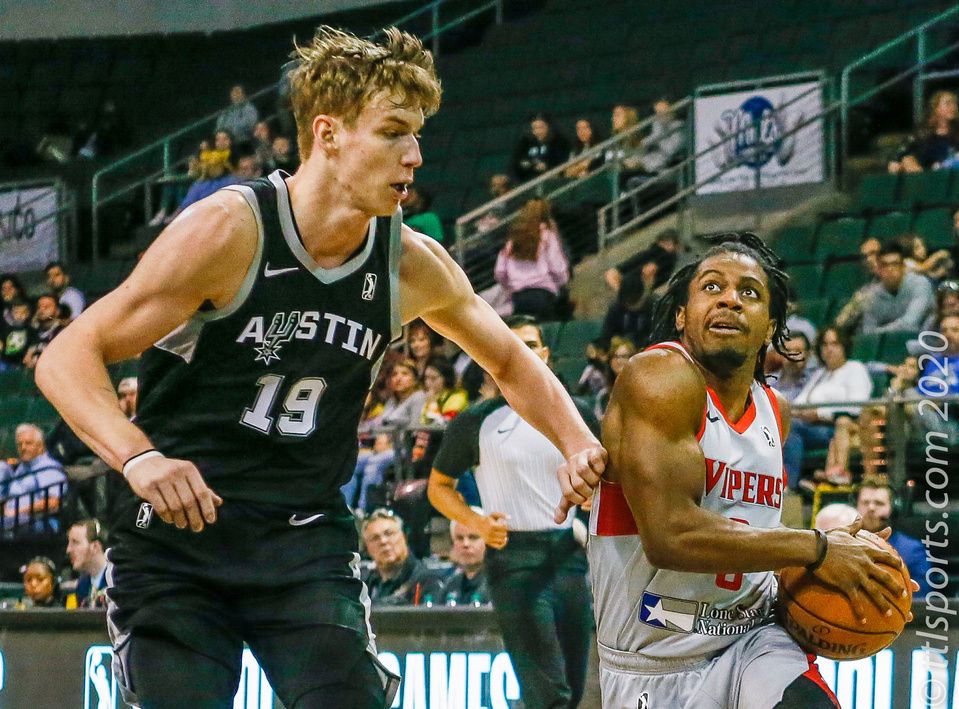 The Austin Spurs (12-9) held off a comeback by the Rio Grande Valley (RGV) Vipers (6-18) to claim their second consecutive overtime victory. The win extended their streak to three games.
Keldon Johnson led the Spurs with 24 points in 28 minutes of play. Luka Samanic recorded a double-double with 21 points and 12 rebounds. Newcomer Angel Rodriguez added 16 points in his premier game with the Spurs.
Houston Rockets assignee Chris Clemons led the Vipers with an amazing 40 points. He was aided by William Howard's double-double, 13 points and 10 rebounds.
Austin took early advantage over RGV, jumping to a 33 to 25 lead in the first period. The Spur leaned on the bench for the majority of those points.
The Vipers threatened the Spur in the second quarter, relying heavily upon the effort of Clemons and his 17 points. The Spurs again relied upon the bench for the majority of its scoring in the quarter.
Austin took a 59 to 53 lead into the locker room at the half.
The Vipers continued their assault in the third frame, eventually tying the game and playing a tit-for-tat game with the Spurs for the lead. Austin closed the period with six point led.
The Spurs maintained that lead midway through the final frame. The final six minutes of the period closed with Austin taking the lead and RGV closing the gap, forcing overtime.
Austin's Keldon Johnson controlled the overtime session, scoring six of the seven points for the Spurs, and outscoring the Vipers 7 to 5.
The Spurs won by the final score of 119 to 117.