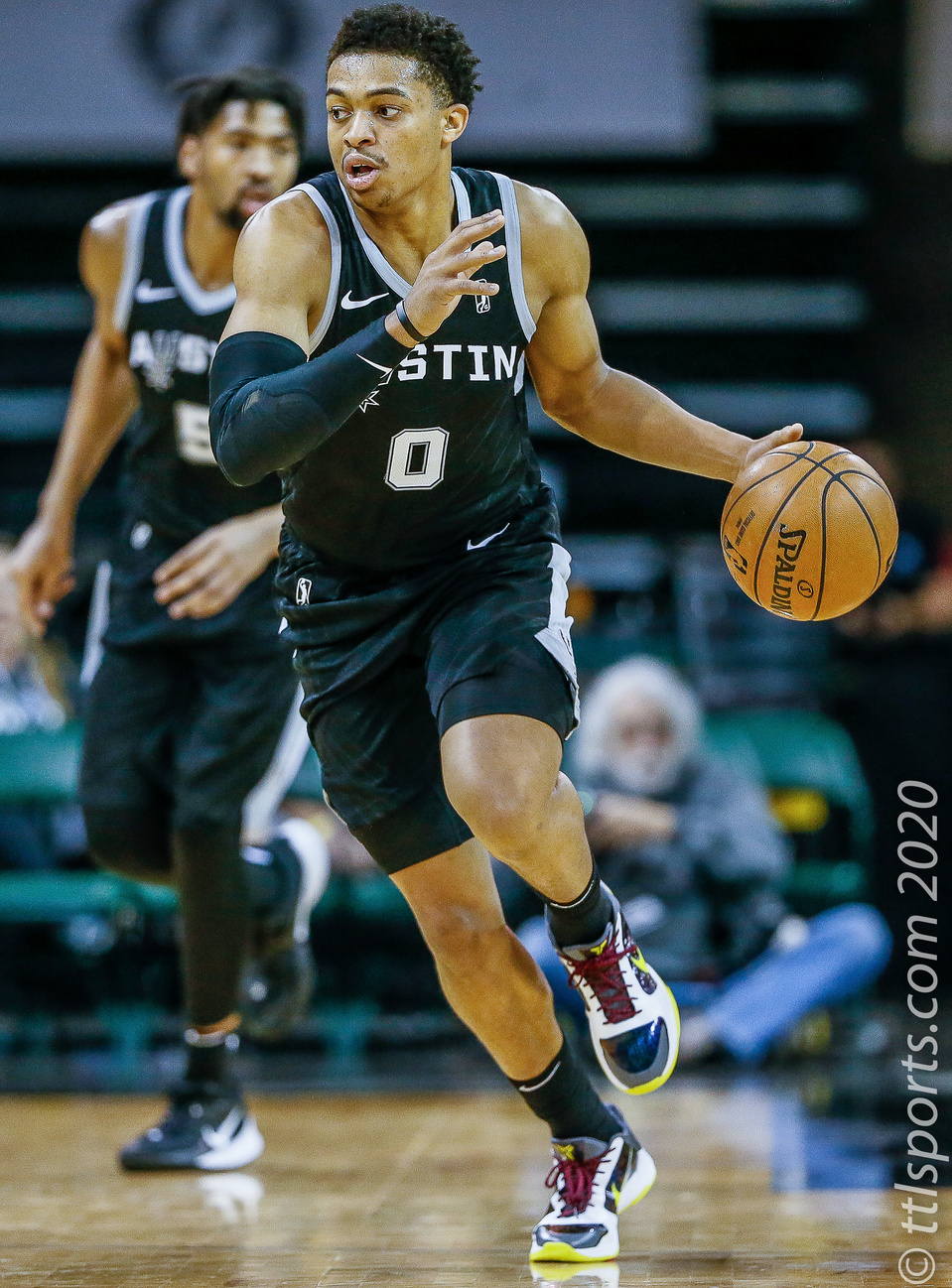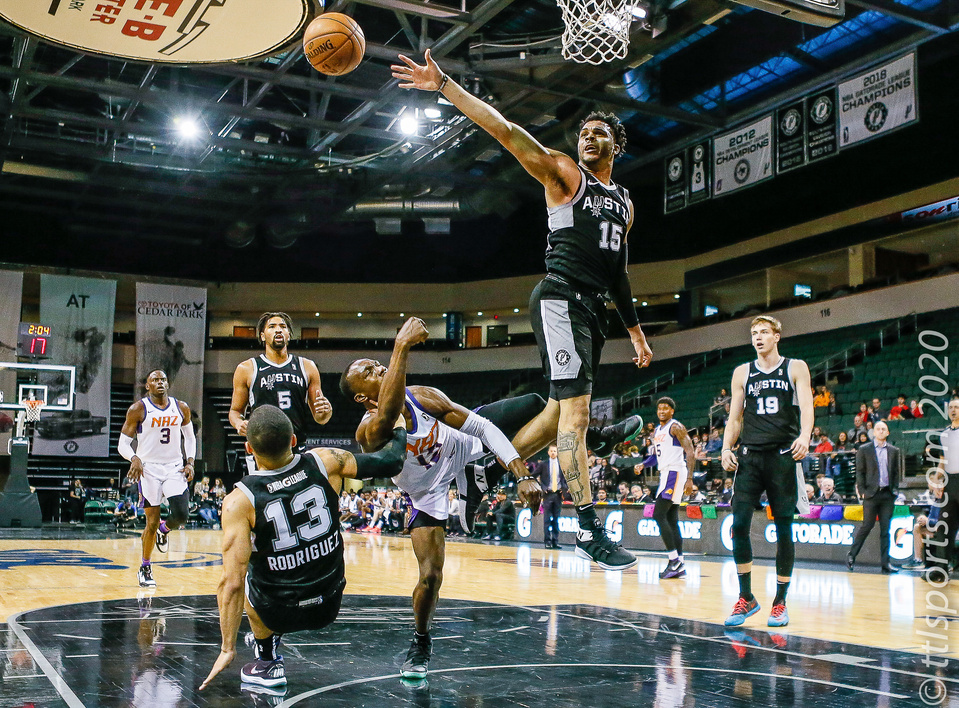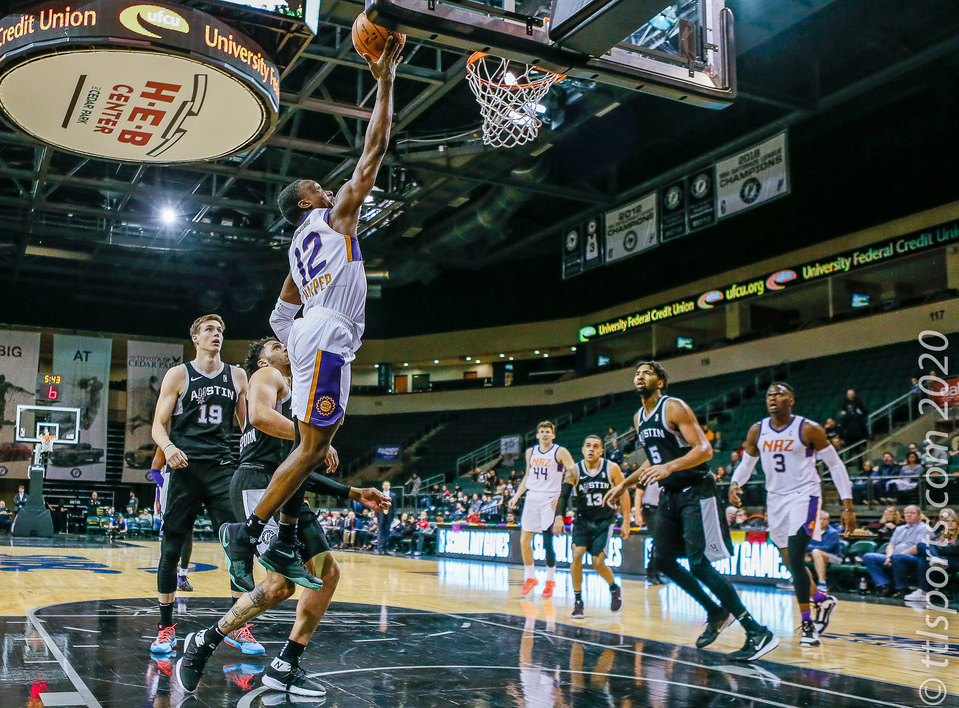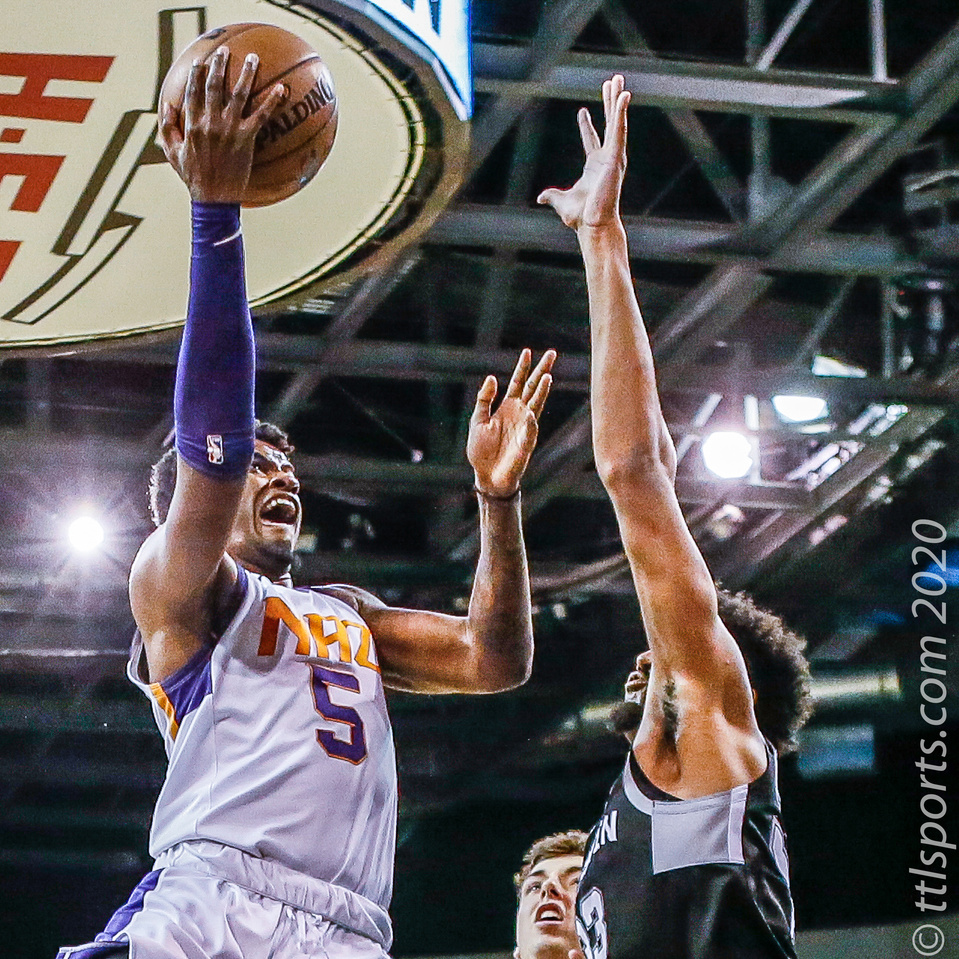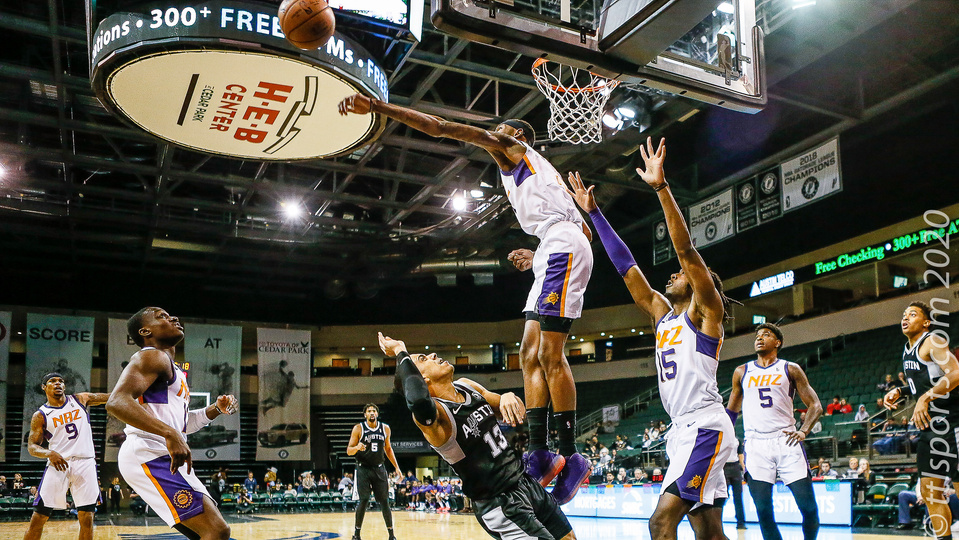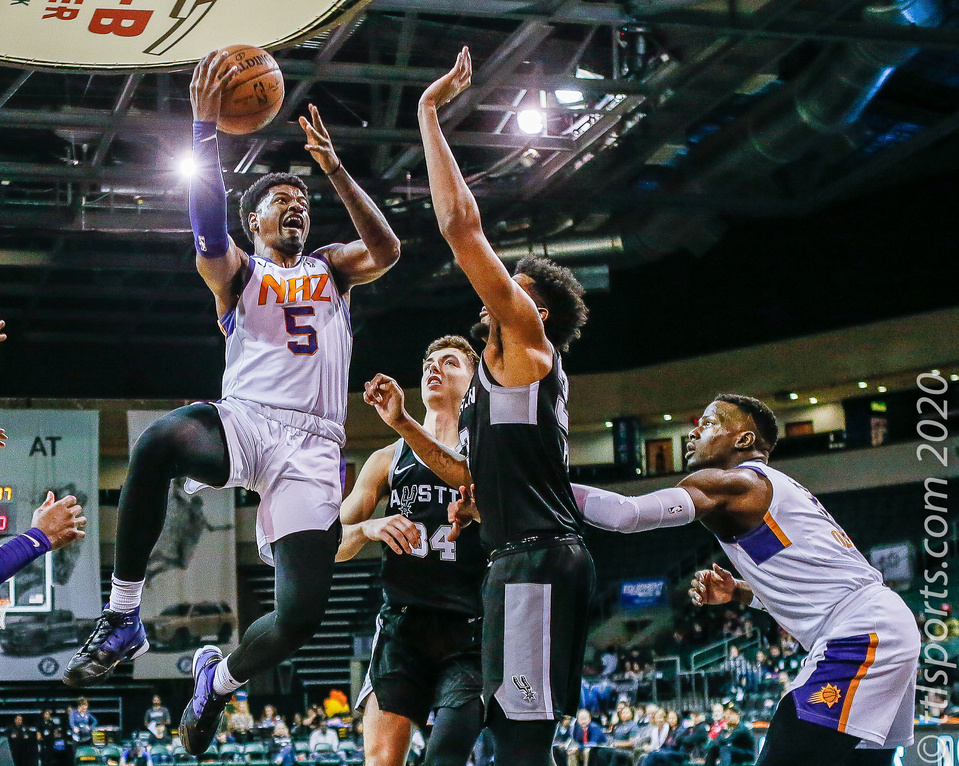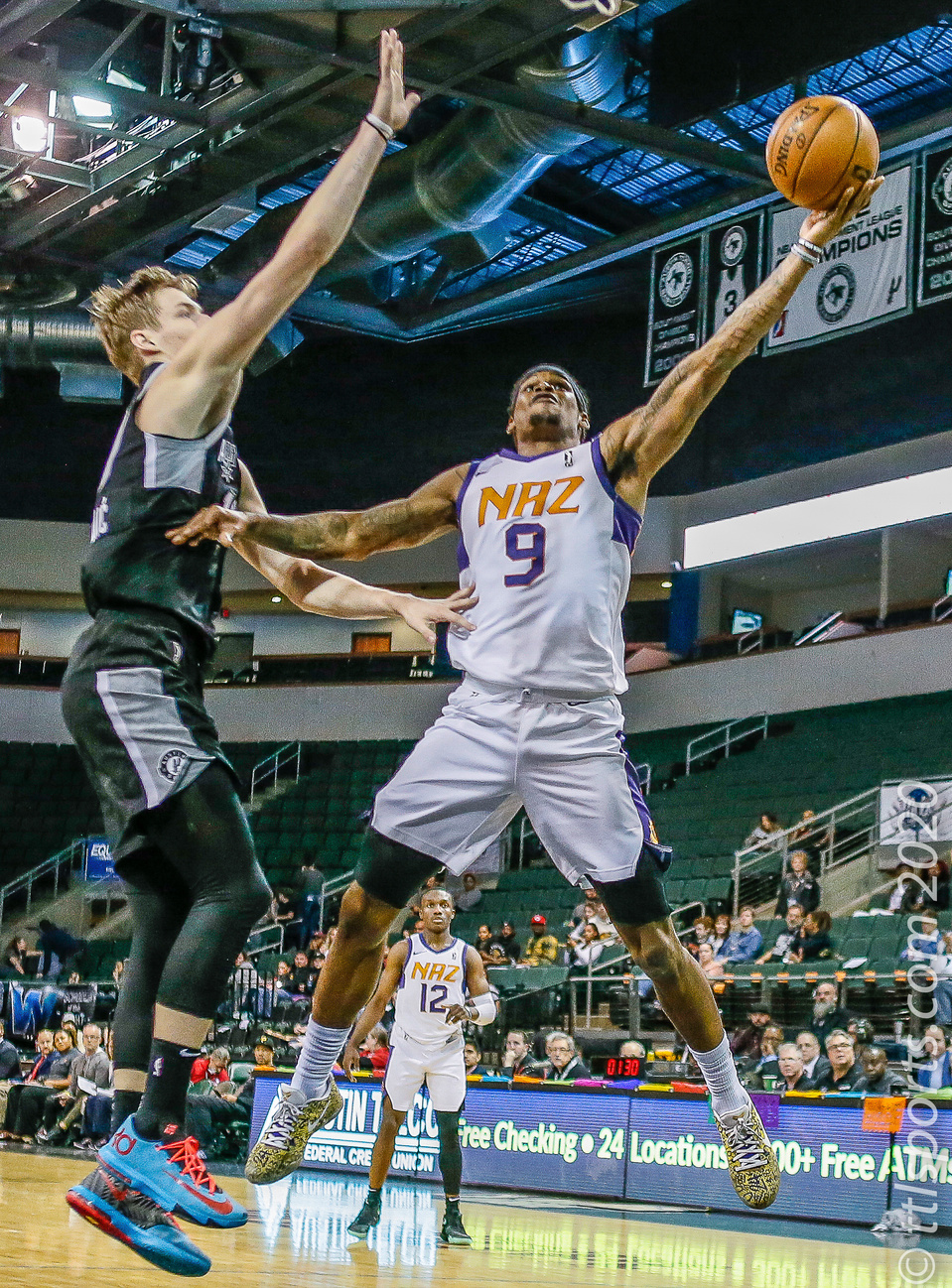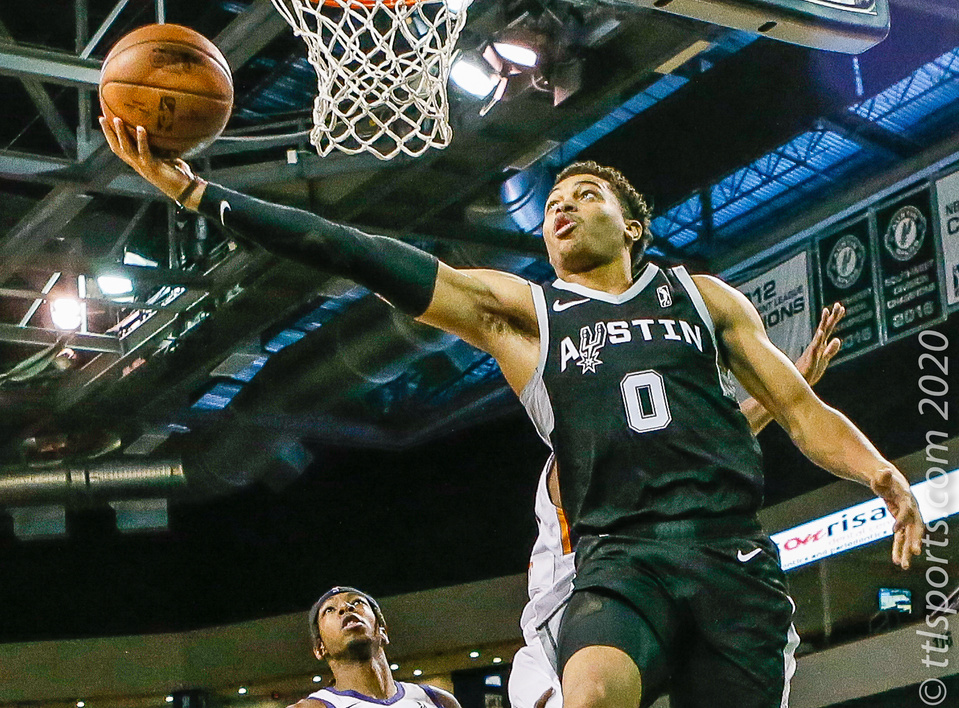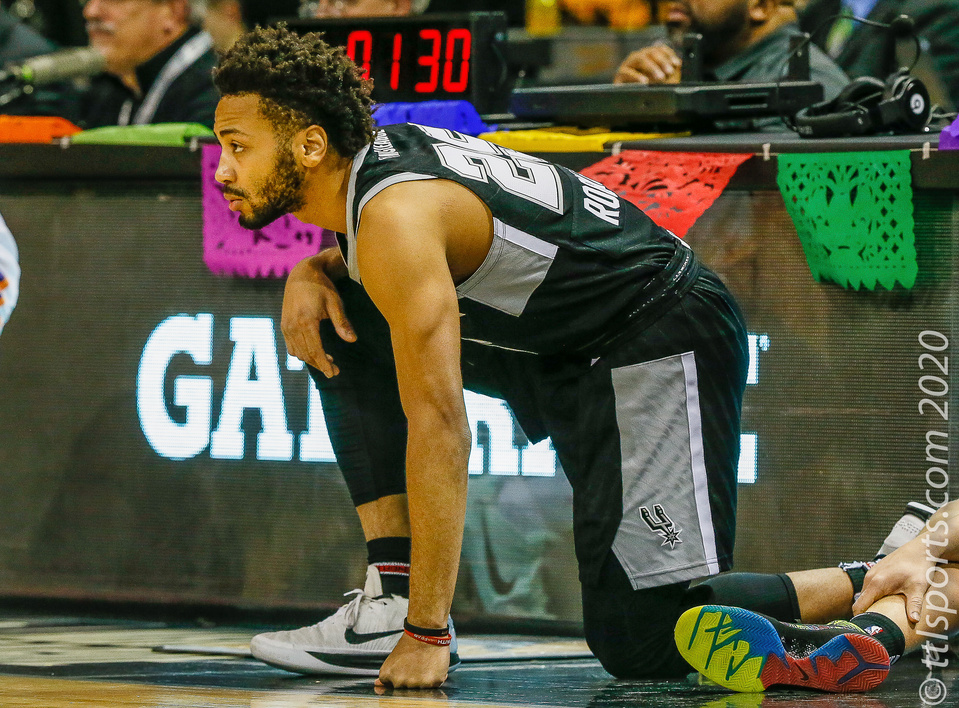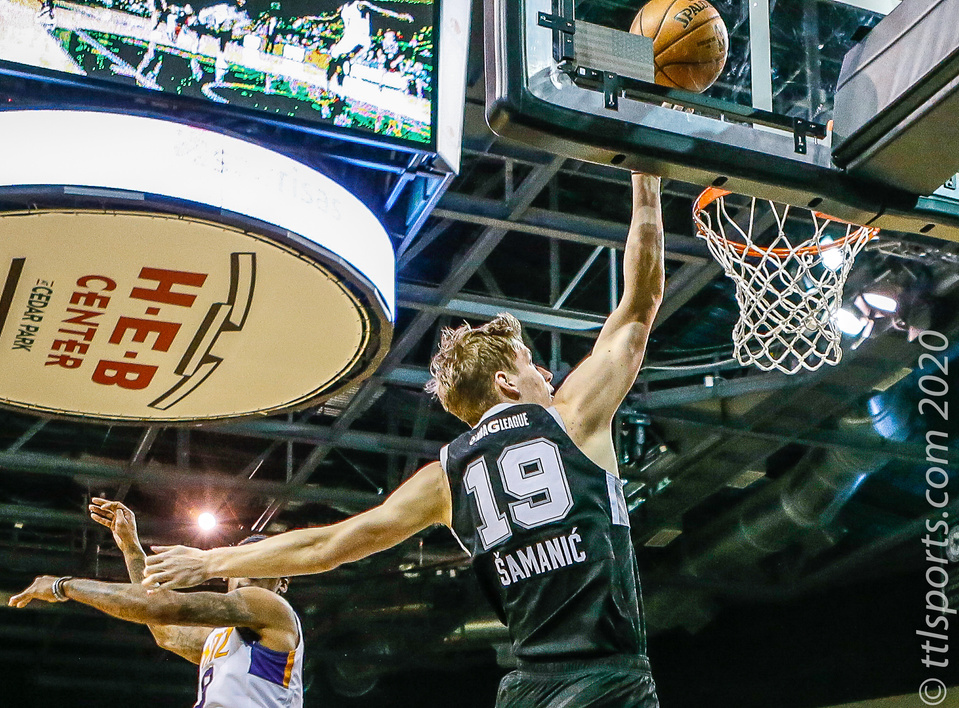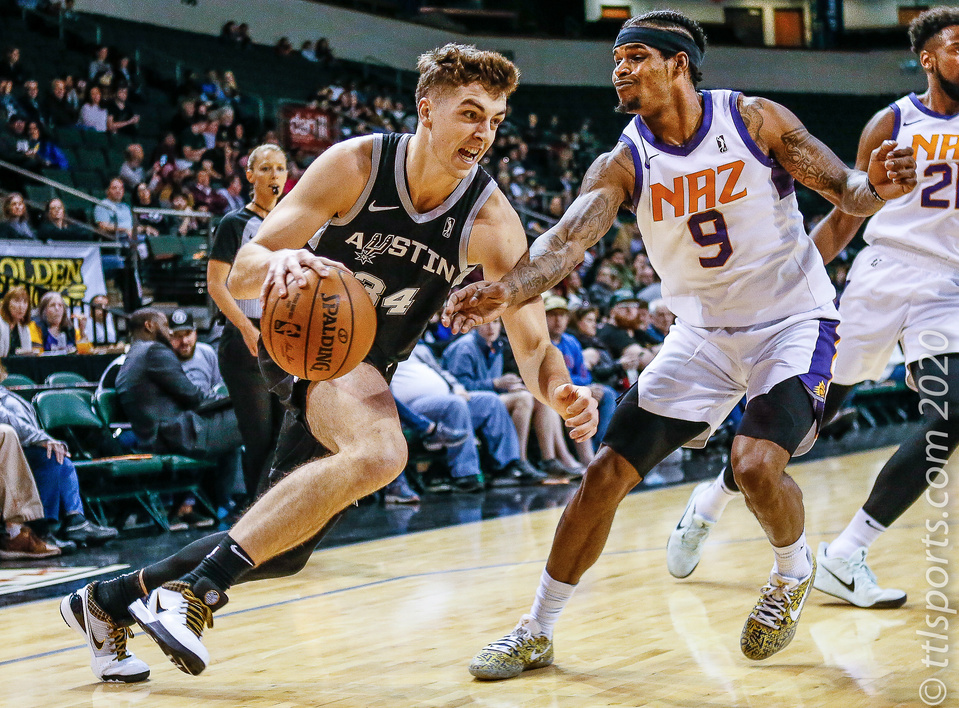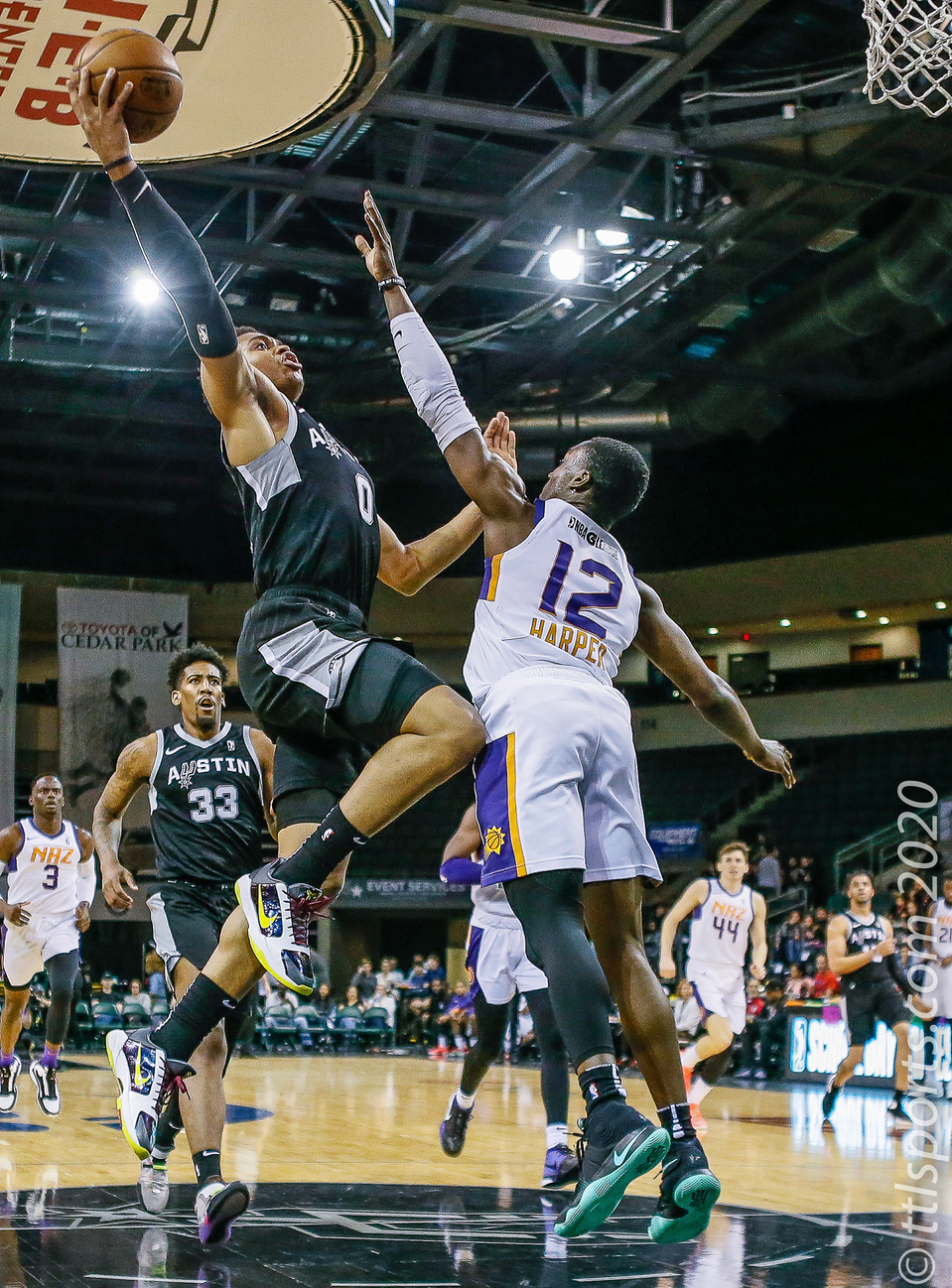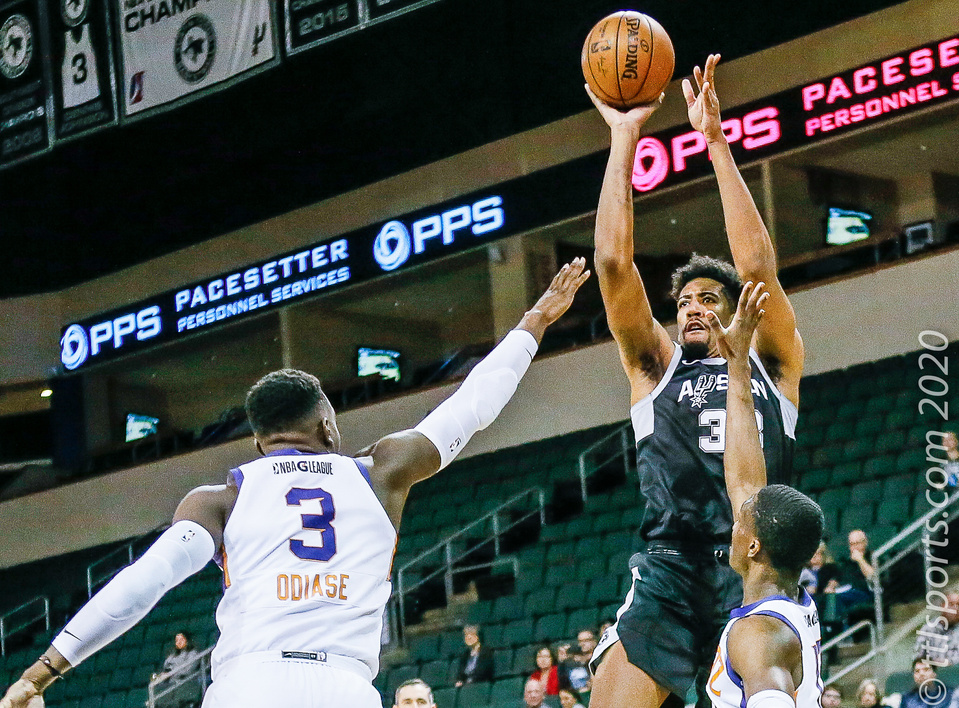 The Northern Arizona (NAZ) Suns (5-17) played a surprising competitive game, but ultimately fell to the Austin Spurs (14-9) by a final score of 109-102.
The Suns played an extremely tight game through the first three frames, exchanging lead with the Spurs 13 times and tying 9 times.
NAZ was kept with a three-point striking distance until the fourth quarter when Austin went on a 10-2 scoring tear. The Spurs led by as many as 13 points before settling upon a 7 point margin of victory.
Phoenix Suns two-way player Jared Harper led NAZ with 22 points in 33 minutes of play. Norense Odiase came off the bench to record the double-double, including a massive 17 rebounds and 12 points. Seven Suns players scored in double digits.
The Suns committed 20 turnovers resulting in 20 points for the Spurs.
Keldon Johnson led the Spurs with 22 points, followed by Luka Samanic with 18 points. Daulton Hommes led the team for three-pointers, going 3-6 with 13 points.
Austin only had 13 assists and shot a paltry 27% beyond the arch.