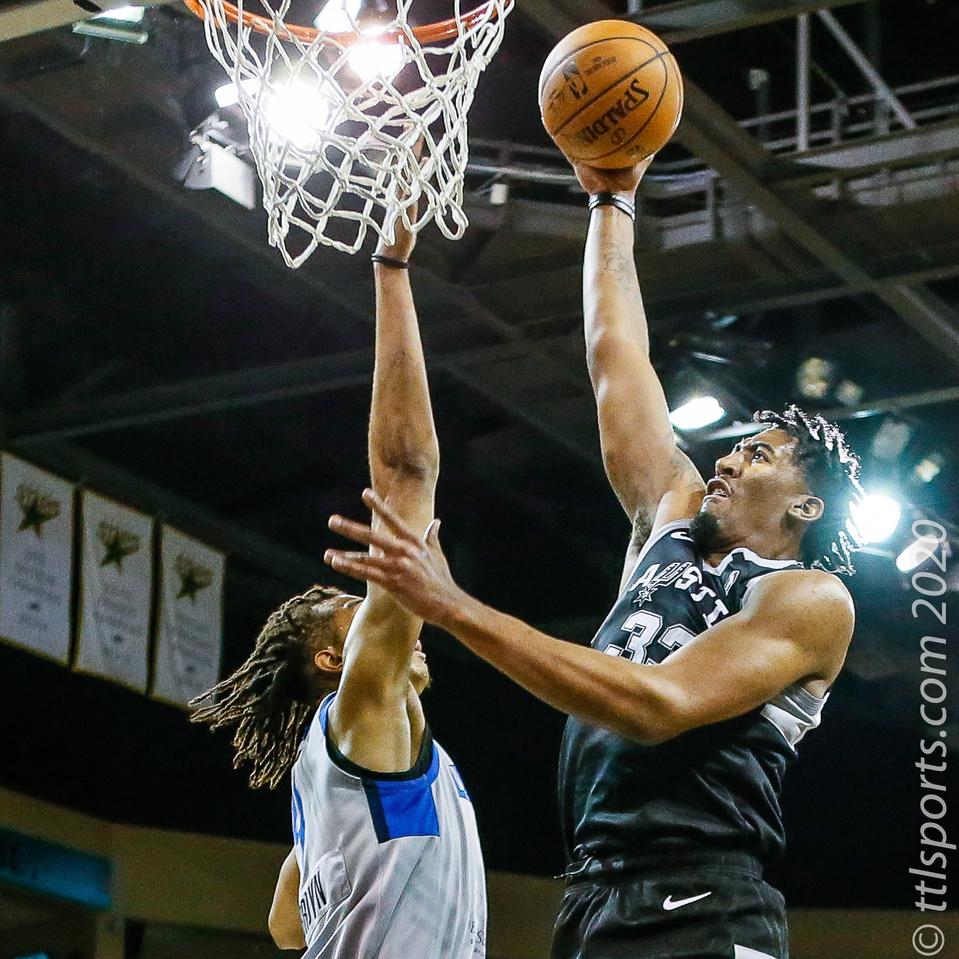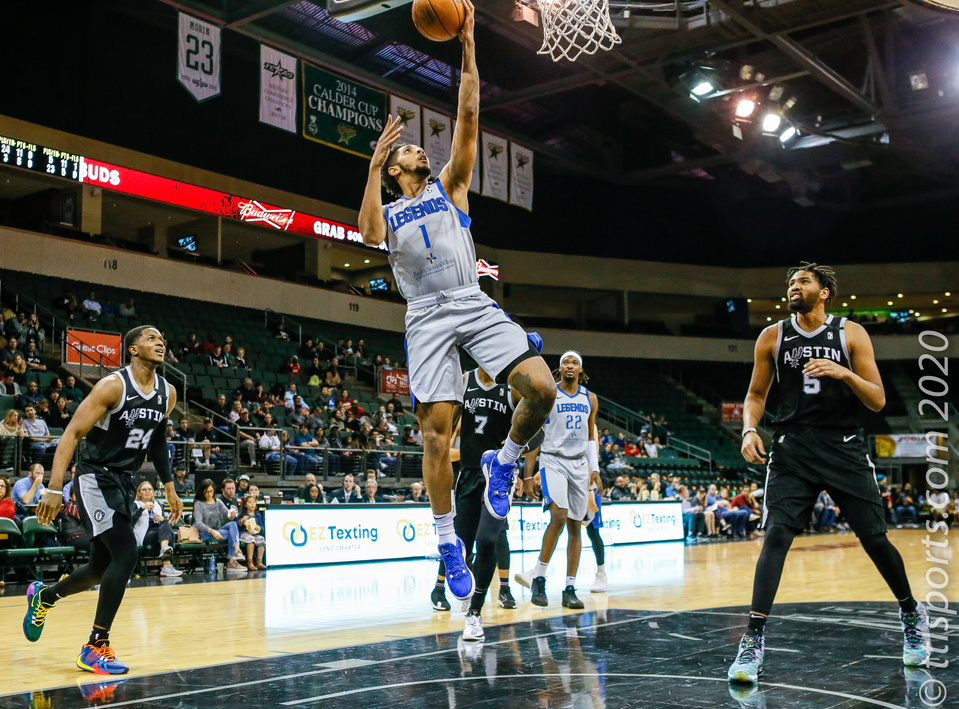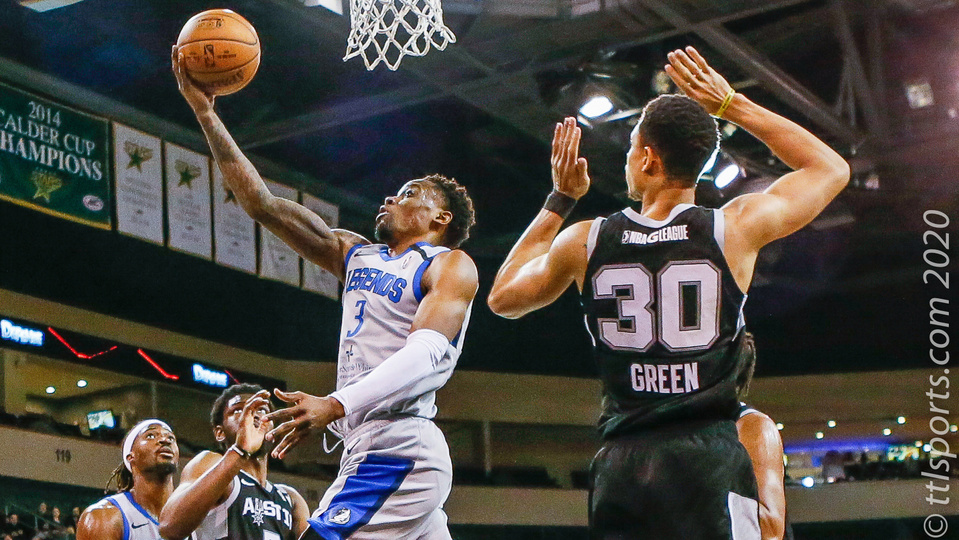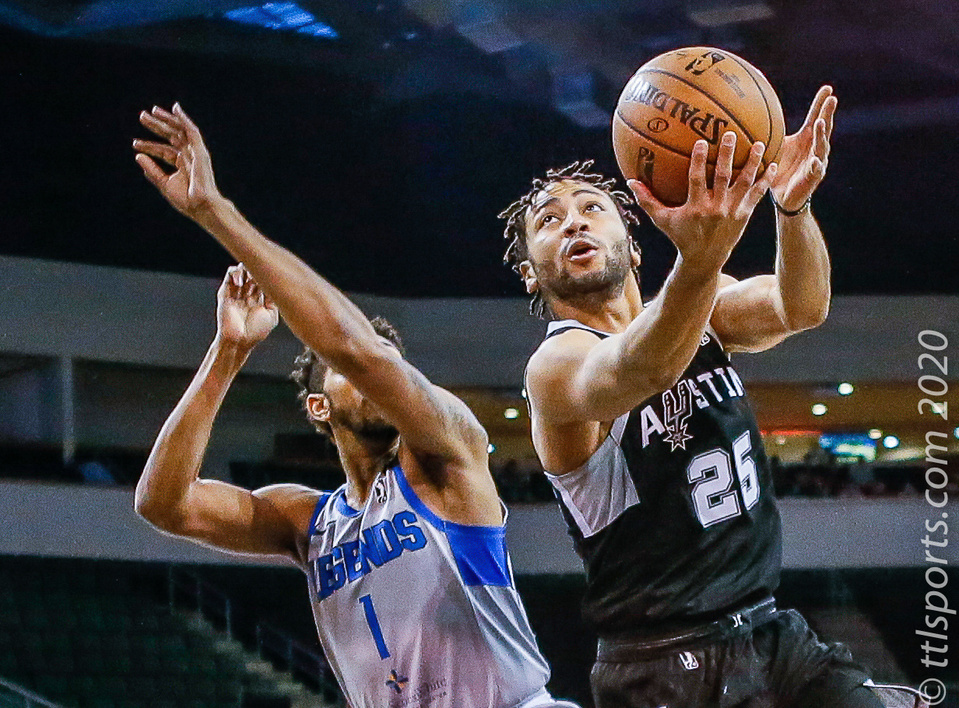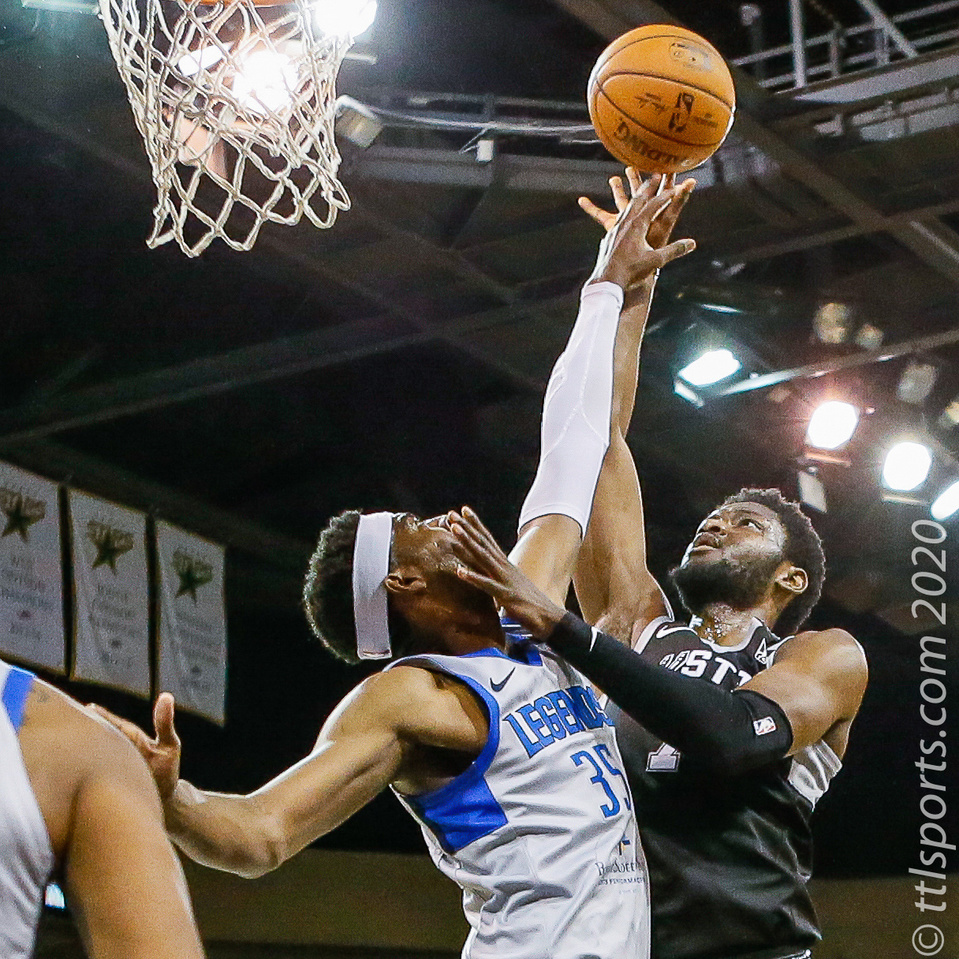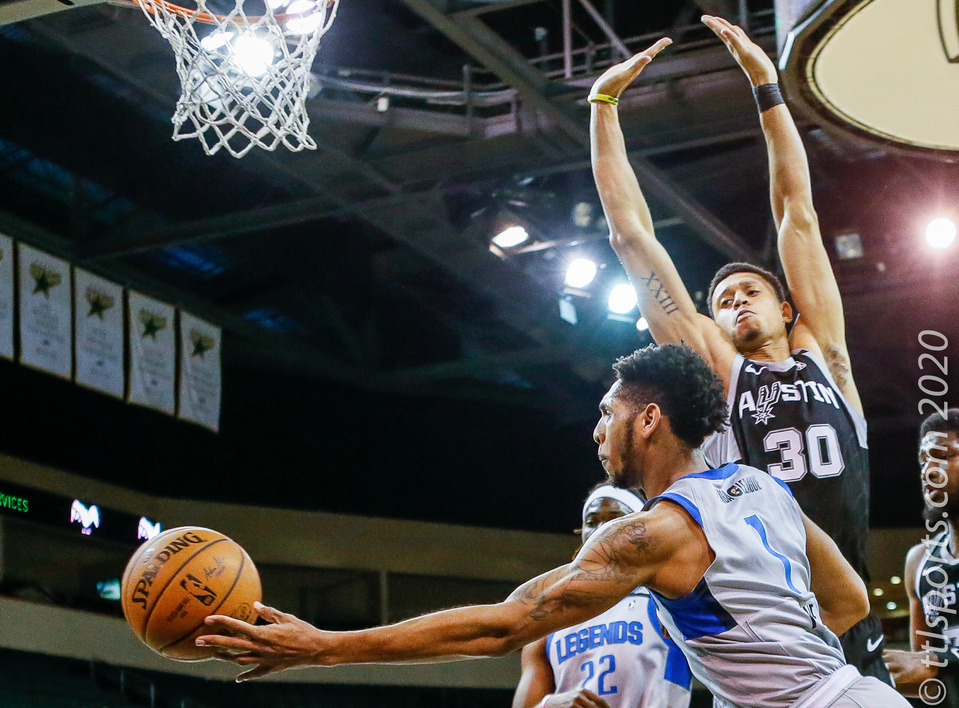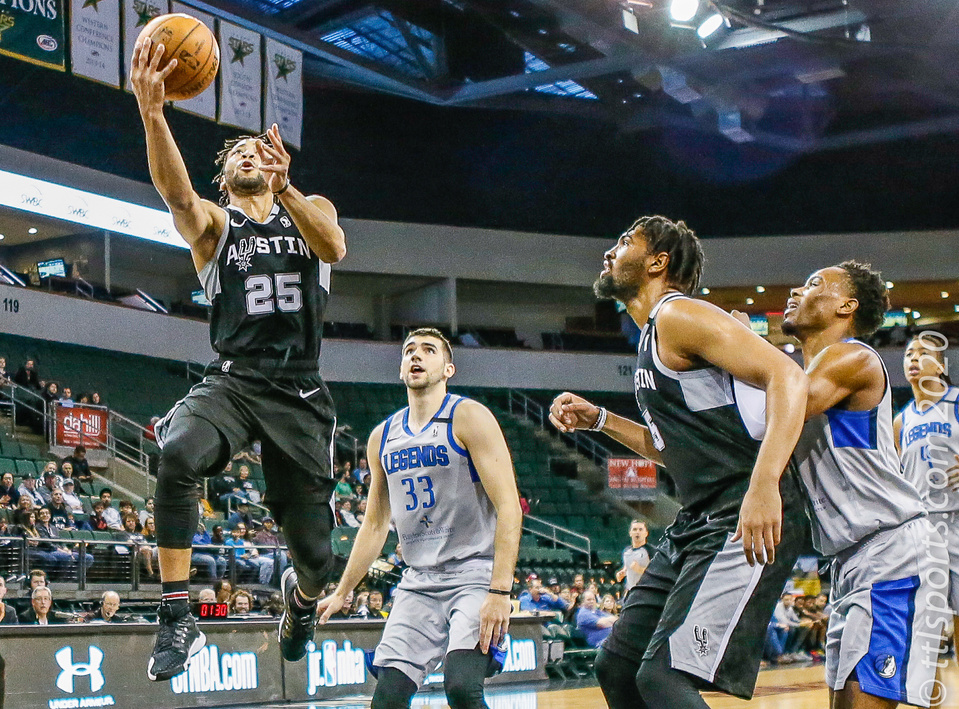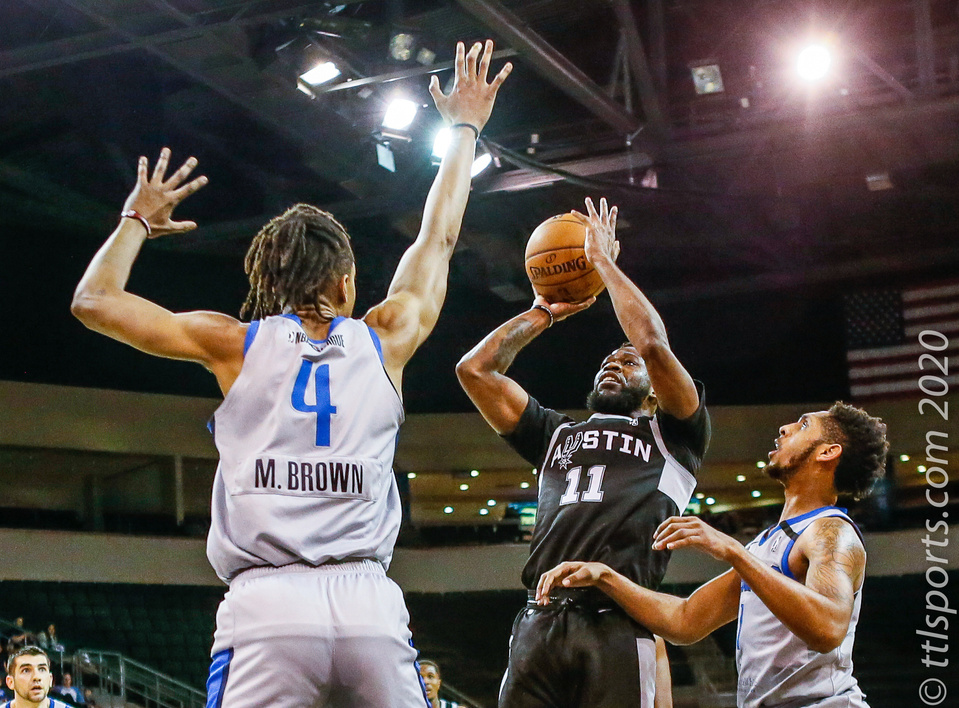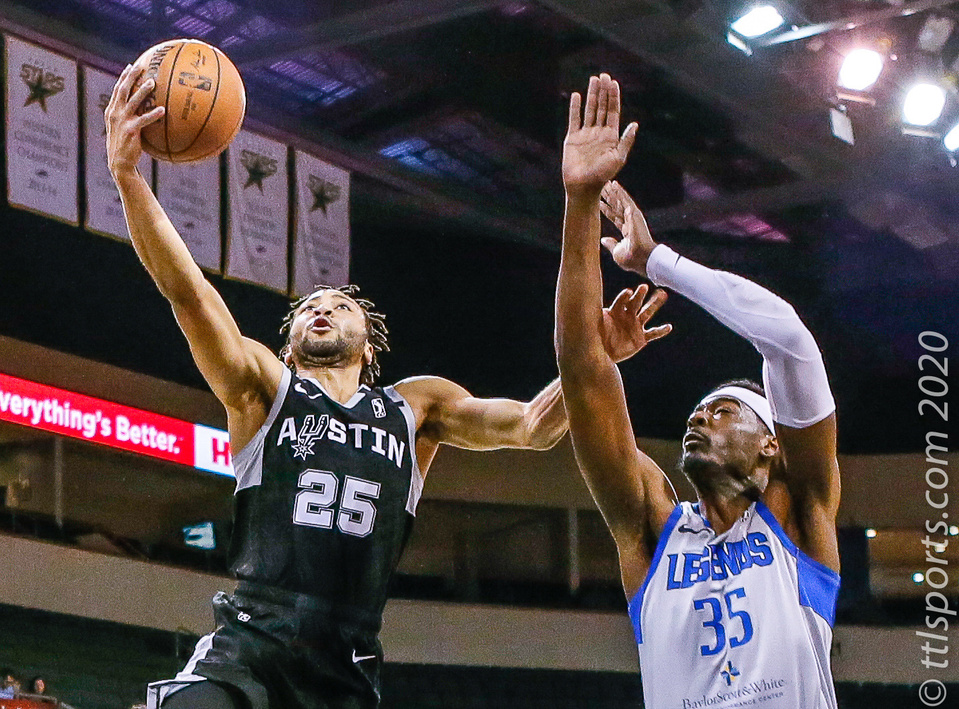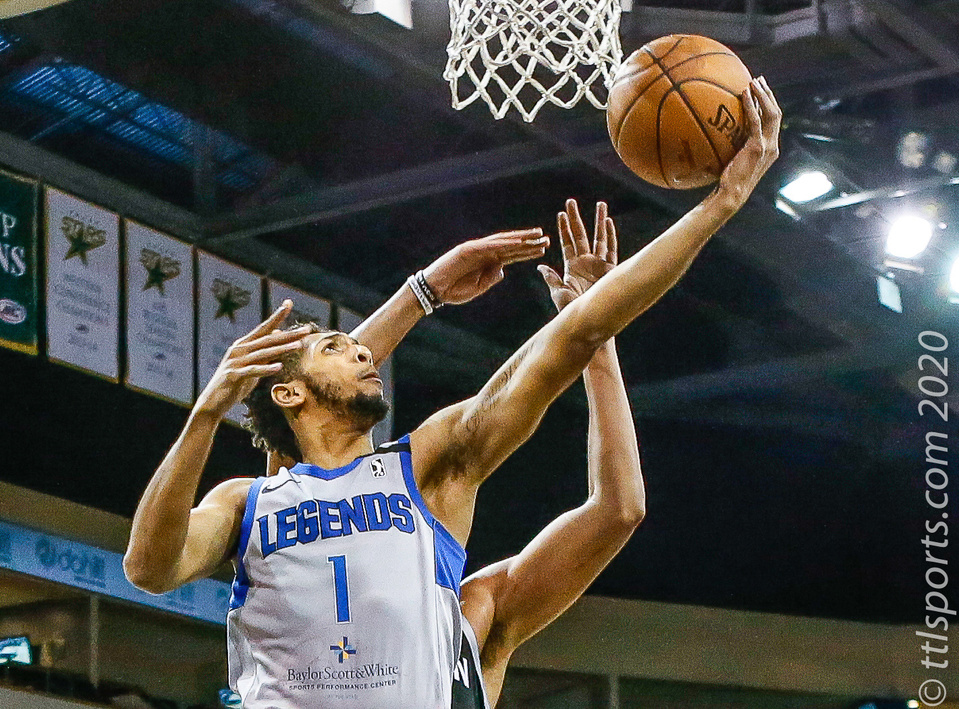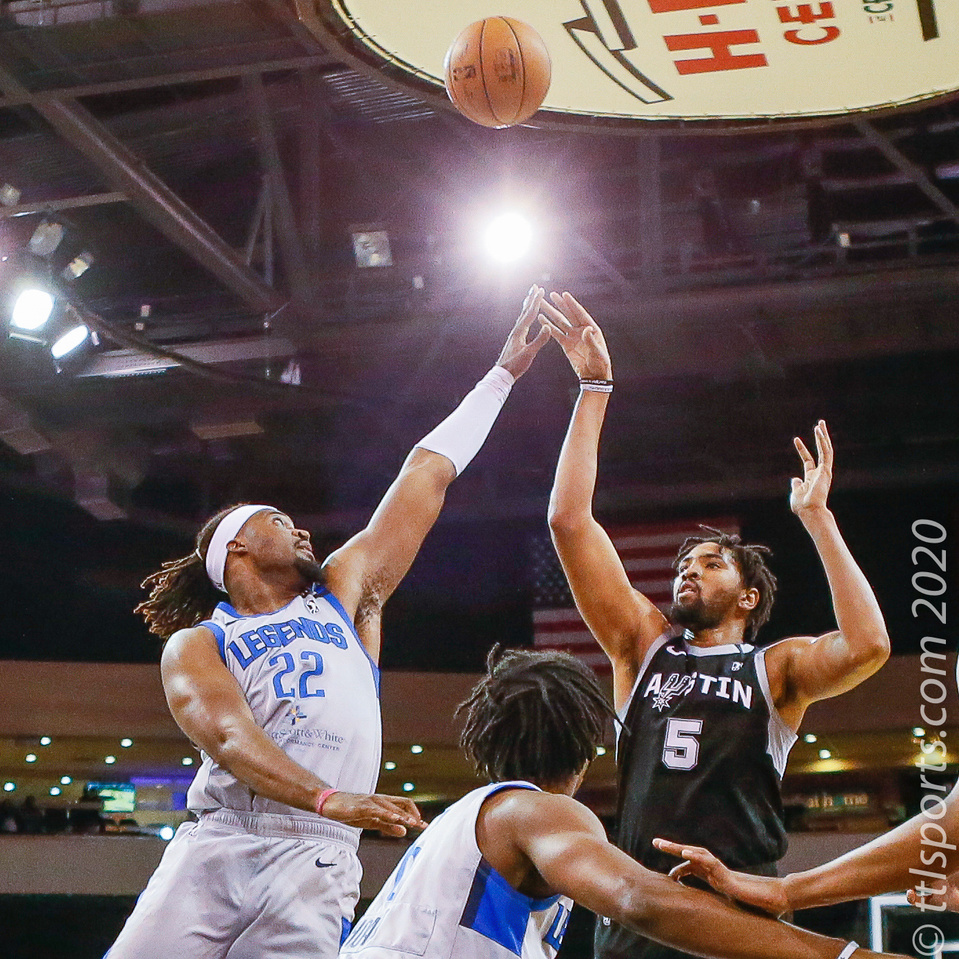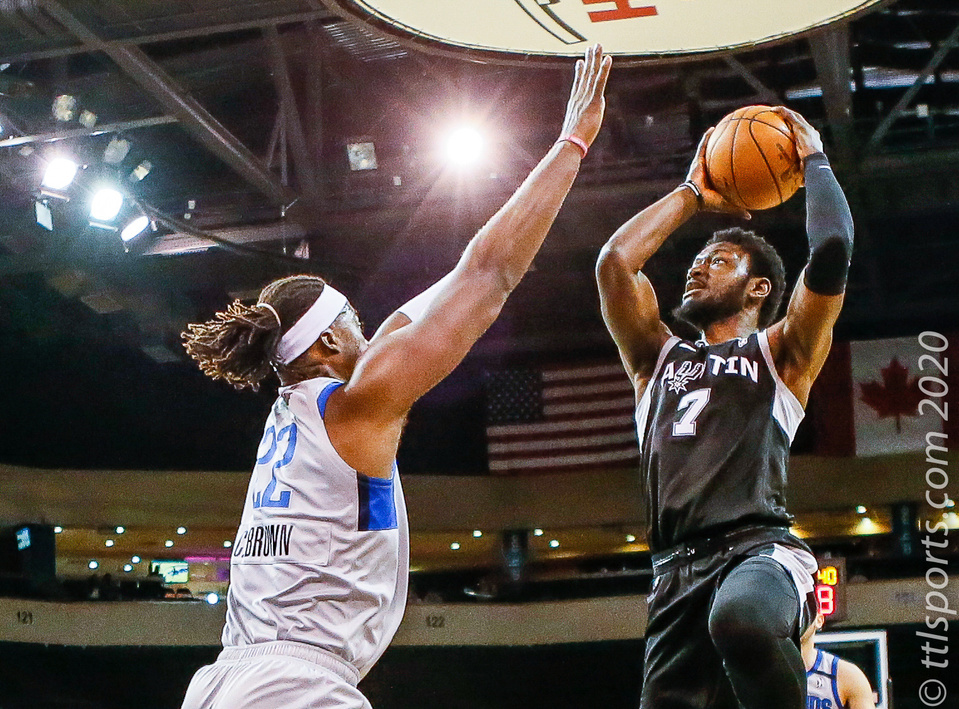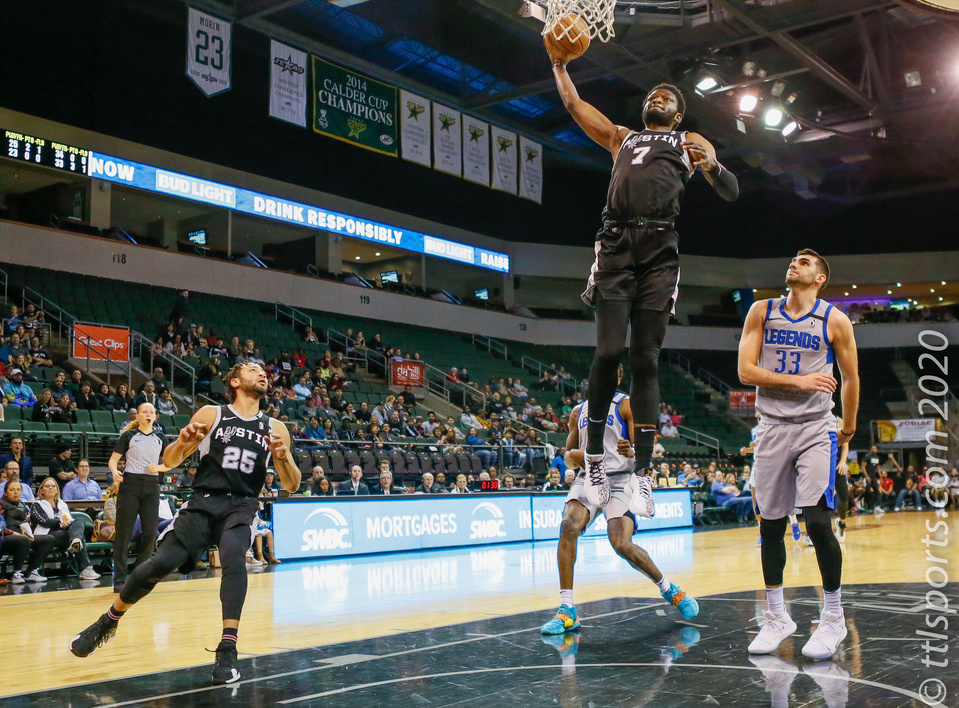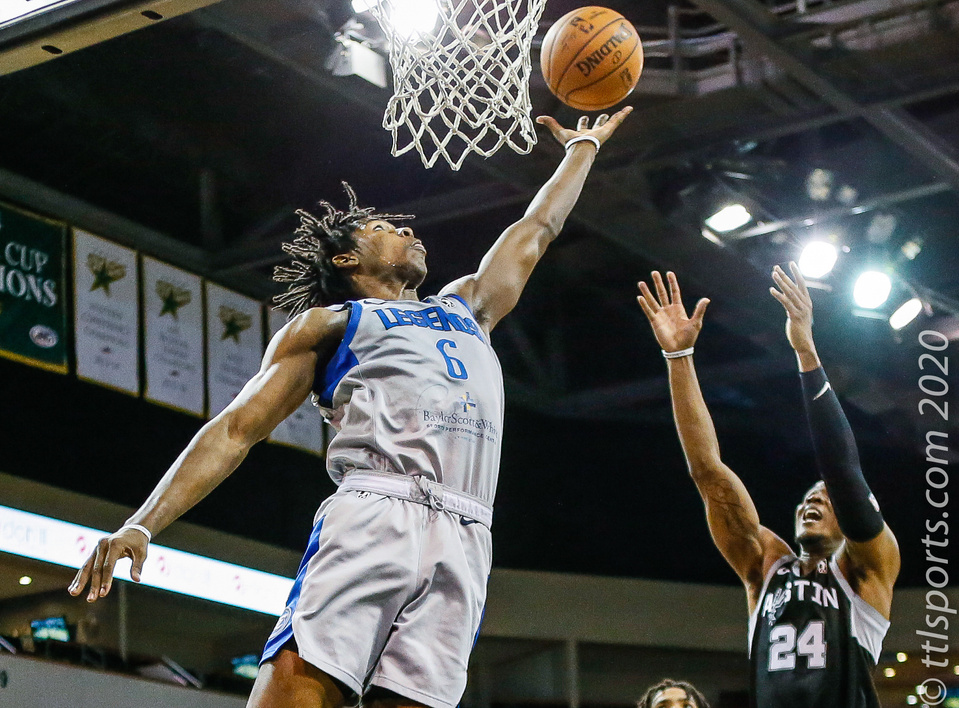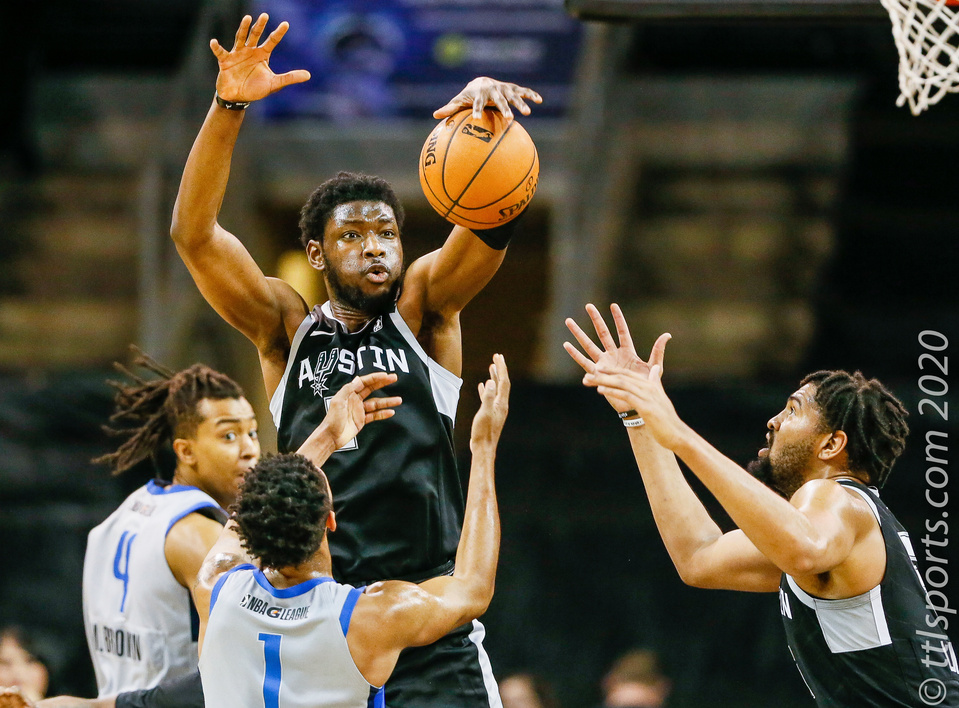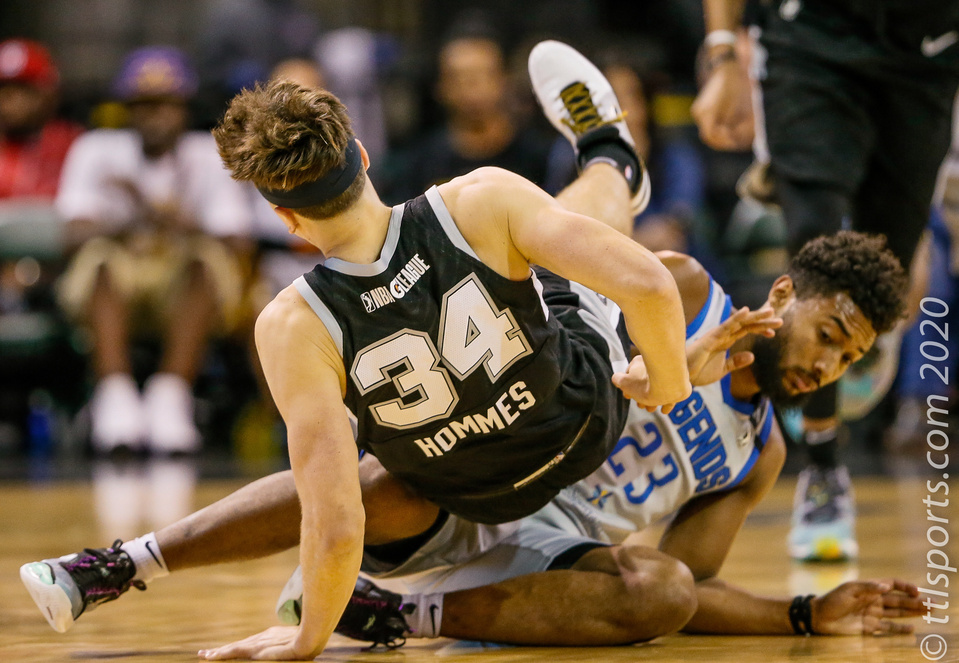 The beauty of the NBA G-League is you regularly see first and second year NBA players on the court, preferring playing time in the G-League versus bench-time in the big league. The downside is sometimes those players get called up.
Missing from the Austin Spurs (22-17) roster in their game against the Texas Legends (23-18) were San Antonio assignees Keldon Johnson and Luka Samanic, and two-way players Drew Eubanks and Quinndary Weatherspoon. Also not appearing in uniform were Jeff Ledbetter (illness) and Angel Rodriguez (injury).
These absences showed as the Legends defeated the Spurs 124-119.
The Legends surged in the first quarter, jumping to an 11-point lead as the Spurs look clumsy on the court. The awkwardness quickly wore off and they climbed out of the scoring hole to lead by as many as 10 points in the second quarter. Austin took a 55-52 lead into the locker room at halftime.
The Legends re-emerged a different team and totally dominated the Spurs in the third quarter, out-scoring them 47-31 and carrying a 13 point lead into the final frame. Austin pulled with 1 point with three and one-half minutes remaining in the game, but the Legends withstood the attack and took away a victory by a 5-point margin.
Chimezie Metu, the only San Antonio contracted play to be with the team, led the Spurs with 36 points, 8 rebounds and 2 blocked shots. Dedric Lawson played his best game of the season for the Spurs with 29 points, 6 rebounds and 3 blocked shot. Three additional players finished in double-digit scoring, including Galen Robinson Jr. (17), Jordan Green (15) and Kenny Williams.
The Spur shot well from the field (57%) and beyond the arc (54%), but had a surprisingly low number of assists (13). Austin gave up 18 points on turnovers.
The Legends were led in led scoring by Camero Payne with 36 points and Dakota Mathias with 25 points. Three additional Texas players finished in double-digit scoring, including Antonius Clevelan (16), Josh Perkins (12) and Josh Reaves.