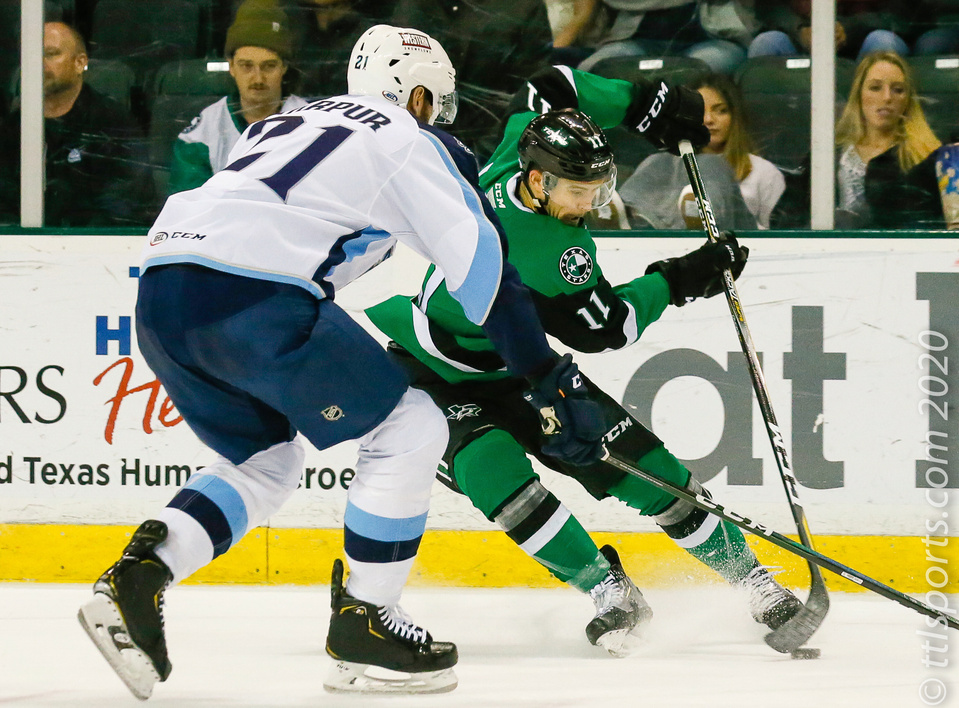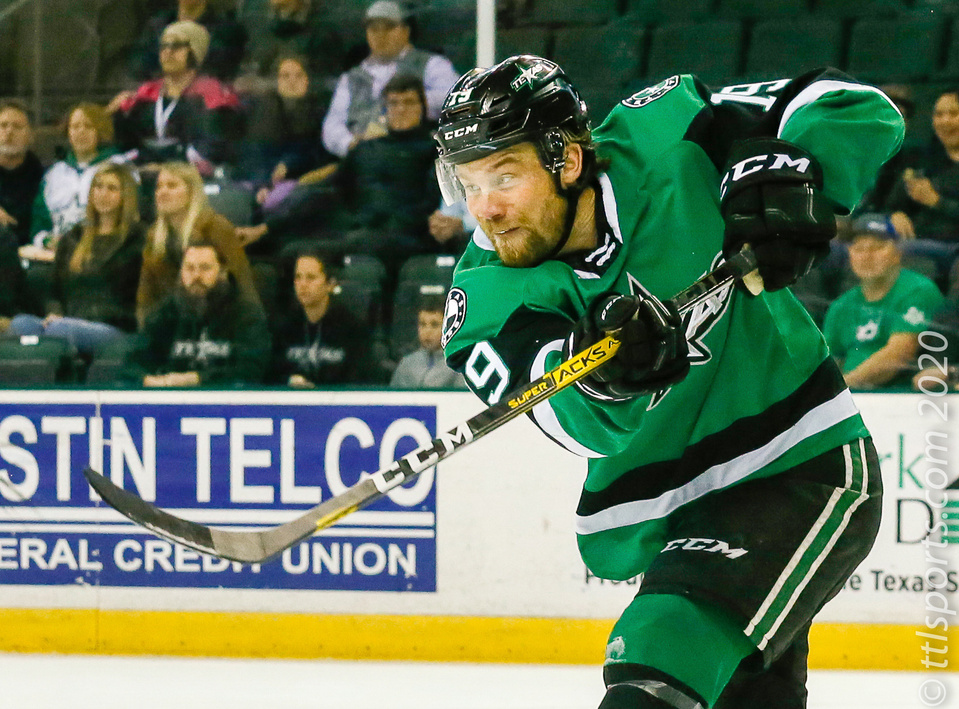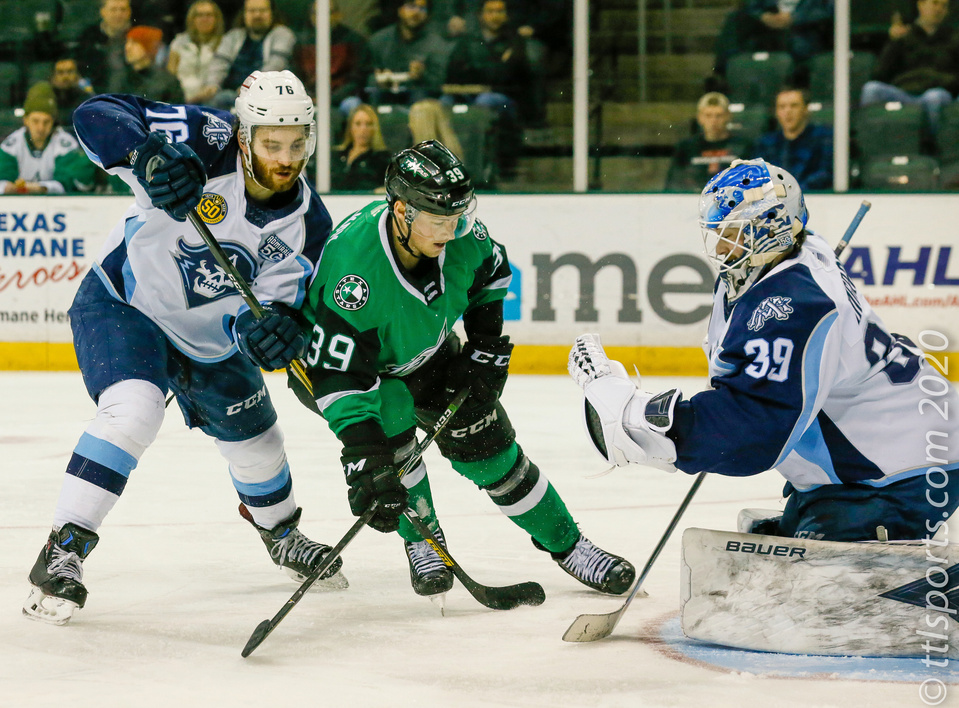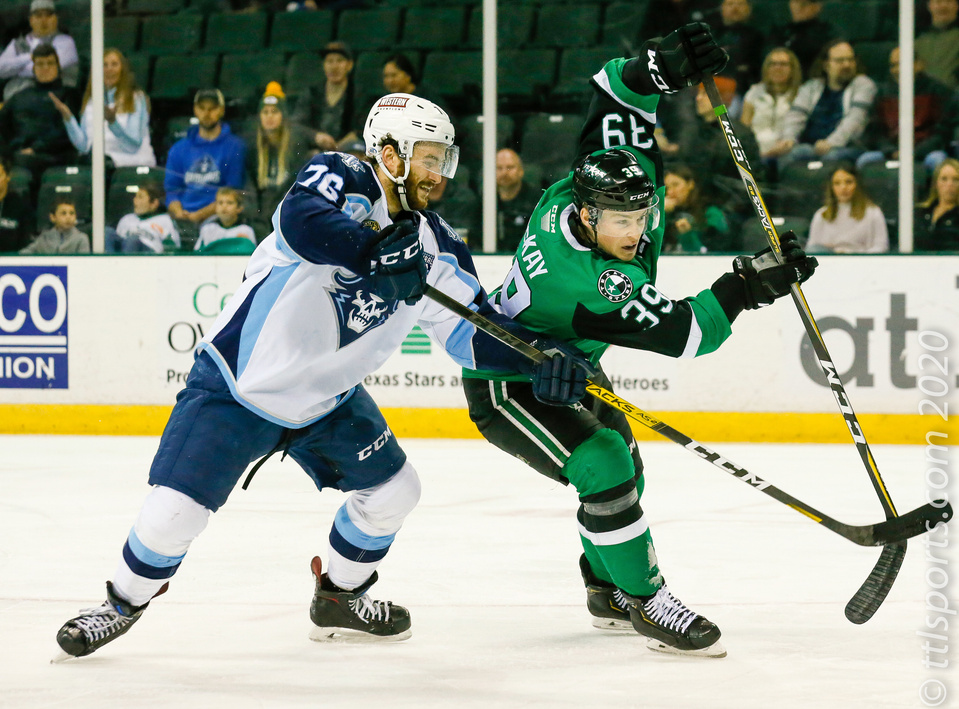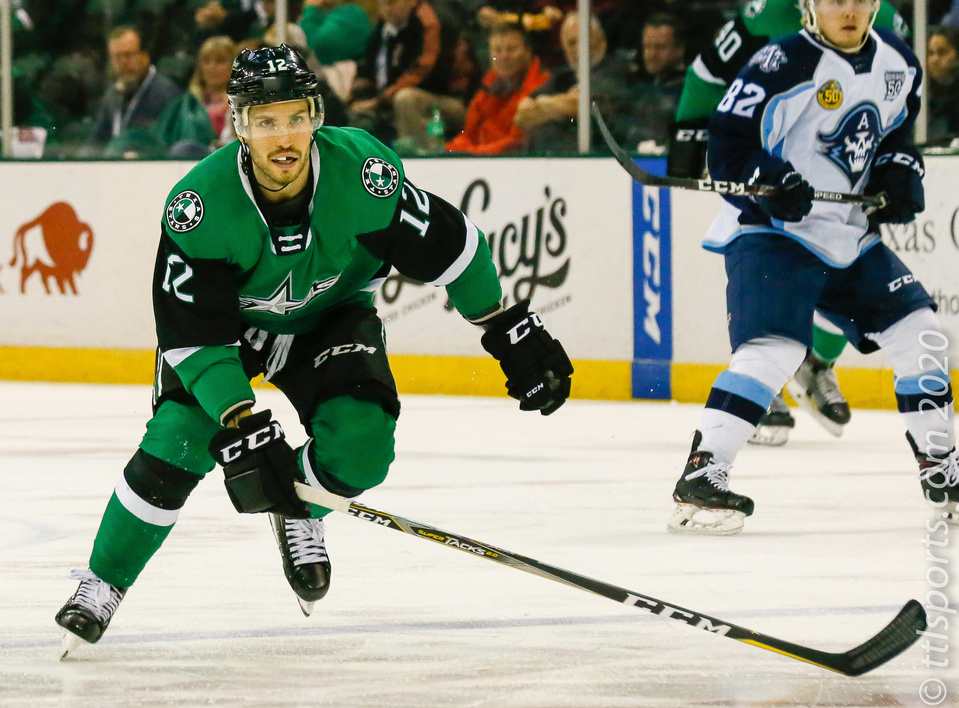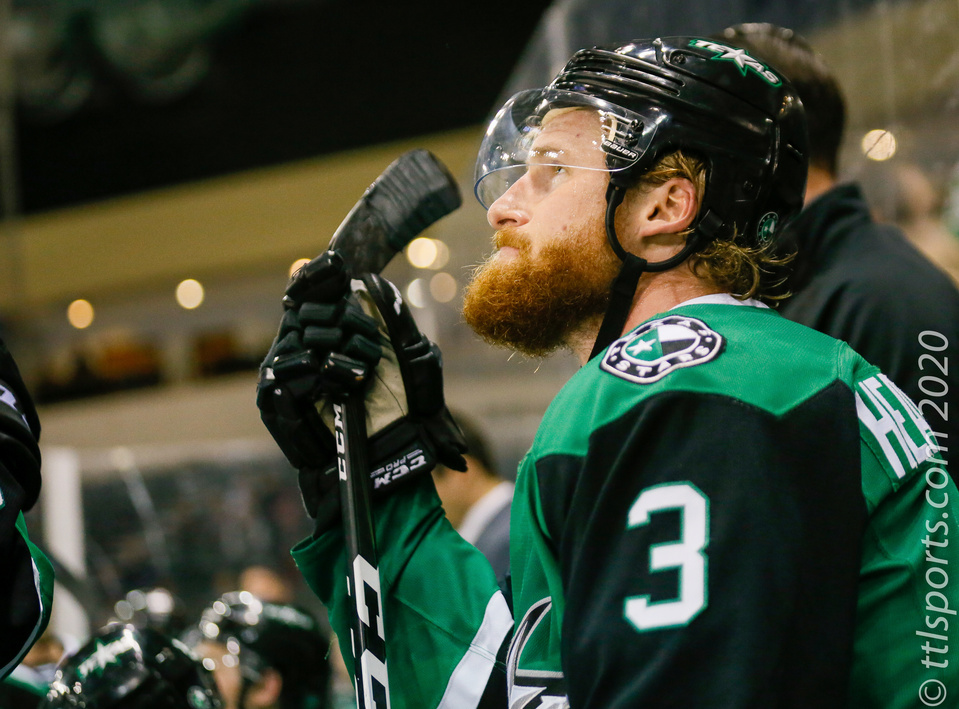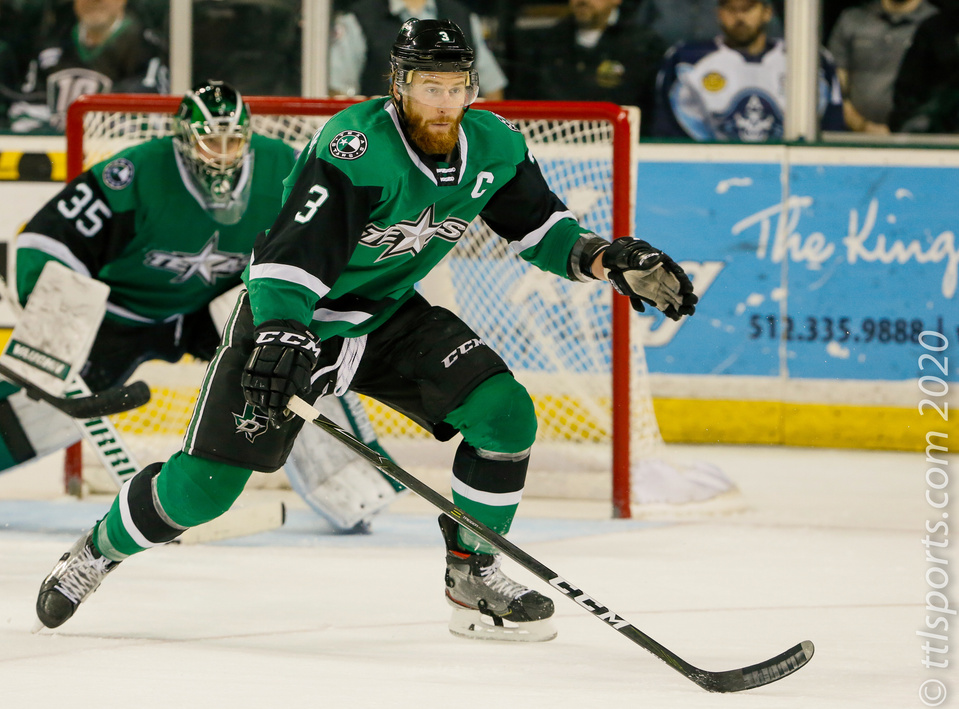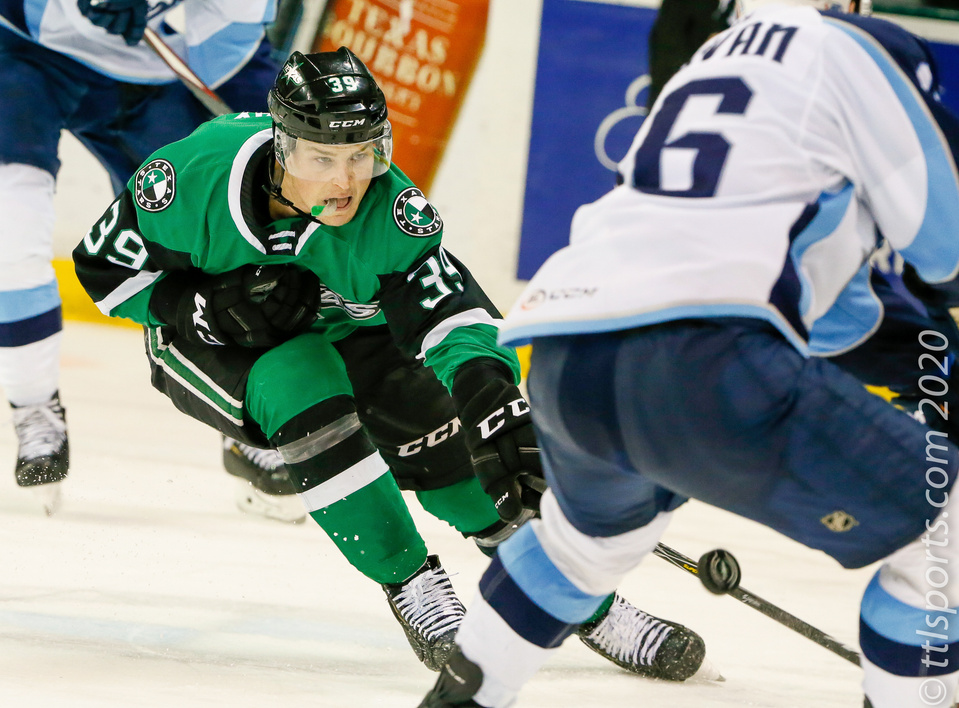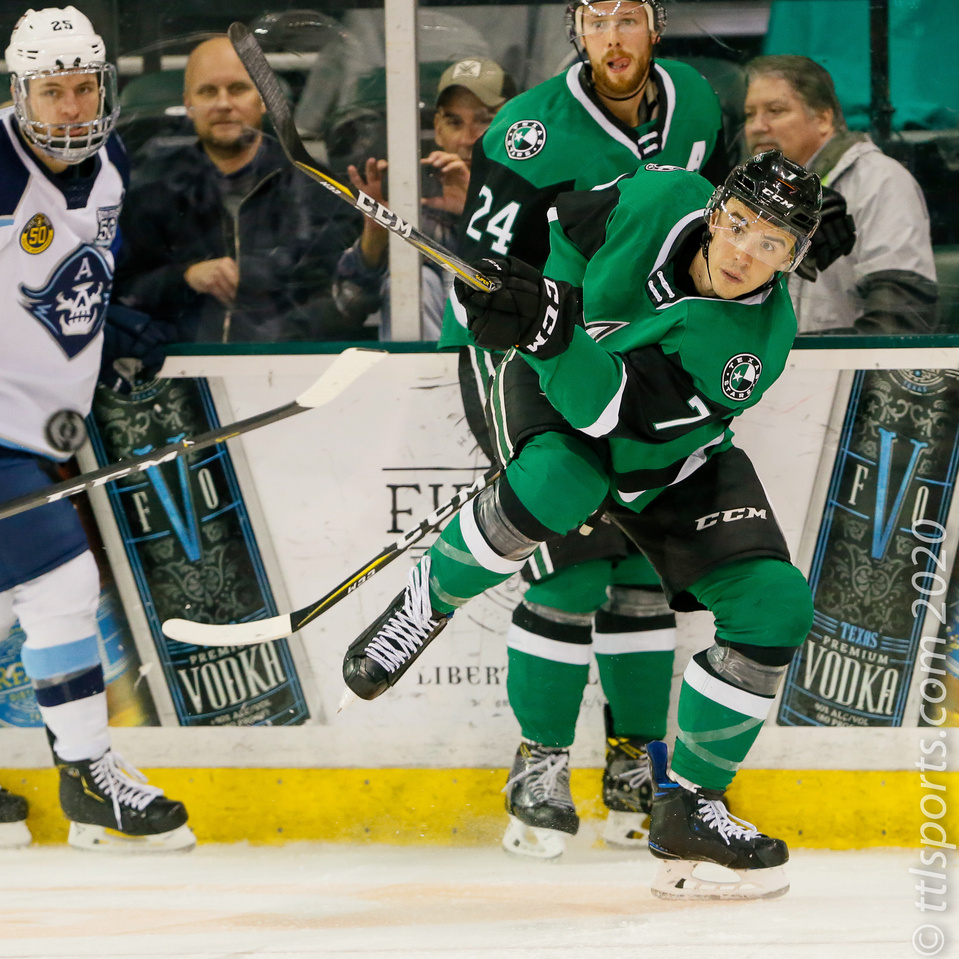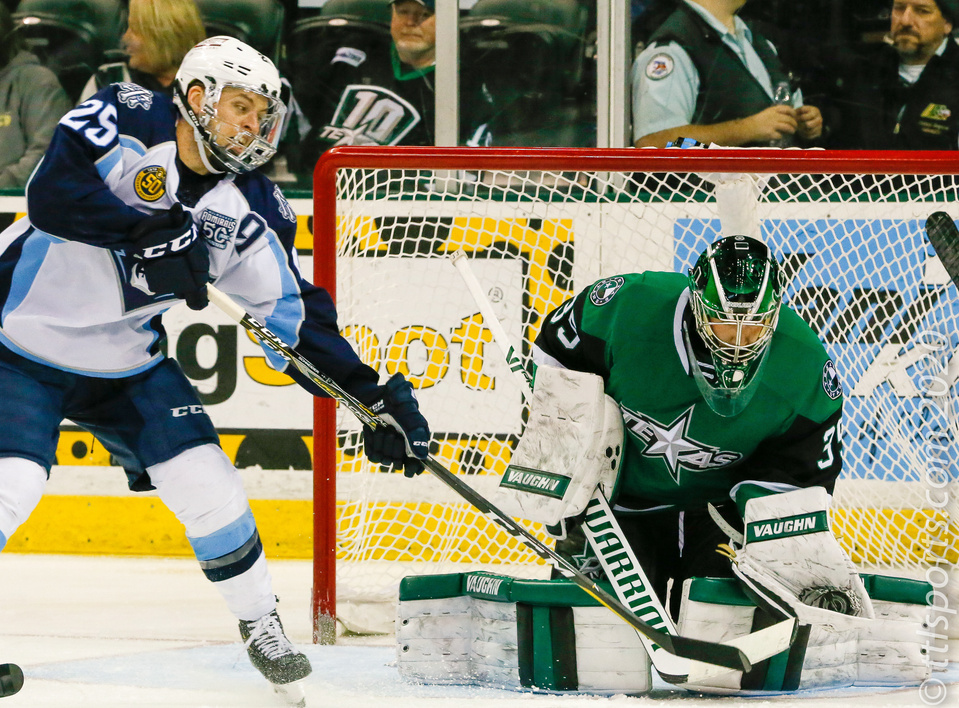 The Texas Stars (24-28-3-4) took on the Milwaukee Admirals (39-13-5-3), the best team in the AHL, and play competitive for most of the game but lost in overtime by a score of 3-2.
Yes, you would be correct to say that the Stars gave up 3 answered goals after leading 2-0. But set the correct expectation.
The Admirals were the better team. They are faster, bigger and more talented. They continually pressed the Stars, making it appearing as if it were a Milwaukee power play for most of the game, even though it wasn't.
The Stars were contenders for the first two and one-half periods, but only through sheer force of will. And for that, you must give the team credit.
The Stars really began to wilt in the final two minutes of the game. It was all Texas could was clear the puck and receive the icing penalty. It came as no surprise when Milwaukee took the win two minutes into the overtime period.
Special teams failed Texas, again. They could not convert on any of their five power play opportunities, and they allowed Milwaukee to capitalize on one of their four chances. The Admirals are first in conference in power play conversions (26%) and second in penalty kills (86%).
Texas took the lead midway through the first period on a goal by Jason Robertson. Tanner Kero gave Texas a 2-0 lead on a goal early in the second period.
Milwaukee's Rem Pitlick reduces Texas' lead to one goal midway through the second period. Michael McCarron evened the score early in the final frame. McCarron secured the Admiral's victory with a goal 2:11 into the overtime period.
Milwaukee goaltender Conner Ingram (20-5-5) earned the win, making 28 saves against 30 shots. Texas goalie Landon Bow (12-10-3) suffered the loss, allowing 3 goals on 37 shots.
Bow played well in the net in spite of the final score. It was his first decision since February 9 after sustaining a lower body injury.