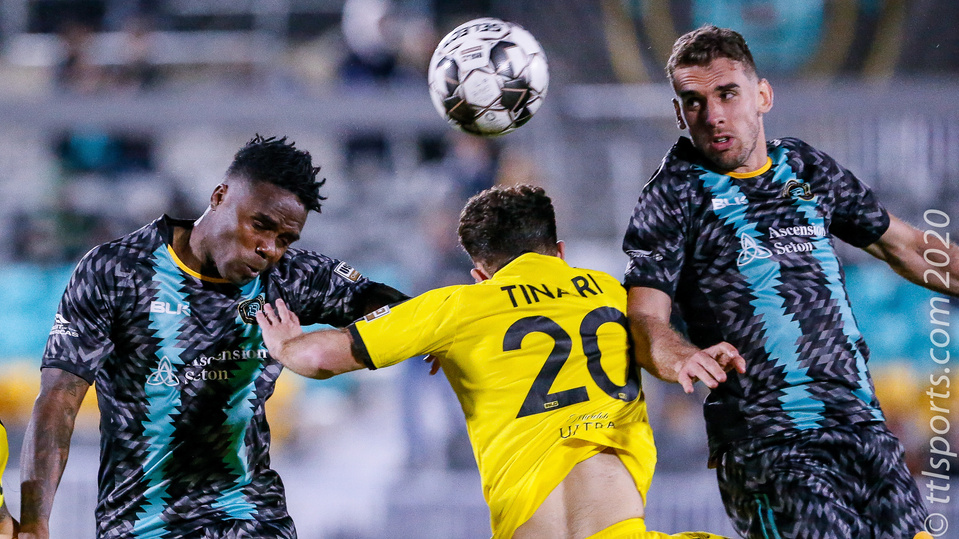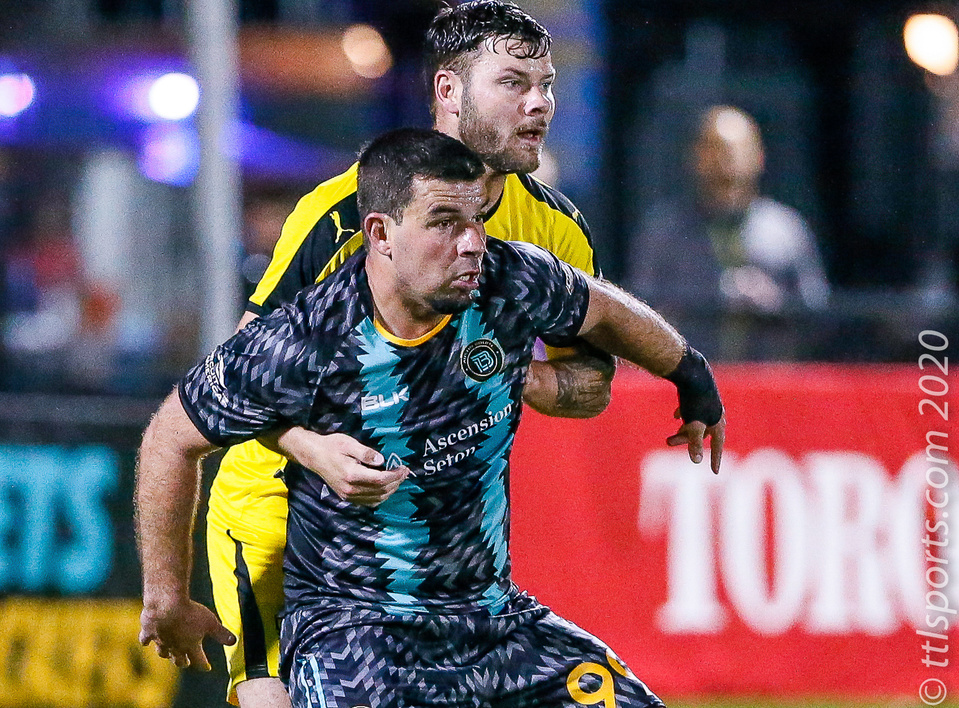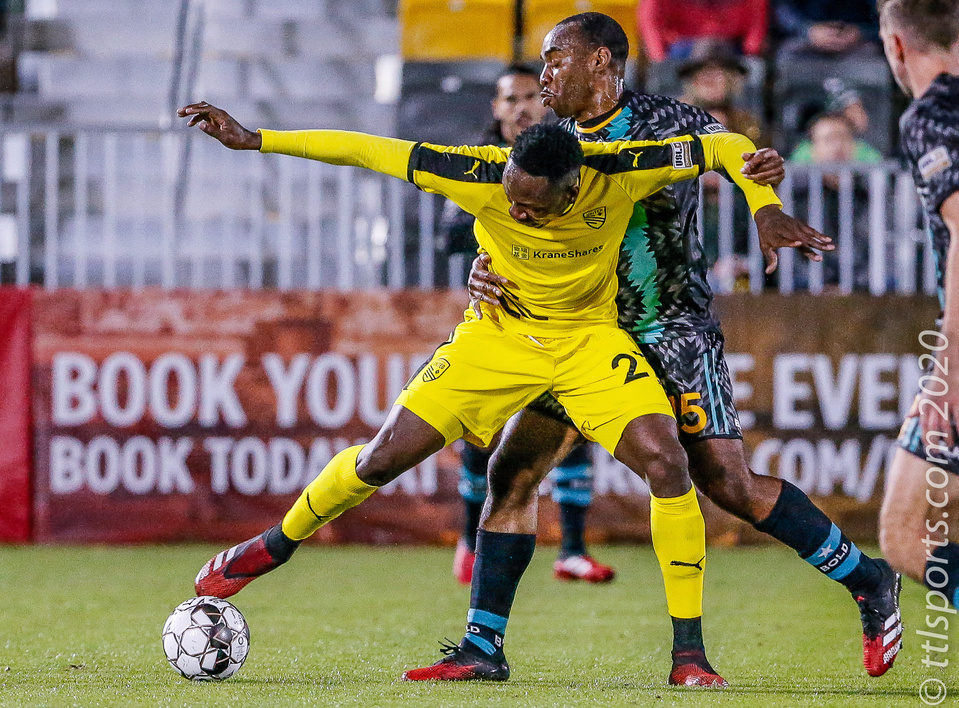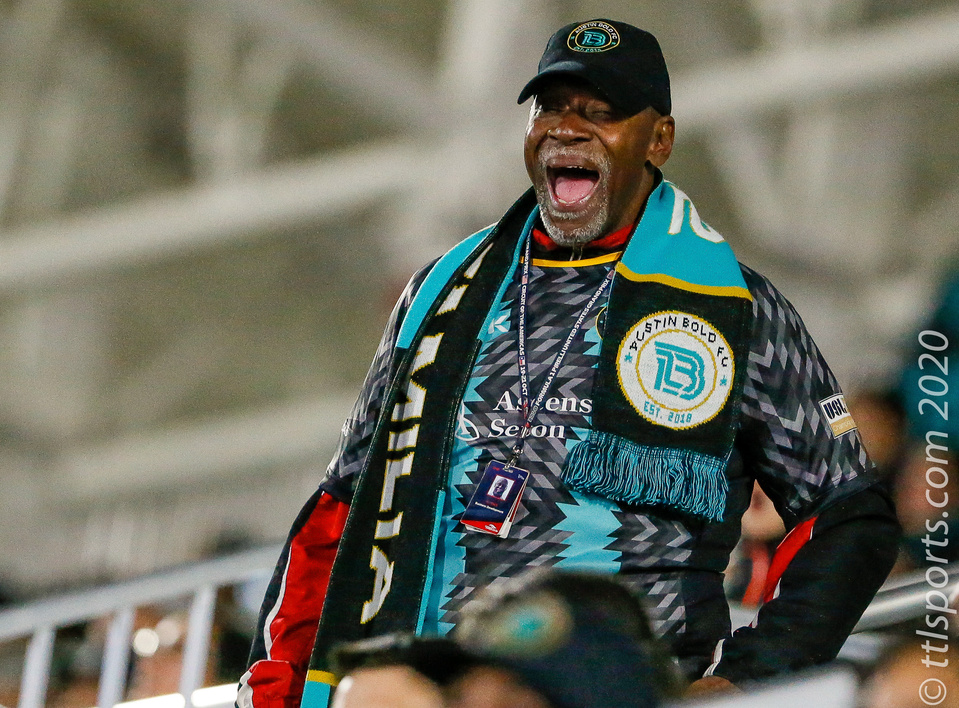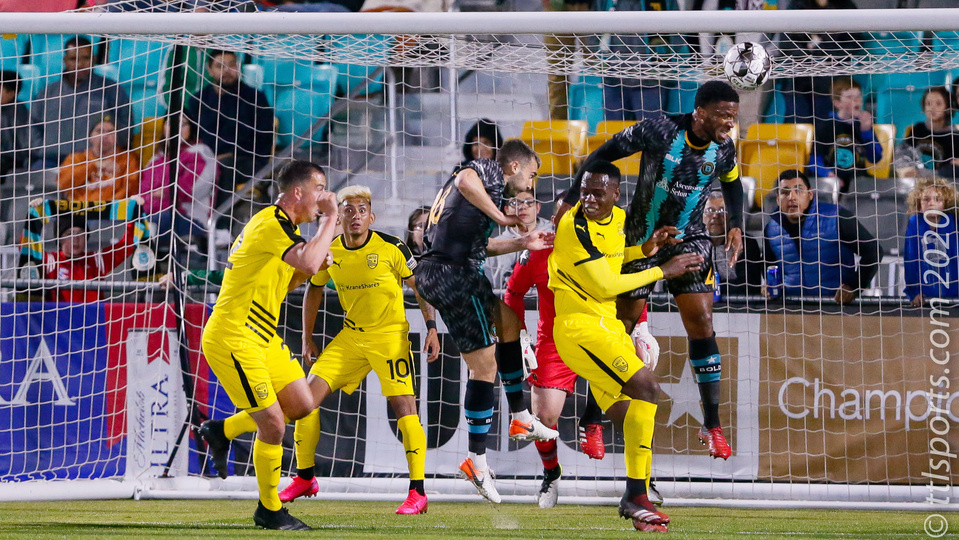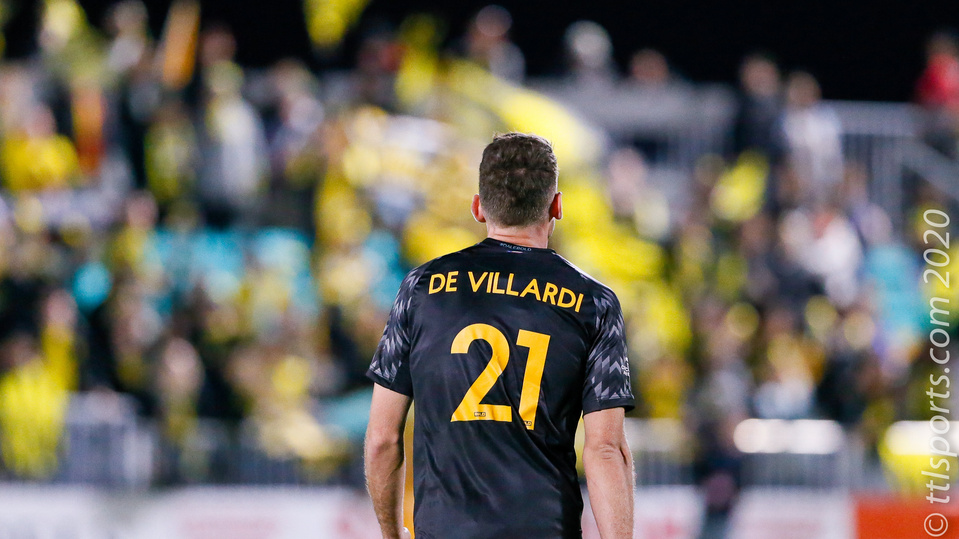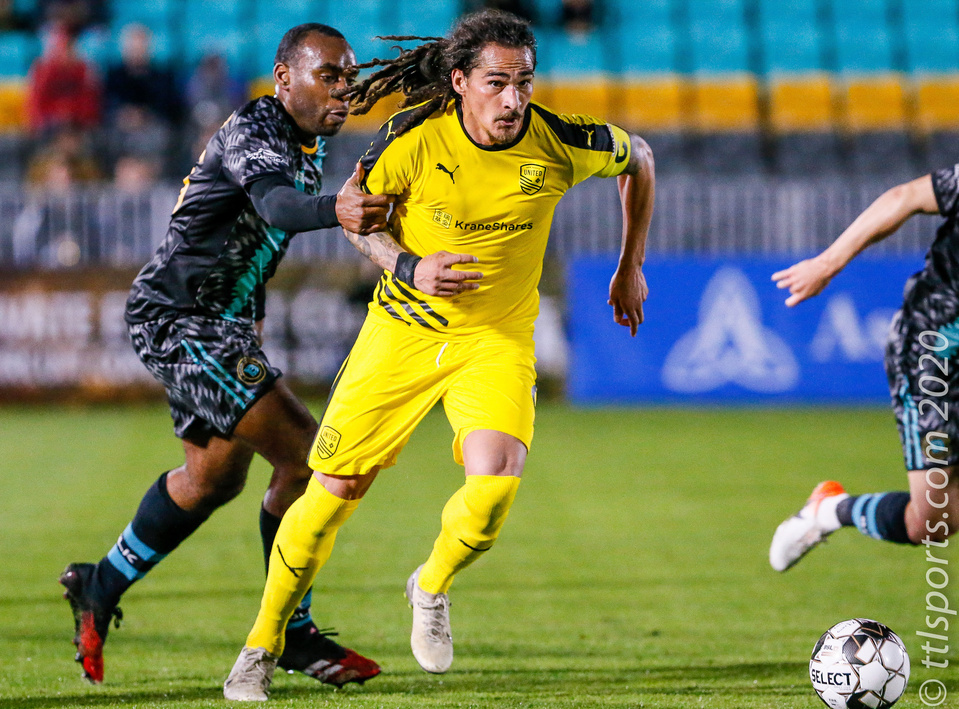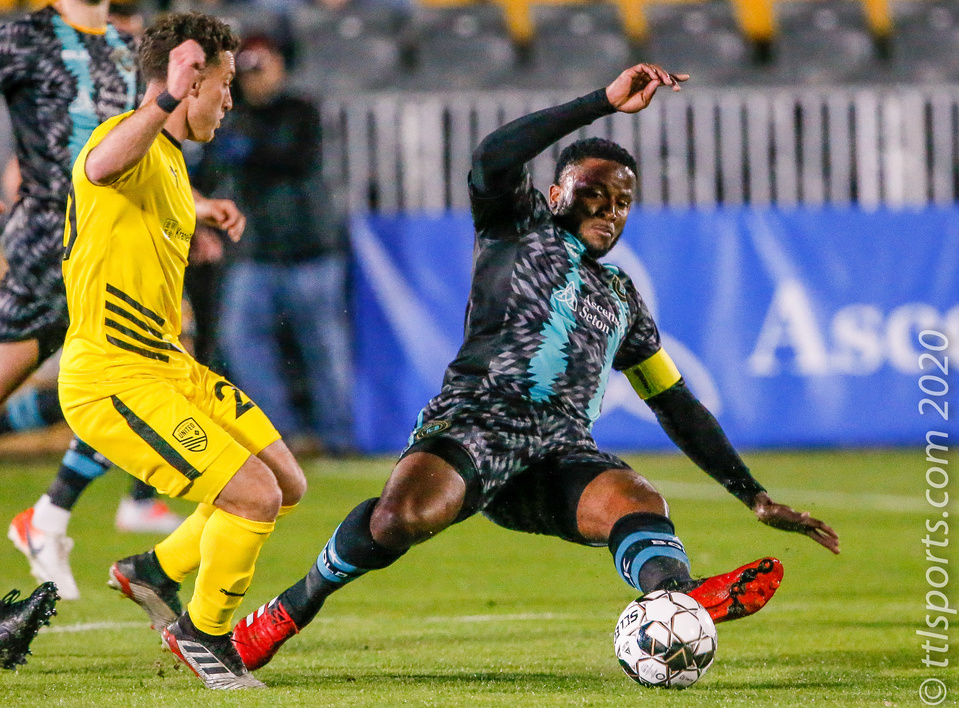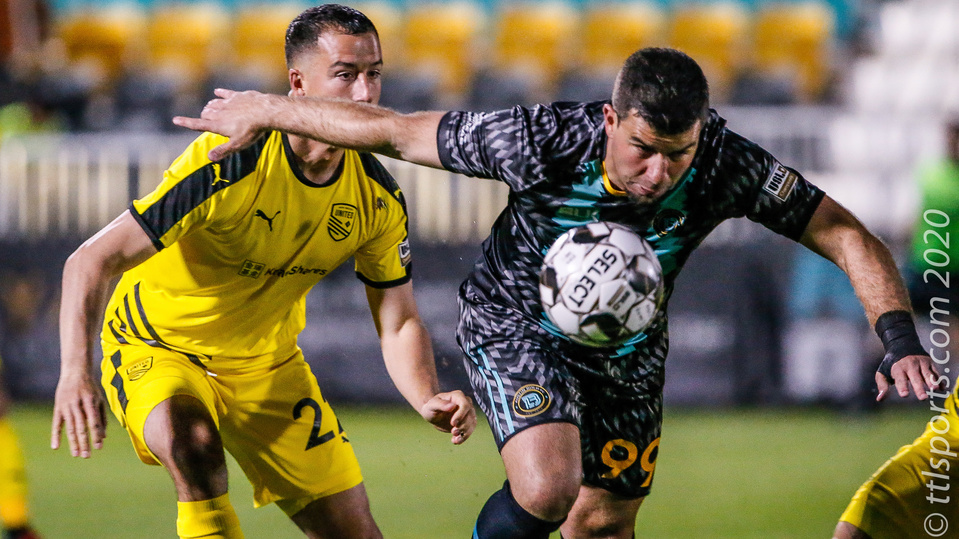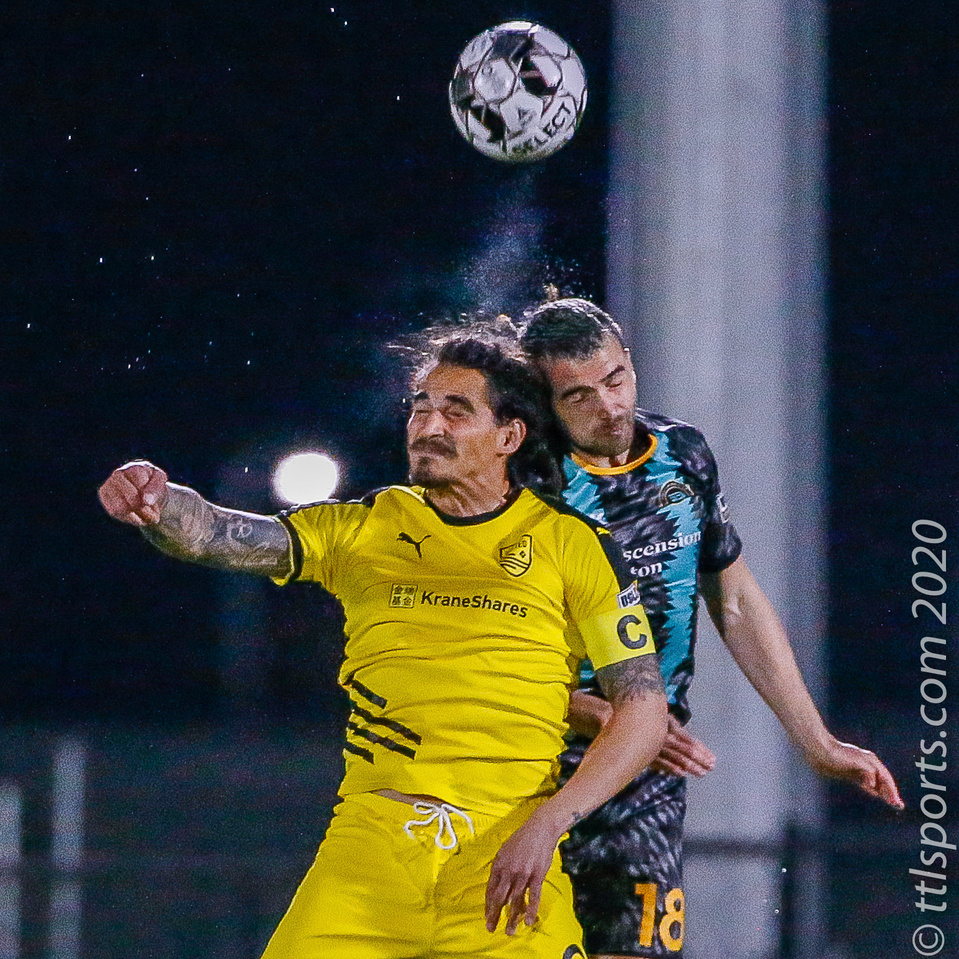 The Austin Bold (1-0-0) continued the steady progress it made in its inaugural season with a 1-0 victory over the New Mexico United (0-1-0).
The 2020 Bold squad saw the return of majority of the core members from 2019. Key among the returning players is goalkeeper Diego Restrepo. Restrepo tendered ten clean sheets in 31 games last season. Offensively, the Bold are putting their leading scorers back on the pitch with the return of Andre Lima, Kleber Giacomazzi and Kris Tyrpak, along with Sean McFarlane Jr., the club leader in assists. Additional key returns include Amobi Okugo, Xavi Baez and Jermaine Taylor.
New on the pitch are Billy Forbes, formerly from local rival the San Antonio FC, Ismaila Jome from the Colorado Switchbacks, and Brecc Evans on loan from the North Texas SC.
The only score of the came on a foul committed by New Mexico's Justin Schmidt against Ema Twumasi in the penalty area. Austin's Andre Lima converted the penalty with a right footed shot to the top left corner of the goal.
Both teams played an evenly matched game with the slight advantage going to the United. Austin committed only 3 offsides to New Mexico's 9. New Mexico was considerably more accurate on the crossing passes (33.3% to 11.8%) and shooting accuracy (3 of 10 shots on target to 1 of 6 shots on target). The Bold received three yellow cards to the one by the United.
Next match for the Bold is on the road against the Los Angeles Galaxy II.