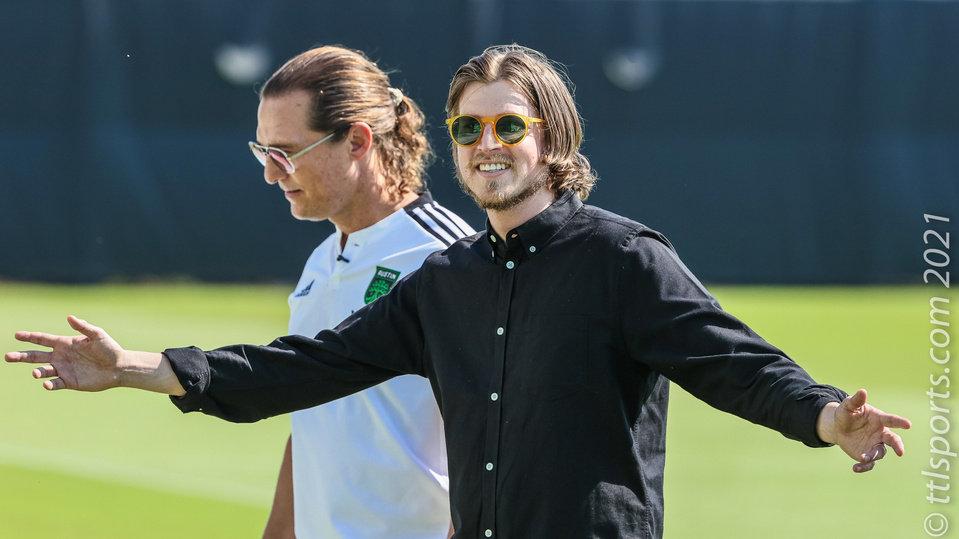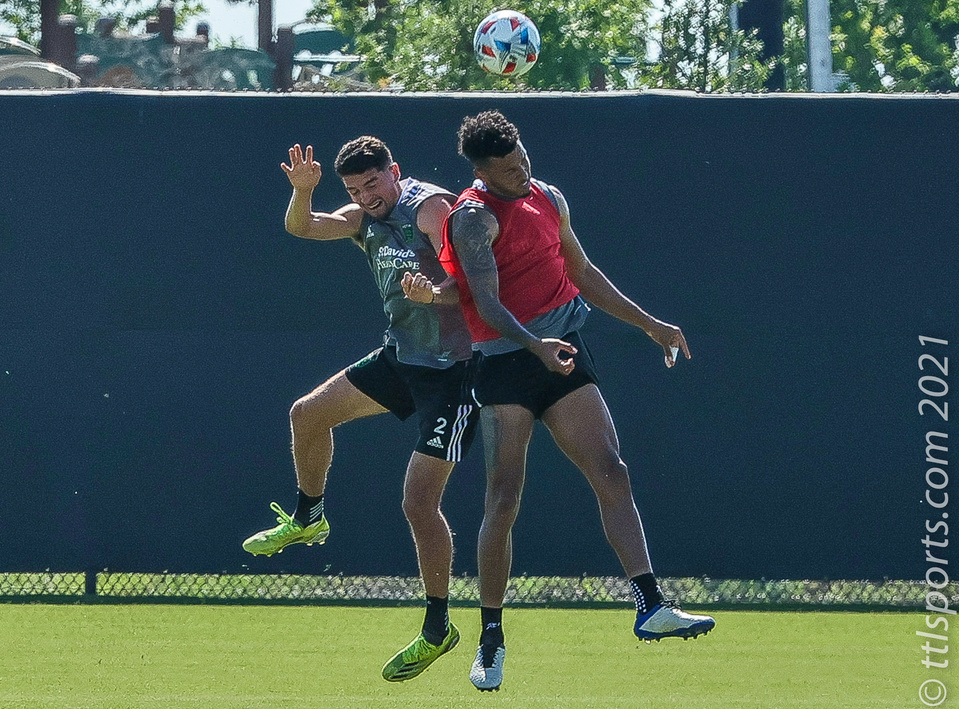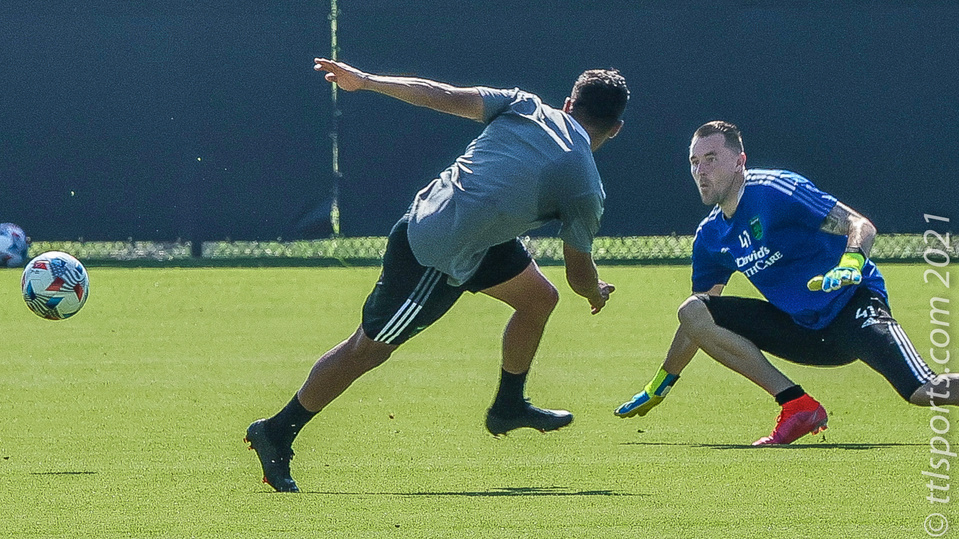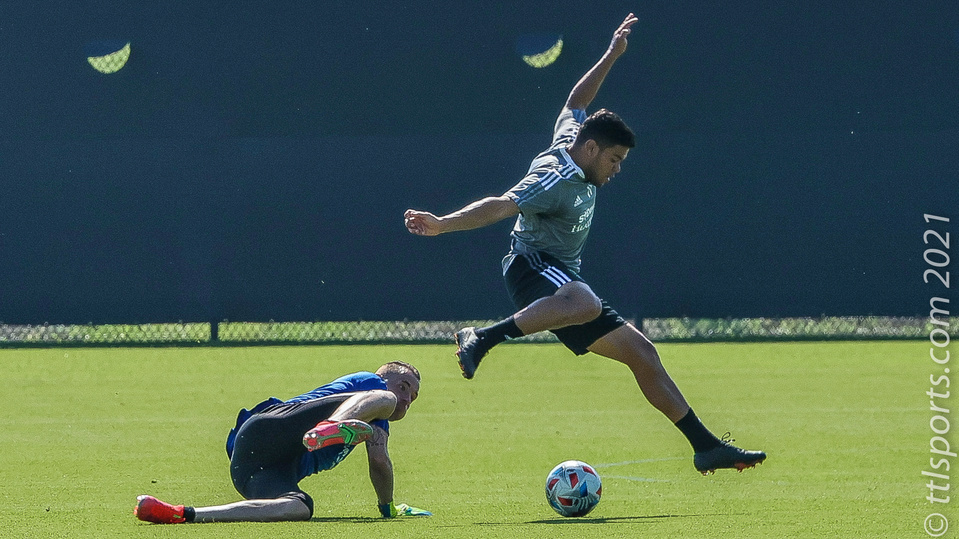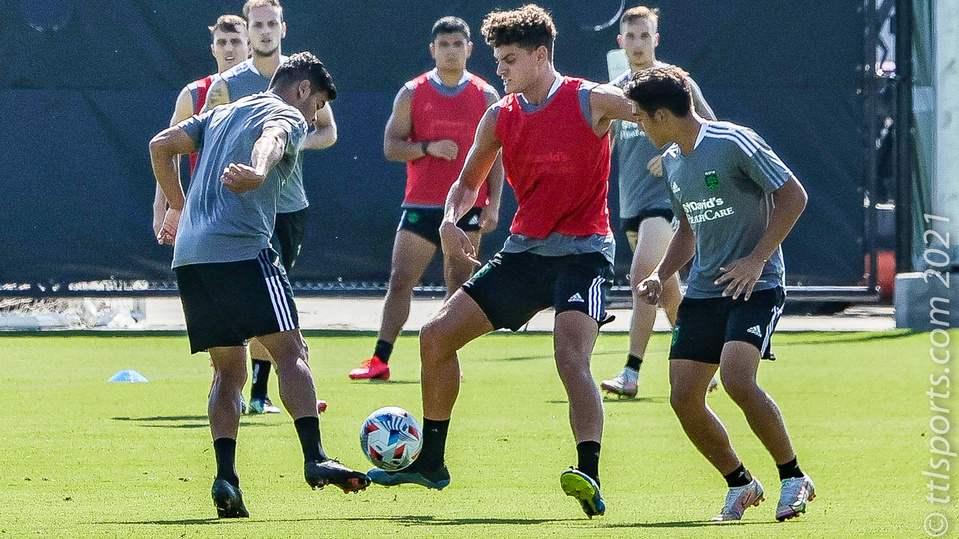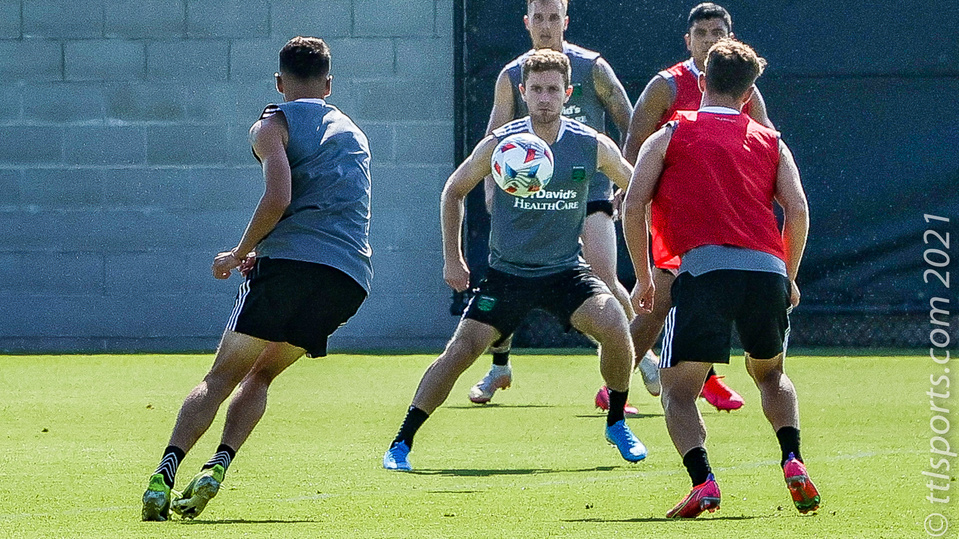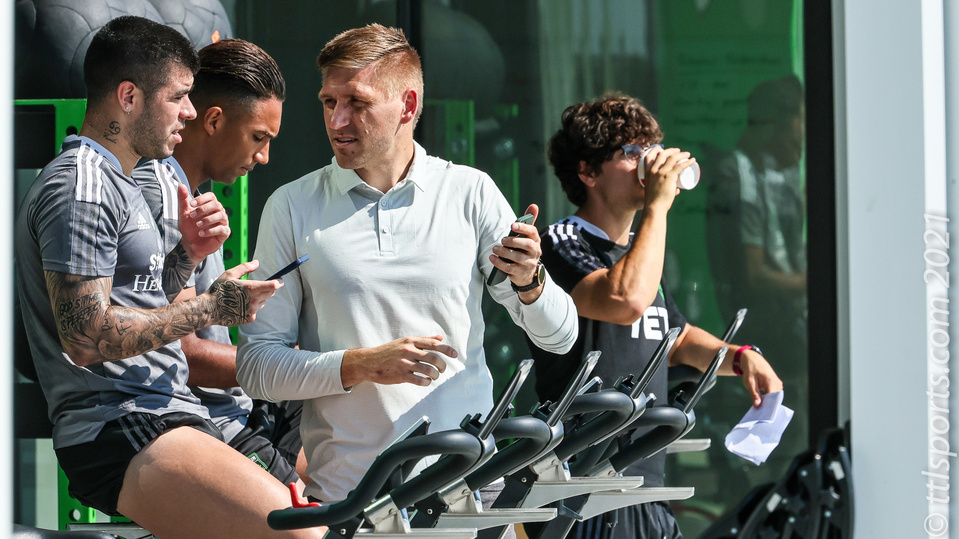 After years of preparation, and eight long weeks on the road, Austin is ready. Ready, that is for the first home match of the Austin FC.
The team brings a 2-win, 4-loss, 2-draw record to the inaugural opener of Q2 Stadium in a match against the San Jose Earthquakes. The match will be played before a sold-out crowd that has been aching for professional soccer since rumors of a team first circulated in 2018.
Minority owner Matthew McConaughey, along with majority owner Anthony Precourt, gave the team a pep talk on Wednesday, June 16, prior practice at the St. David's Performance.
For the team and all its fans, Saturday's game is the start of what hopes to be a long and successful tenure of soccer in Austin. The future begins on Saturday, June 19 at 8pm.