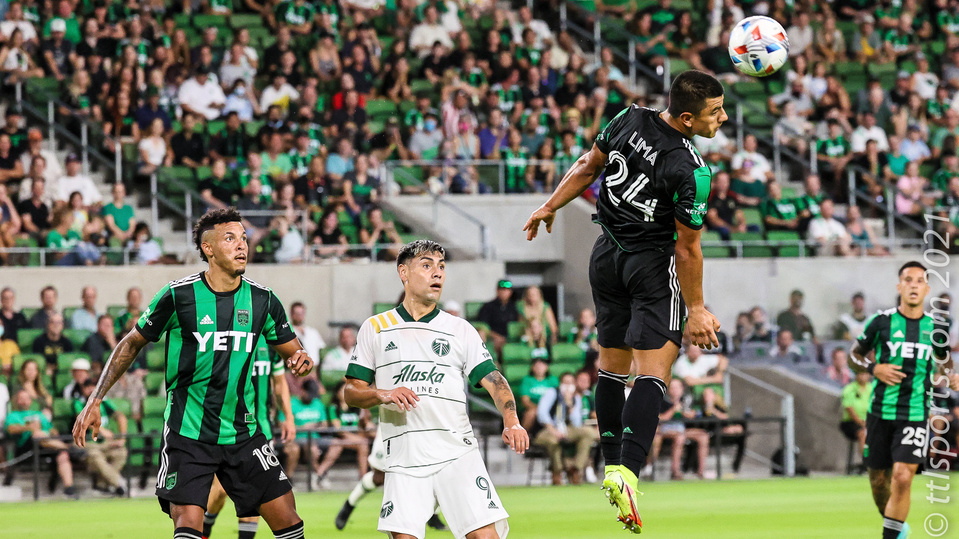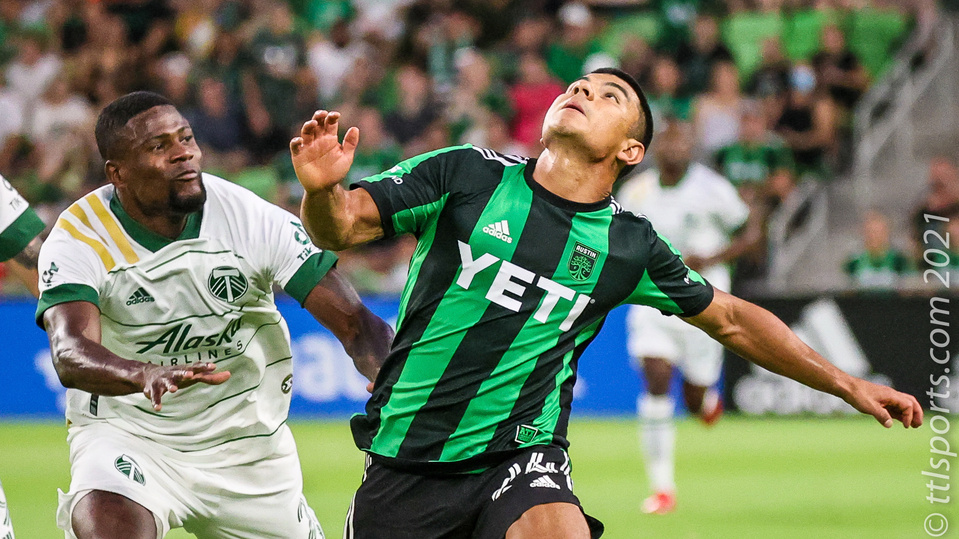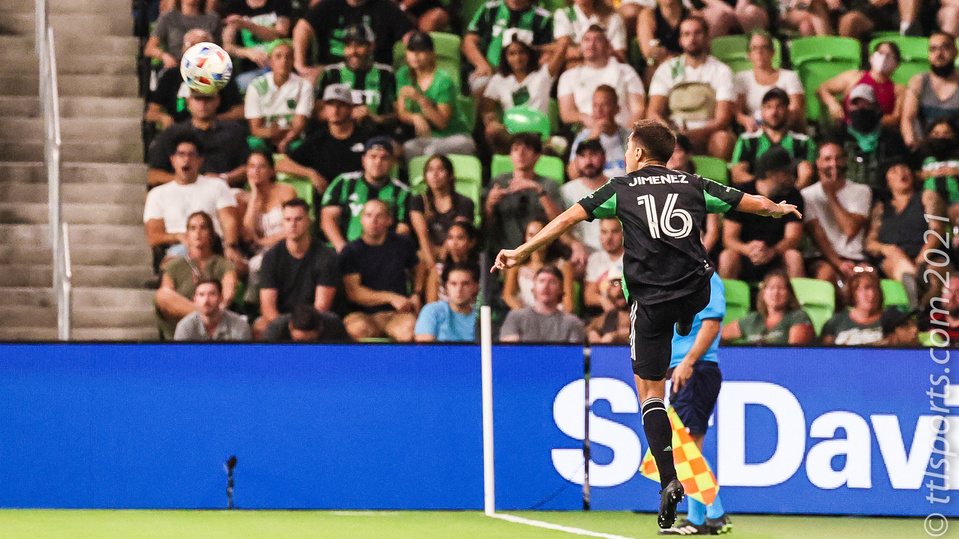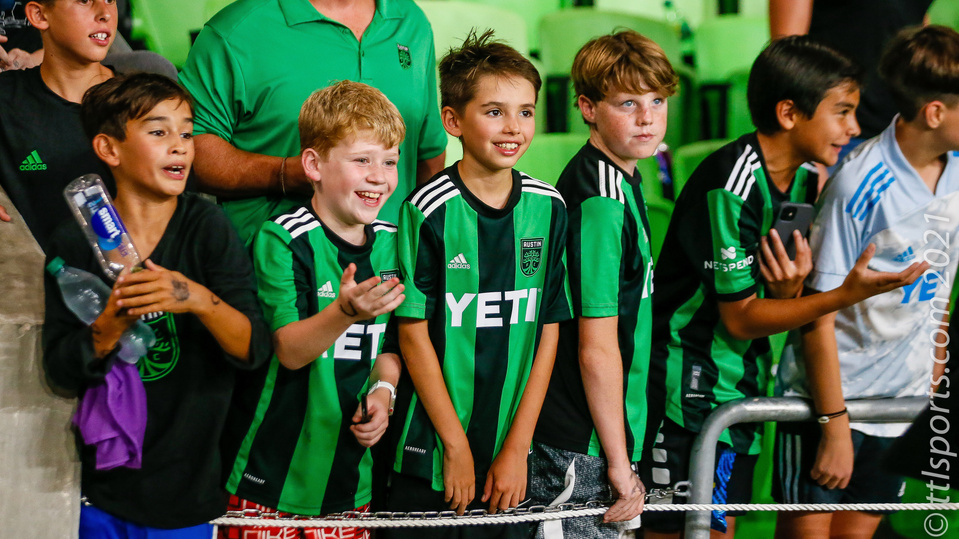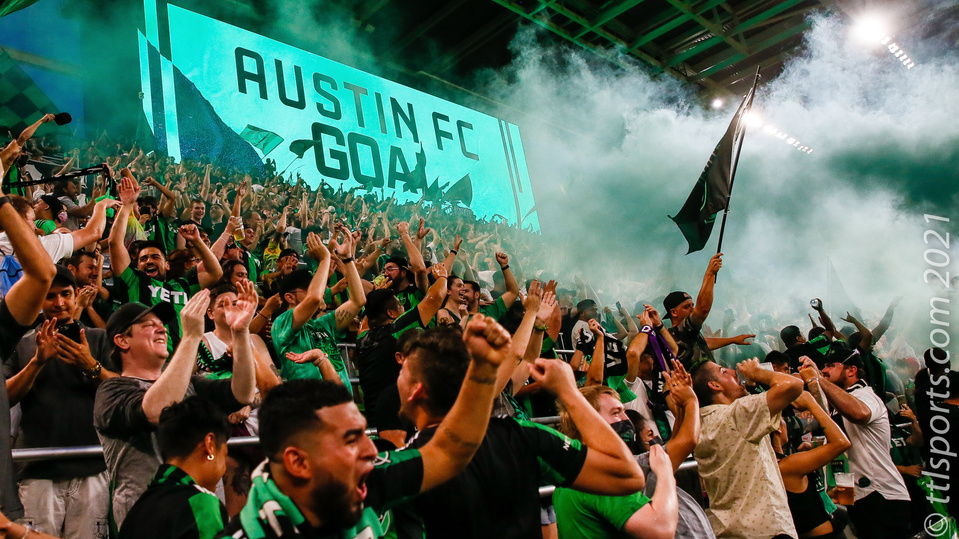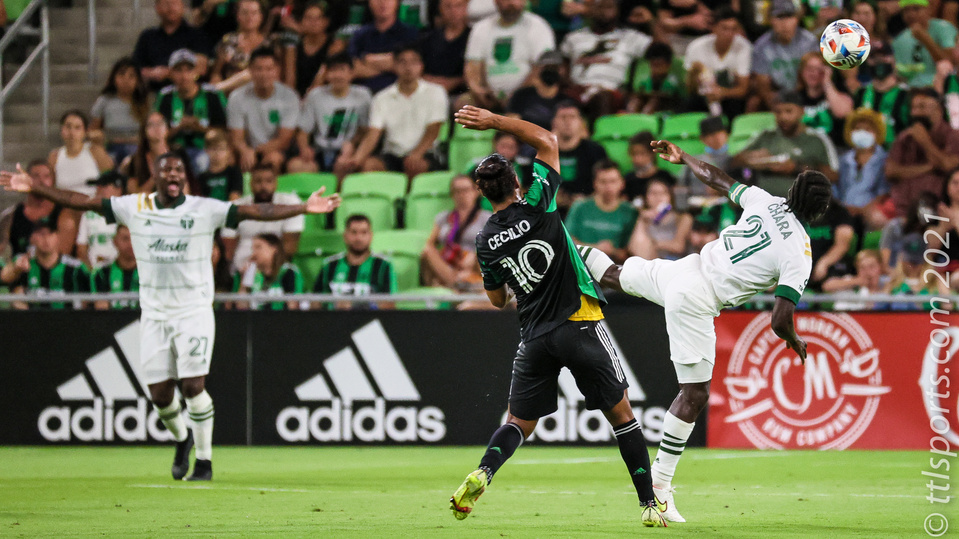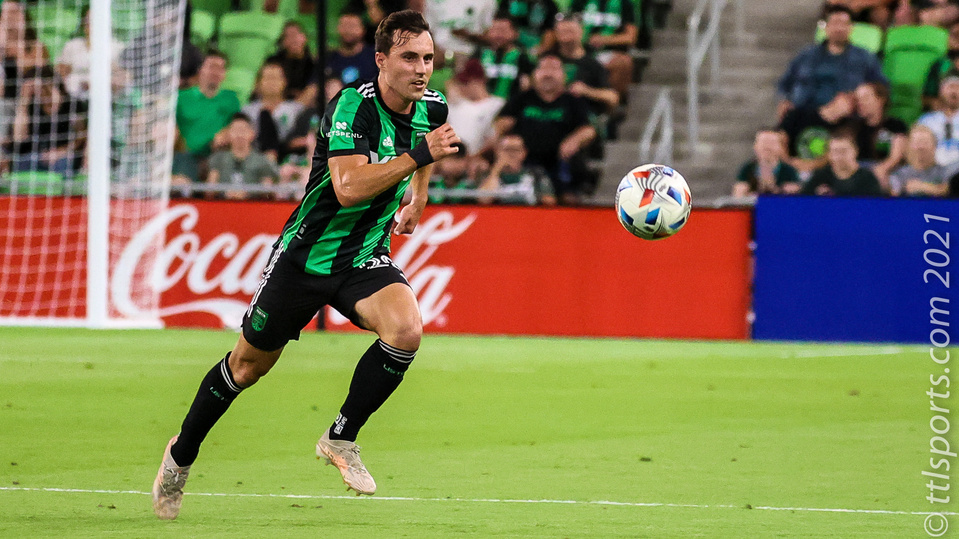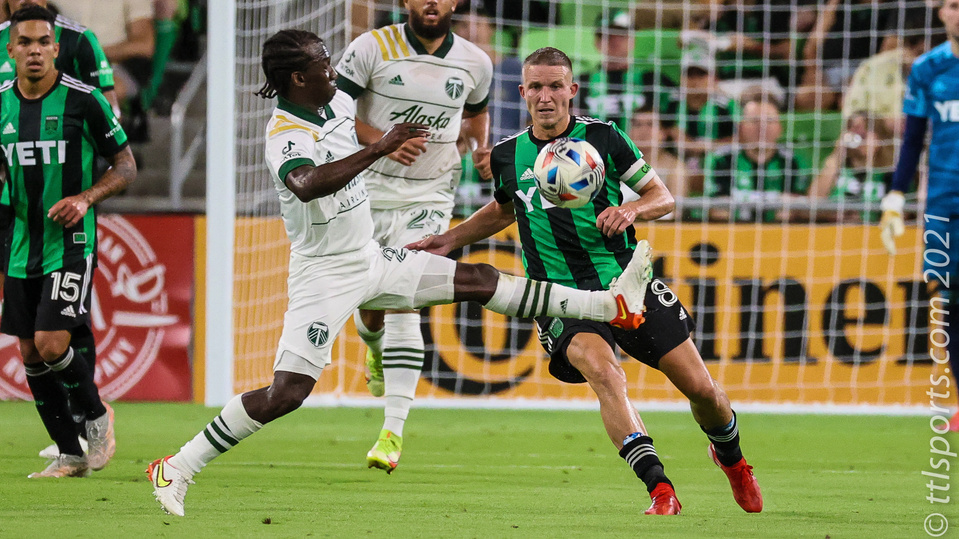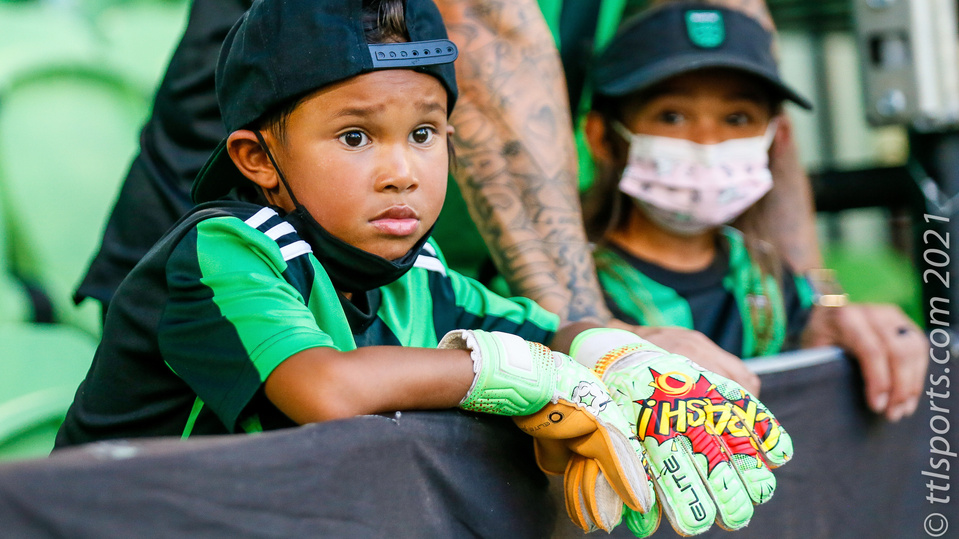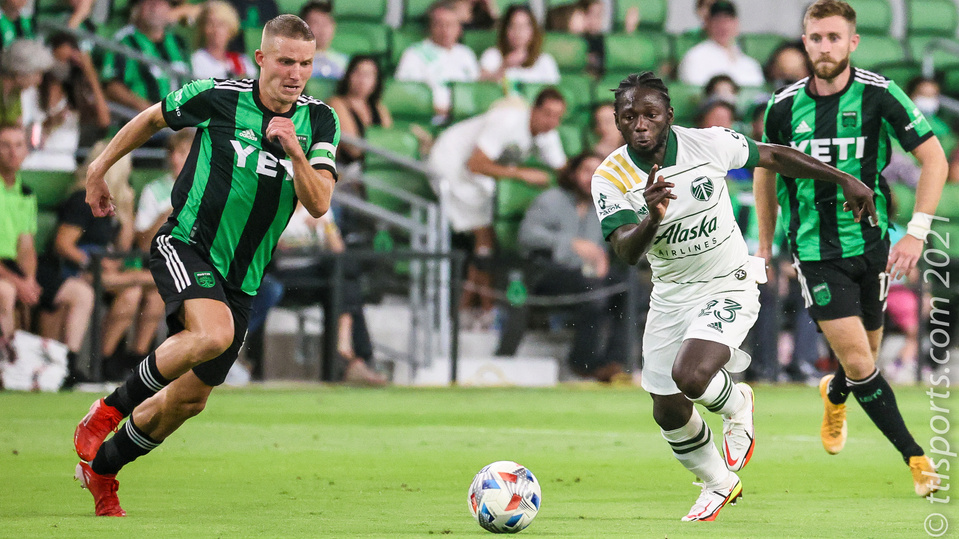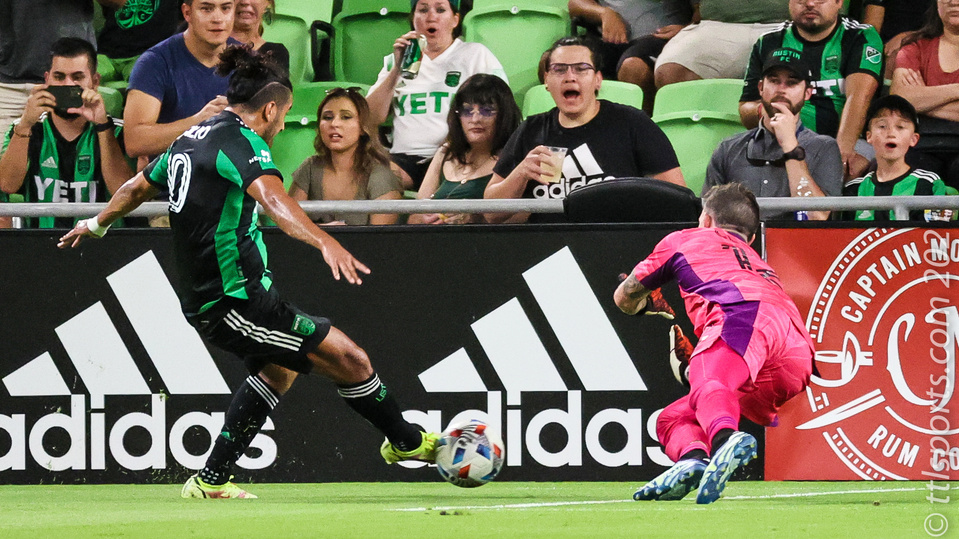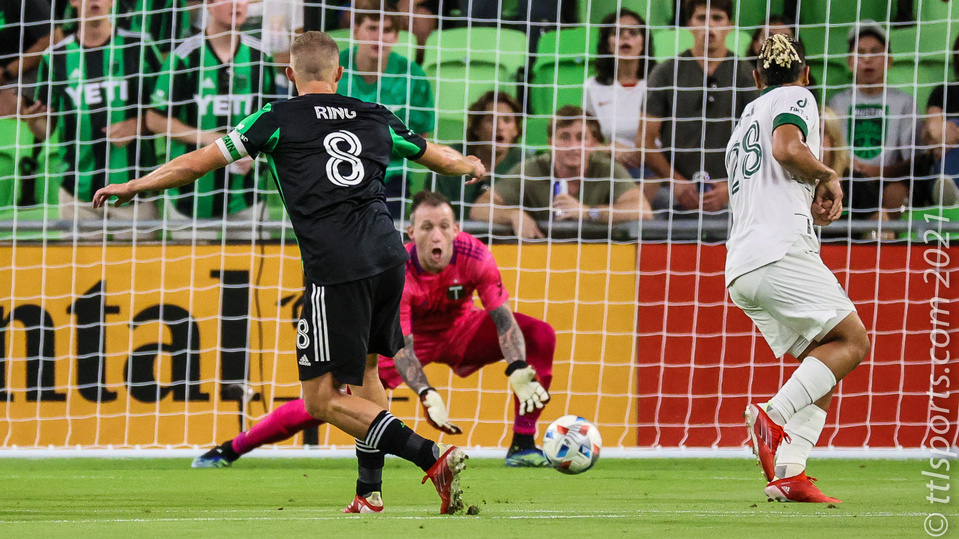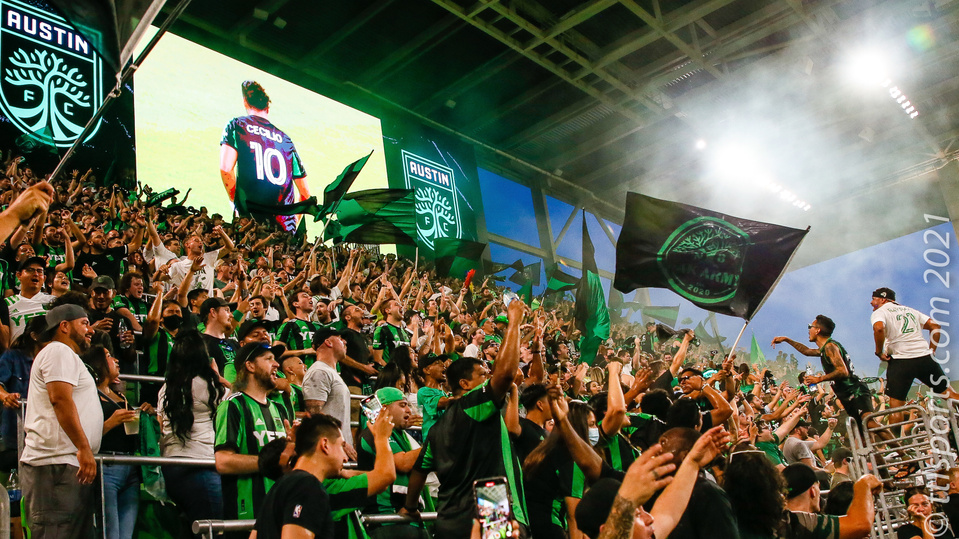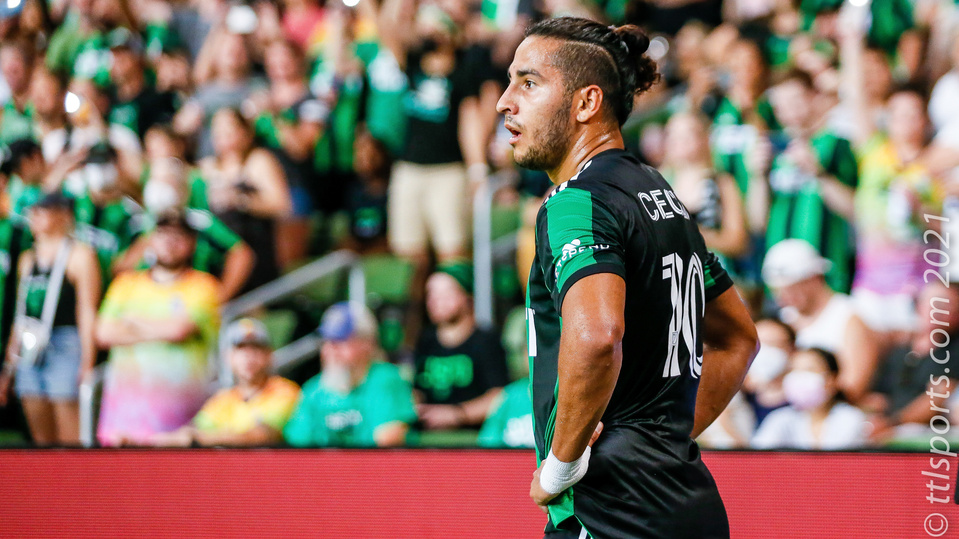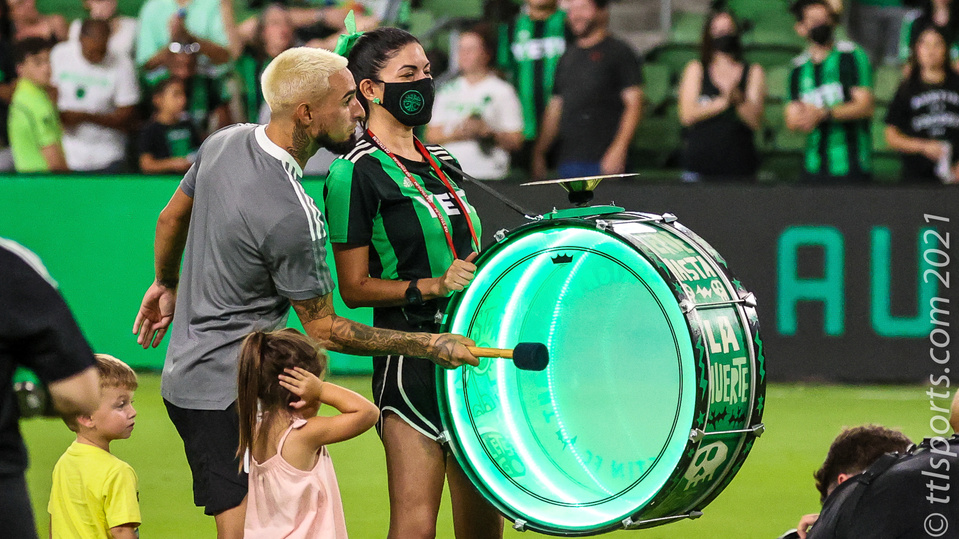 The Austin FC have the Portland Timbers' number.
Austin pummeled Portland in their first meeting on July 1st. Their second meeting on Saturday was more of the same, even better. The Verde and Black scored three time in the first 29 minutes in route to a 3-to-1 victory over the Timbers.
"The guys came out with the type of energy we had in the first game in our win over Portland," said Austin FC head coach Josh Wolff after the match. "These fans are phenomenal. We play in the best stadium in front of the best fans, and we play the best football in Texas. There is no doubt in my mind about that."
The scoring started unexpectedly in the 11th minute. Josecarlos Van Rankin appeared to trip Cecilio Dominguez in the penalty box. The foul was not called, but after video review referee Guido Gonzales Jr. determined a penalty did occur in the box.
Dominguez took the penalty kick and drove it right as Portland goalkeeper Steve Clark froze in his tracks.
"I was ecstatic for (Domínguez). I knew he was going to perform well after our discussion after the match on Wednesday," Wolff said. "His mindset was in a good spot and physically he was recovered."
Austin extended their lead 3 minutes later as Nick Lima rocketed a crossing pass that Diego Fagundez headed into the back of the net.
Austin added their final goal of the match in the 29th minute. A Portland defender made the save on Jon Gallagher's shot from 20 yards, covering for the out of place goalkeeper Steve Clark. Diego Fagundez collected the rebound, drove to the left of the goal, and passed backwards to his right to an open Sebastian Driussi. The goal was Driussi's first with Austin.
"(Driussi's) impact is instantaneous. I've been in this league for a while and he's obviously a high-level player," Wolff said. "His calm and his quality and his ability to digest the game as it's happening is incredible."
Portland's only goal came in the 55th minute on a shot normally handled by Austin goalkeeper Brad Stuver. Stuver initially stopped the shot by Portland's Dairon Asprilla, but the momentum of the ball continued across the goal line.
"We need to enjoy this moment, but we have a rivalry game coming up that we need to right some wrongs from a previous game," Wolff said. "Mentally, we'll feel good after this performance and we'll have a few extra days to recover physically, so we'll build on this performance."