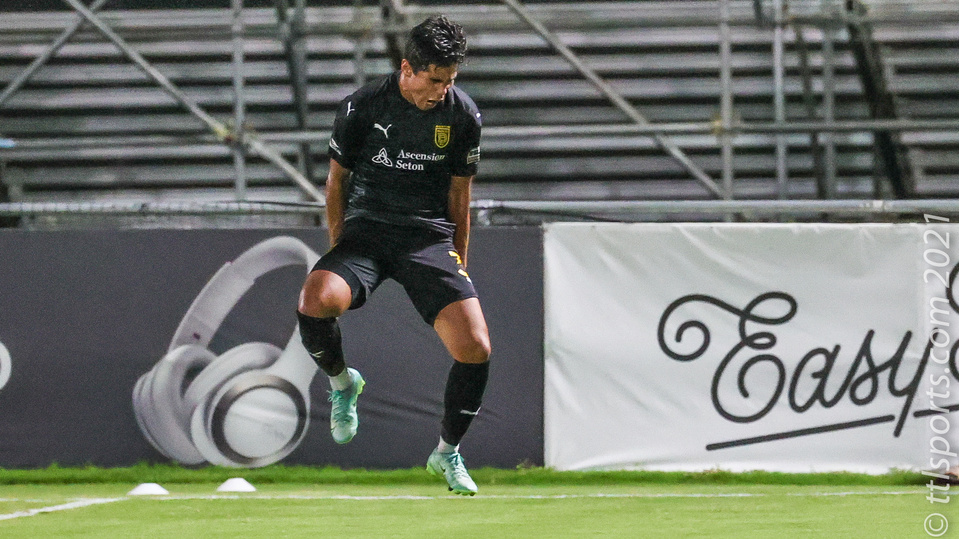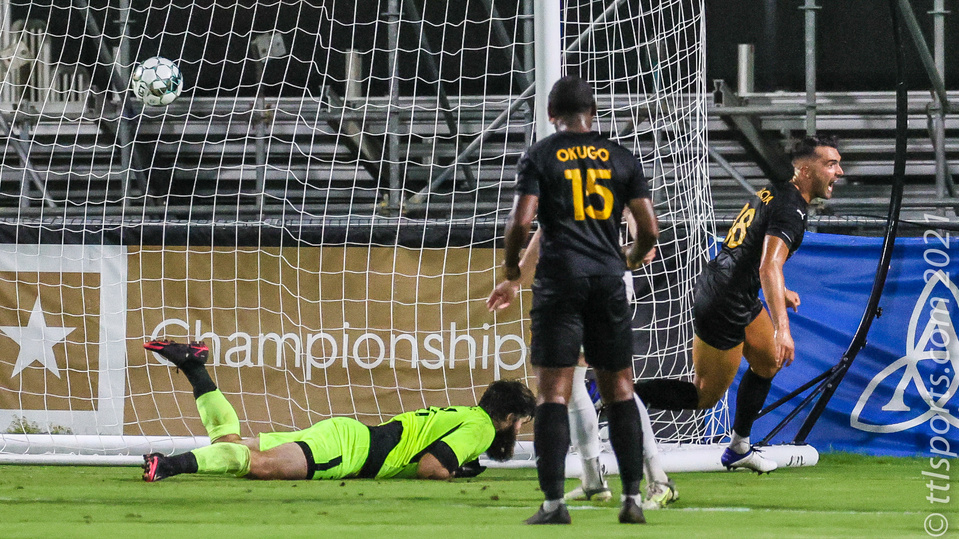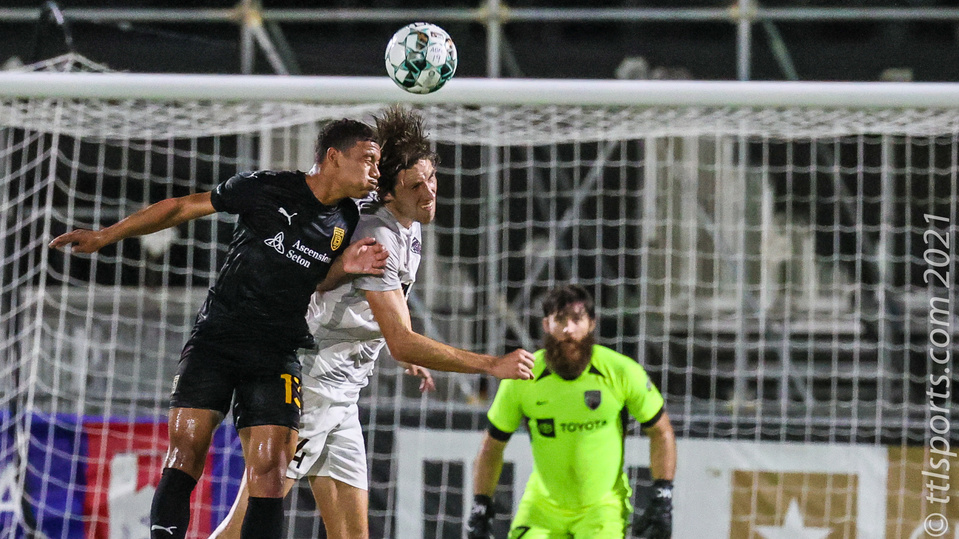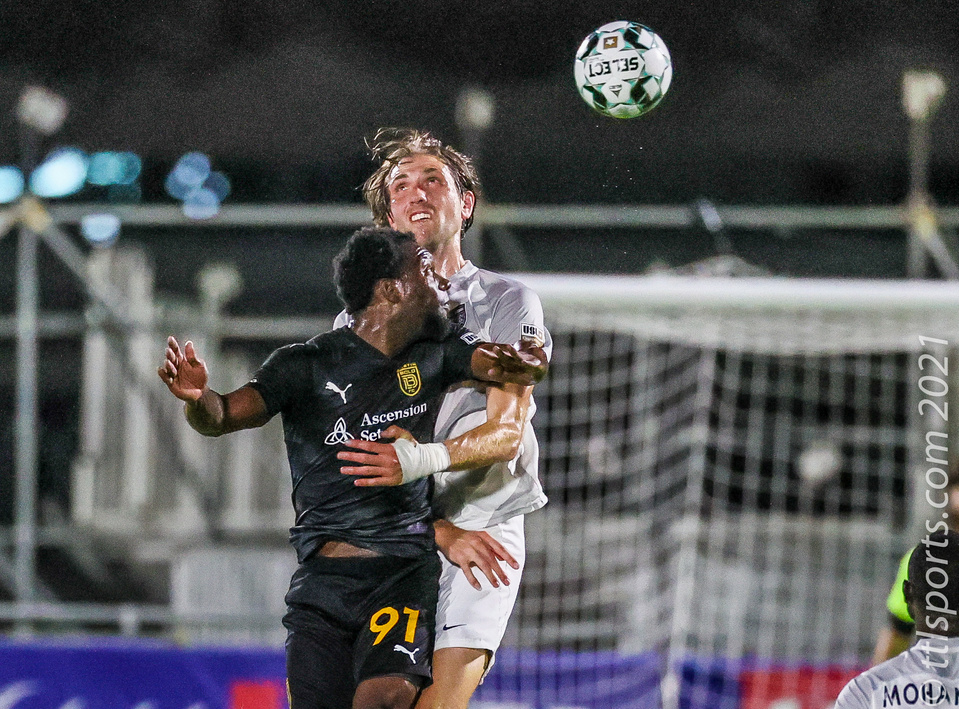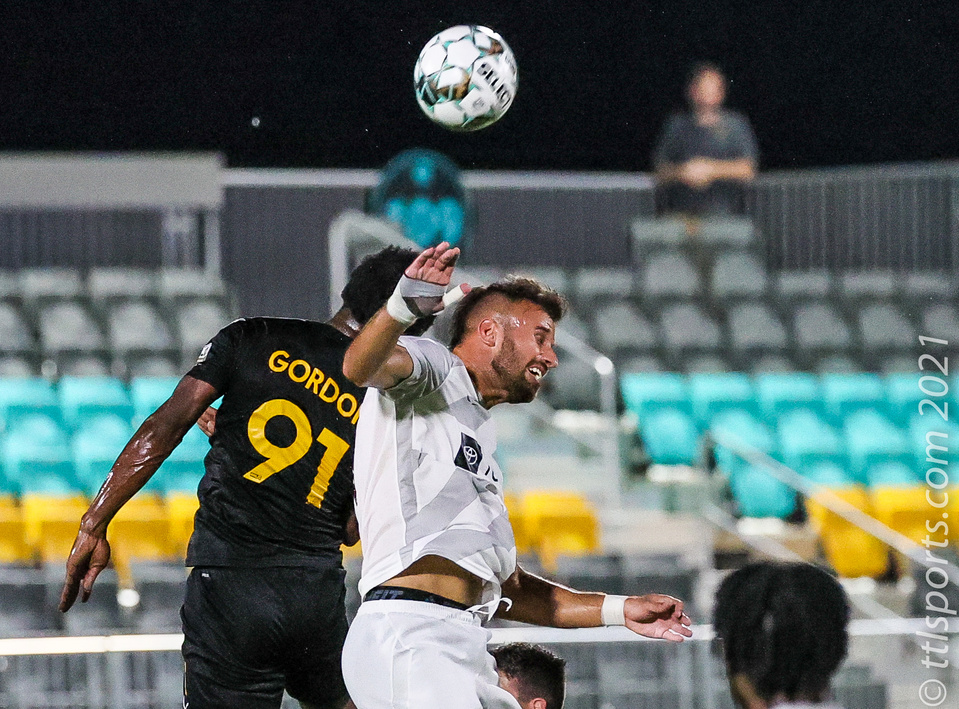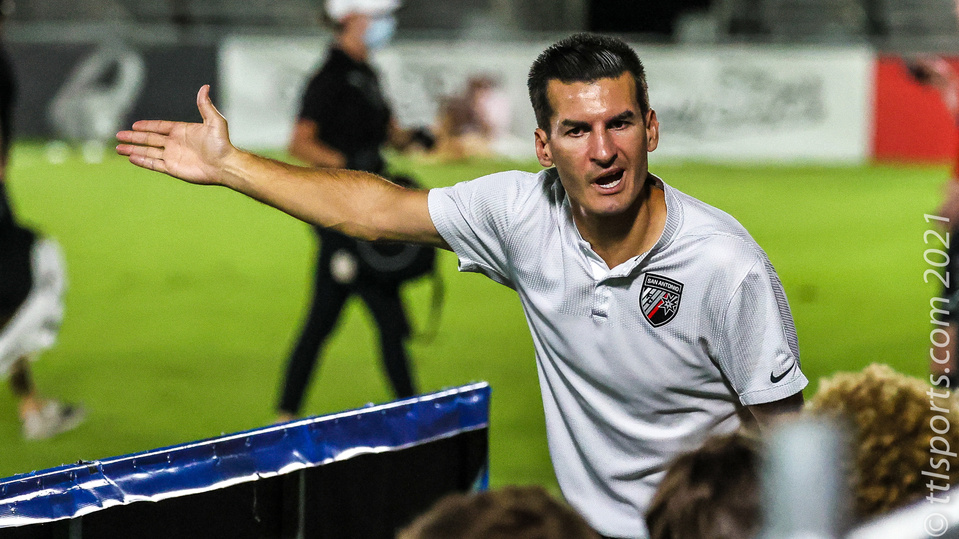 All eyes were on new Austin Bold FC head coach Ryan Thompson as he and his team took the pitch against the San Antonio FC after the unceremonious demotion of Marcelo Serrano. Serrano had led the team since it inaugural season in 2019 and is now the Sporting Director. Thompson was formerly the goalkeeper coach.
Serrano's sacking is thought to be the results of his protests of the sale of the team's top players while trying to remain viable in the Mountain Division of USL Championship. It is believed that team owner Bobby Epstein is trying to cut is loses prior to the anticipate sale of the club at the end of this season.
Austin got off to a shaky start as San Antonio raced down pitch and launch a shot just over the cross bar in the first 15 seconds of play. San Antonio continued to control the match until Austin began to collect itself after the first 15 minutes
The Bold's control of the pitch began to crescendo midway through the first half and produce the first goal of match in the 40th minute off the right foot of Collin Fernandez from the back edge of the box.
San Antonio evened the match two minutes late as Justin Dhillon found an open net. Austin goalkeeper Elliot Panicco gave Dhillon an easy shot as he was drawn out by the cross passing from Nathan Fogaca.
Austin regained the lead in the 45th minute when Fabien Garcia collected a Omar Gordon pass and beat goalkeeper Matt Cardone from close in.
Austin carried the 2-1 lead into the locker room at halftime. No goals were scored in the second half.
The Bold improved its record to 7-6-8 with the win and snapped a 5-match winless streak. San Antonio fell to 8-6-7 and broke a 4-match unbeaten run ended. Austin remains in contention for the Copa Tejas with the win and eliminated San Antonio from the competition.