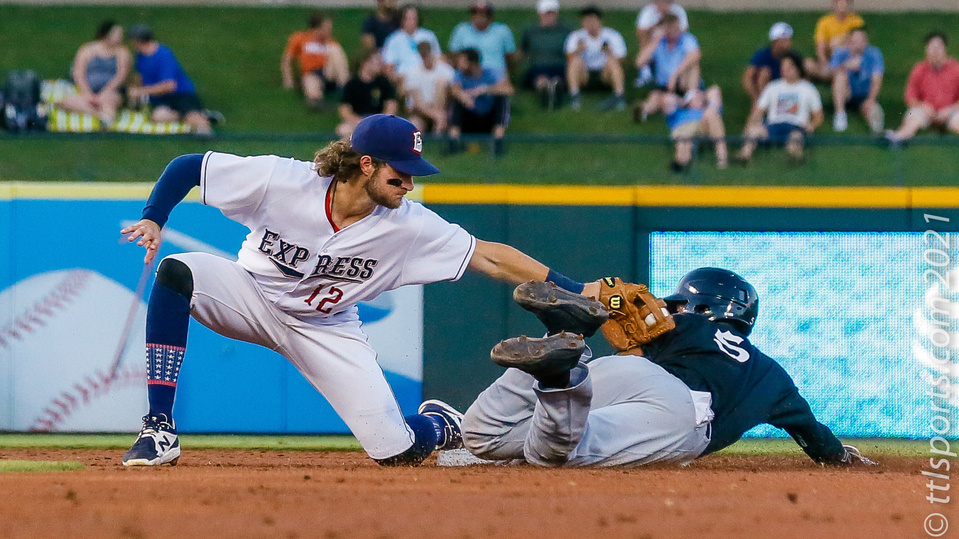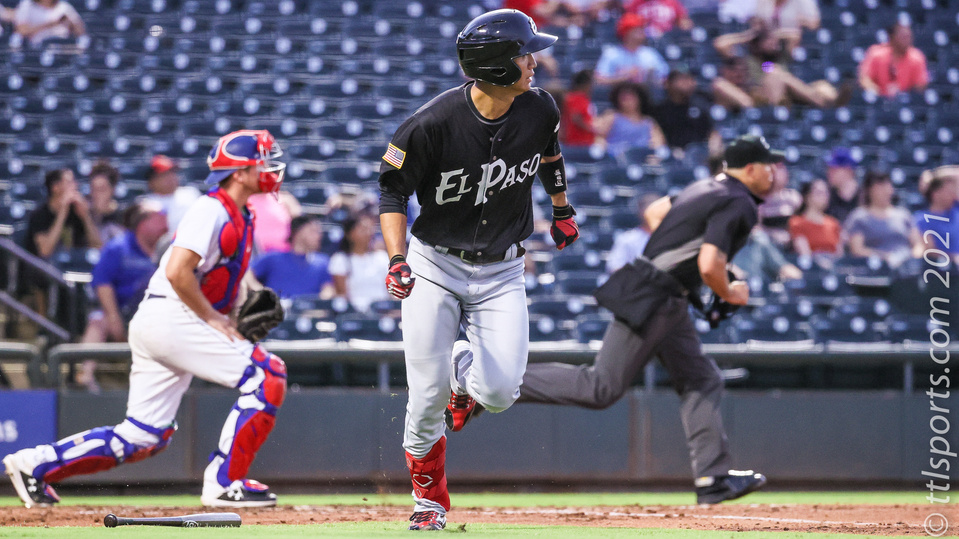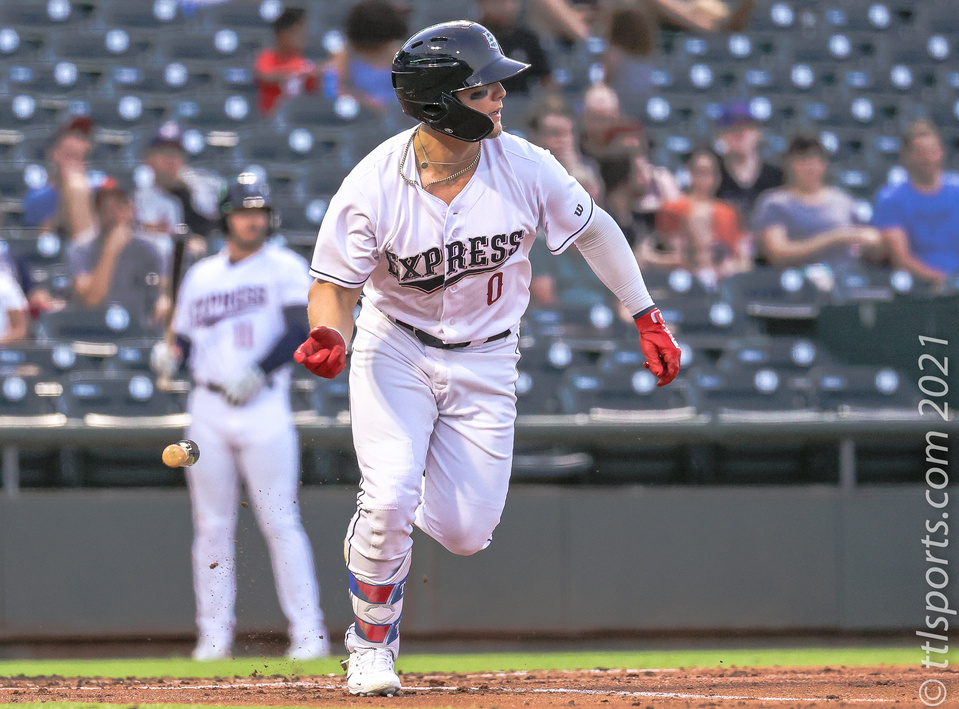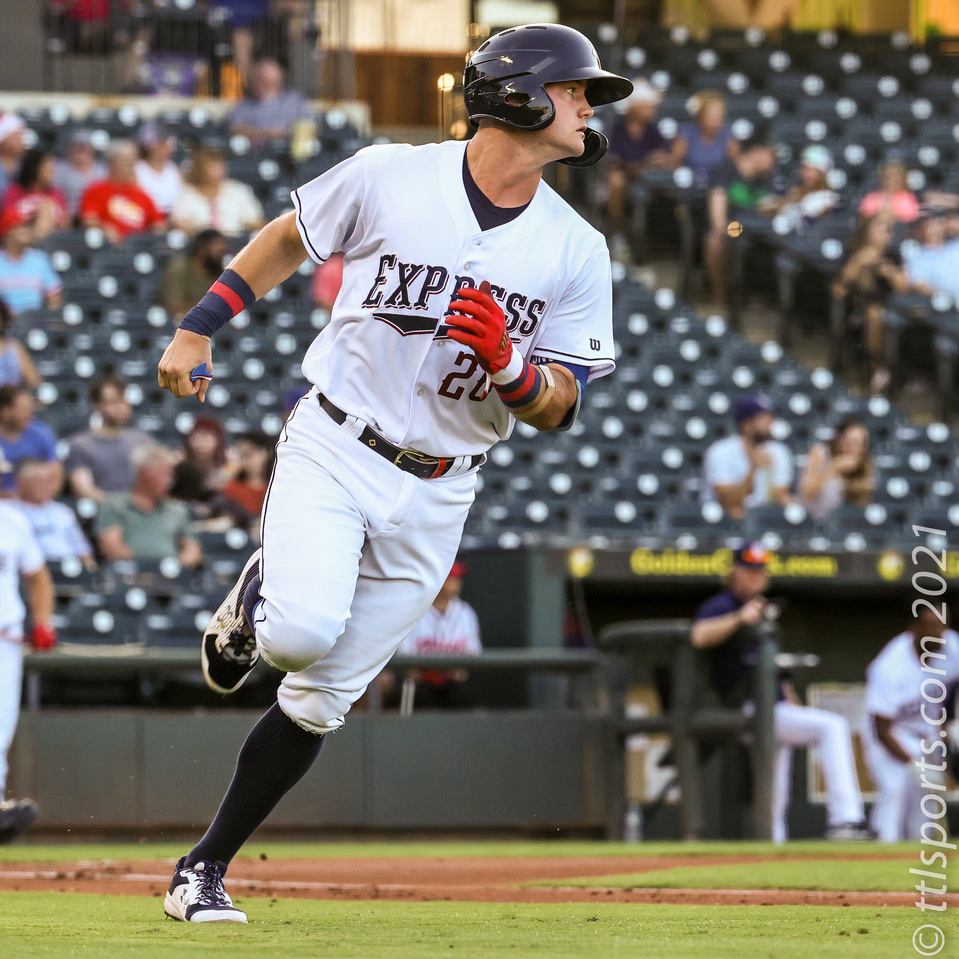 The Round Rock Express (45-50), led by Elier Hernandez's two-run home run, came from behind to defeated the El Paso Chihuahuas (39-55) by a score of 3-2. The Express spilt the 6-game series with the win.
The game was a confidence builder for Express starting pitcher Yerry Rodriguez, who entered the game with an 0-2 record and a 16.03 ERA. Rodriguez did not earn the decision, but look strong on the mound, allowing 1 run on 3 hits in 5 innings, while striking out 6 and walking no batters. He also dropped his ERA to 11.49. Rodriguez's lone allowed run came in the first inning on a home run to El Paso's Brain O'Grady.
The win was awarded to Buck Farmer (1-0) who pitched 1 inning of relief, allowing 1 run on 2 hits. Tyler Thomas as assigned the hold (no runs, no hits in 2 innings) and Ryder Ryan earned the save (3), pitching 1 inning of perfect baseball.
Hernandez's homer came in the sixth inning with the Chihuahuas' leading 2-1. John Hicks reached first base on a fielder's choice. Hernandez sent the next pitch over the left centerfield wall, giving the Express a 3-2 lead.
Noteworthy was Josh Jong's performance in just his fourth game at the Triple-A level. Jong went 3-for-3 with a double and a run scored. Jong is batting a health .375 with an OPS of 1.132.
The loss was assigned to El Paso starting pitcher Caleb Boushley (3-5). Boushley allowed 3 runs on 3 hits and striking out 5 batters in 6 innings of work.