Spurs fall short in last minute push against Salt Lake City Stars
March 6, 2017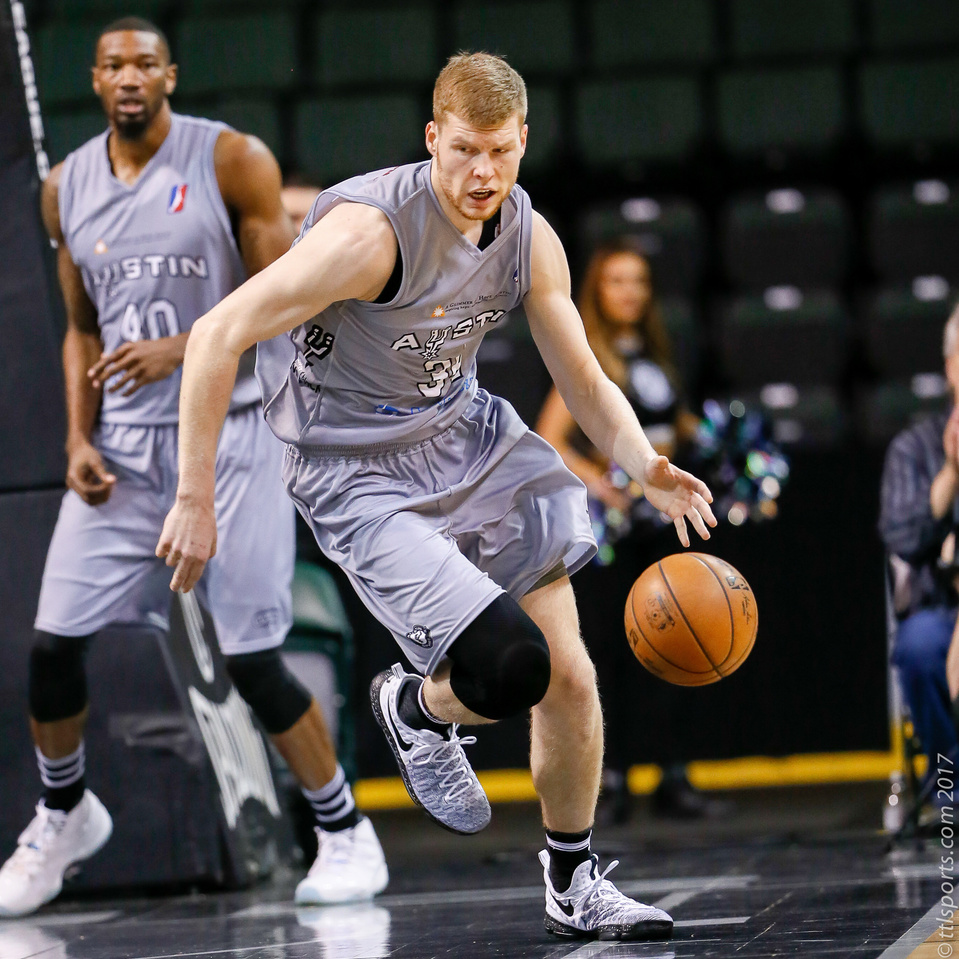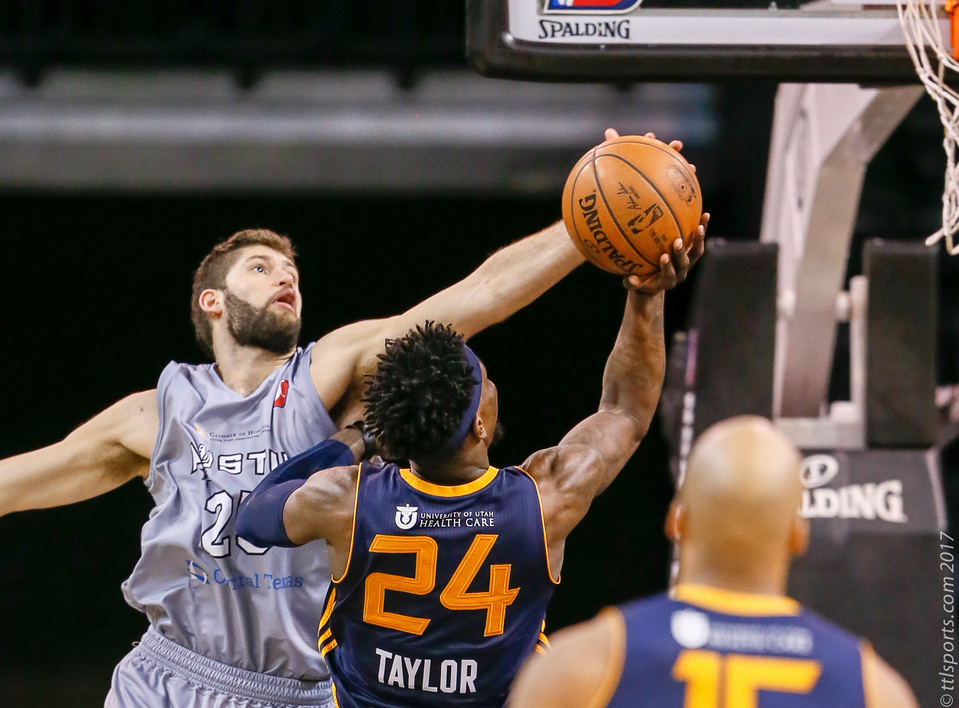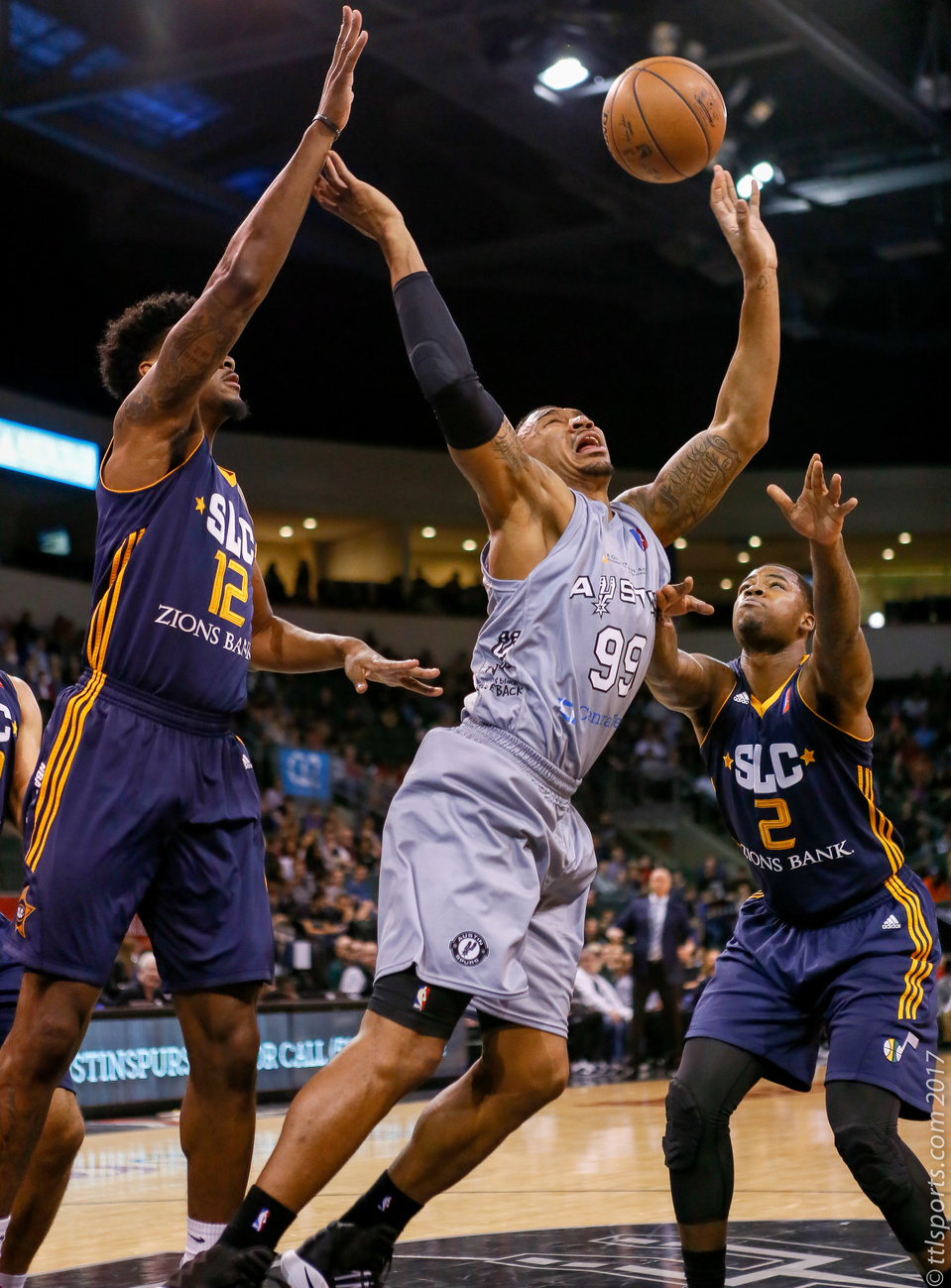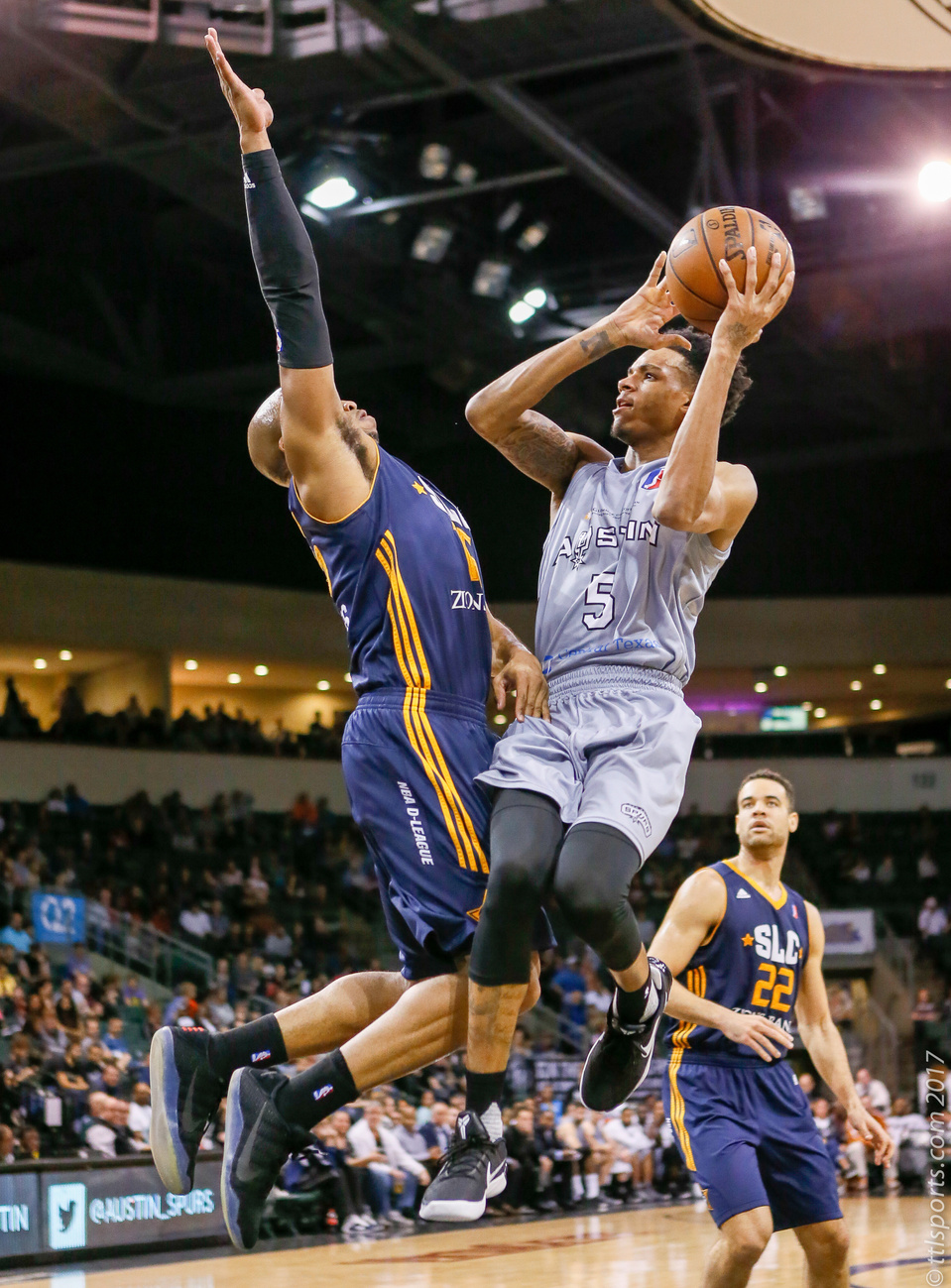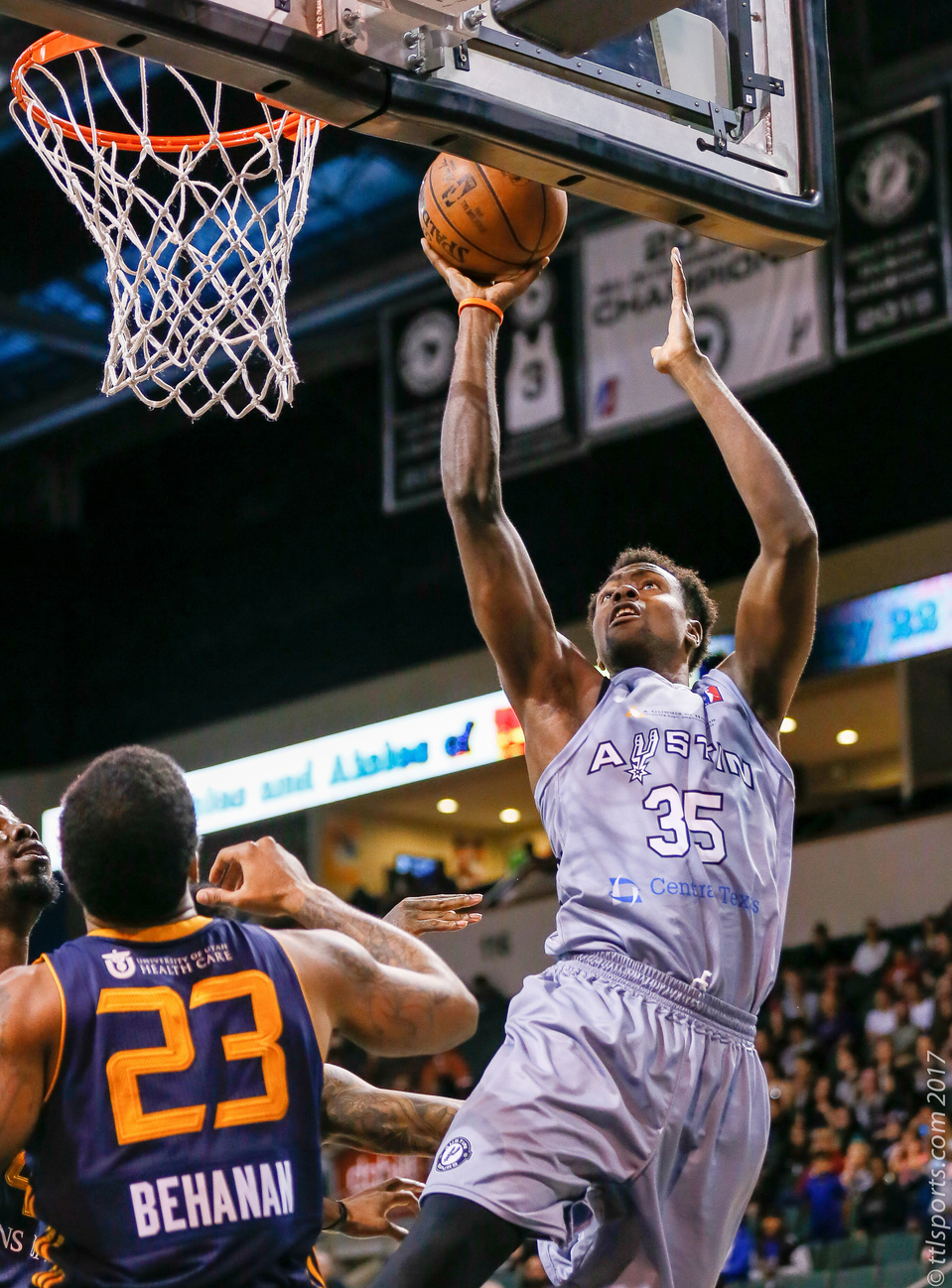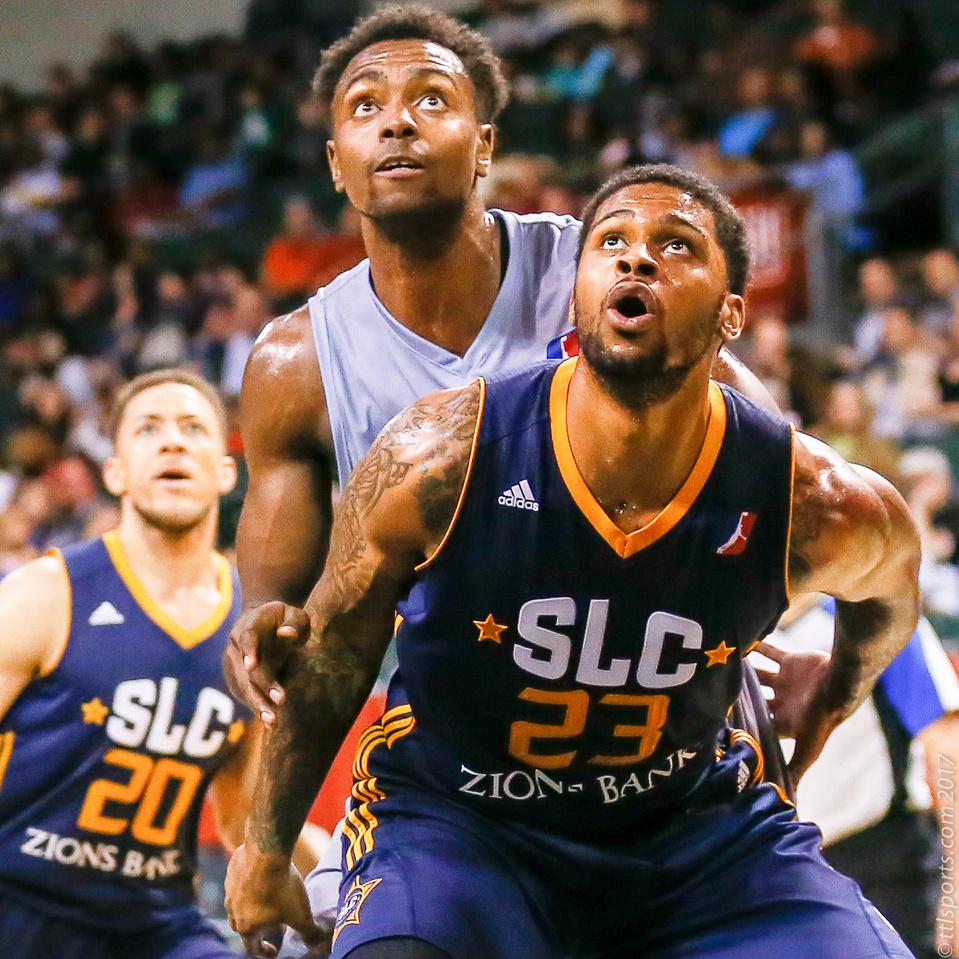 The Austin Spurs has a nucleus of a solid NBA-D team. But like a physics experiment gone awry, the results could be devastatingly bad if you insert foreign objects into its core. Such was the case Sunday afternoon when Bryn Forbes, Davis Bertans and Dejounte Murray made the short trip from San Antonio to join the game.
Forbes and Murray had routinely joined the Austin Spurs, usually for home games. Bertans has been an occasional guest. Unfortunately, the plan for those games is to feed those players with scoring opportunities, enabling them to fine-tune their scoring skills for when they return to San Antonio. When they are hot, the team is hot. And when they are not, the team usually loses, which was the case Sunday.

Bryn Forbes was on, scoring 30 points but nothing in the way of rebounds or assists. Davis Bertans made a modest contribution, for a man of his caliber, with 19 points and negligible rebound and assists. And Dejounte Murray was the biggest disappointment, scoring only 9 points while on the court for 36 minutes, getting slapped down like a JV player in a varsity game.
The Spur trailed the entire game, mounting a comeback in the fourth period. The comeback was too little, too late, and the Spurs fell to the Salt Lake City Stars 119 – 113.