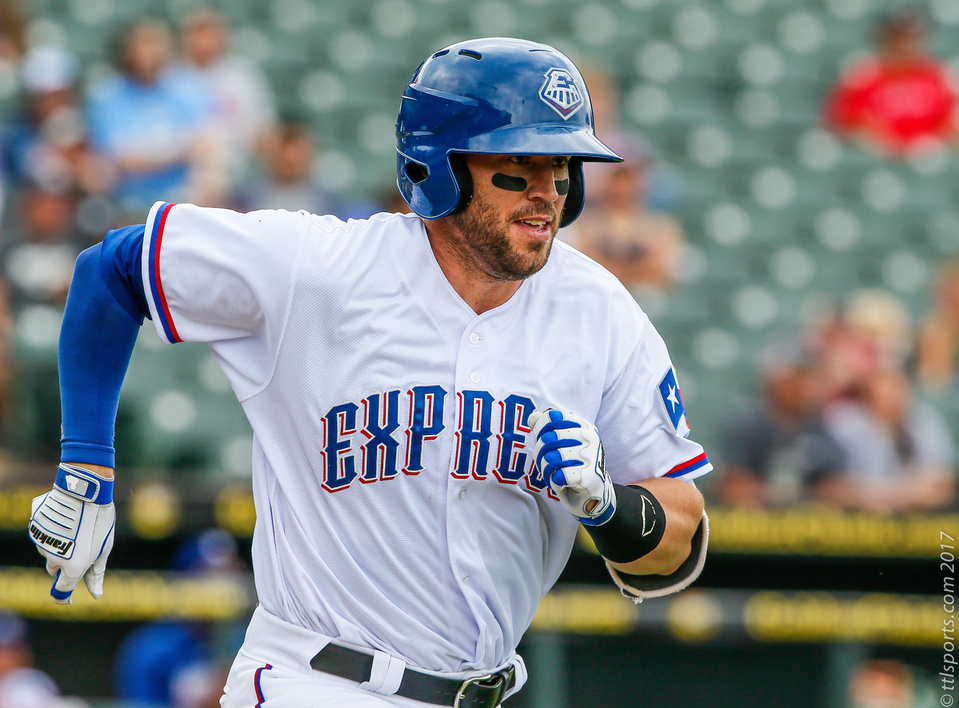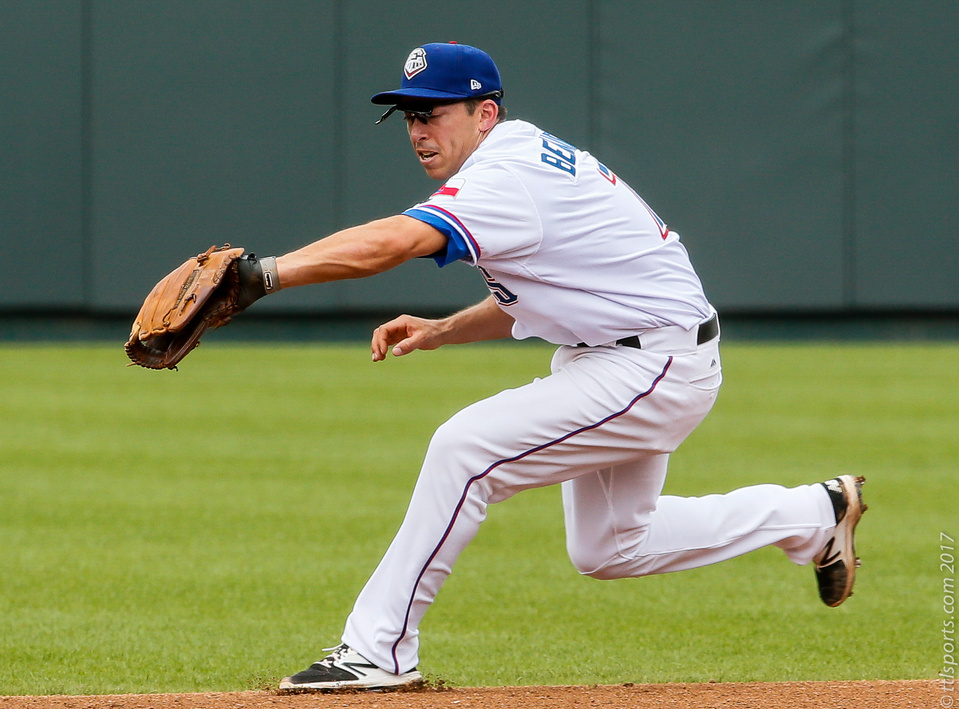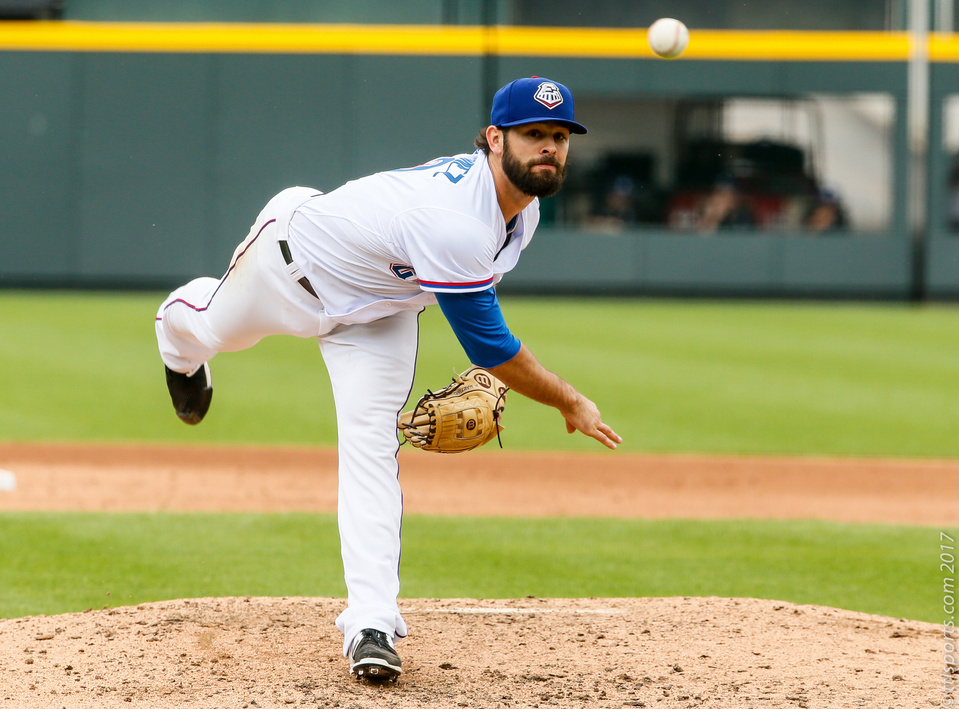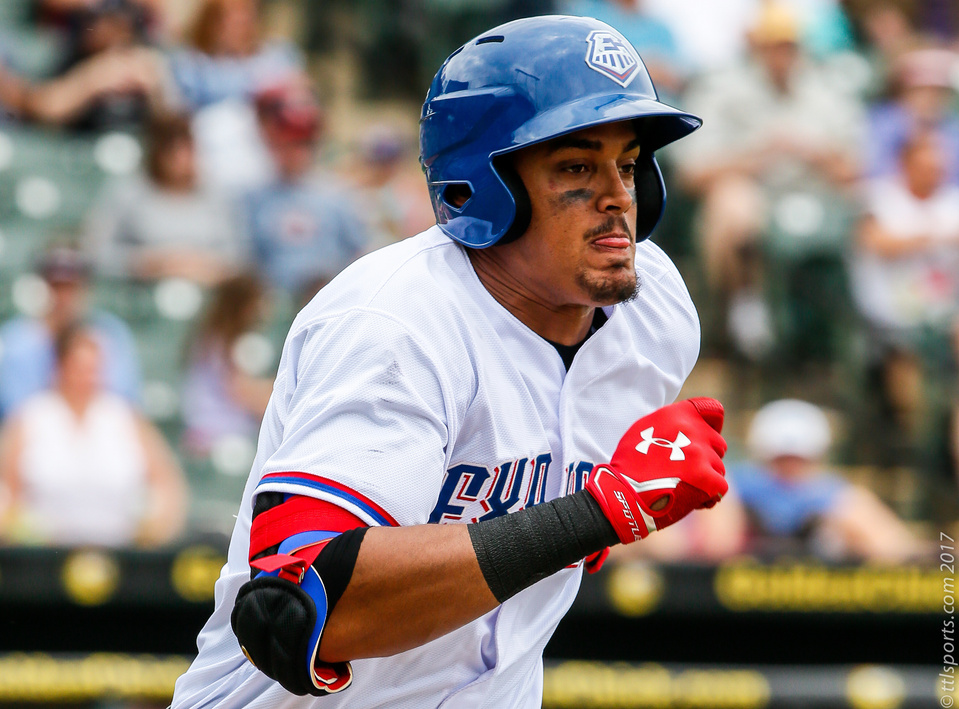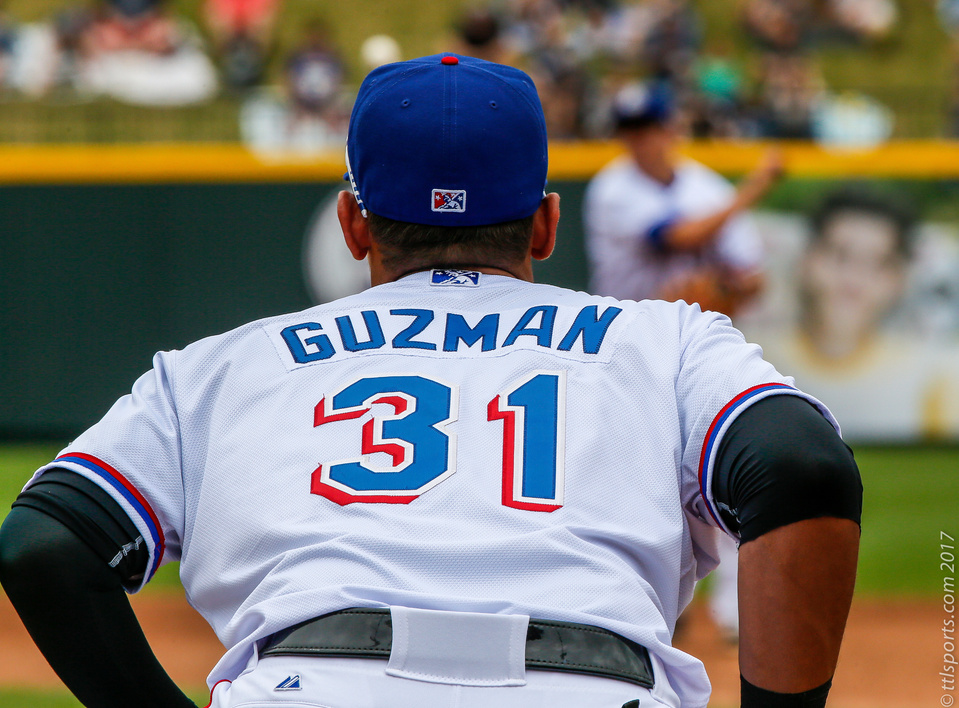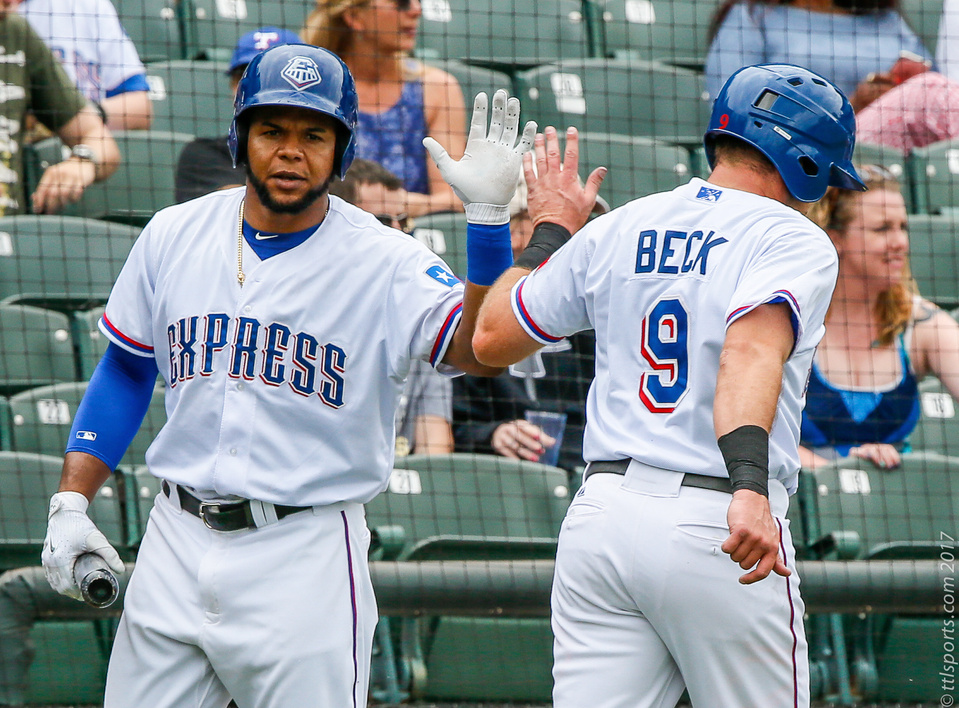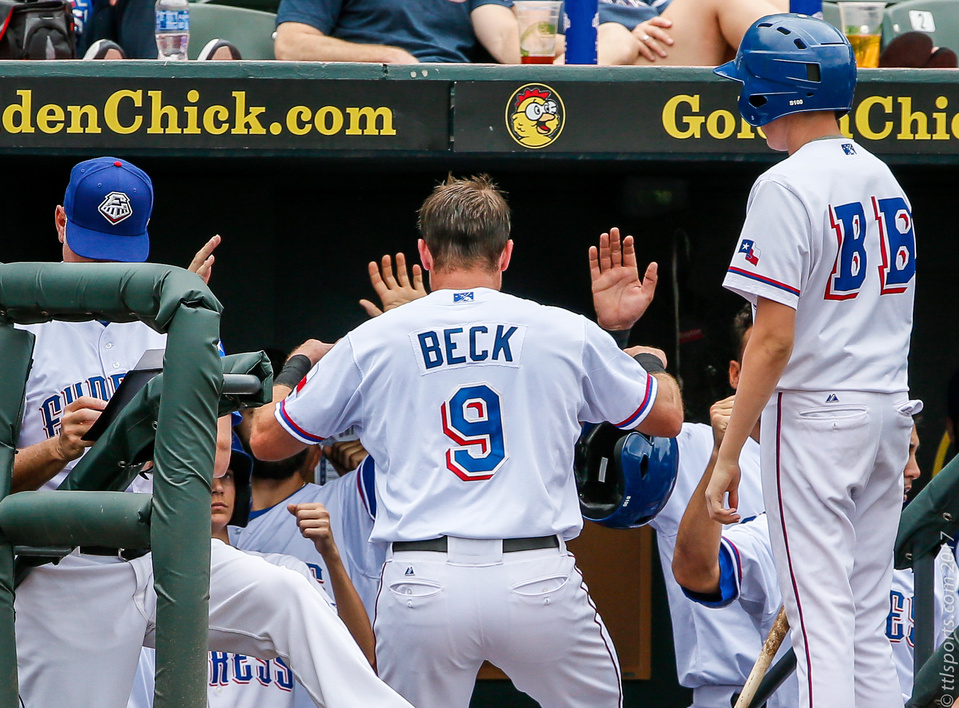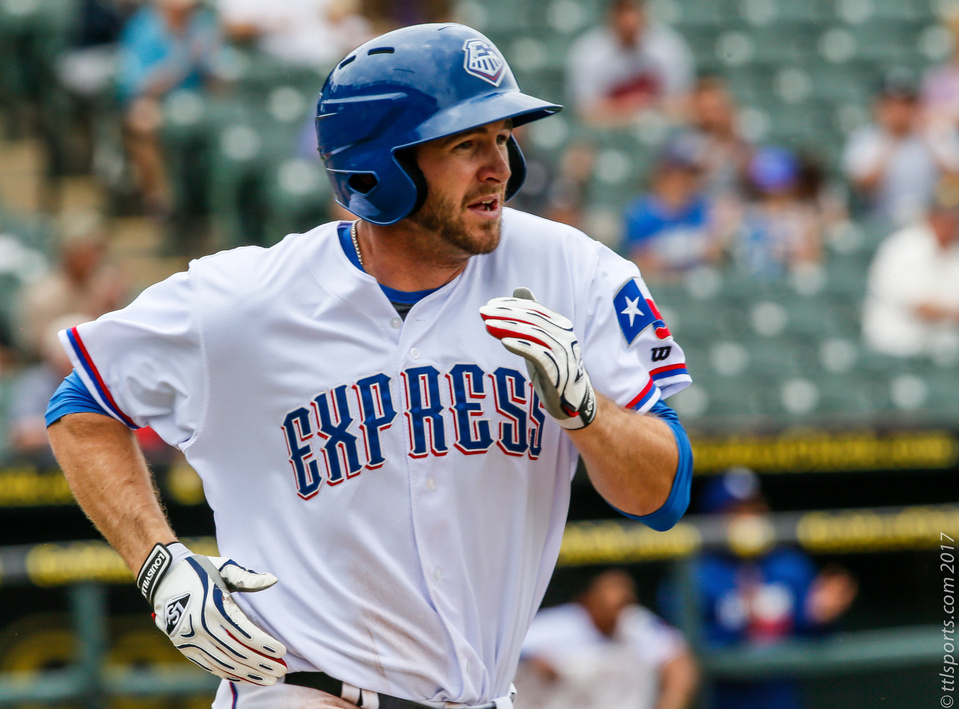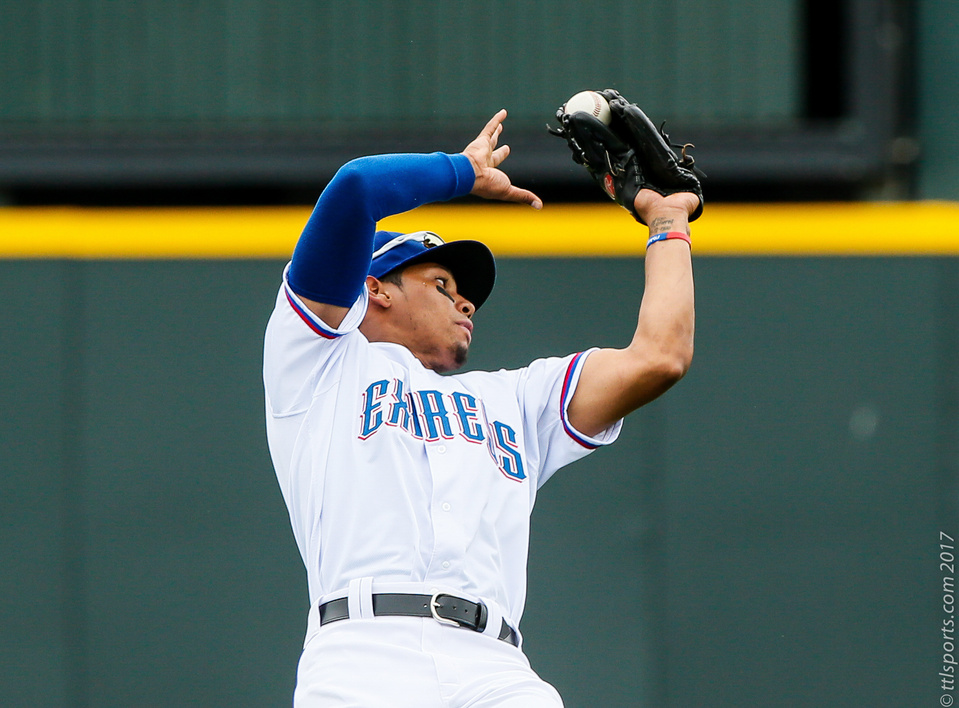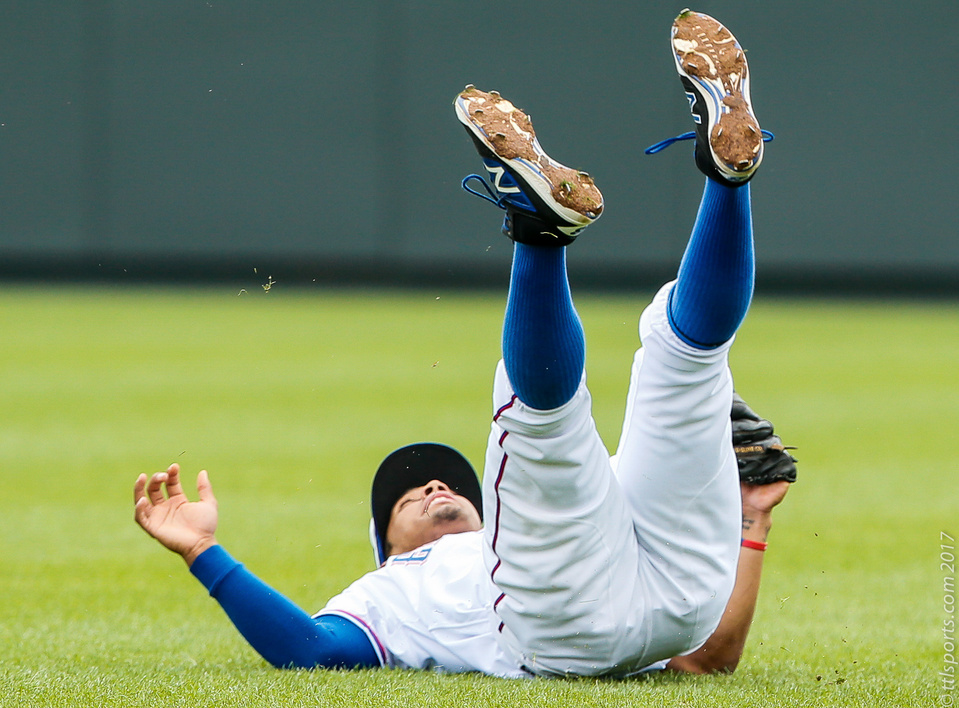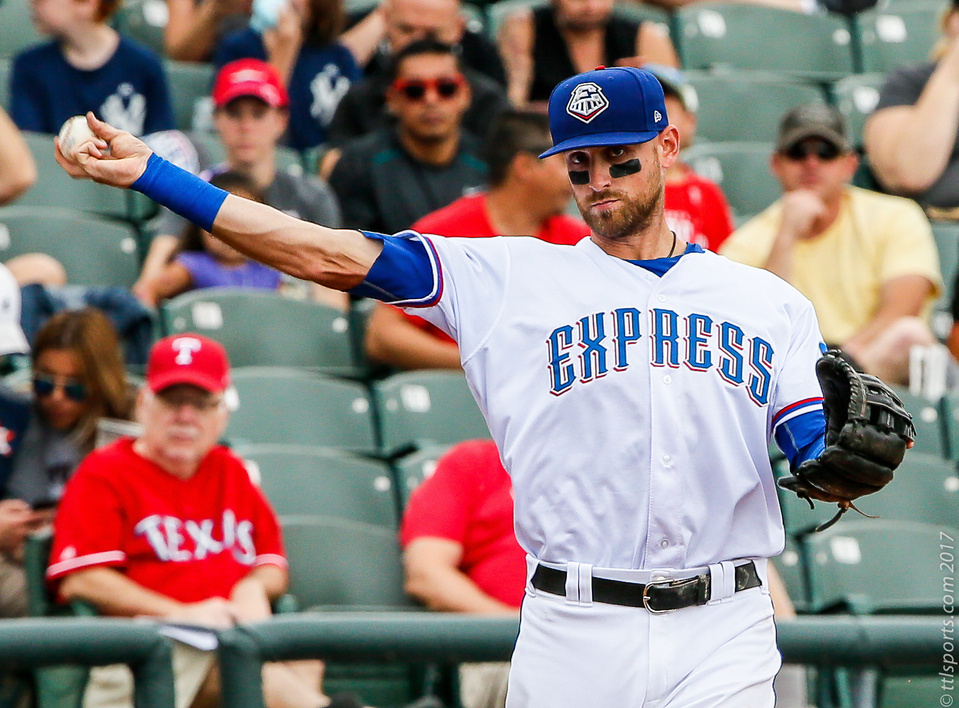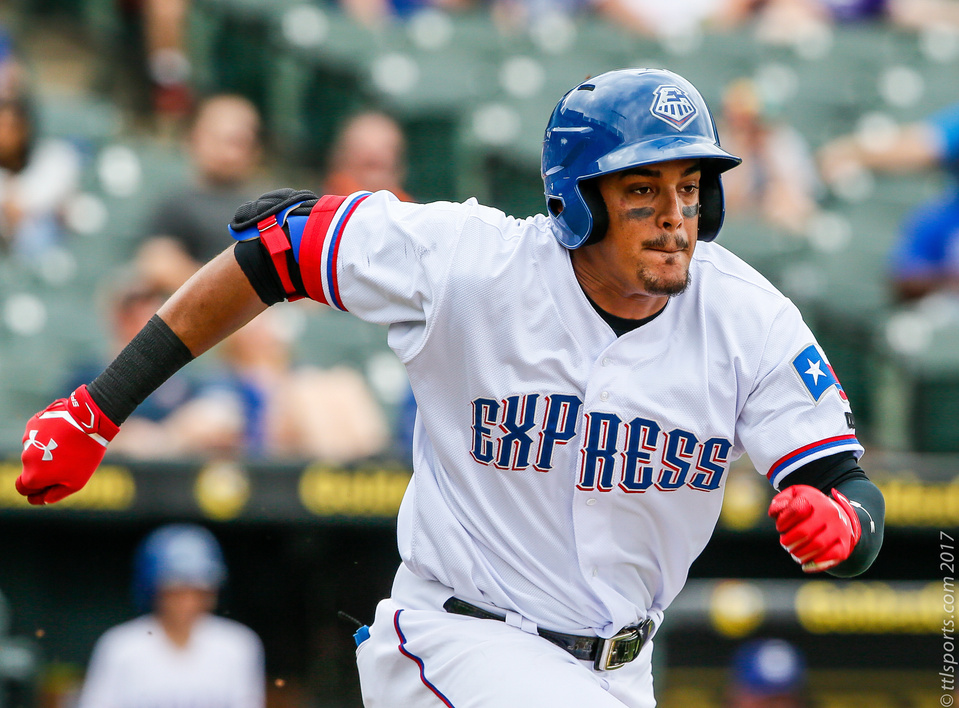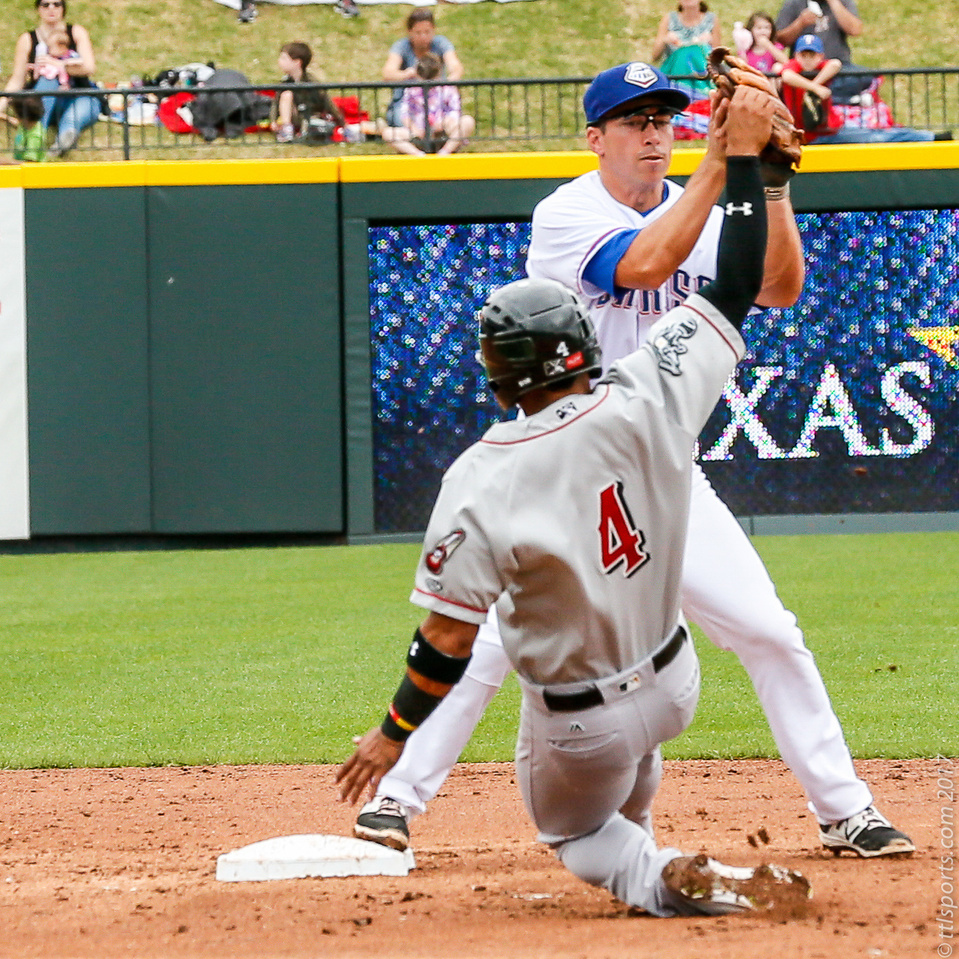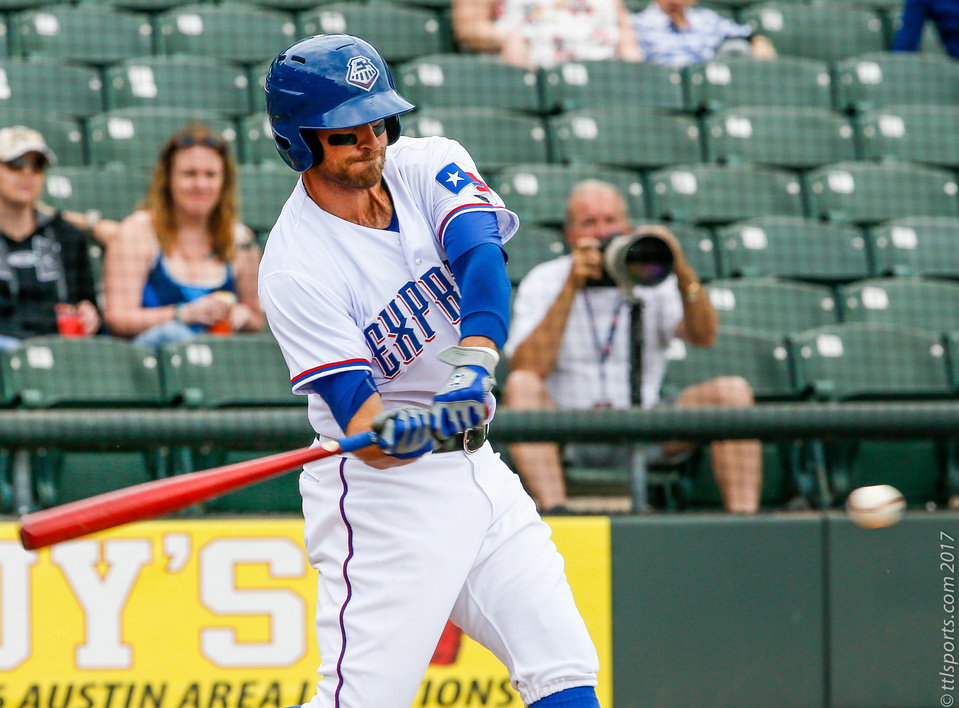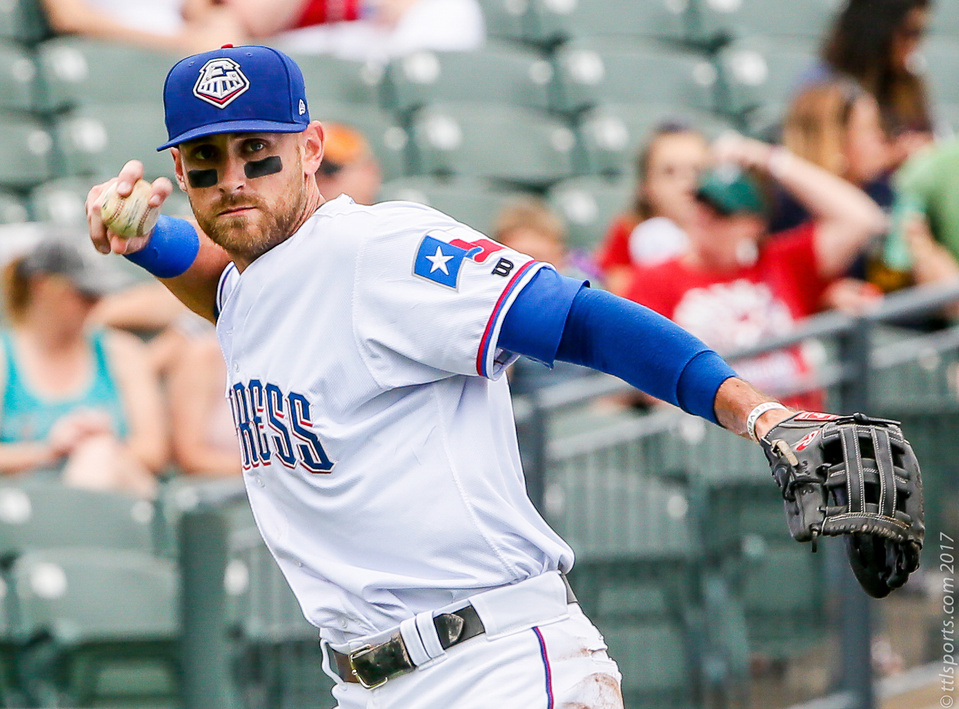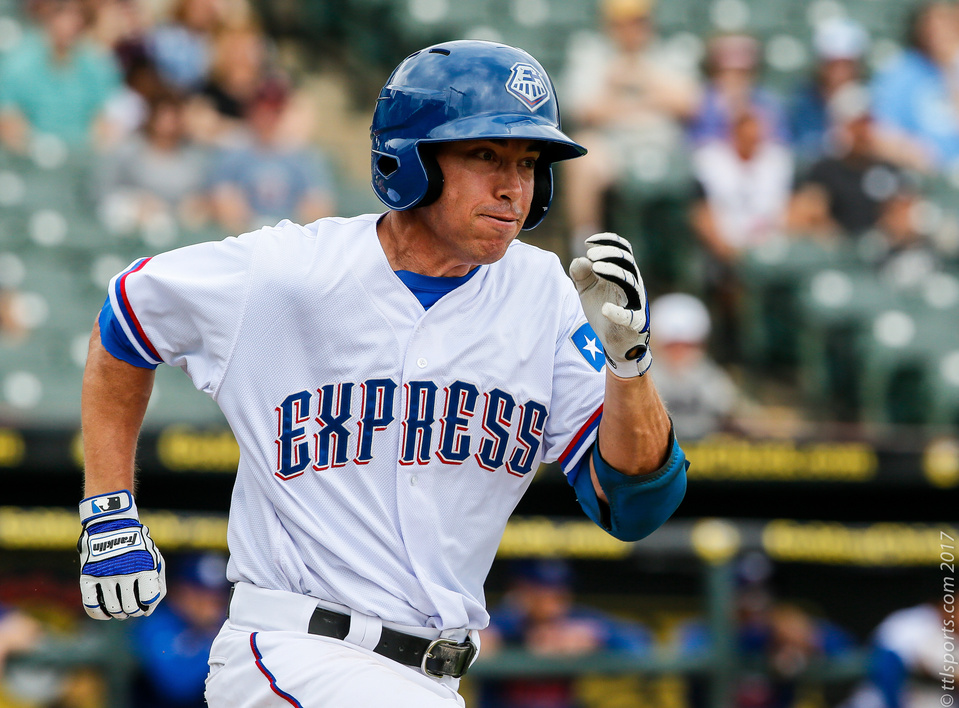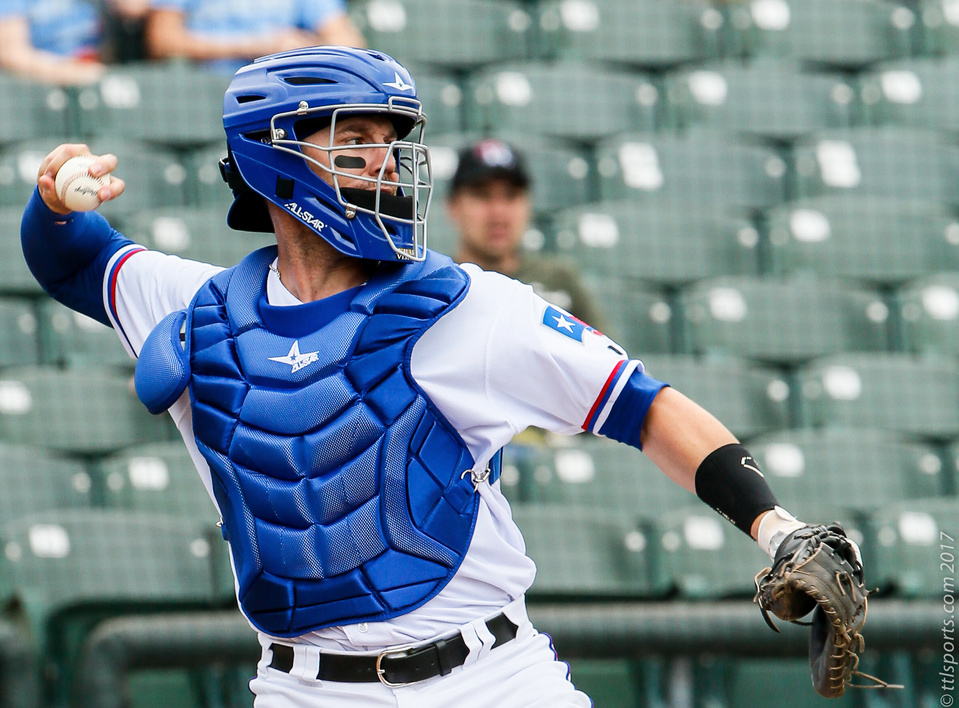 Sunday afternoons in the Spring are made for baseball. This past Sunday afternoon the Round Rock Express played the Nashville sounds, which made for pleasant entertainment.
The Express jumped out in the bottom of the third inning. Preston Beck singled on a soft pop up to shortstop. Will Middlebrows followed with a line drive single to left field. A fielding error by left fielder Chris Parmelee advanced Middlebrooks to 2nd and Beck to 3rd. A single by Jared Hoying scored Beck and Middlebrooks.
Bats were quiet until the bottom of the seventh inning when Cesar Puello singled on a line drive to left fielder Chris Parolee. Ronald Guzman followed with a single to right field, advancing Pueblo to 3rd. Brett Hayes doubled a sharp ground ball to center fielder that scored Puello and advance Guzman to 3rd. After outs by Luis Marte and Doug Bernier, pitcher Josh Smith intentionally walked Preston Beck. Will Middlebrows followed with a grand slam to left field, scoring Guzman, Hayes and Beck.
Nashville found the scoreboard in the top of the ninth inning. After an Express pitching change, Matt Olson reached first base on a throwing error by pitcher R. J. Alvarez. Andrew Lambo singled on a line drive to right fielder Preston Beck, moving Olson to 2nd. Franklin Barreto walked, advance Olson to 3rd and Lambo to 2nd. Jaff Decker singled a line drive to right field, scoring Olson and moving Lambo to 3rd and Barreto to 2nd. Pitcher Alvarez struck out the remaining batters to end the game.
Final score: Nashville 1, Round Rock 7.