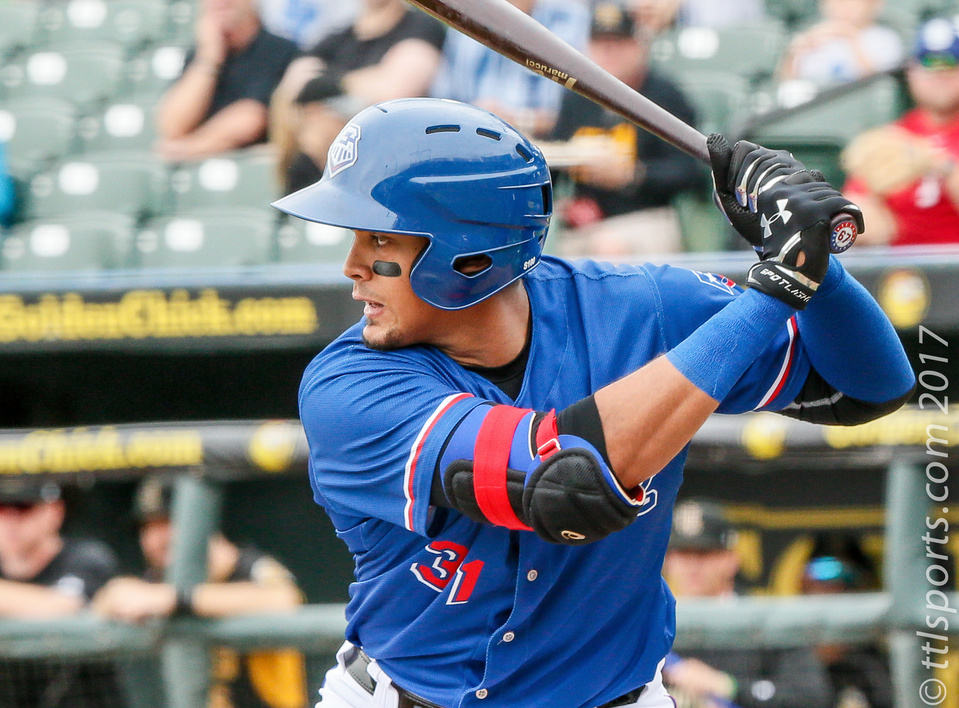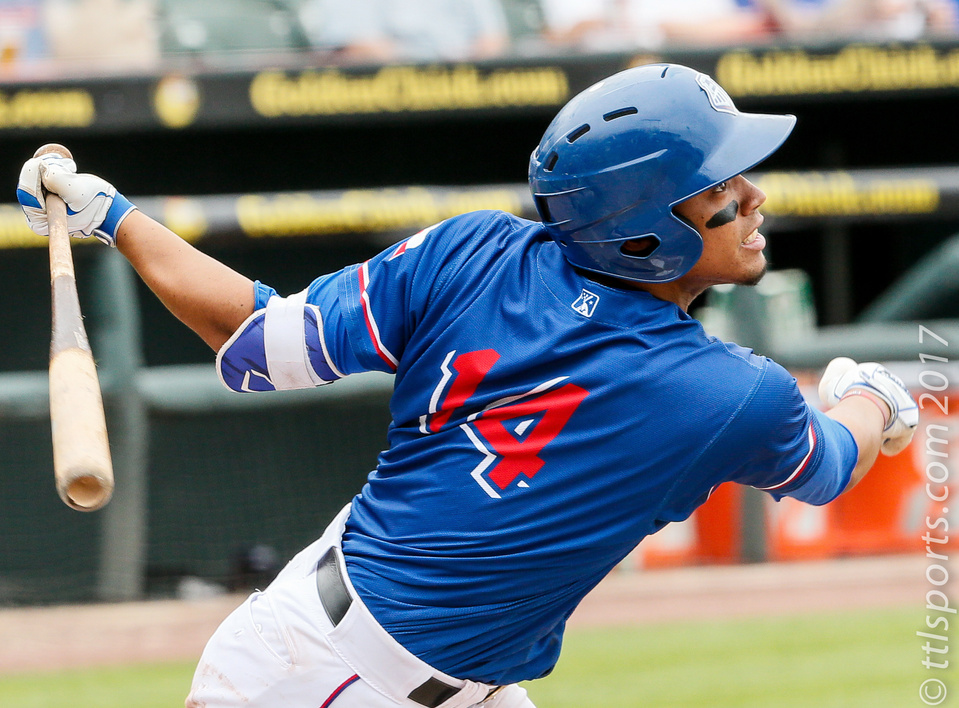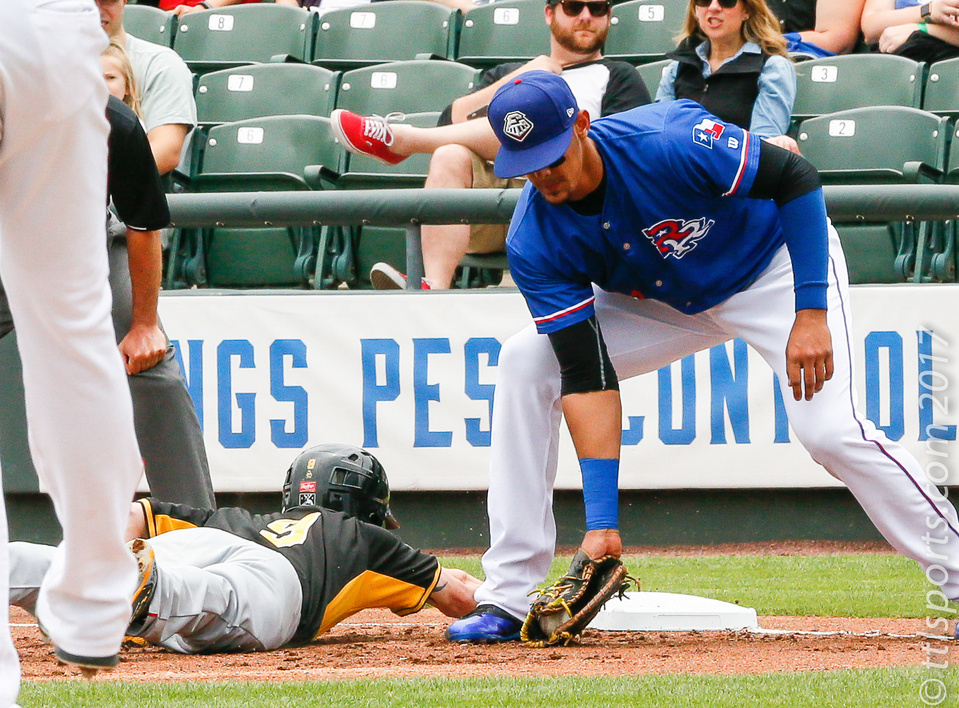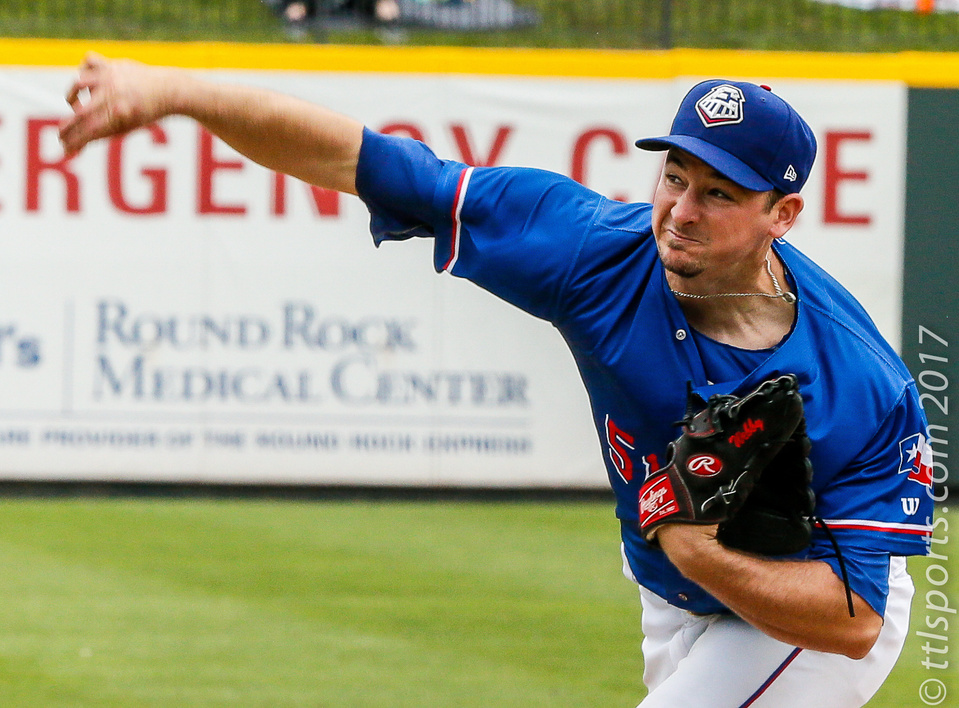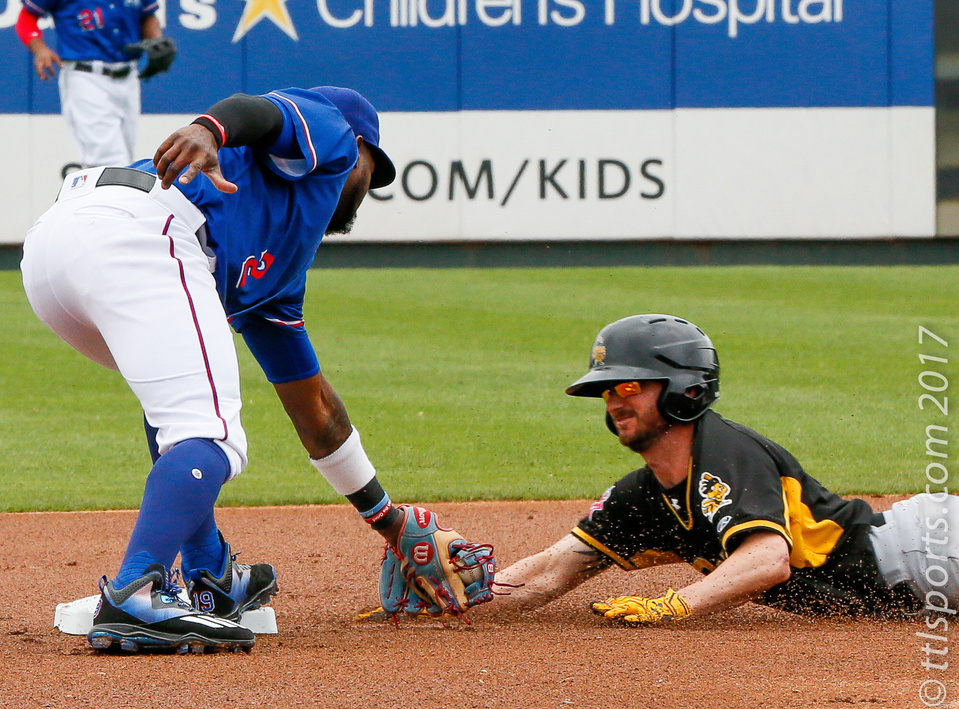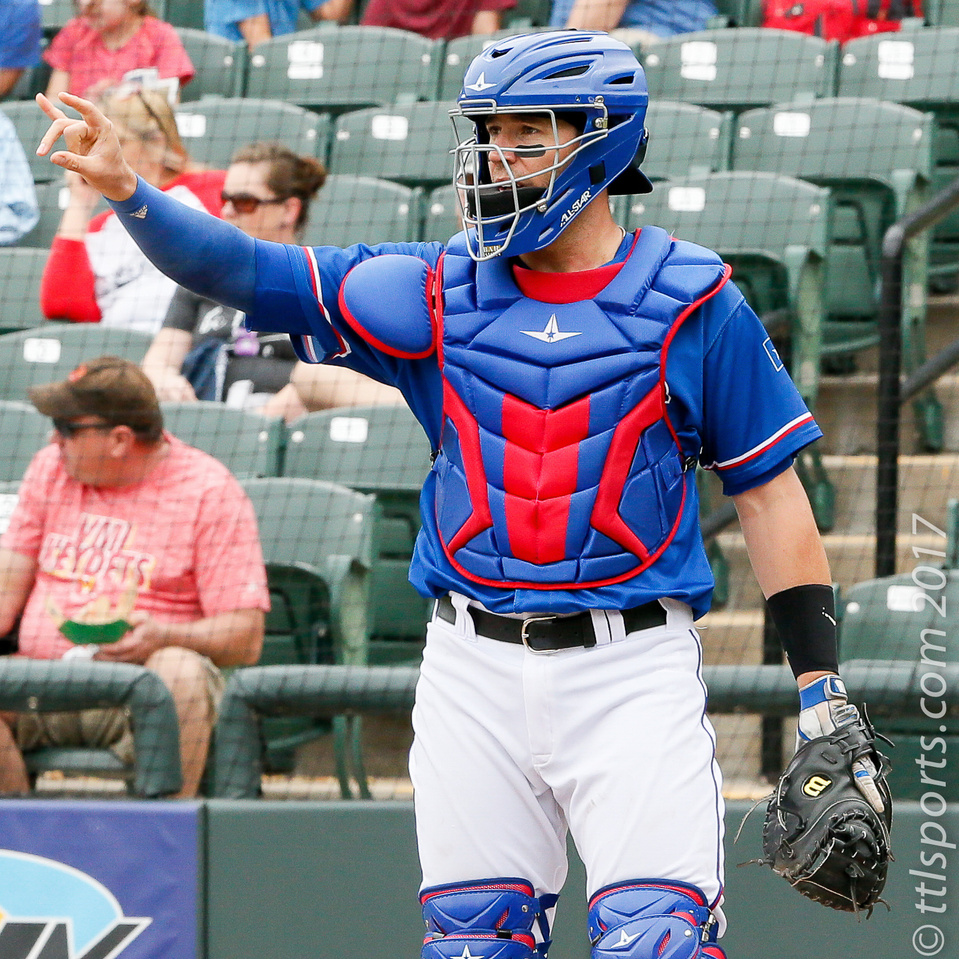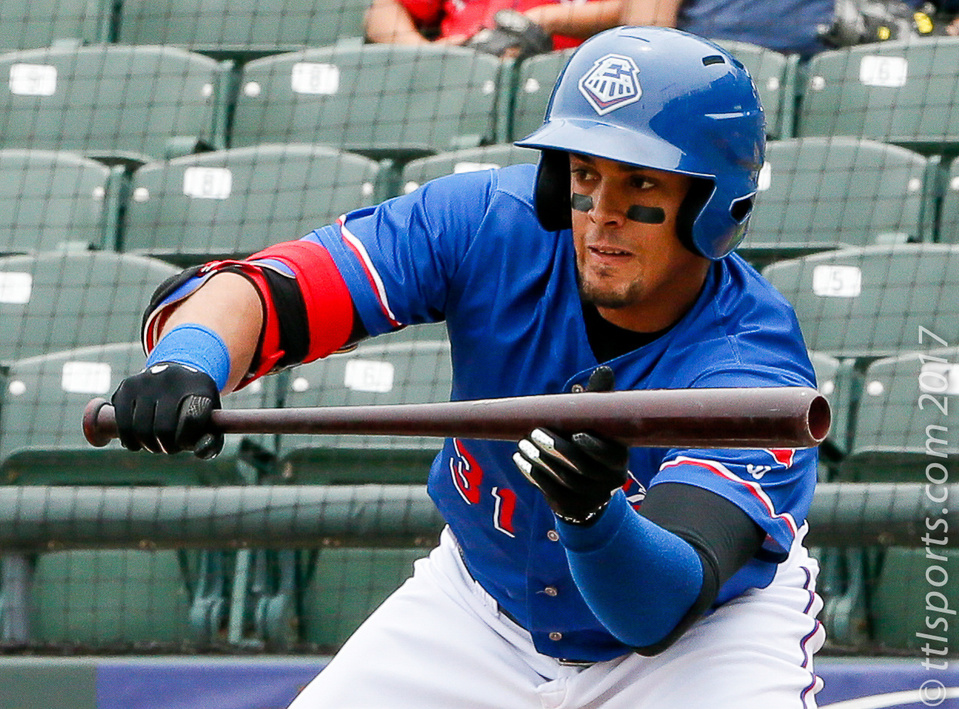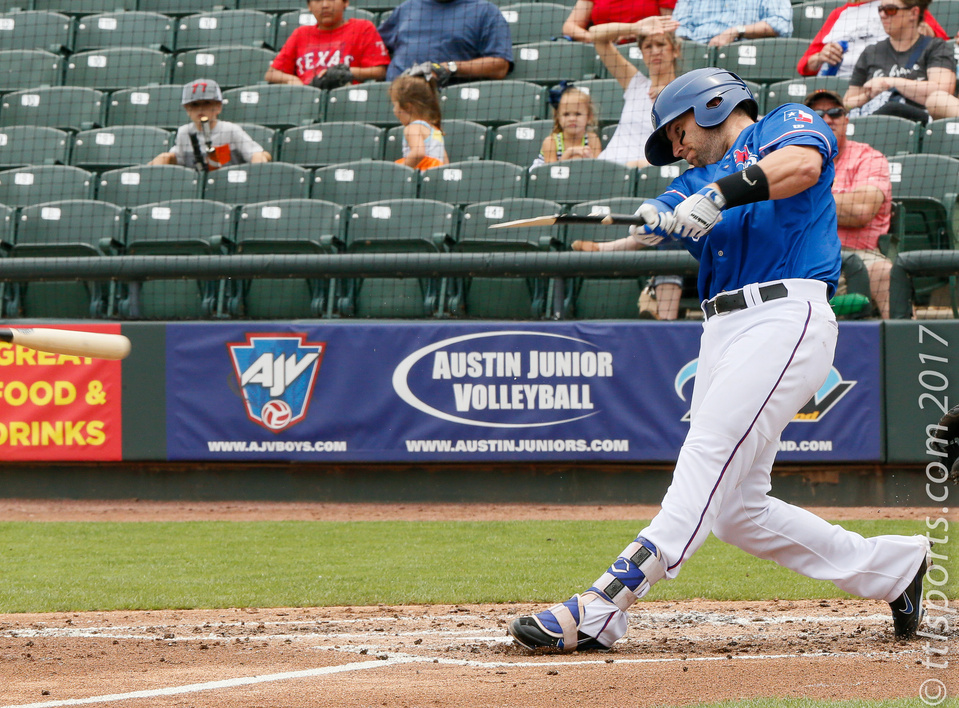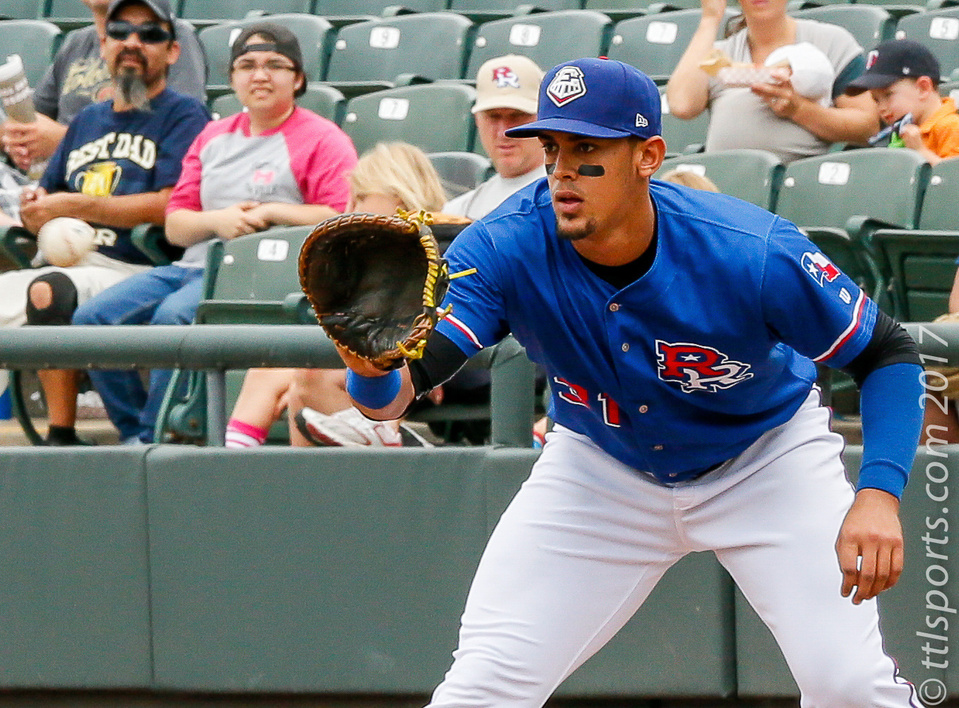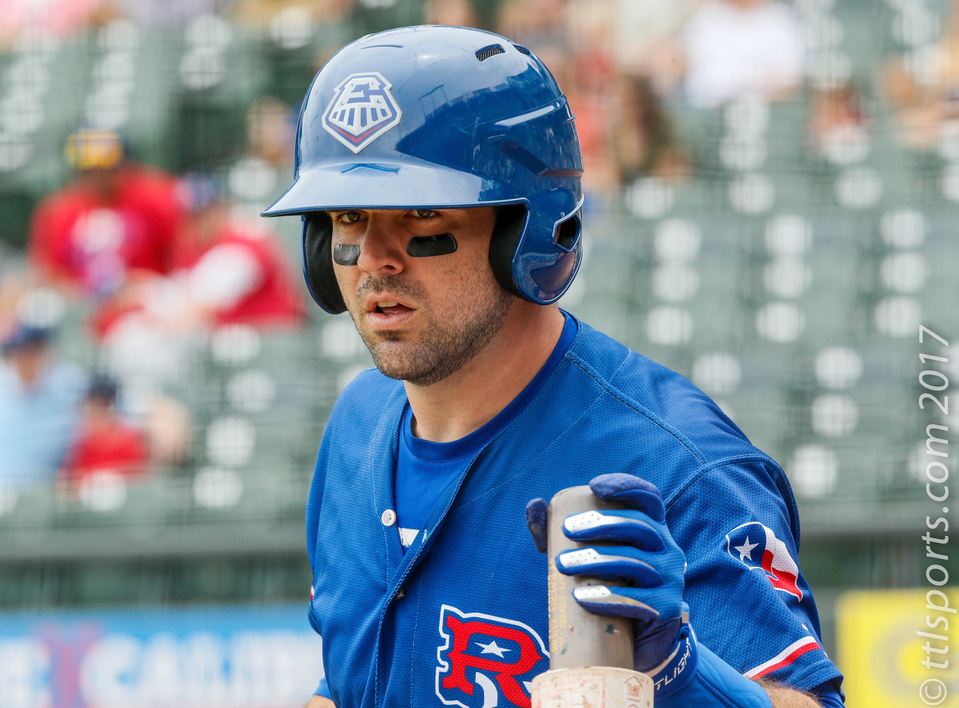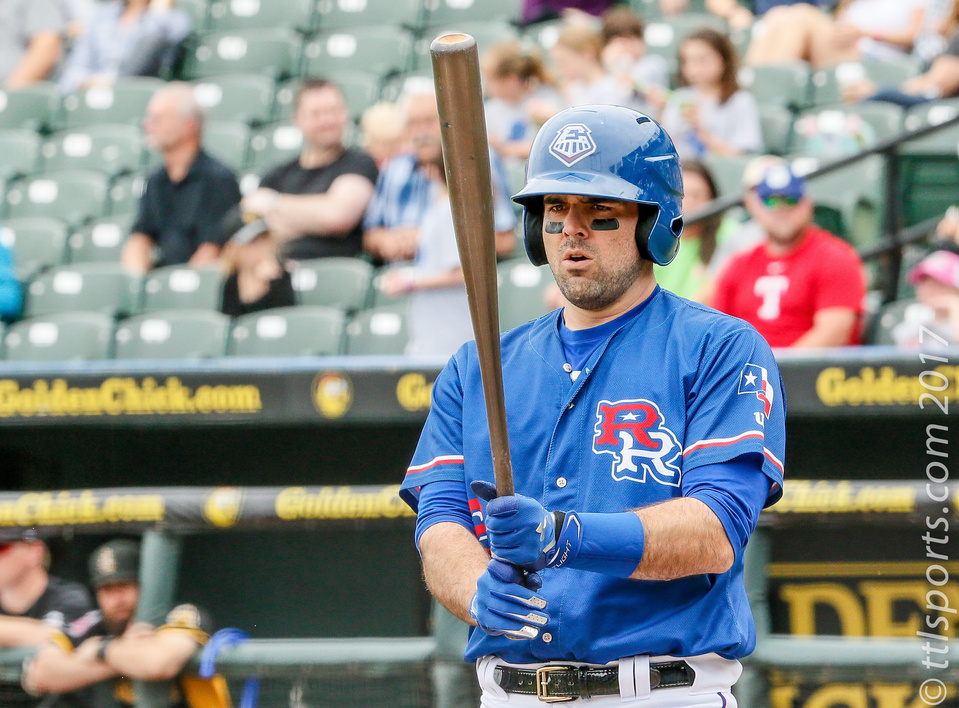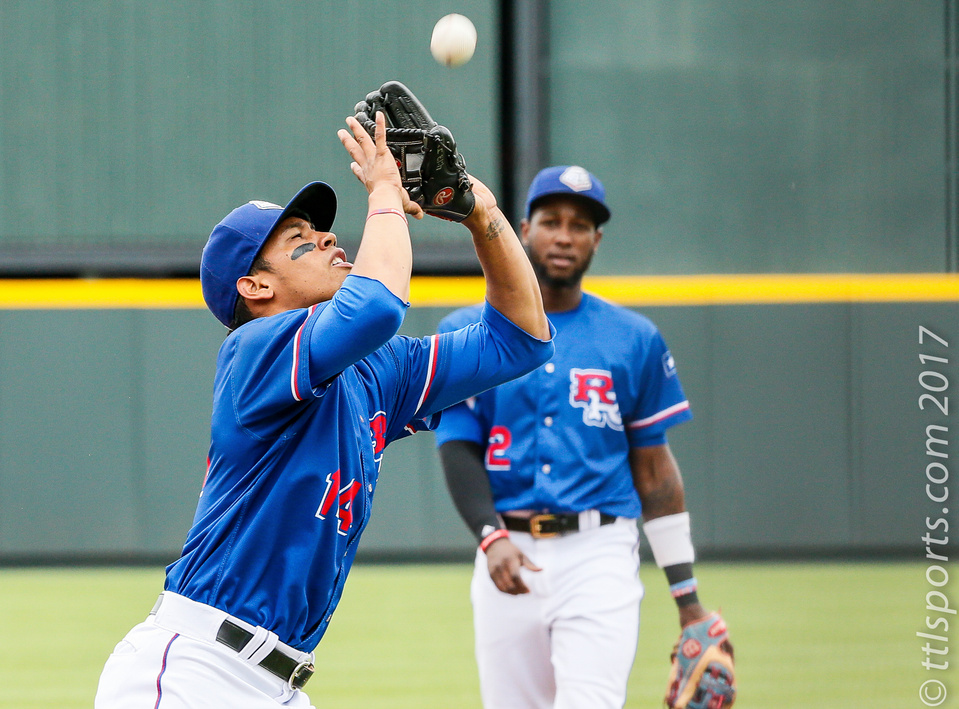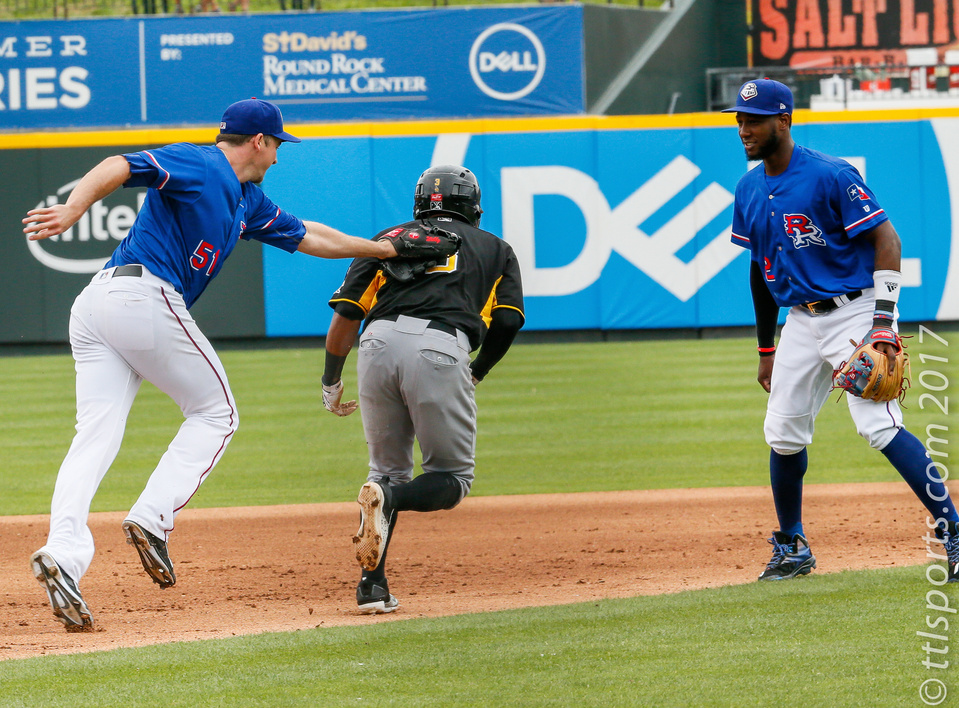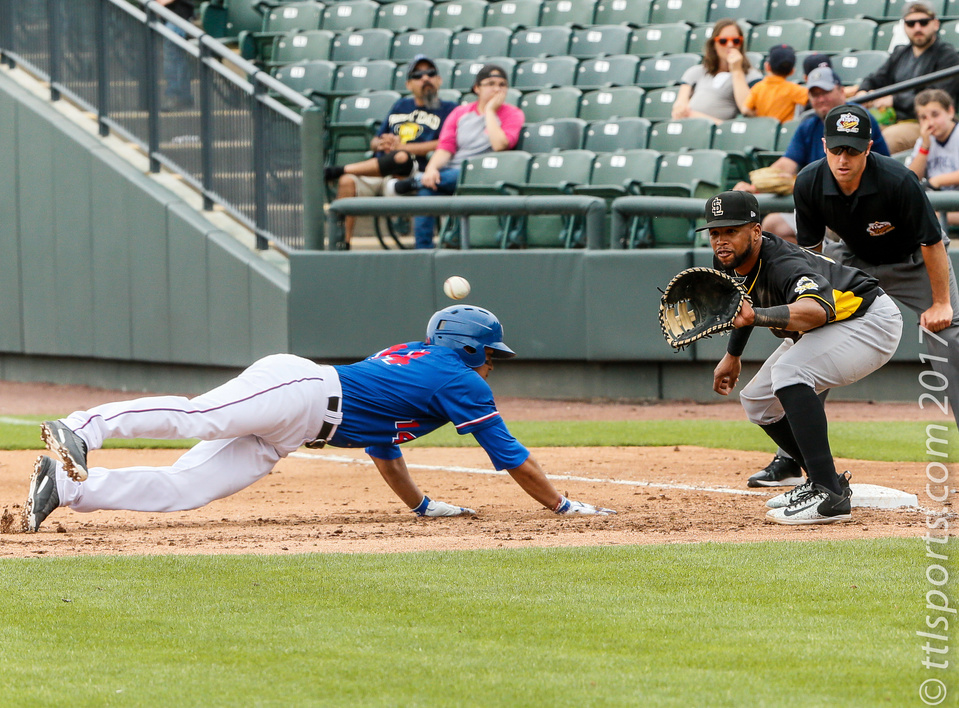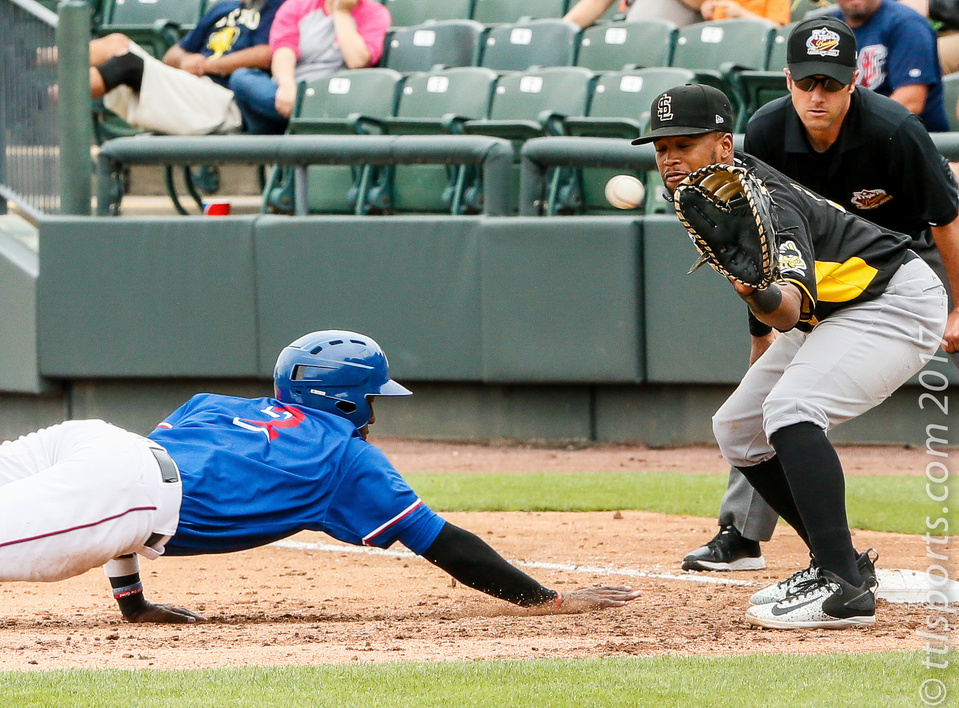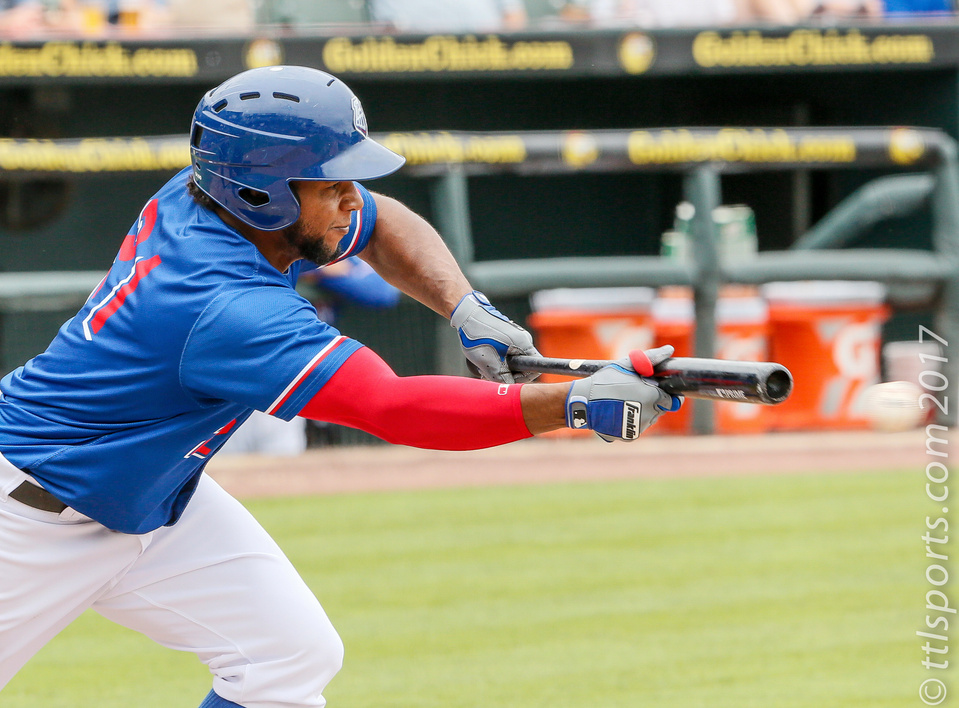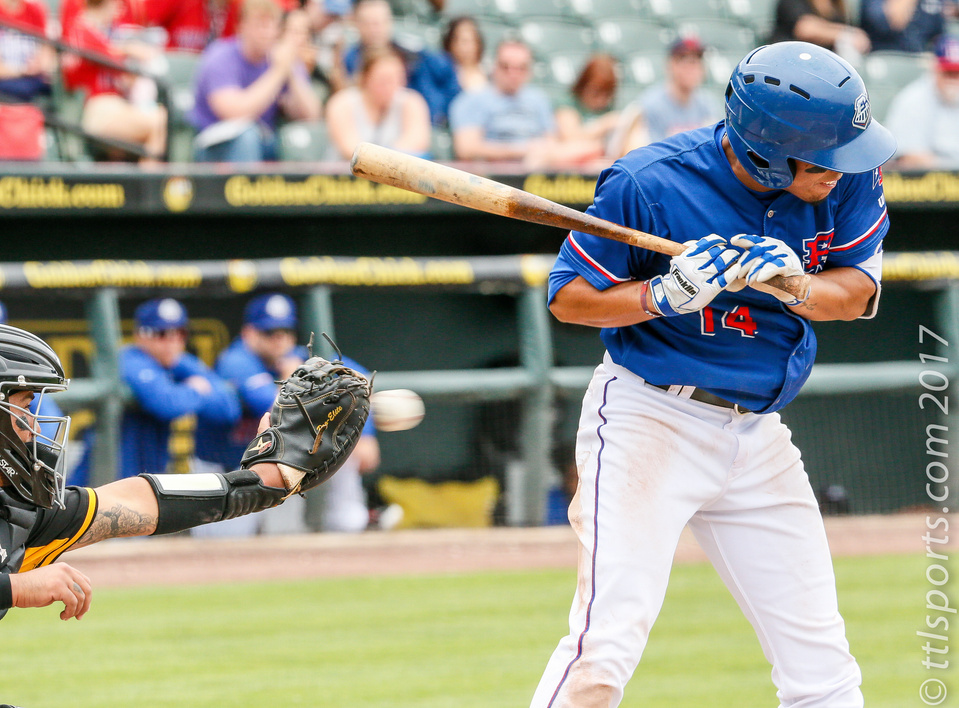 Express starting pitcher Allen Webster had a masterful performance, pitching seven innings of scoreless baseball and allowing only four hits. Webster paved the way for the Express offense to step up and do what they do well.
Jurickson Profar led the pack with one hit and two RBIs. Recent addition Drew Stubbs had
two hits, including a double, an RBI and also scored. Four additional Express players crossed the
plate.
Salt Lake Bees starting pitcher Parker Bridwell was charged with the loss, allowing all five runs in five and two-thirds innings.
Final Score, Express 5, Bee 0.
Andy Nietupski (anietupski@ttlsports.com)