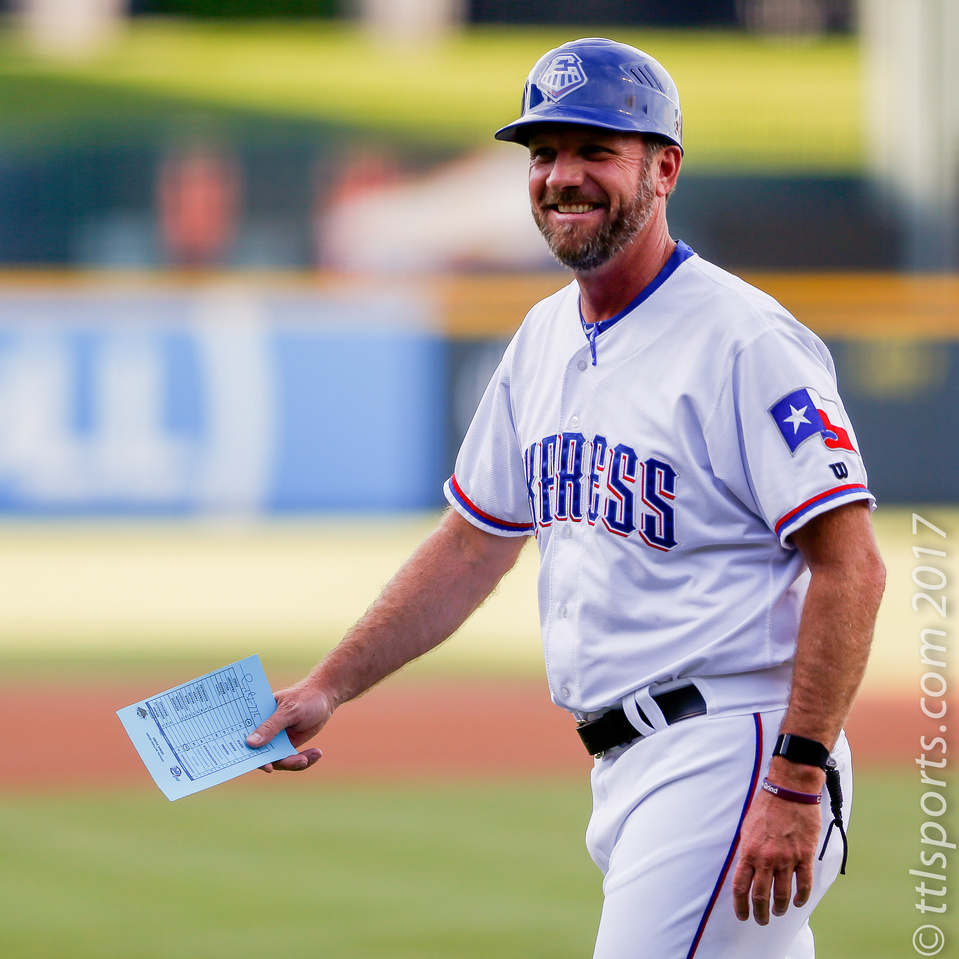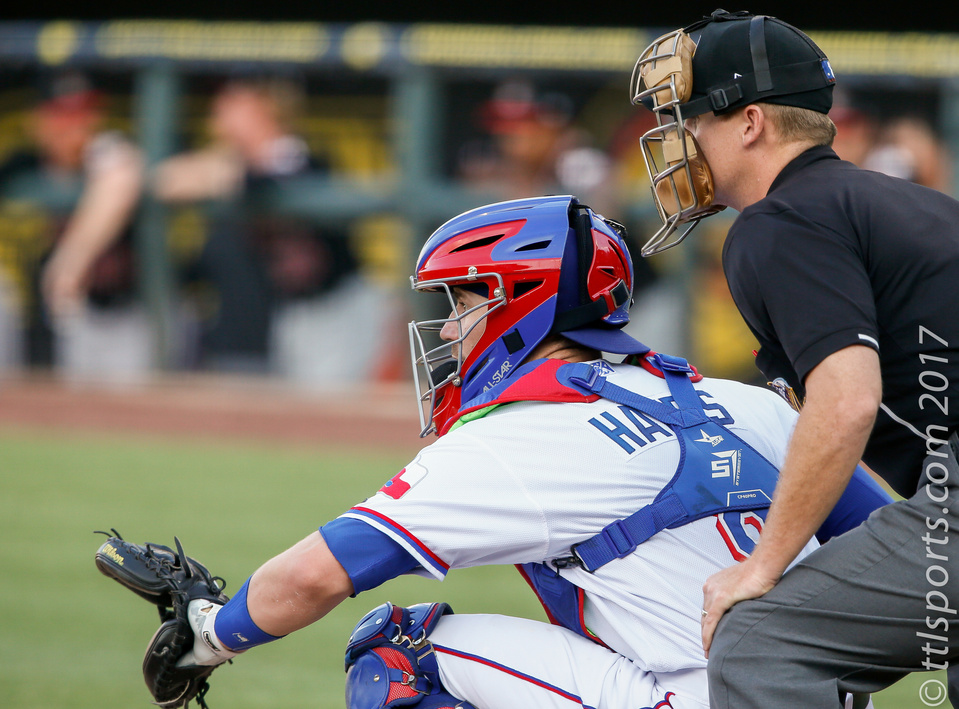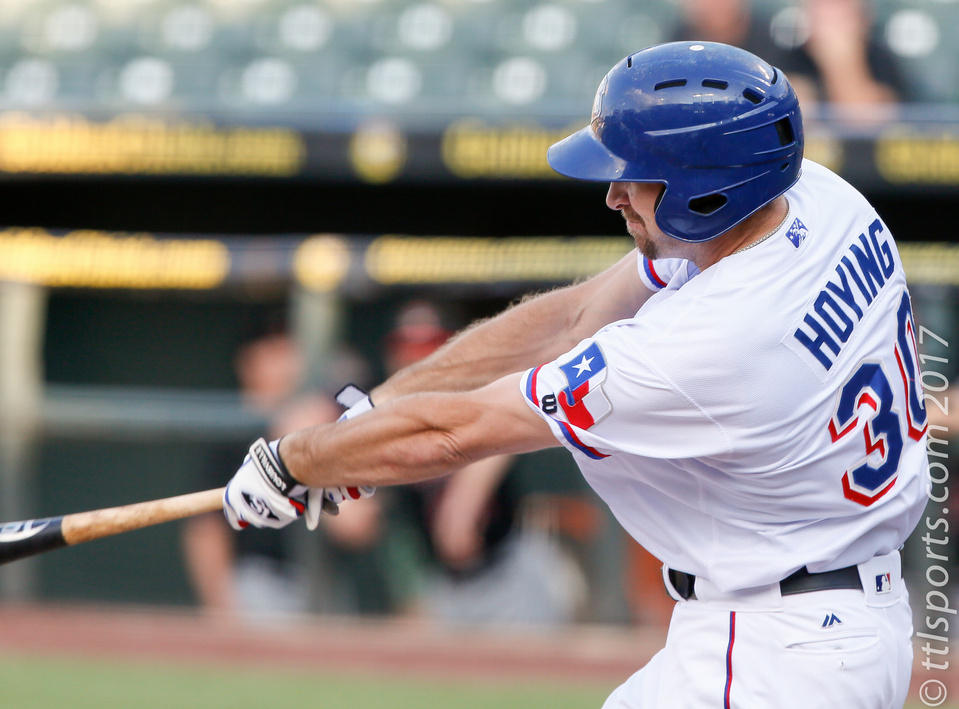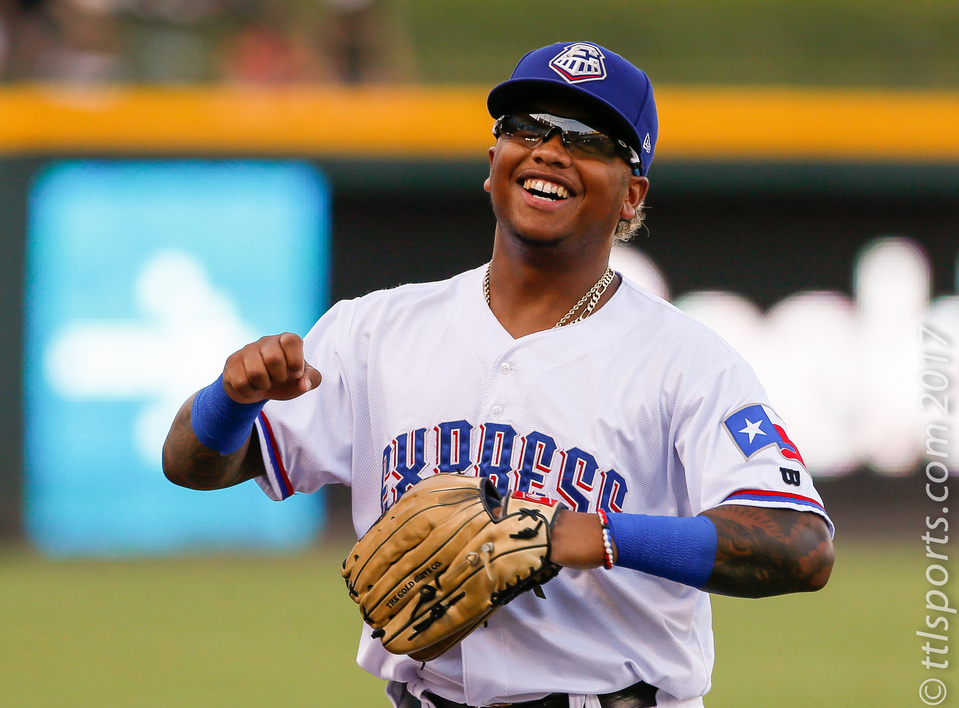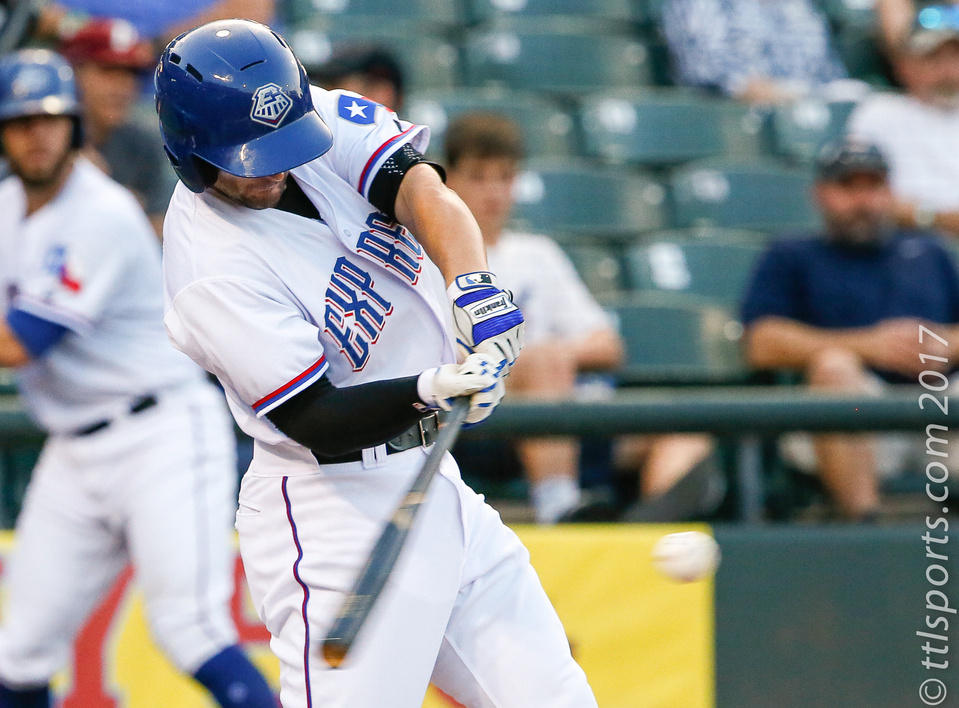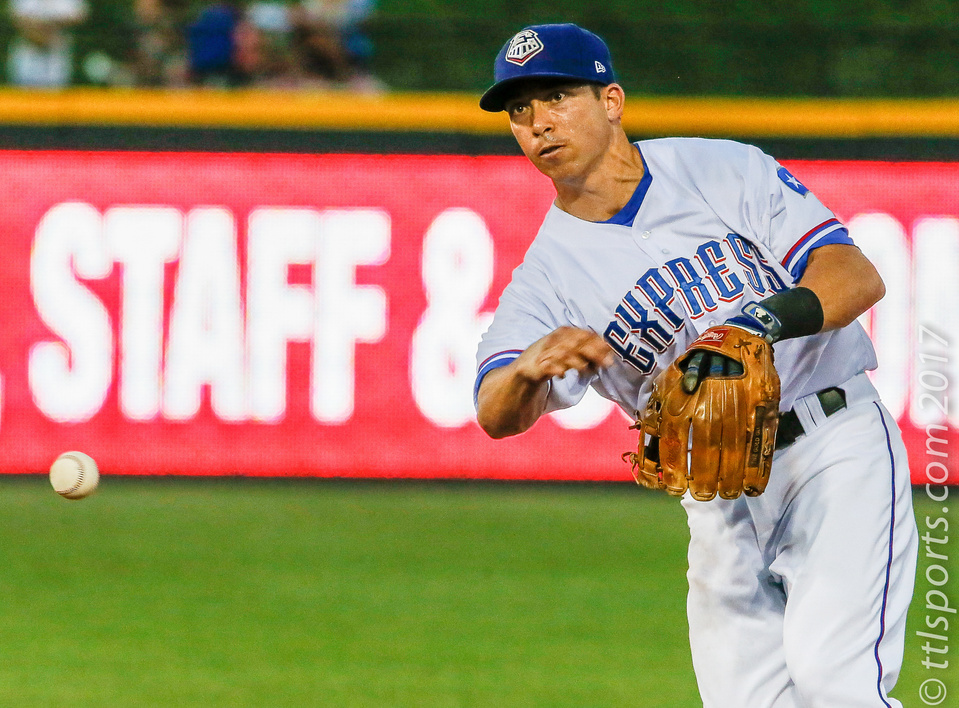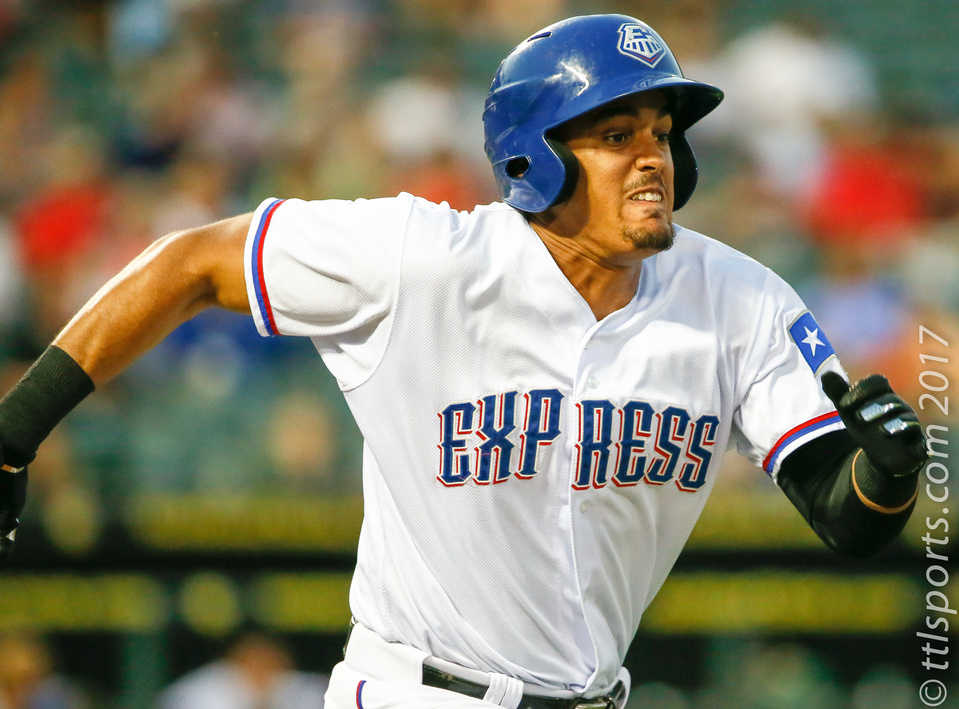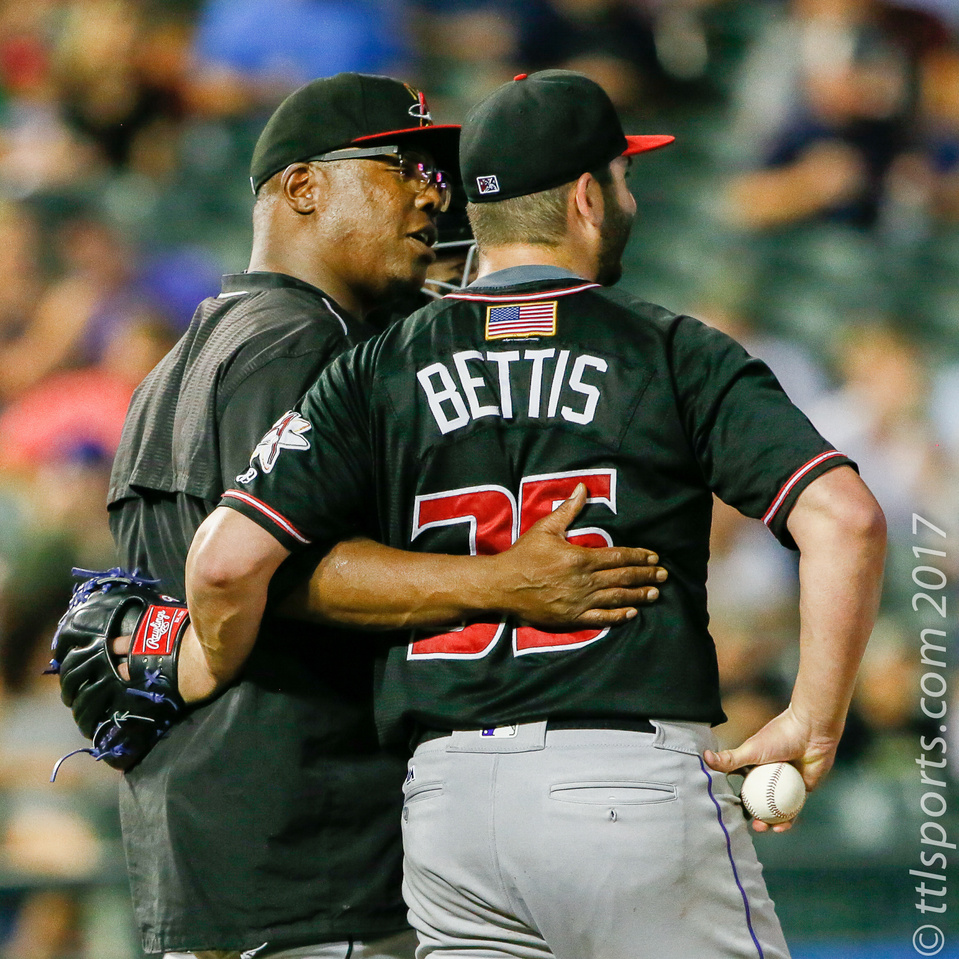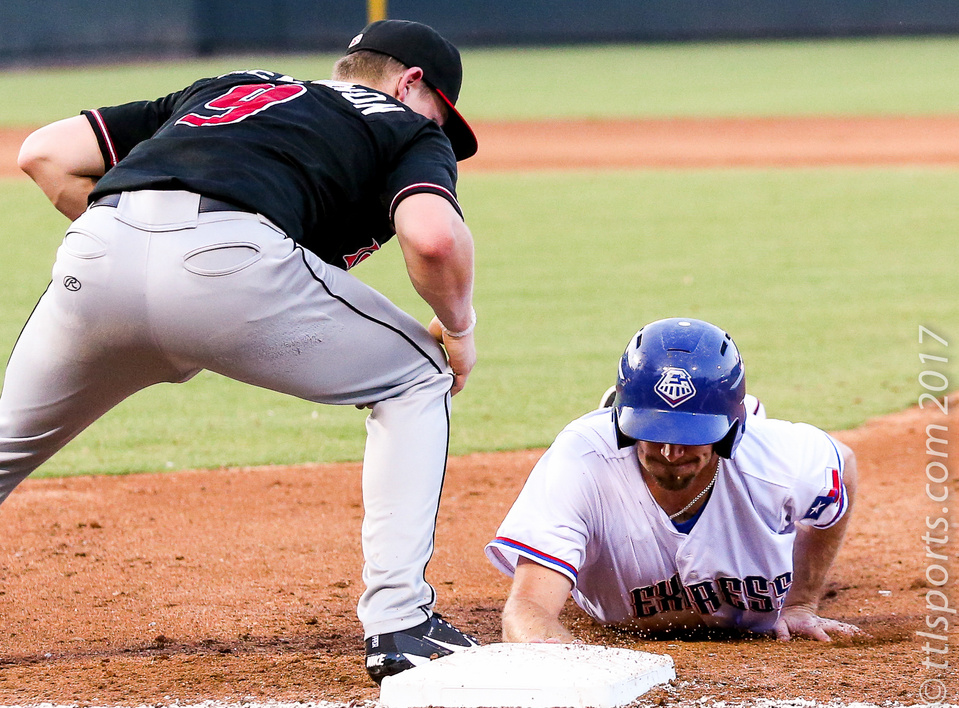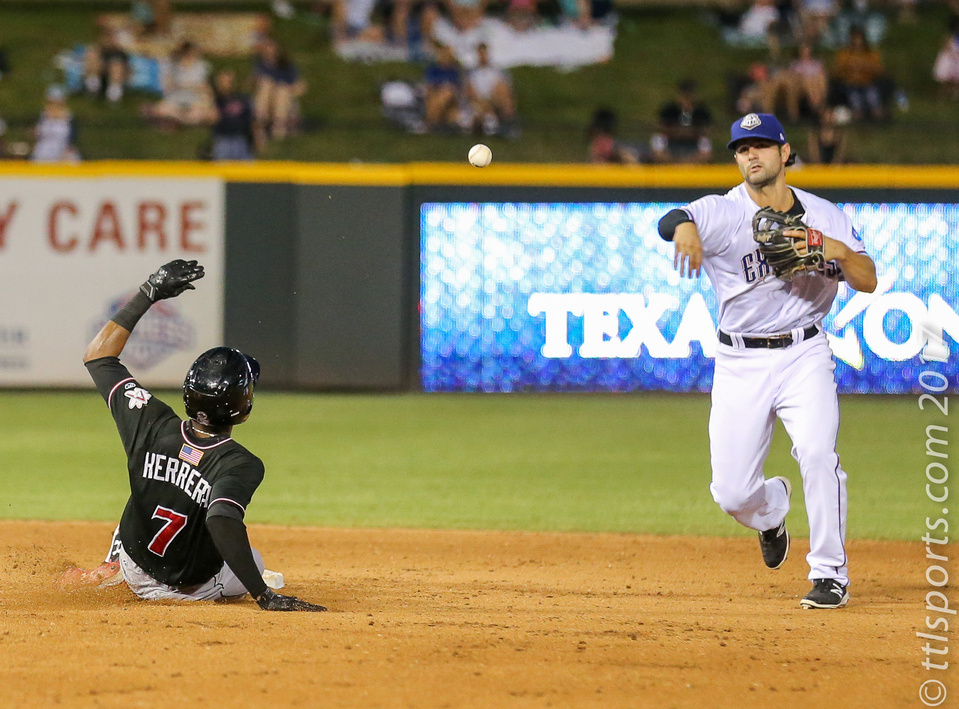 Round Rock Express manager Jason Wood achieved his 500th career coaching victory on Thursday night as the Express topped the Albuquerque Isotopes 6 - 1. Express pitcher Tyler Wagner led the effort, holding Albuquerque to one run on two hits in 6.1 innings of work.
The Express took the lead in the bottom of the first on a Willie Calhoun homer run to left field in his first at-bat with Round Rock. In the third inning, Brett Hayes reached first and advanced to second on a throwing error by the Albuquerque shortstop. Hayes scored on a Jared Hoying single to right field. Doug Bernie's single advanced Hoying to second base. A single by Willie Calhoun scored Hoying and advanced Bernier to third base. Bernier scored on a sacrifice fly to left field by Will Middlebrooks. The Express led 4 – 0 at the end of three innings.
Albuquerque scored in the top of the fourth. Pete Kozma double in the bottom of the frame,
followed by a Brett Hayes walk. Jared Hoying advanced Kozma to third and Hayes to second on a grounder. And a sacrifice fly to center field by Doug Bernier scored Kozma.
Sam Wolff and Adam Loewen came on in relief to secure the win for the Express.
Andy Nietupski (anietupski@ttlsports.com)