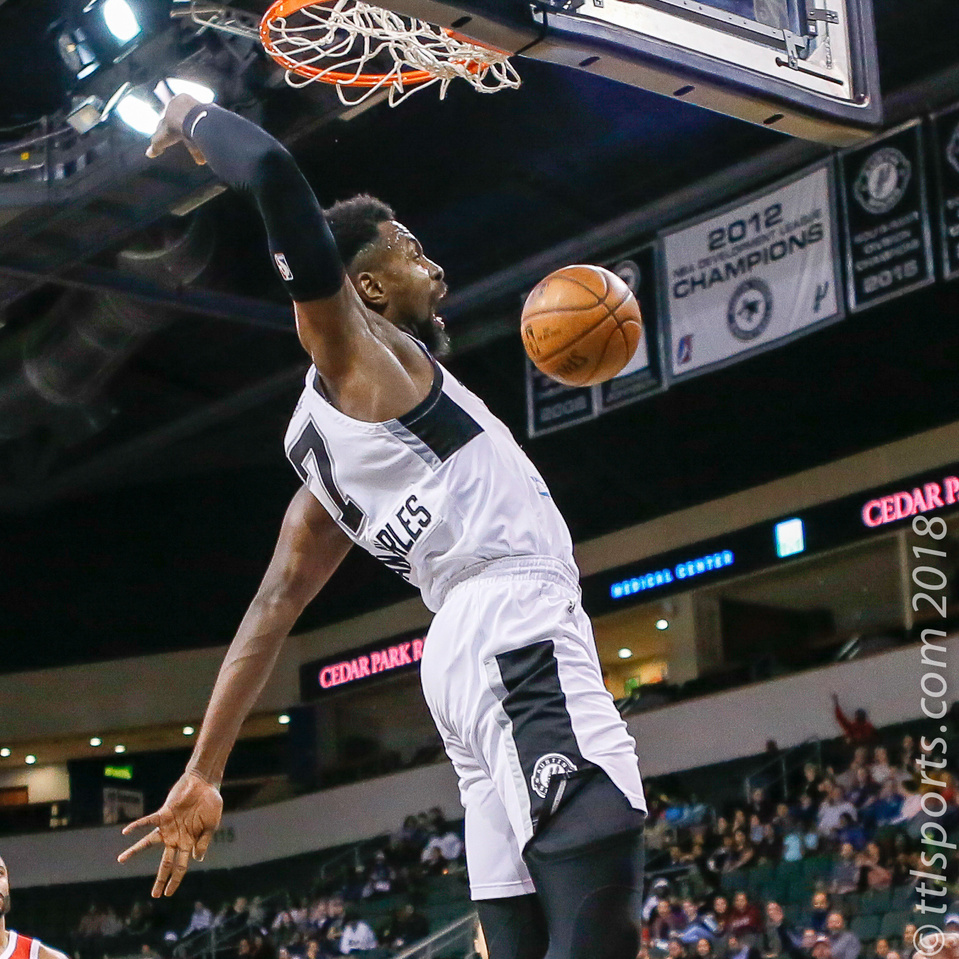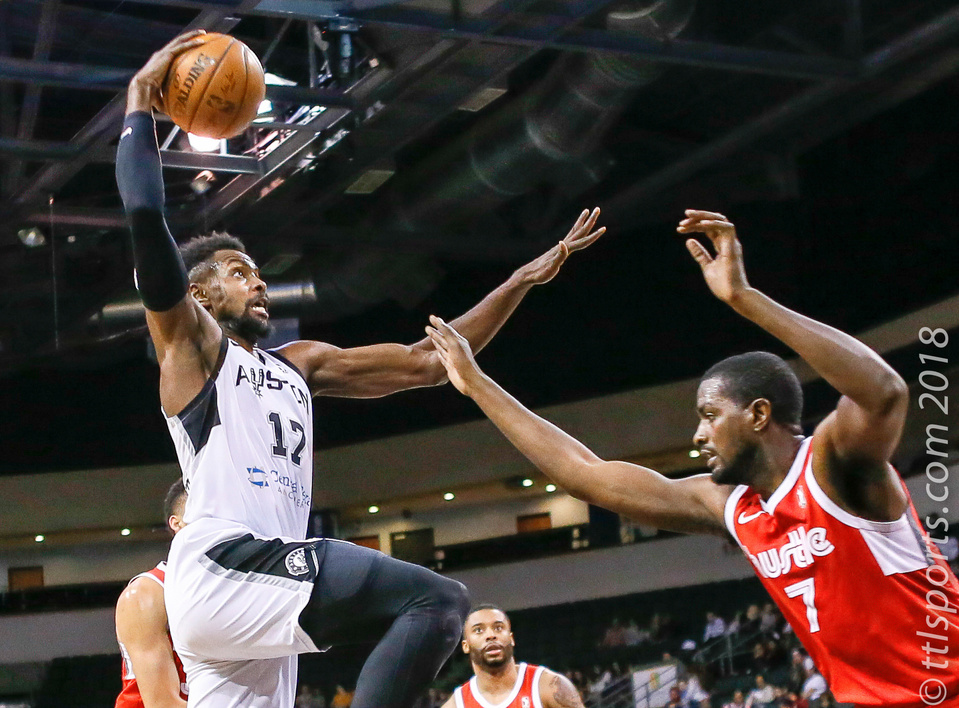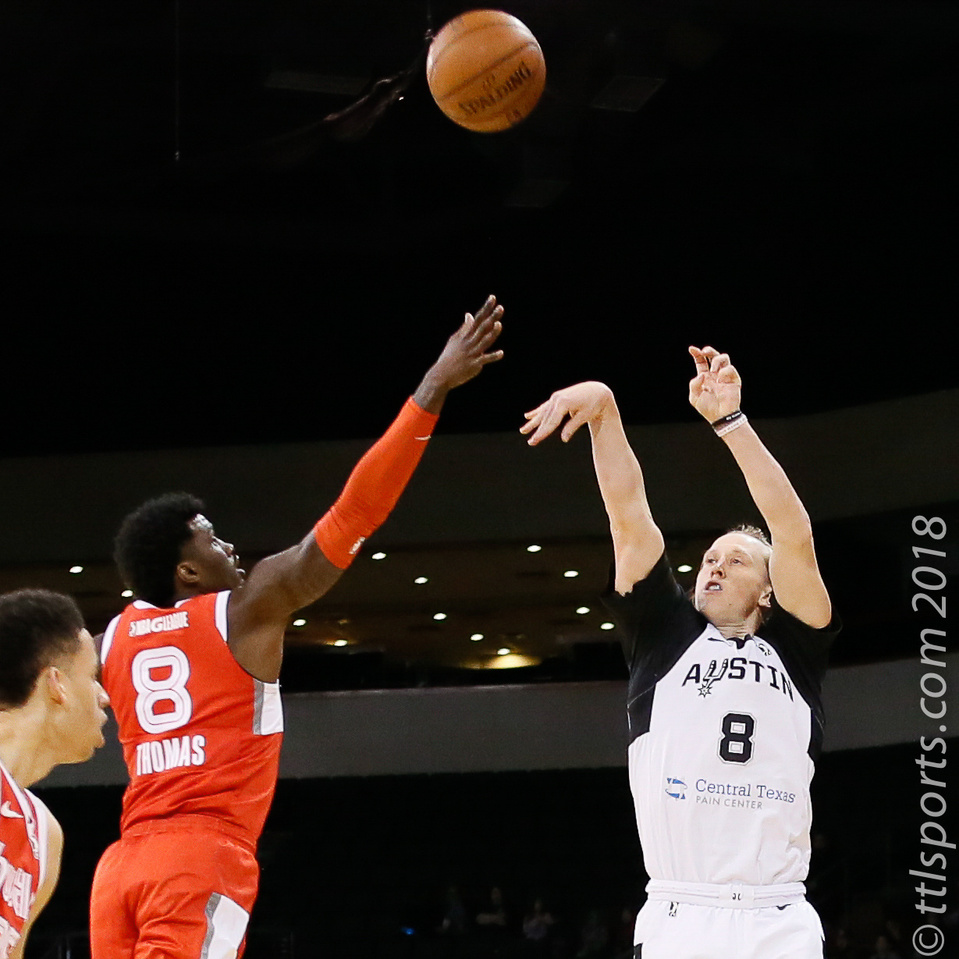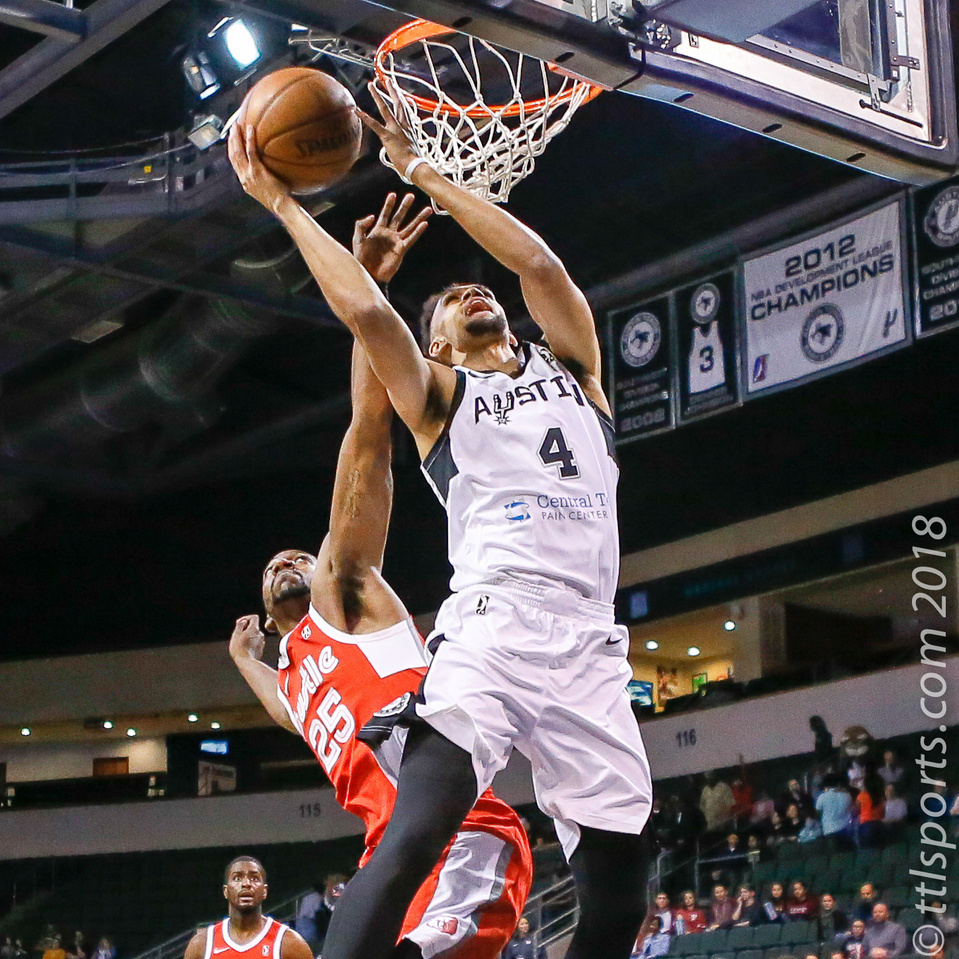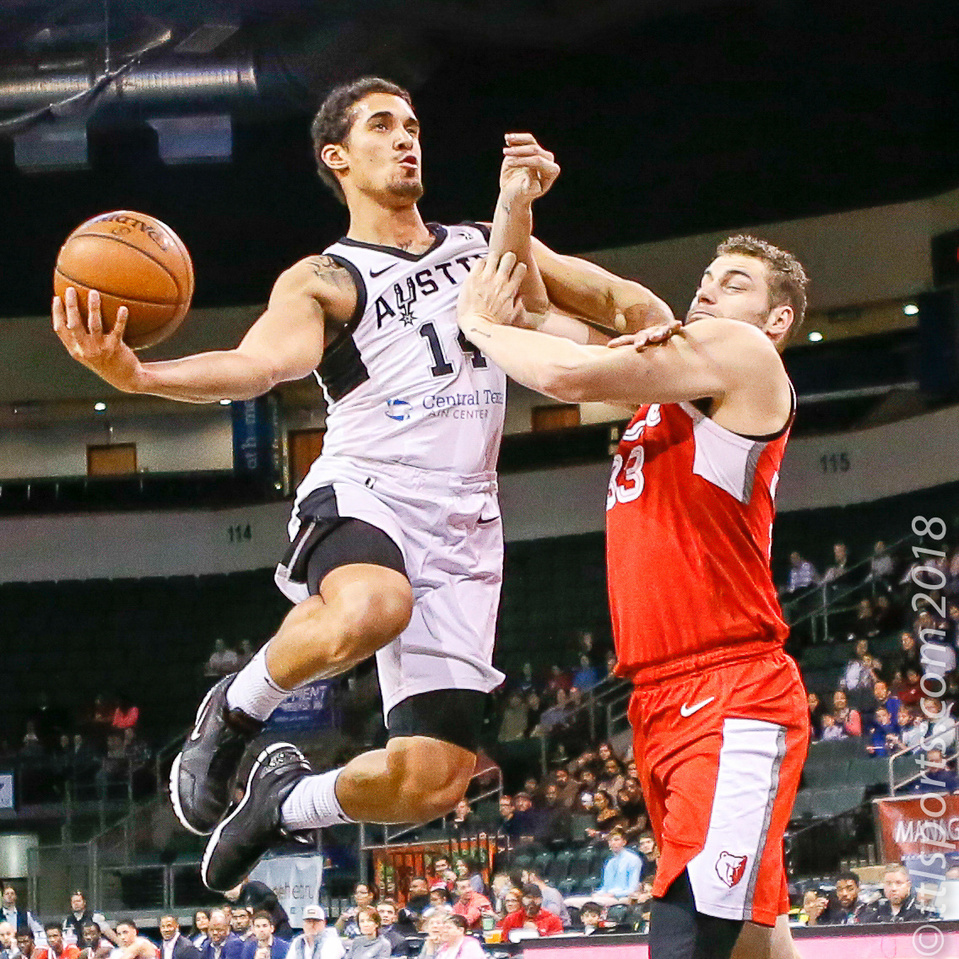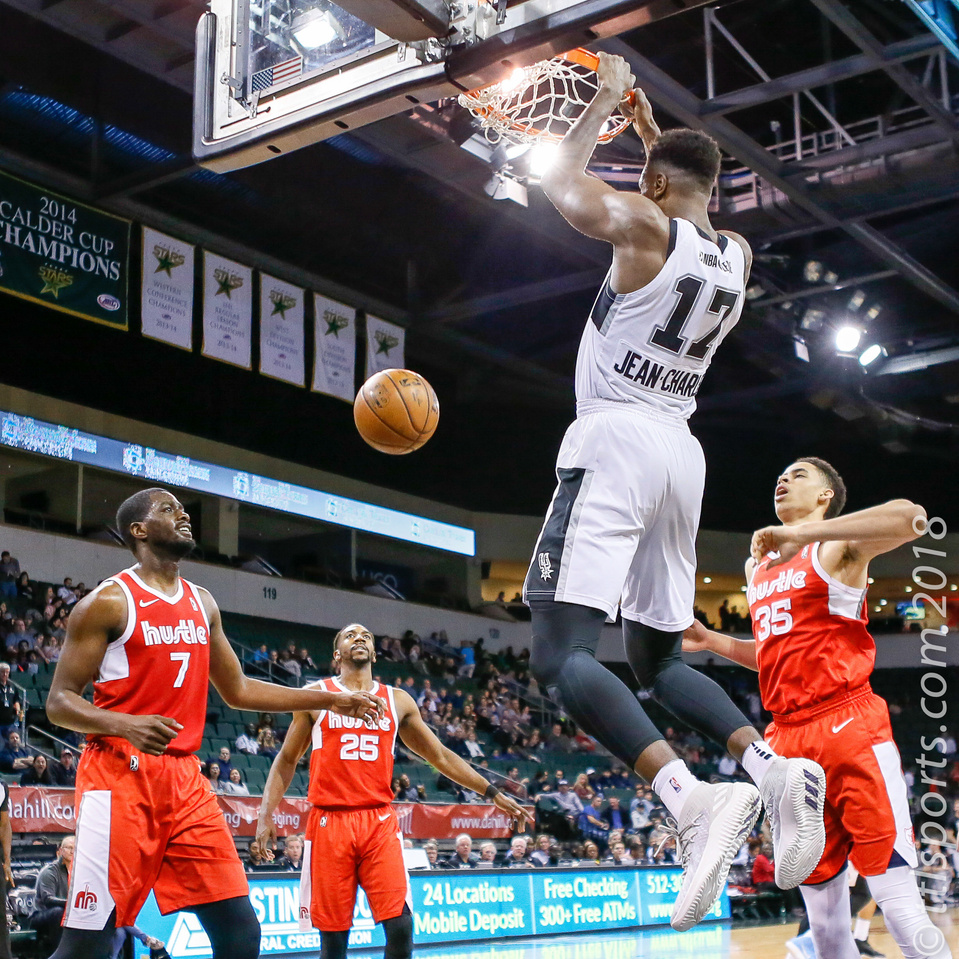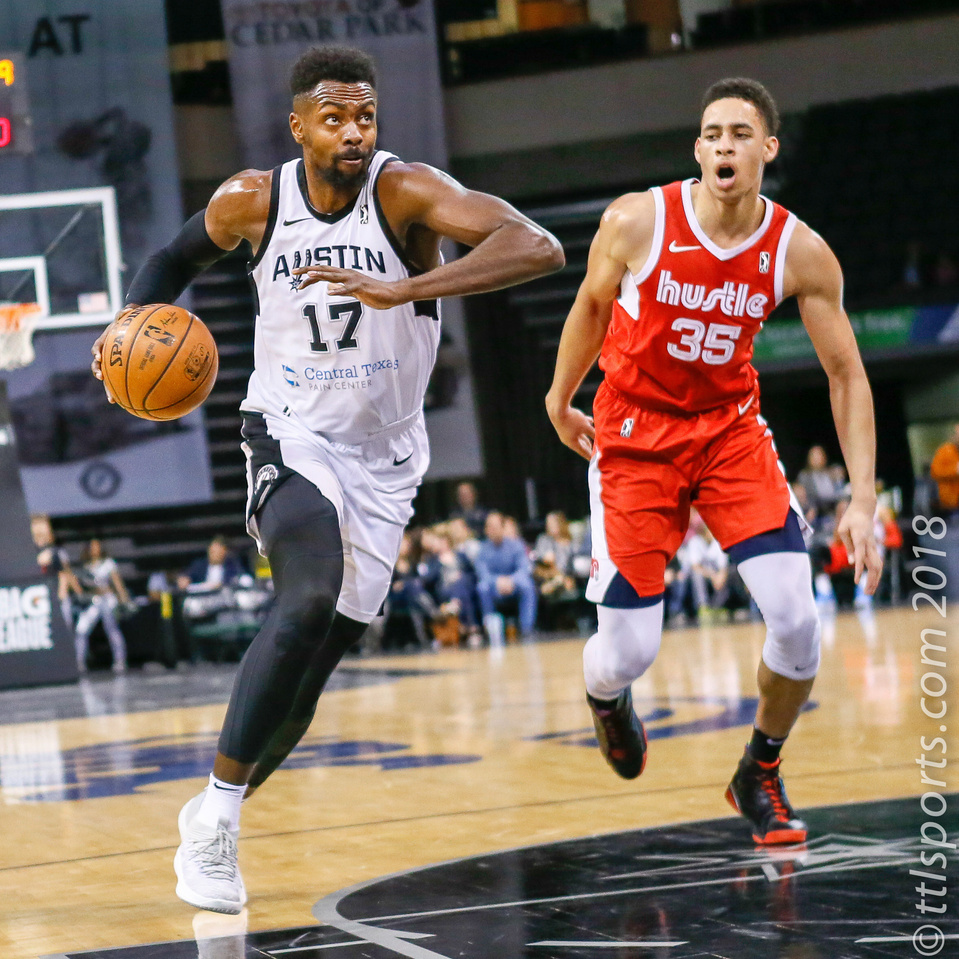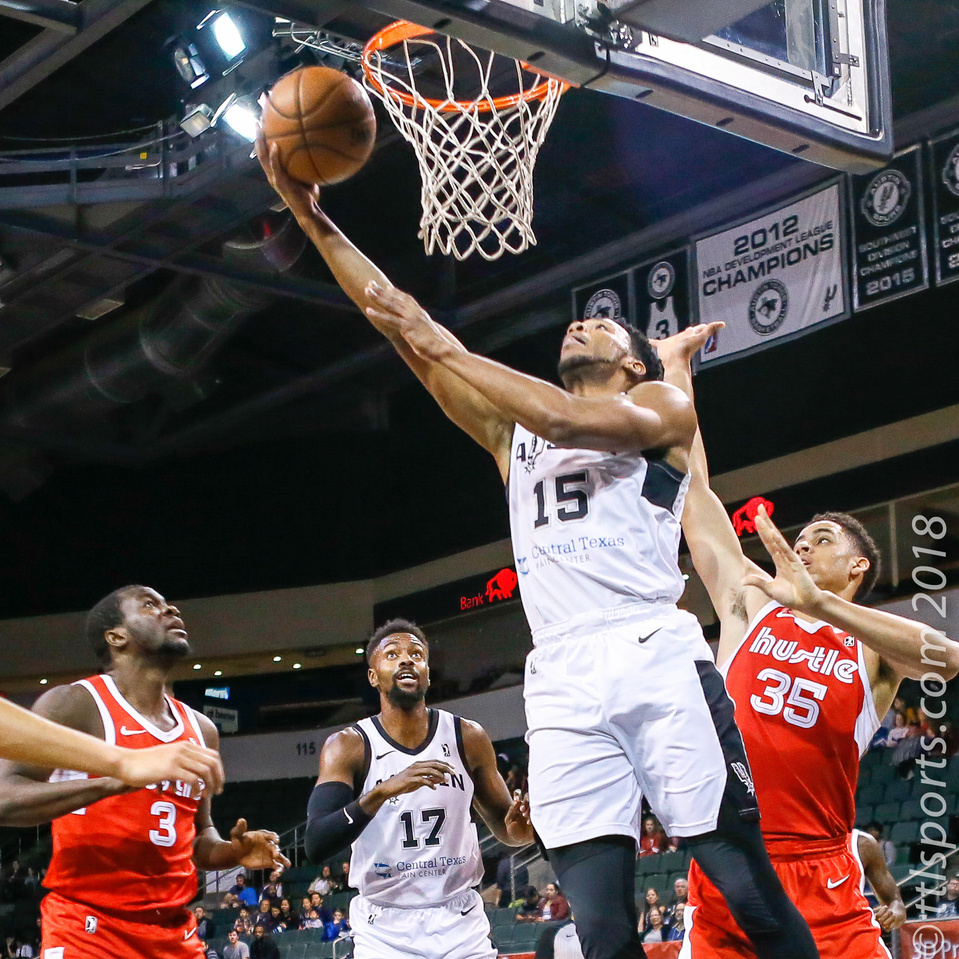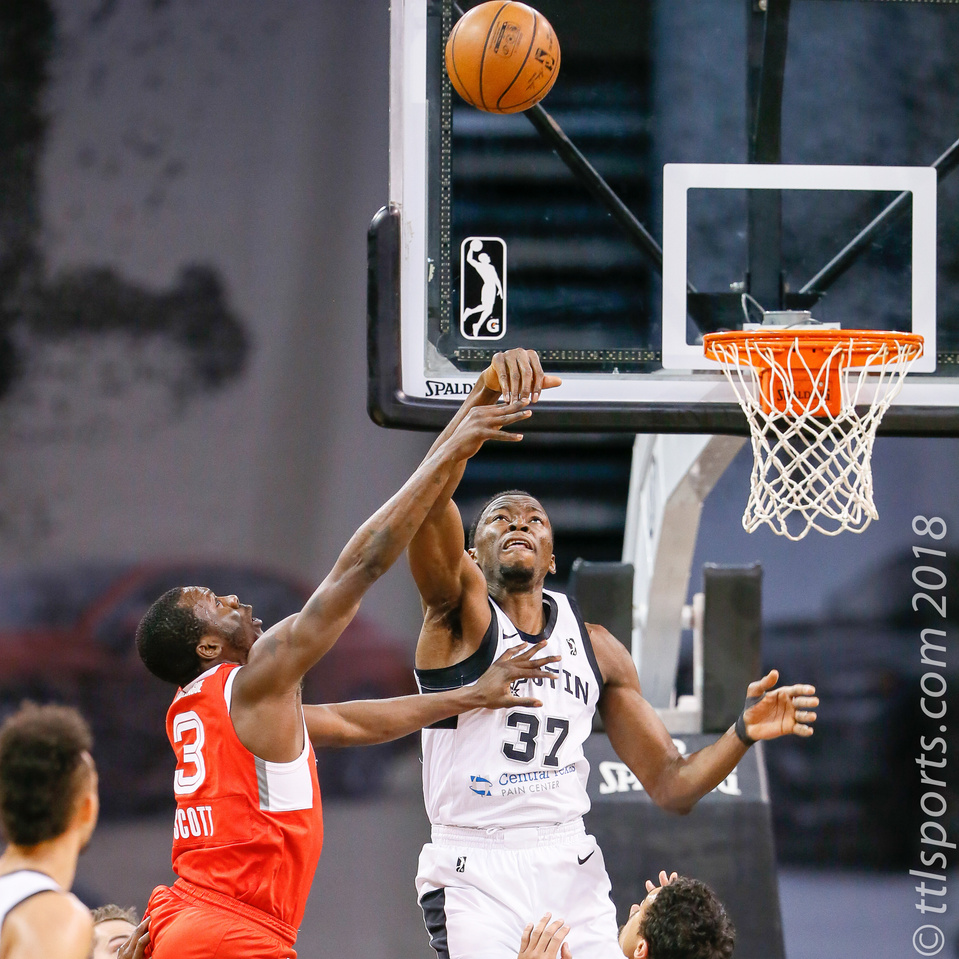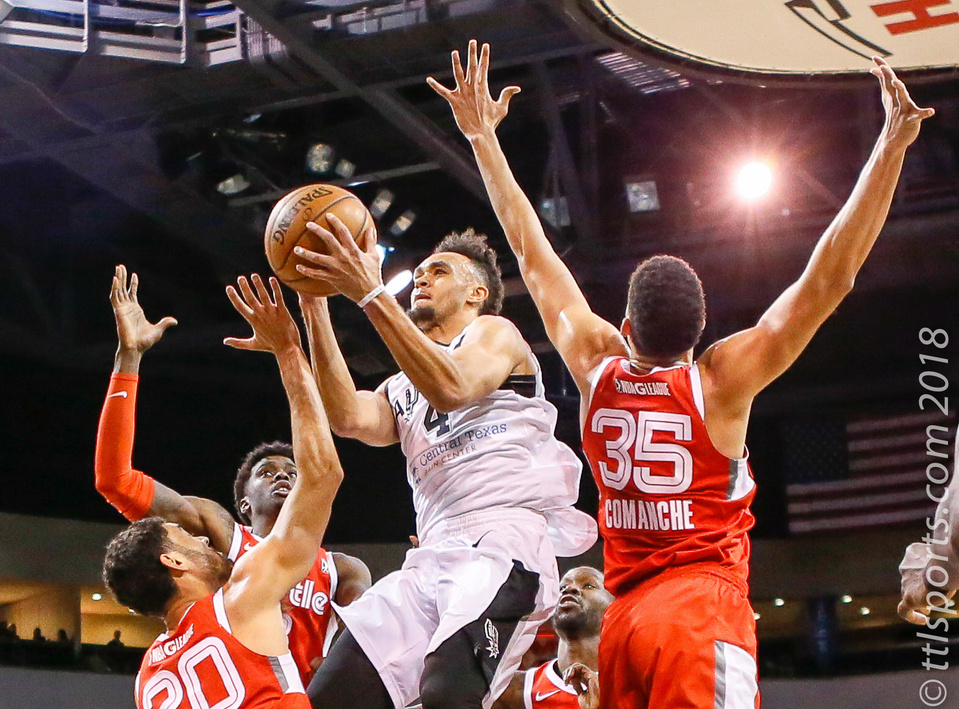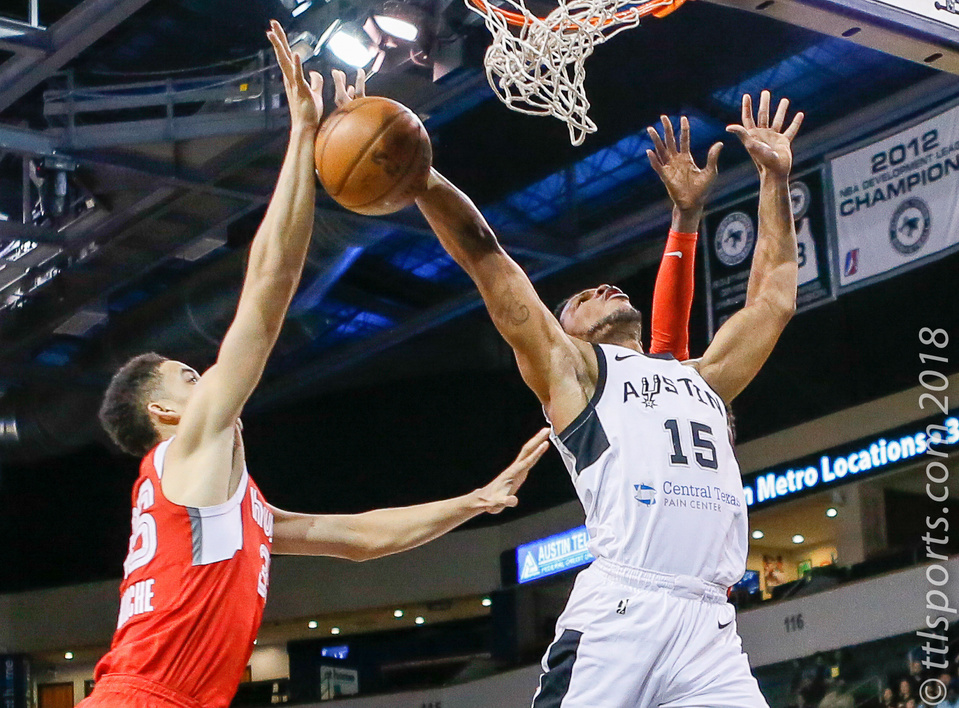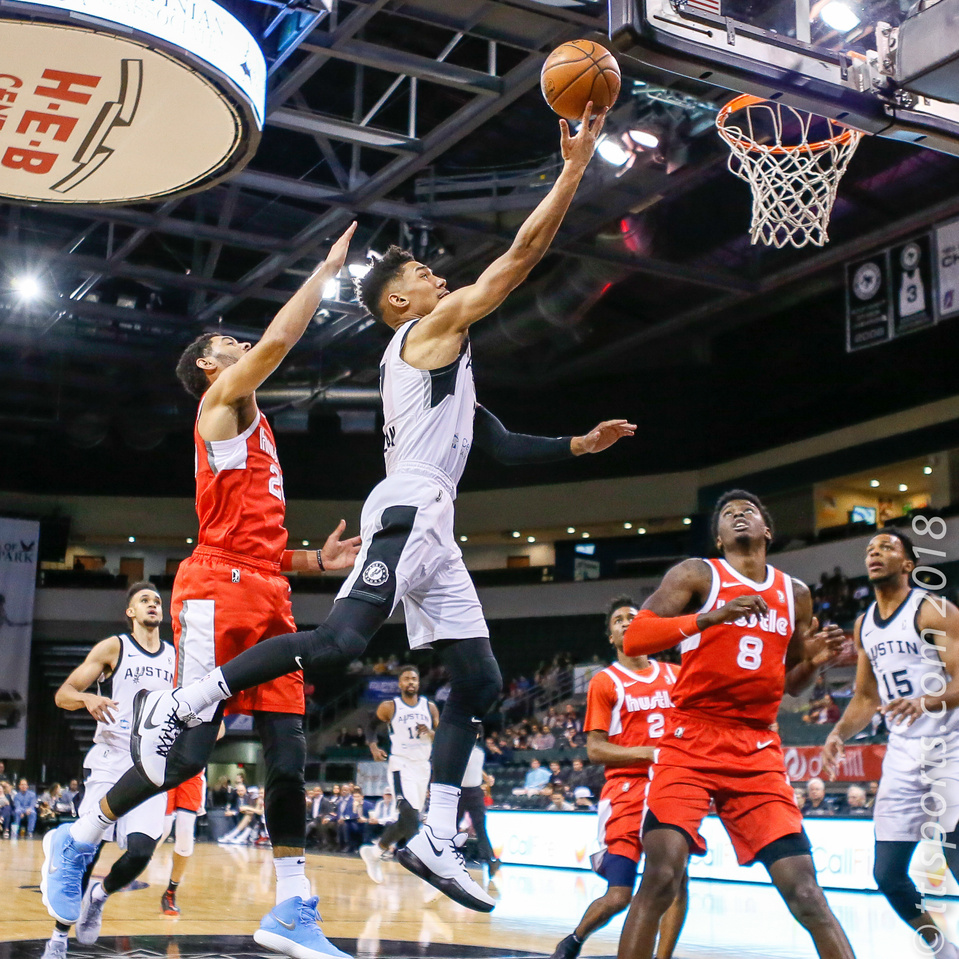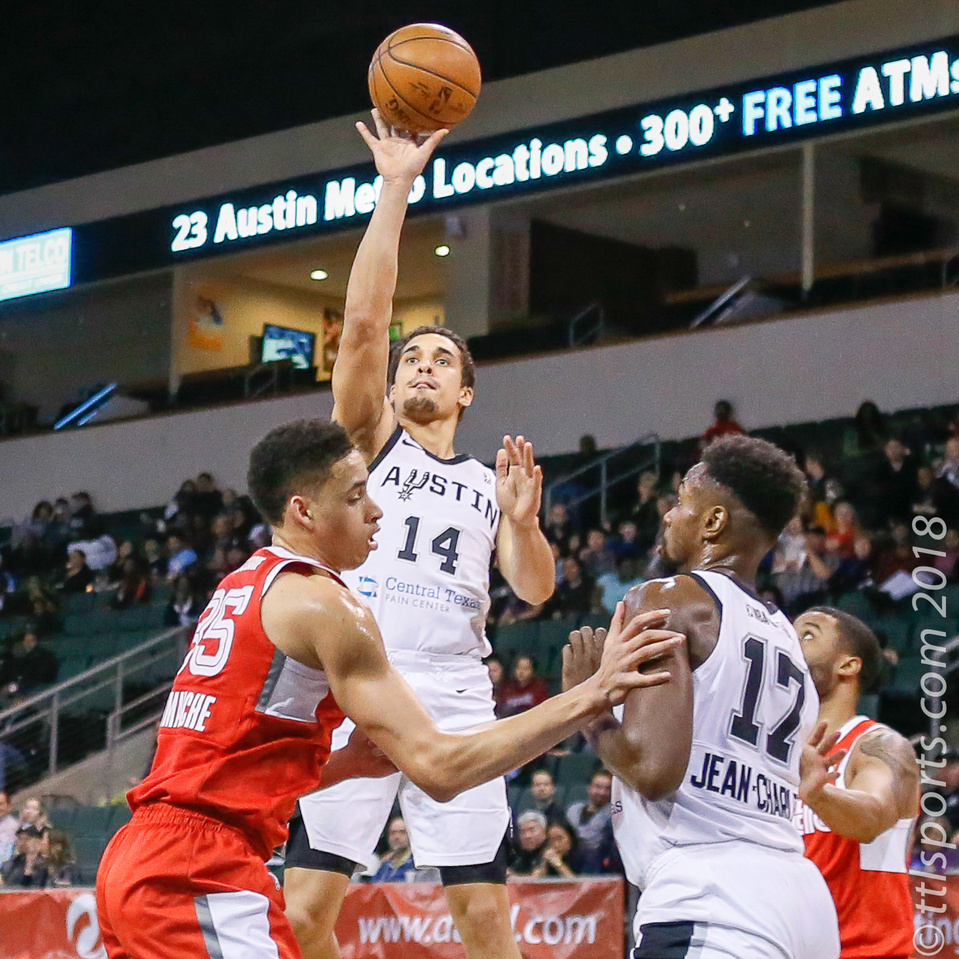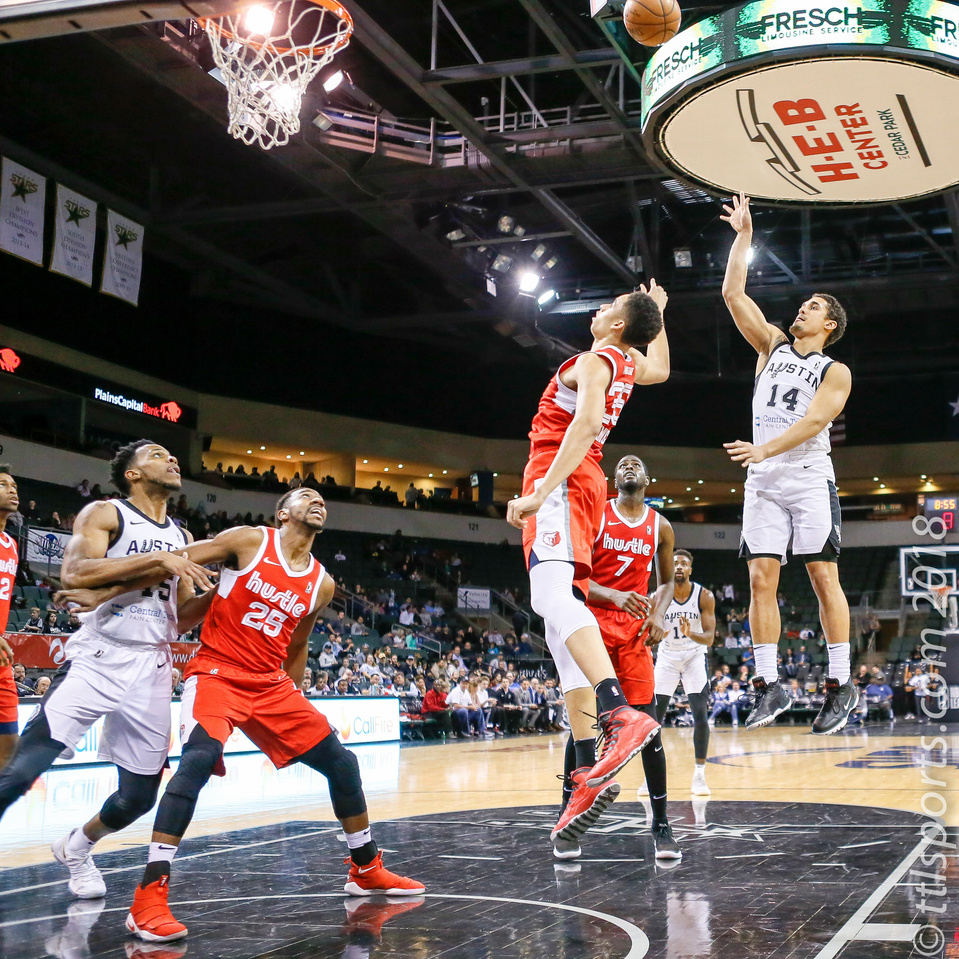 The Austin Spurs don't often lose. But when they do lose its after blowing a first quarter lead. As has been the case in their last seven loses. Thursday's lost to the Memphis Hustle was no different, only more spectacular.
The Spurs dominated the Hustle in the first quarter, taking a 36-25 lead. Their lead increased to 22 points with five minutes left in the first half.

Then it happened. The Spurs let up. They assumed they could coast. But they were the only ones coasting.
That 22-point lead was cut in half by the end of the second quarter. The Hustle dominated the third quarter, out-scoring the Spur 32-18 and taking a three-point lead by the end of the third.
Spurs' coach Blake Ahearn's frustration level was so high that he called a full time-out and never spoke with his players. Coach Ahearn left them to sit on the bench and contemplate what they've done to themselves.
The damage was done. The Spurs fought back, but the momentum could not be turned. The Memphis Hustle beat the Austin Spurs 120-115.
Trahson Burrell led the Hustle with 21 points, 9 rebound and 5 assists. And Chance Comanche recorded a double-double with 13 points and 13 rebounds. Six other Memphis players scored in double digits.
Derrick White led the Spur with 28 points. Livio Jean-Charles contributed 20 points and
13 rebounds. The team played as a team, tallying 27 assists.
The loss dropped Austin one-half game out of first place behind the Texas Legends.