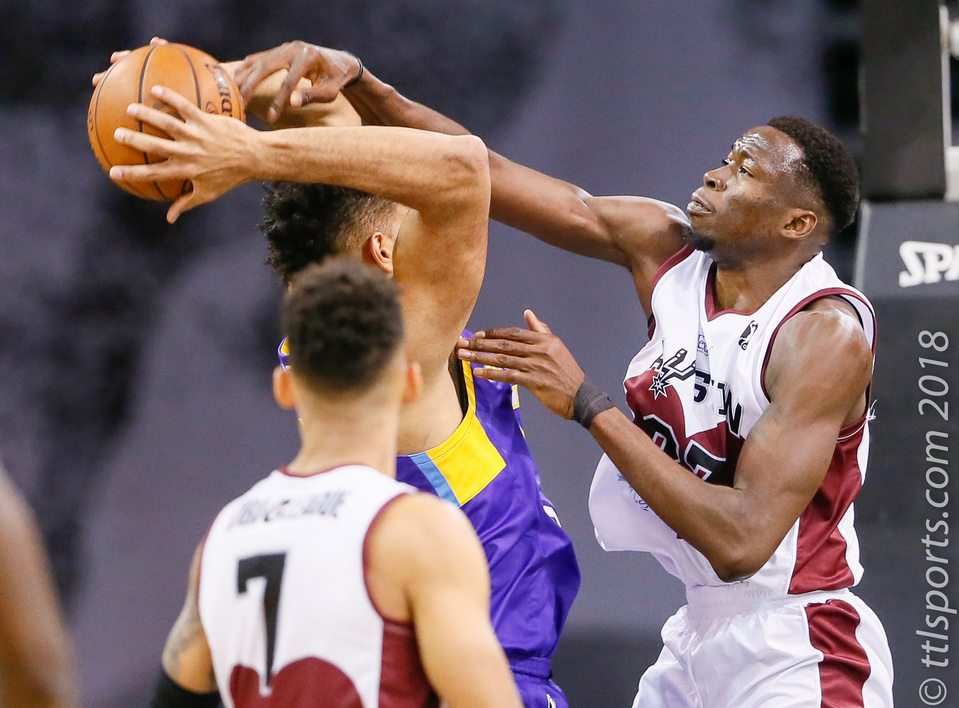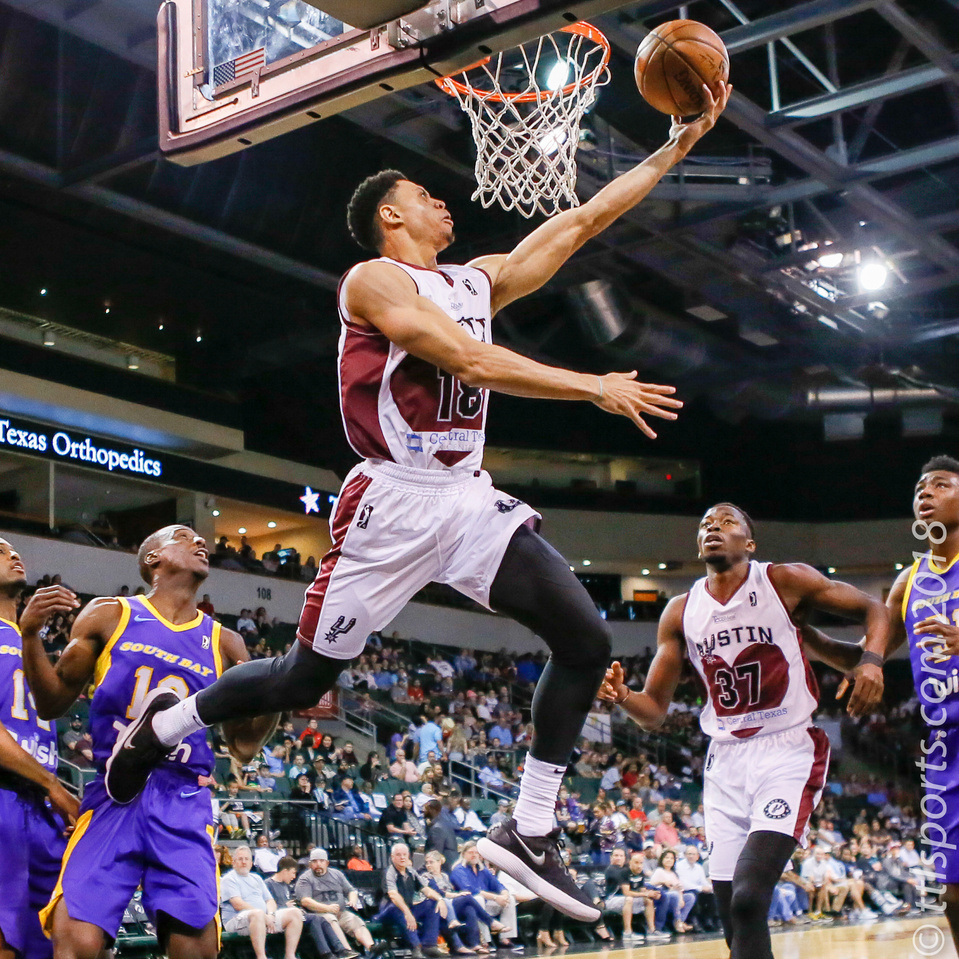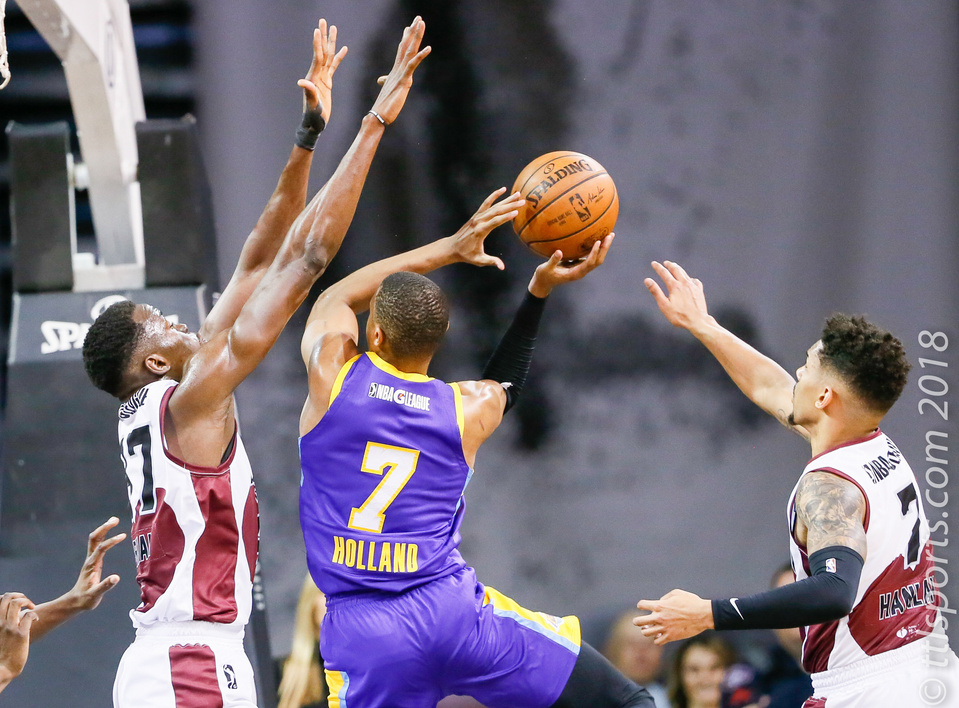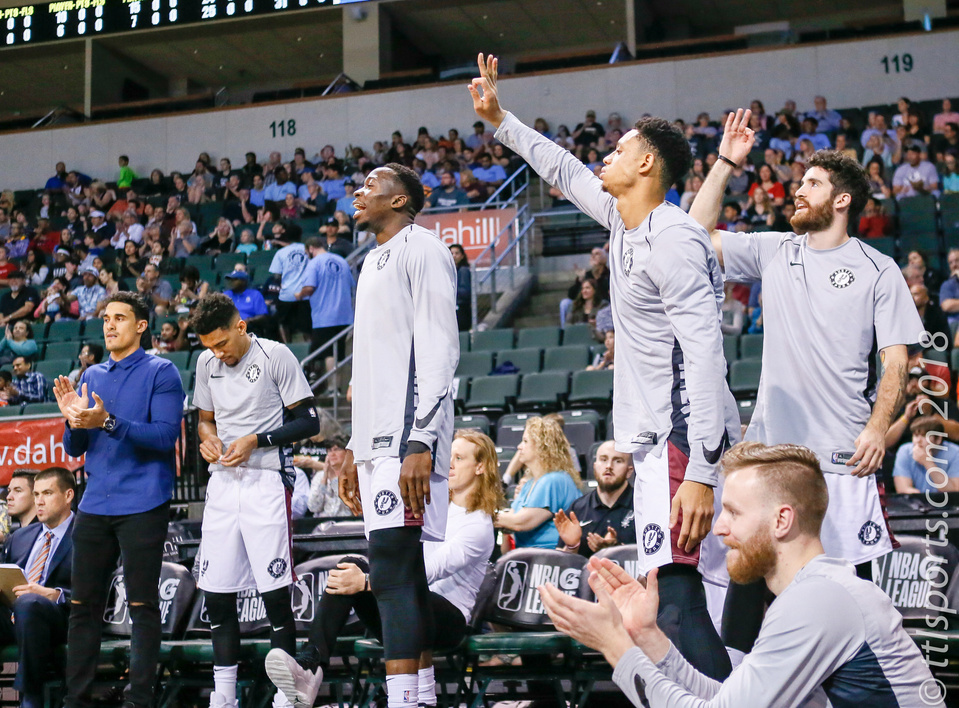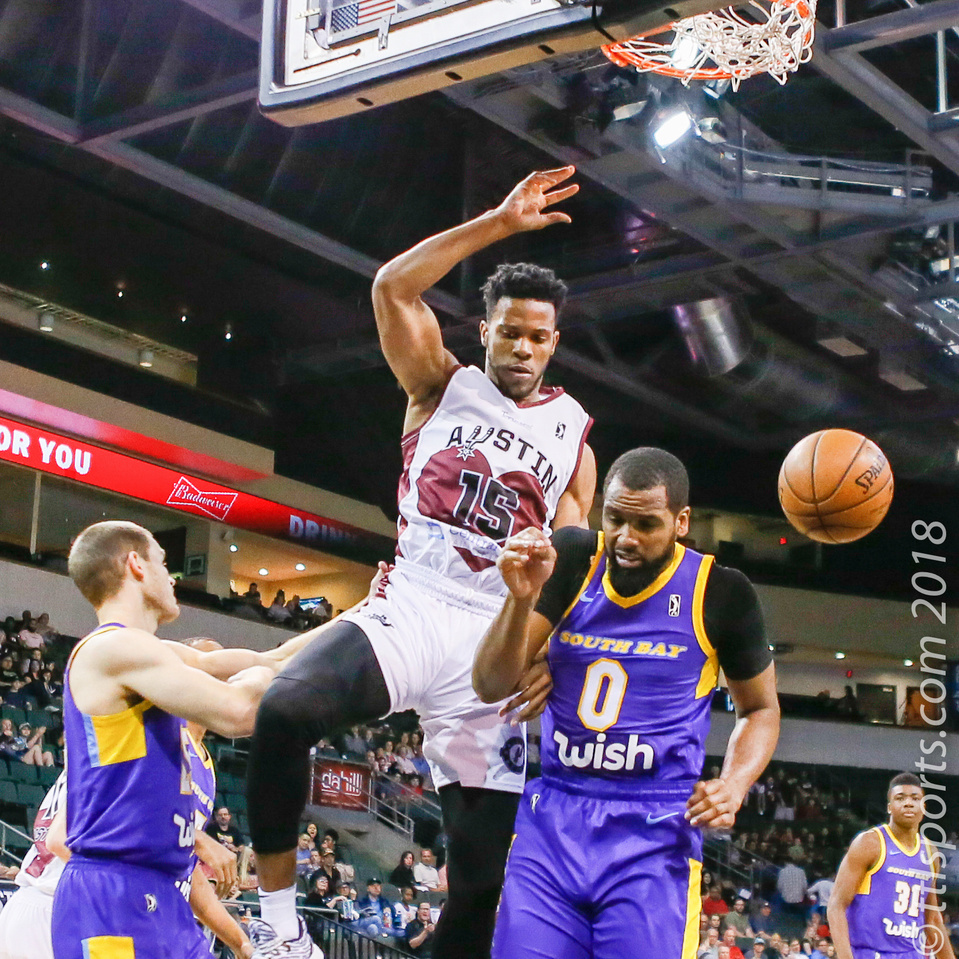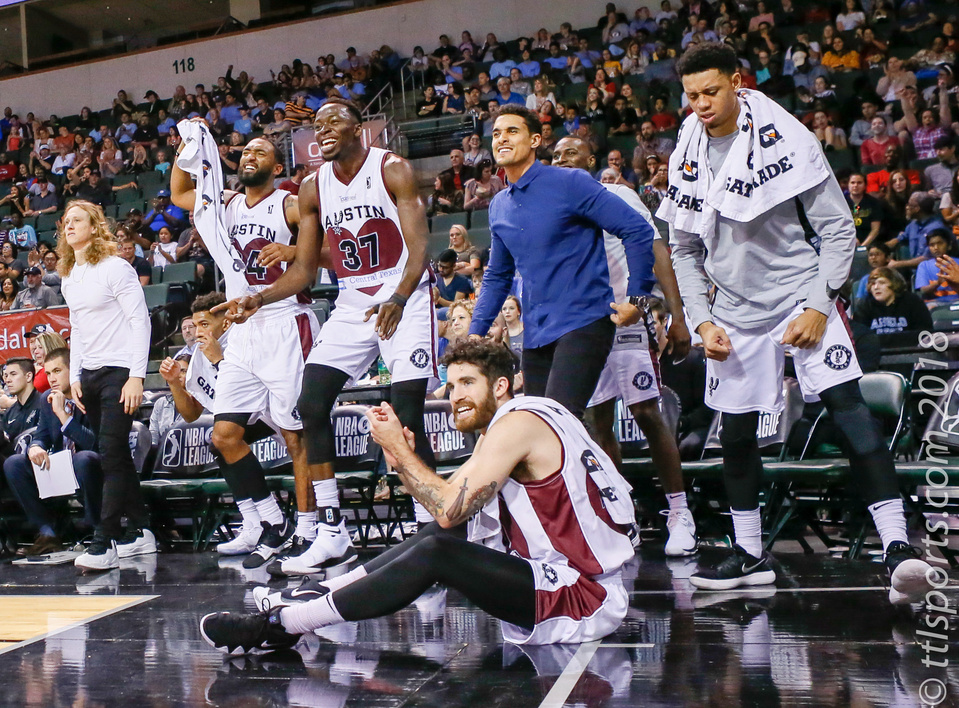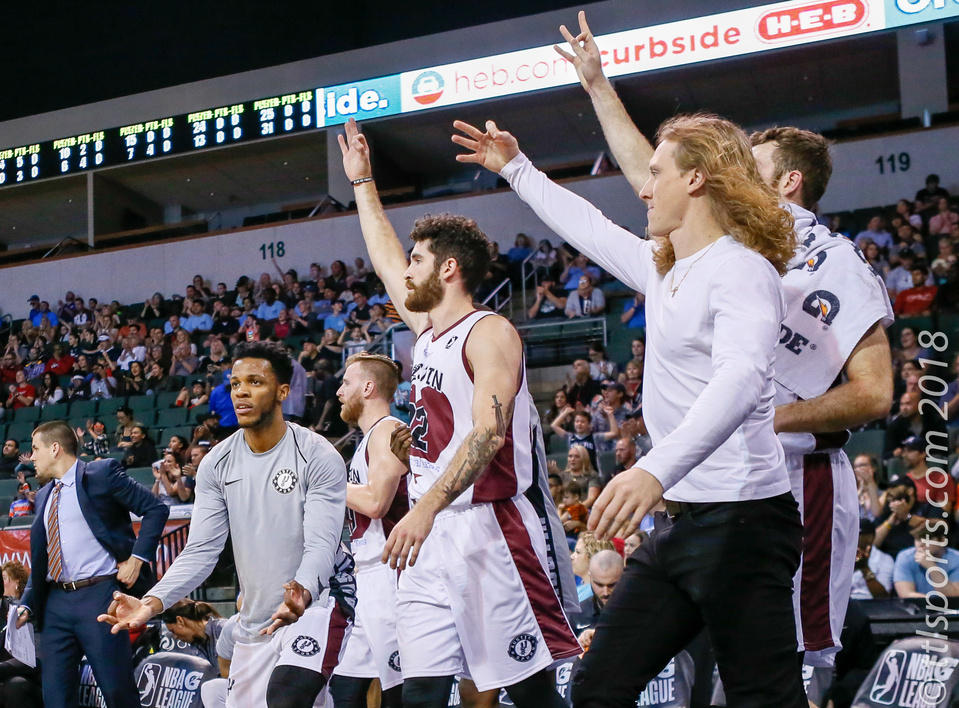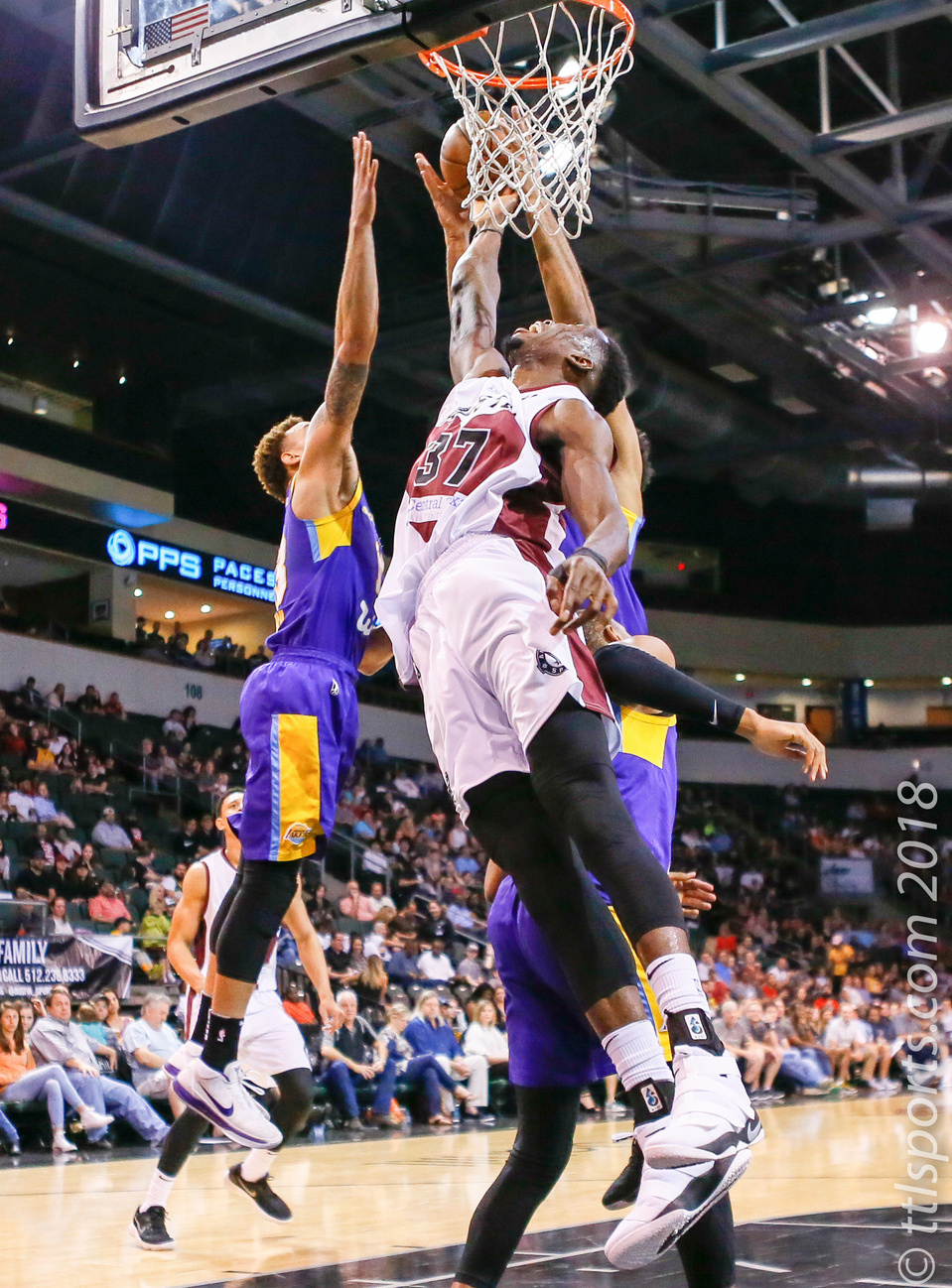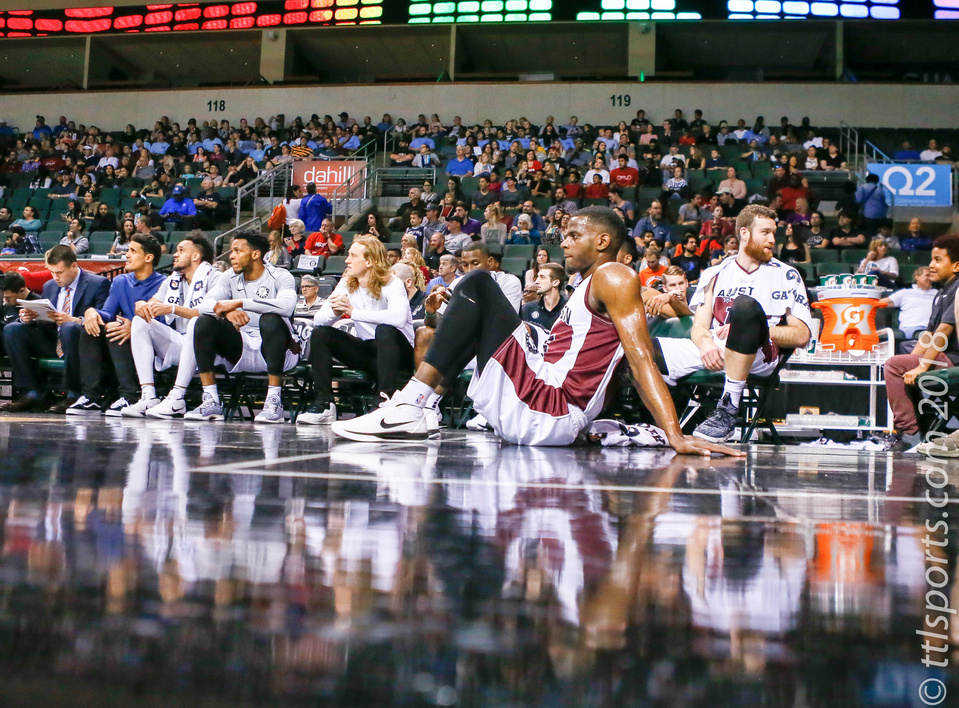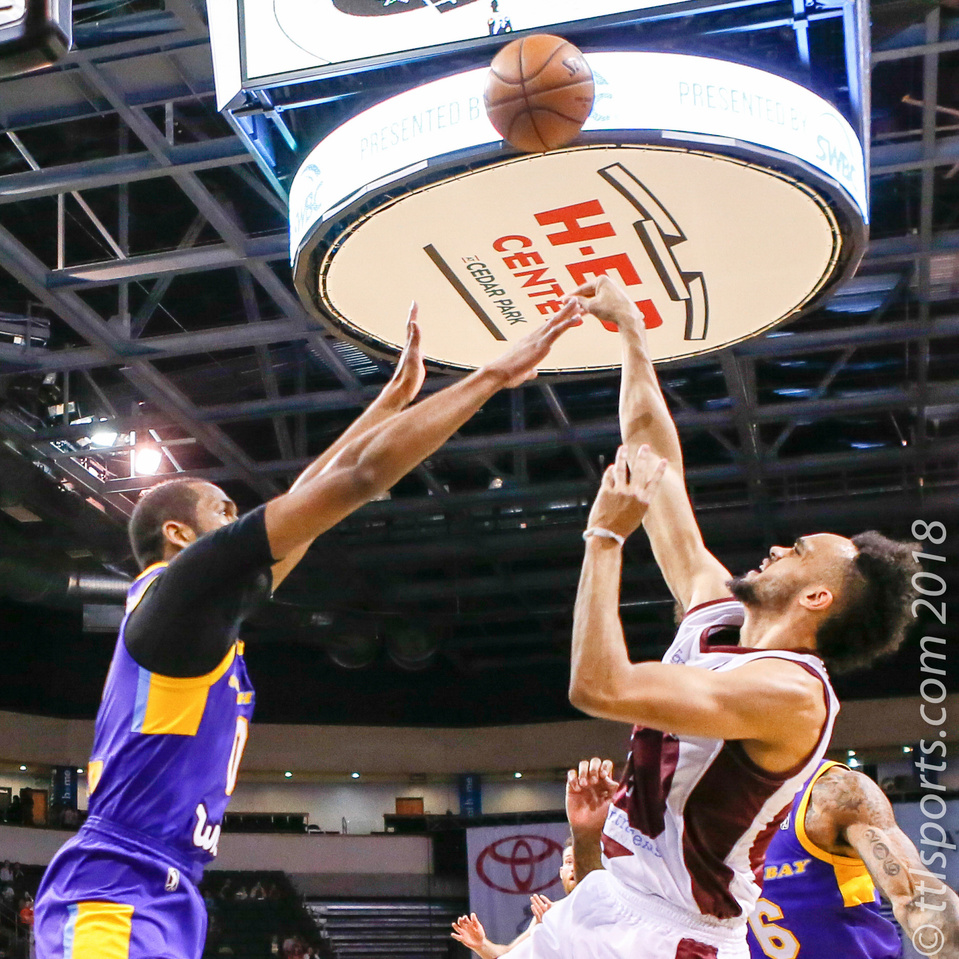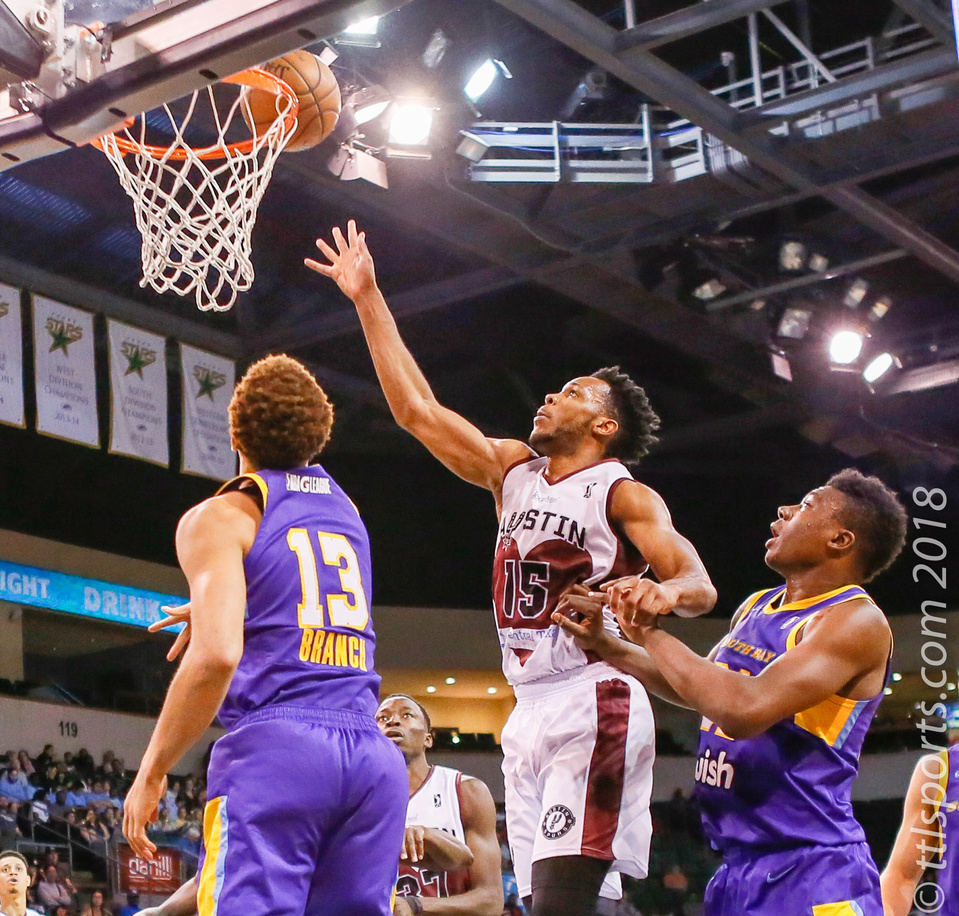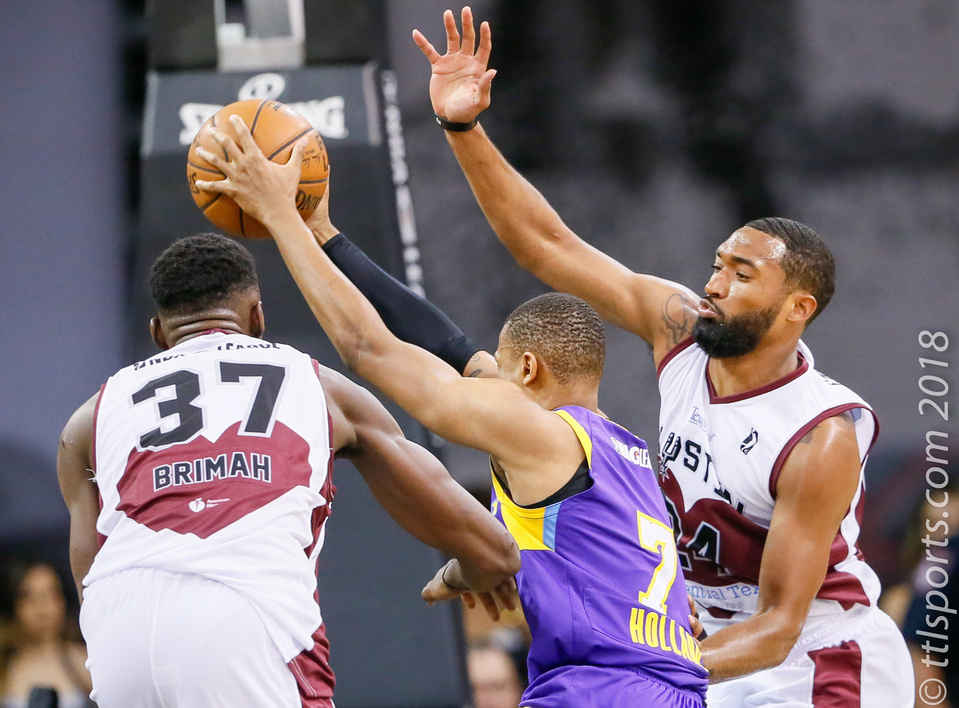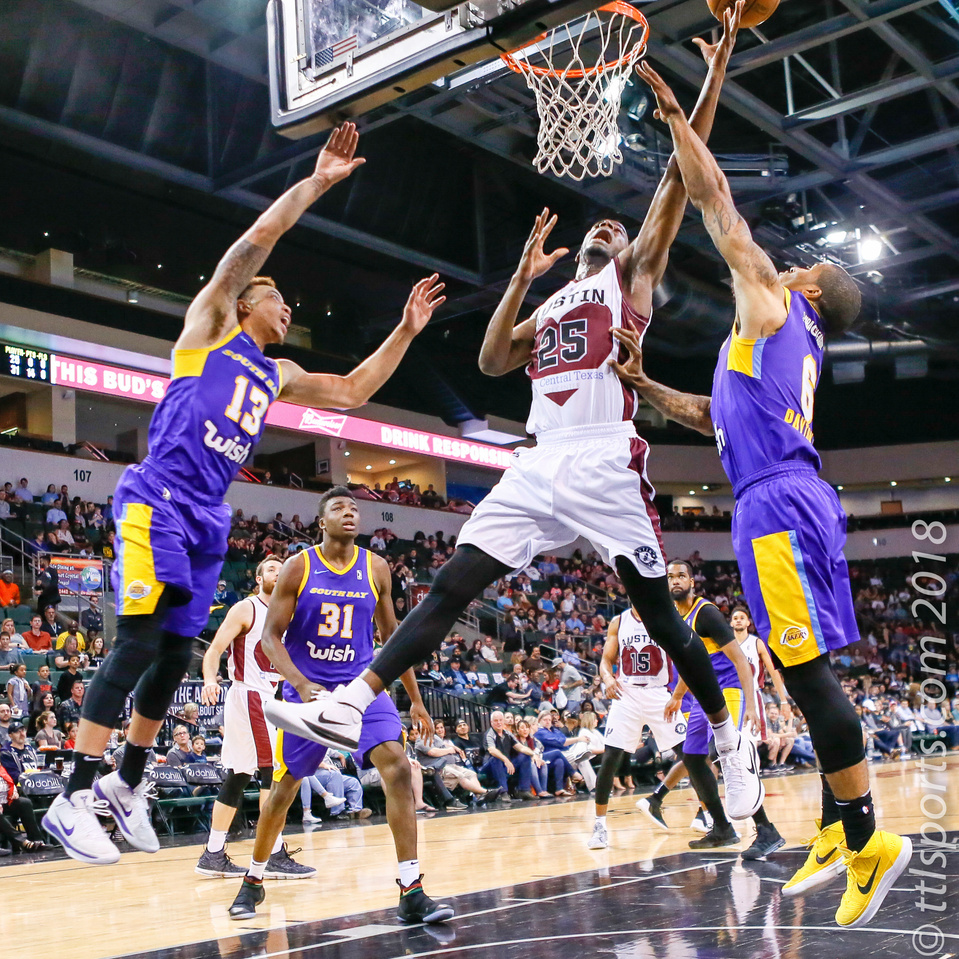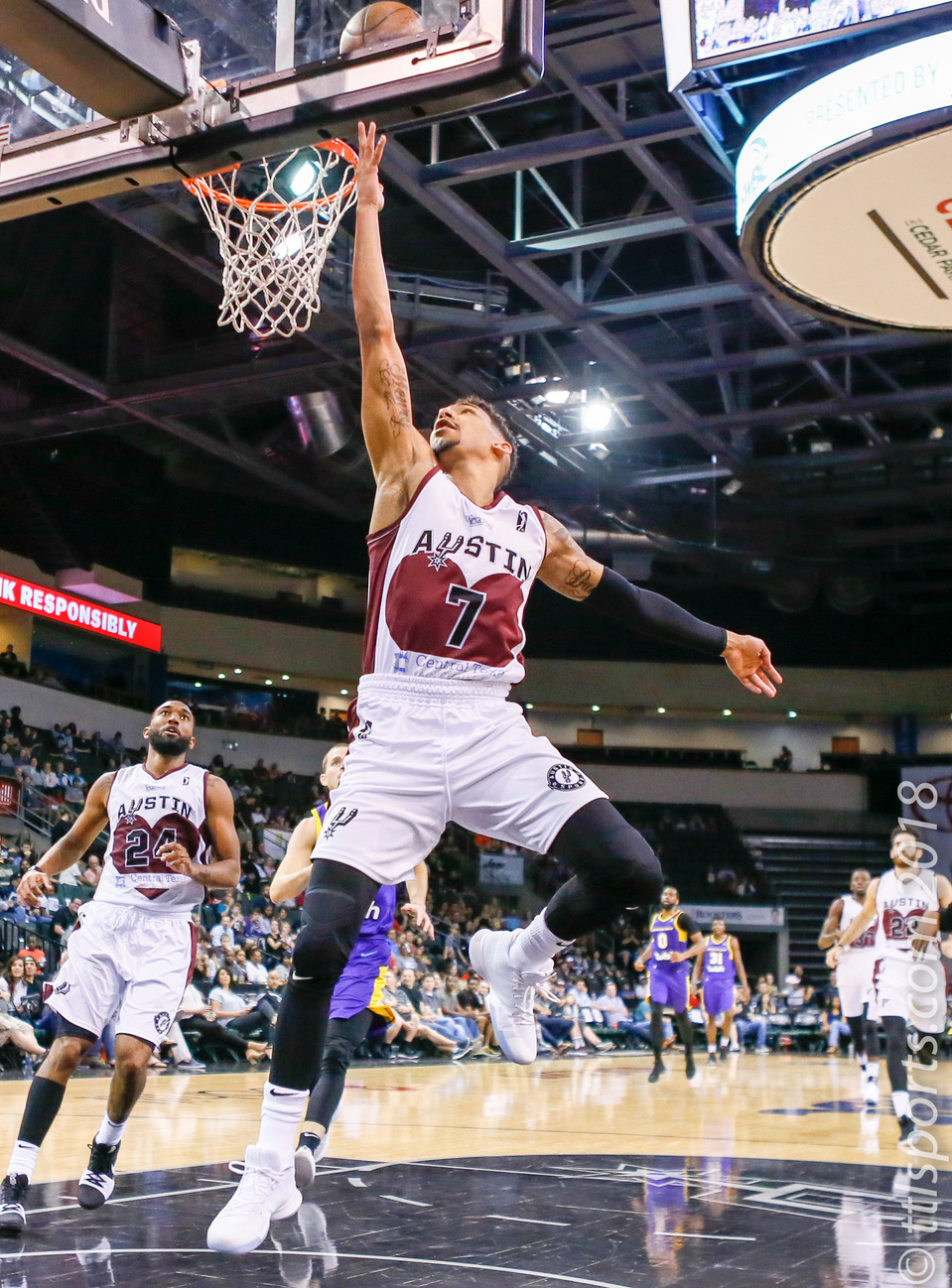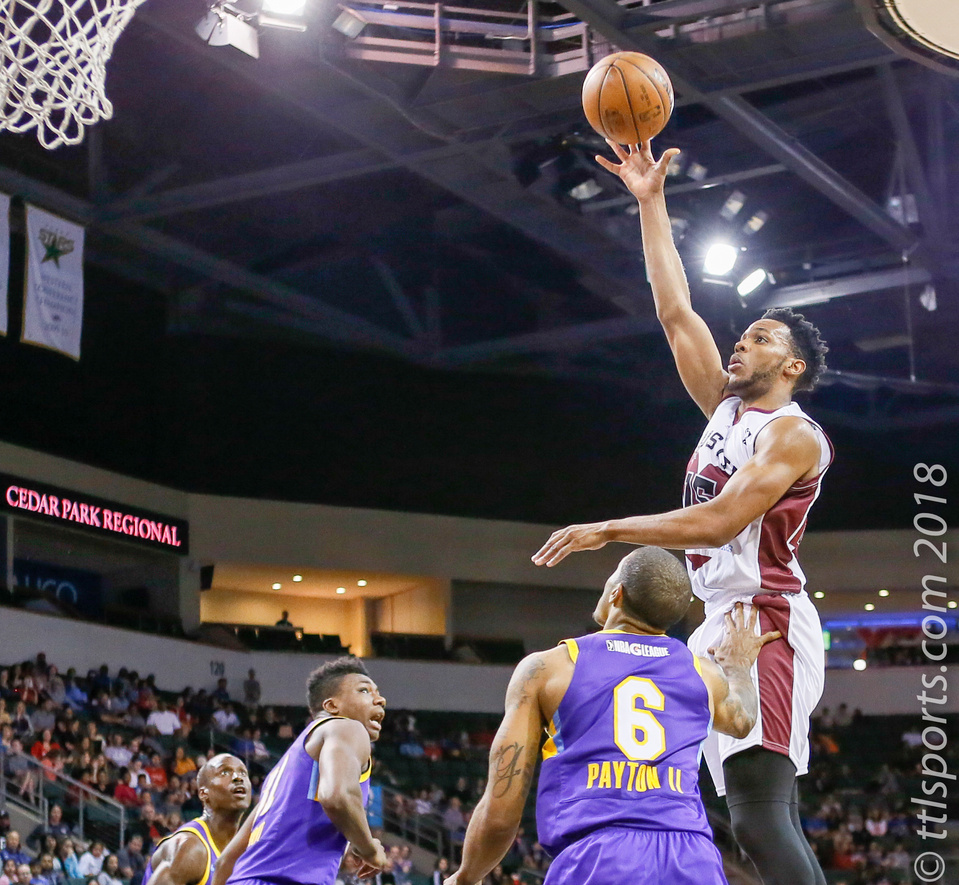 Saturday's game against the South Bay Lakers (28-21) was a tune-up for the NBA G-League playoffs for the Austin Spurs (31-18). Austin was the number one conference seed going into the playoffs and had earned a first round bye.
The Spurs and the Lakers played a back-and-forth competitive game until late into the first quarter. Austin's Jaron Blossomgame lit things up, going 5-for-5 from the field and contributing 10 points. Darrun Hilliard added 7 points to give the Spurs a 39-31 lead at the end of the first frame. The Spurs never looked back.
The Spurs turned to their bench in the second quarter. Olivier Hanlan shot 4-for-6 from the field, including two from outside the arc, to contribute 10 points. Lesser-seen Tucker Haymond also added 9 points, five from the free throw line. Starter Derrick White also added 9. Austin led 79-68 going into the locker room at the half.
The third period resumed after a short technical delay and so did the Spurs control of the game. The Lakers appeared to play a more competitive game, in larger part to Head Coach Blake Ahearn's giving the bench significant playing time. Final score was Austin 140, South Bay 128.
Derrick White was top scorer for the Spurs with 31 points, but when only 2-for-11 from three pointers territory. Jaron Blossomgame recorded a double-double with 23 points and 10 rebounds. Matt Costello contributed 5 blocked shots and Amida Brimah added 3. Collectively the team shot 60% from the field, 44% from three point territory, with 22 assists.