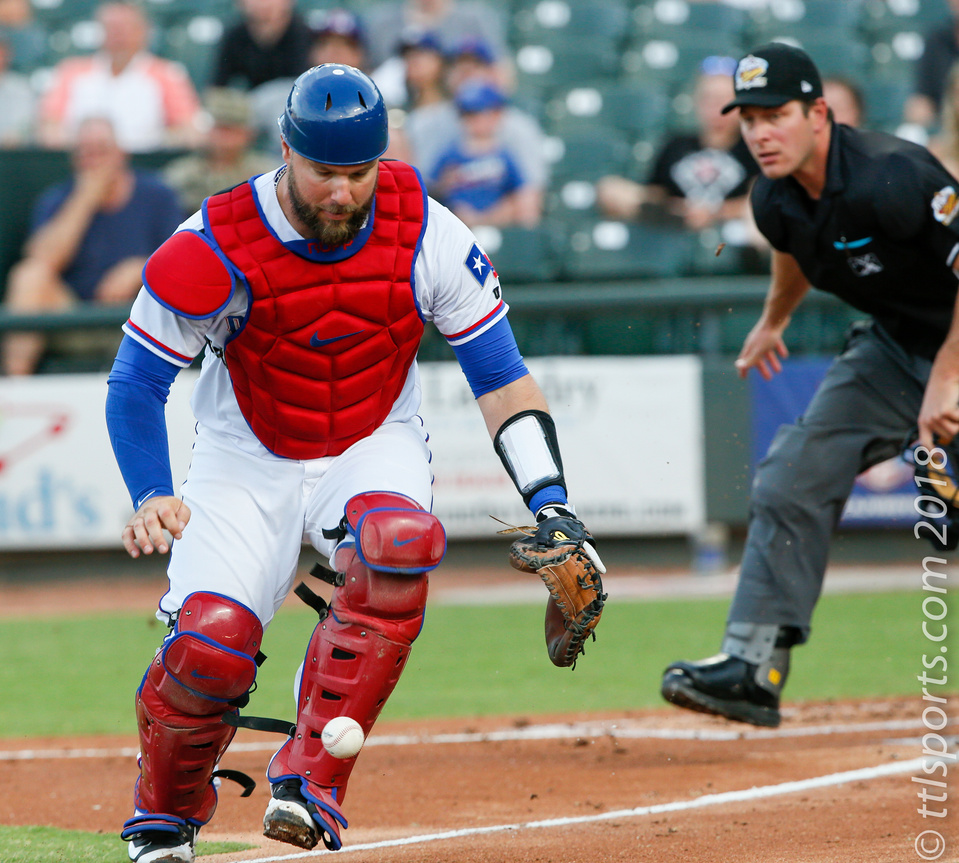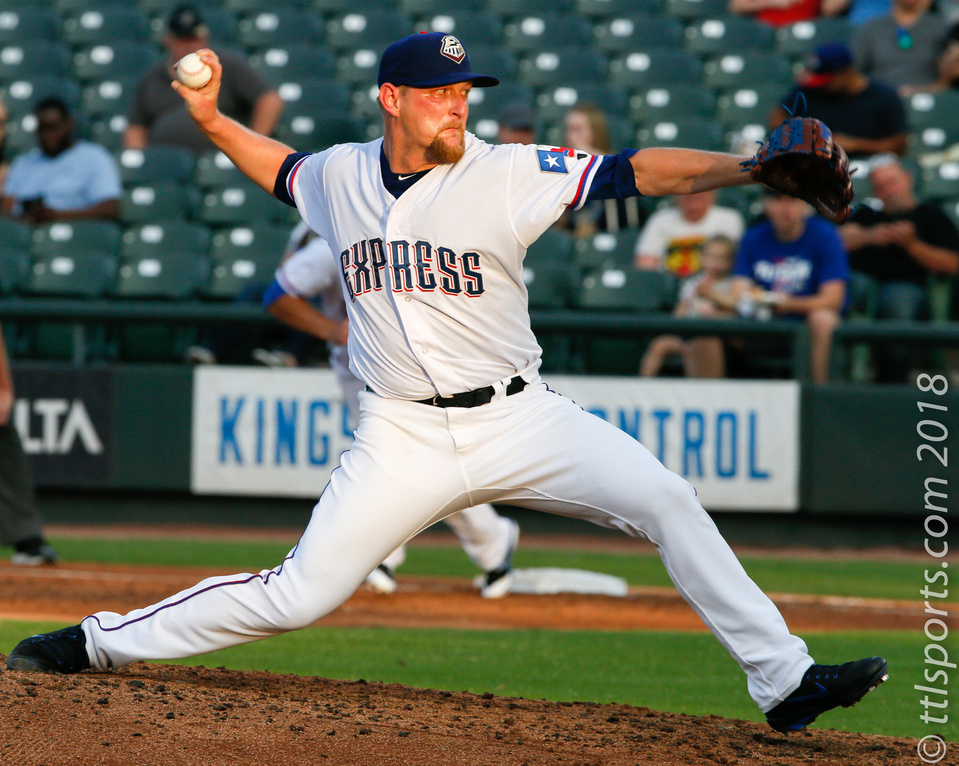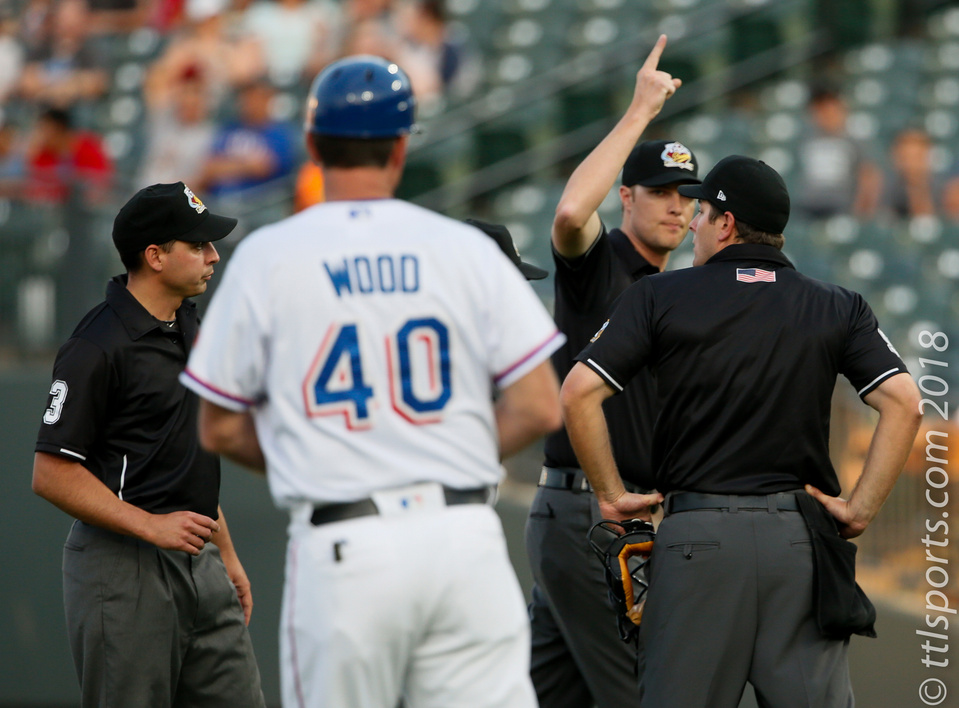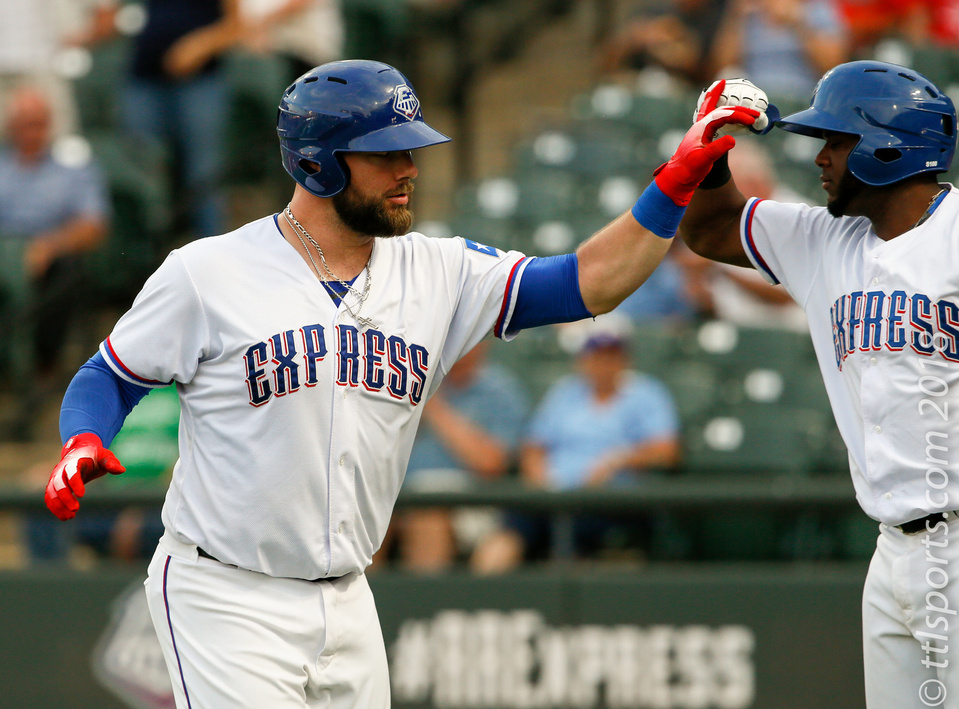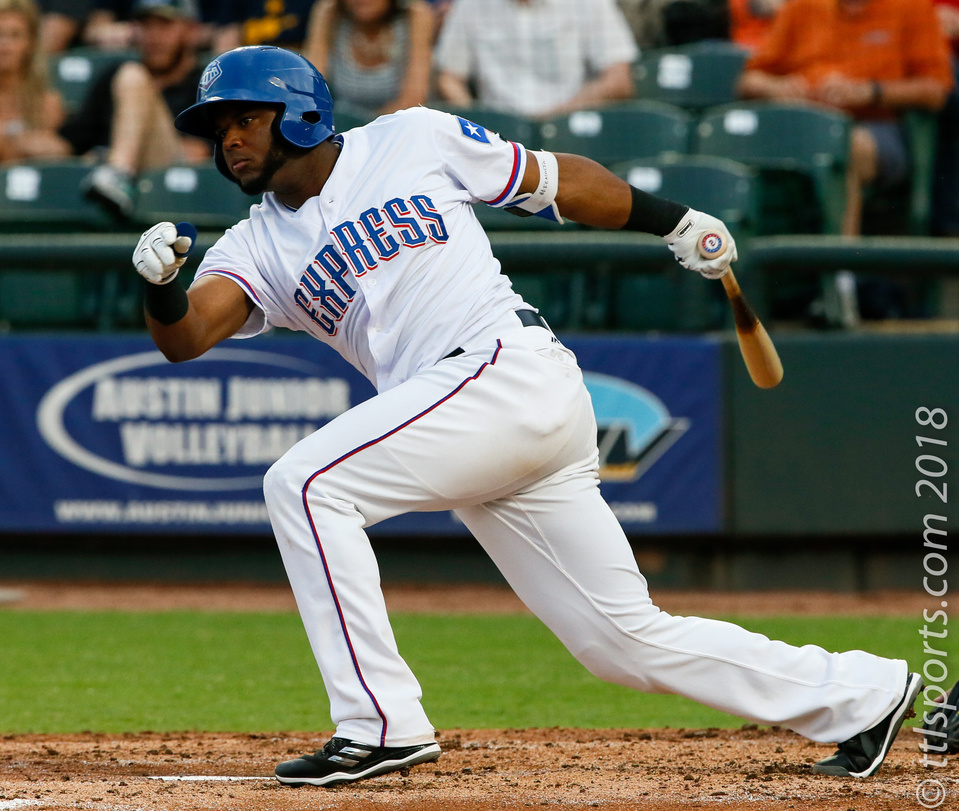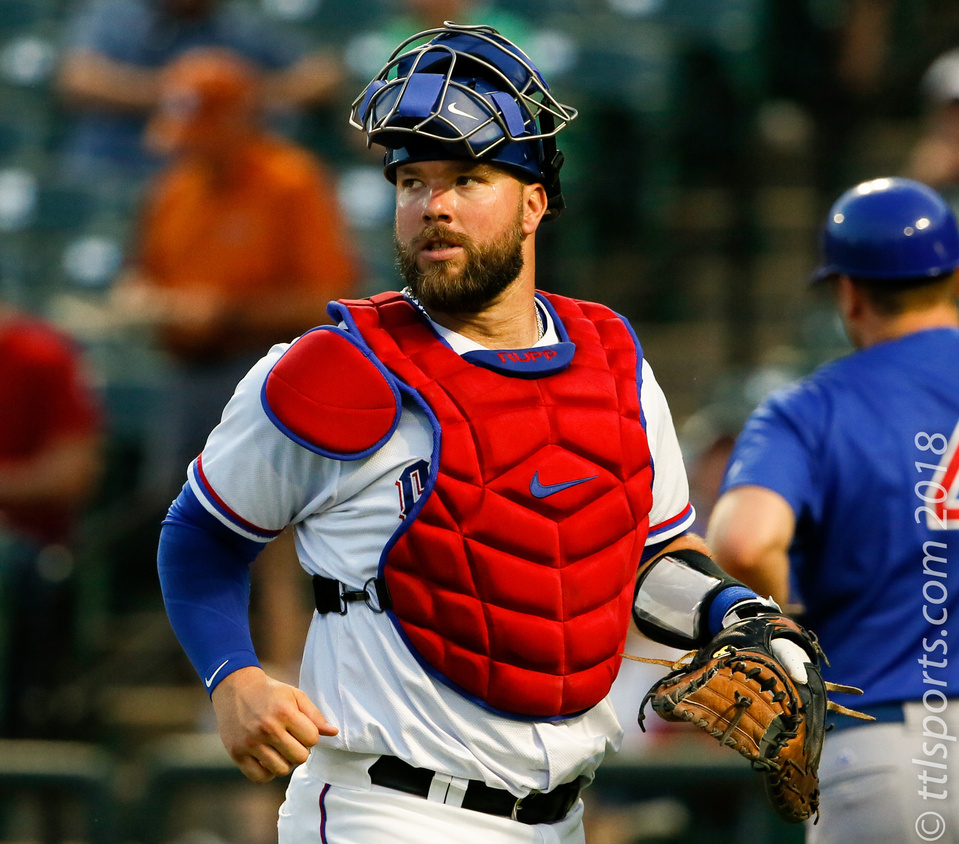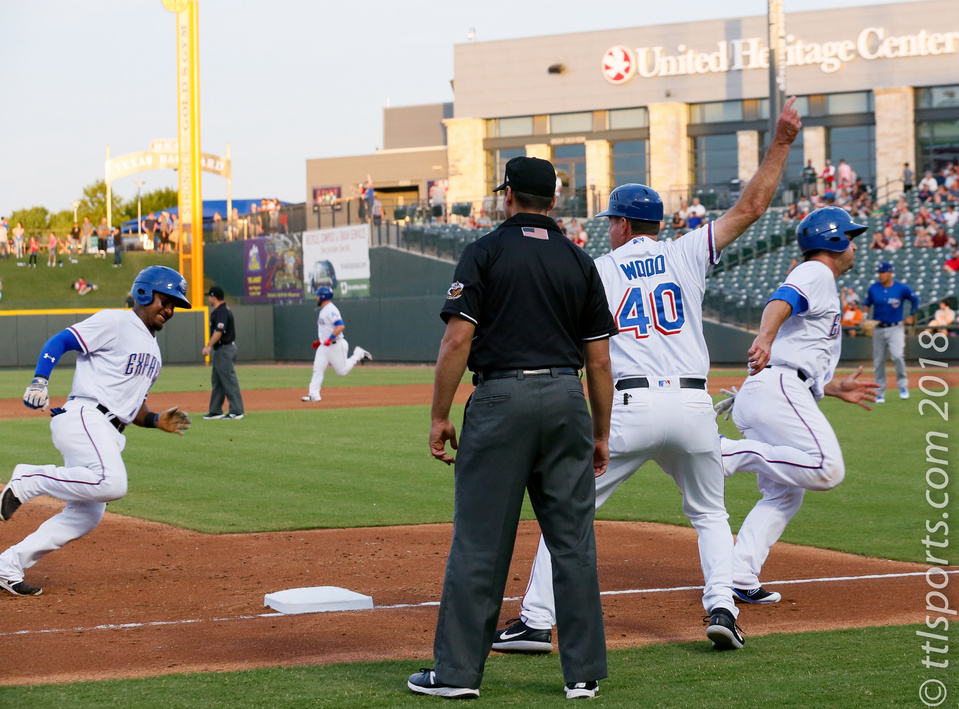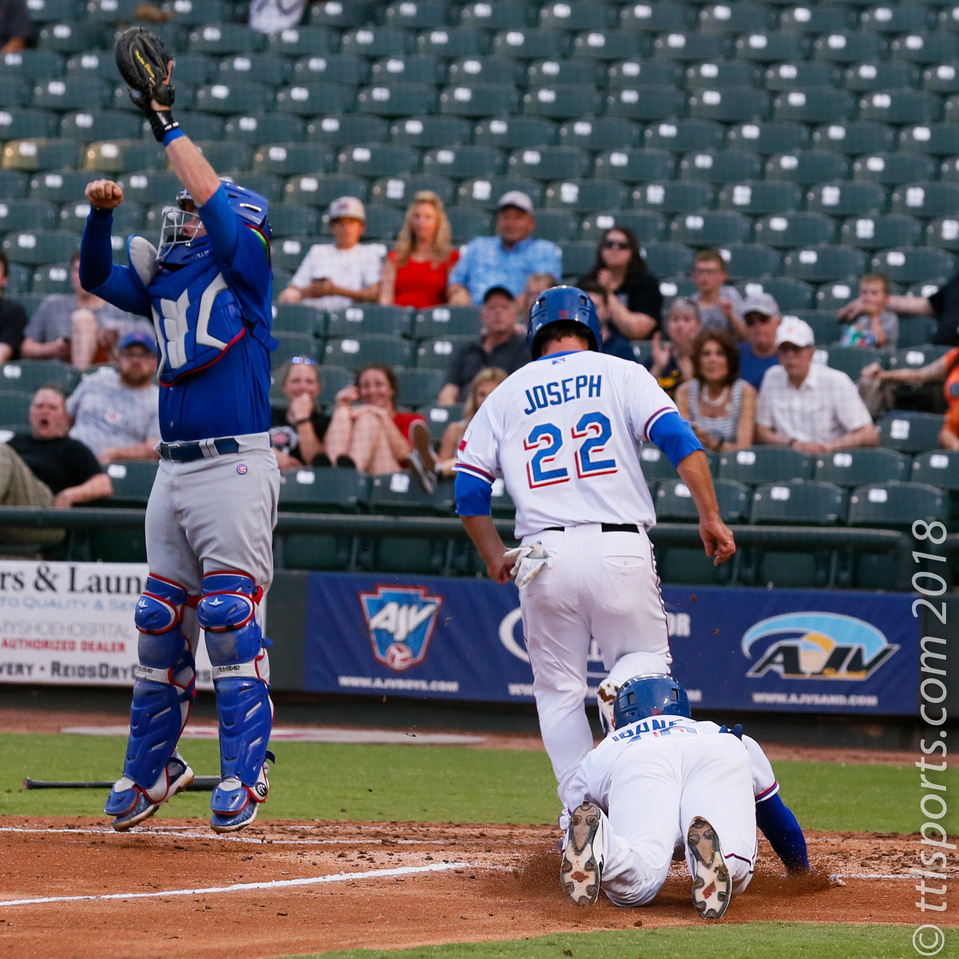 Expectations were high for the Round Express (11-19) as they took on the Iowa Cubs (7-21) with the addition of two-time Cy Young award winner Tim Lincecum. The Cubs had the worse winning record in AAA Minor League baseball.
Iowa started strong with a first inning leadoff single by Mike Freeman. Efren Narvaro forced Freeman out on second base, but beat the throw to avoid the double play. Efren advanced to second base on a wild pitch. Mark Zagunis was then hit by a pitch to put two runners on. A home run by Bijan Rademacher gave the Cubs a 3-0 lead.
The Express tied the score in the bottom of the second inning. Tommy Joseph doubled and Andy Ibanez walked. Both scored on a ground rule double by Cameron Rupp, that was later called a home run.
Round Rock took the lead in the bottom of the fourth inning. A Christian Lopes walk followed by a beautifully executed bunt by Nick Noonan put two runners on base. Both runners advanced on a wild pitch by Alberto Baldonado, and later scored on a double by Scott Heineman. The Express led 5-3.
A pitching change in the top of the fifth inning brought Tim Lincecum into the game.
Lincecum, appearing for the first time in 20 months, gave up a walk, a wild pitch, his glove in mid-delivery, two runs, and the lead, all in 15 pitches.
Iowa took the lead in the top of the ninth inning. Former Express catcher Chris Gimenez doubled and was replace by pinch-runner Wynton Bernard. A single to right field allowed Bernard. The Cubs led 6-5.
The Express threatened in the bottom of the ninth but came up short. Hanser Alberto singled, but was tagged out in a rare base-stealing attempt. Walks to Lopes and Noonan but two runners on base, where they remained for the remainder of the game.