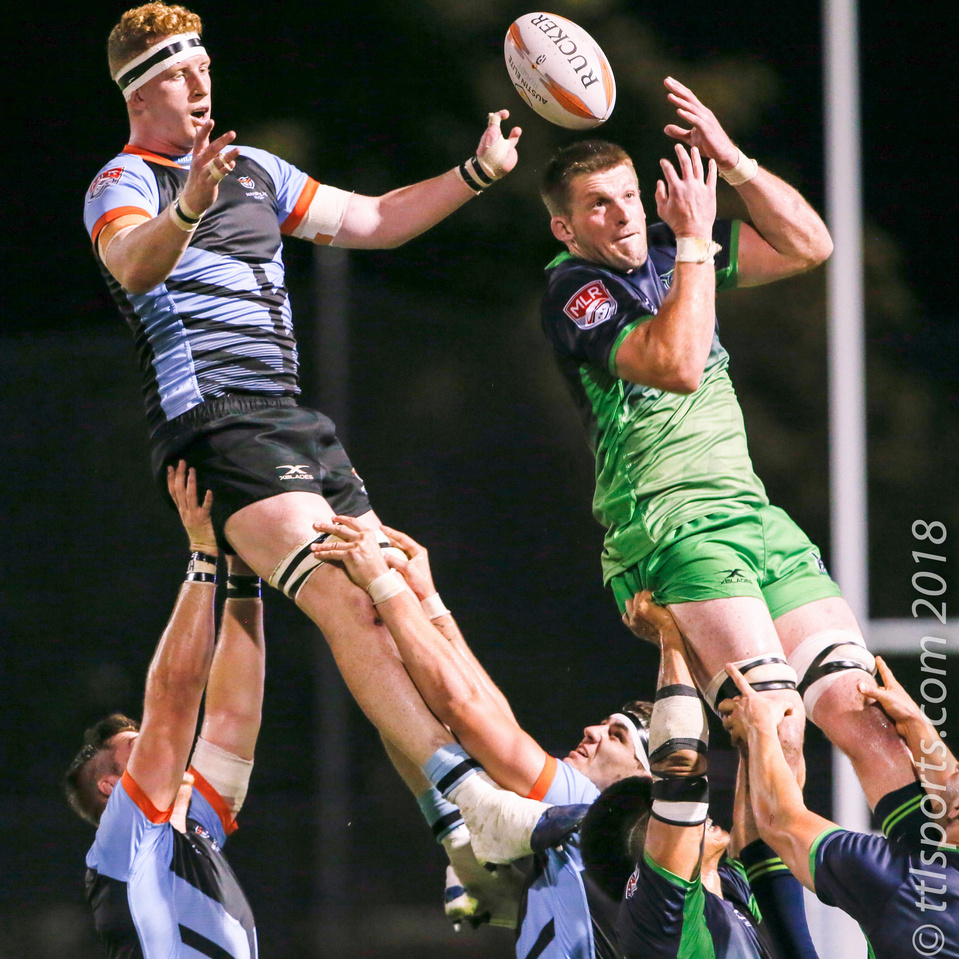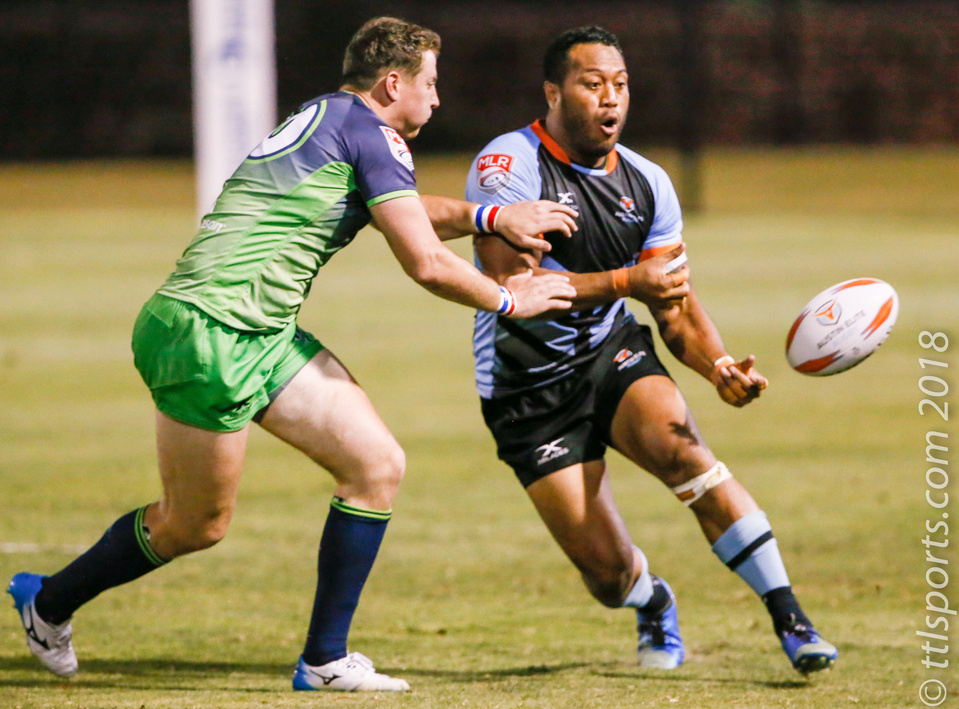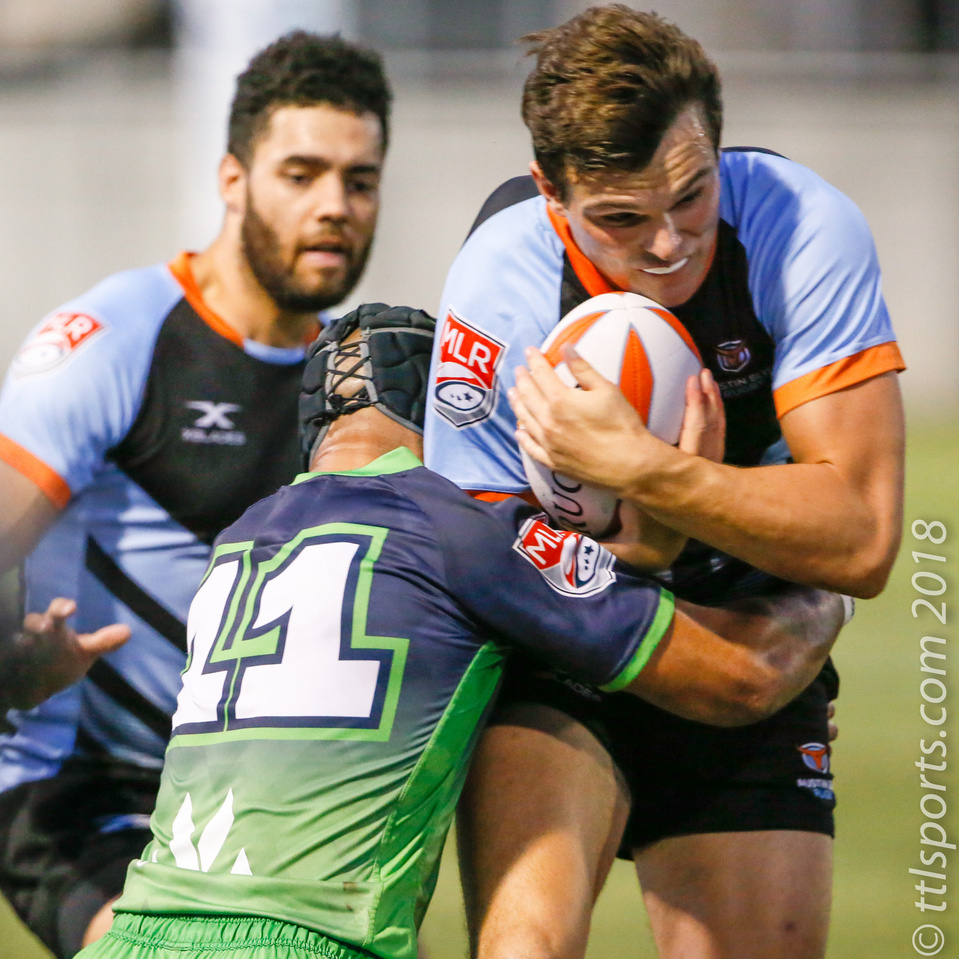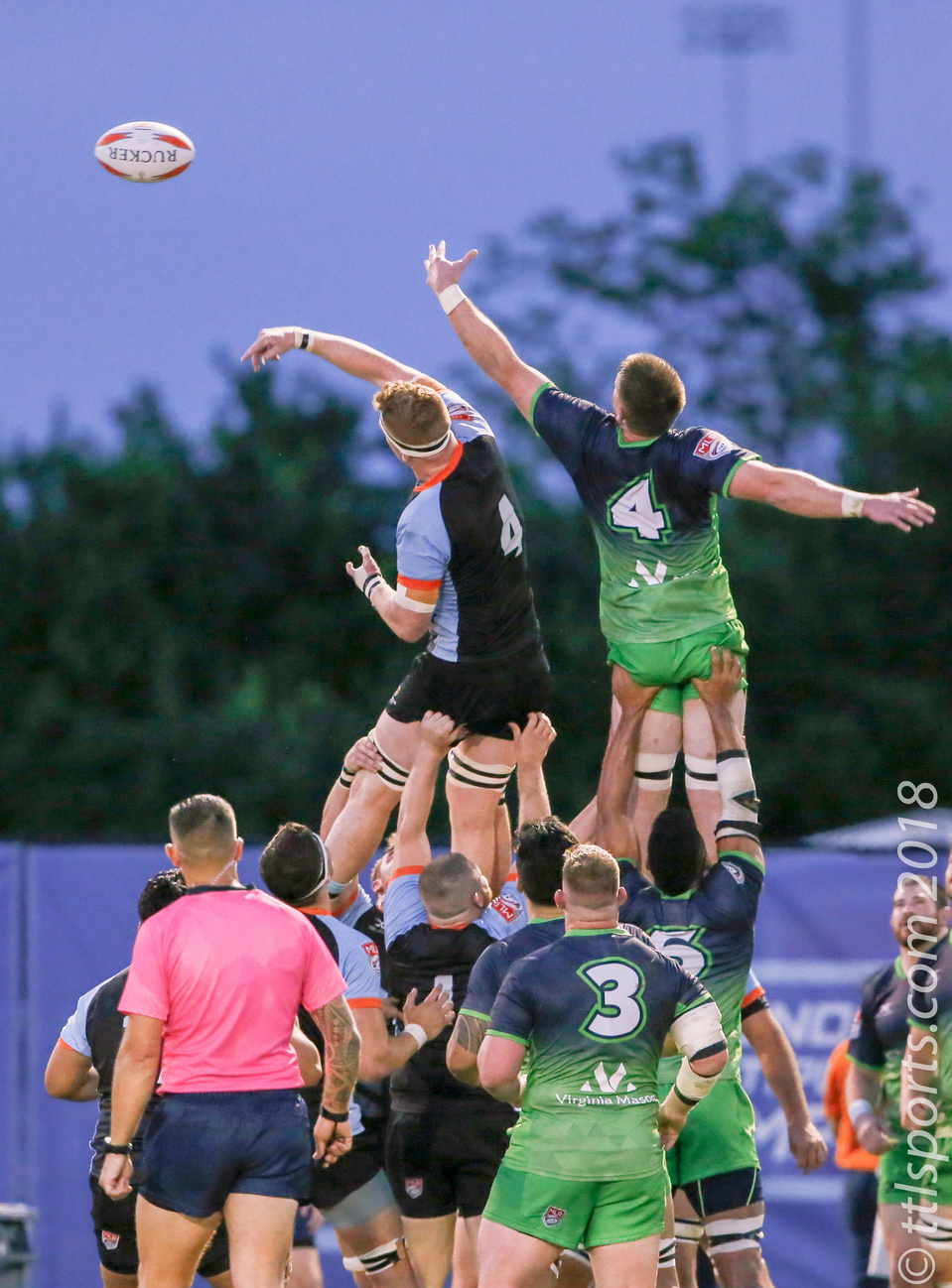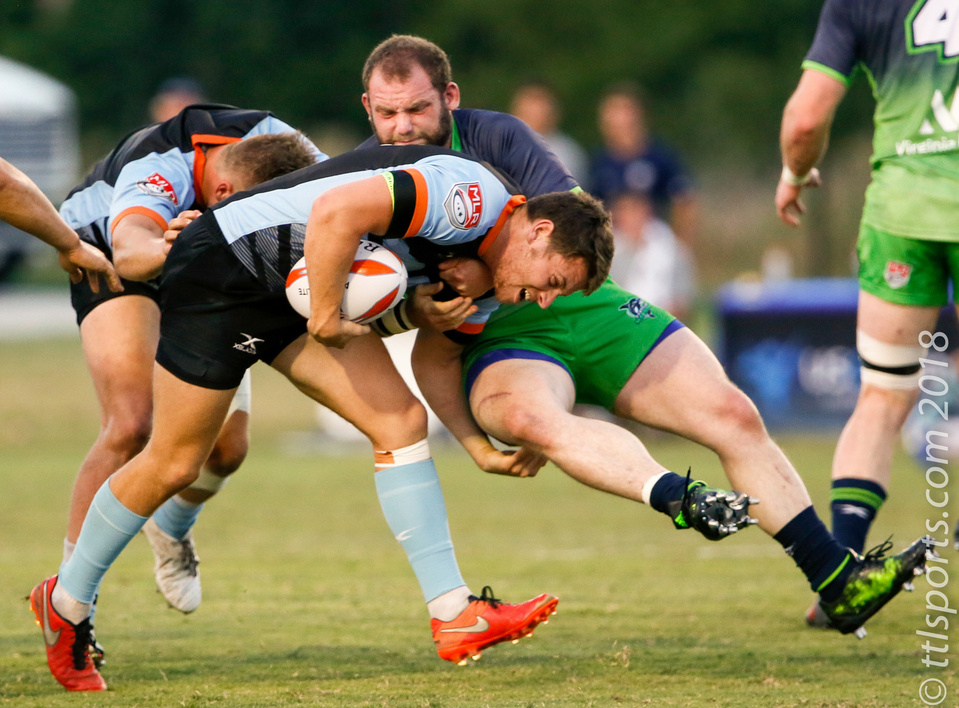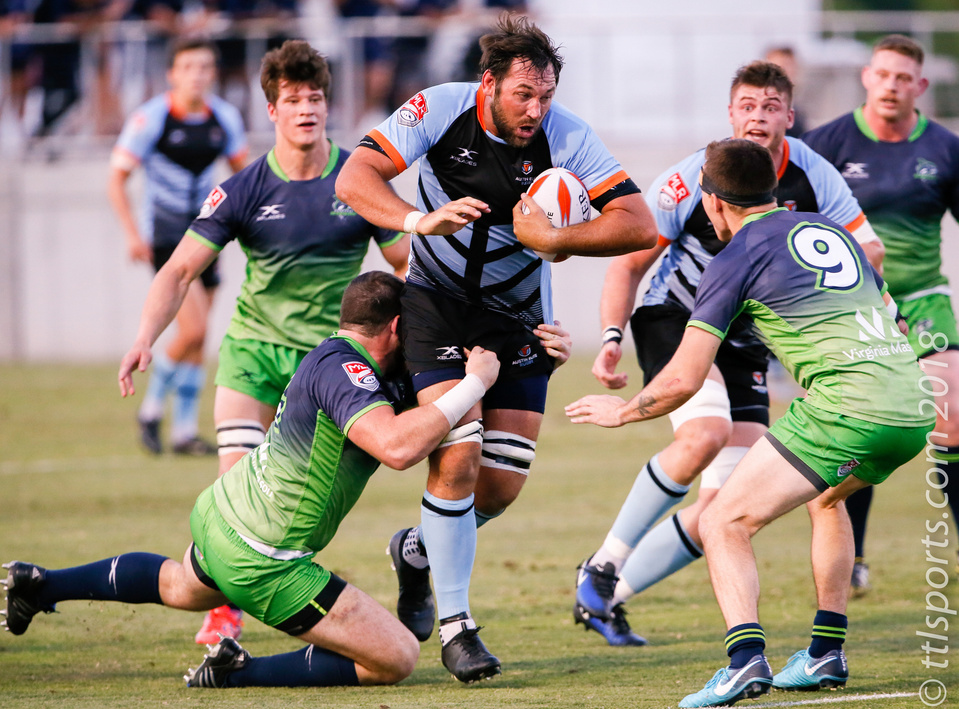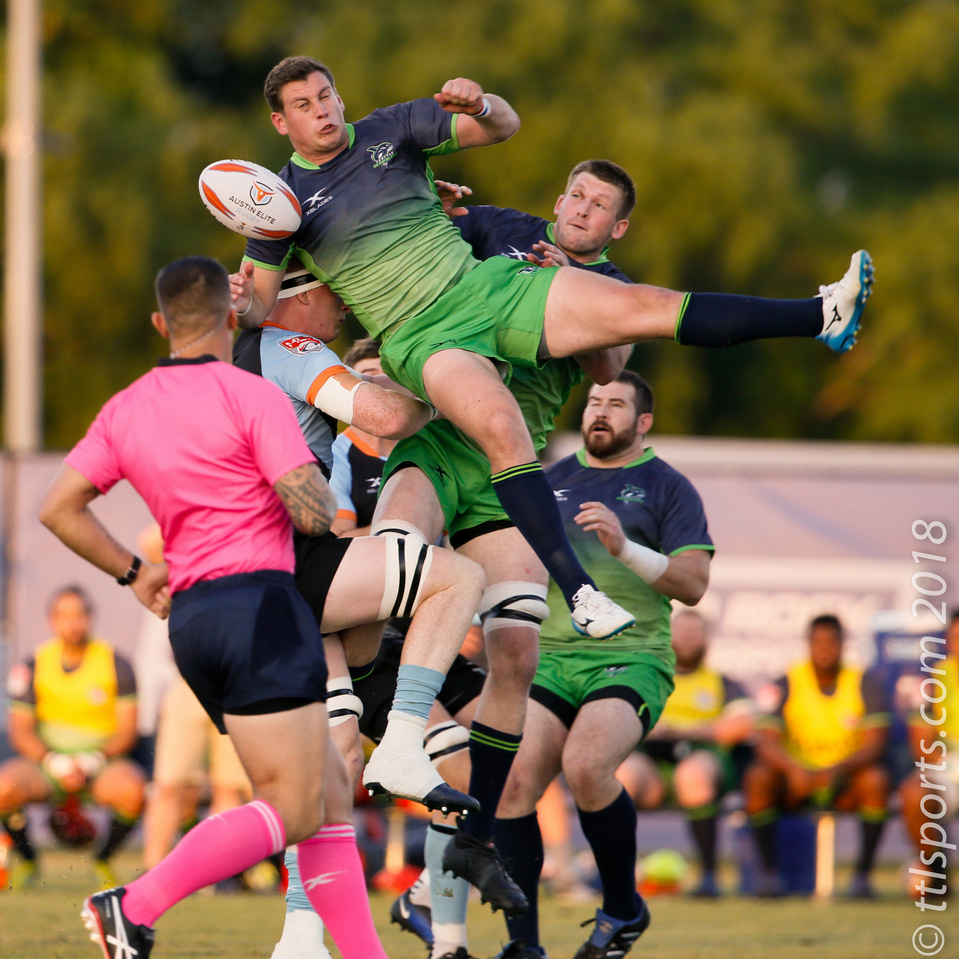 Expectations were high for Friday's match between the Seattle Seawolves (4-0) and the Austin Elite (3-1). The undefeated Seawolves were vying with the Glendale Raptors for the top playoff seeding. The Elite were on a two-game winning streak and trying to solidify their playoff position.
The first half was a defensive battle. Each team was held to single try. Ross Deacon crossed the goal line for Austin at 18 minutes into the match, and William Rasileka for Seattle at 27 minutes. Penalty goals made the difference. The Elite capitalized on three opportunities to a single goal by the Seawolves.
Austin led 16-8 at the half.
Seattle dominated the second half. Sequoyah Bruke-Combs and Taylor Krumrei each cross the goal line within a minute of each other. Austin's only point came from a penalty goal
Final score was Seattle 20, Austin 19.
The Elite travel to San Diego and play the Legion on June 17. The match will determine the third and forth playoff seeds. Austin beat San Diego 31-5 in their first meeting.