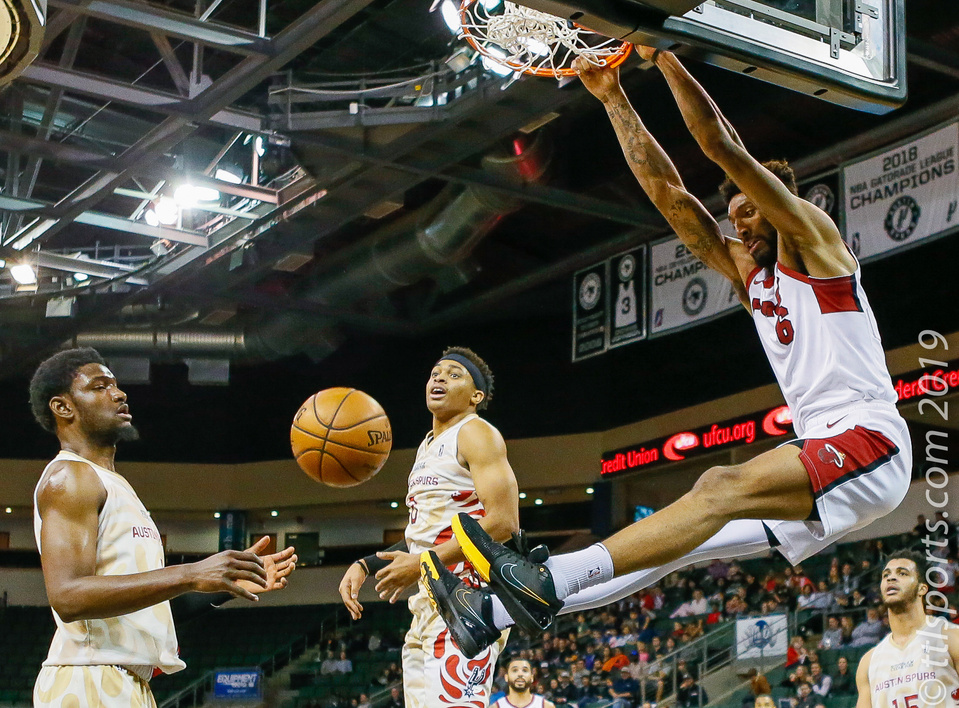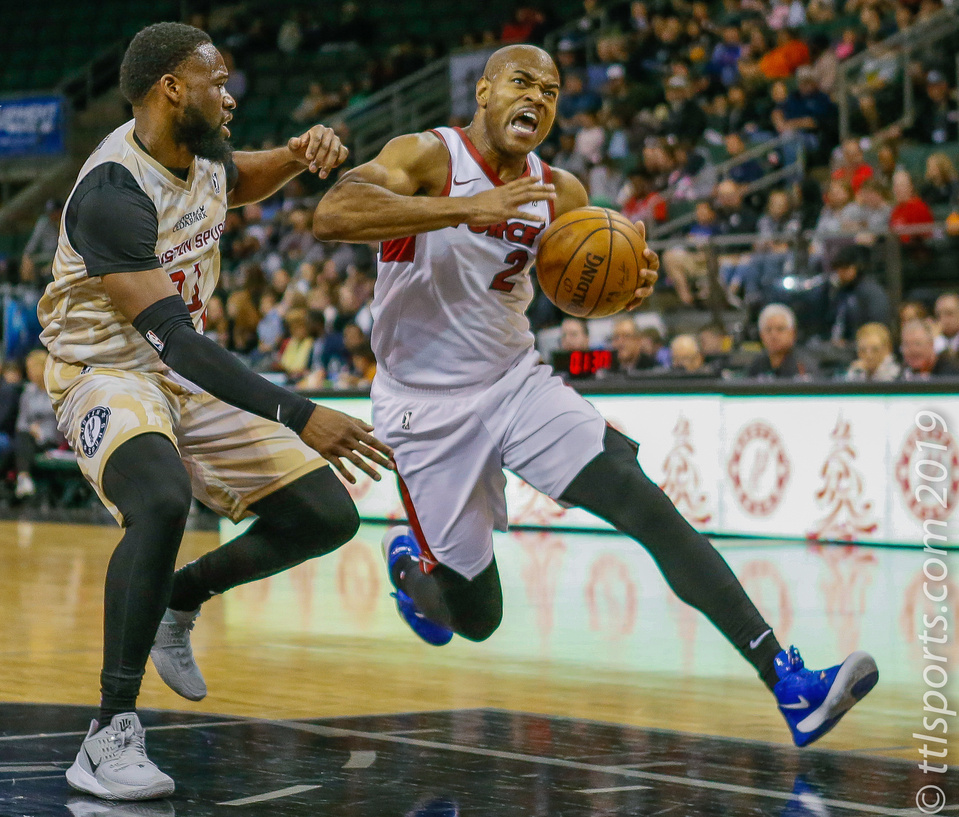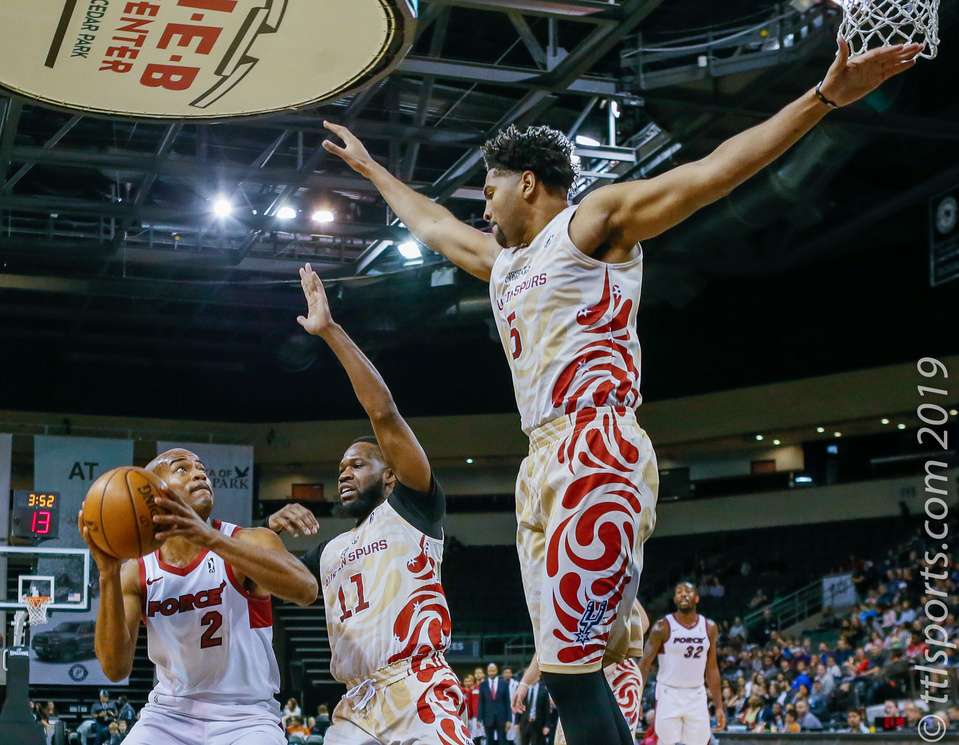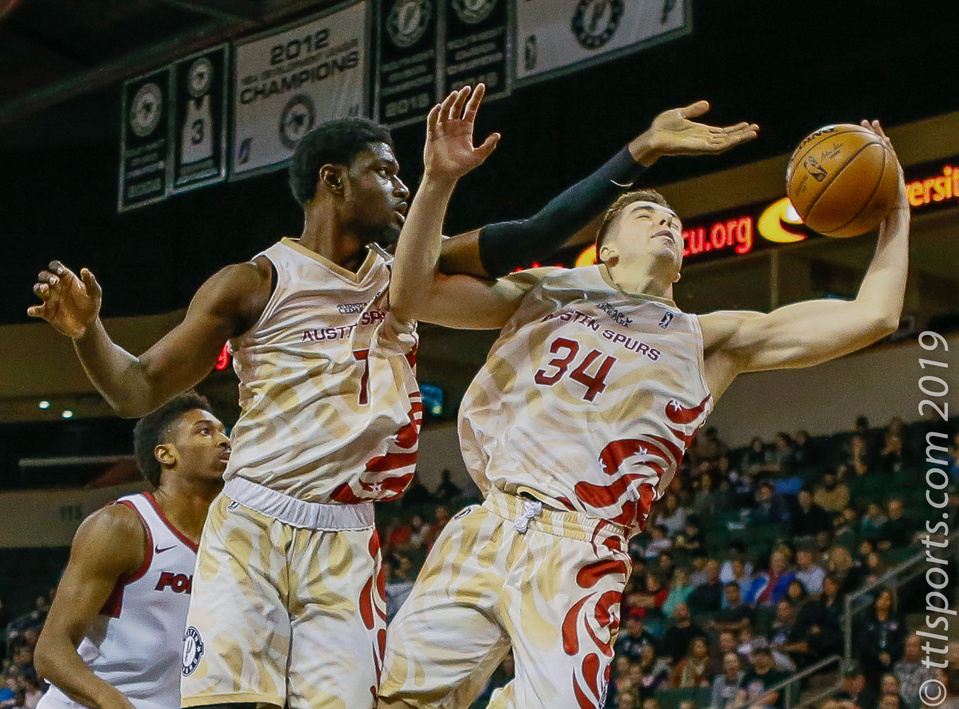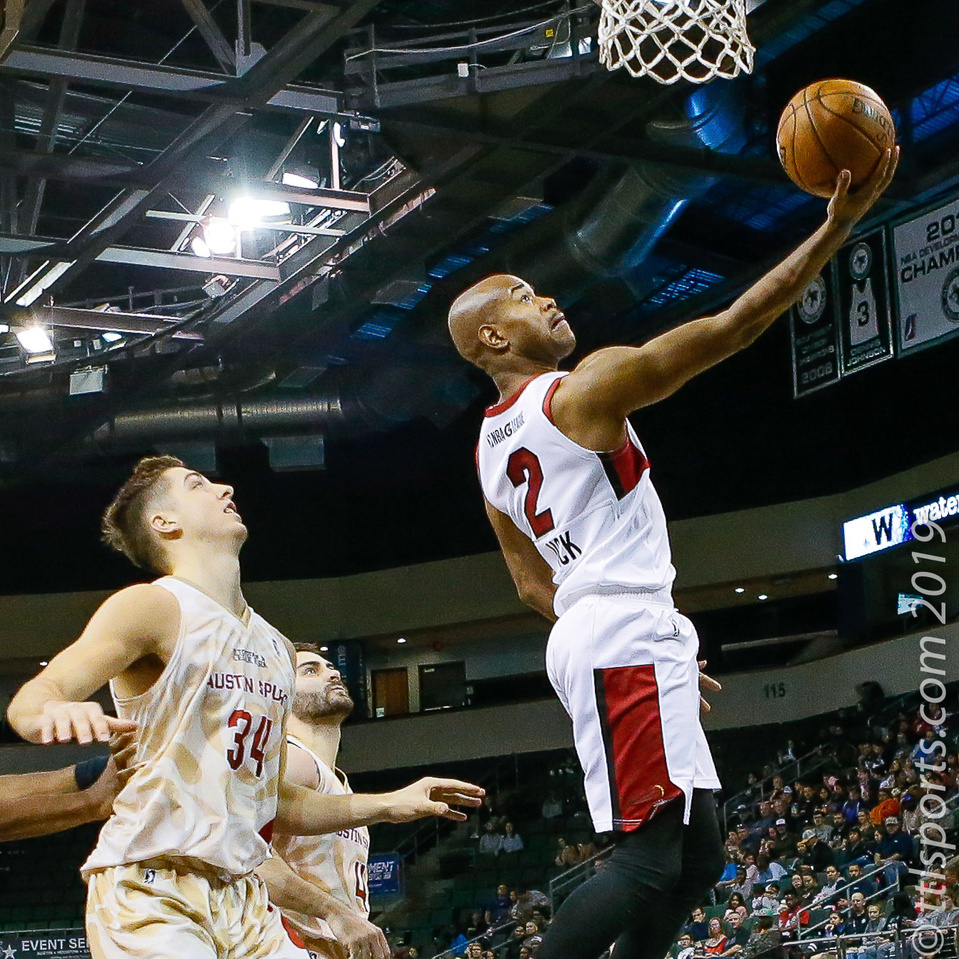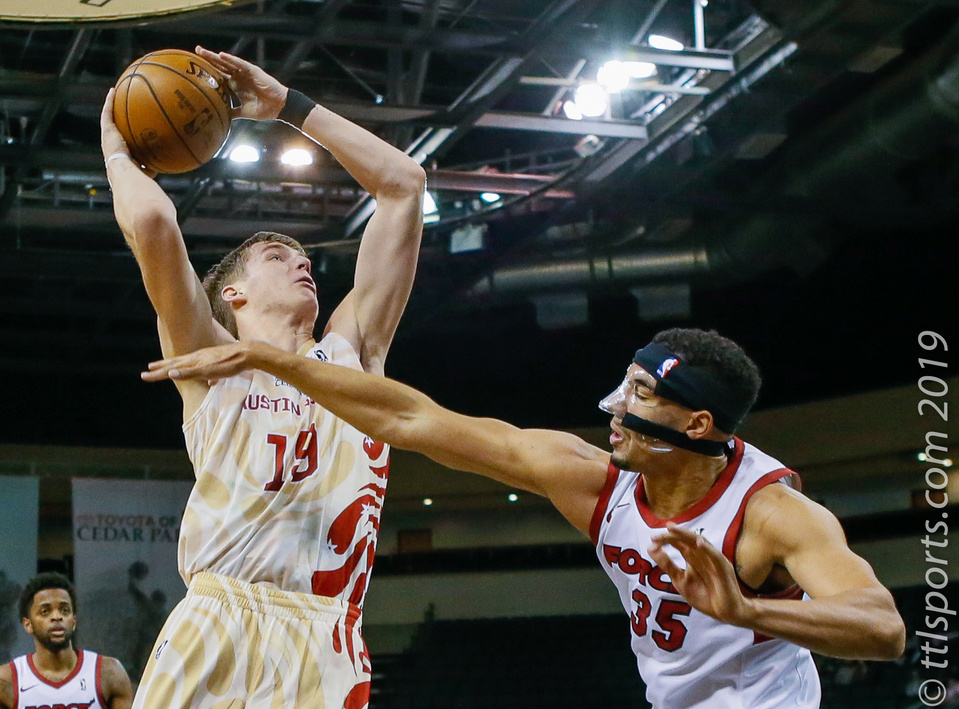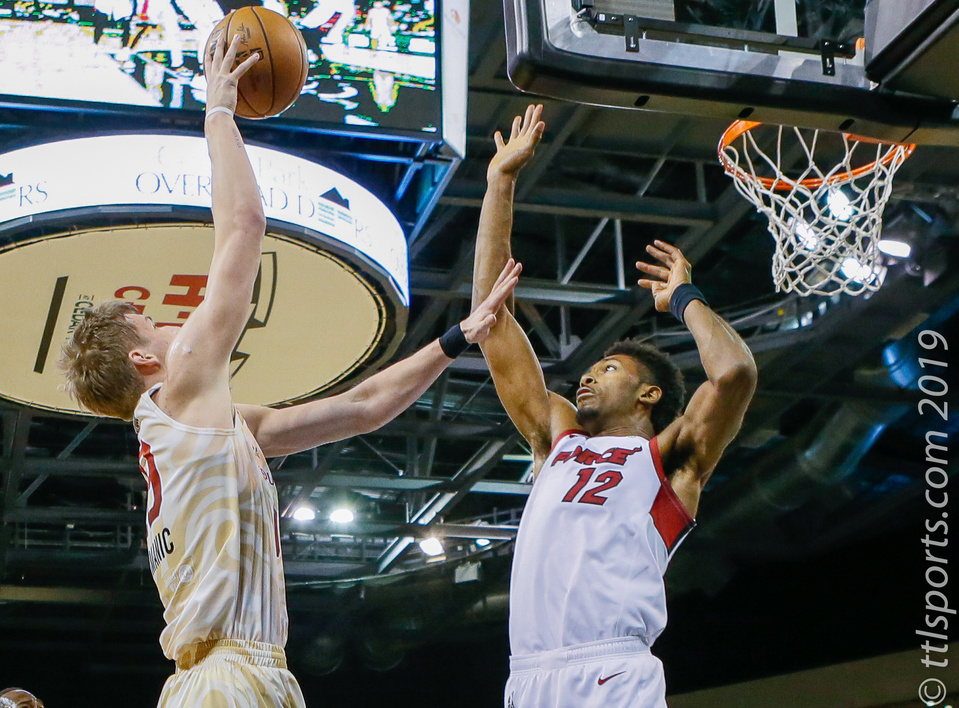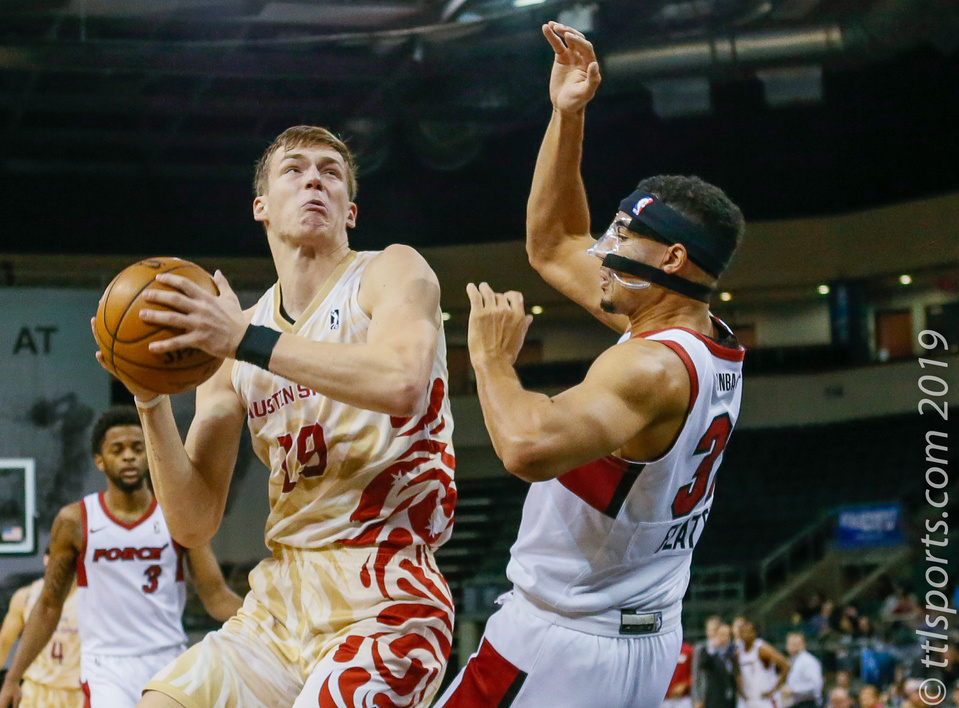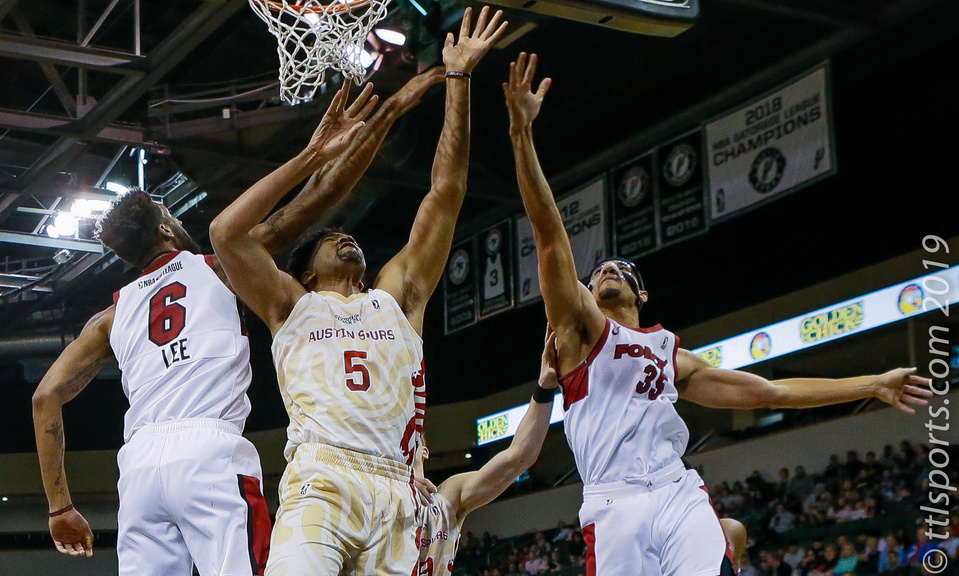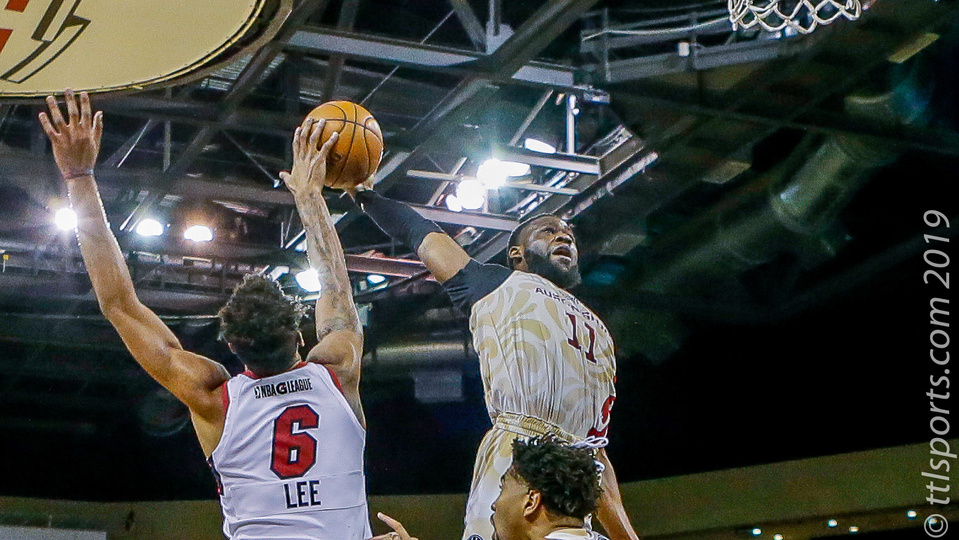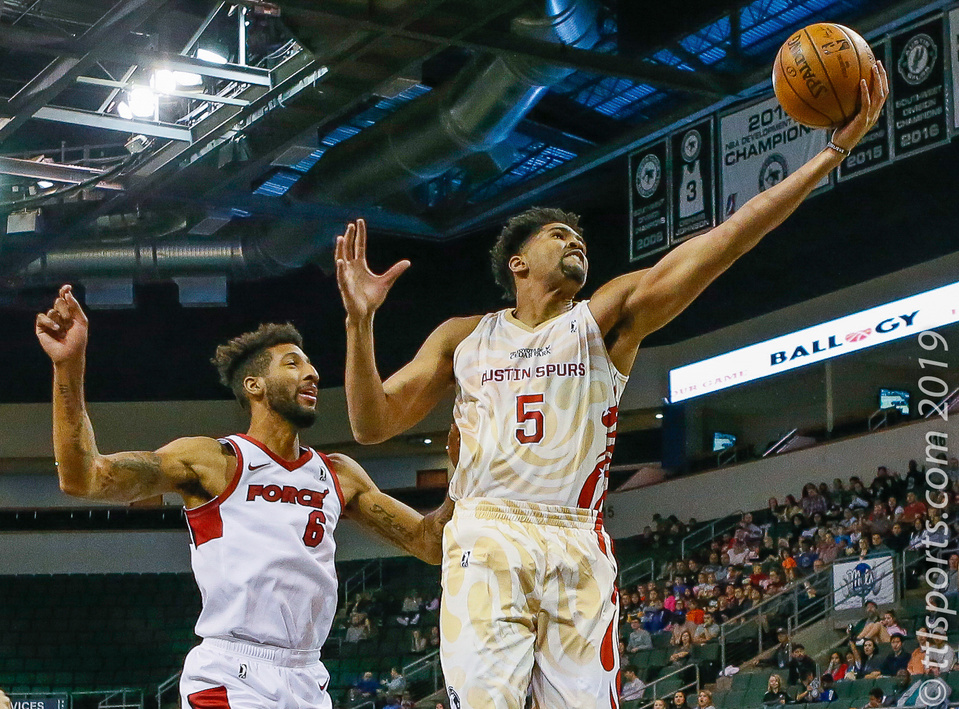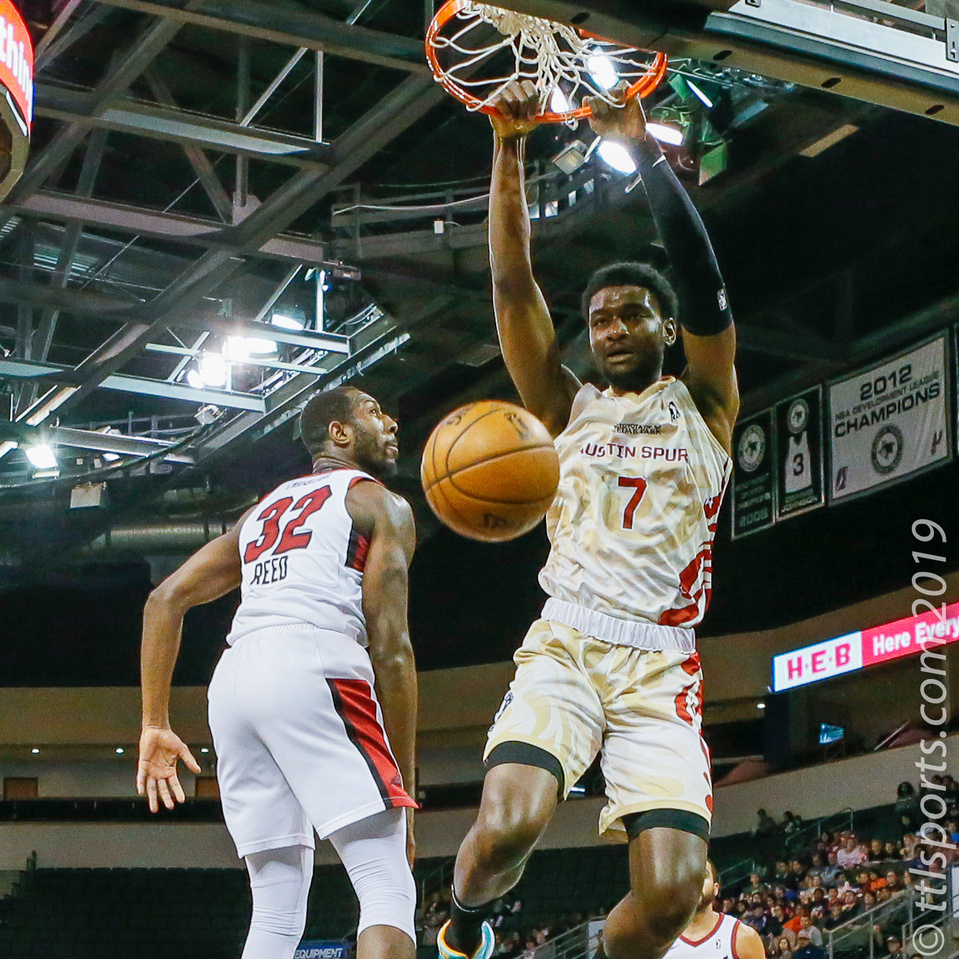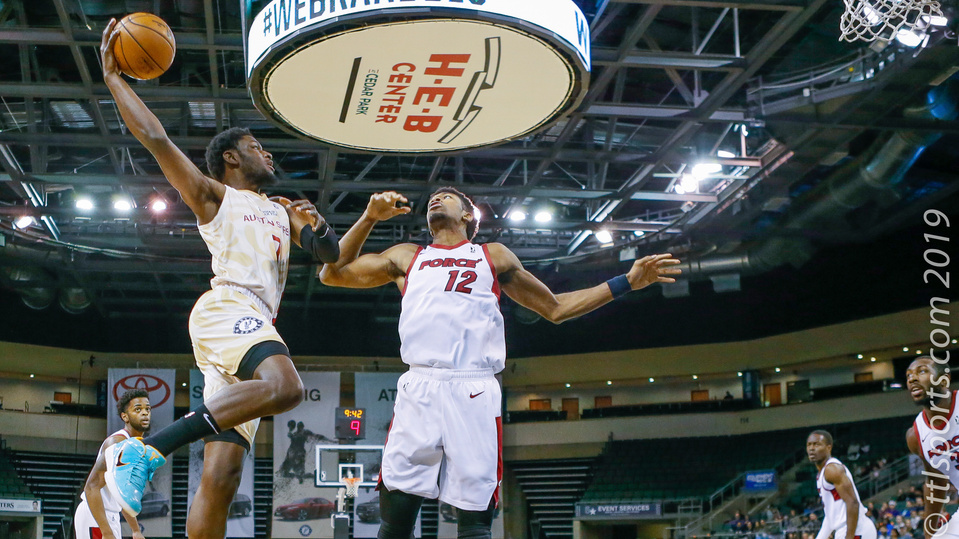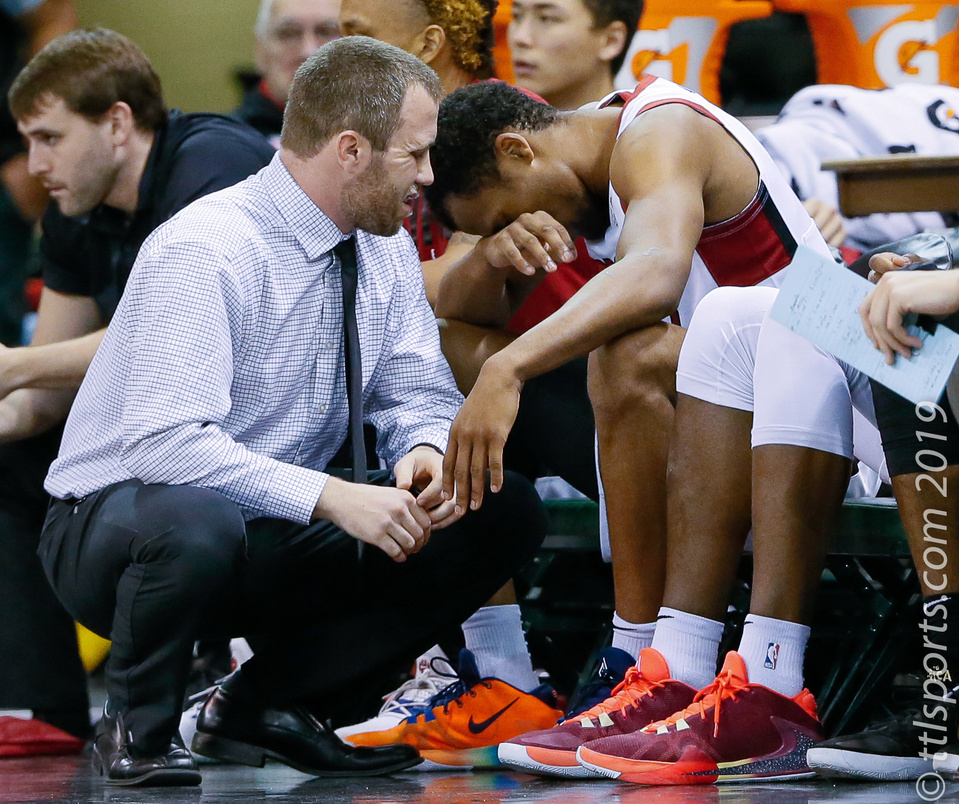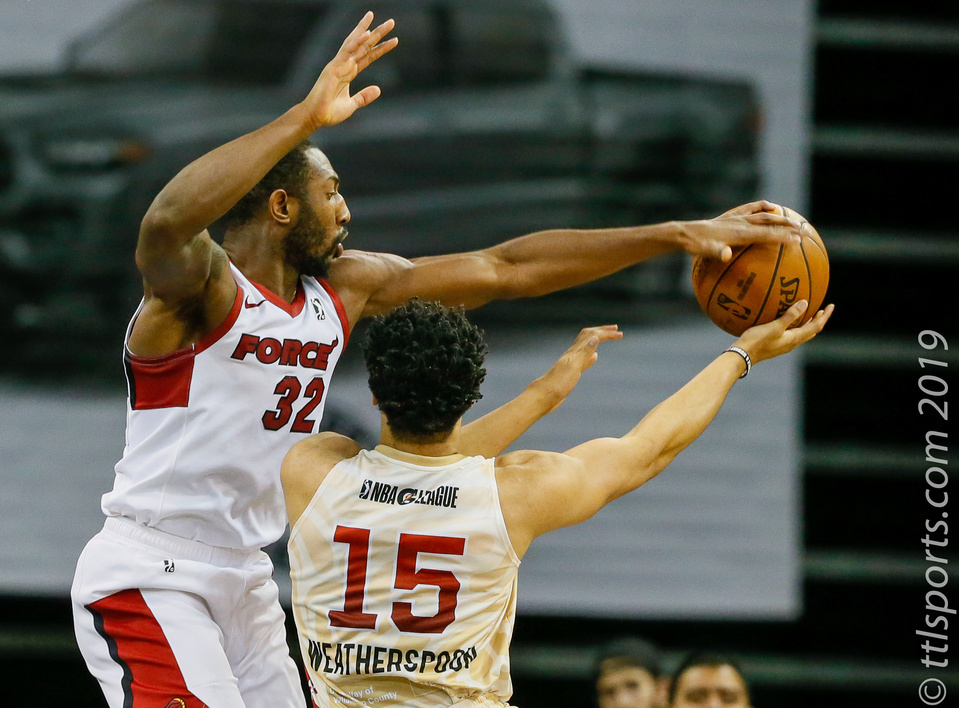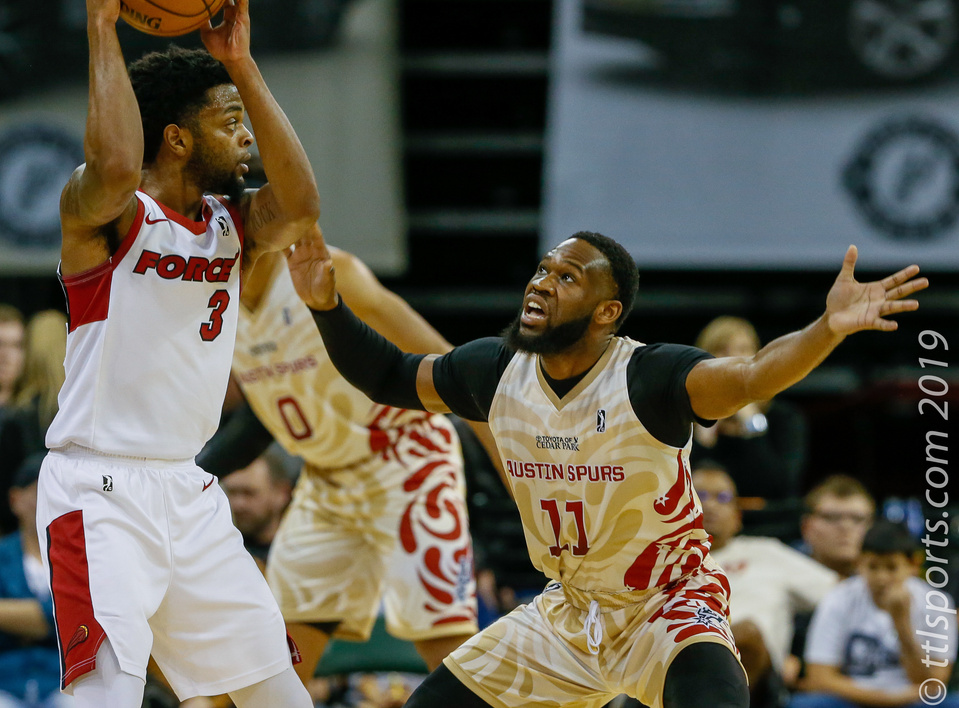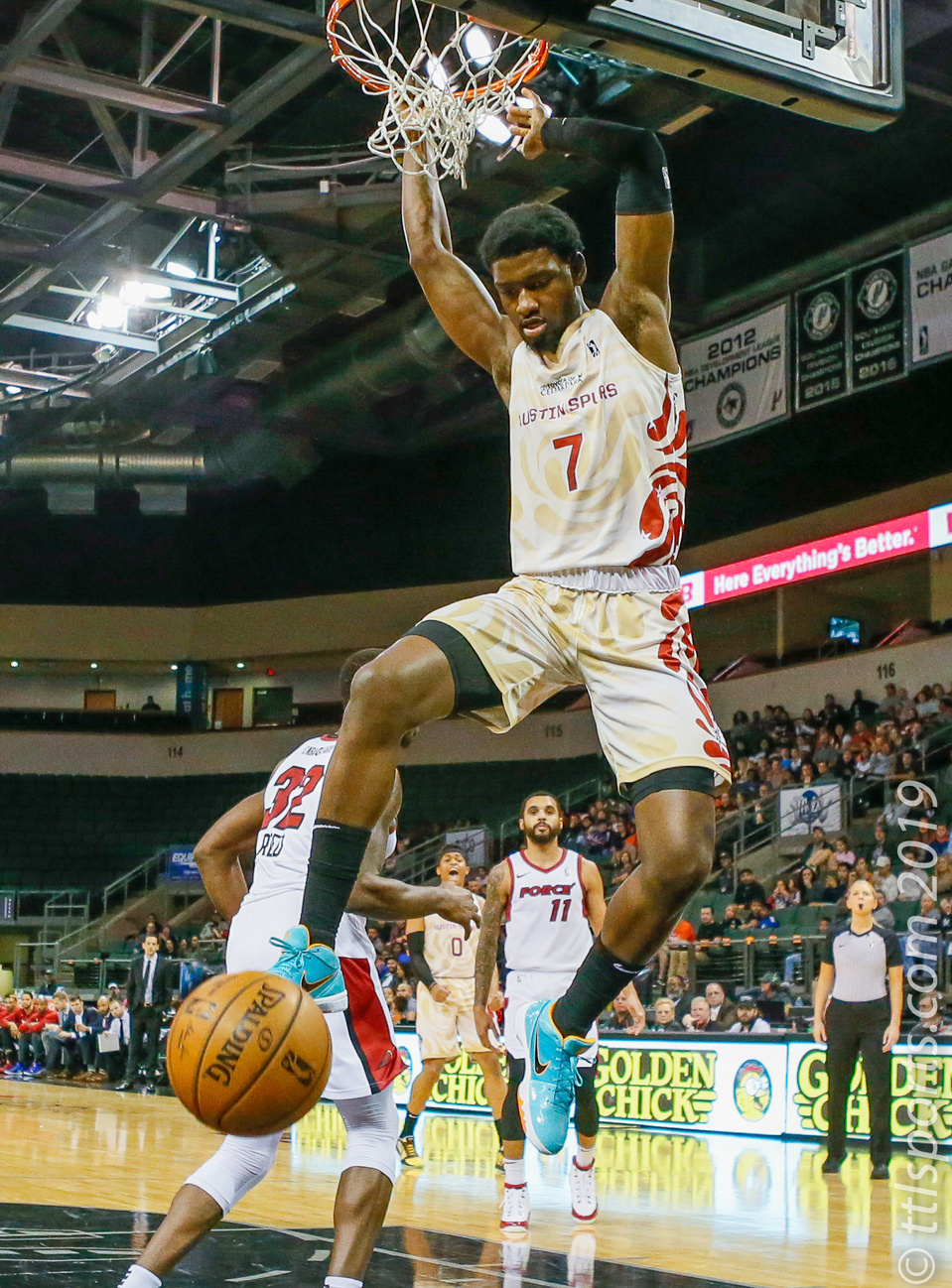 The Austin Spurs (6-5) defeated the Sioux Falls Skyforce (5-7) by a final score of 116-107. Seven Spurs players scored in double digits with 21 team assists.
Both teams played a very competitive first half with the lead changing seven times and tied four times. But the Spurs broke free with four minutes remaining in the second period and took a 61-53 lead into the locker room.
Sioux Falls twice narrowed the gap to four points in the third period before Austin convincing took control of the game, leading by as many as 17 points in the final frame.
Dedric Lawson led the Spurs, coming off the bench with a double-double, 22 points and 12 rebounds. Keldon Johnson followed with 21 points and 5 rebounds. Chimezie Metu posted 16 points and 6 rebounds, while Luka Samanic notched 11 points, 6 rebounds and 3 blocked shots. Other Spurs scoring in double digits were Quinndary Weatherspoon (13), Jeff Ledbetter (11) and Matt Farrell (10).
Sioux Falls' Davon Reed led the team with 17 points and 9 rebounds. Jarrett Jack came off the bench to contributed 17 points and 8 assists.