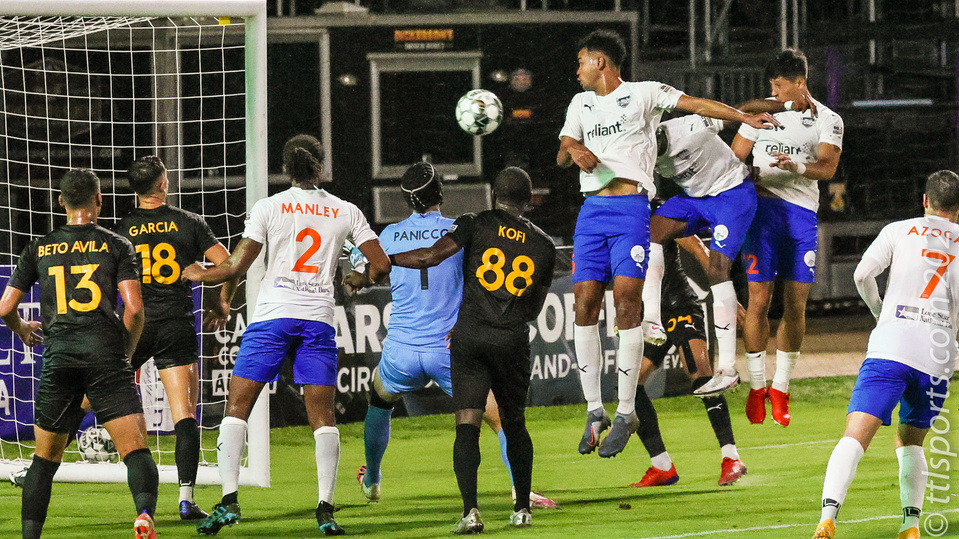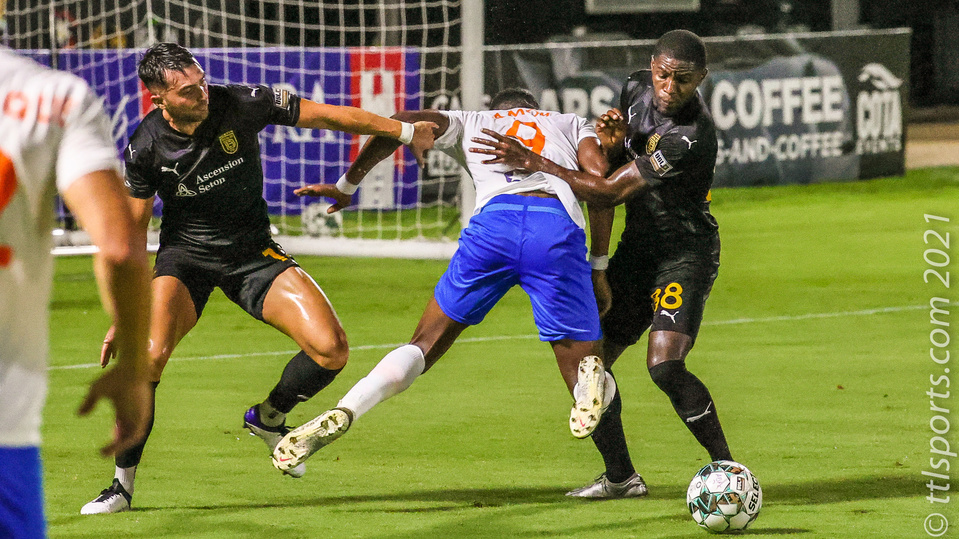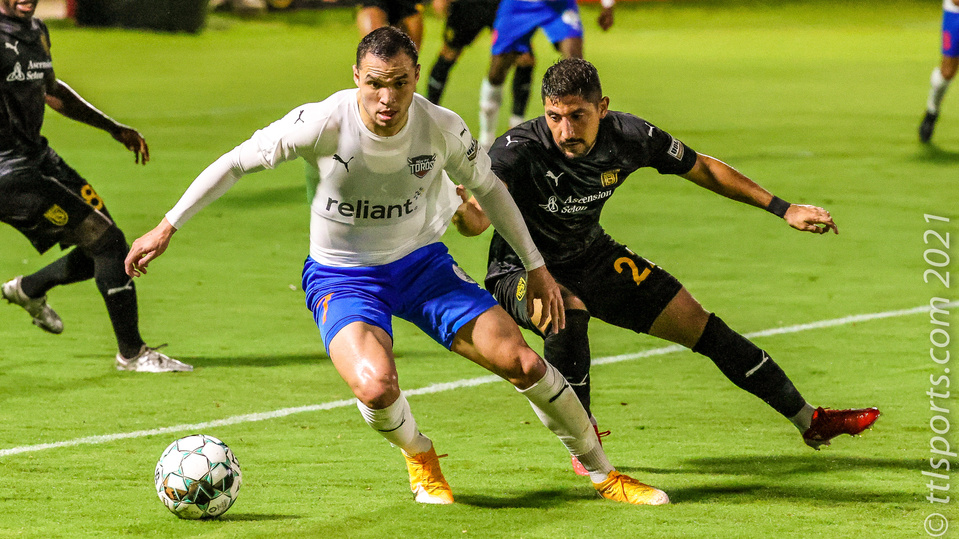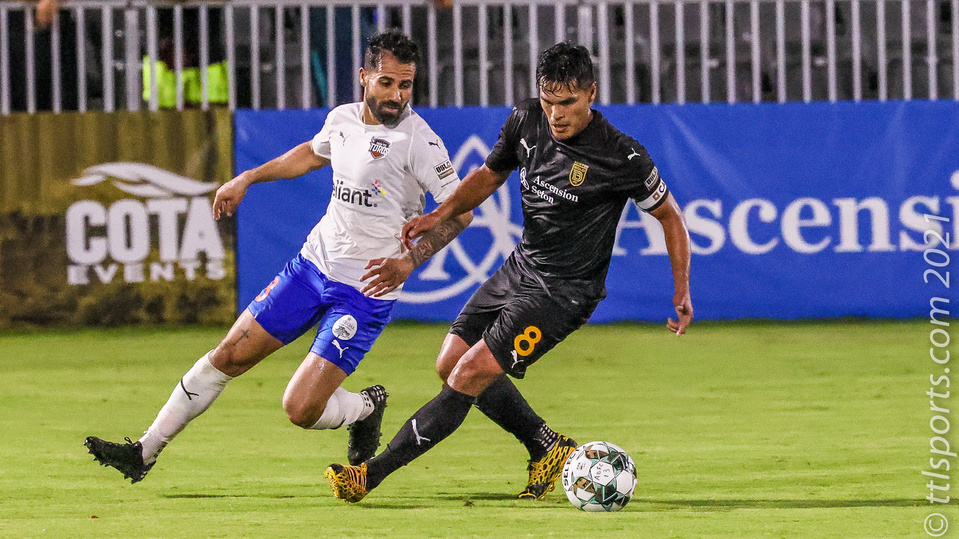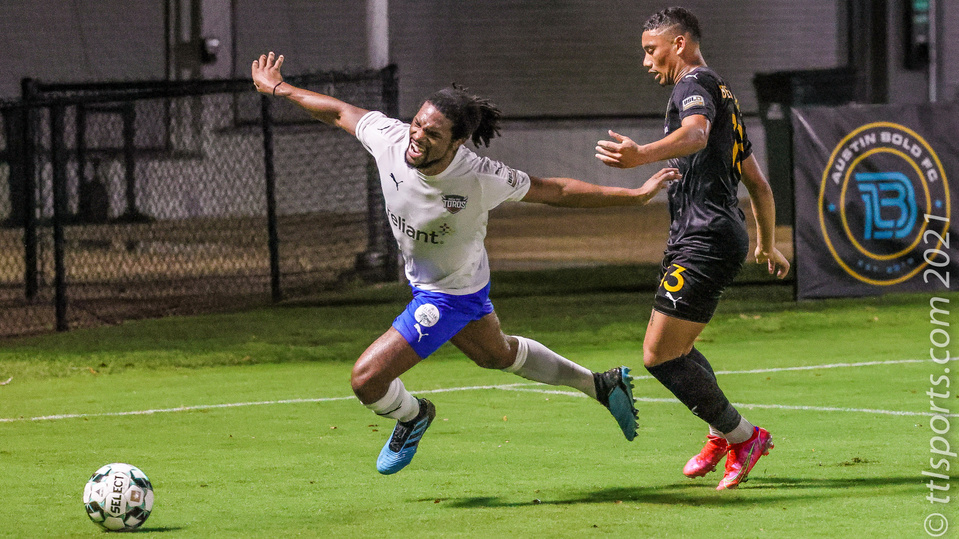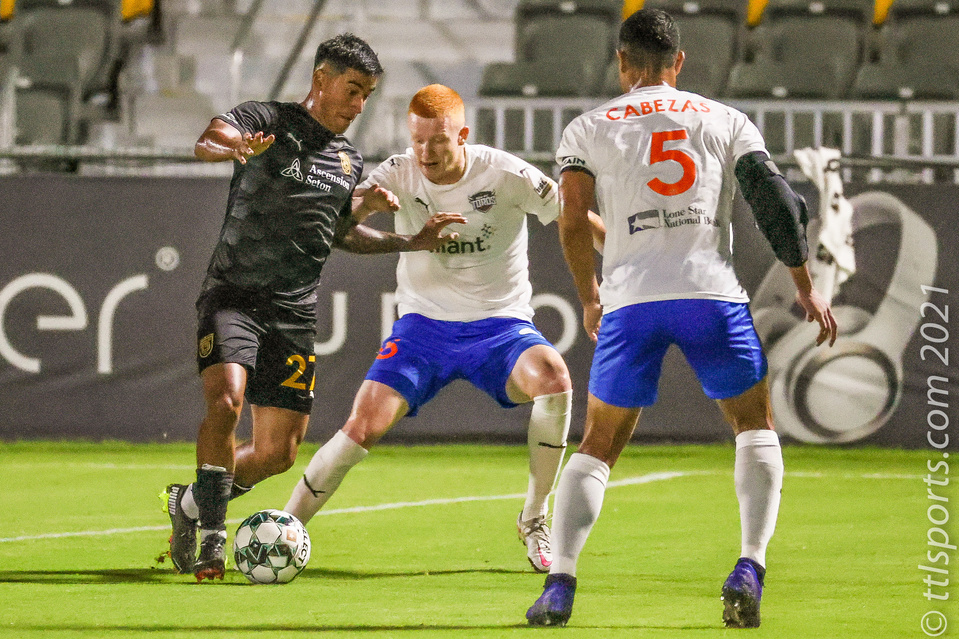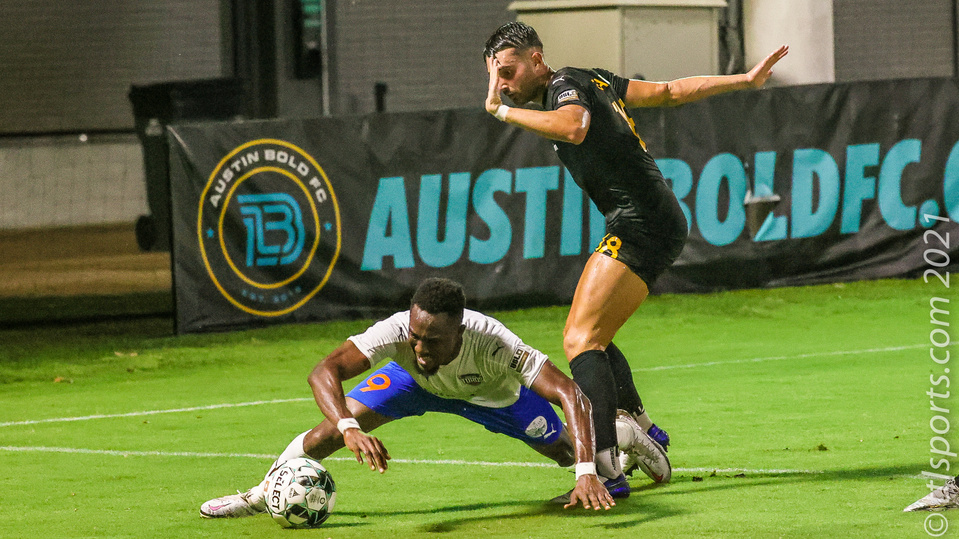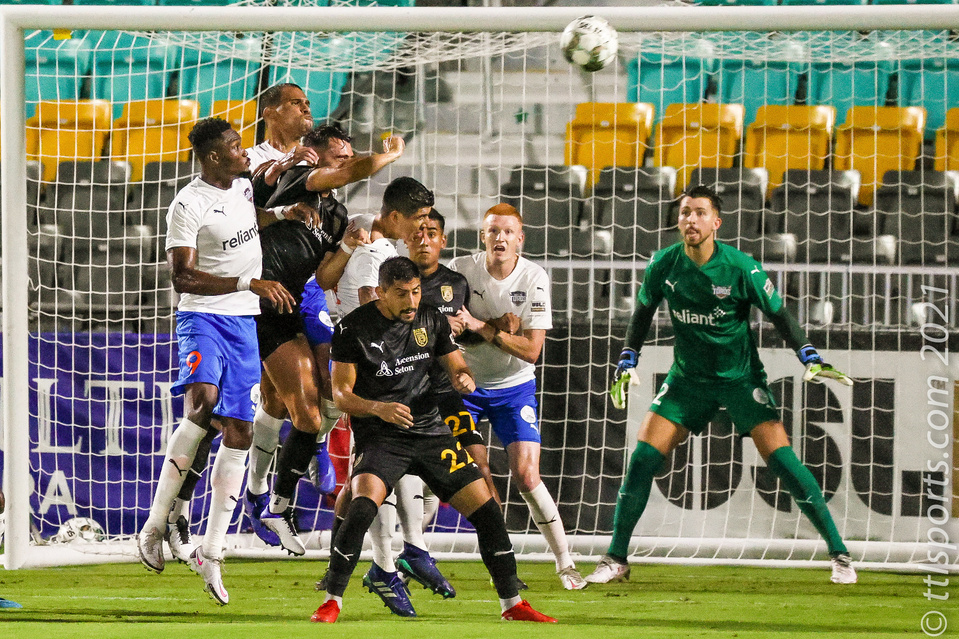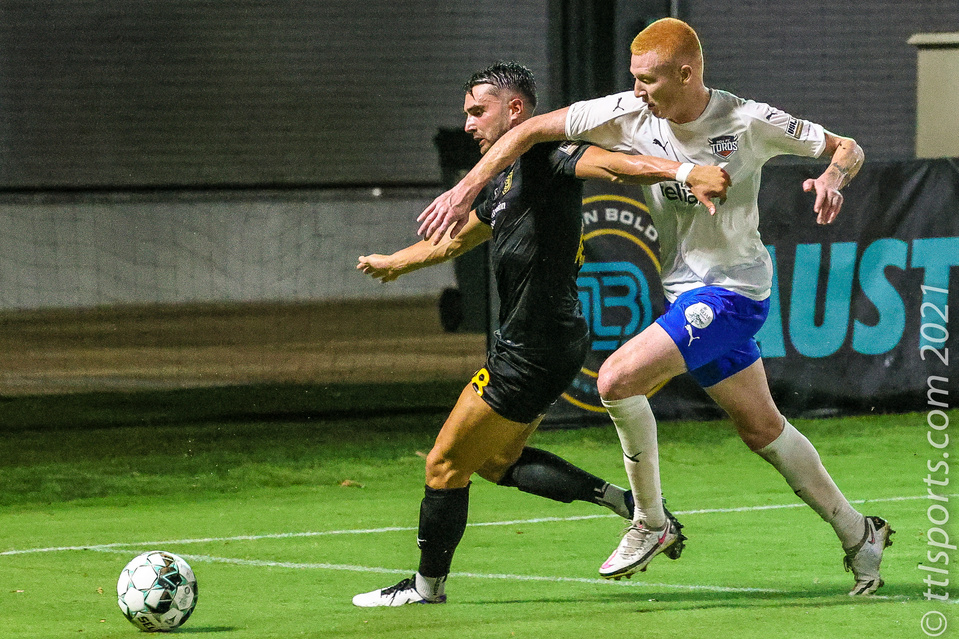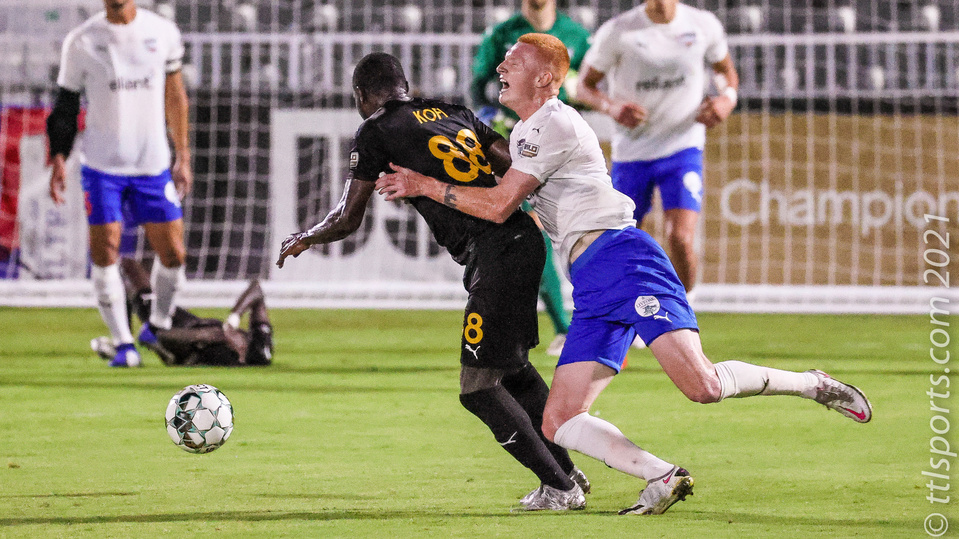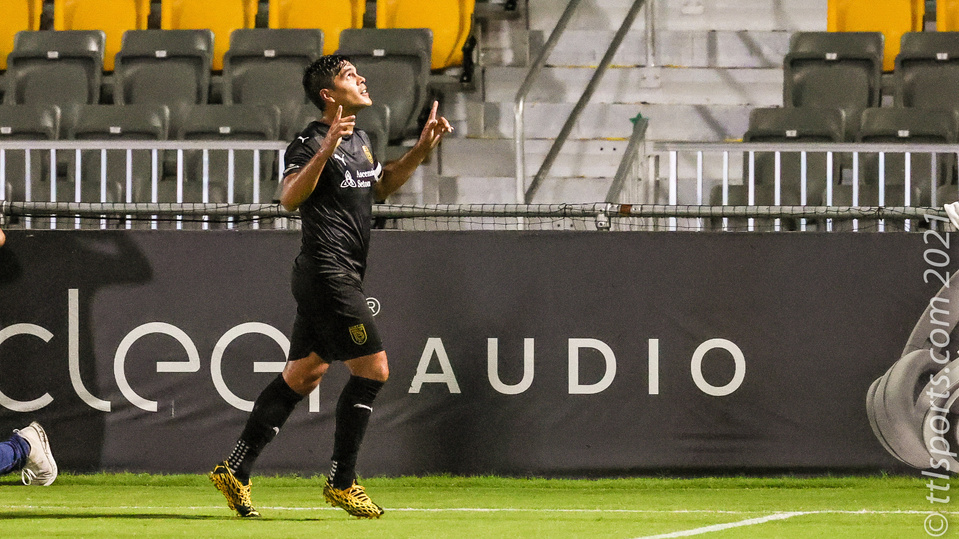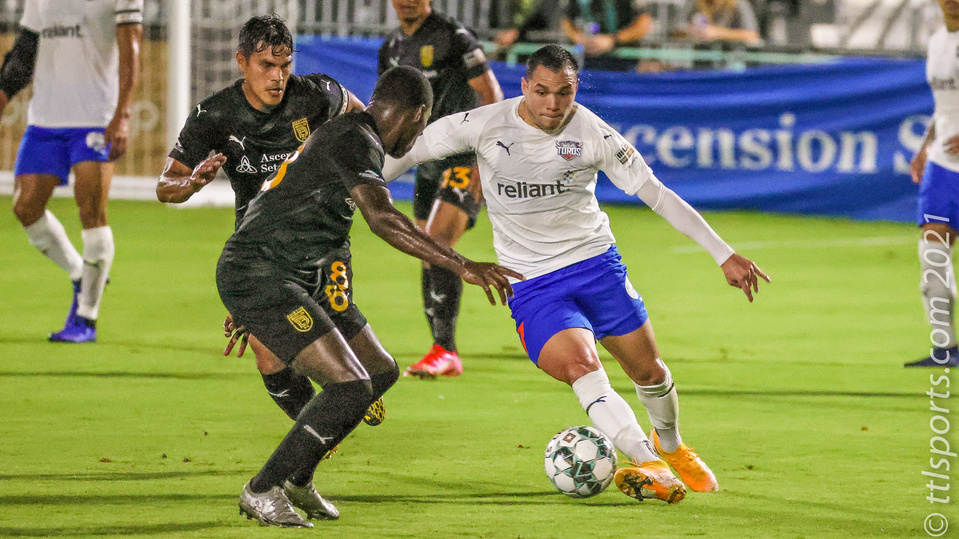 The best thing to come from this match was it was refereed by a woman. A first at Bold Stadium.
The most entertaining thing to come from this match were 3 women, thinking they were going to a concert at the Germania Insurance Amphitheater, but got the night wrong. Instead, they settled for a soccer match, a least for a short while, before being removed for either flashing their boobs to the players or smoking dope. Your choice of reasons.
The worst thing to come from this match was the play.
The Austin Bold FC and the Rio Grande Valley FC played 90 minutes of listless, lethargic soccer, with both team settling for a 1-1 draw, only because it was the path of least resistance.
Austin opened the scoring in the 26th minute after Collin Fernandez drew the foul from Carter Manley in the penalty box. Xavier Baez took the penalty kick for Bold and drilled the ball into the bottom left corner of the box.
RGV tied the match in similar manner. Elvis Amoh drew a foul from Fabien Garcia, earning a free kick outside the box from the left wing. Rodrigo Lopez's free kick set up Elvis Amon for a header at very close range.
Other than that, the match was a snoozer, not doing justice for the 100 fans in attendance.