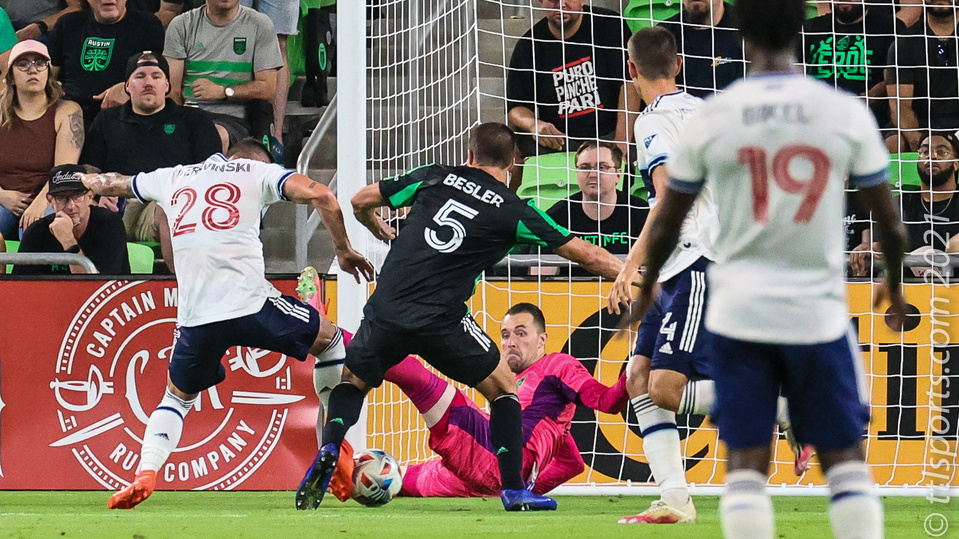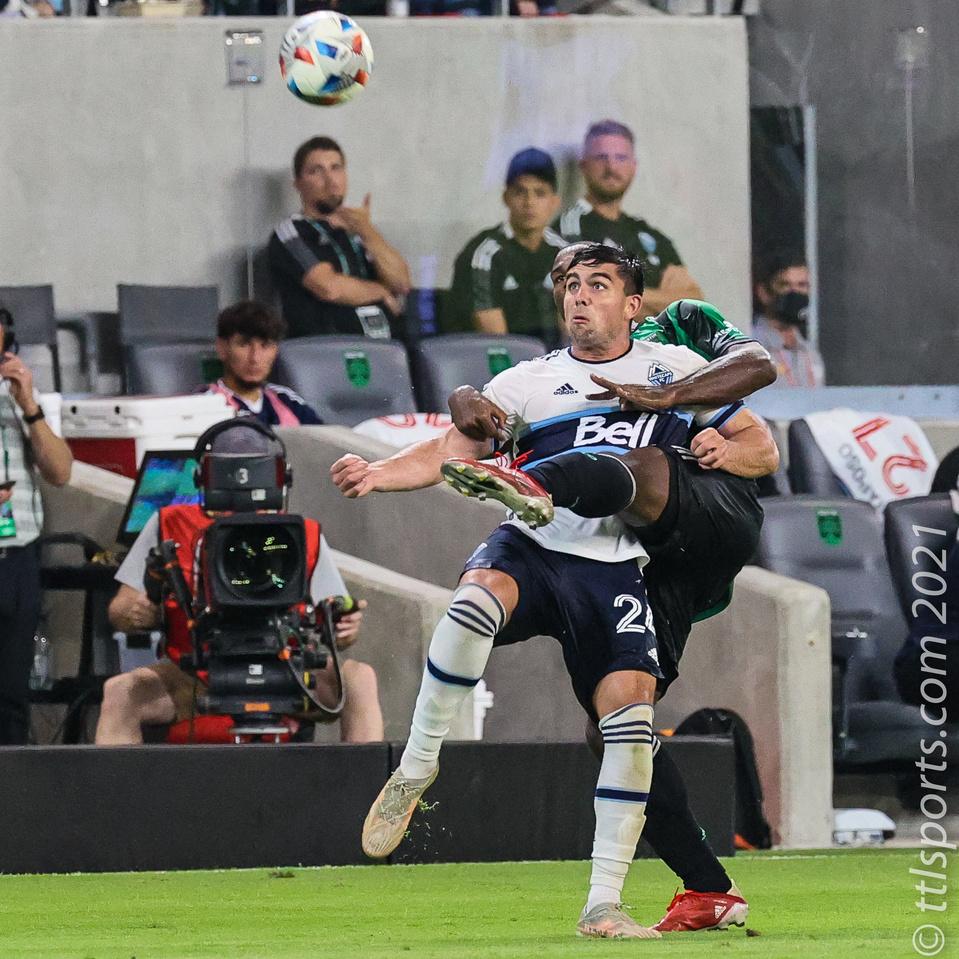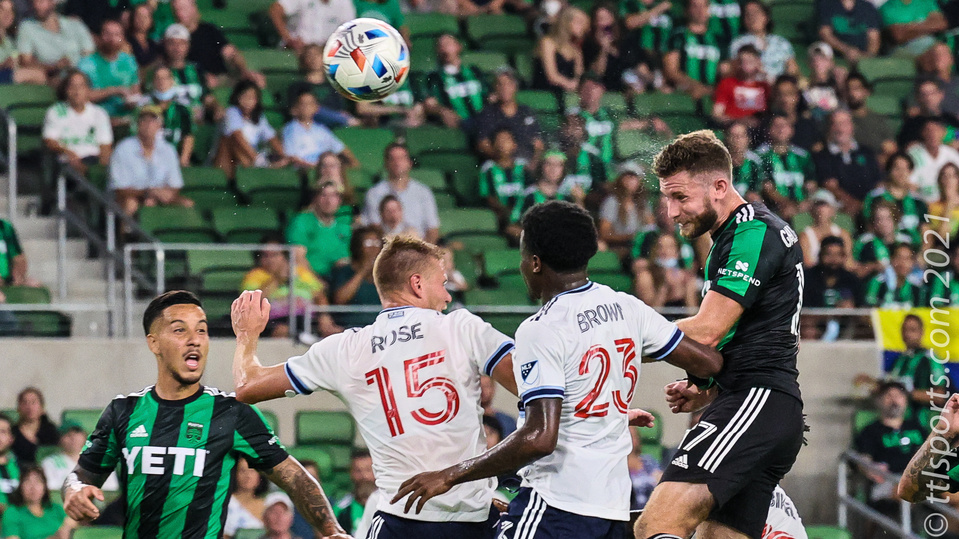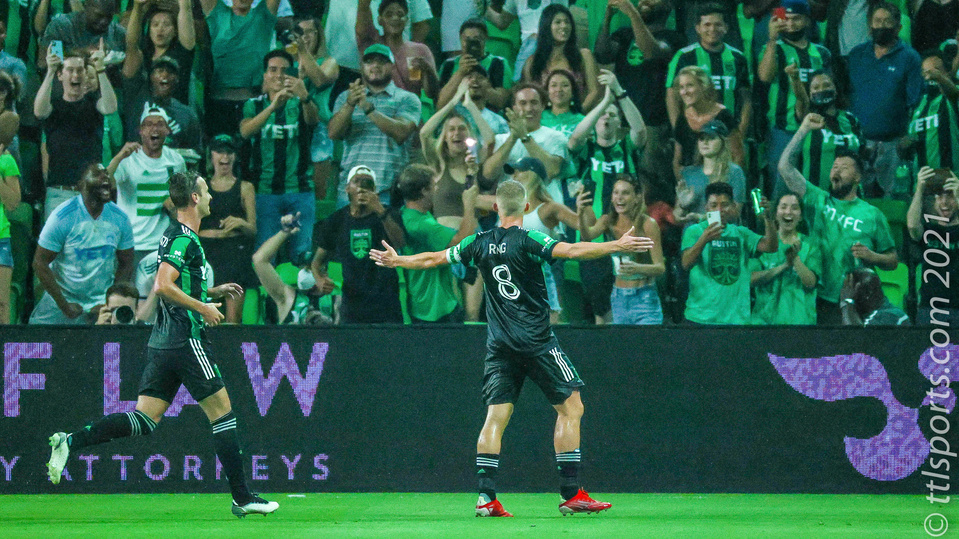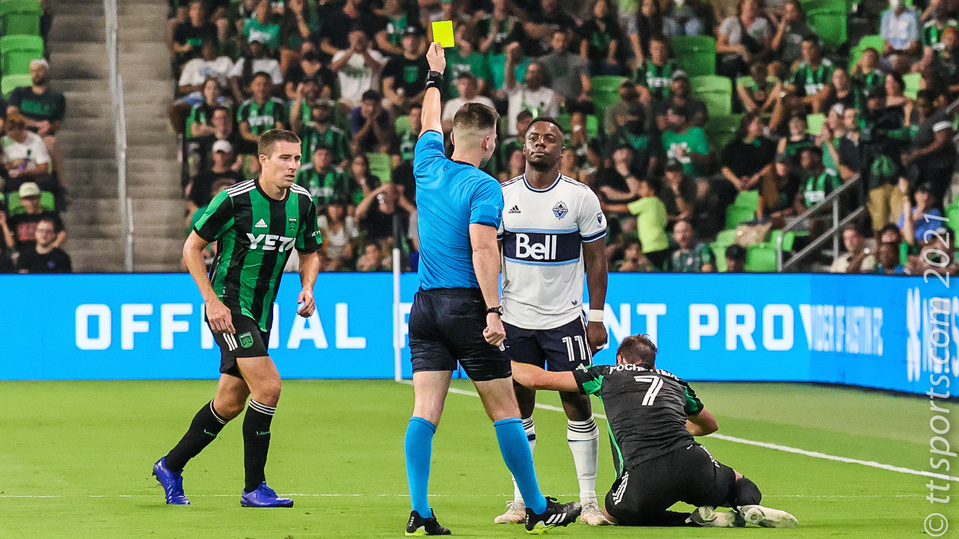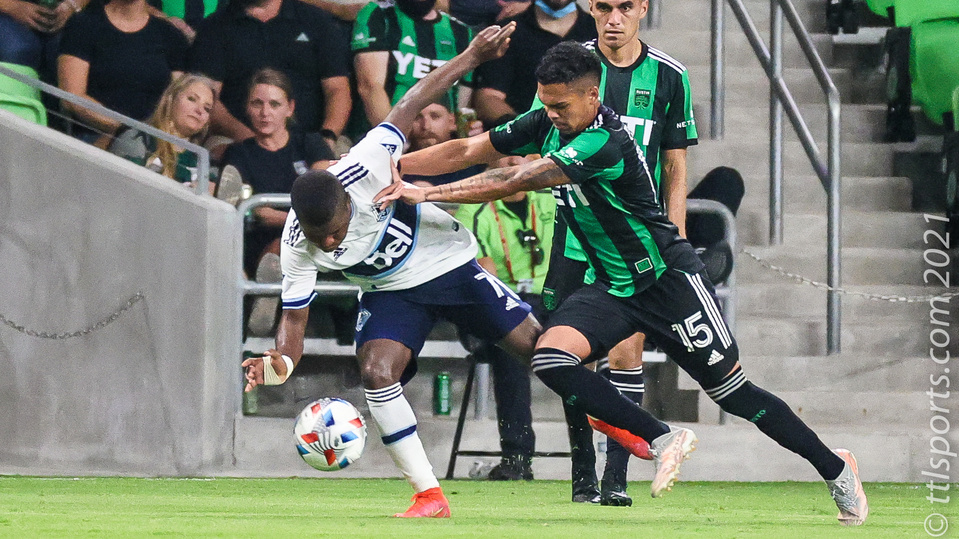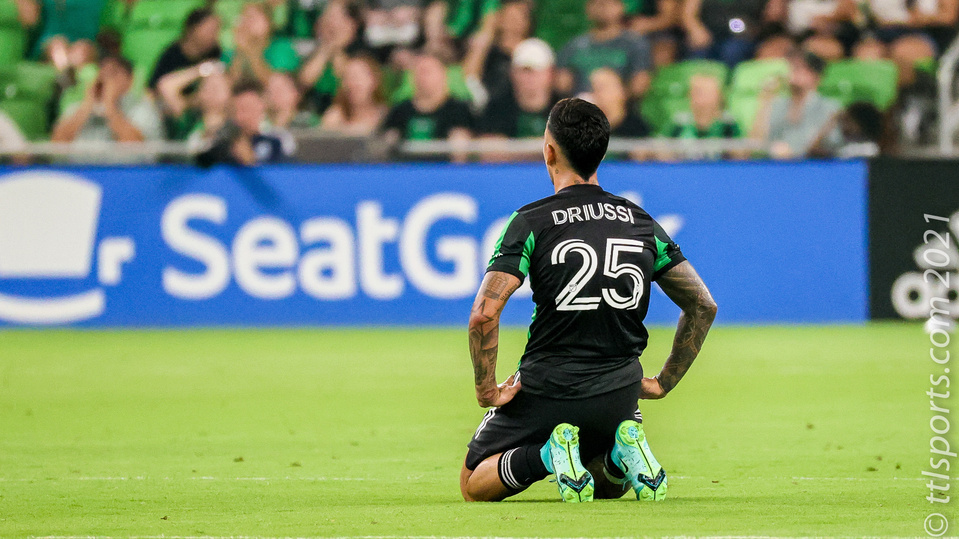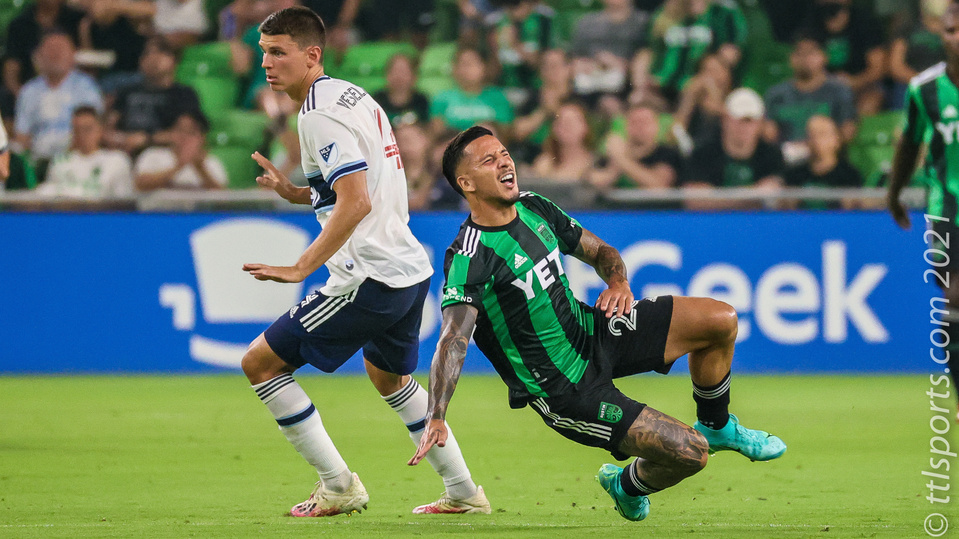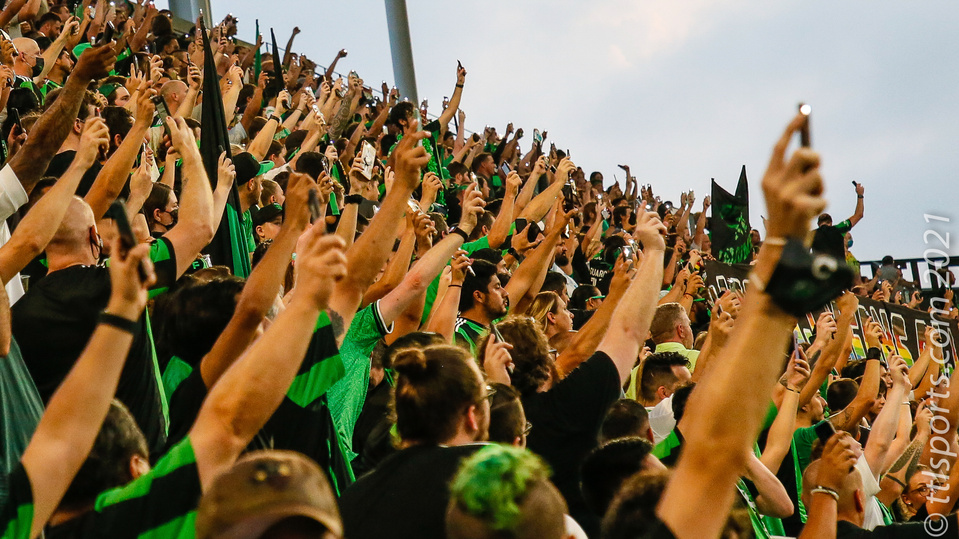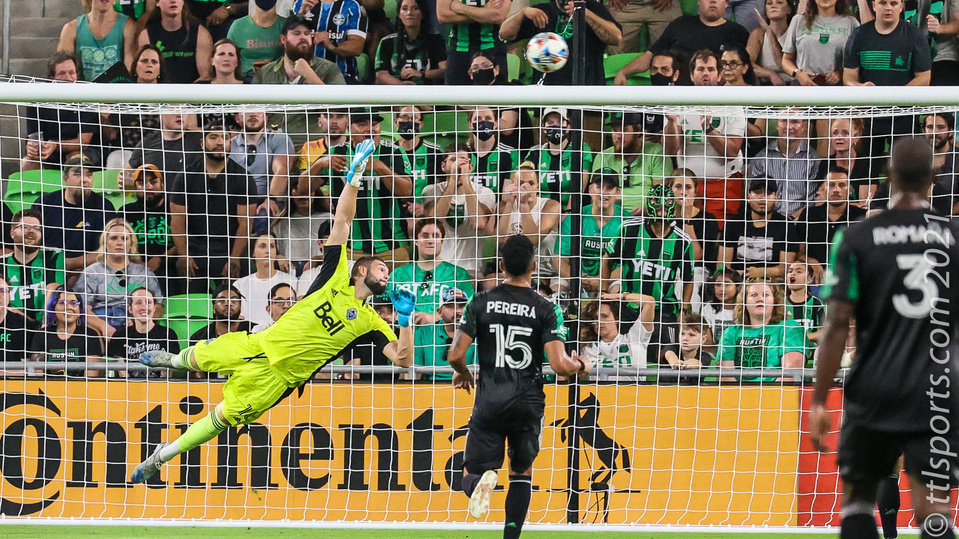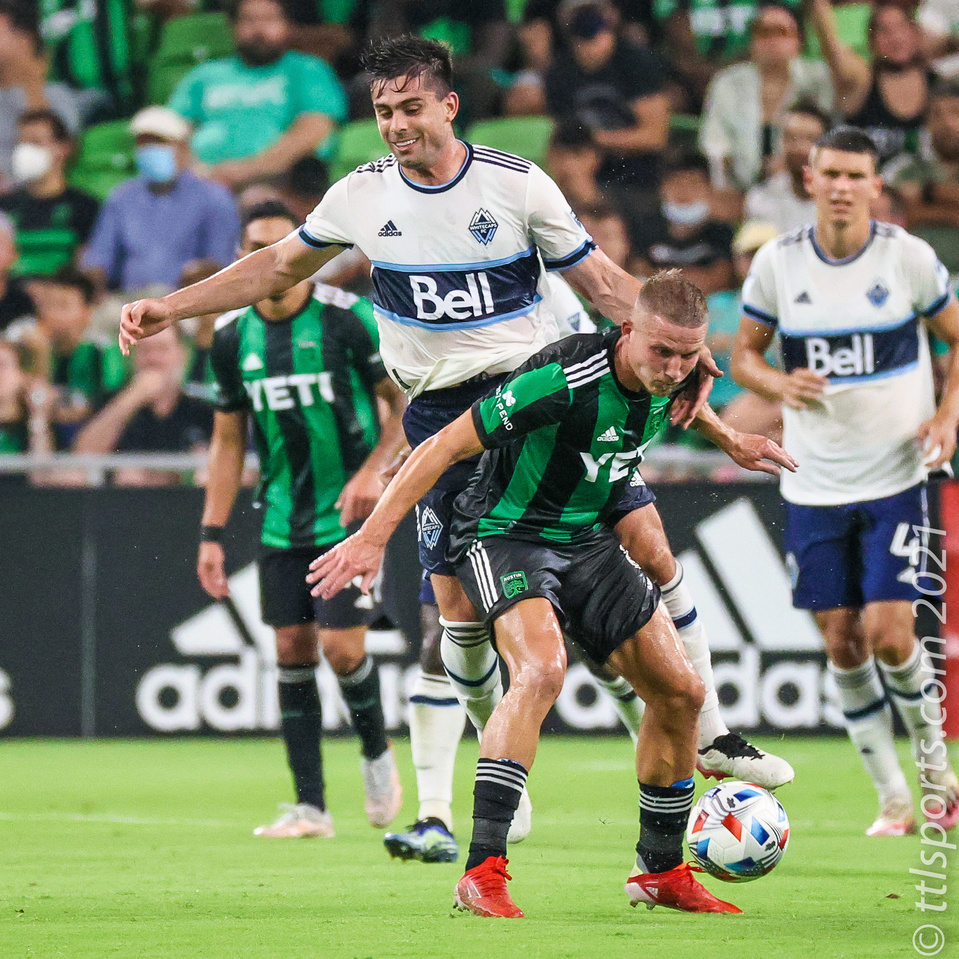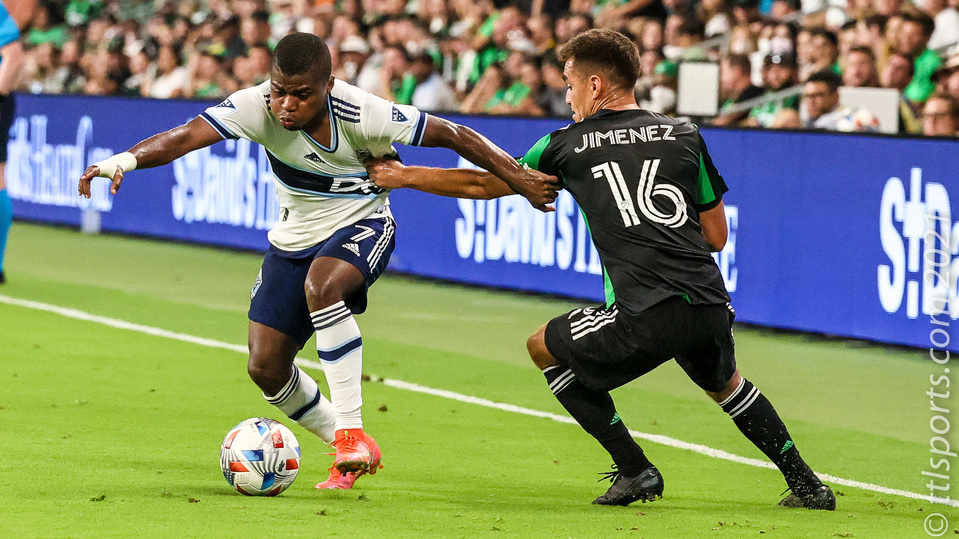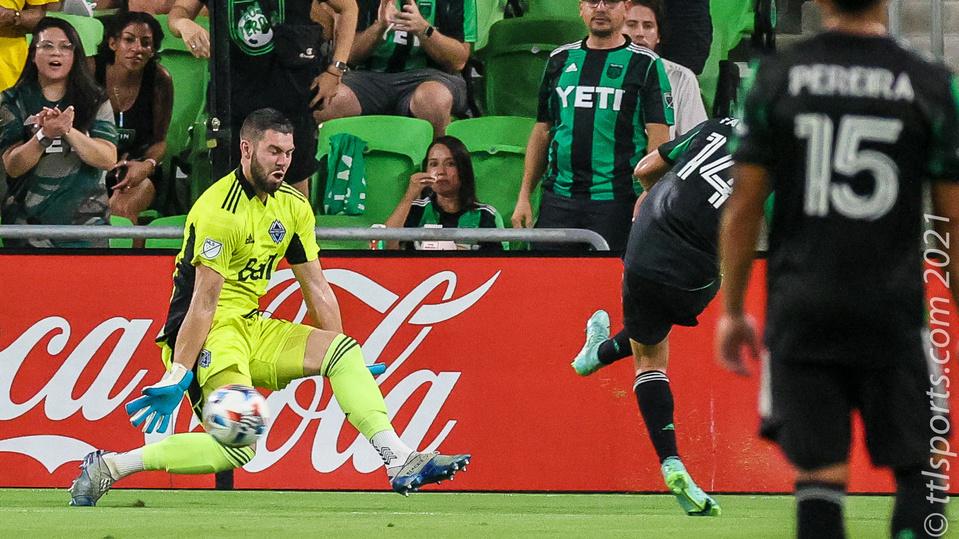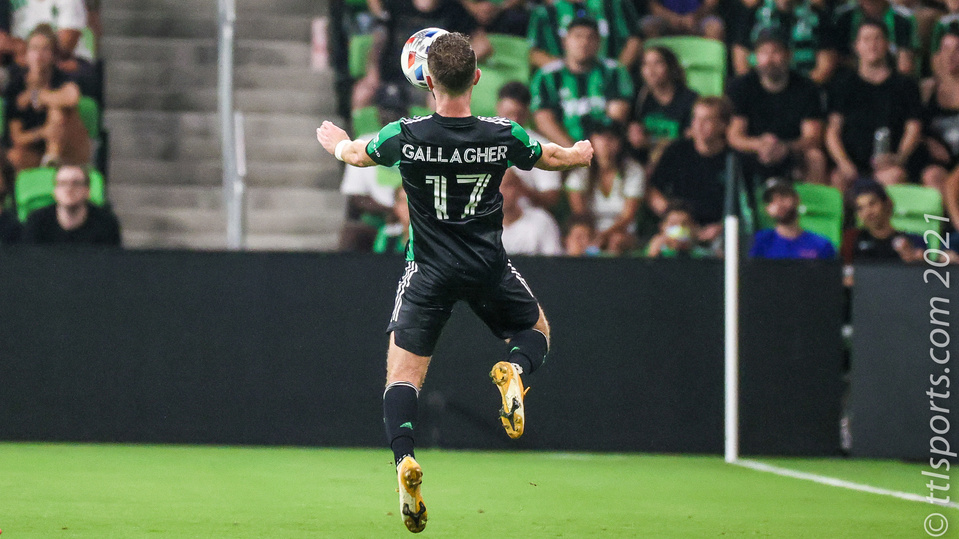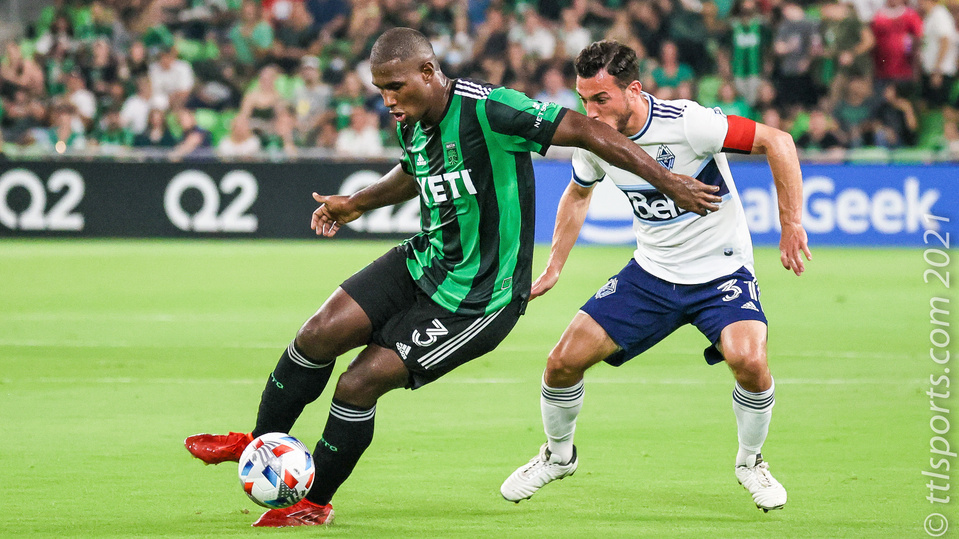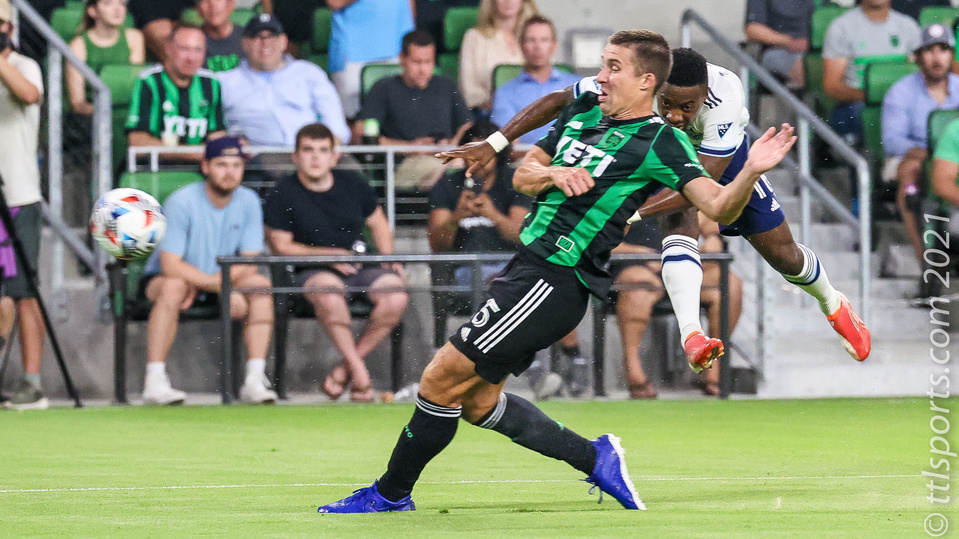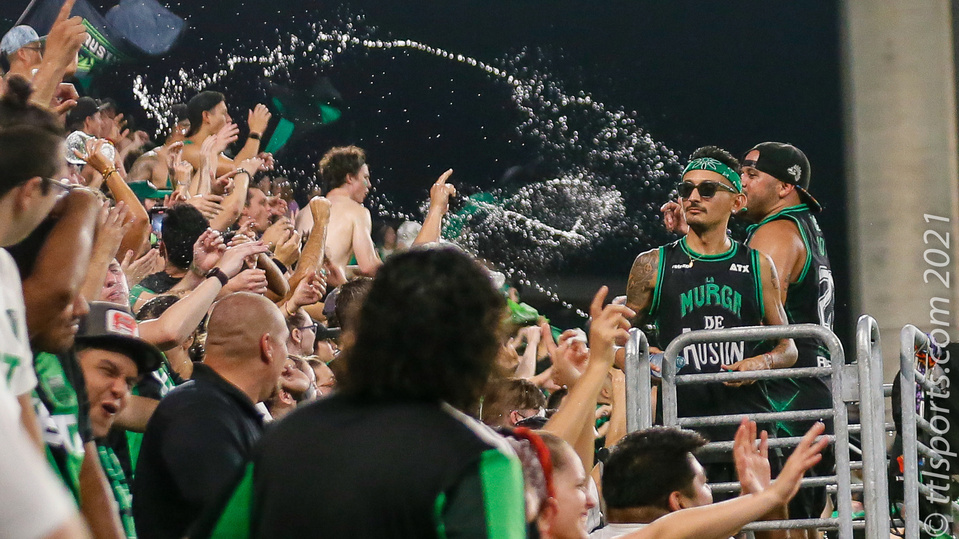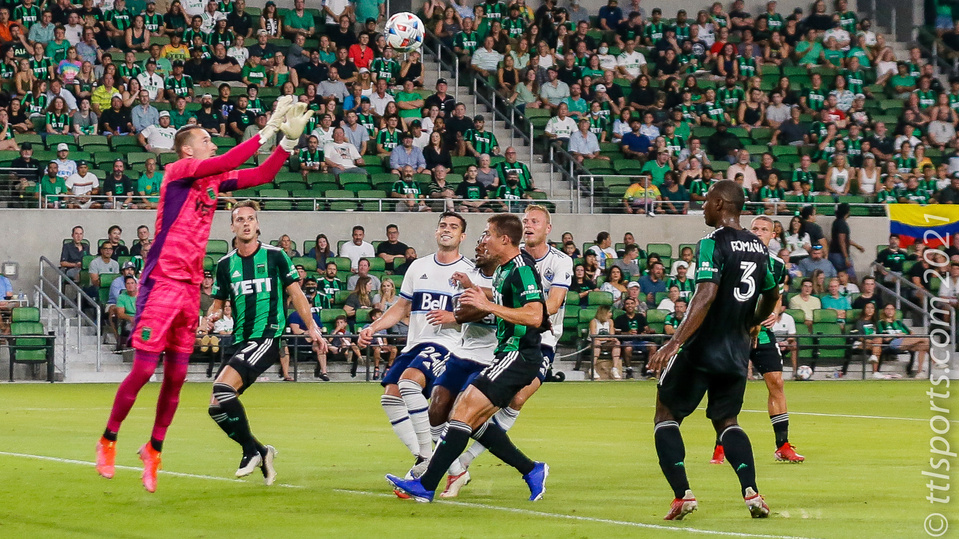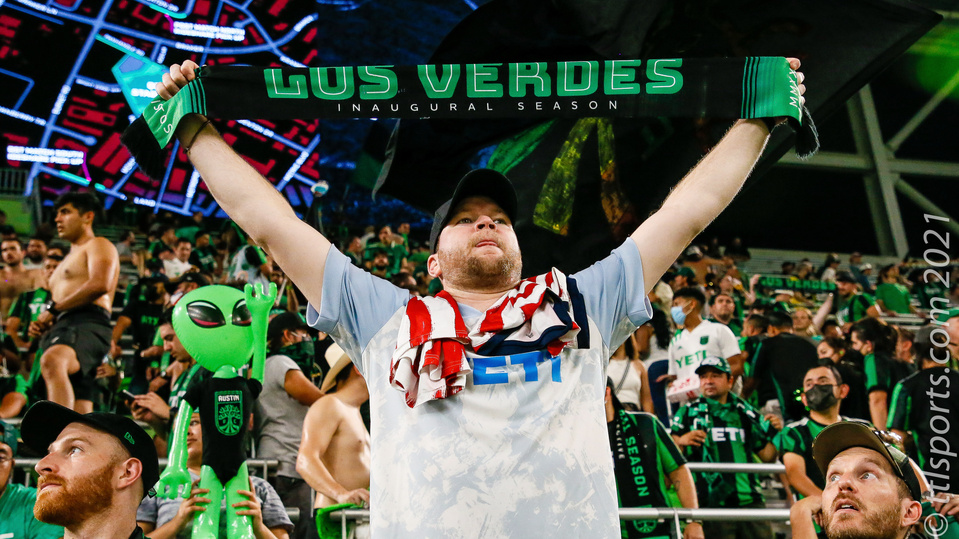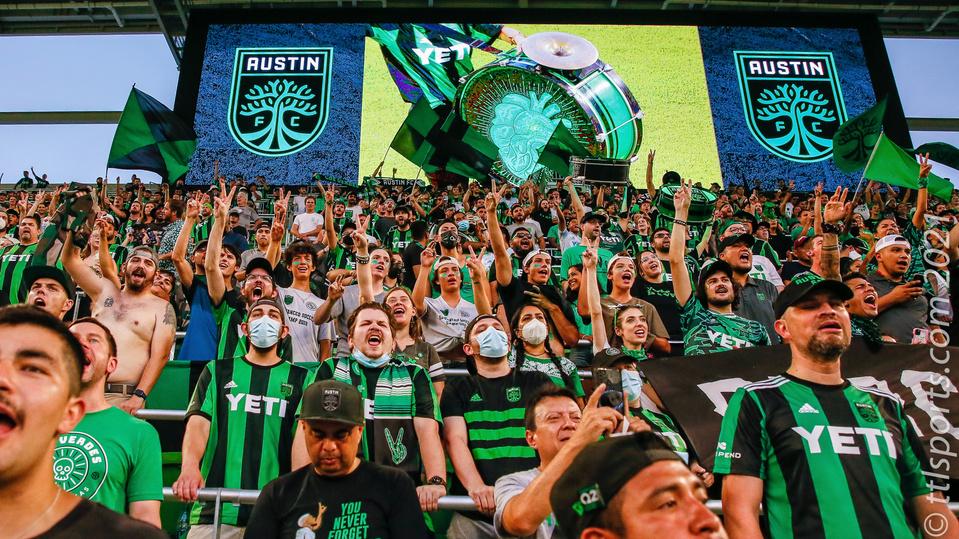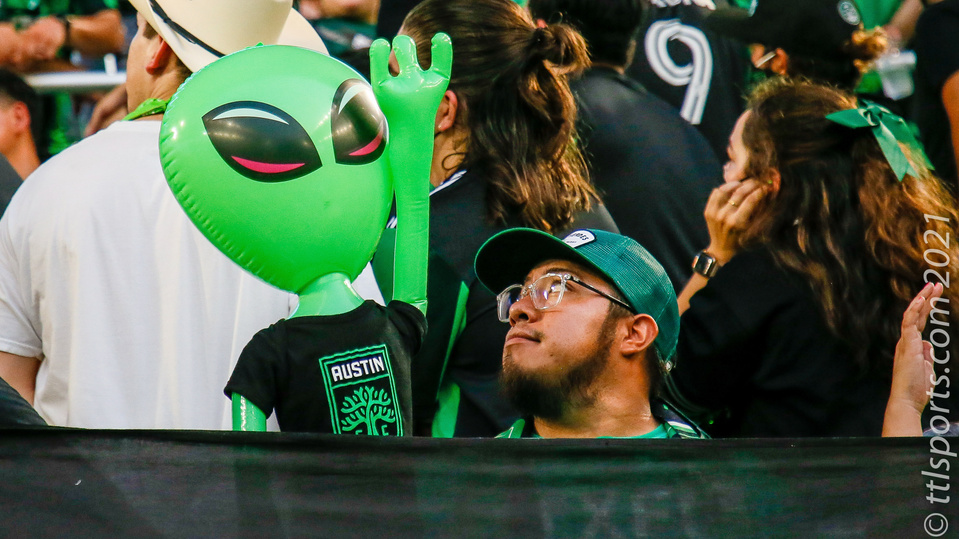 The Austin FC, 13th in the MSL Western Conference, took on the Vancouver Whitecaps, 12th in the conference, in what should have been a home field advantage win. Instead, Austin squandered a first half lead and fell to the Whitecaps, 2-to-1.
It was the third consecutive loss for Austin FC.
Austin's Alex Ring opened the scoring, taking Sebastian Driussi's corner kick and heading it past Vancouver goalkeeper Maxime Crepeau. The goal was Ring's second of the season and the first time Austin had scored off a corner kick in franchise history.
Diego Fagundez nearly doubled Austin's lead just before the half with a shot from the top of the box that barely missed wide of the right post.
Vancouver evened the match in the 52nd minute, starting with a Ryan Gauld corner kick and Brian White shot. Goalkeeper Brad Stuver made the save on White, but couldn't control the rebound and was out of position for Jake Newinski's shot from point blank range.
Austin had a brilliant opportunity to reclaim the lead when Hector Jimenez connected with Jon Gallagher in the middle of the box, but the header just missed.
Vancouver earned the victory in the 74th minute when Vancouver's Ryan Gault drew Austin goalkeeper Brad Stuver out, and then connected to Brian White with a sharp angled pass and found an empty net.
Commenting on the team's performance after the match, Brad Stuver said, "I've been in a lot of different locker rooms. I've been on teams that are bad and teams that were good enough to win the conference. This is by no means a bad team." He went on to say, "We are talented. We have everything we need to be a successful team; it is just a rough moment."