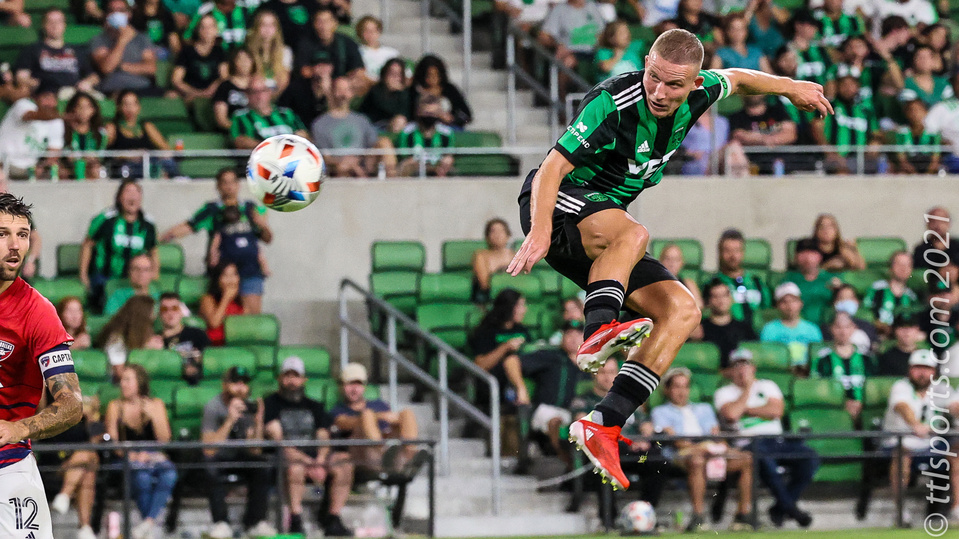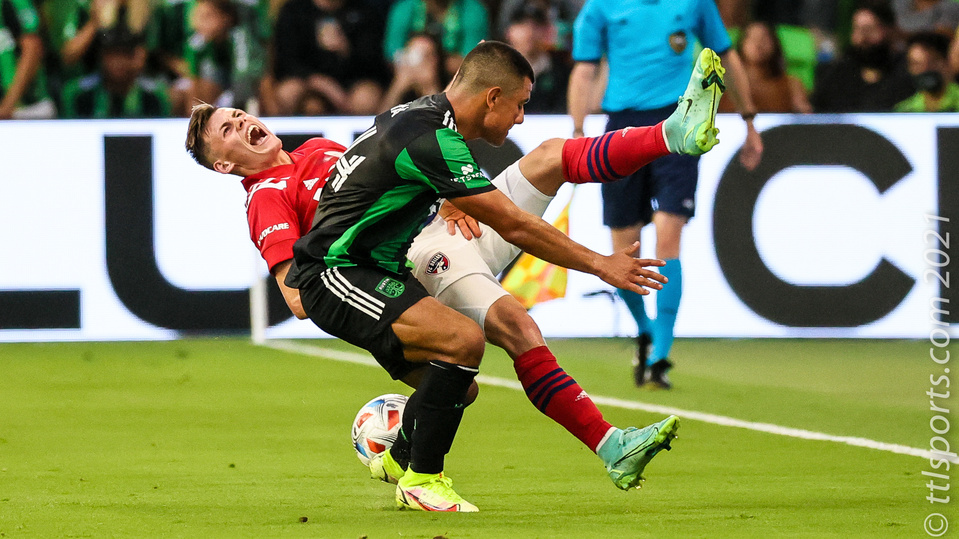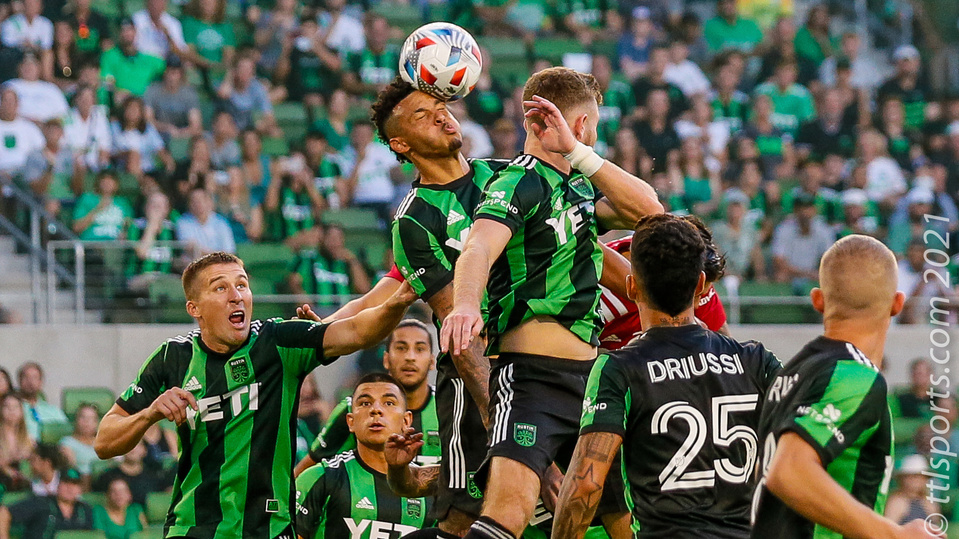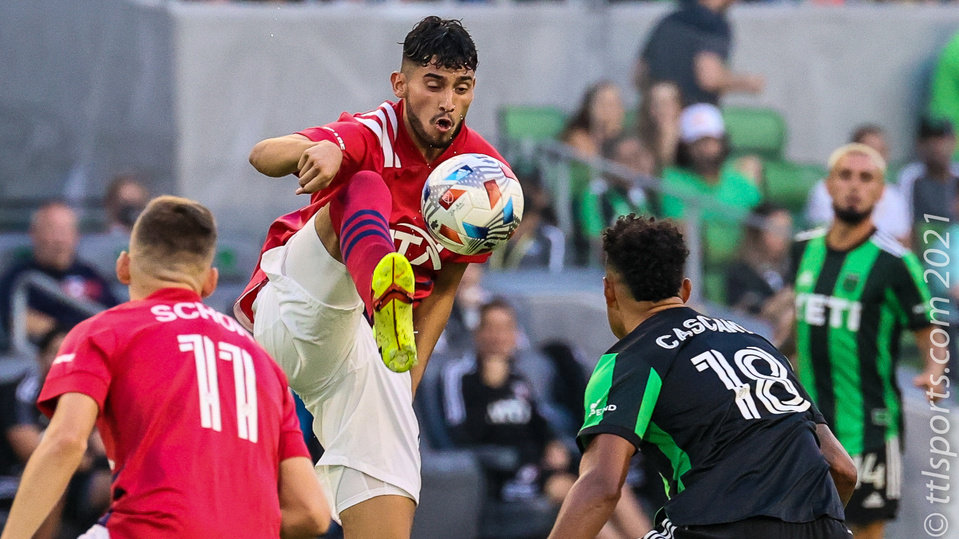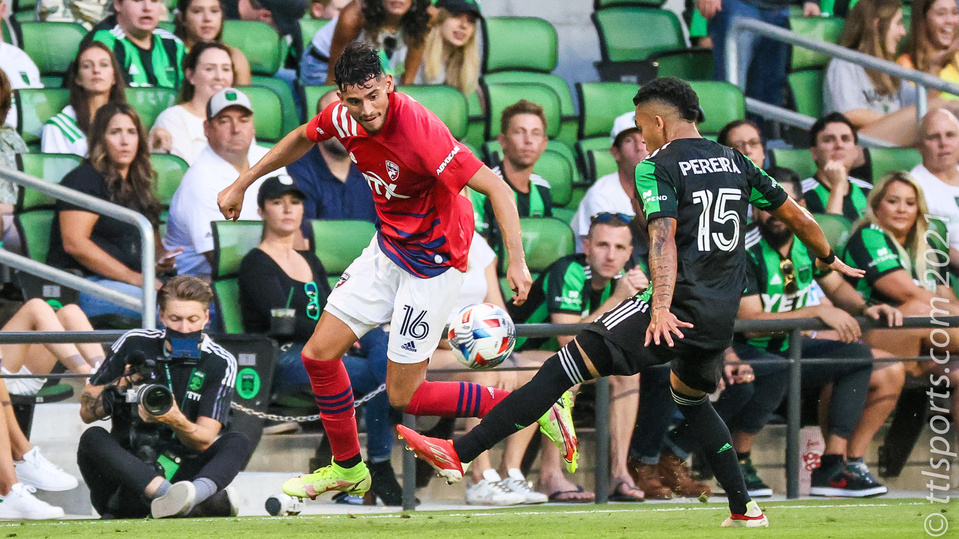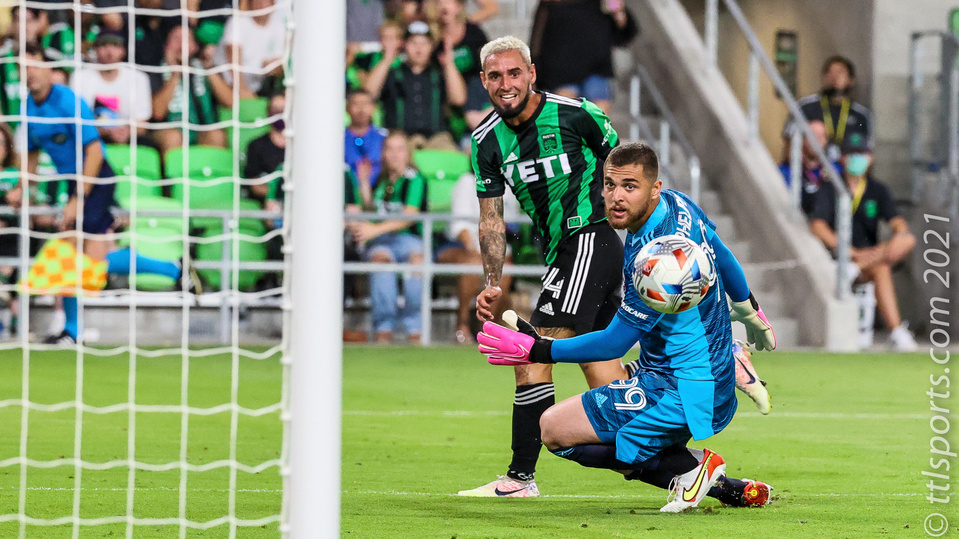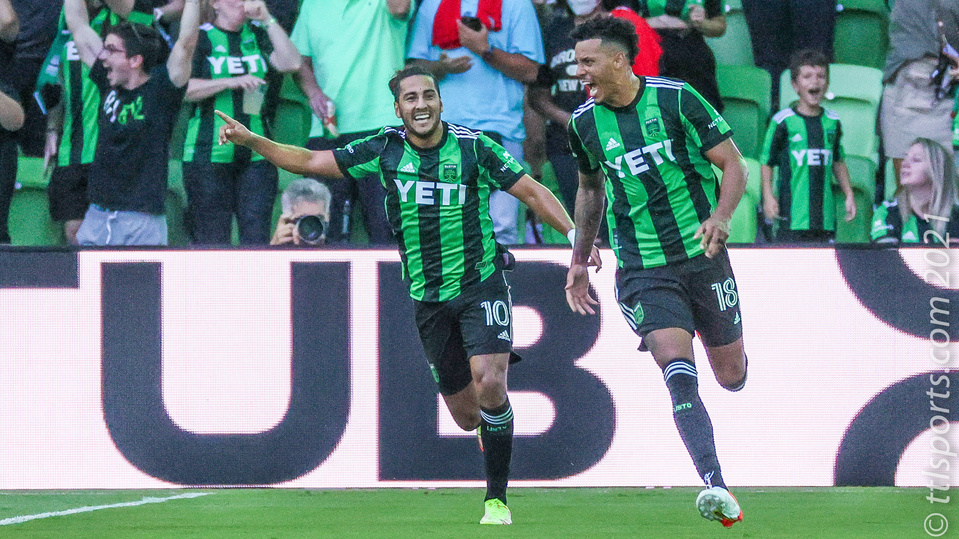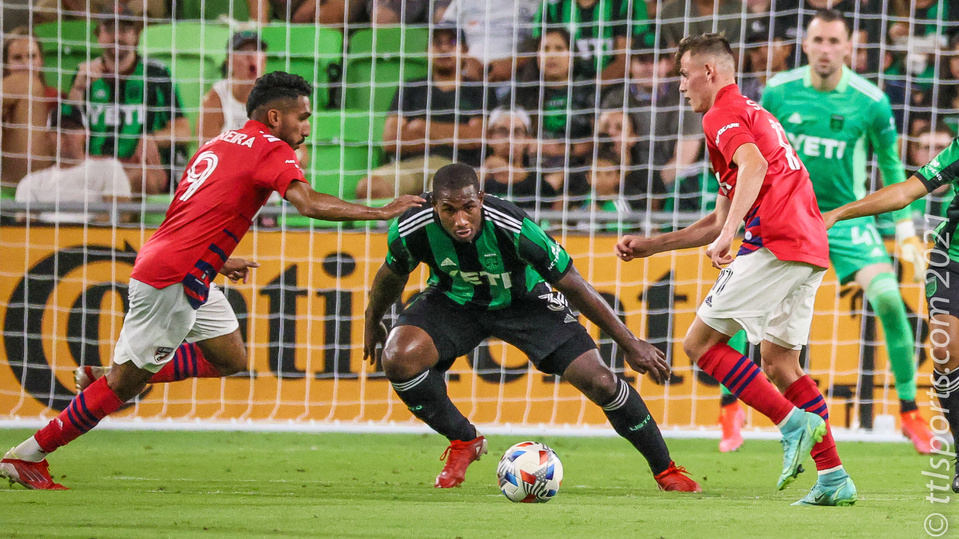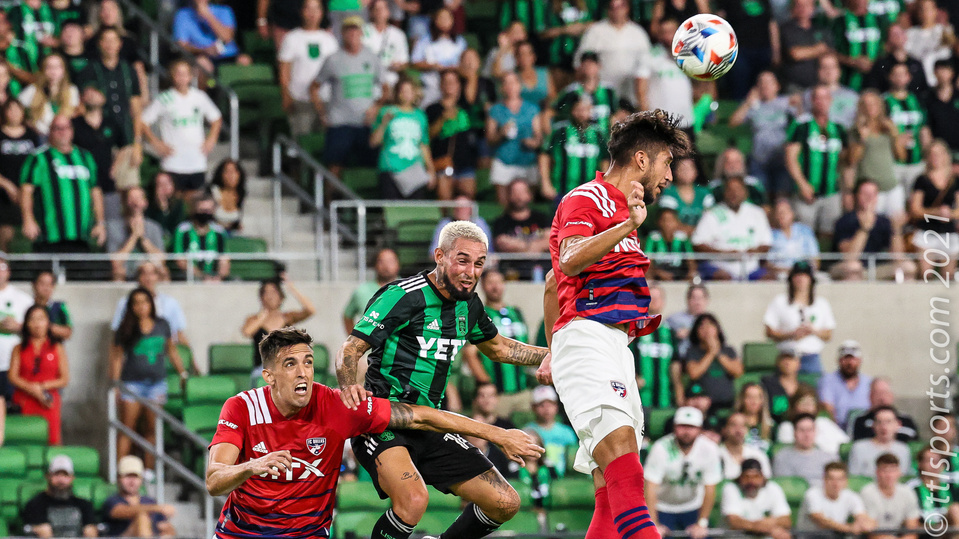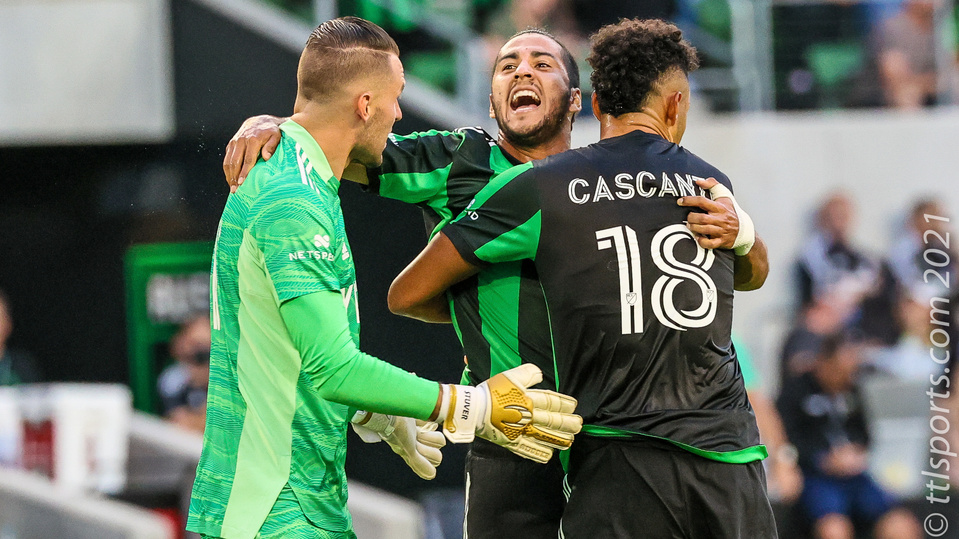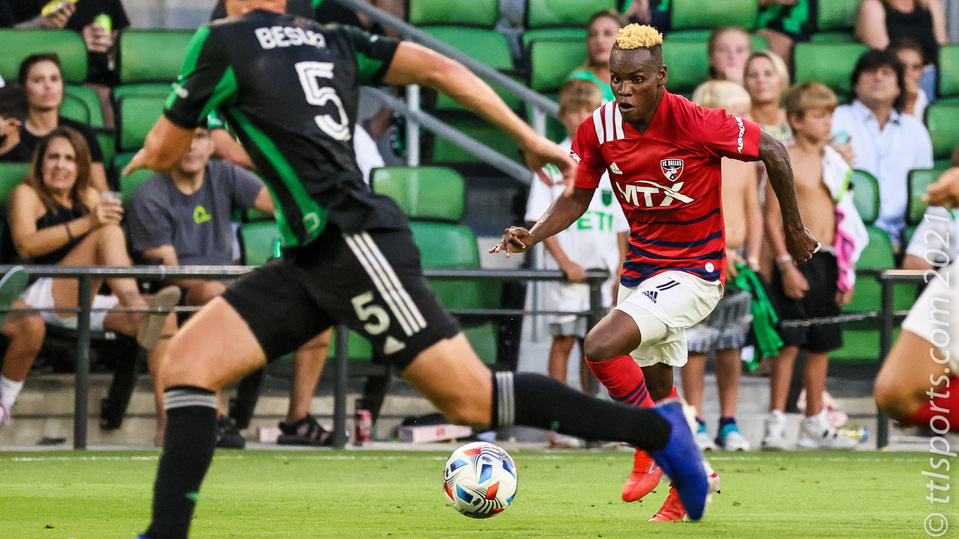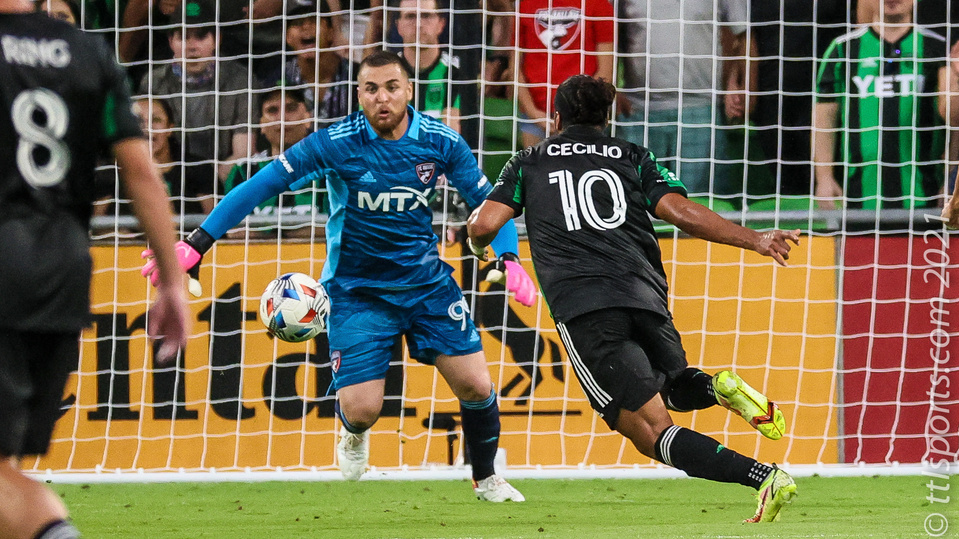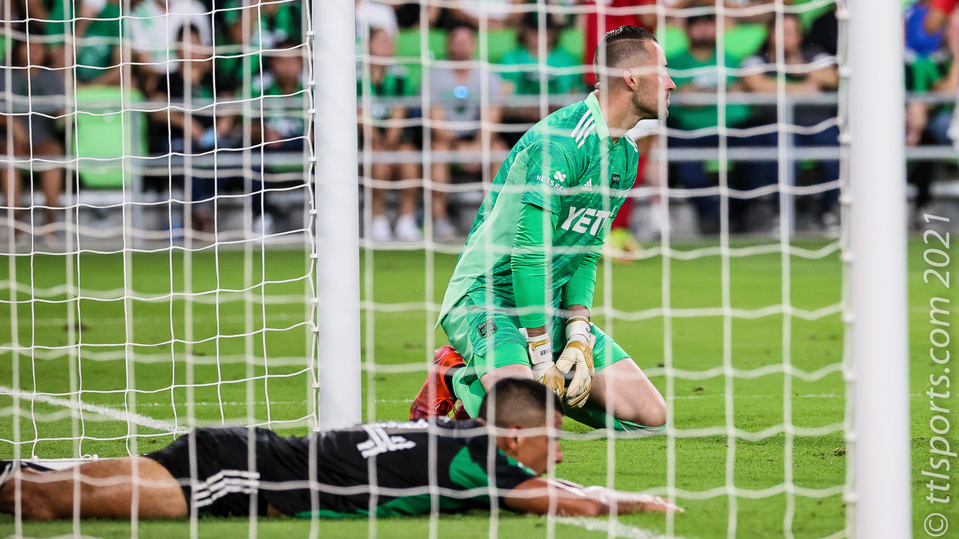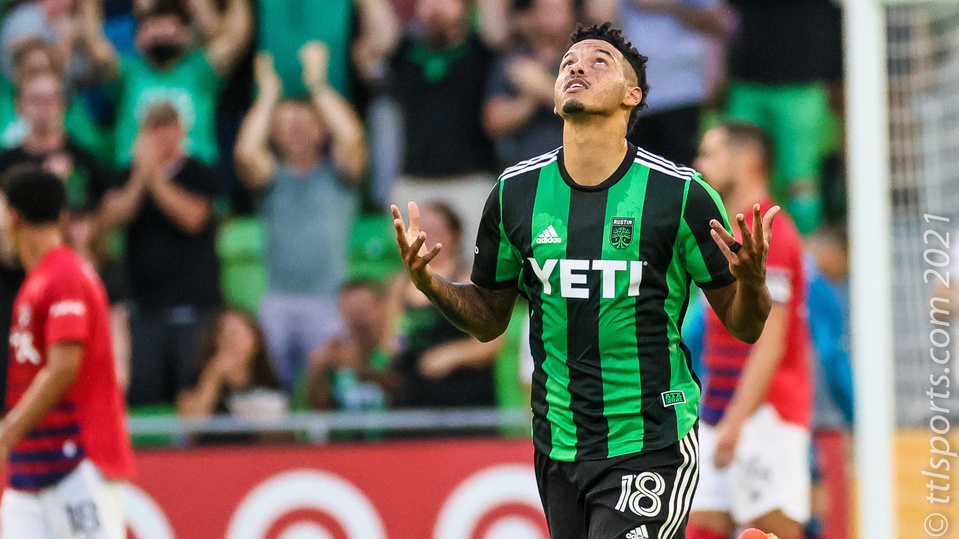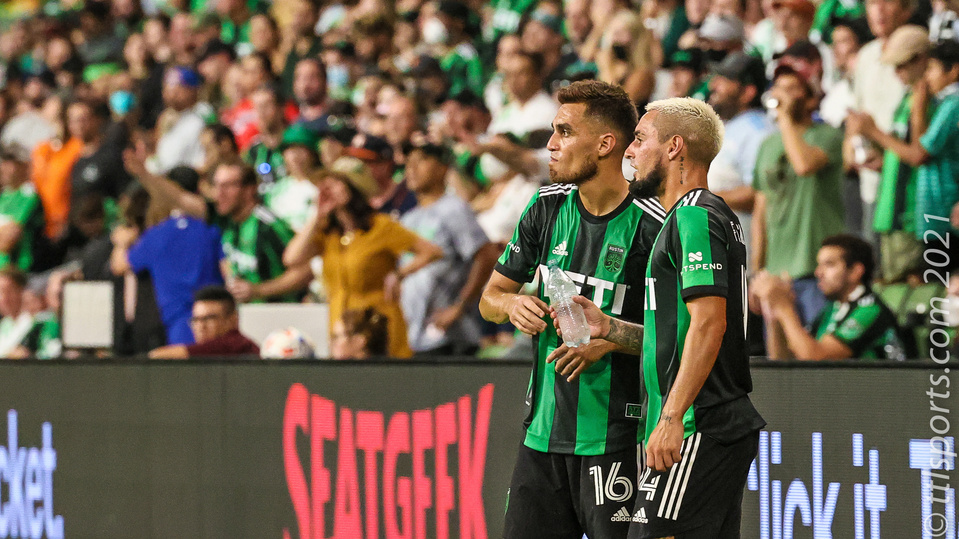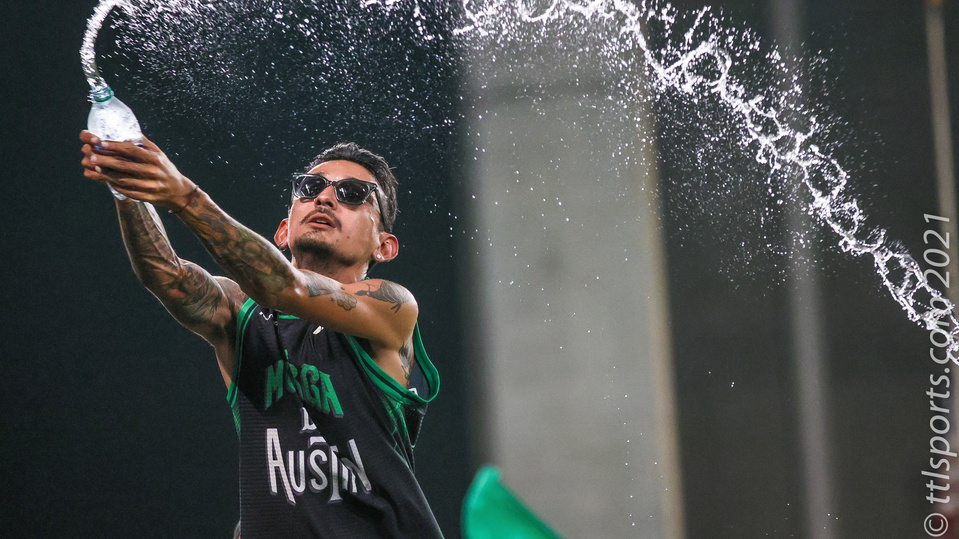 The match between the Austin FC and the FC Dallas was the soccer equivalent of a drive-by shooting. Dallas scored three goals in five minutes in route to a 5-to-3 rout over Austin.
The Dallas duo of Jesus Ferreira and Ricardo Pepi scored two goals each in the first half. Pepi also assisted on Ferreira's first goal. Jader Obrian added a fifth Dallas goal against a shell-shocked Brad Stuver in the 8th minute of second half. The goal gave Dallas a 5-to-1 lead until Austin showed some sign of life.
"One (goal) became three quickly in that seven- or eight-minute (six) span, and that was the difference. We had opportunities to defend, and we didn't," Austin FC head coach Josh Wolff said. "That seven-minute (sic) span proved fatal. It is tough to overcome five goals at home."
Austin, once lauded as a team with all defense and no offense, now has fans questioning the defense. Entering the match Austin was tied for 7th among the 27 teams in the league for fewest goal-allowed; that position dropped to a tied for 14th following the match. Austin is last in the league in goals.
Austin first goal came in the 13th minute on a Zan Kolmanic's crossing pass that found Julio Cascante unmarked for an easy header. The score momentarily tied the match before Dallas began its 3 goal run.
Austin attempted a comeback on Diego Fagundez's score in the 59th minute. Faugundez took a short pass from Sebastian Driussi to beat Dallas goalkeeper Phelipe Megiolaro in a nose-to-nose showdown.
The deficit closed to two goals on Alex Ring's header from the center of the box on a Hector Jimenez cross.
Ferreira nearly made it a hat trick in the first minute of stoppage time, going one-on-one with goalkeeper Stuver. Stuver played the angle and Ferrera only found the righ post.
"It is tough to find priorities in that performance, but it was good to see us compete once we were down in the second half," Wolff said. "We made a number of individual mistakes, and those added up."