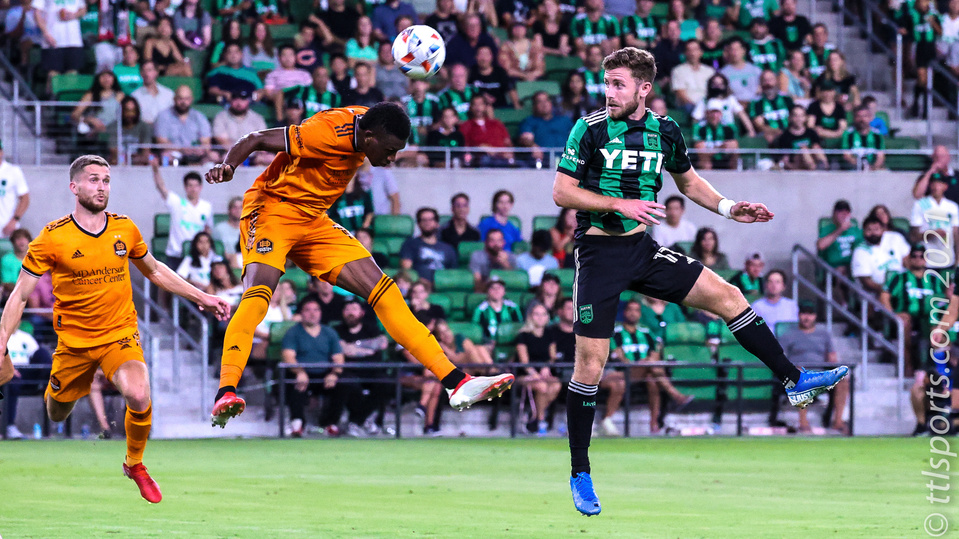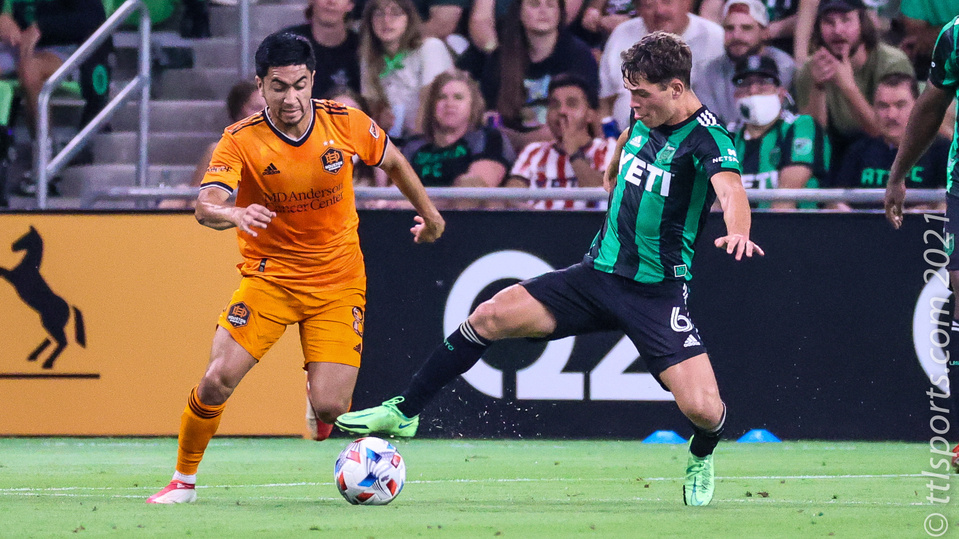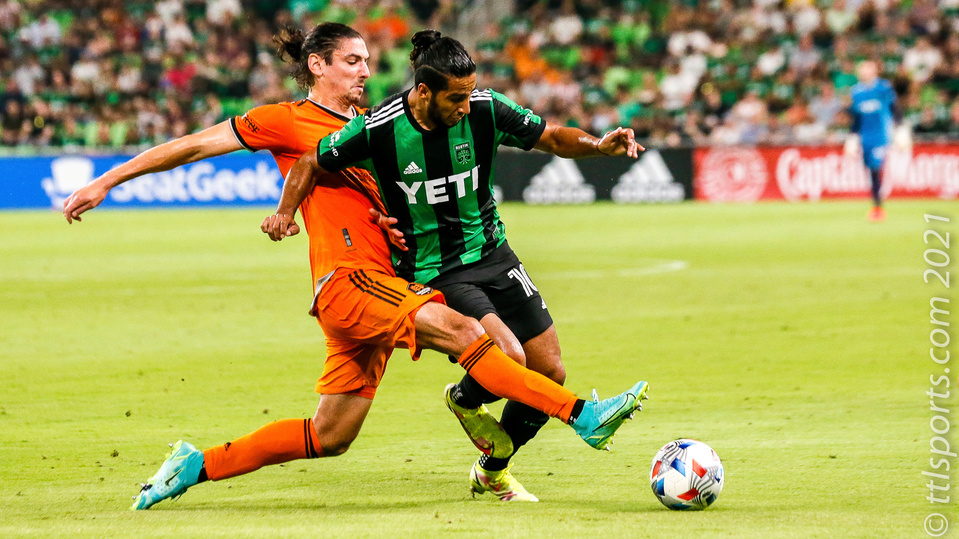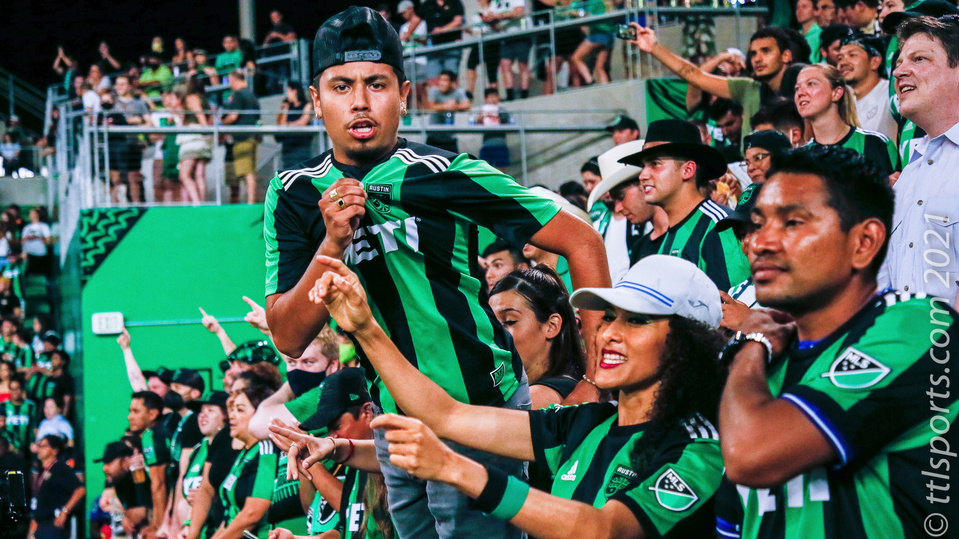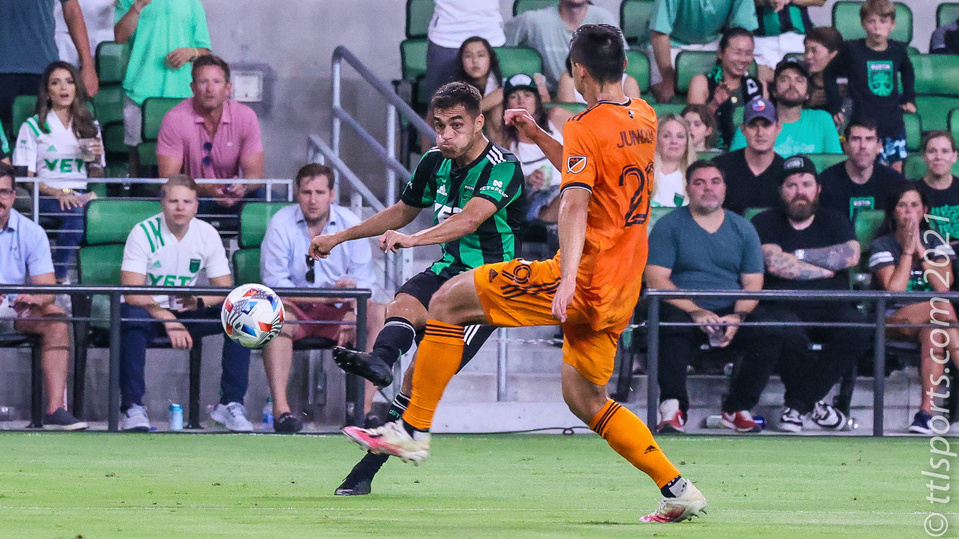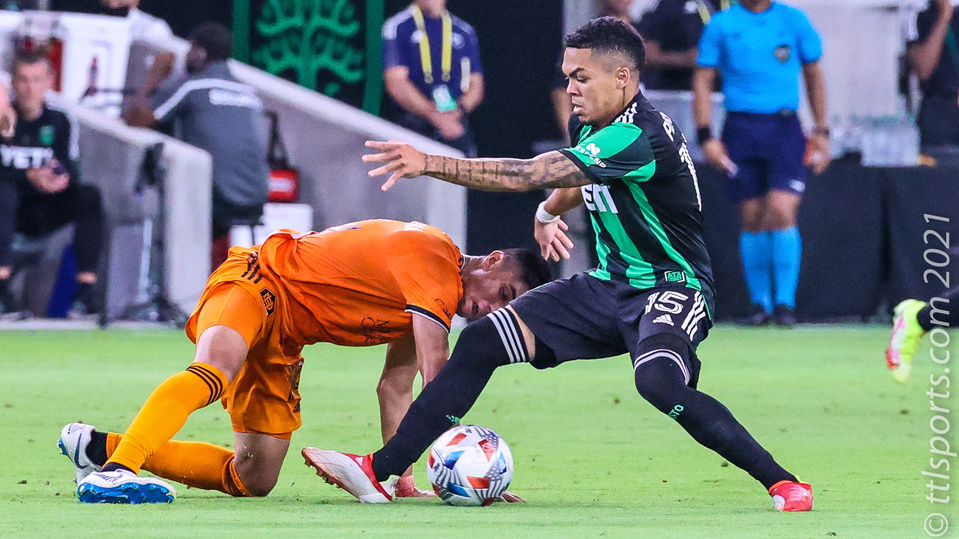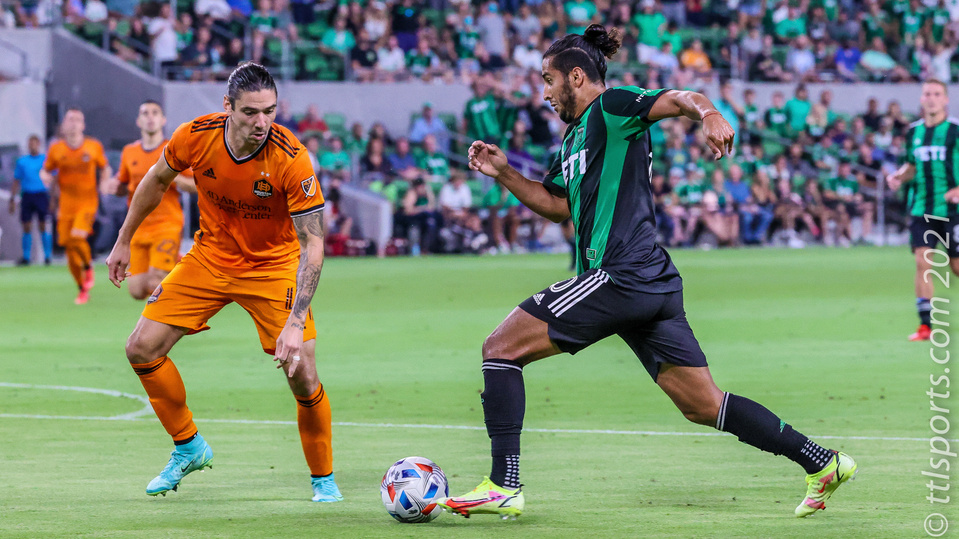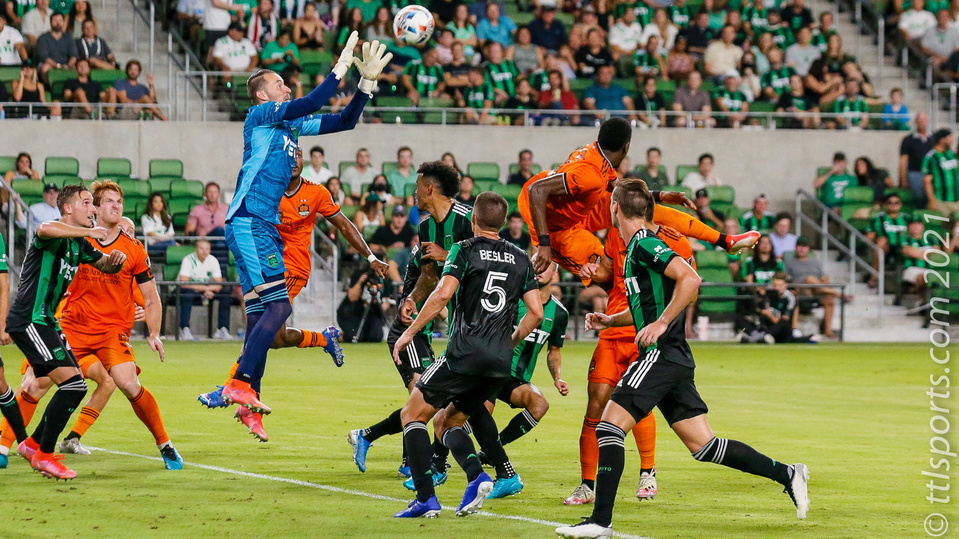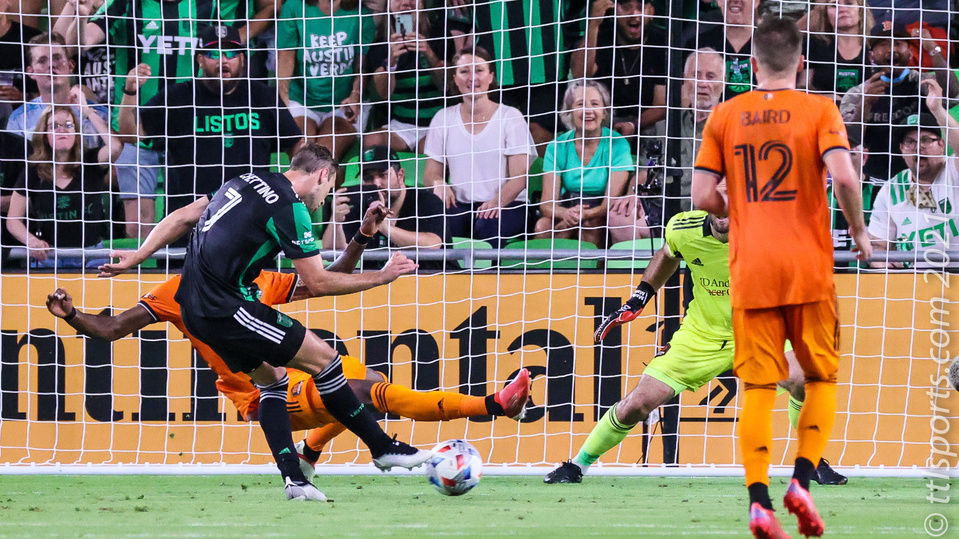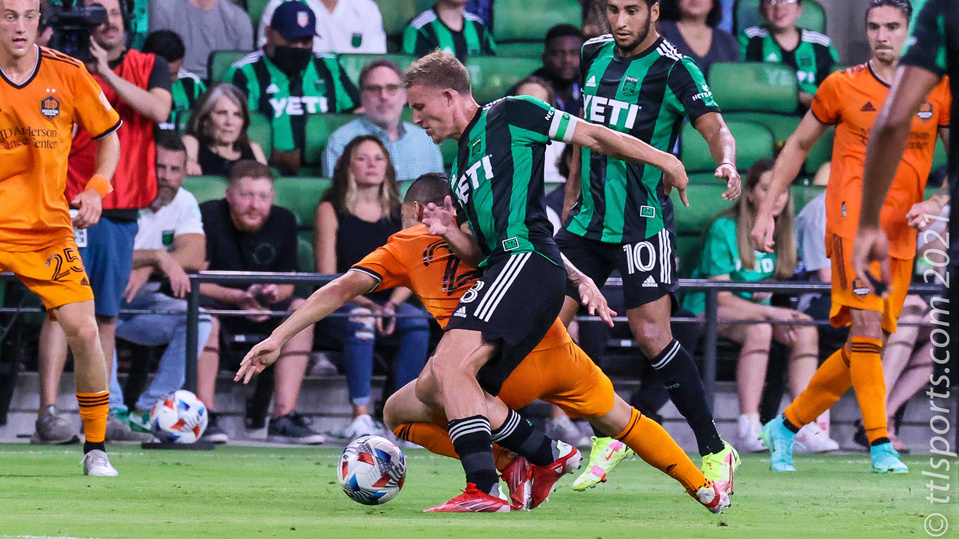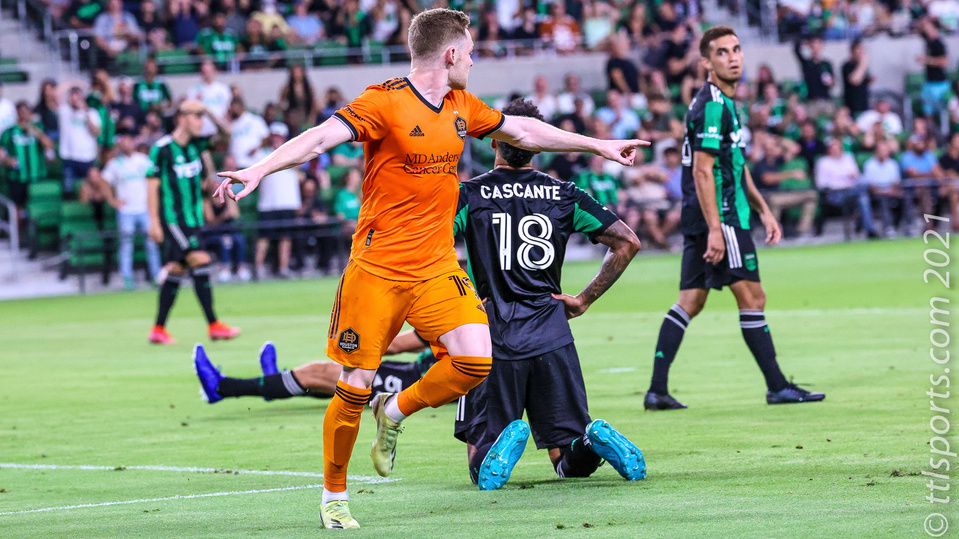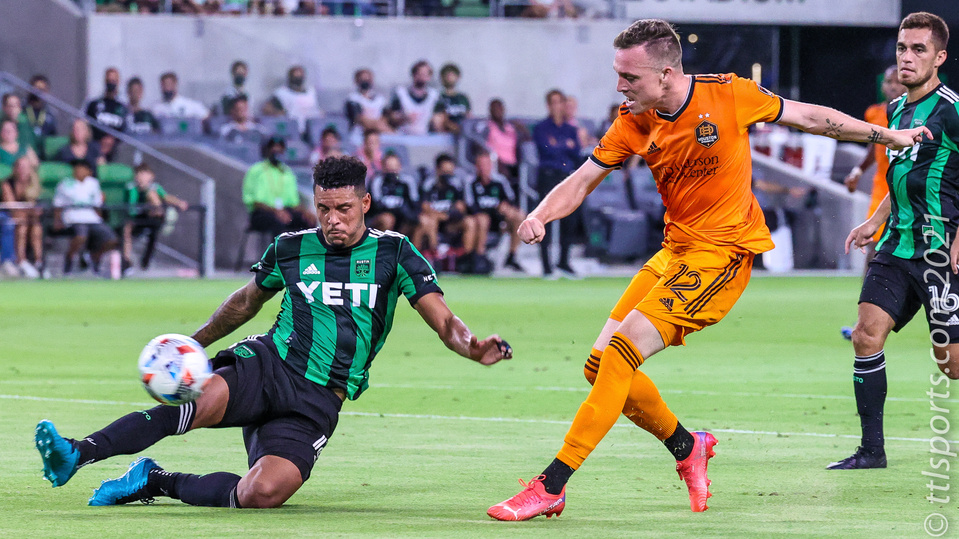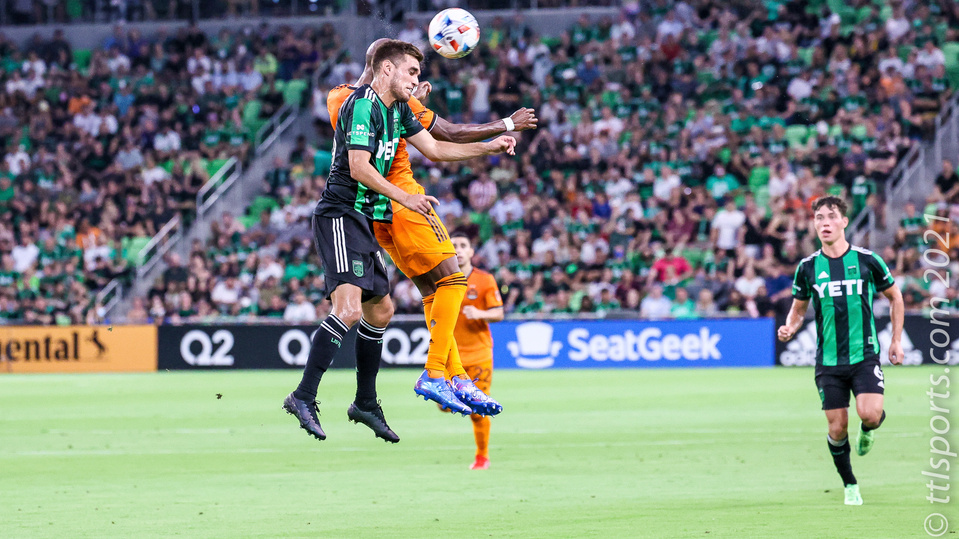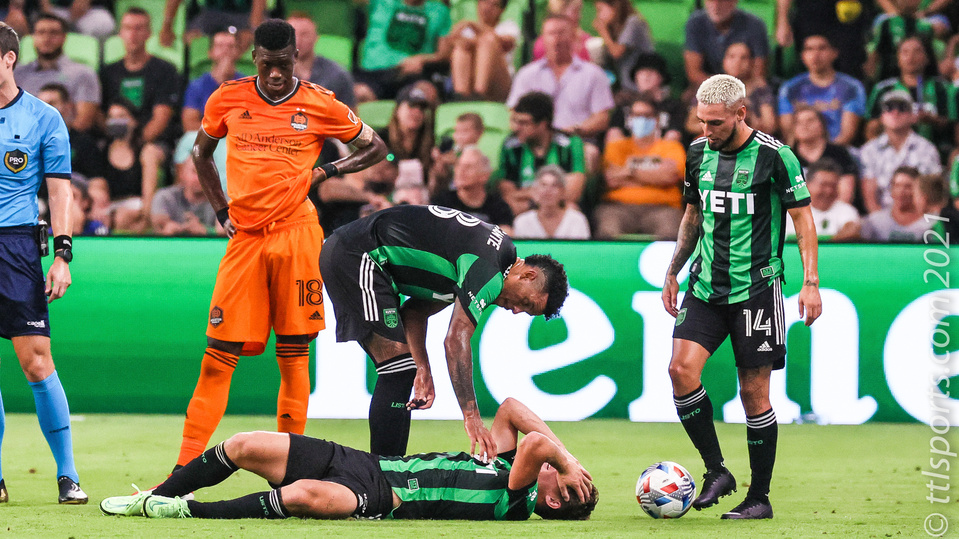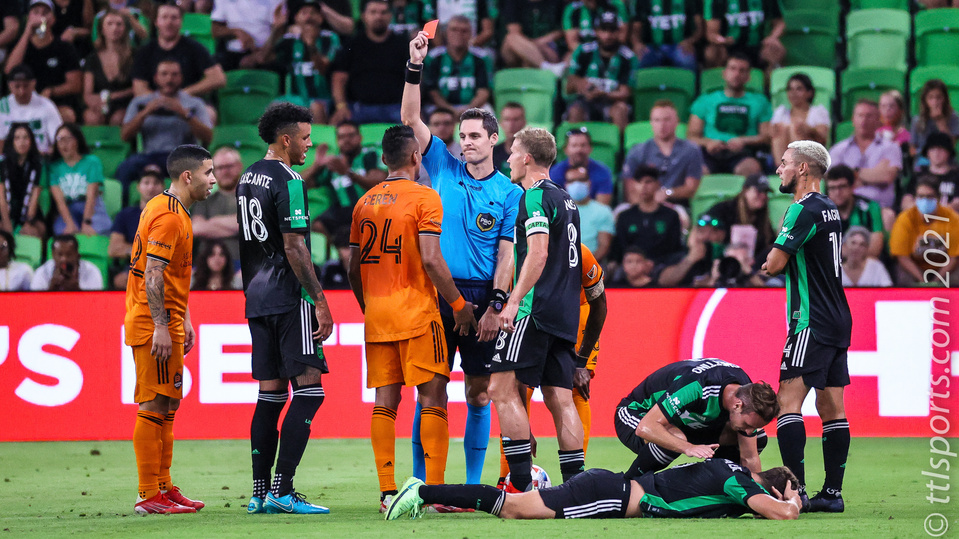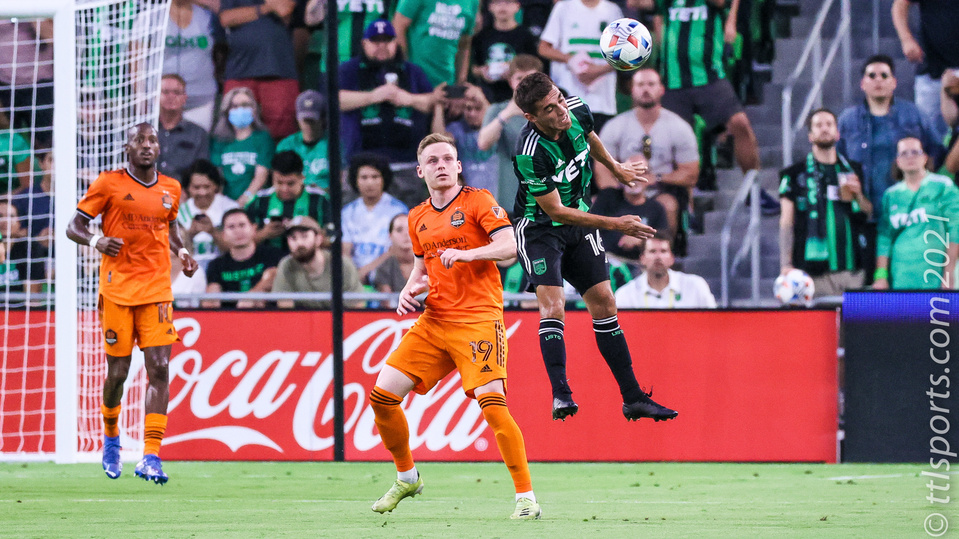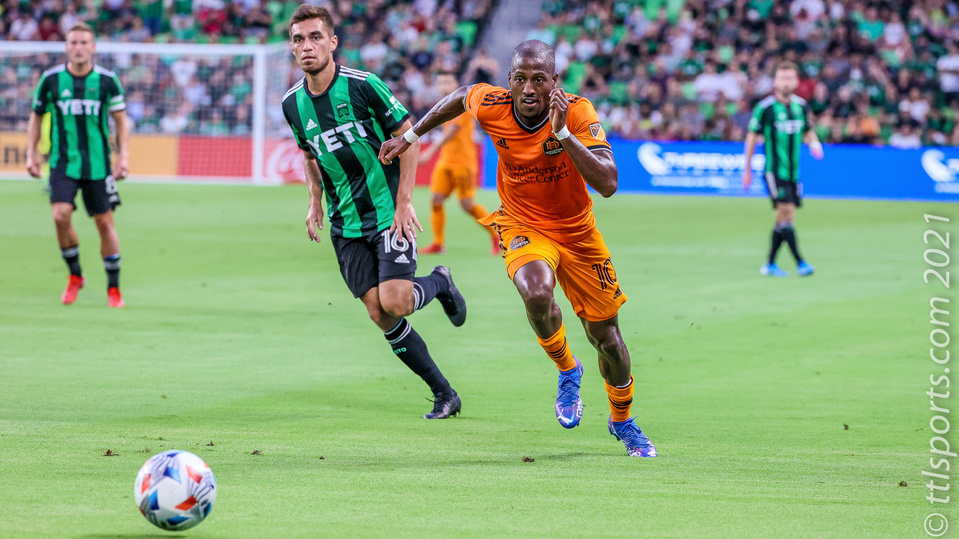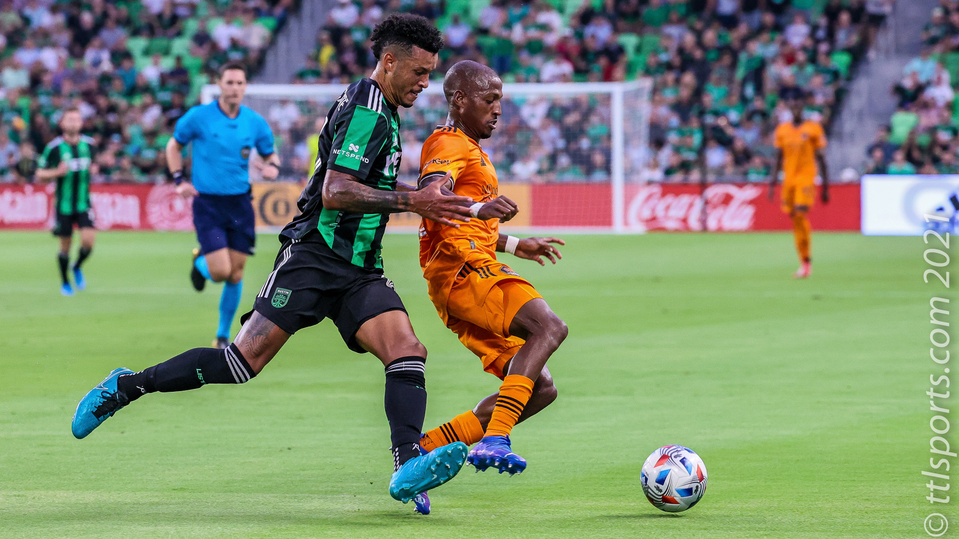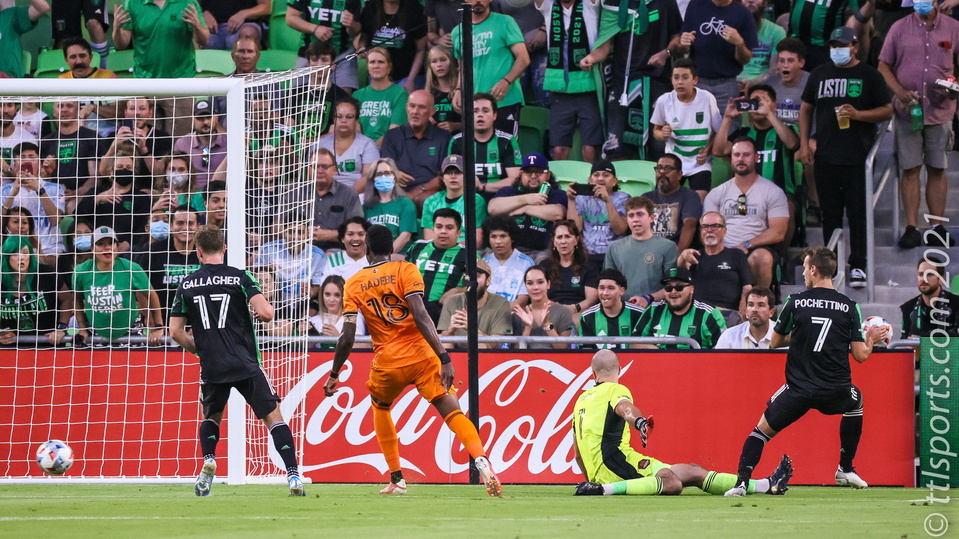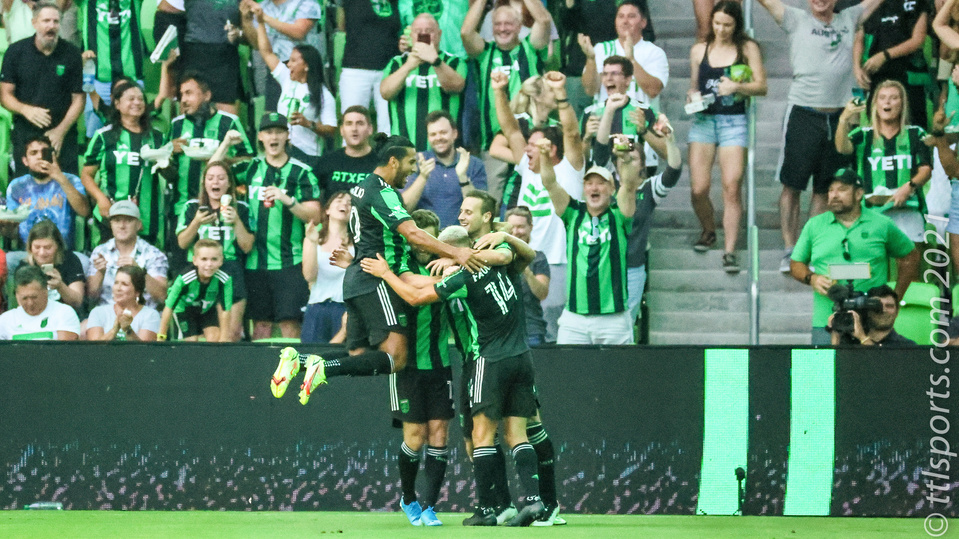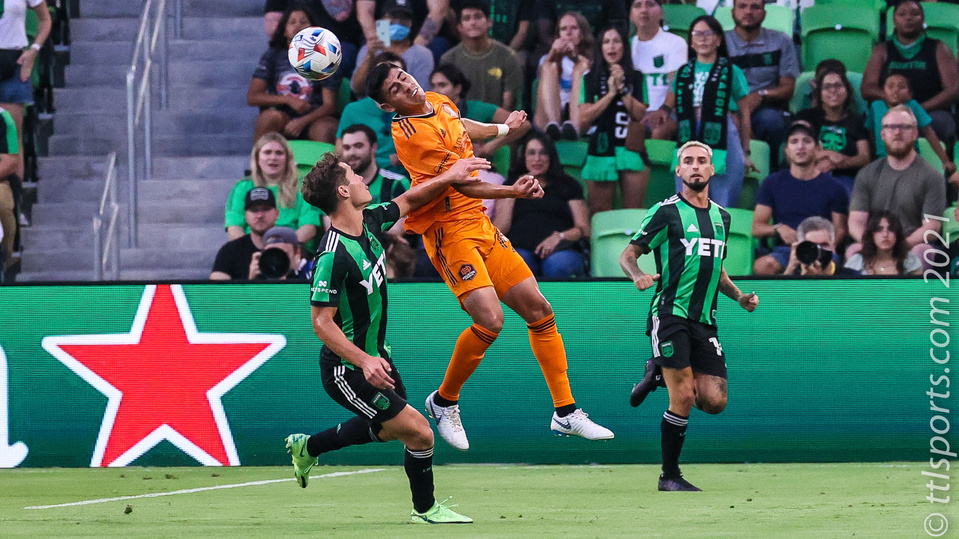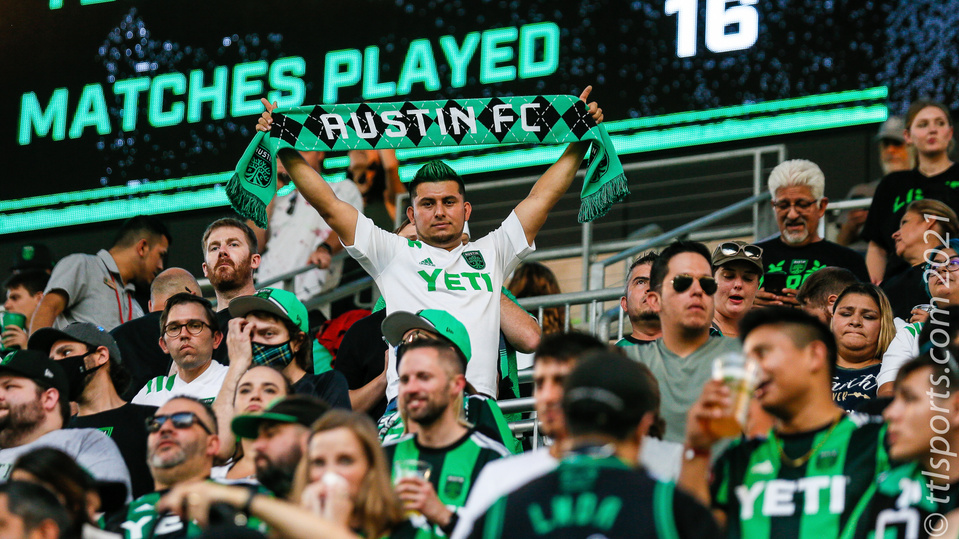 The Austin FC wasted no time to make it known: they were a force among the Texas MLS teams. Tomas Pochettino scored the first of his two goals in the 7th minute of play to lead the ATXFC to a 3-2 victory over the Houston Dynamo. The match was the first in the Copa Texas series between Austin, Houston, and the FC Dallas.
But the victory was not reassuring. Austin allowed two goals despite playing with a man-advantage for most of the match. Houston's Darwin Ceren received a red card in the 20th minute for a violent hit on Sebastian Berhalter.
Houston's first goal came in the 27th minute when Tyler Pasher collected the rebound from goalkeeper Brad Stuver save to find the back of the net from the center of the box.
Pochettino gave Austin a 2-1 advantage with his second goal in first half stoppage time. The unassisted shot came at an sharp angle from the bottom right corner to beat Houston goalkeeper Marko Maric.
Austin started the second half with purpose, scoring their third goal in the seventh minute of the half. Midfielder Cecilio Dominguez collected the crossing pass from Diego Fagundez and headed the ball into the bottom left corner of the net.
The Dynamos second goal came on a rare mistake from Brad Stuver. Stuver tried to pass the ball to Berhalter from the bottom left of the box, but the pass was intercepted by Fafa Picault who found an easy goal with Stuver out of position.
Commenting on his first goals in the verde & black, Pochettino said "it was great for me to be able to score." He went on today, "it helps you build your trust, and I certainly feel more trust after scoring."
Commenting on the miscue by his team, Austin FC head coach Josh Wolff commented, "we made it a lot more interesting than we ever needed to. It forced us to grind and stress a little bit."