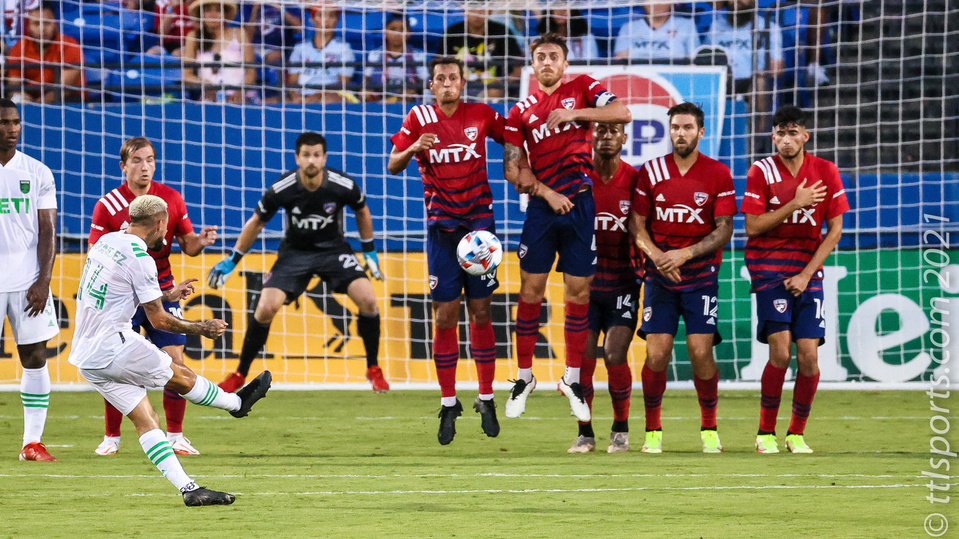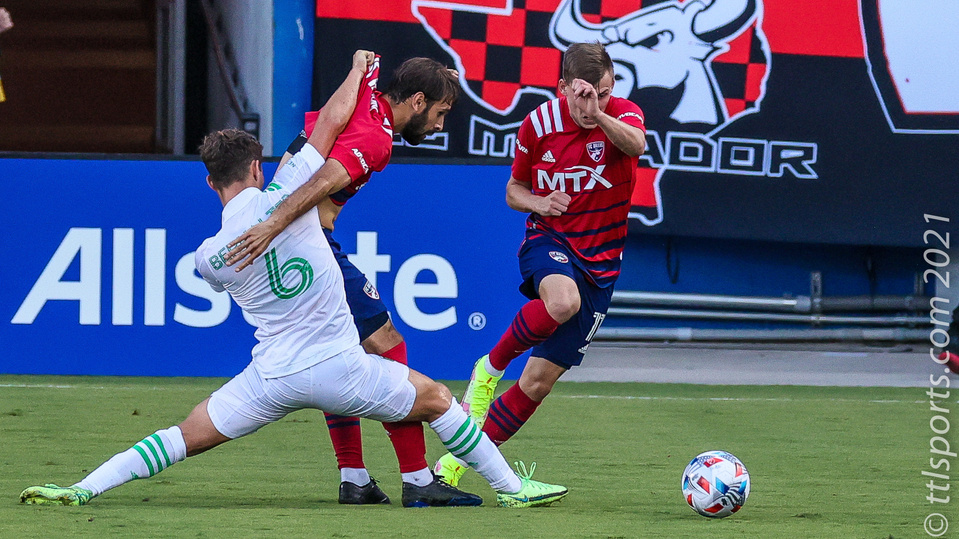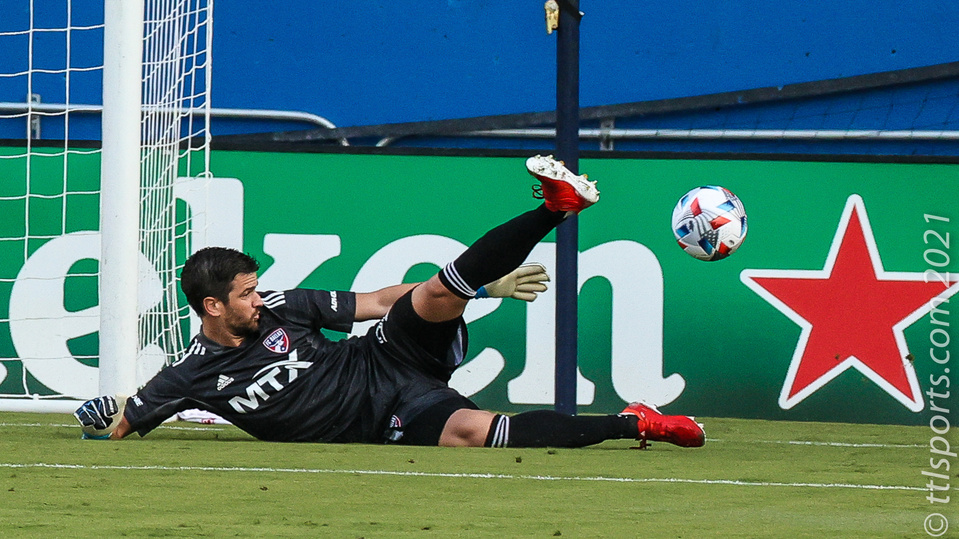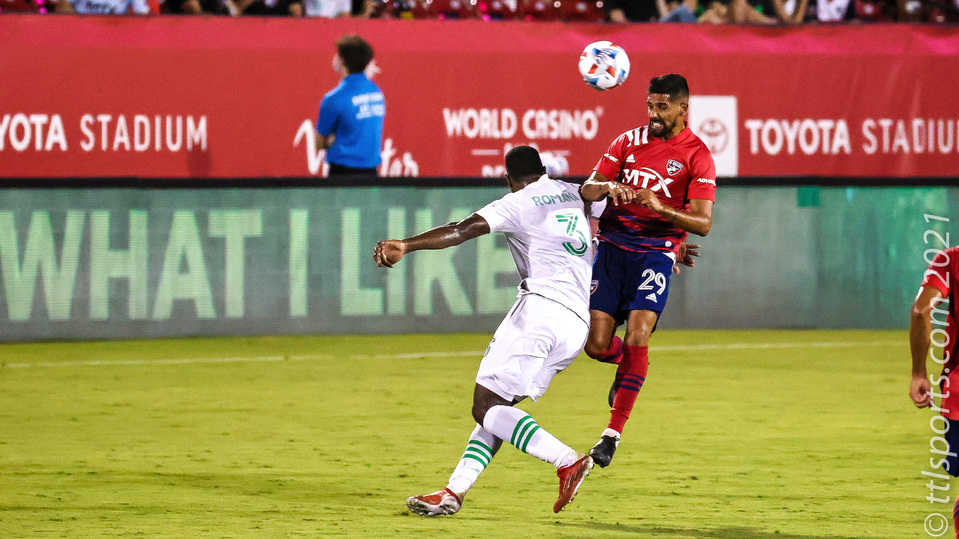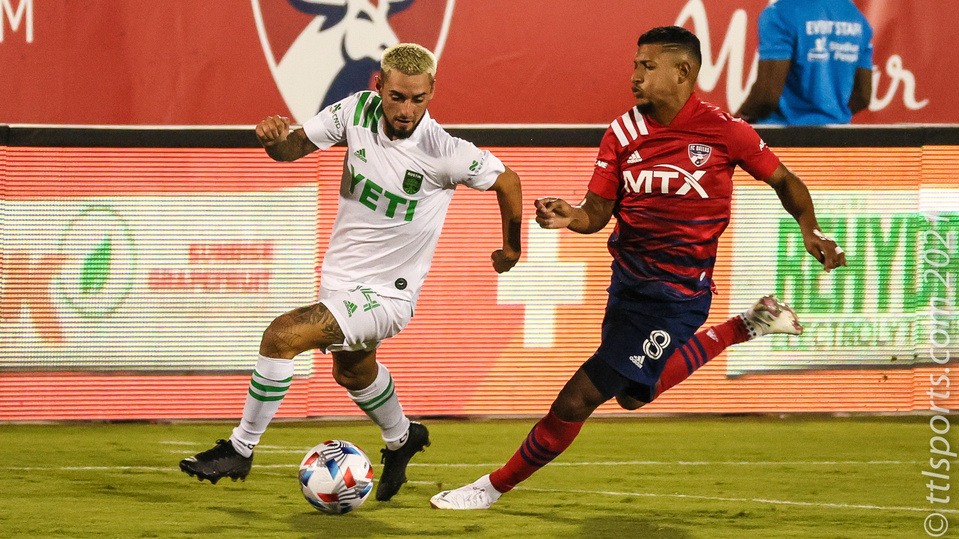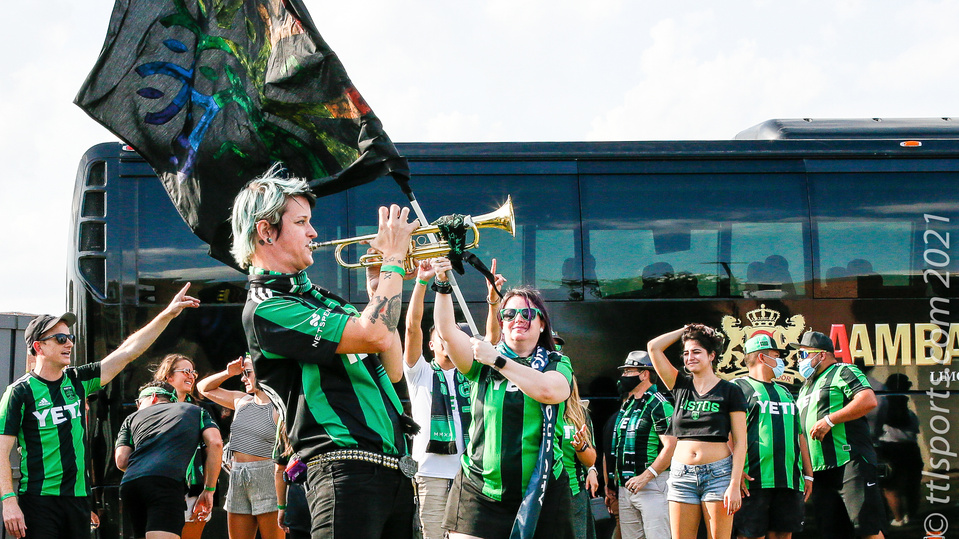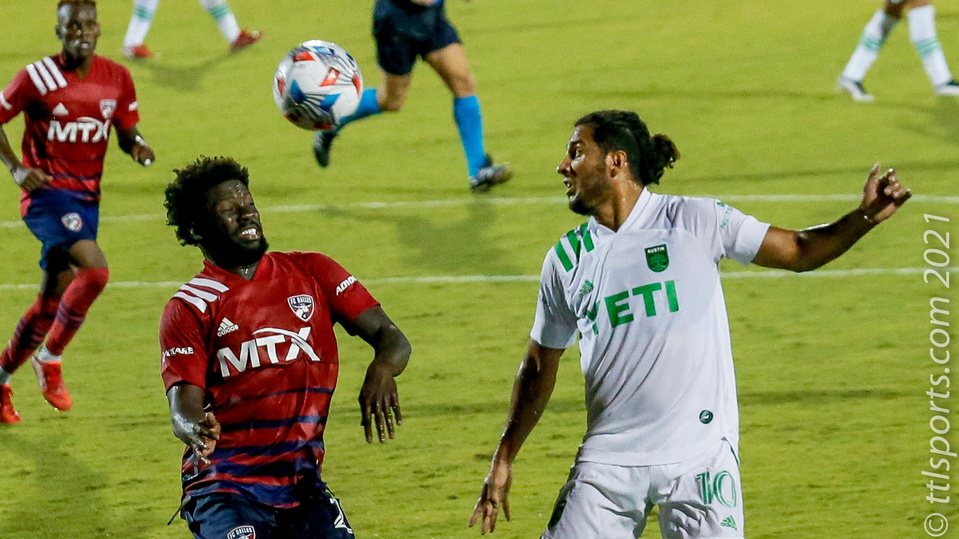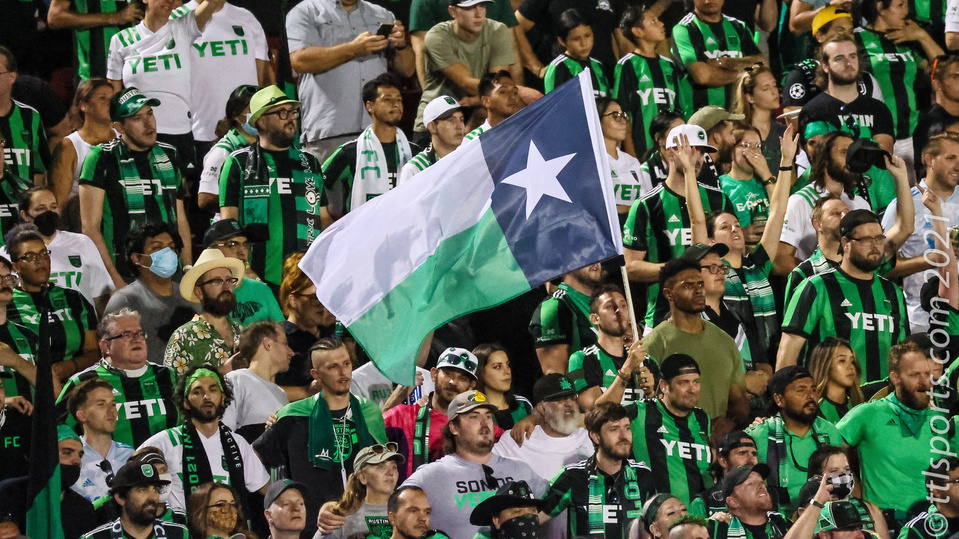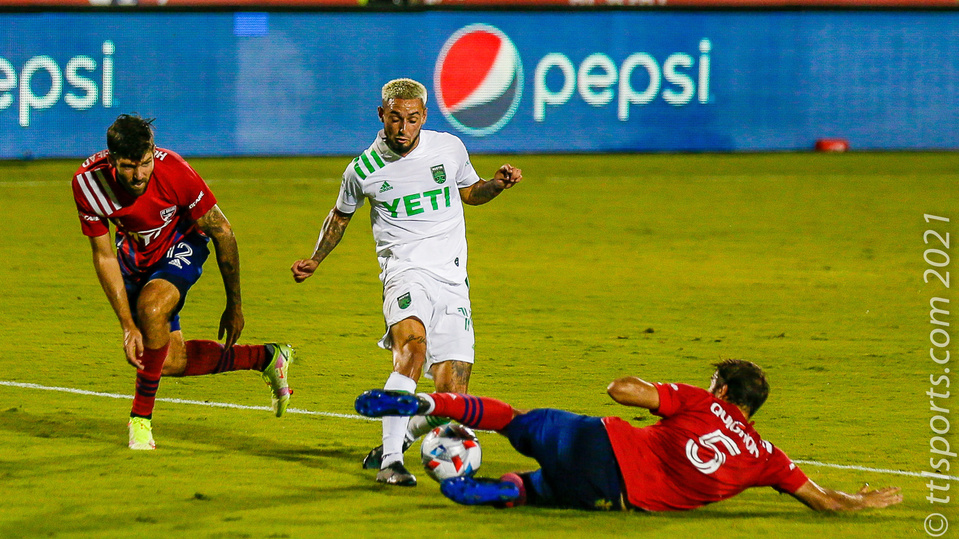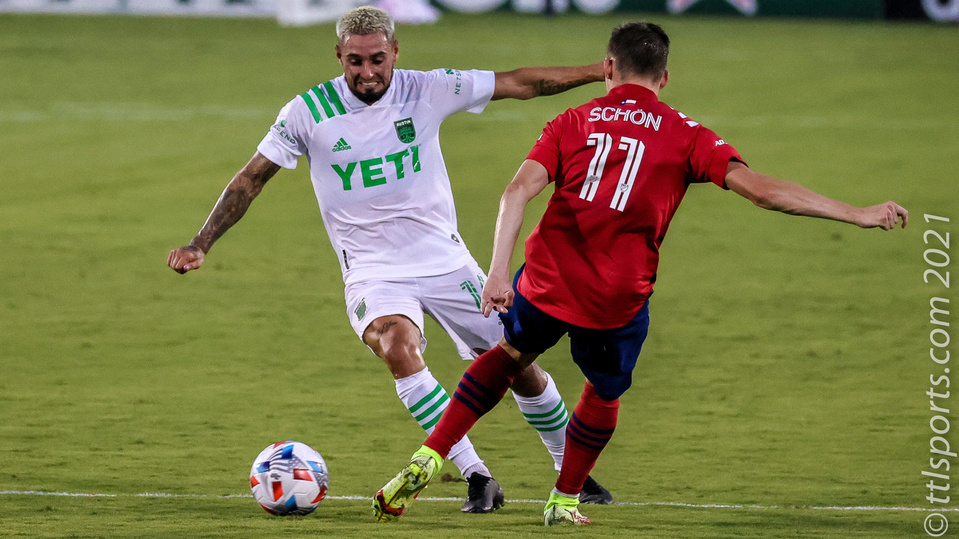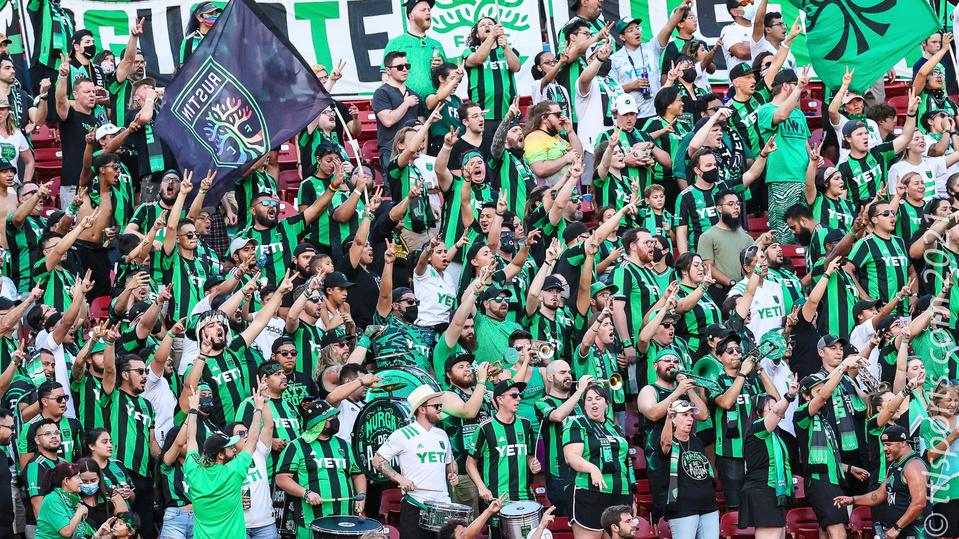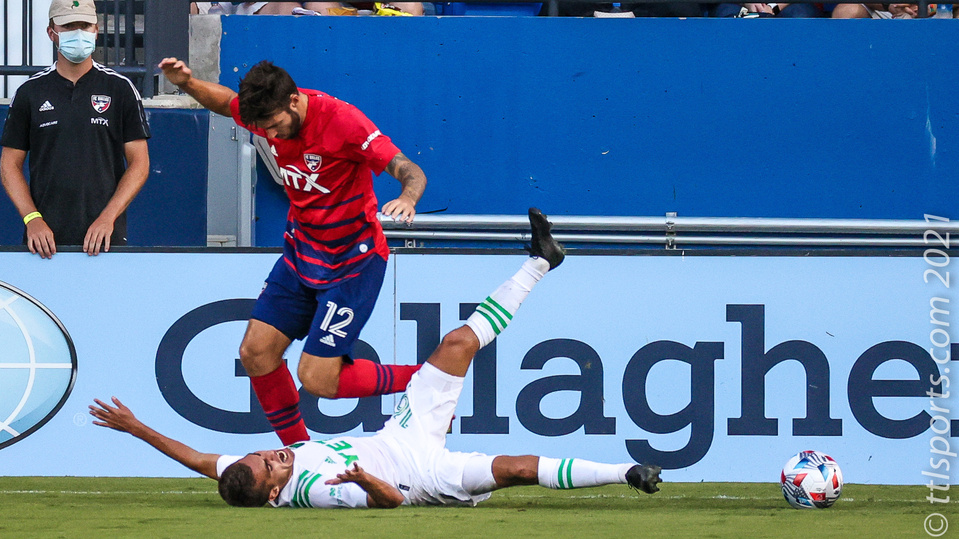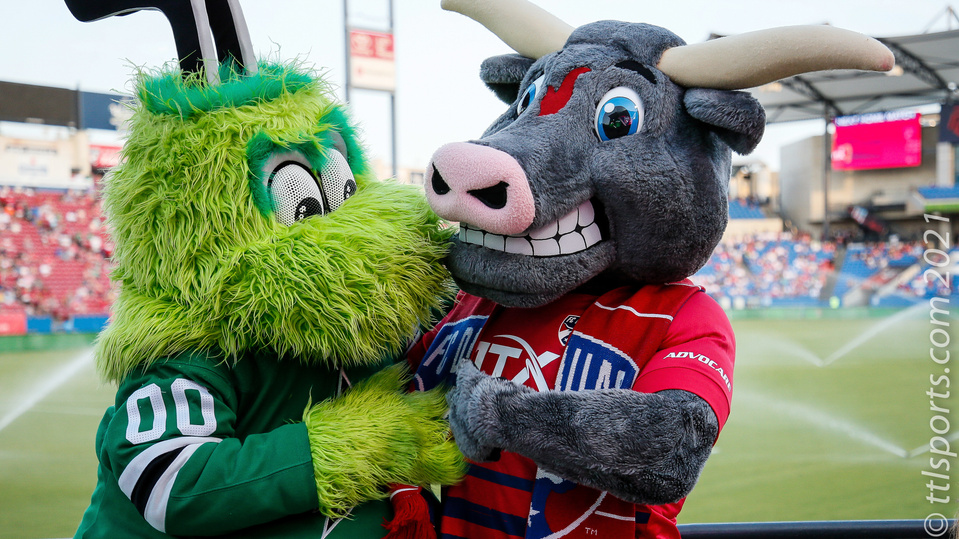 "These games against Dallas and Houston, the mentality has to be there," said Austin FC head coach Josh Wolff entering the first ever Copa Texas. "Sure, there's the tactical element, but there's also the will and the belief that you can get it done irrespective of tactics. It's about players making decisions and having intensity and quality."
You can throw that last part out the window. It seemed Austin's match-up against the FC Dallas was all about tactics, and those tactics failed.
Saturday's starting lineup featured a totally different lineup than the usual 4-4-3. Instead, Austin lined up with five defenders, three midfielders and a pair of forwards. This may have been in response to a tactic used successfully against them by LAFC, Seattle and Colorado, teams that laid back, absorbed pressure, and broke on the counter.
Other surprises included the benching of the three designated players Tomás Pochettino, Cecilio Dominguez and Sebastián Driussi. Pochettino and Dominguez accounted for Austin's three goals in Wednesday victory over the Houston Dynamo. The DPs entered the match in the second, but failed to establish their presence.
Dallas' two goals came on mental errors. The first came in the 50th minute of play when Szabolcs Schön intercepted a failed clearance pass to set Ryan Hollingshead for the goal. Dallas' insurance goal came in the 63rd minute after four substitutions by Austin. Szabolcs Schön pass to the center of the Austin FC box set up Jesus Ferreira for the easy tap-in.
"We'll take the criticism for the lineup and the choices that we weren't able to get the result tonight," Wolff said after the match. "We have to make decisions based on the health of our players. and the long-term goals."
Austin's player of the match had to have been Diego Fagundez, who led the team with four total shots and one on target in 90 minutes on the pitch. "I was trying to create some things for our team, but there were moments in the same where you'd look up and we didn't have the numbers up there," Fagundez said.