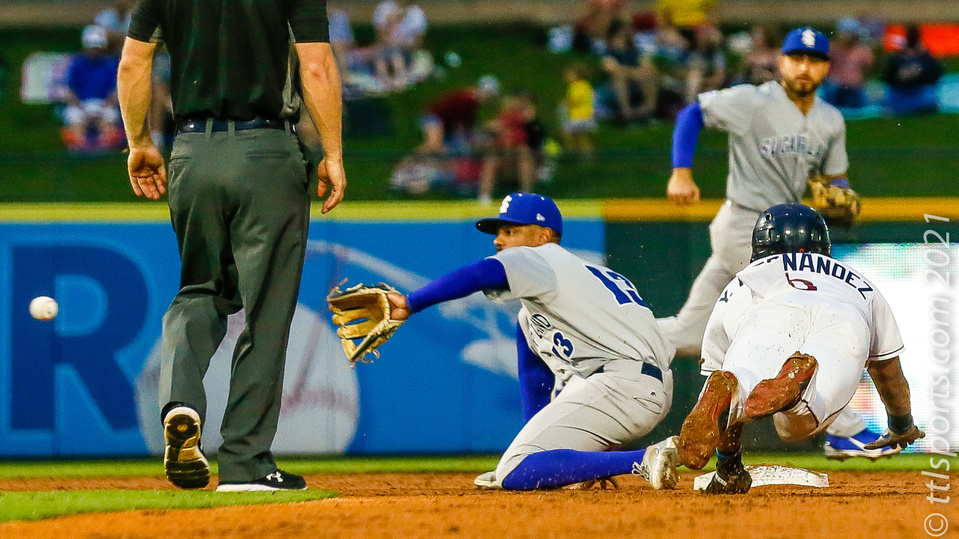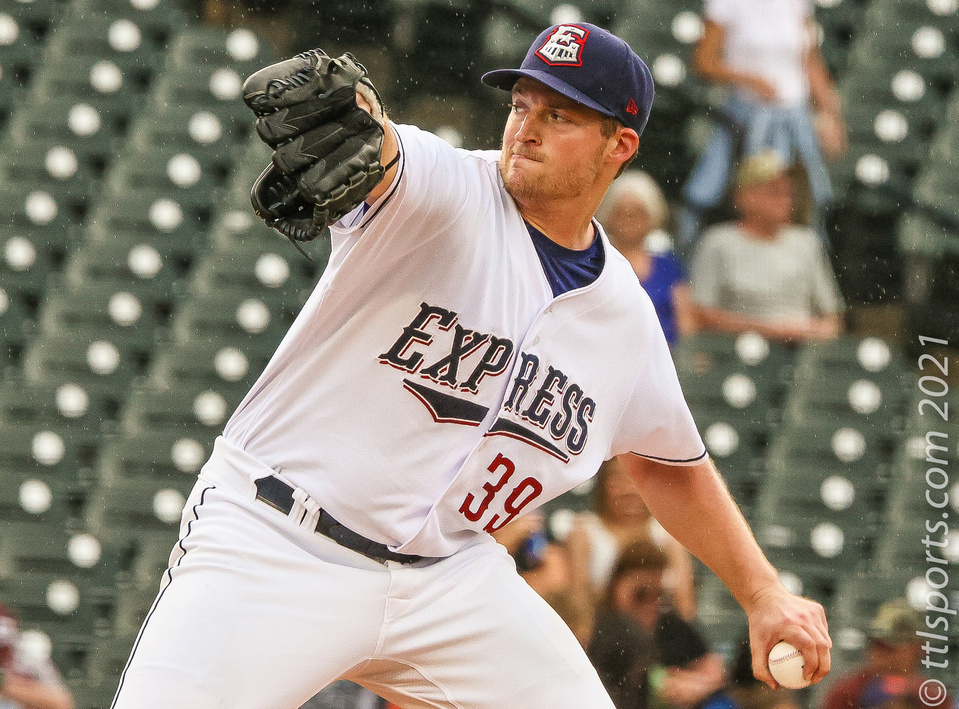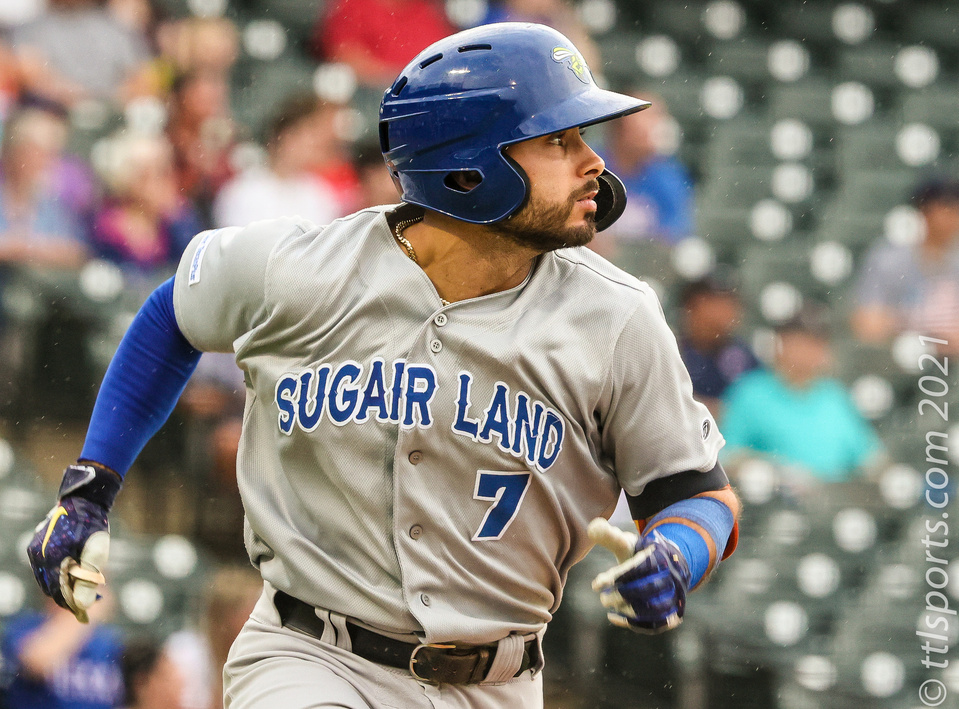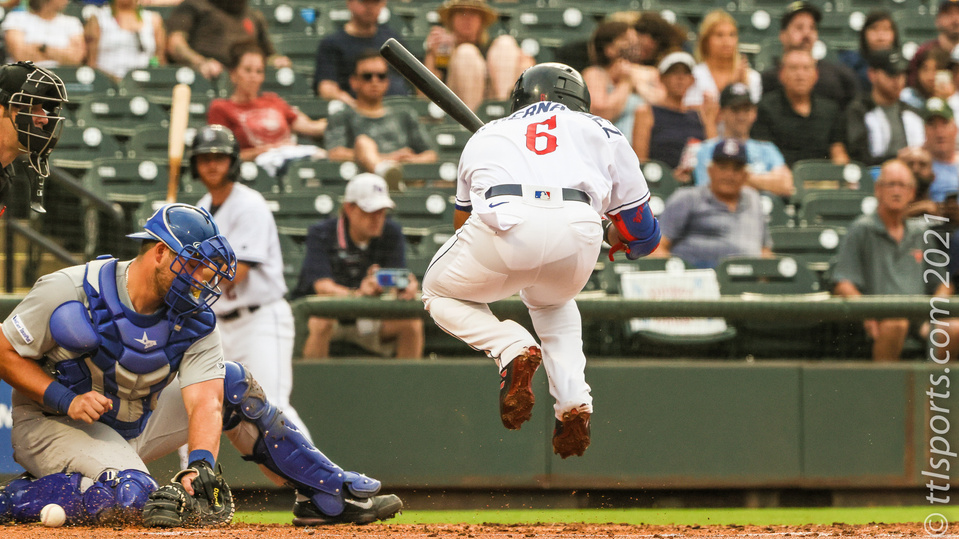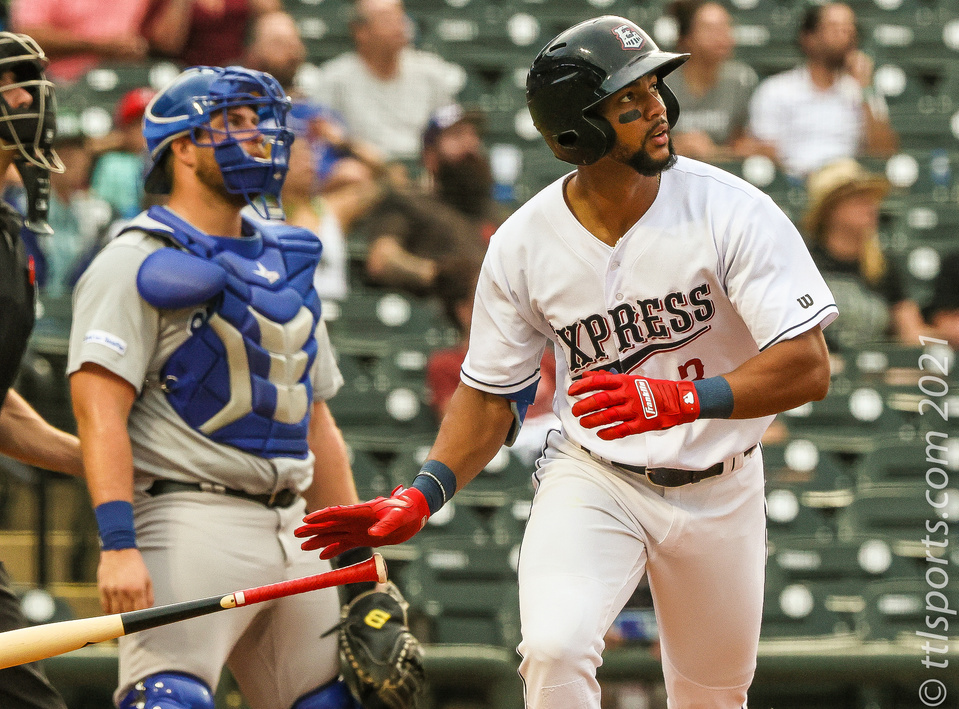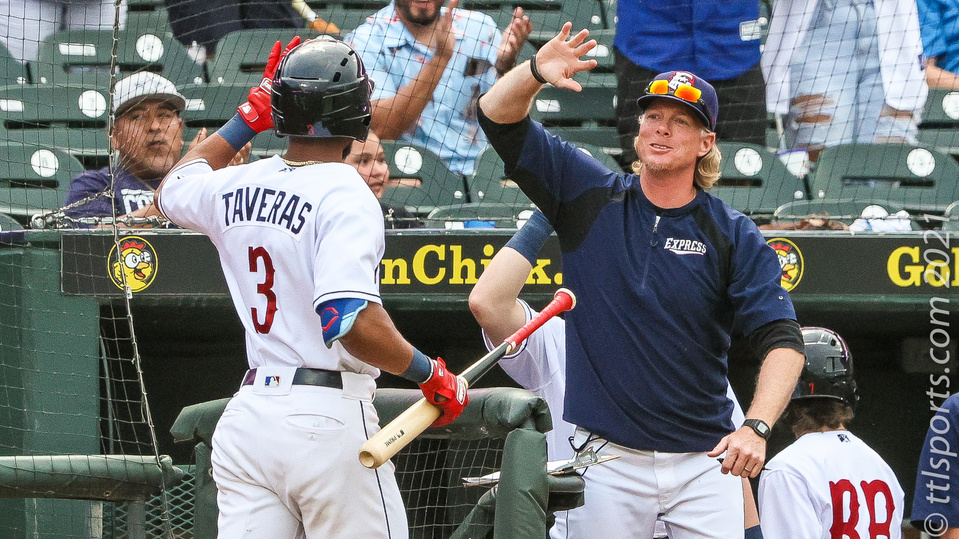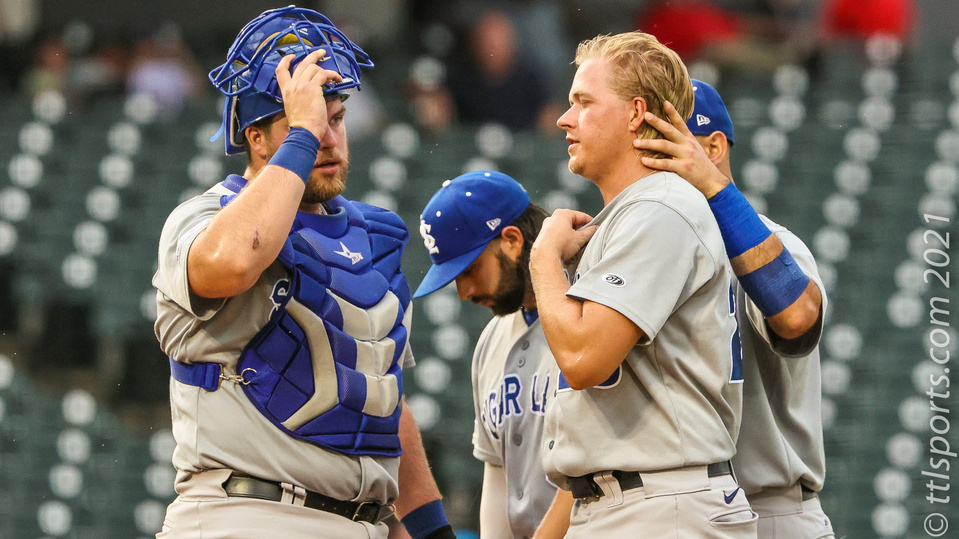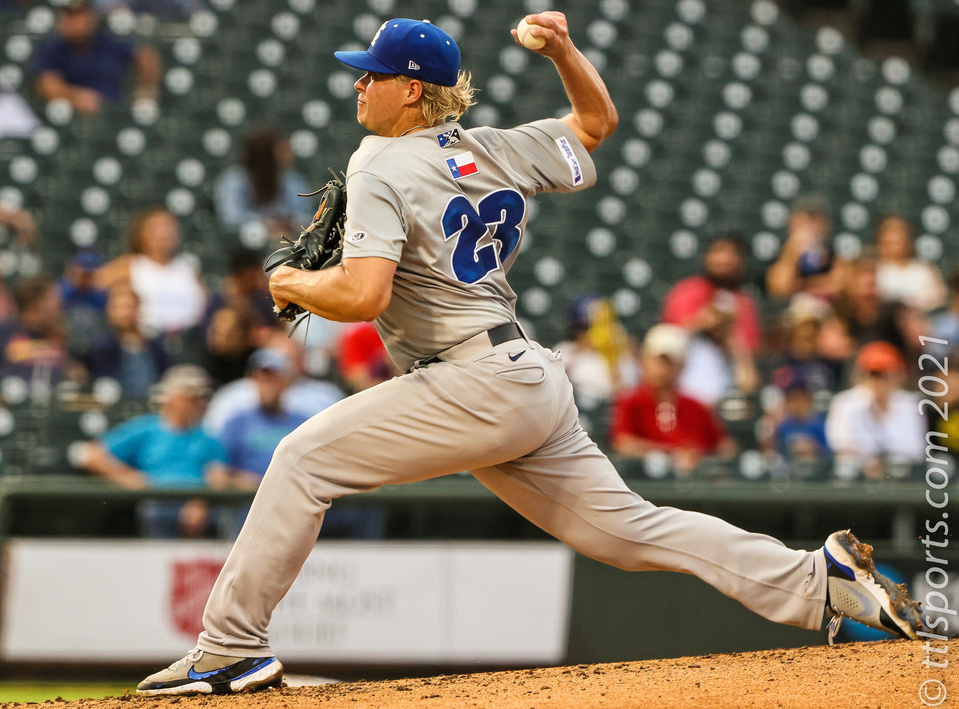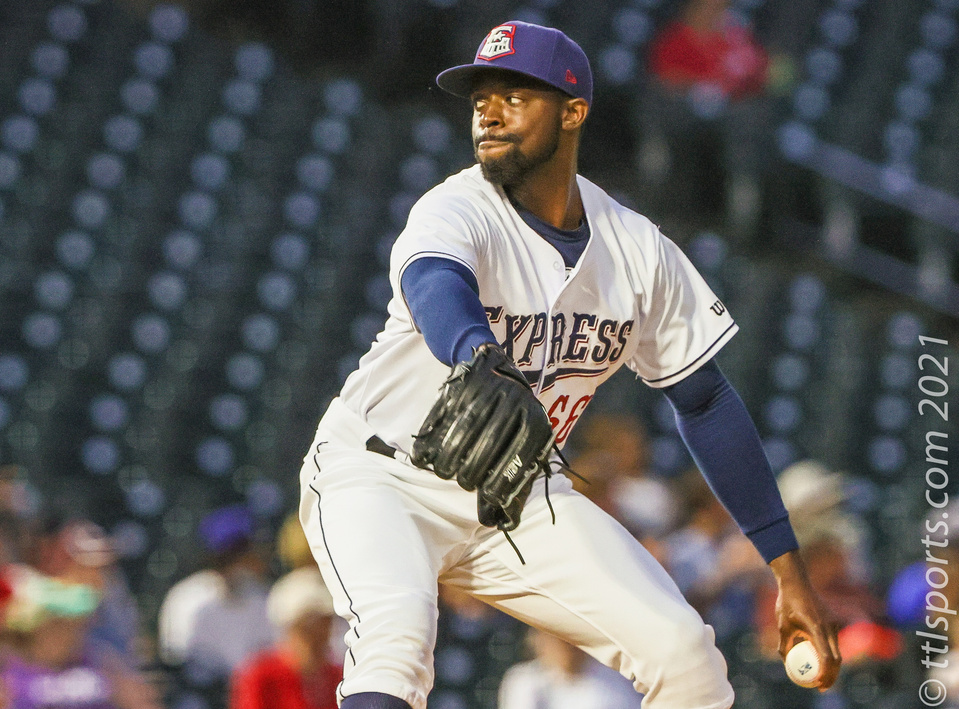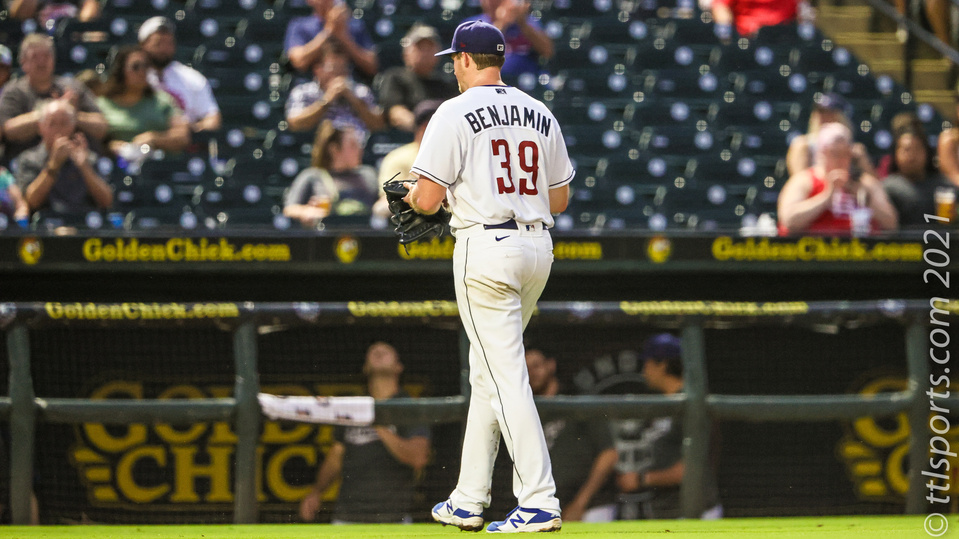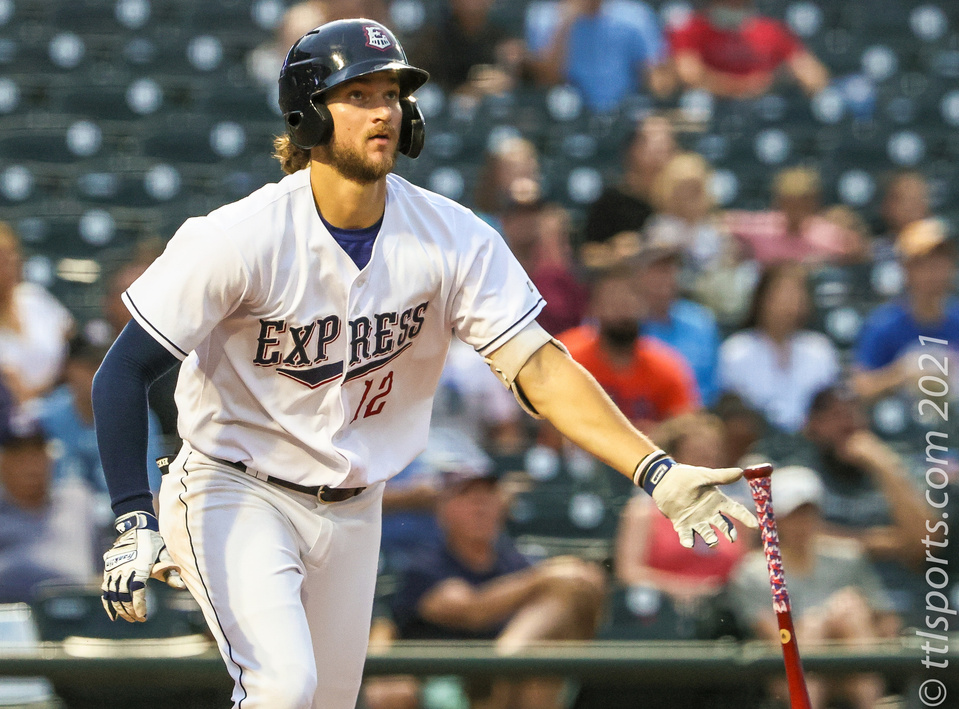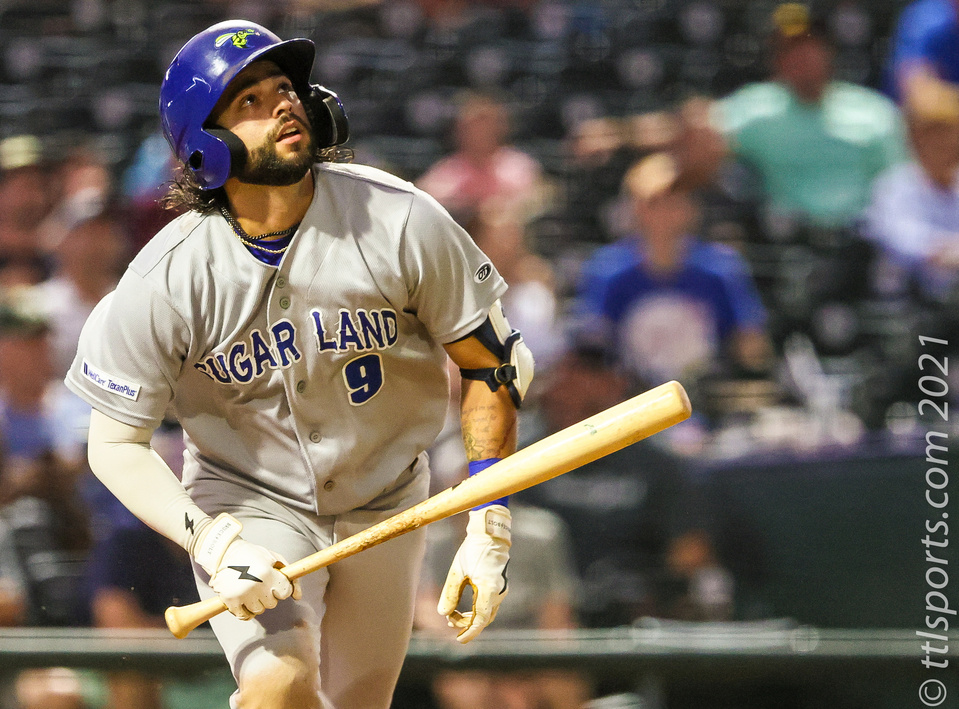 The Round Rock Express' (27-26) offensive woes continue as they dropped their fourth in five games to the Sugar Land Skeeters (30-22) by a score of 9-3. The Express are averaging 5.4 run per game season-to-date, but are producing less than half that (2.6 runs per game) in the last ten contests.
Both teams came out hot after a 30-minute wet grounds delay. Alex De Goti's double, followed by Jason Martin's triple and a fielder's choice gave Sugar Land two runs in the top of the first inning. Round Rock responded in the bottom of the frame with Leody Taveras' home run, bringing in Yonny Hernandez who reached base on a walk.
The Skeeters' bats stayed hot for the remainder of the game while the Express' smoldered and eventually died.
Sugar Land secured the victory with a three-run fourth inning, starting with a single by Bryan de la Cruz and a double by Jose Siri. A walked to Michael Papierski loaded the bases with no outs. Ronnie Dawson's single scored de la Cruz and Siri. Papierski later scored on AJ Lee's single, after a pitching change.
Jason' Martin's home run in the bottom of the fourth inning gave the Express a glimmer of hope, but the team was unable to muster an additional hit for the remainder of the game.
The Skeeters added two runs in the fifth inning when Jake Meyers scored on C.J. Hinojosa's double. Hinojosa later scored on Jose Siri's double.
Sugar Land added runs in the sixth and seventh innings compliments of solo home runs by Colton Shaver and Jose Siri.
Round Rock sent five pitchers to the mound in the effort. Starting pitcher Wes Benjamin allowed 2 runs on 3 hits in 2.1 innings. First relief pitcher James Jones (2-2) endured the loss, yielding 3 runs on 3 hits in 0.2 innings.
Skeeters starting pitcher Austin Hansen looked visibly disturbed before leaving the game after 1 inning. Hansen gave up 2 runs on 1 hit. First relief pitcher Colin McKee (2-1) earned the win, tossing 2 scoreless innings. Ryan Hartman looked very strong, allowing 1 run on 1 hit in 5 innings and earning the hold.