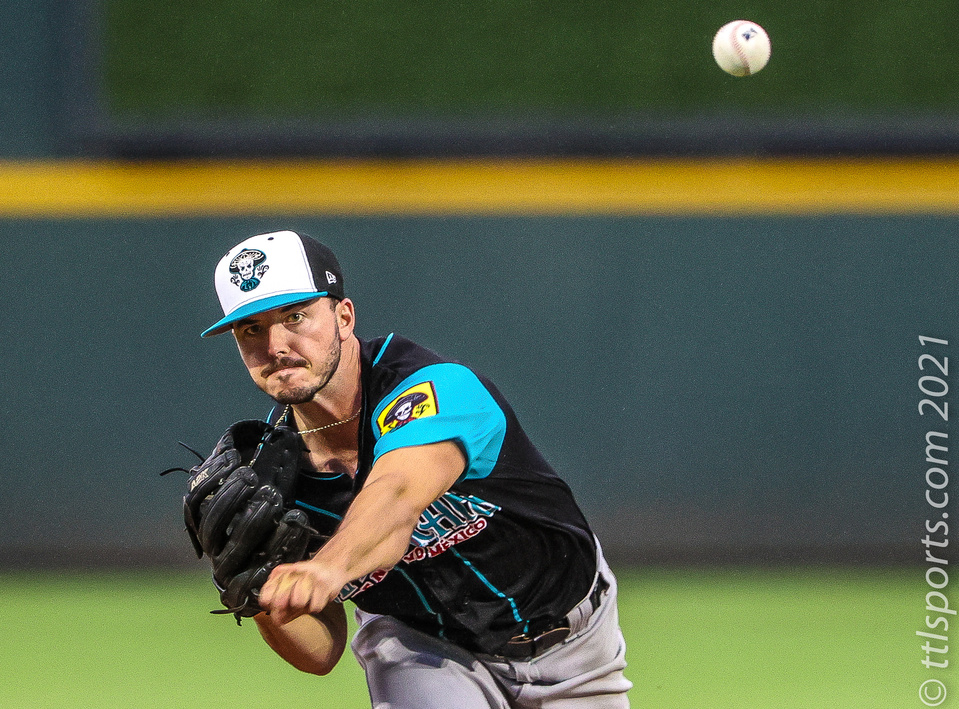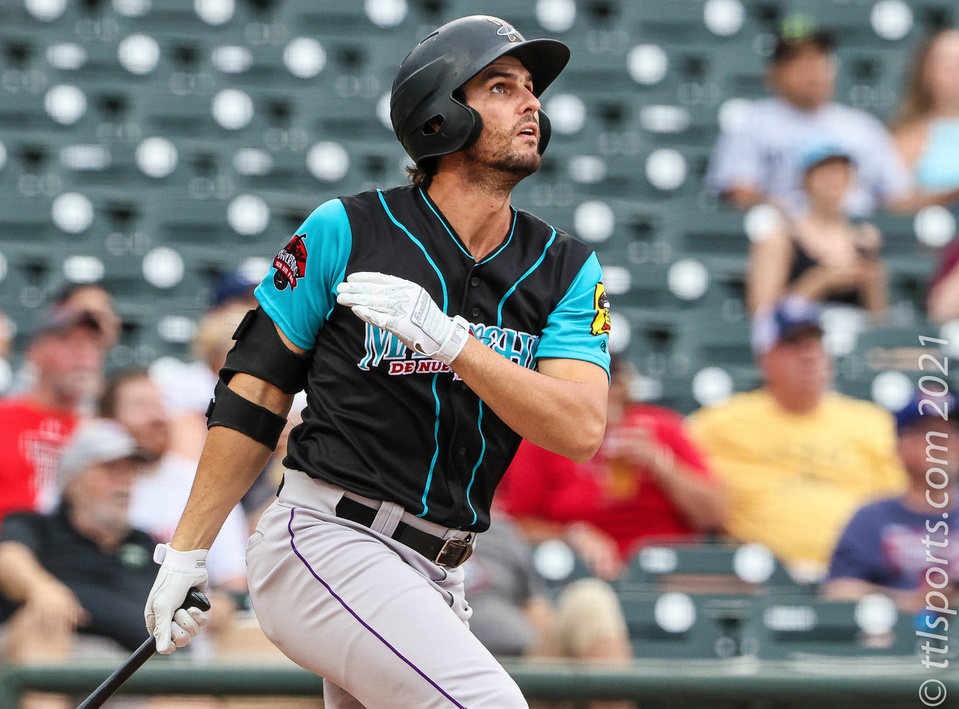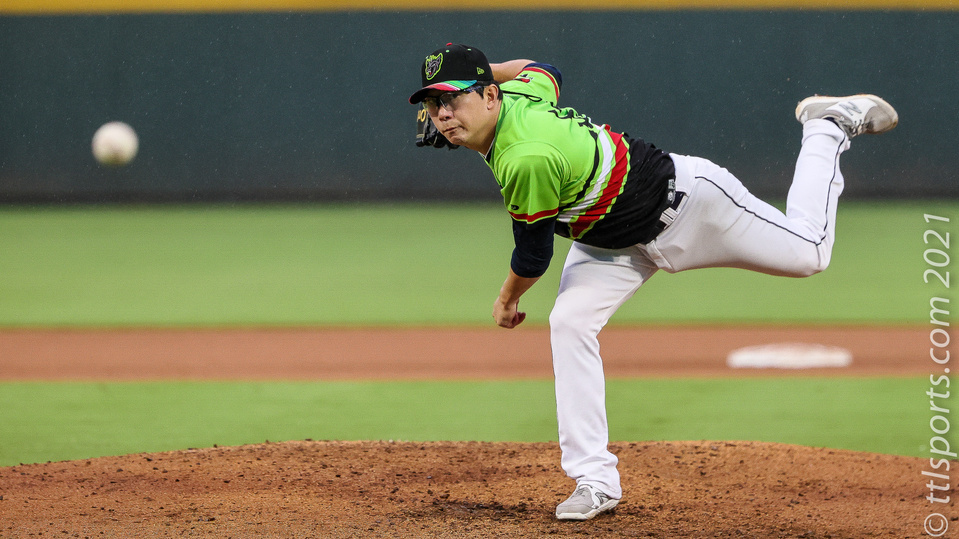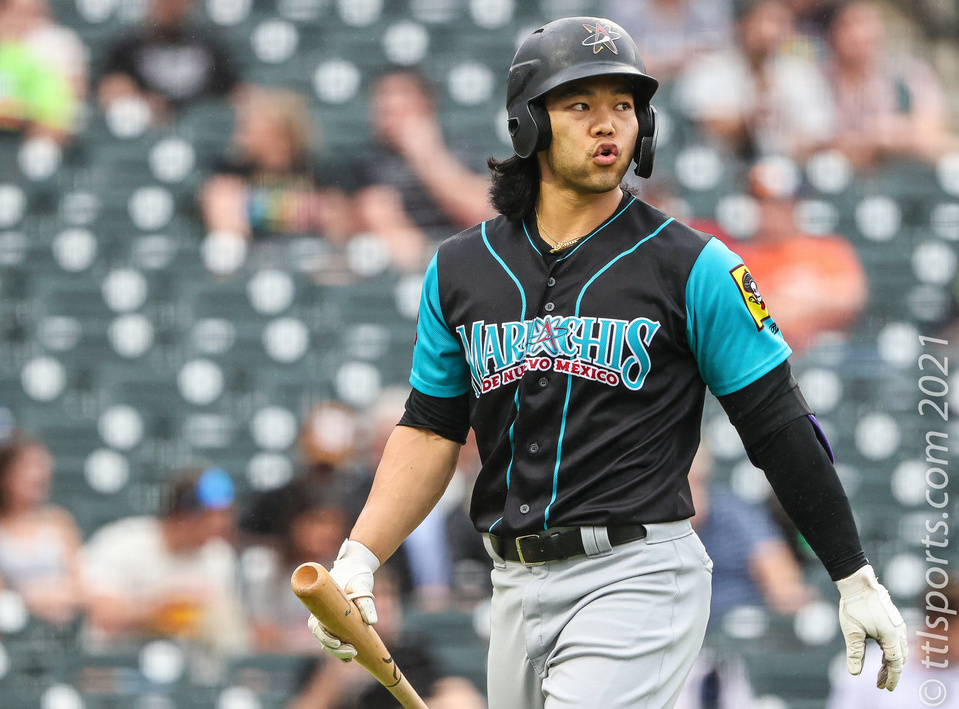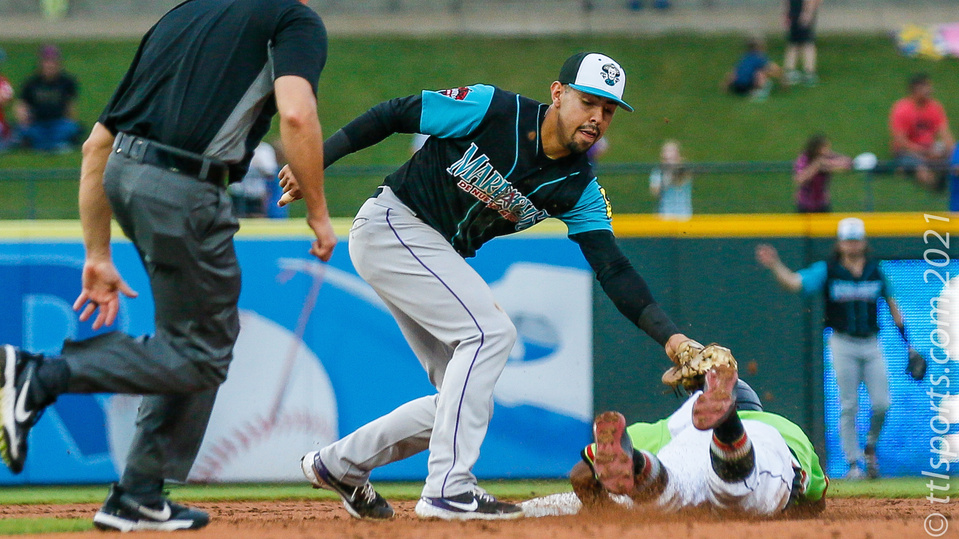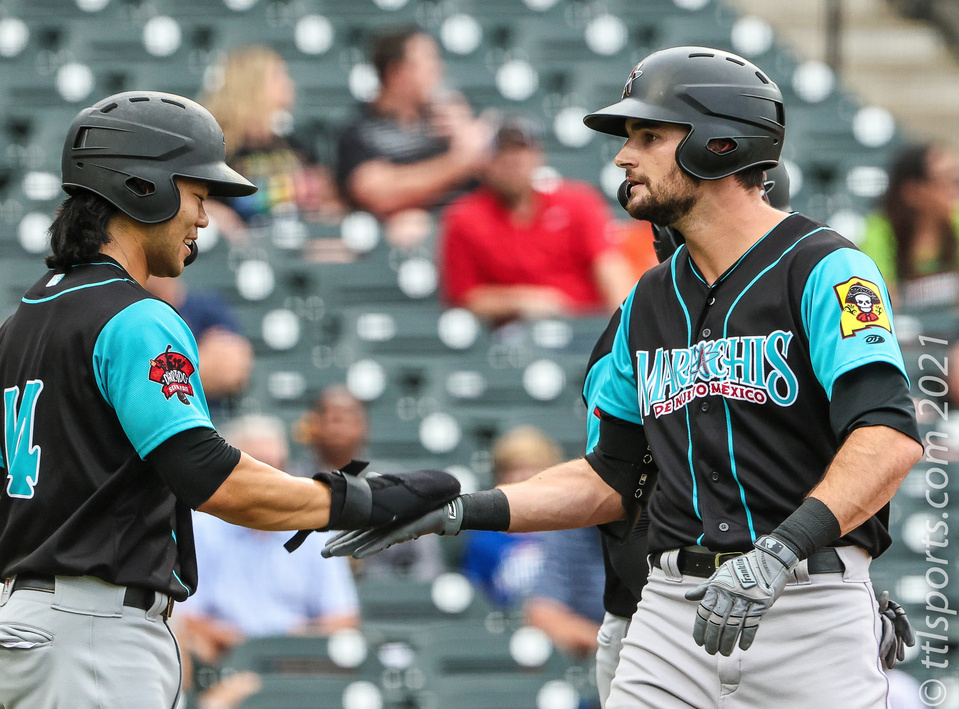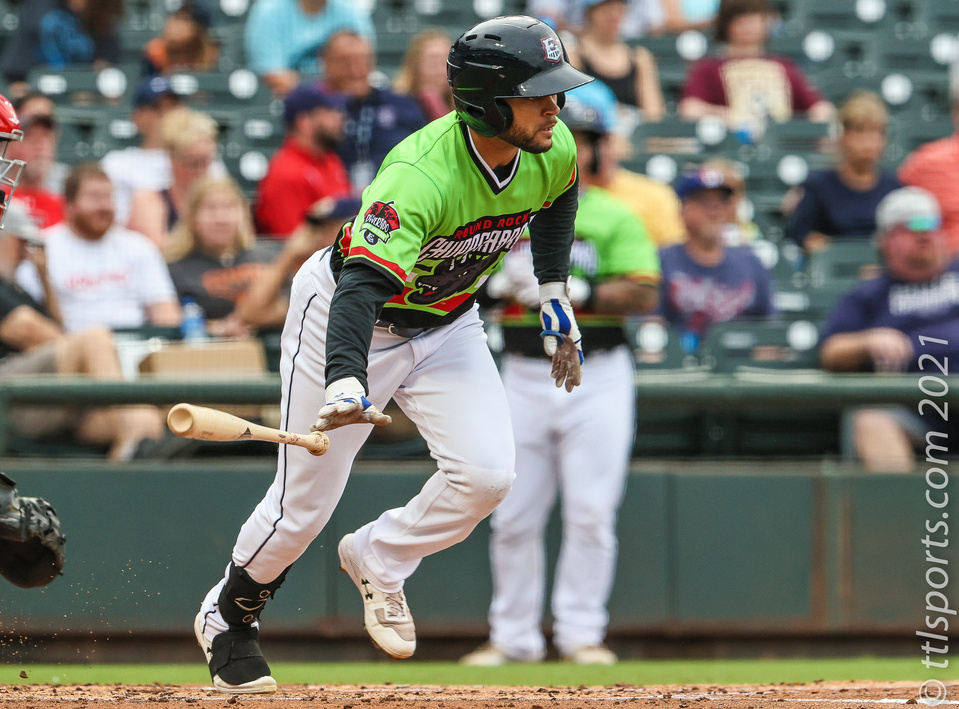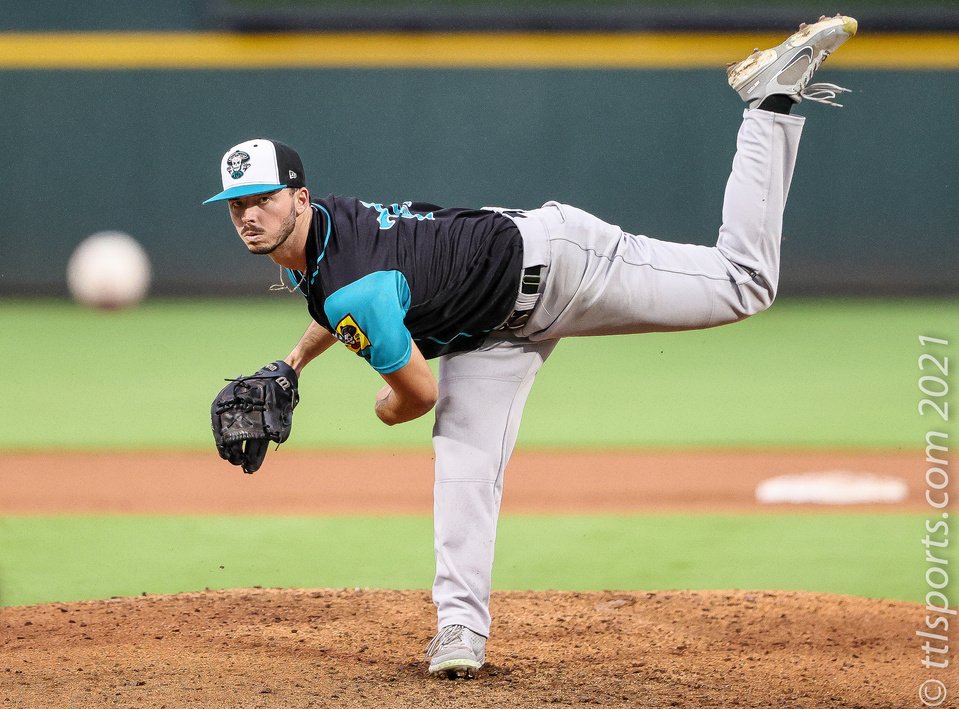 The Round Rock Express (28-27), playing as the Chupacabras, defeated the Albuquerque Isotopes (19-35), playing as the Mariachis de Nuevo México, by a score of 7-6 in a rain-shortened contest. The rebranding of the teams is part of Minor League Baseball's Copa de la Diversión campaign, a nationwide initiative to celebrate the culture and values of Hispanic and Latino communities.
The Mariachis took advantage of the Chupacabras in the first inning on Sam Hilliards home run shot to right center field. Hilliard brought home Rio Ruiz, who reached base on a single, and Greg Bird, who drew a walk.
Round Rock earned back one run in the bottom for the frame on Yohel Pozo infield ground out, scoring Delino DeShields. DeShields reached base on a single, stole second base, and advanced to third on Jason Martin's ground out.
Albuquerque added to their lead in the second inning. Alan Trejo opened the inning with a walk. Trejo advanced to second base on Nick Longhi's single, but caught trying to advance to third base. Longhi scored on Rio Ruiz's home run to left field.
Round Rock began their comeback in their third inning. A walk to Jason Martin and single by Yohel Pozo put runs on first and second base. Martin scored on Leody Taveras' double to left field. Pozo and Taveras scored on Curtis Terry's single, narrowing Albuquerque's lead to 5-4.
Taylor Motter's home run in the next inning gave the Mariachis a short-lived two-run cushion.
Albuquerque starting pitcher Ian Clarkin loaded the based on three walks to Ryan Dorow, Yonny Hernandez and Delino DeShields in the fourth inning. Jason Martin's ground out scored Dorow and advanced Hernandez and Deshields. Yohel Pozo's double scored Hernandez and DeShields, giving Round Rock a 7-6 lead.
Neither team scored in fifth inning, after which the game was called due to rain.
Albuquerque's Ian Clarkin (0-5) was assigned the loss. Clarkin allowed 7 runs on 7 hits, and walked 5 batters in 3.1 innings of work. Jesus Tinoco relieved Clarkin and completed the shorten game, allowing 2 hits, striking out 2 and walking 1 batter in 1.2 innings pitched.
Round Rock starting pitcher Hyeon-Jong Yang went 4 innings for no decision. Yang gave up 6 runs on 6 hits, striking out 4 batters and walking 1. Relief pitcher Jason Bahr (1-1) earned the win, tossing 1 scoreless inning, allowing 1 hit and striking out 1 batter.