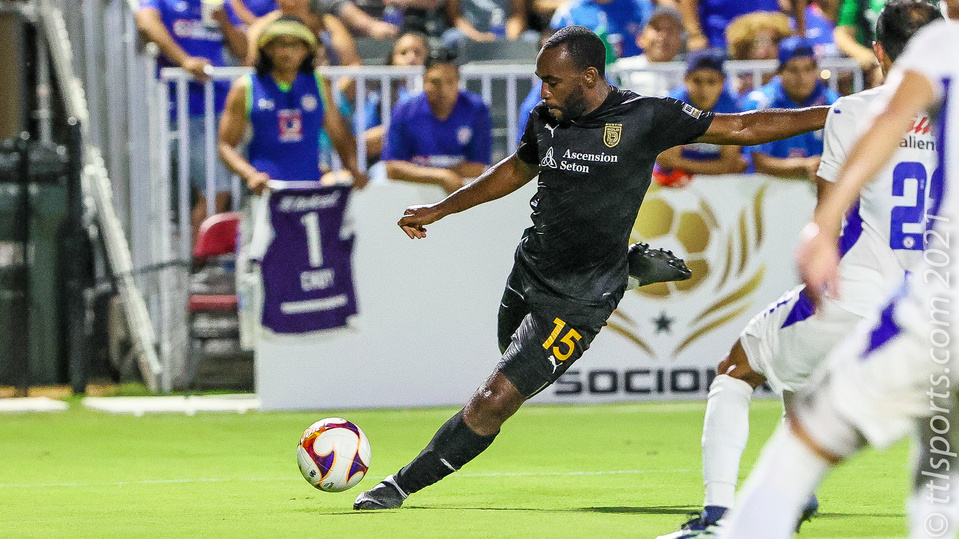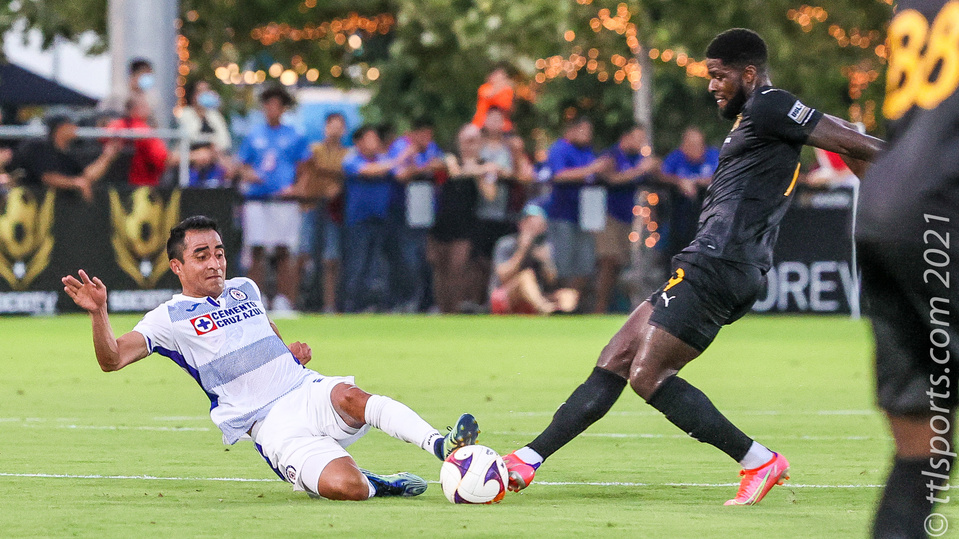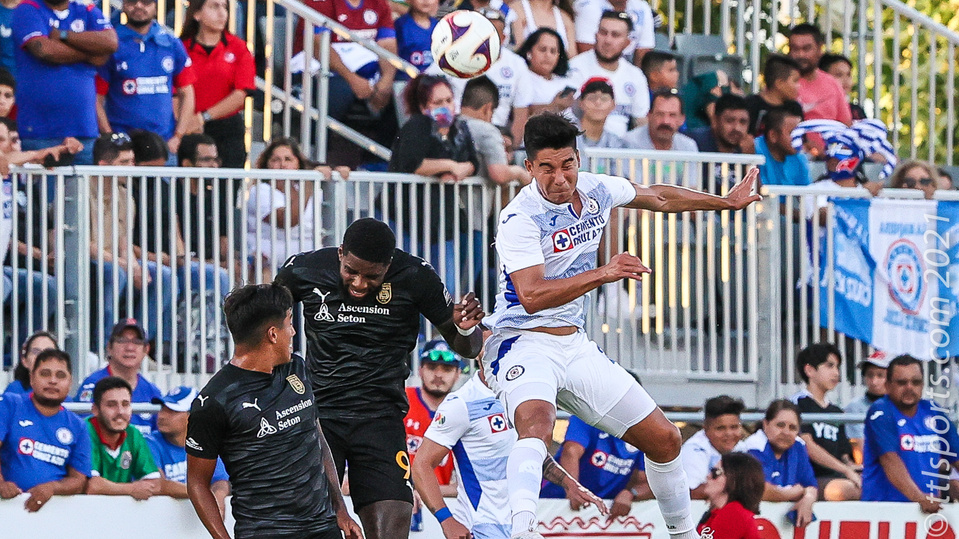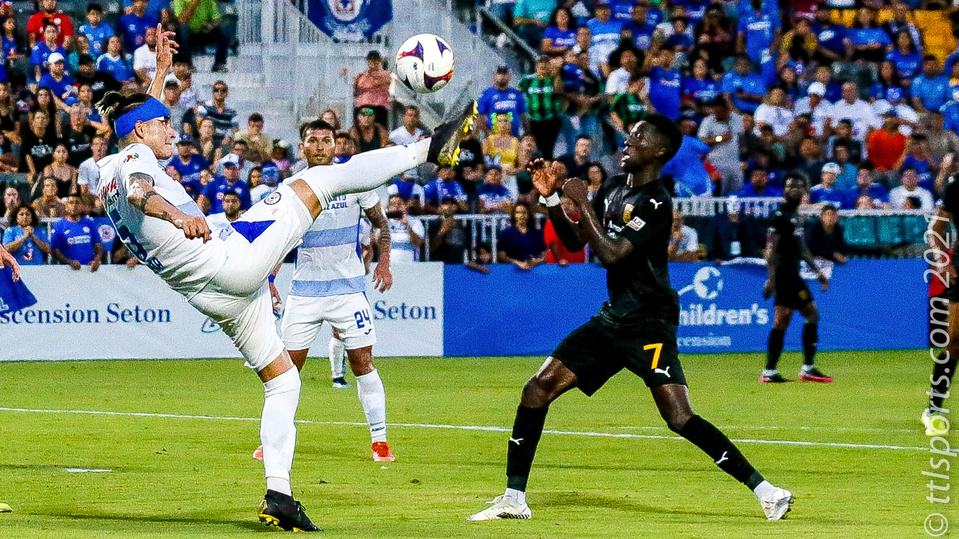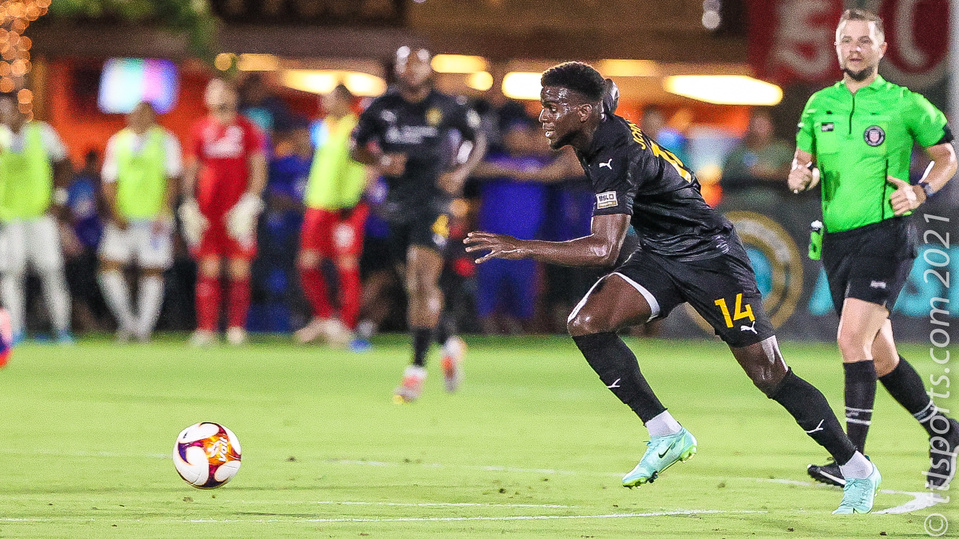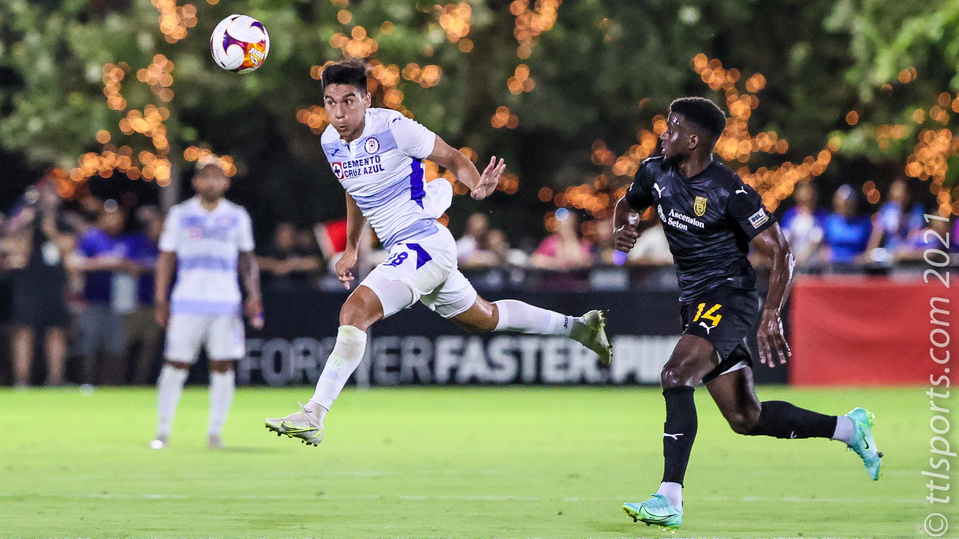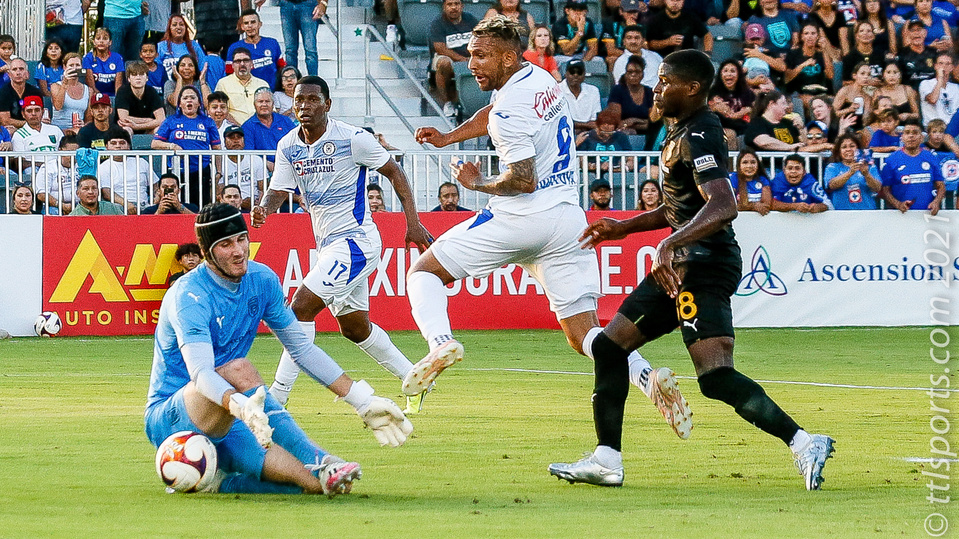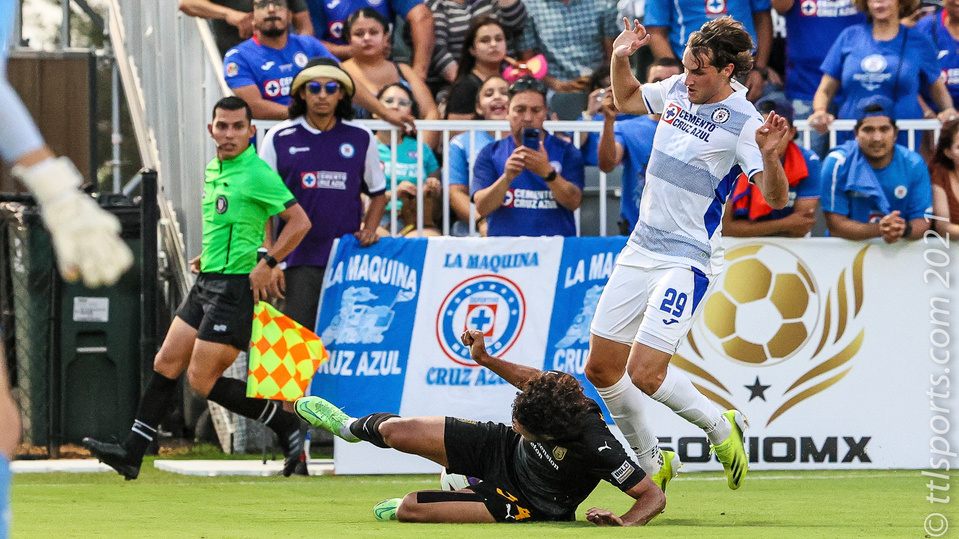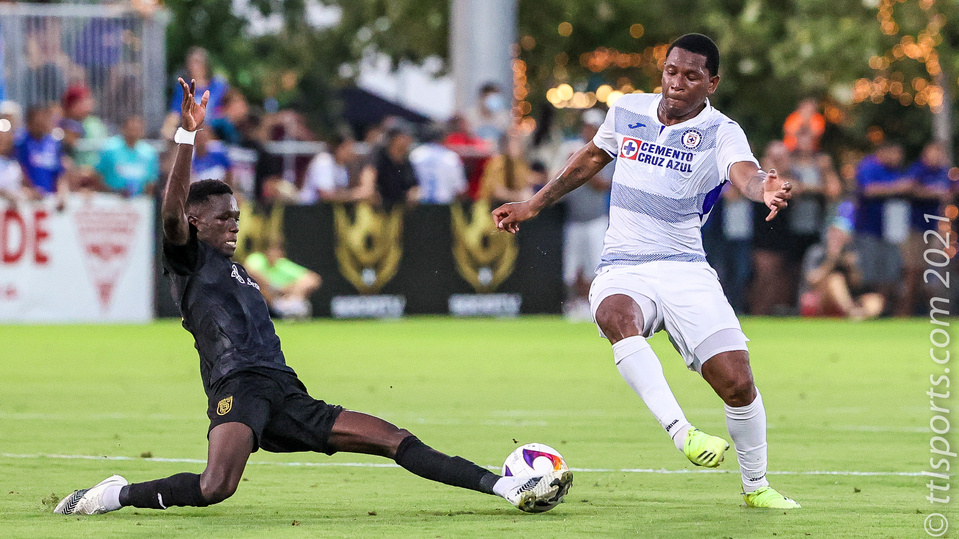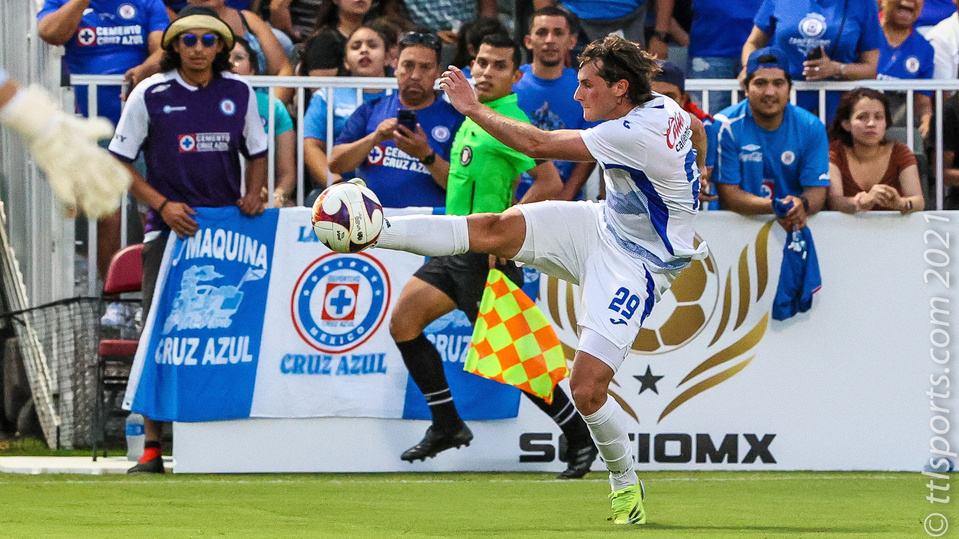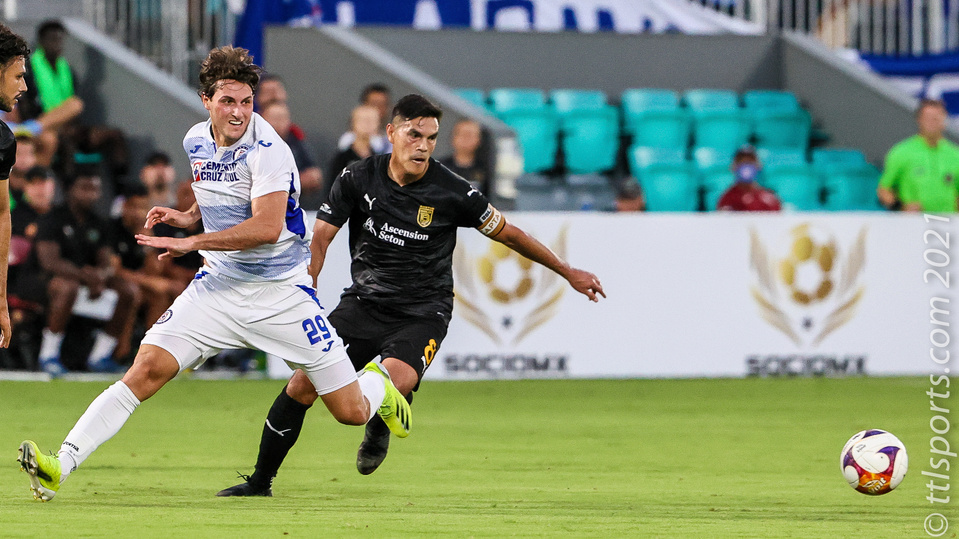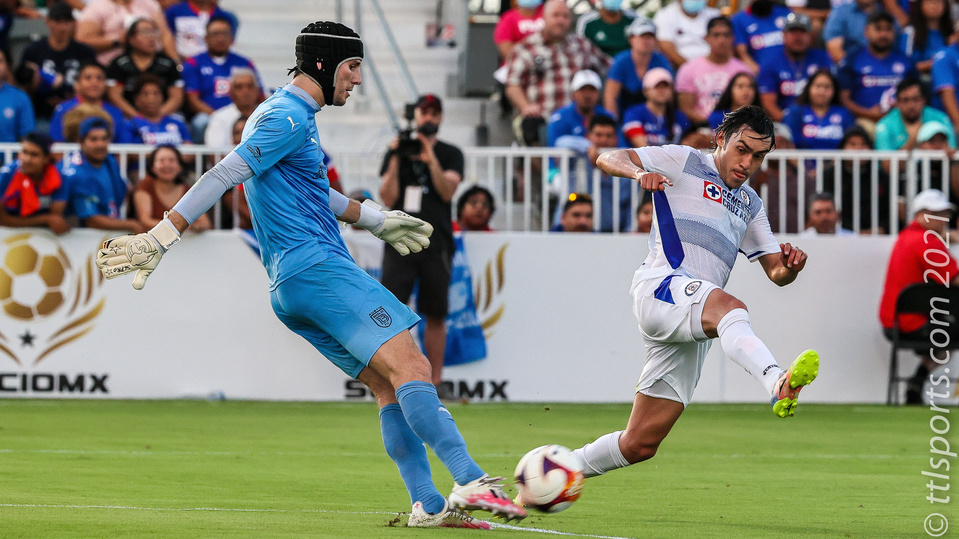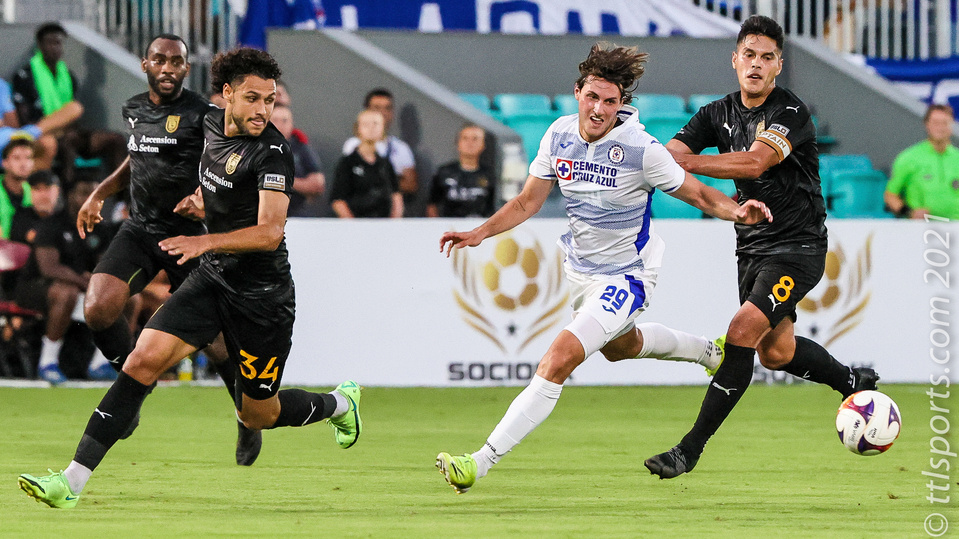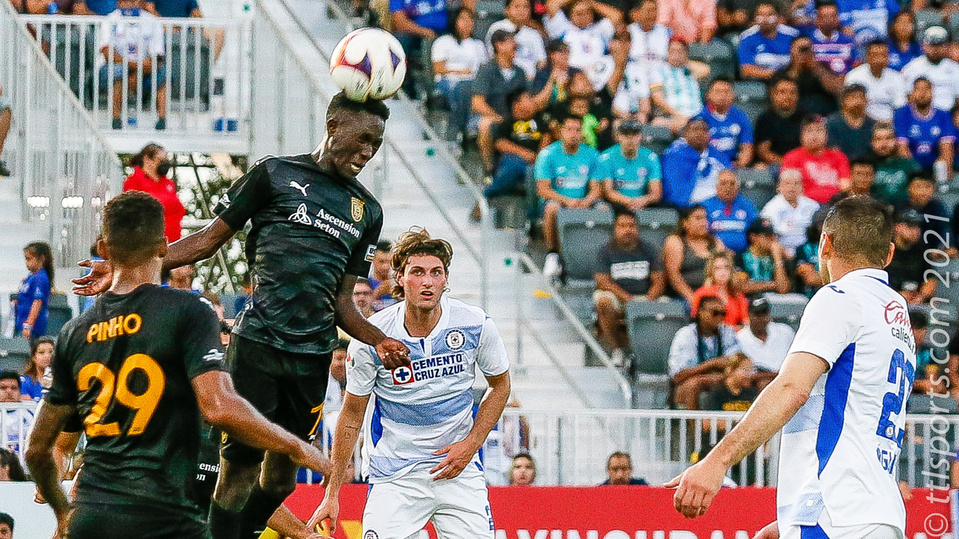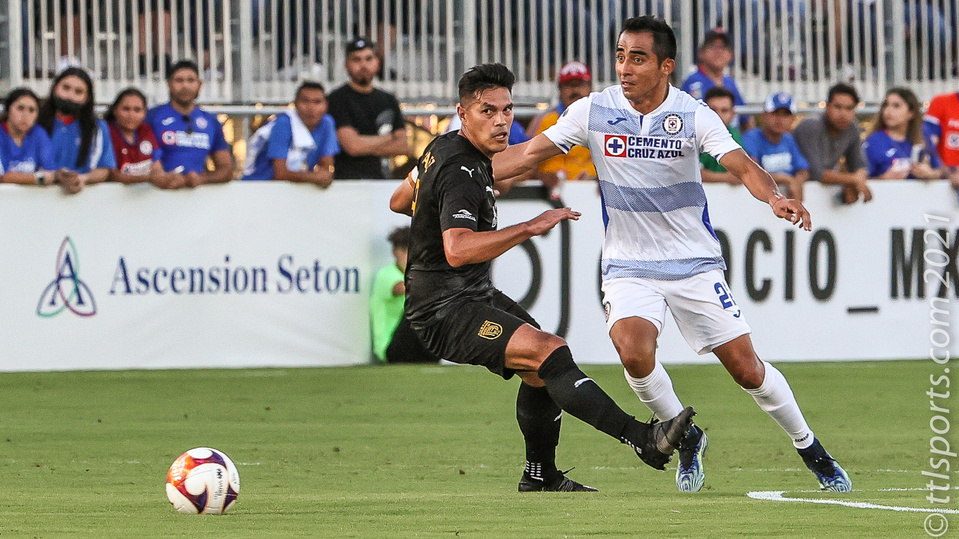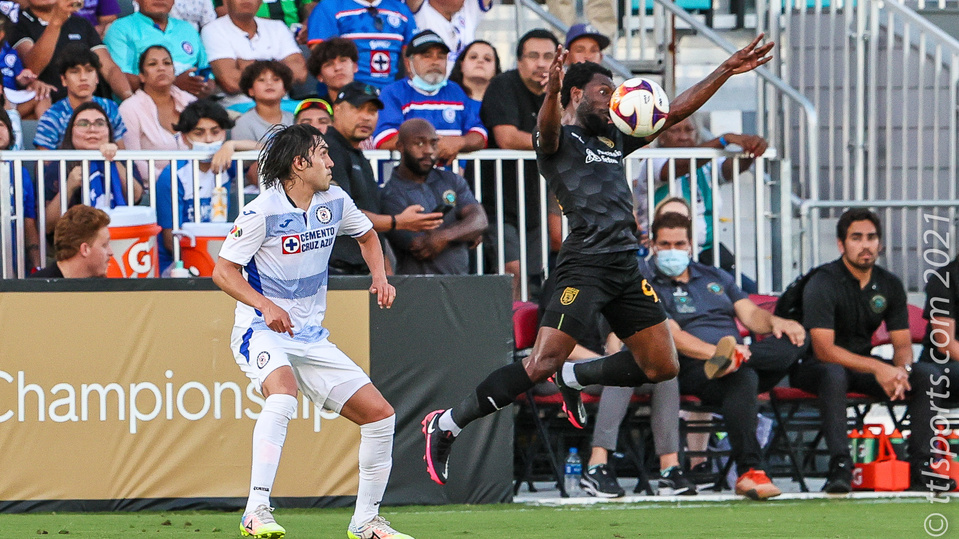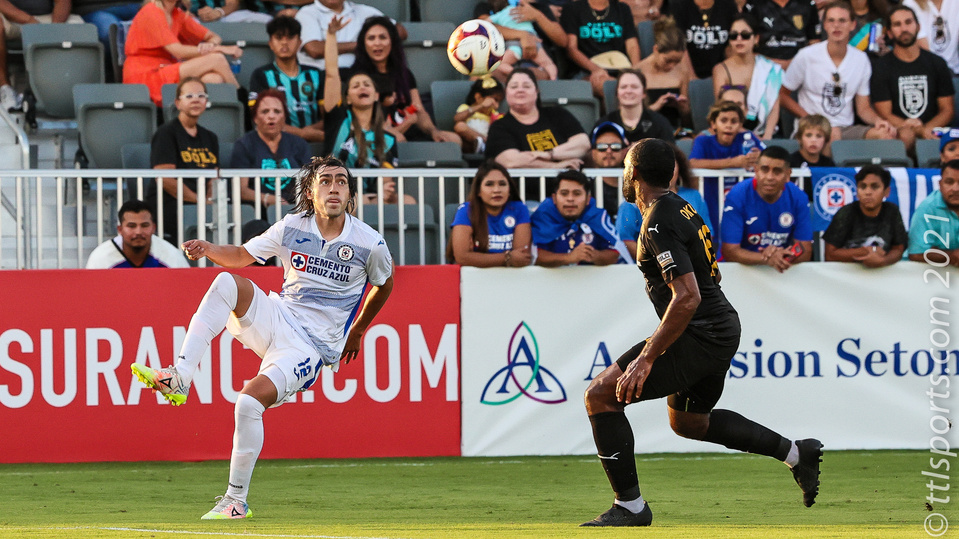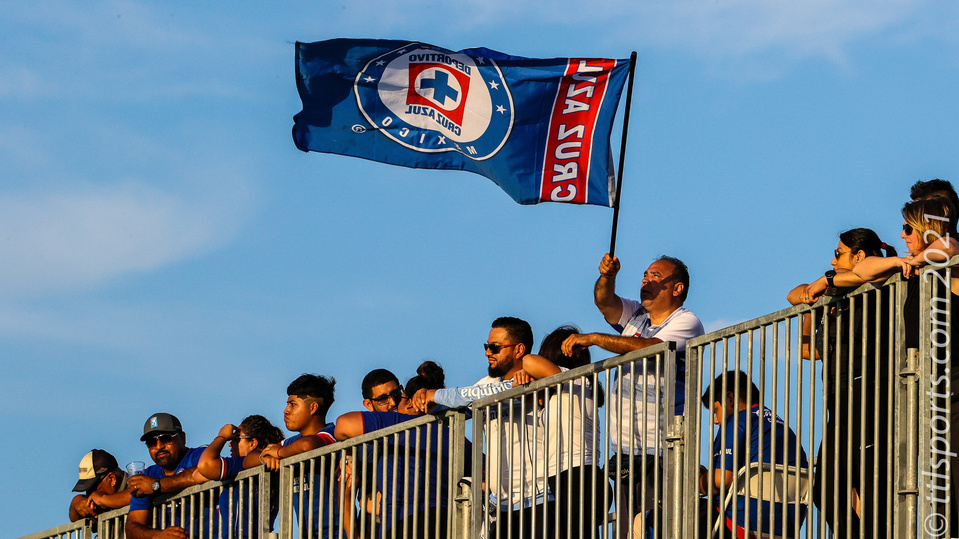 The Austin Bold took on the Cruz Azul in the first friendly international match played at Bold Stadium in its three-year history. Cruz Azul's Walter Montoya scored the match's only goal, giving the Bold a very respectable defeated.
The heritage of each team could not be different. Cruz Azul is one of Mexico's most storied clubs. Established in 1927, the Azul and have won the Liga MX Primera Division championship nine times. The Bold was established in 2019 and have yet to reach the United Soccer League playoffs.
The match was a pre-season tune-up for the Cruz Azul brought with it an enormous fan base, filling the Bold Stadium for the first time since the Bold's inaugural home match played on March 30, 2019. Not surprisingly, the La Maquina (The Machine) fans out-numbered the Bold 10-to-1.
The playing styles of each team was very different. The Bold offered a more methodical play set attack, while the Azul attacked quickly and surgically. The Azul controlled the pitch, but the Bold clearly made its mark by defending against the consistent onslaught. Both teams substituted heavily in the second half, emphasizing the developmental nature of the match.