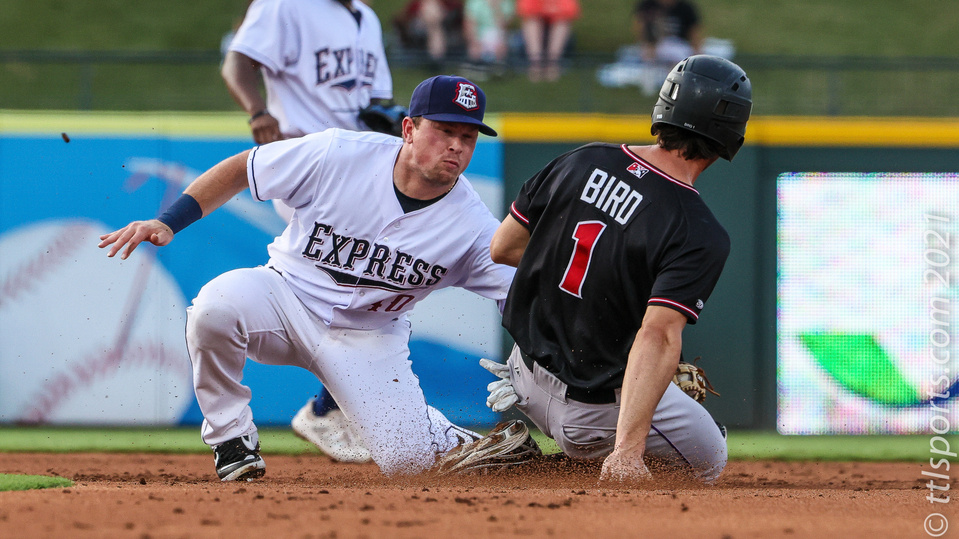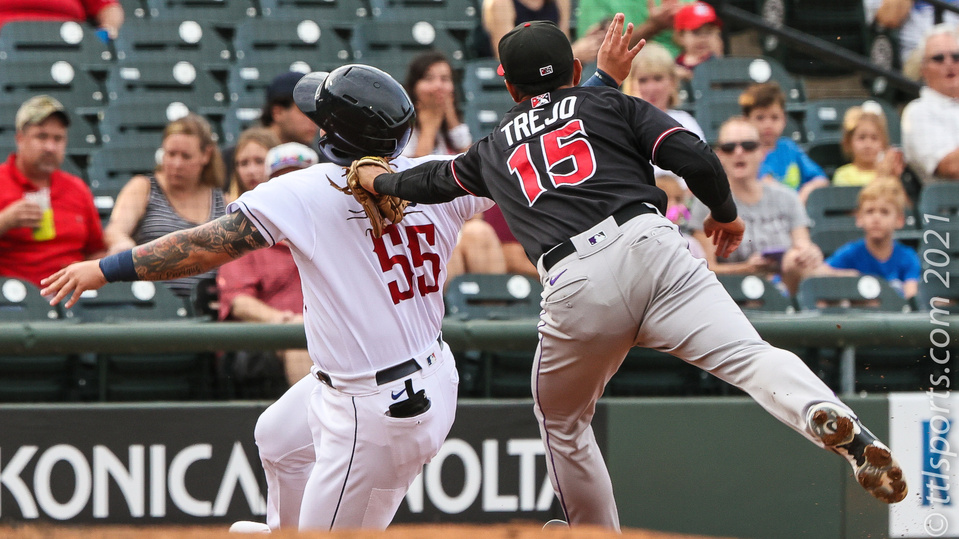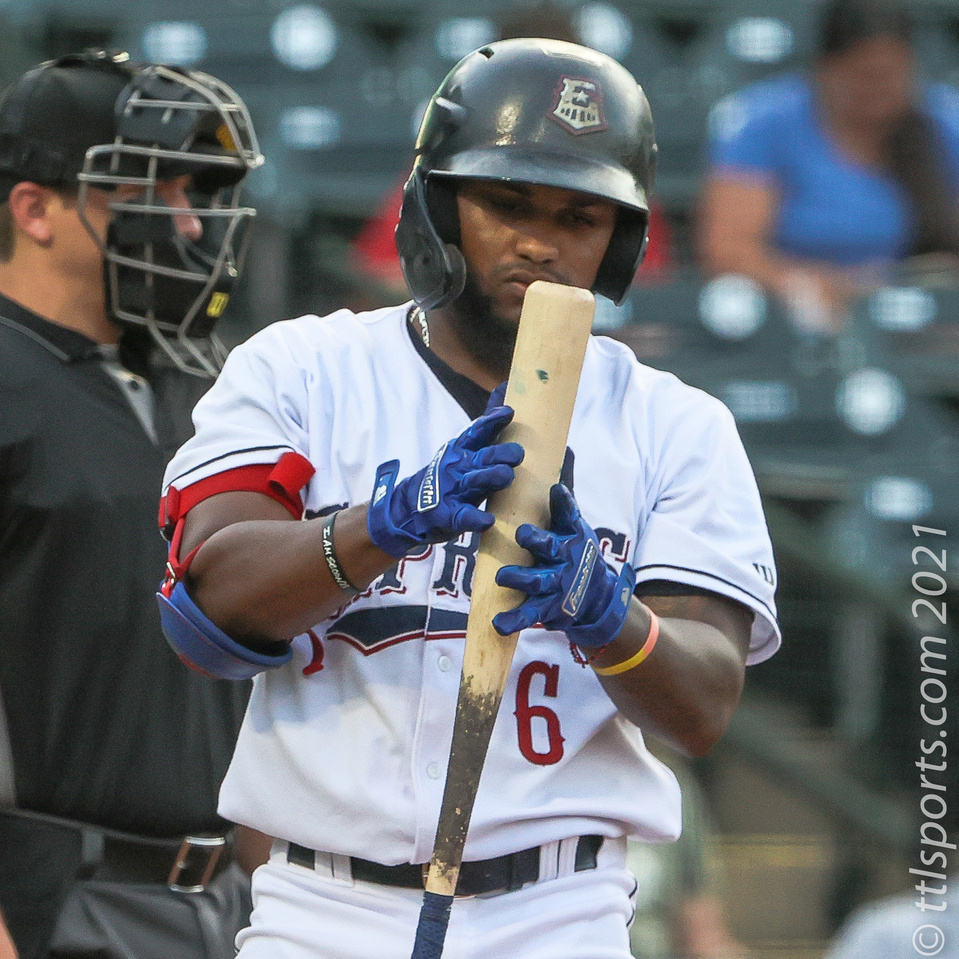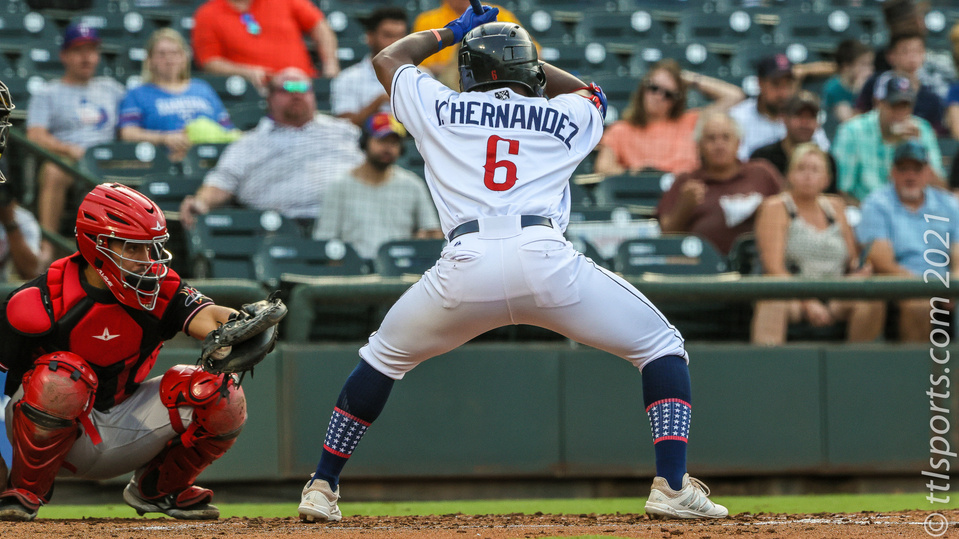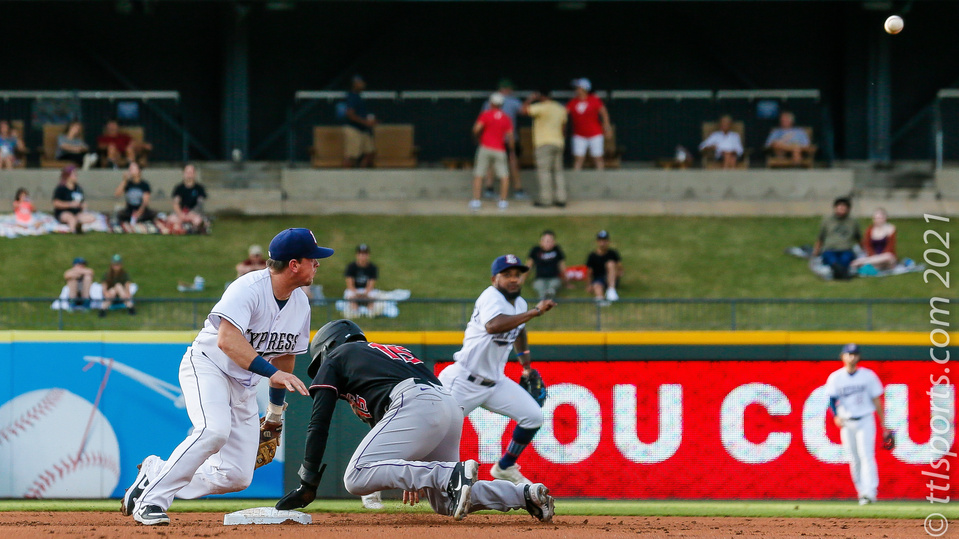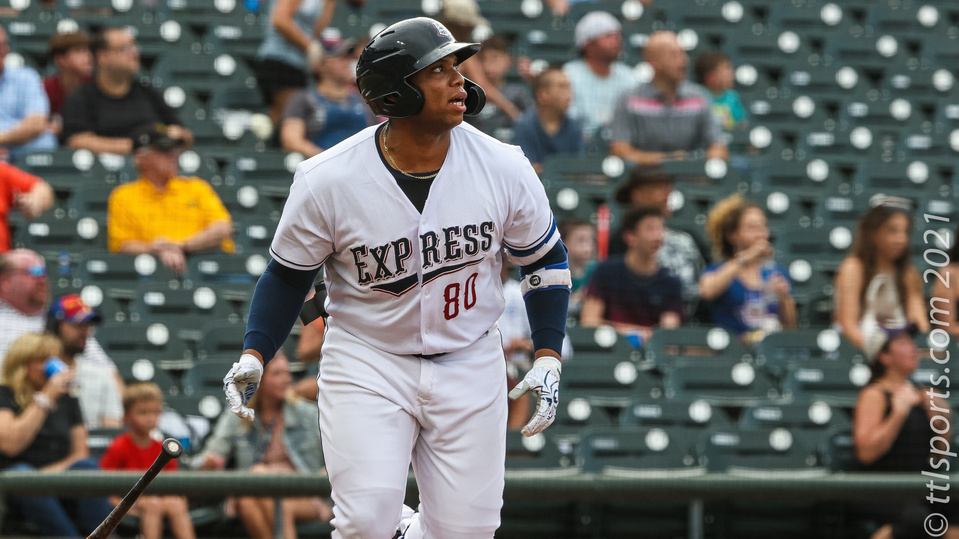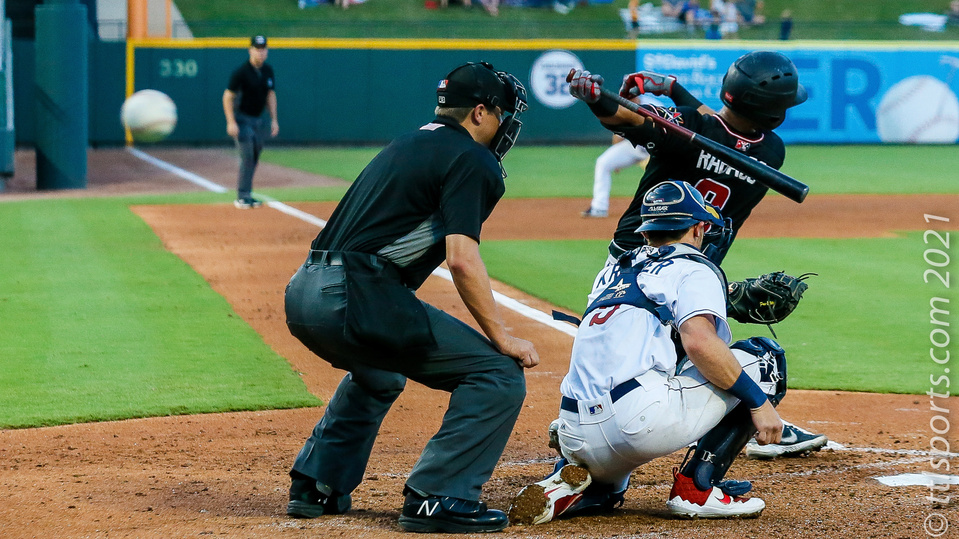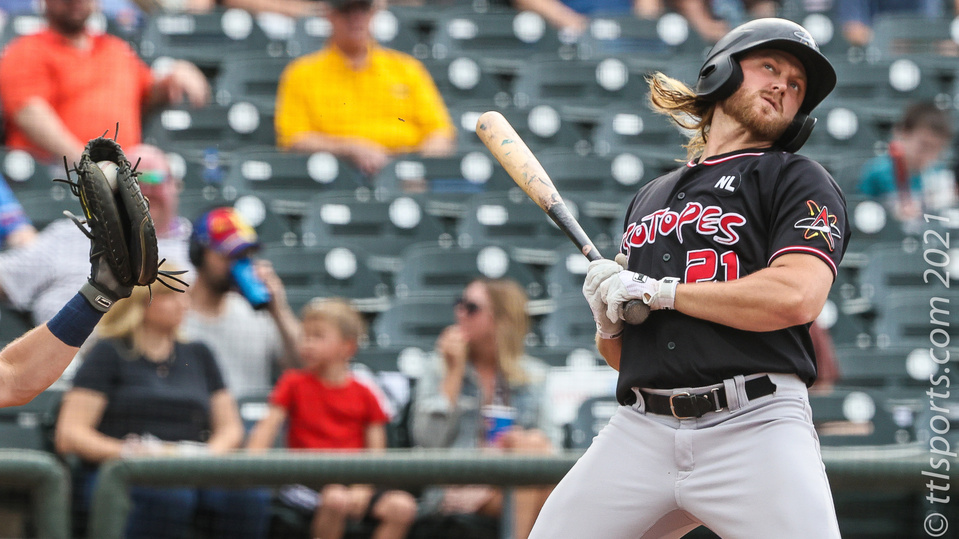 The Round Rock Express (28-31) failed to find their bats, again, as they fell to the cellar-dwelling Albuquerque Isotopes (23-35) by a score of 4-to-2. After hitting 69 home runs during May (42) and June (27), Round Rock has totaled only three over eleven games in July. And the team seen the victor's side of game only twice in the last ten attempts.
Call it the mid-summer doldrums or call it a slump, the Round Rock Express are trying everything to shake it off. One visible action to find their mojo is keeping manager Kenny Holmberg on the bench when the team is batting, moving first base coach Kawika Emsley-Pai to third, and a putting position player to first coach. None of it worked.
The teams exchanged runs in the first inning: Albuquerque on a Greg Bird double to right field, scoring Taylor Motter, and Round Rock on a Yohel Pozo single to left field to bring home Leody Taveras. The Express karma is so bad, that Pozo got caught trying to move from first to third on Trace Loehr single to right field.
The Isotopes sealed the win in the second inning on a Rio Ruiz homer to right field, scoring Alan Trejo and Chris Rabago. Trejo reached base on a single and Rabago on a walk.
Round Rock attempted a rally in the sixth inning, starting with a Yonny Hernandez triple. Hernandez scored on Leody Taveras sacrifice fly, but the rally fizzled.
Express starting pitcher Drew Anderson (3-5) suffered the loss. Anderson allowed 4 runs on 3 hits in 4.2 innings. He walked 4 batters and struck out 7.
Isotope starting pitcher Frank Duncan (2-0) earned the win, going 6 innings and allowing 2 runs on 4 hits, while striking out 6 and walking 1.