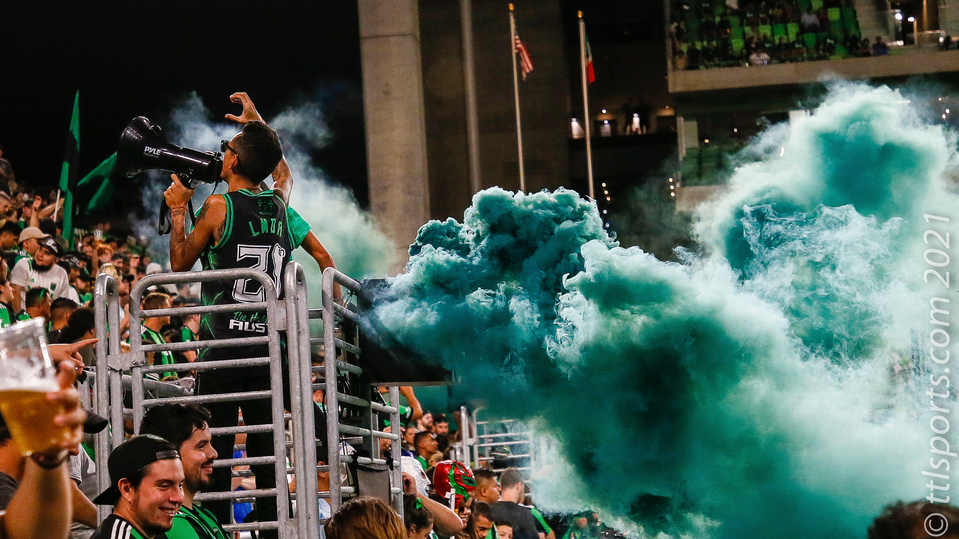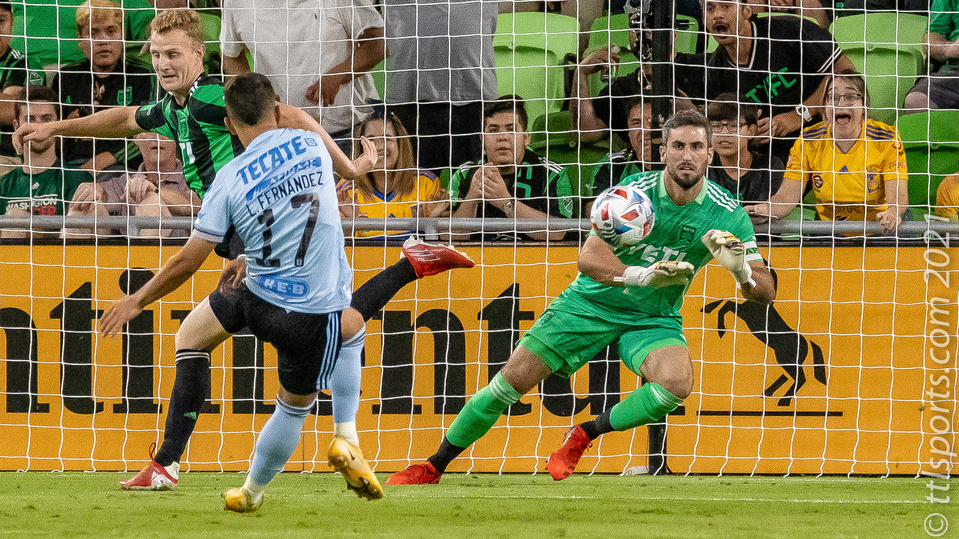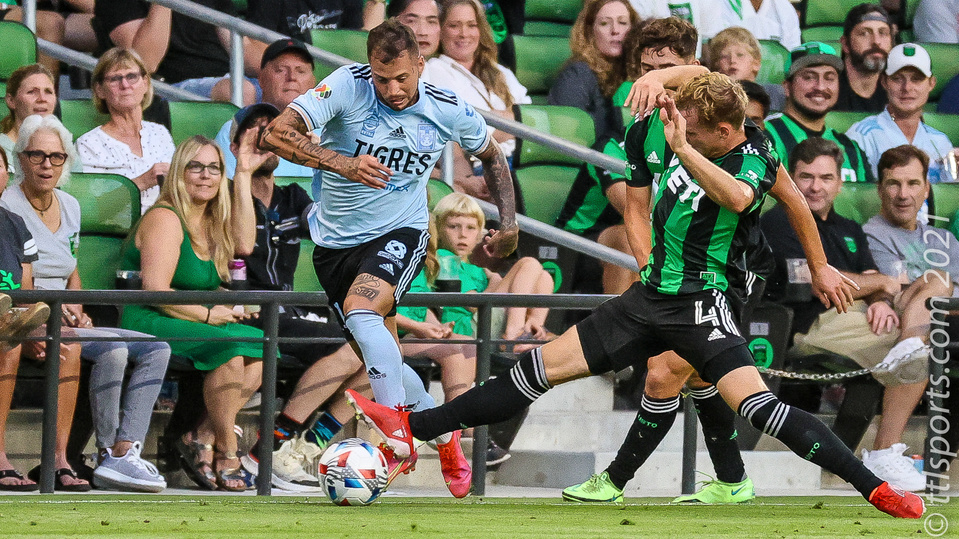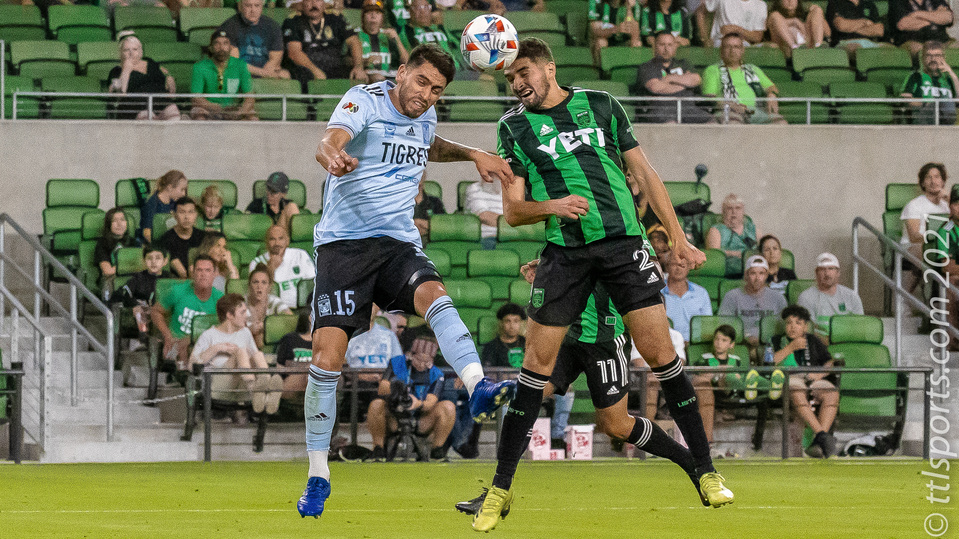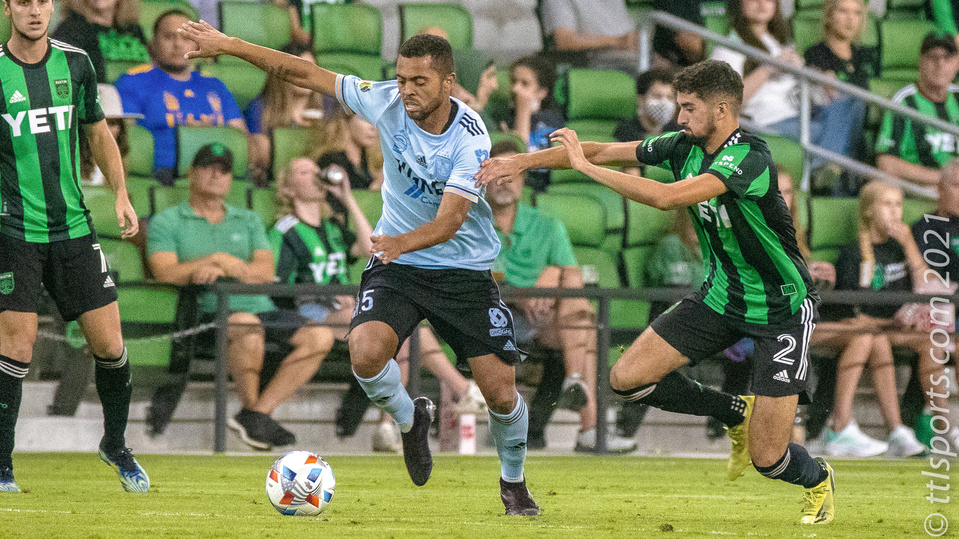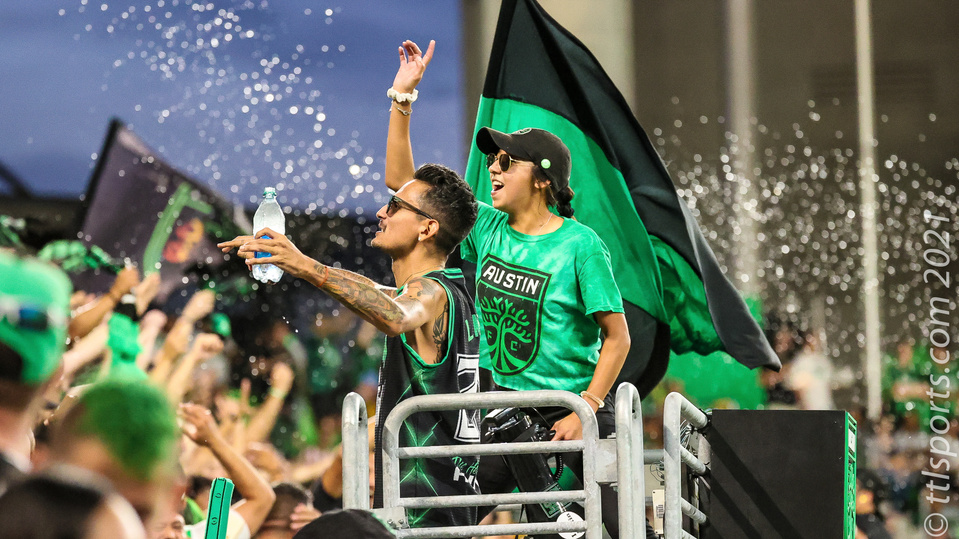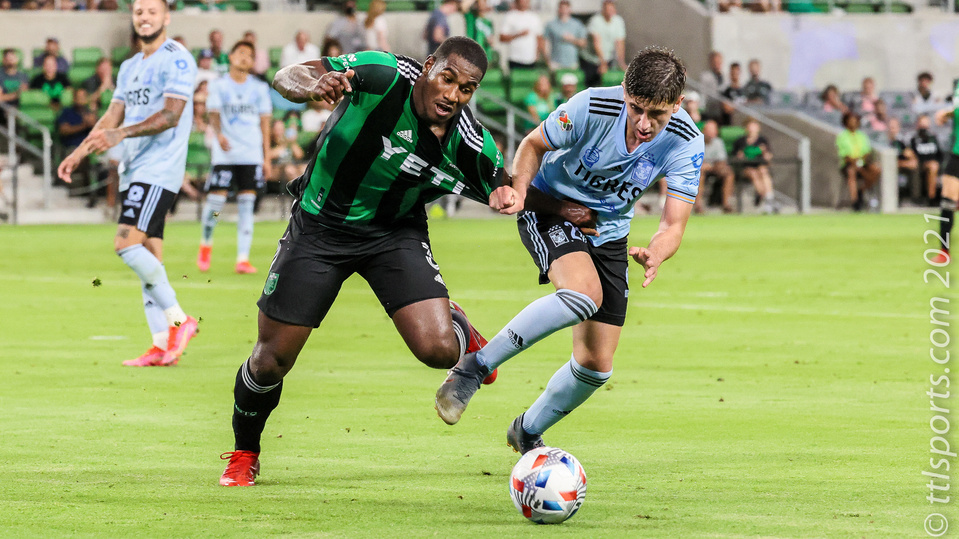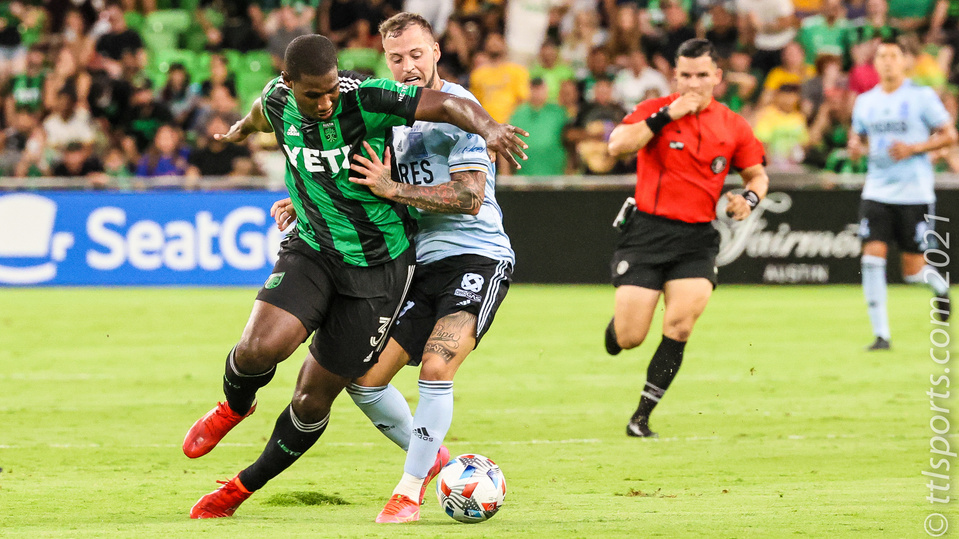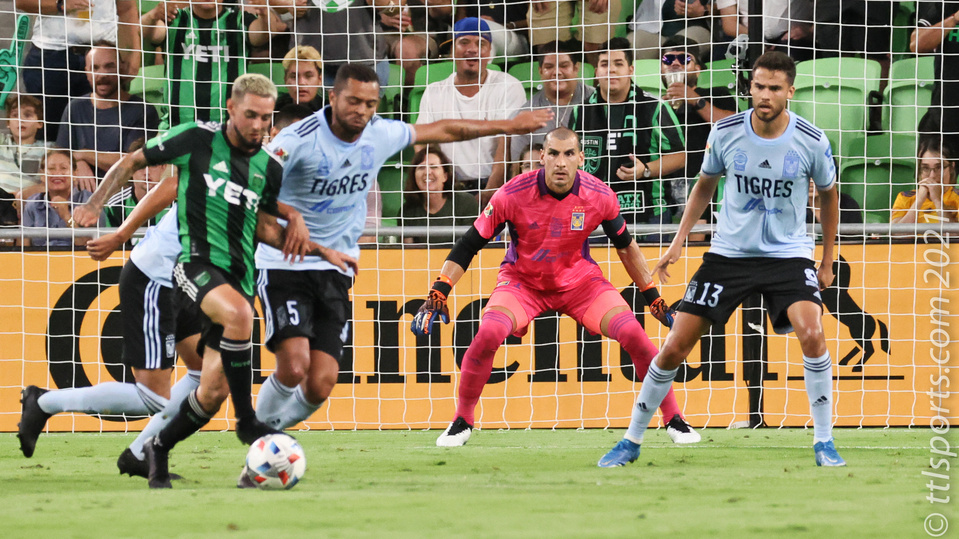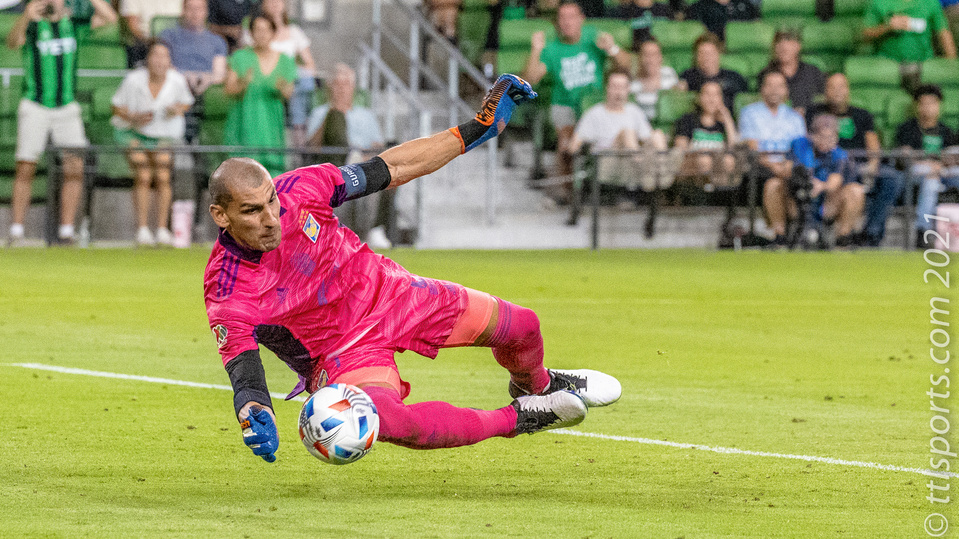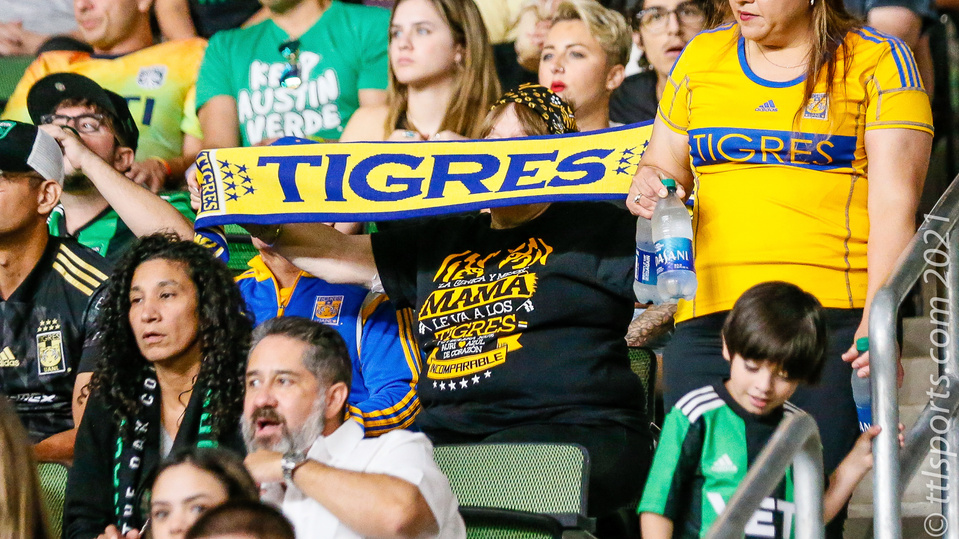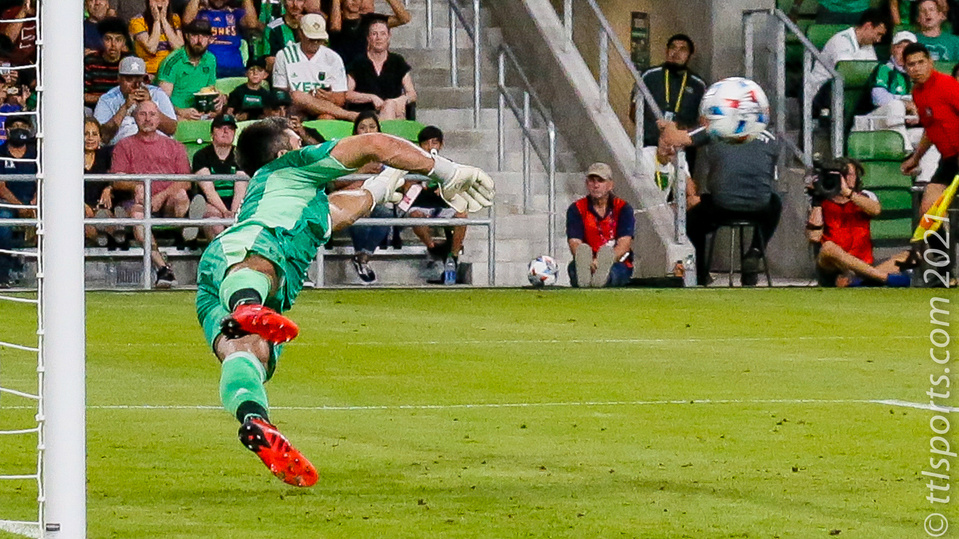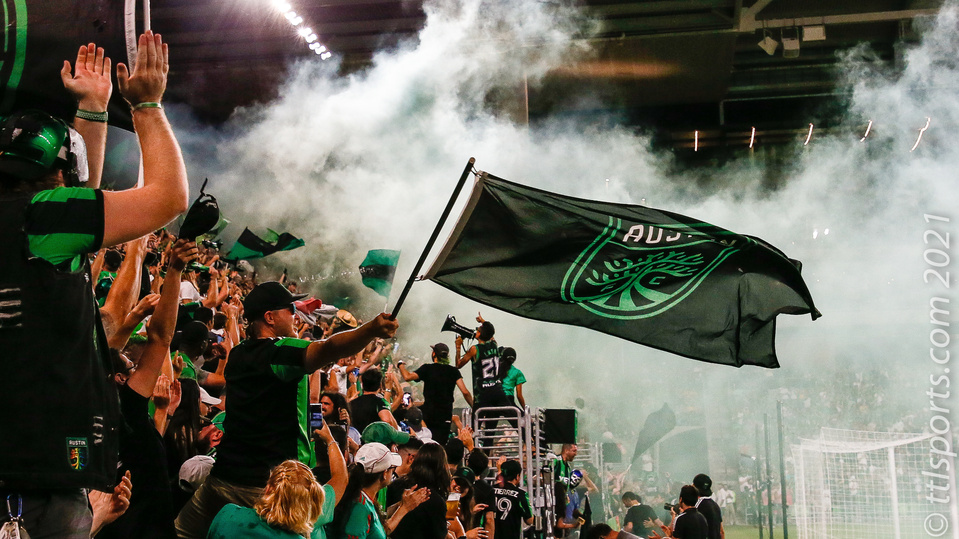 The Austin FC made history as they played their first international match in Q2 Stadium against the Club Tigres UANL. The Tigres are the seven-time Liga MX Champion and the reigning CONCACAF Champions League winner. The Tigres bested Austin by a score of 3-1.
Austin used the match to provide exposure to down-roster players. Goalkeeper Andrew Tarbell and defender Aedan Stanley got their first starts since the preseason, while regular substitutes Kekuta Manneh, Sebastian Berhalter and Rodney Redes made the starting lineup.
Tigres defender Diego Reyes opened the scoring in the 25th minute off a corner kick as Guido Pizarro flicked on Rafael Carioca's cross to Reyes, who headed it in from 4 yards.
The Verde & Black had multiple opportunities in the first half, successfully getting behind the Tigres backline, but couldn't finish. It took until the 59th minute to convert when Rodney Redes took a midfield pass from Owen Wolff, drove the defense, and fired a shot from 25 yards out into the bottom left corner of the goal.
The Tigres reclaimed the lead in the 71st minute when Nicolas Lopez collected the rebound from Raymundo Fulgencio's shot and pushed the ball past Tarbell.

Lopez scored again just two minutes later, collecting a crossing pass from Fulgencio and arcing it into the far upper corner of the goal.
Manny Perez and Kekuta Manneh each had chances in the final minutes but Tigres goalkeeper Nahuel Guzman made big saves to preserve the Tigres' victory.
"Making it through without any injuries and grabbing a goal with a good performance from a lot of guys, I think it's a positive," Austin FC head coach Josh Wolff said. "Our fans are awesome, and their undying thirst for our players and proving push incredible. Our players feel that."
Commenting on Redes' first goal for the Austin FC, Wolff said, "He was so good in the preseason for us and then he tore his meniscus and we had to back off a little bit. He lost momentum and confidence." Wolff went on to say, "This will go a long way for him. He's a very charismatic kid."