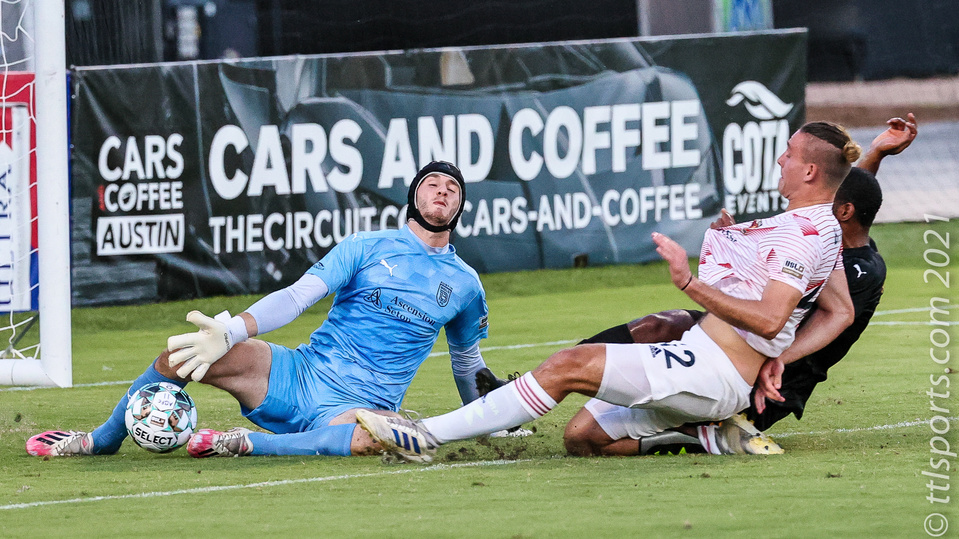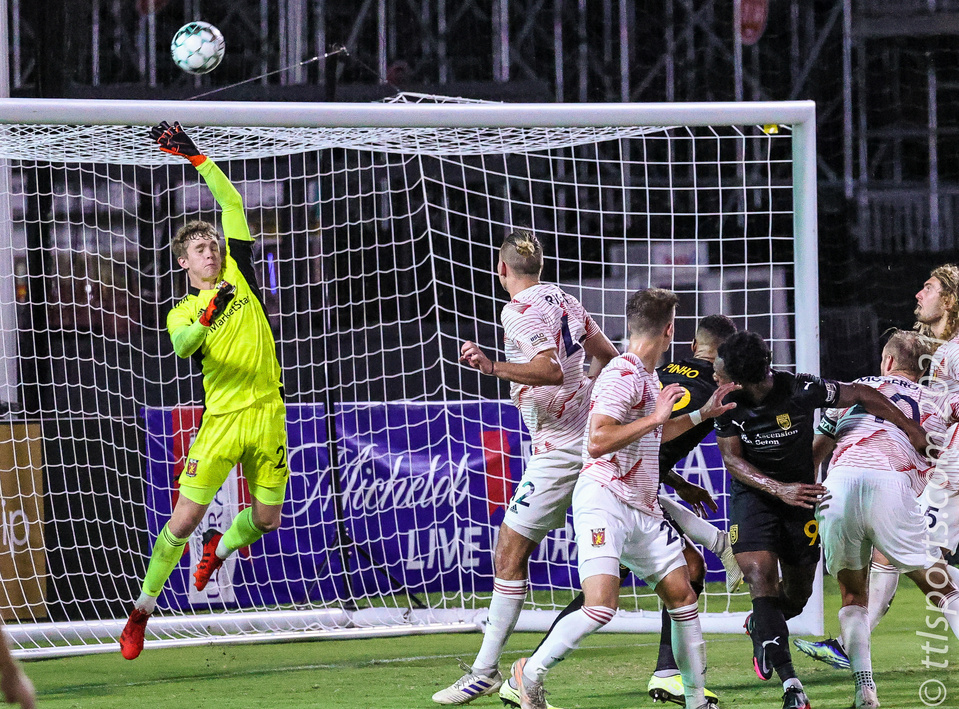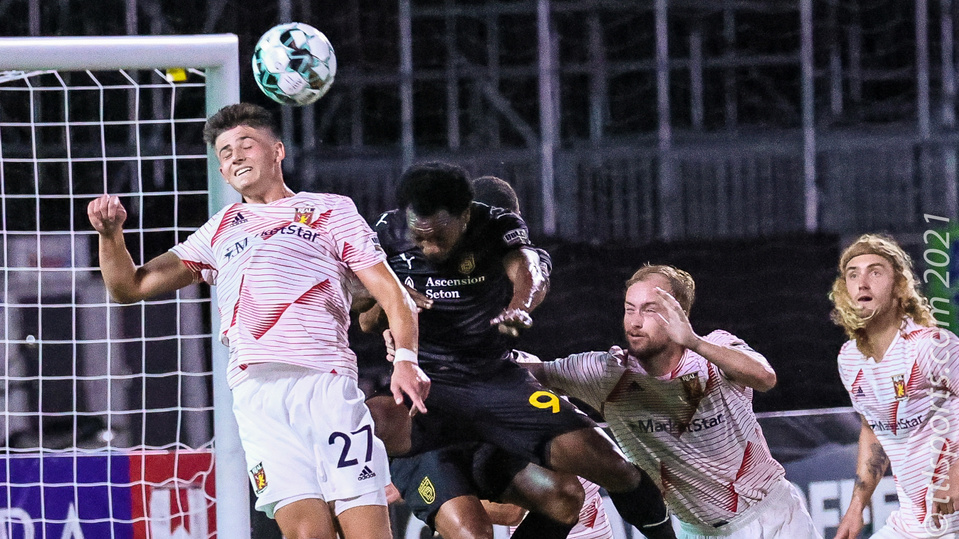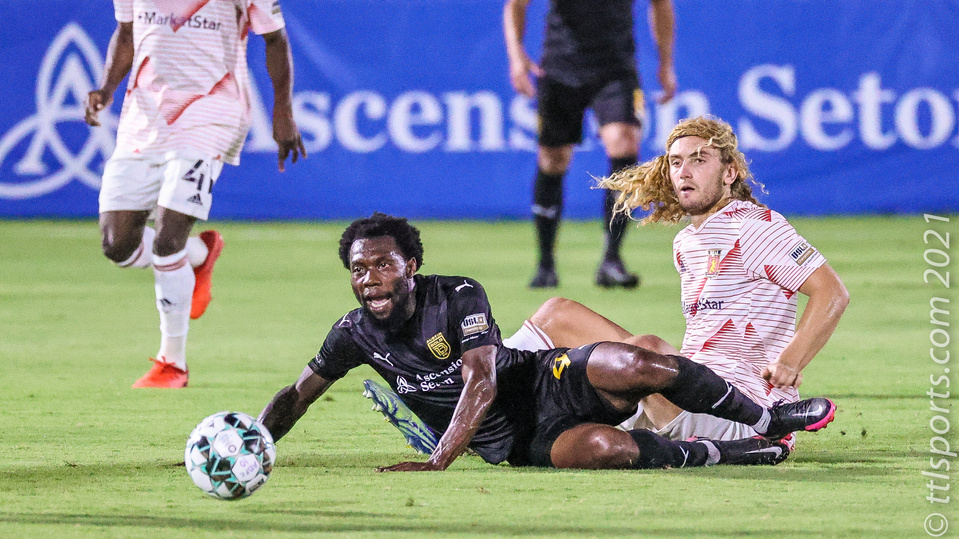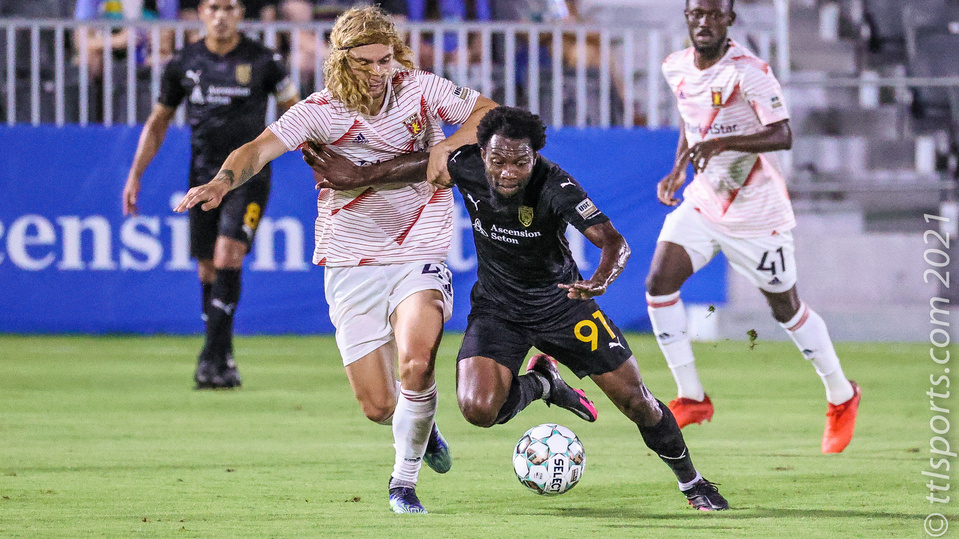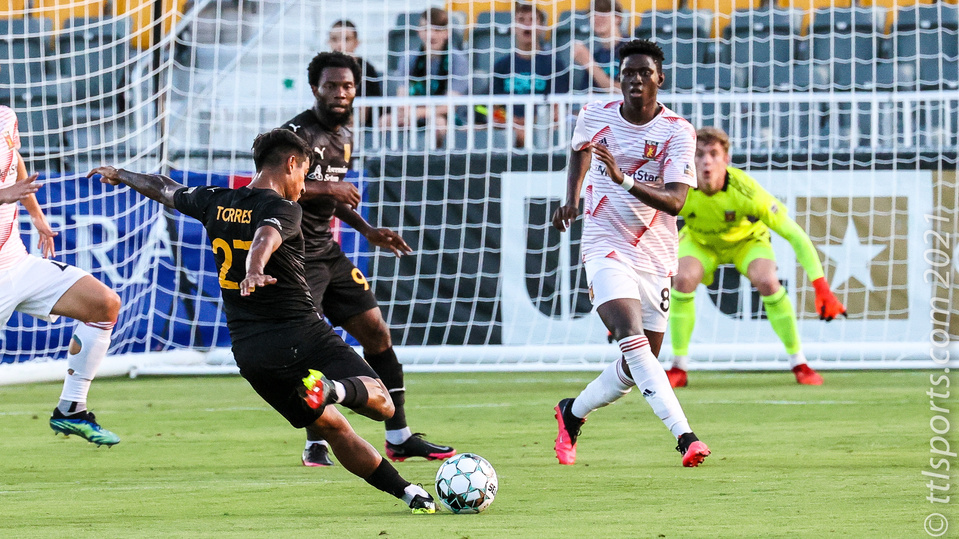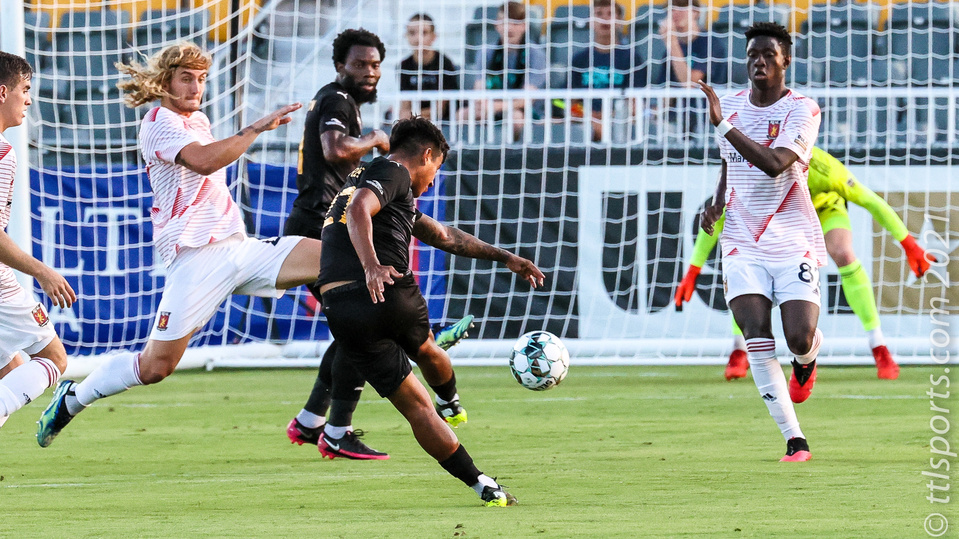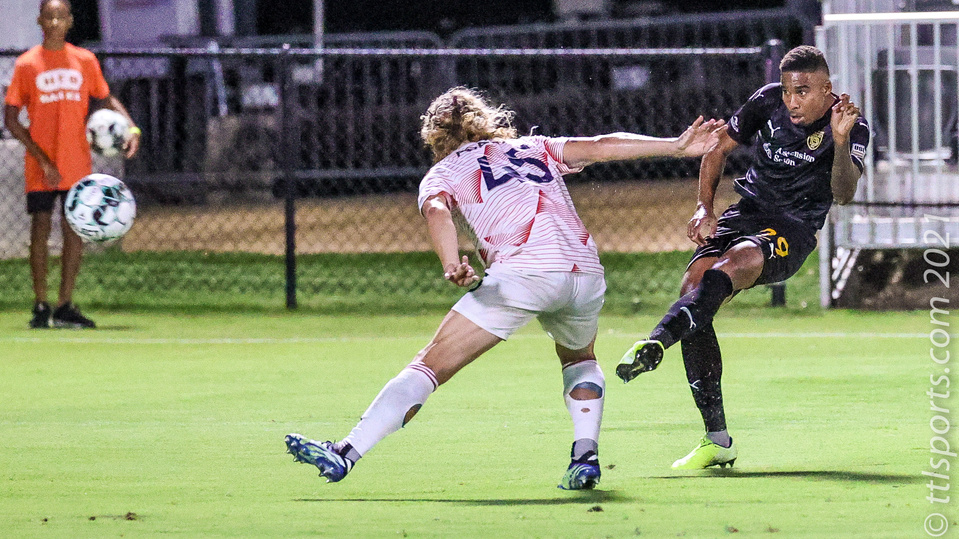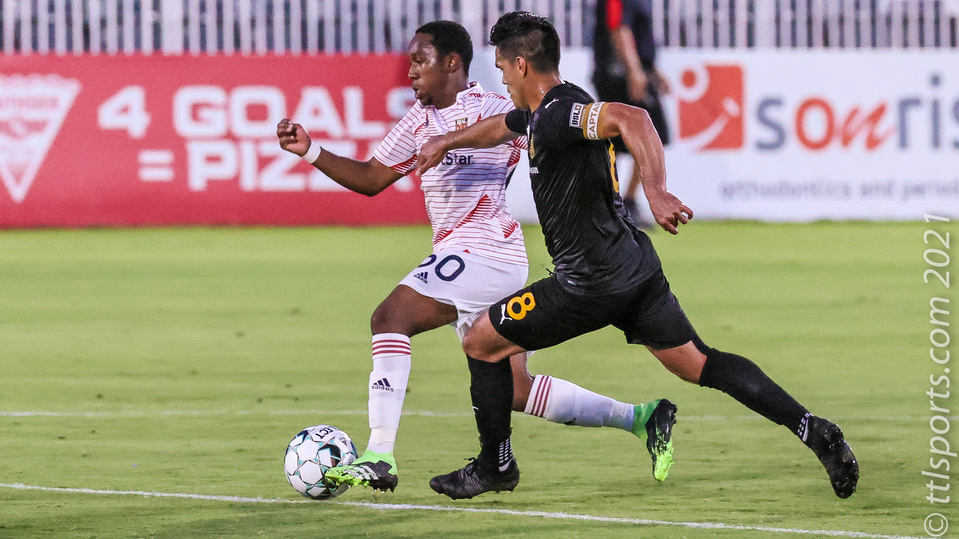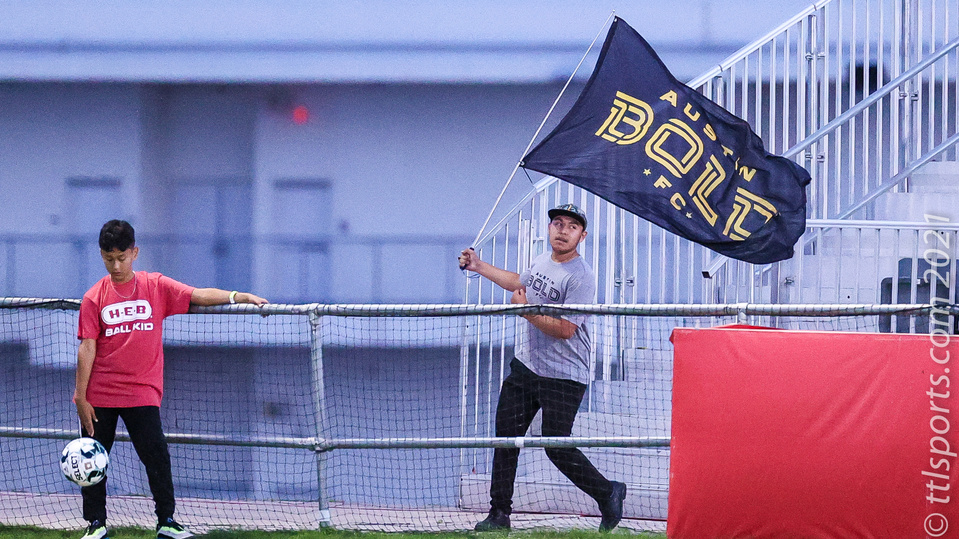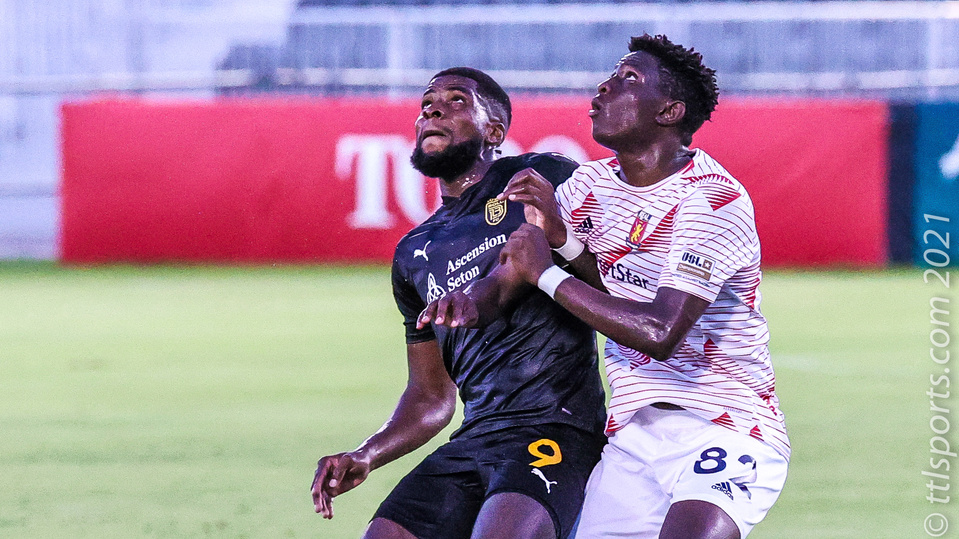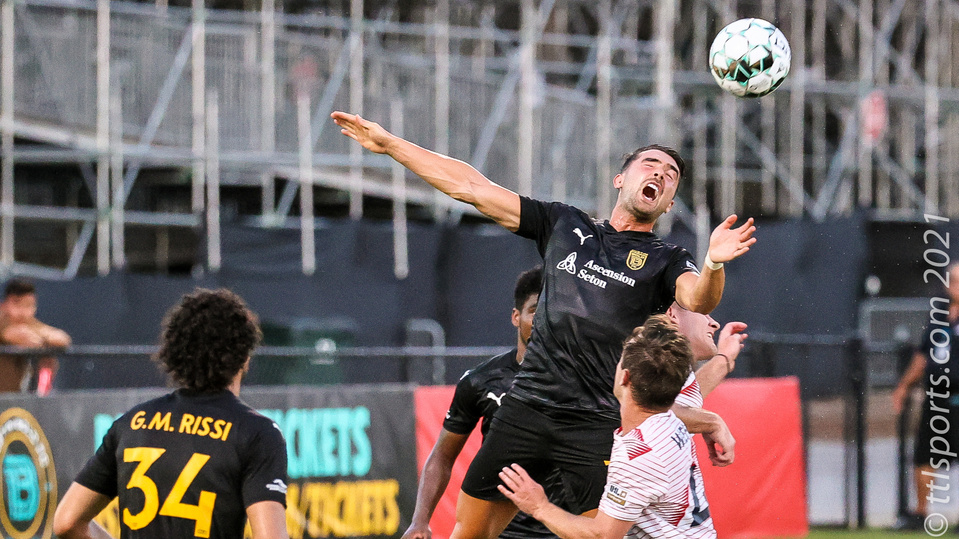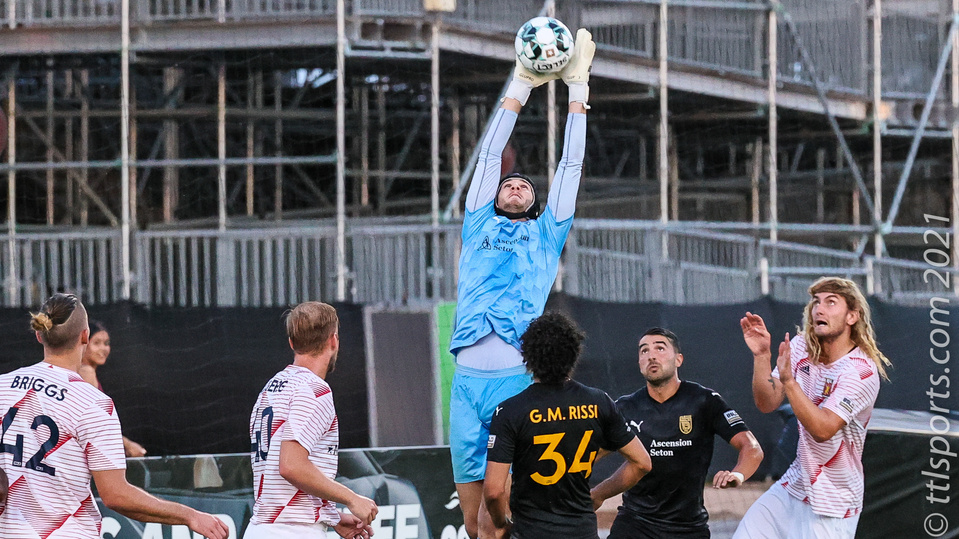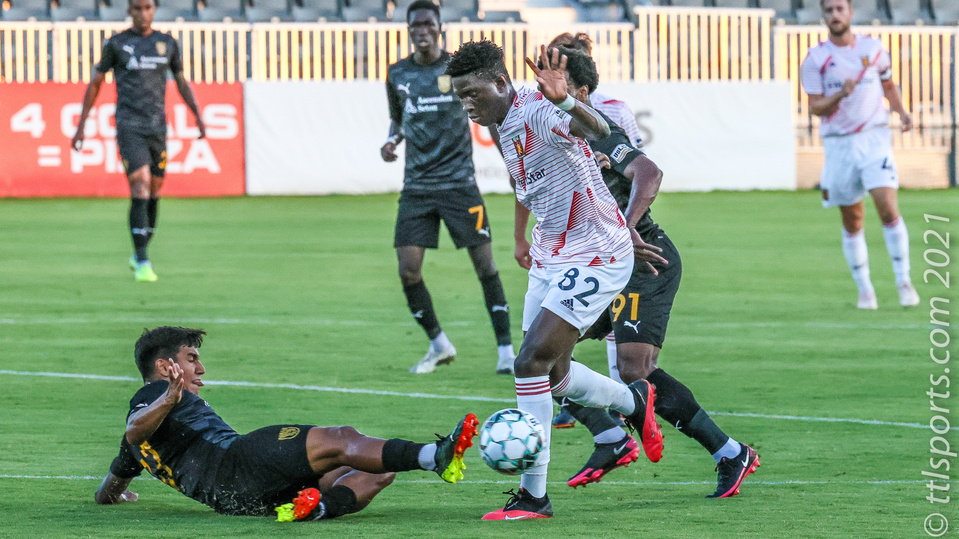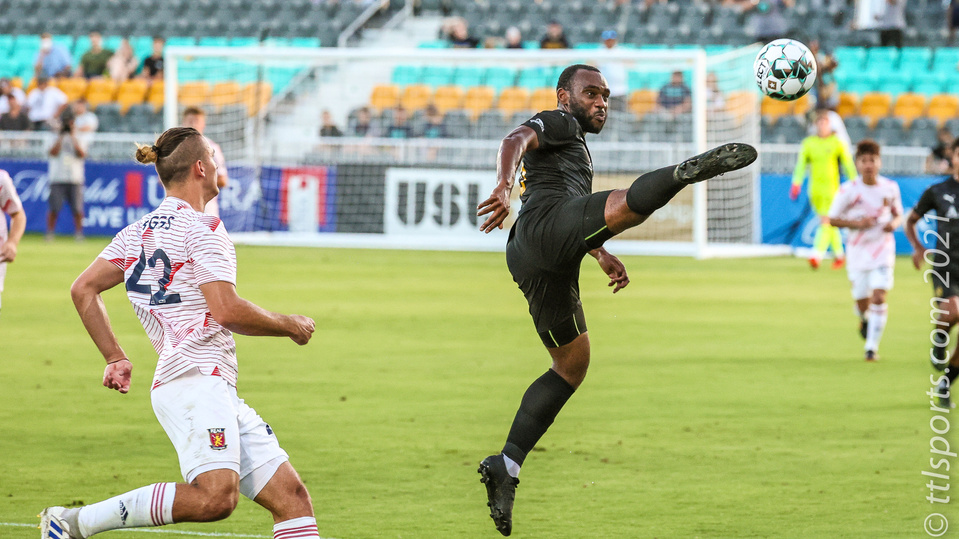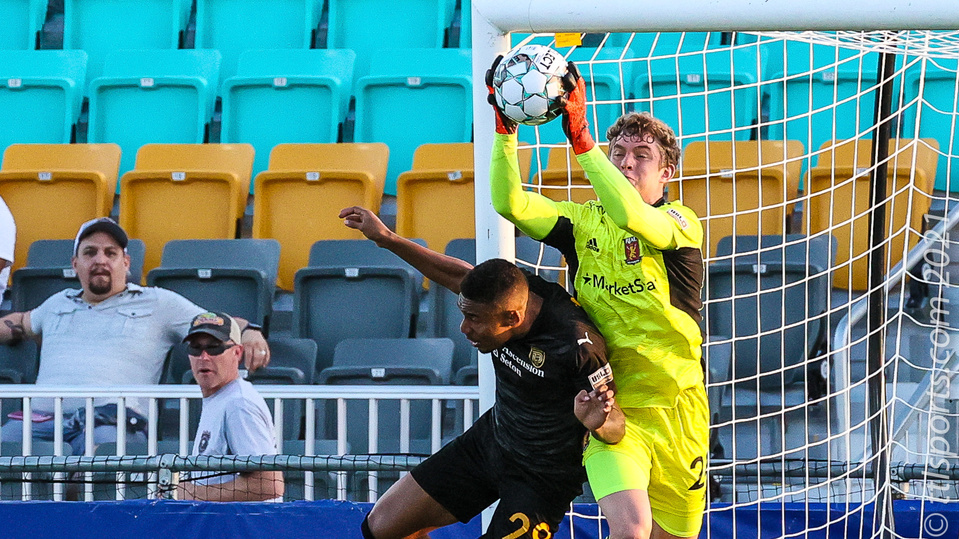 The Austin Bold (5-3-4) dominated the Real Monarchs SLC (2-8-4) and walked away with an easy 1-0 victory.
It took the Bold only 12 minutes for Juan Torres to collect a pass from Ates Diouf and curl in past Monarchs' goalkeeper Jeffrey Dewsnup from outside the box. The Monarchs hunkered down into defensive mode for the remainder of the match, facing 18 shots by the Bold but only generating 6 themselves. SLC was so well defended that only 3 of their shots were from inside the box.
Frustration began building early for the Monarchs, starting with a yellow card shown to assistant coach Cody Worden in the first half. Referee Greg Dopka held firm control on the match, issuing six additional yellow cards in the second half, three to each team.
Elliot Panicco was perfect between the post, recording his sixth clean sheet of the season, the most among USL goalkeepers.