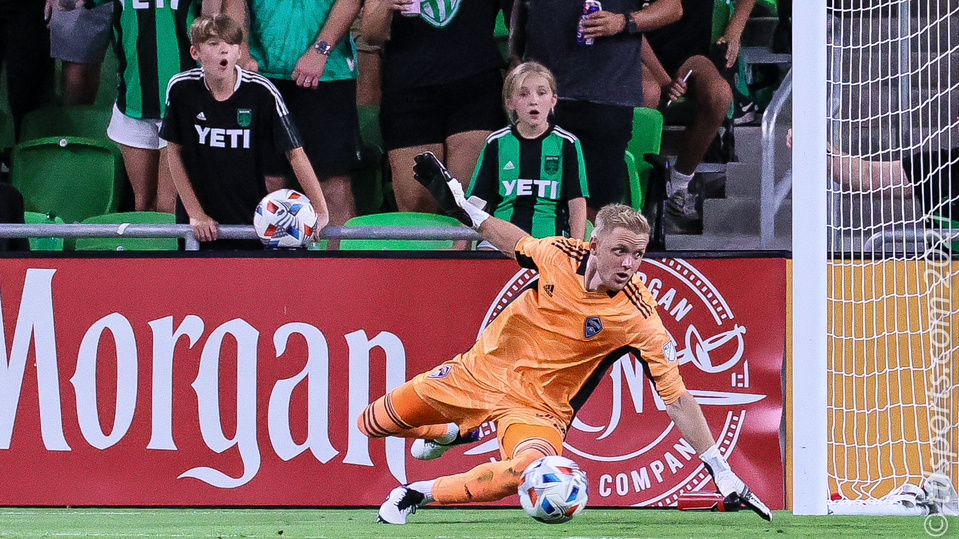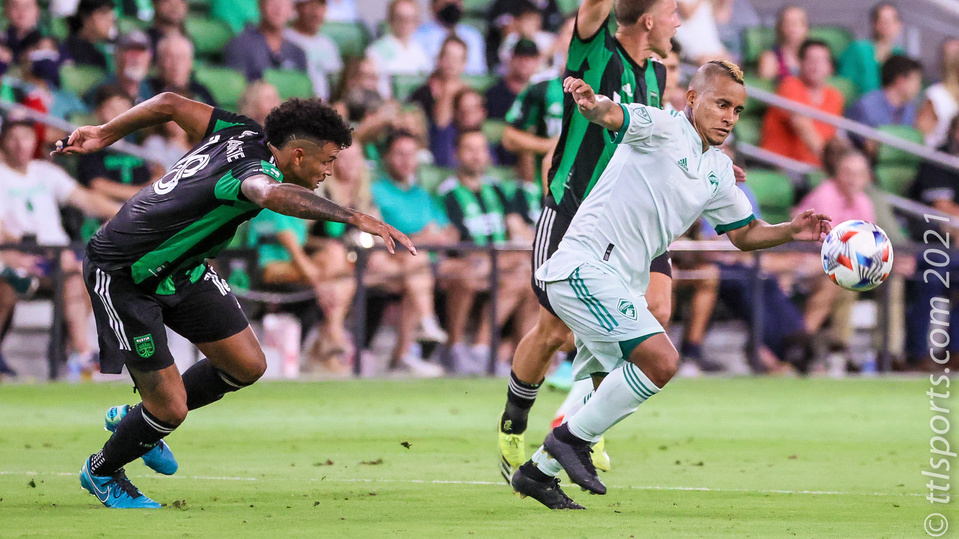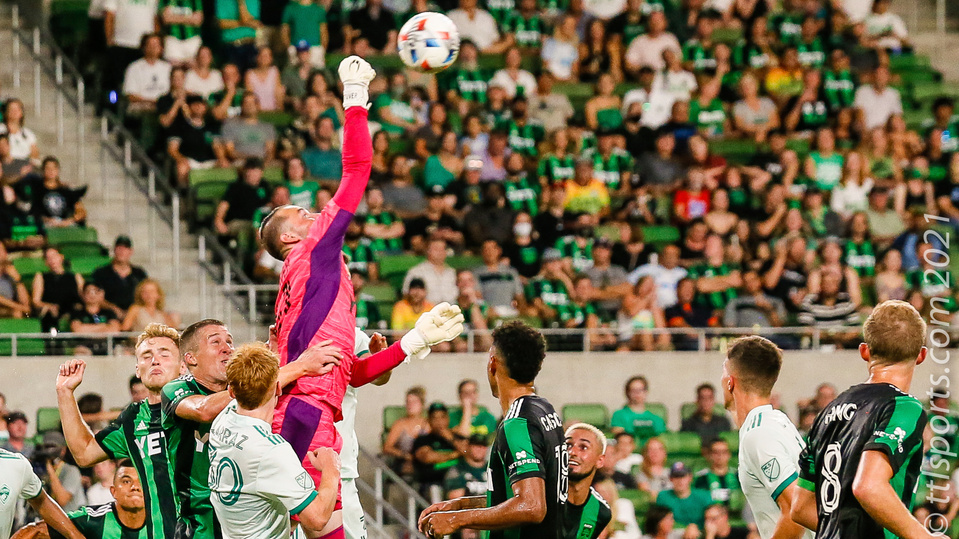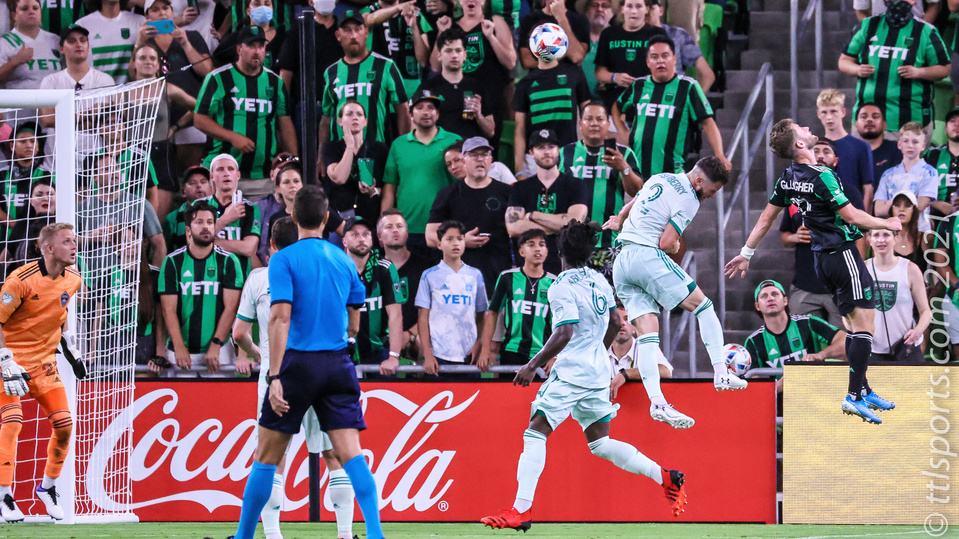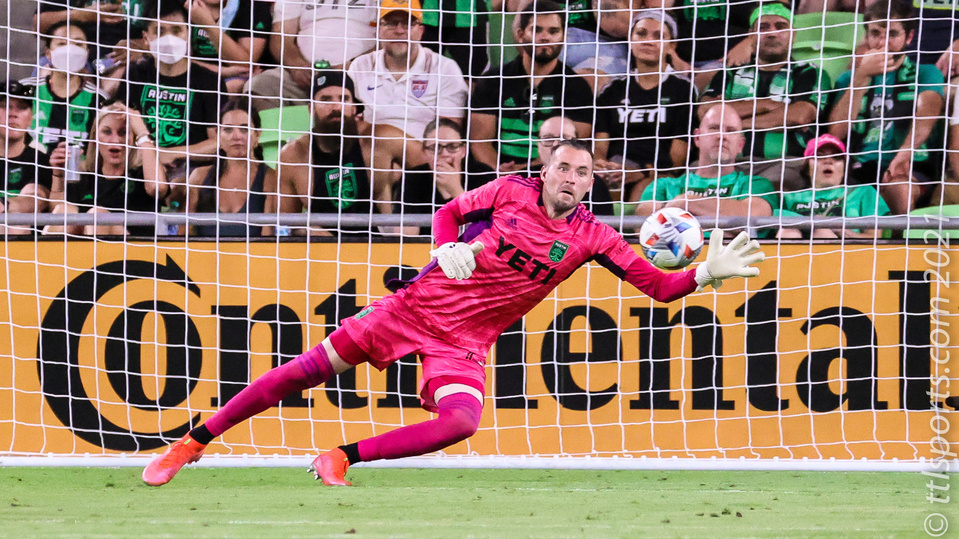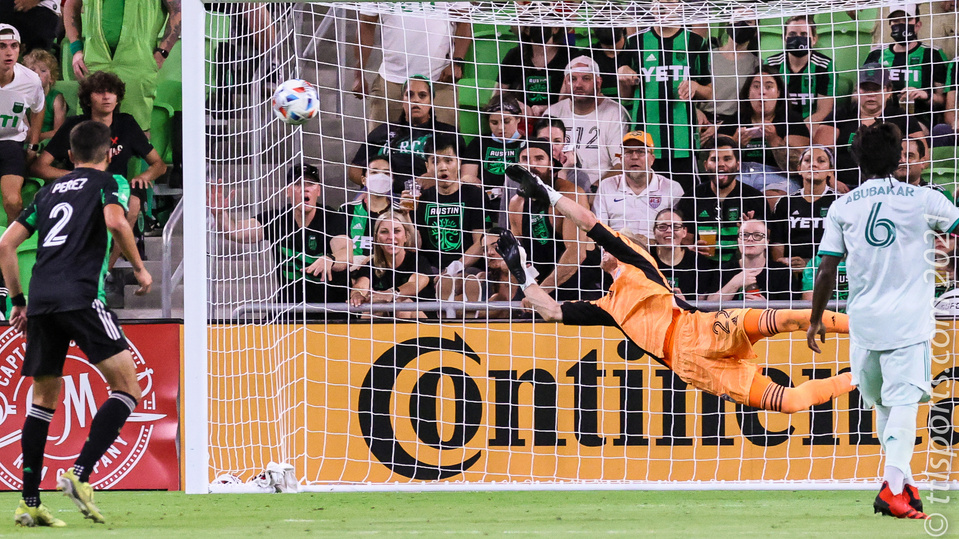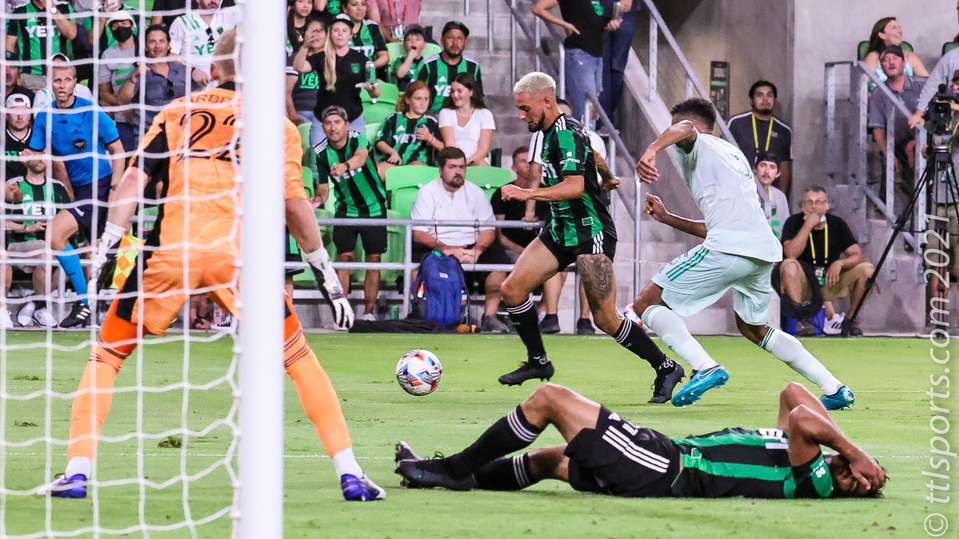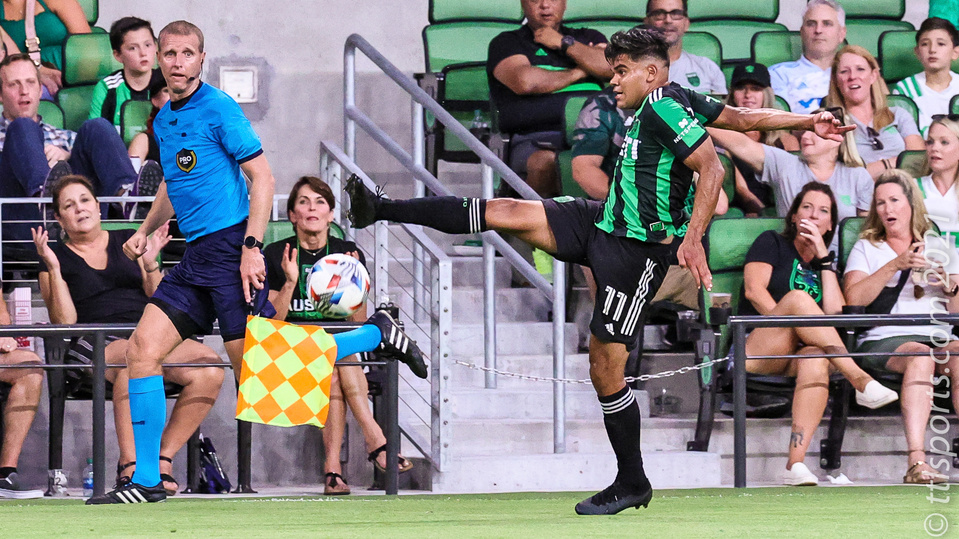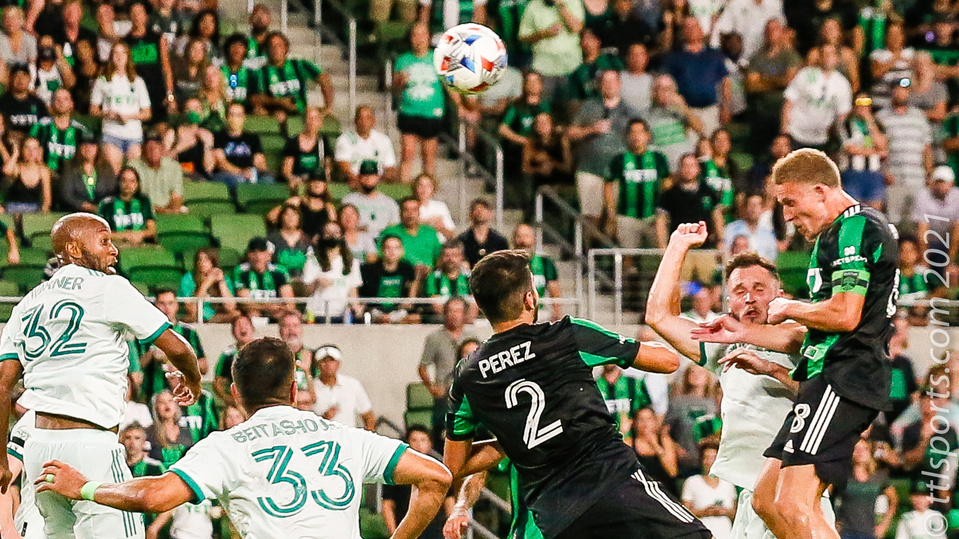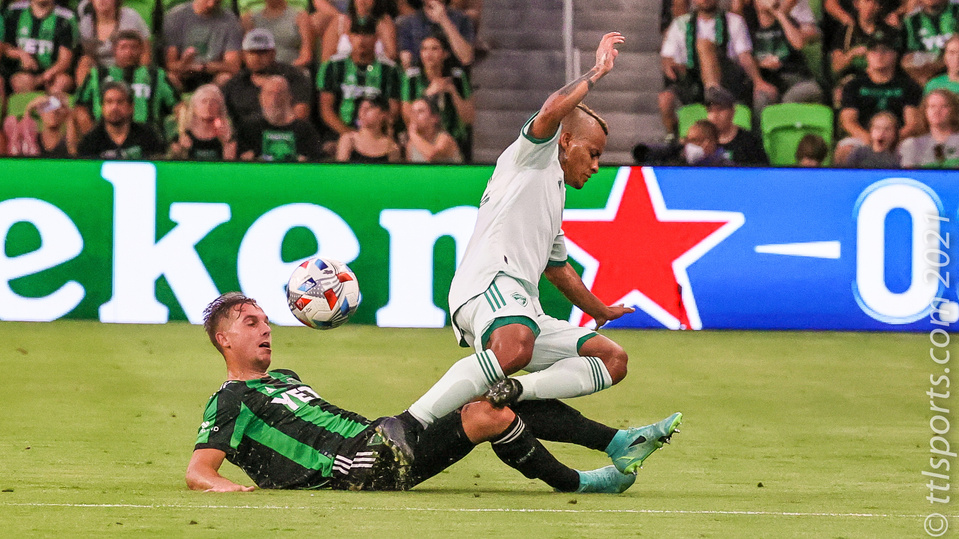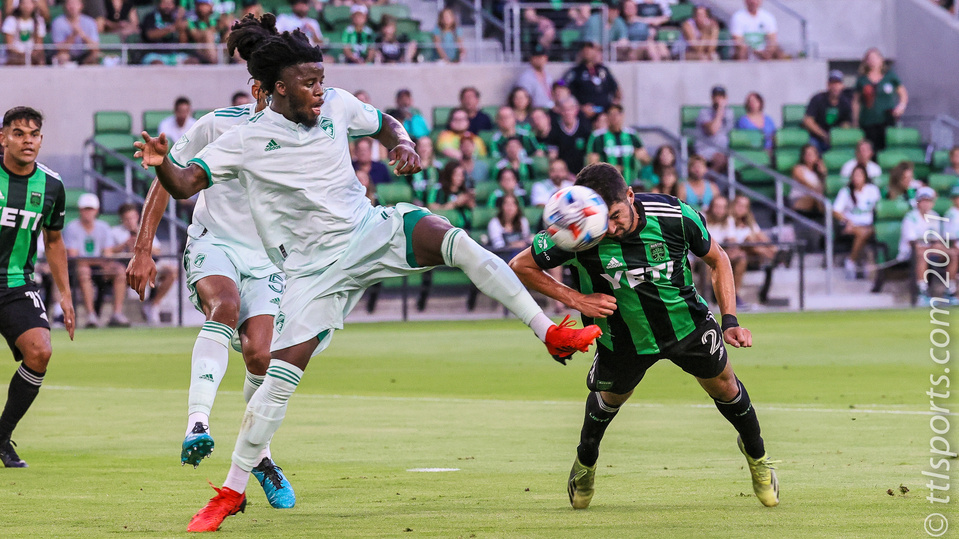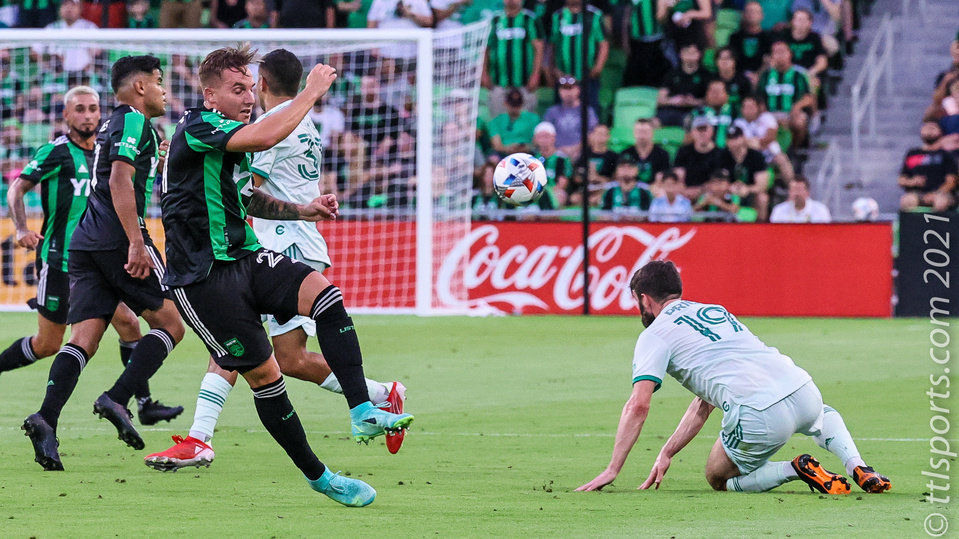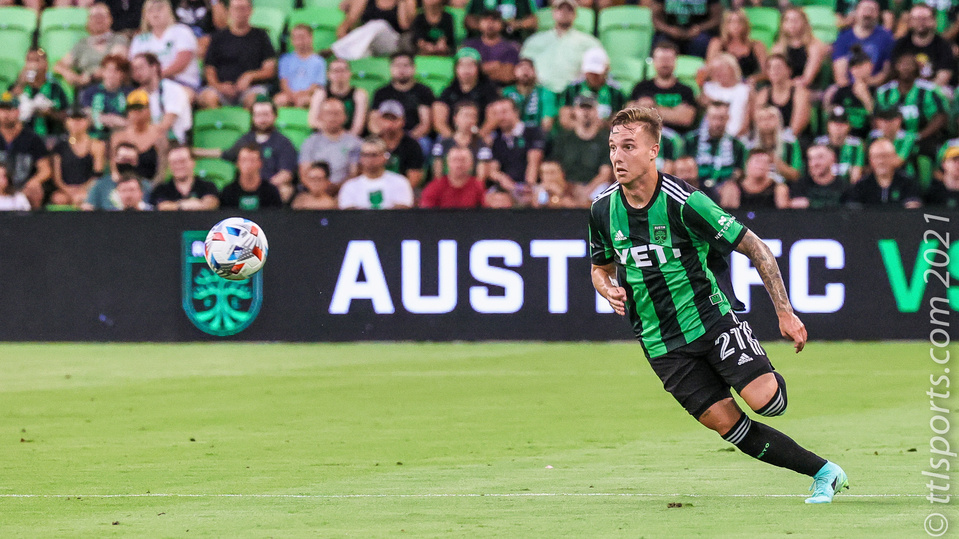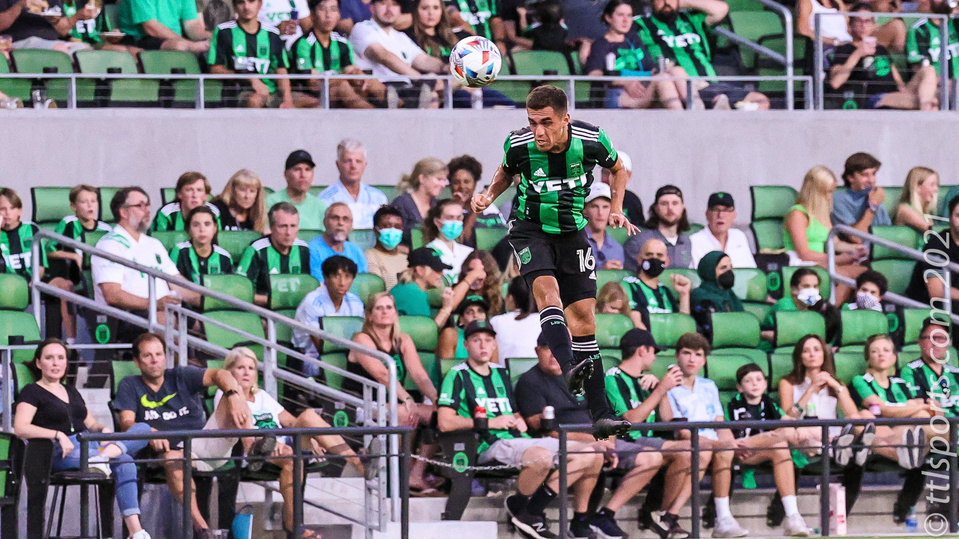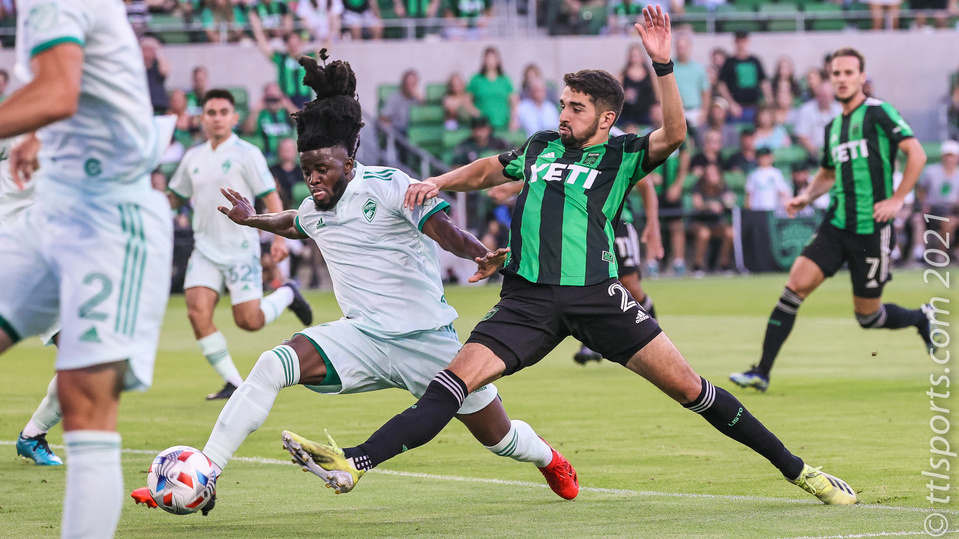 July has been one of the rainiest months in years, but a drought has befallen the Austin FC. The team dropped its third straight MLS match, and hasn't scored a goal in an MLS match in 270 minutes since the Austin FC. The saga continued as the lost to the Colorado Rapids by a score of 1-0.
It was a match they should have won.
Austin managed the match well, controlling the ball 57% of the time, (vs. 43% to Colorado), and making 485 passes (vs. 370 to Colorado) with an 84% accuracy (vs. 81% to Colorado).
But Austin failed to execute, again, on shots. The Rapids out-shot Austin 16-to-11 with 6 of Colorado's shot on-target. Austin managed only 2 shots on target.
The sole goal of the match came in the 29th minutes when Colorado forward Michael Barrios set-up Andre Shinyashiki from the center of box. Shinyashiki's initial shot was partially blocked, first by Julio Cascante and then by goalkeeper Brad Stuver. But Shinyashiki punched the rebound between Stuver's legs for the score.
Austin had sufficient chances to walk away with a draw. In the first half Alex Ring put a header over the cross bar, and Rodney Redes beat the Colorado defense but couldn't make the shot. And in the second half Hector Jimenez threaten from long range and Tomas Pochettino missed over the bar on a quality opportunity.