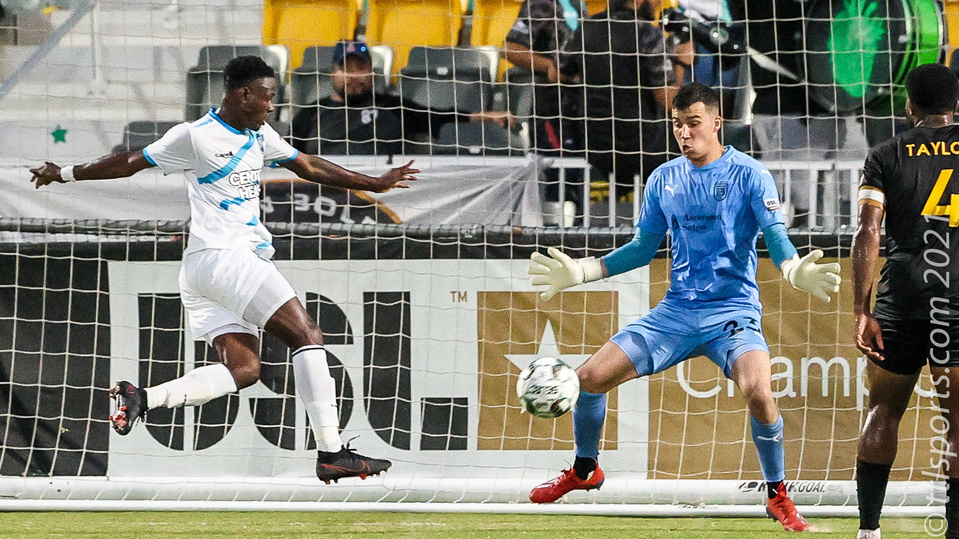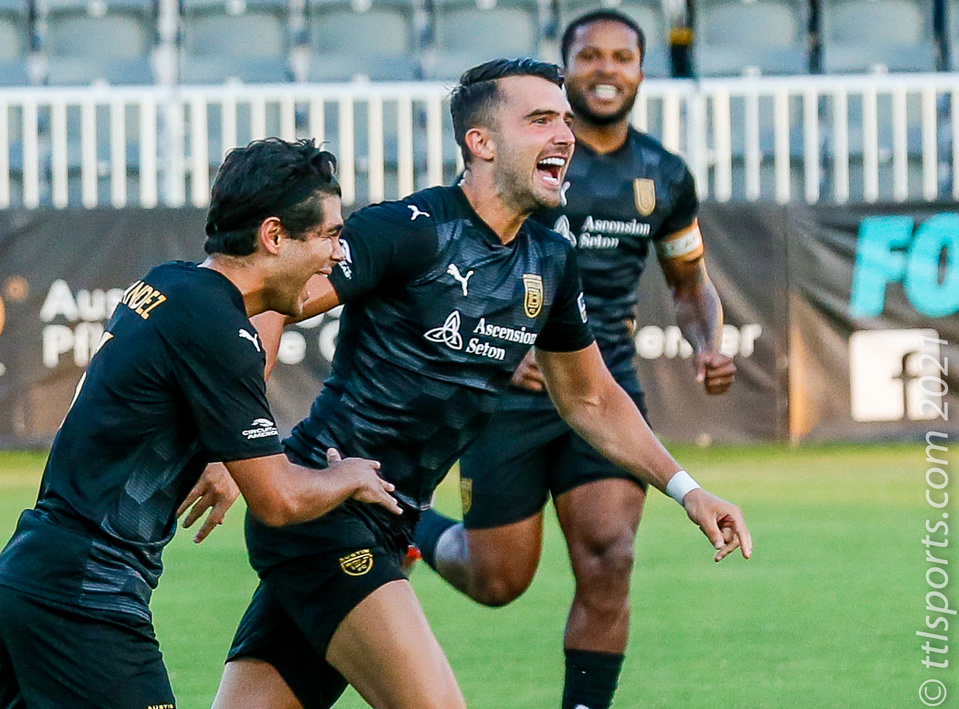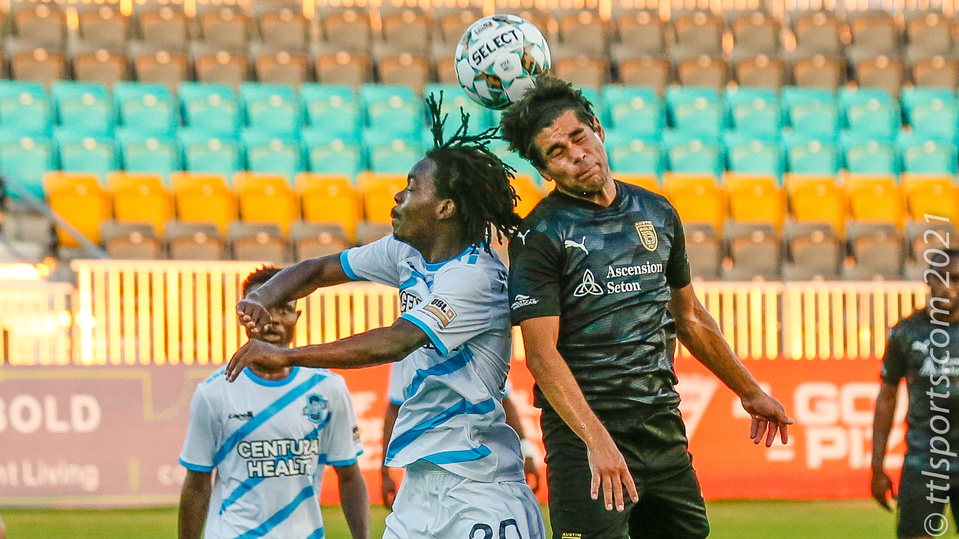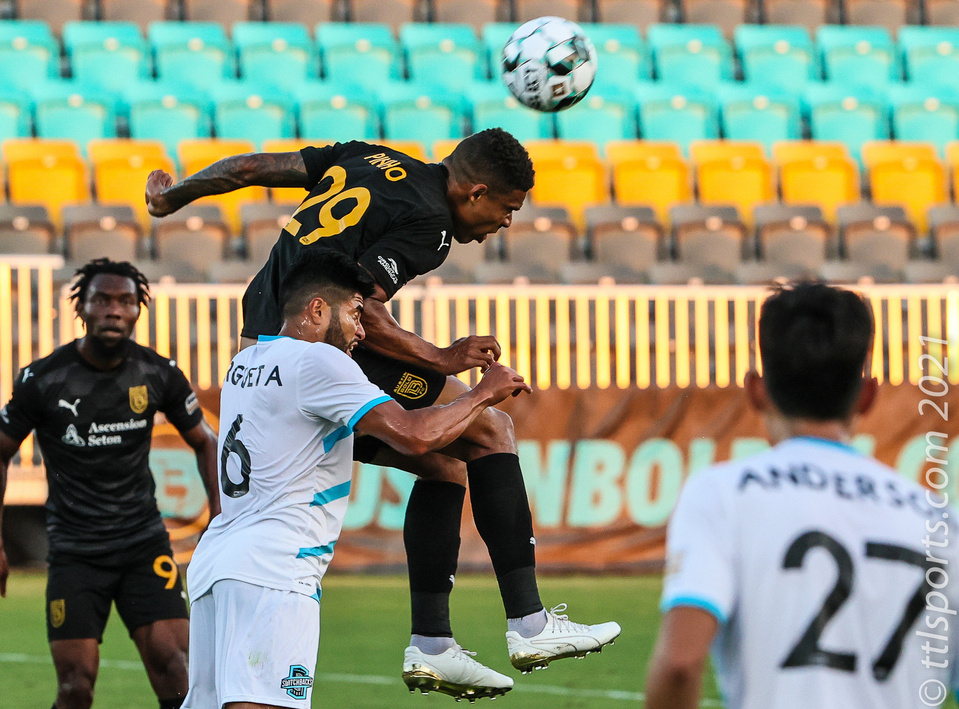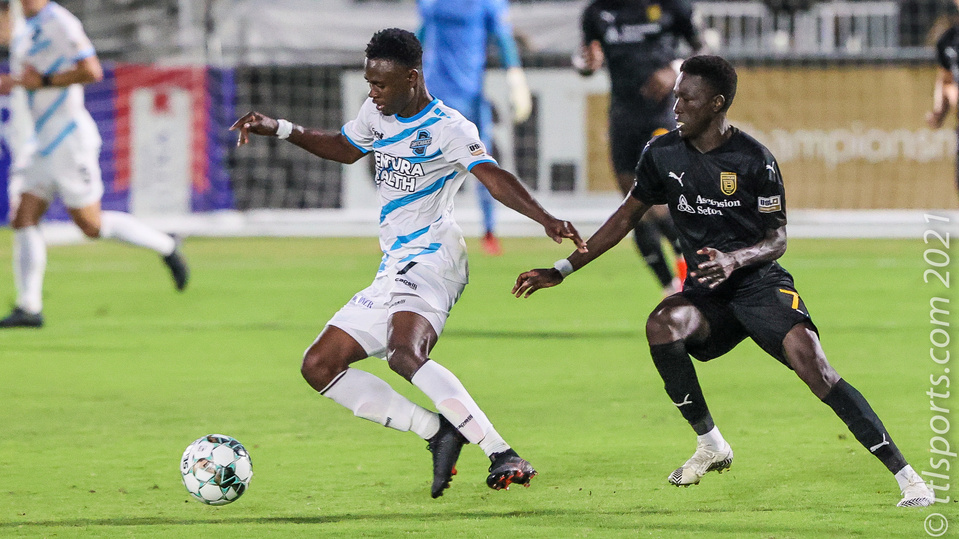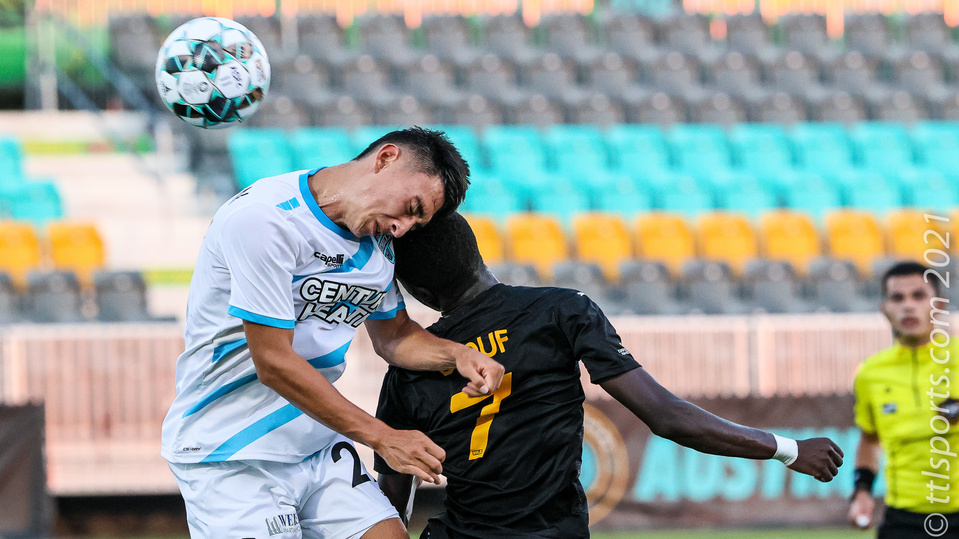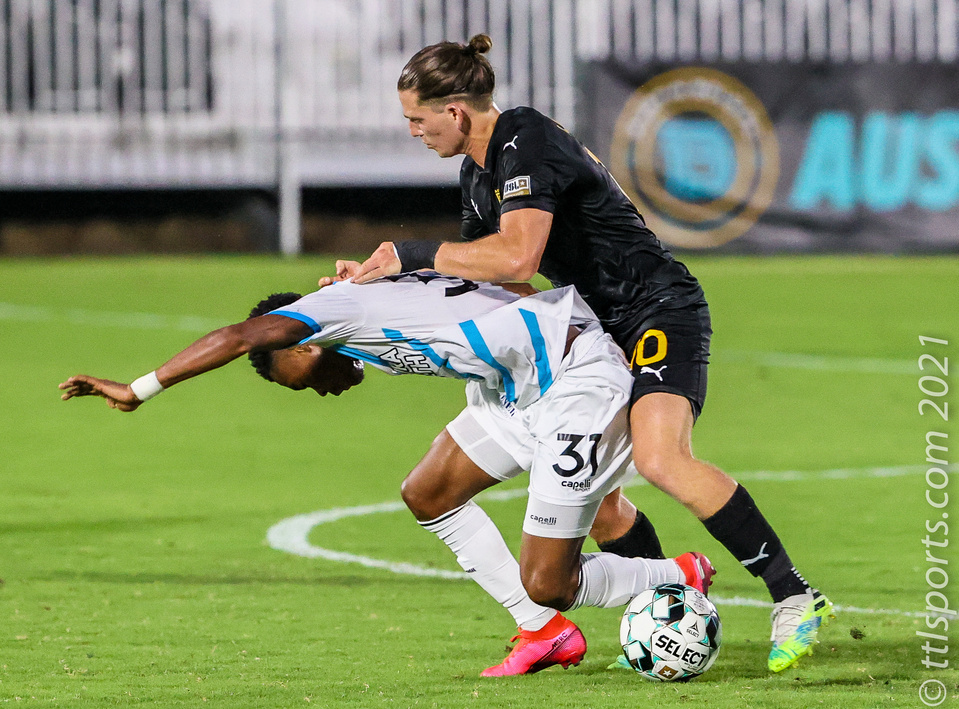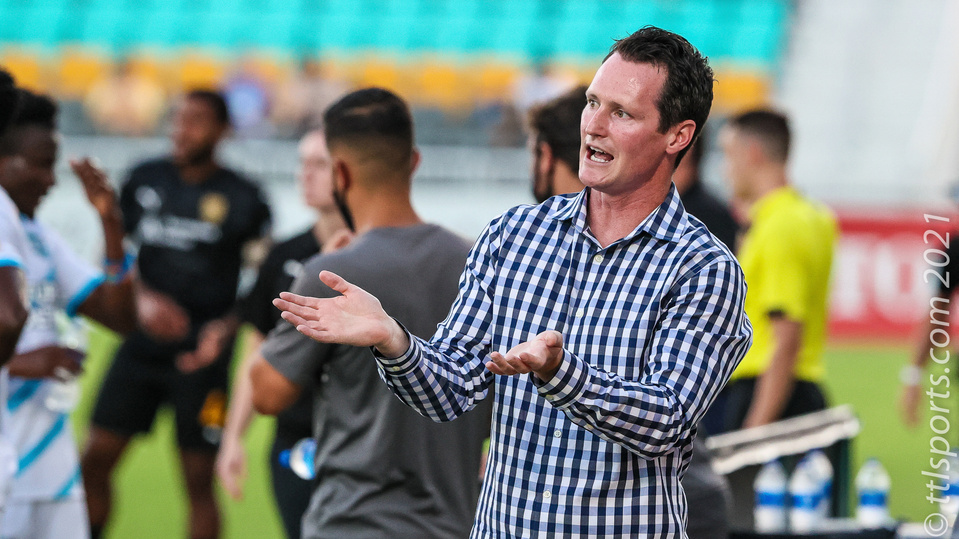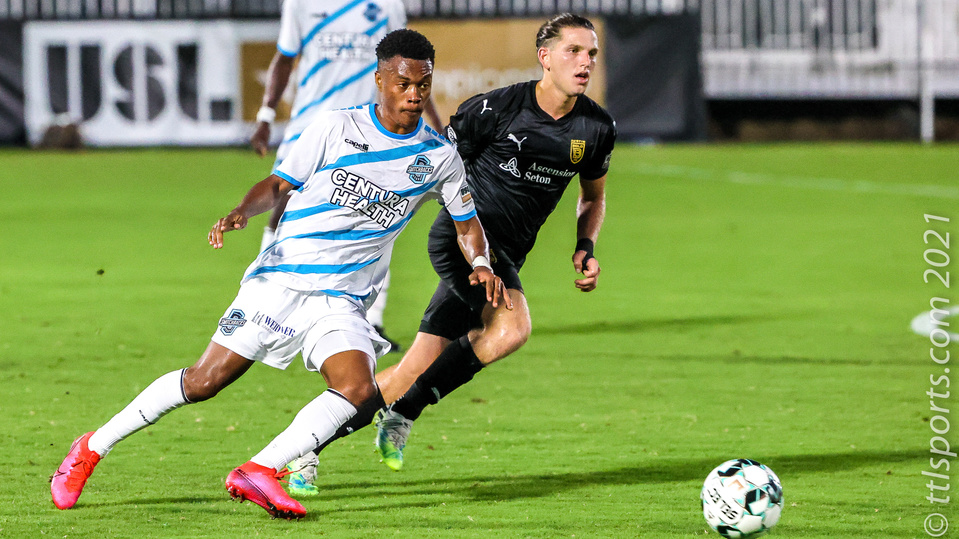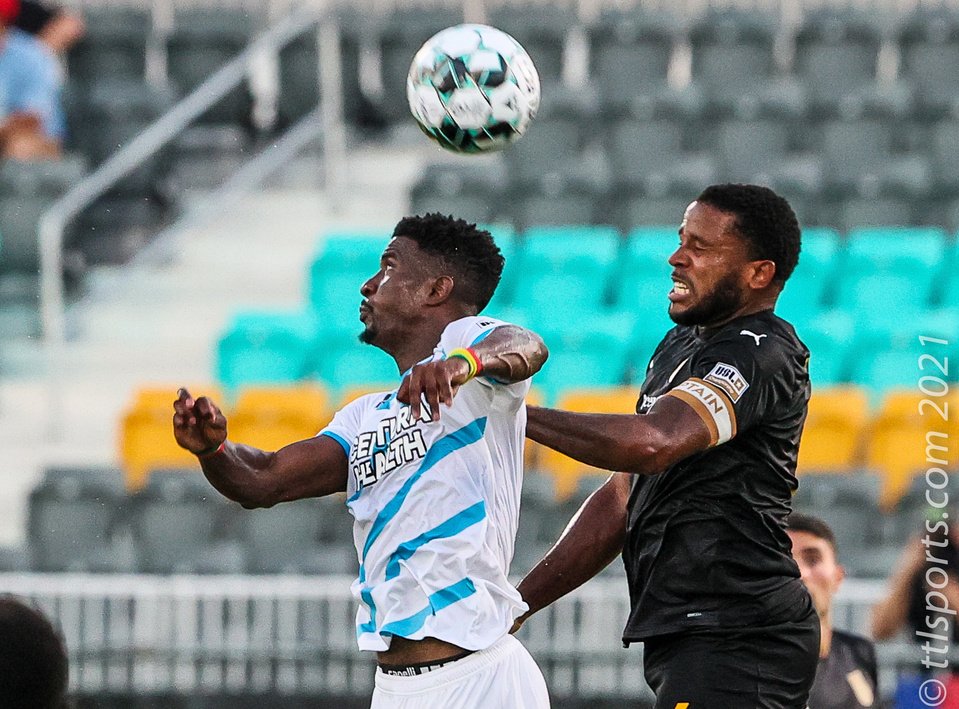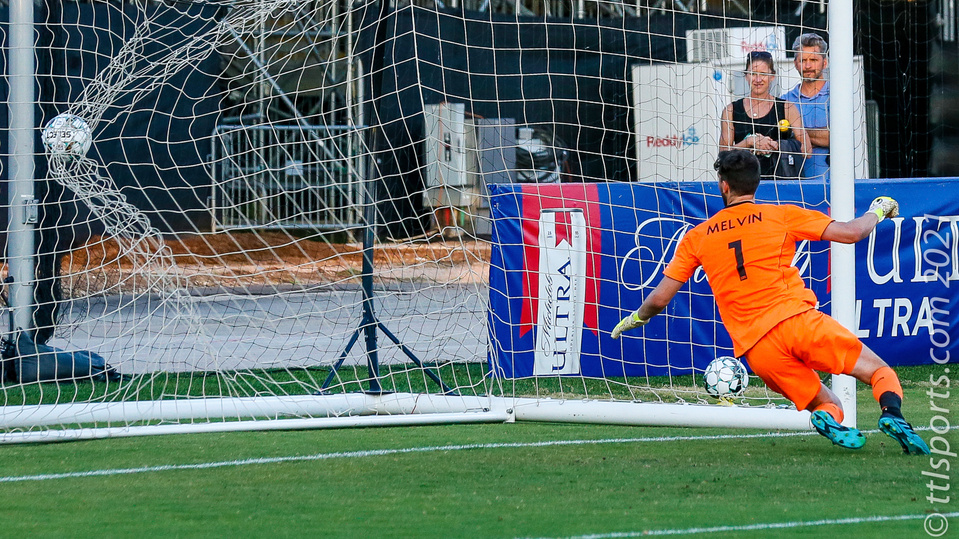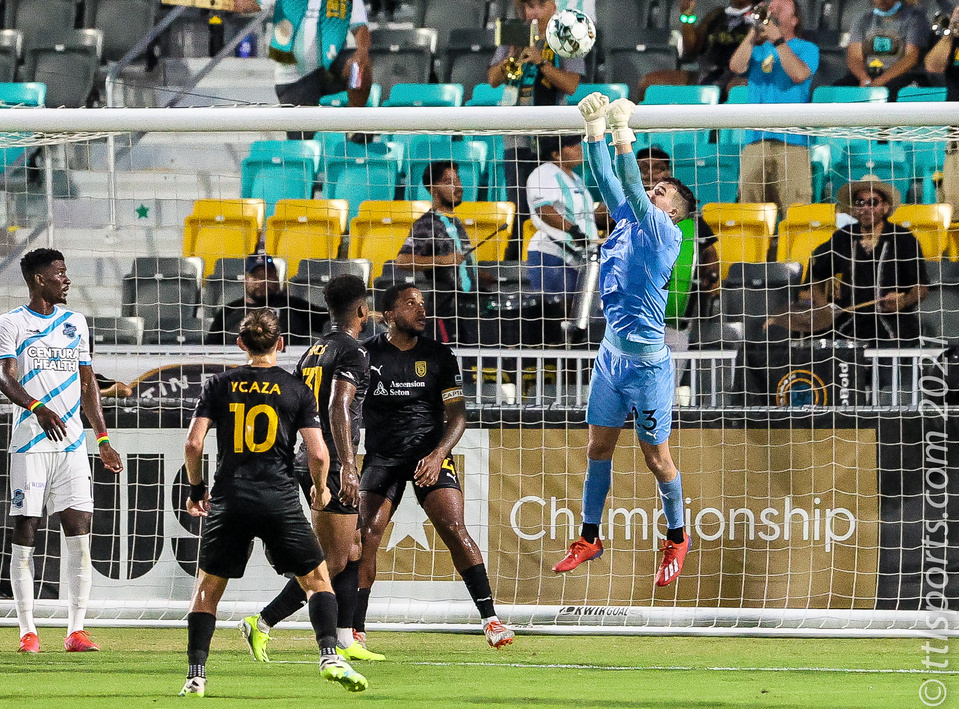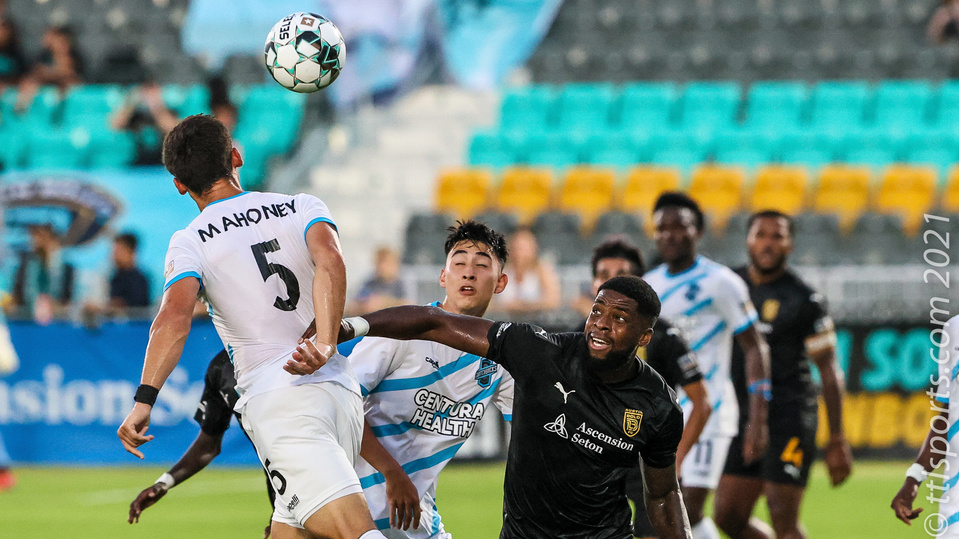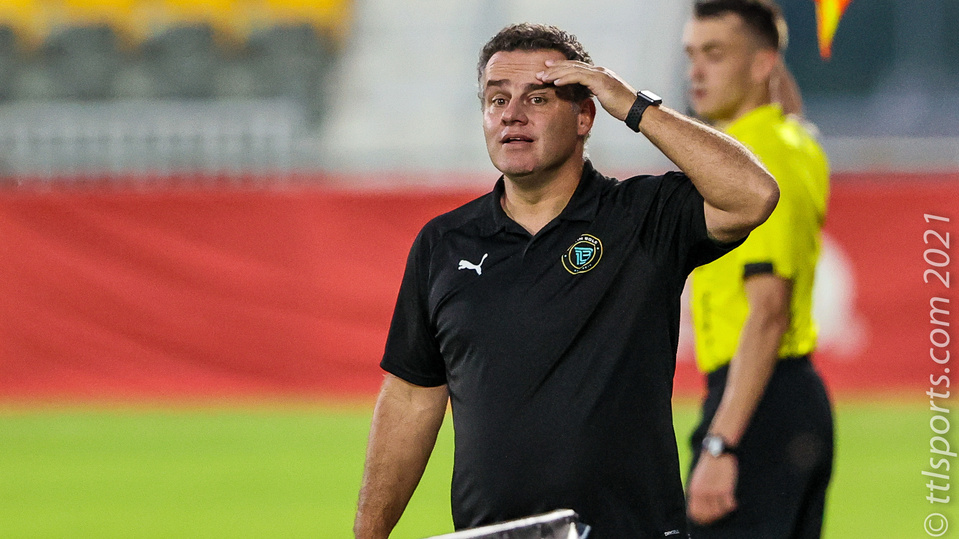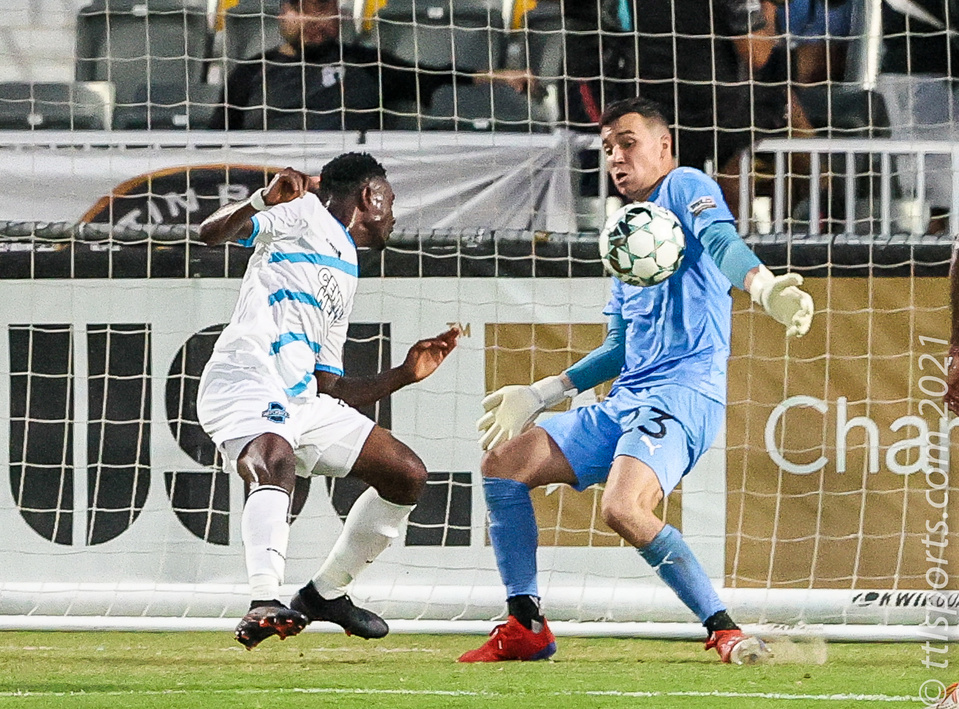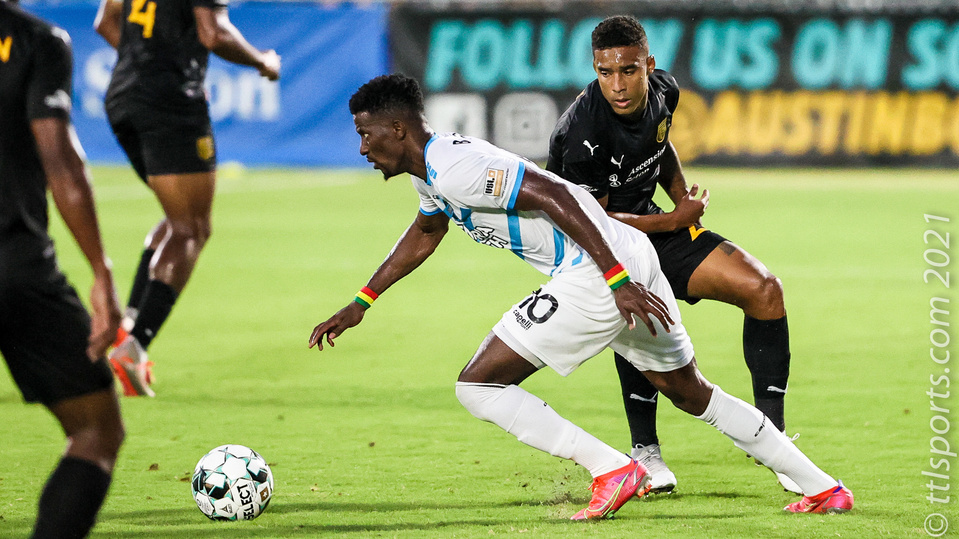 The Colorado Springs Switchbacks overcame seemingly insurmountable obstacles to defeat the Austin Bold. The Switchbacks trailed 1-2 and were down a player due to a red card in the first half, to rally and win by a final score of 3-2.
The Bold opened the scoring in the 3rd minute off a free kick by Fabien Garcia. Hadji Barry evened the score for Colorado Springs on a penalty kick in the 16th minute.
The match seemed to turn in Austin's favor when the Switchbacks' Lamar Batista was shown the red card midway through the first half, giving the Bold a man-advantage for the remainder of the match. Austin quickly capitalized on the opportunity when Sean Okoli converted a penalty kick in the 30th minute, giving the Bold a 2-1 lead.
Colorado Springs struck a fine balance between consolidating their defenses and being opportunistic on their attacks for the remainder of the match. The yin and yang balance paid off for the Switchbacks when, following a corner kick, Michee Ngalina set up Hadji Barry for a game-tying goal in the 56th minute.
Colorado's patient deliverance again paid off in the 90th minute of play when Dantouma Toure's left-footed shot found the back of the net.
Statistically, the match favored Austin, controlling time of possession, passing accuracy, crossing accuracy, shooting accuracy and tackle success. The Bold out-shot the Switchbacks 15-11 (7-4 on-target) by fell short in the only metric that matters: final score.