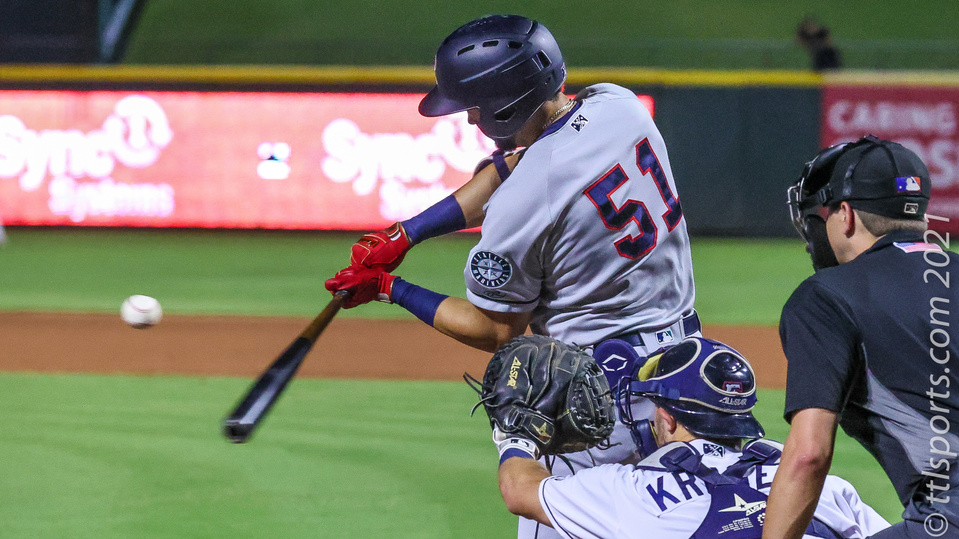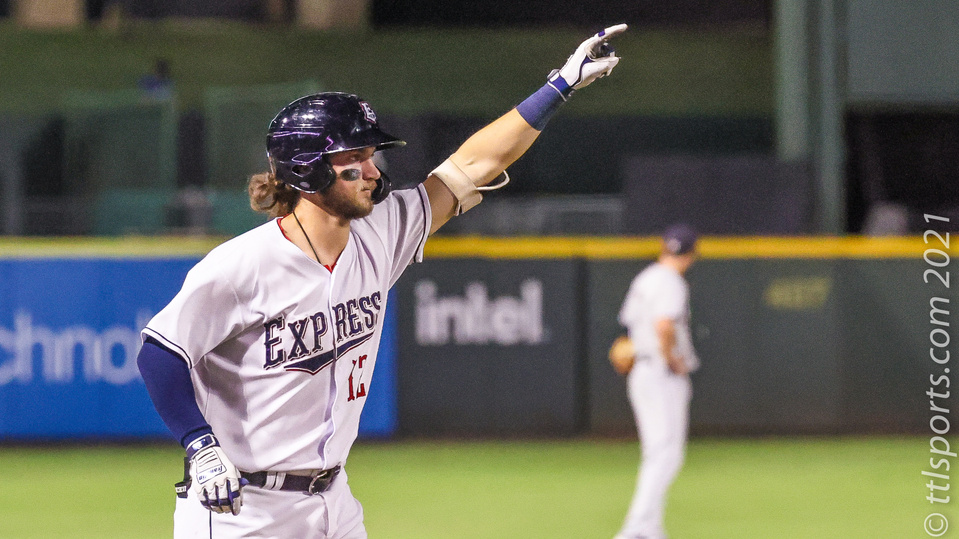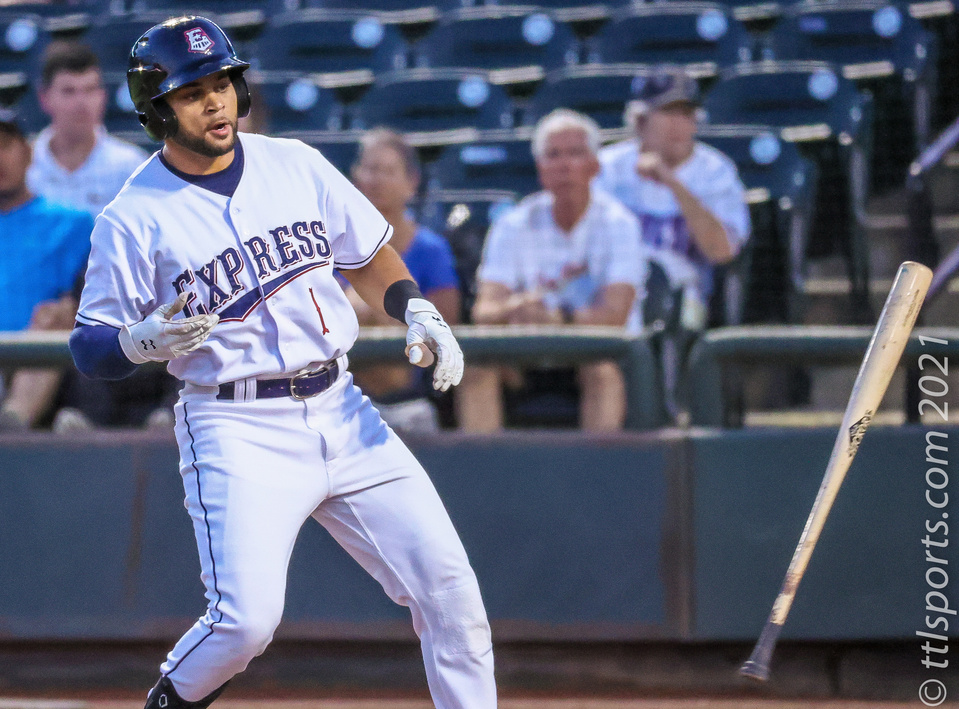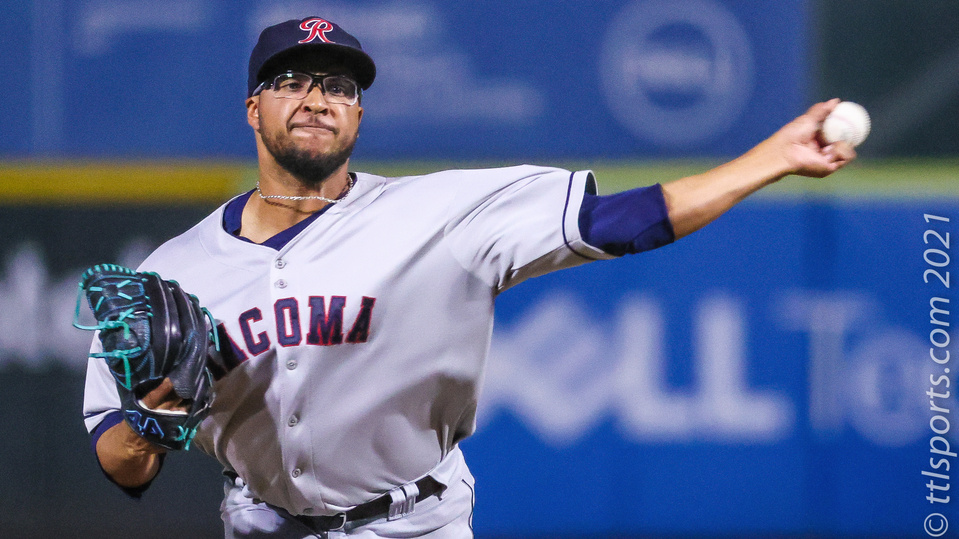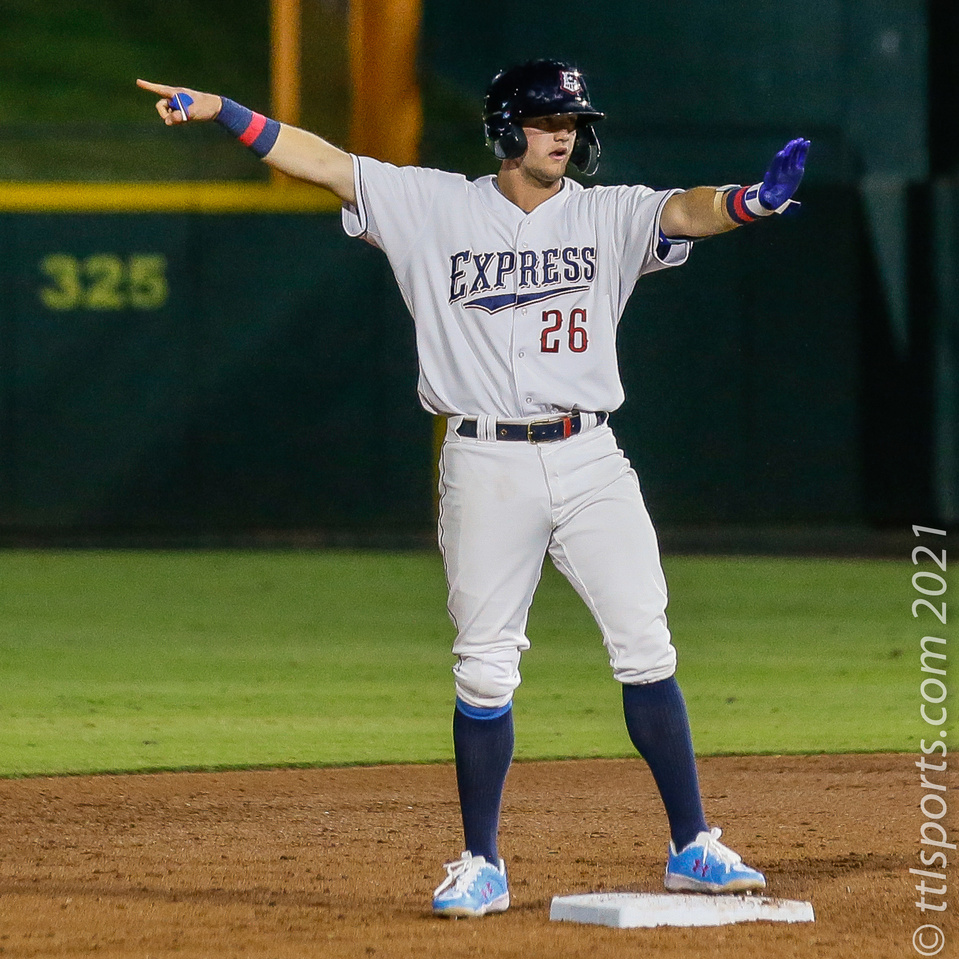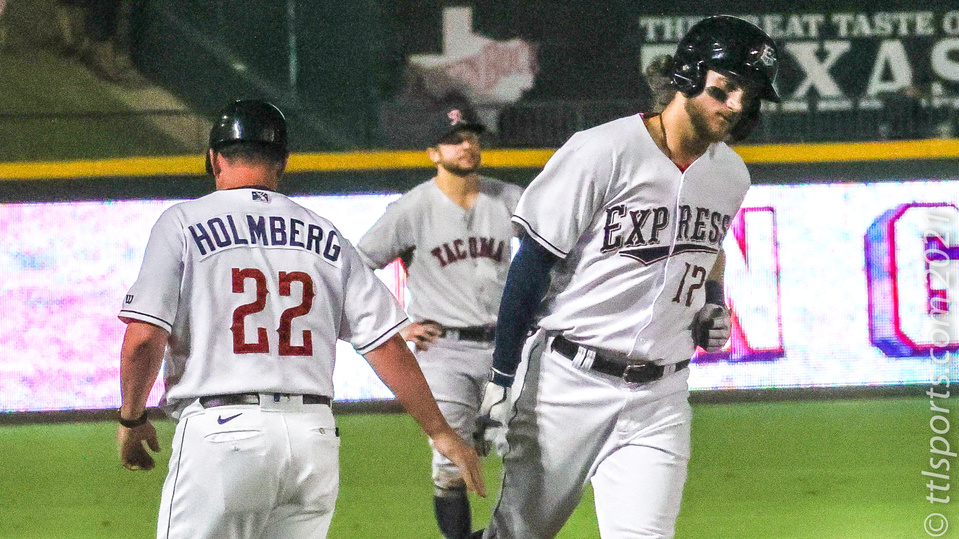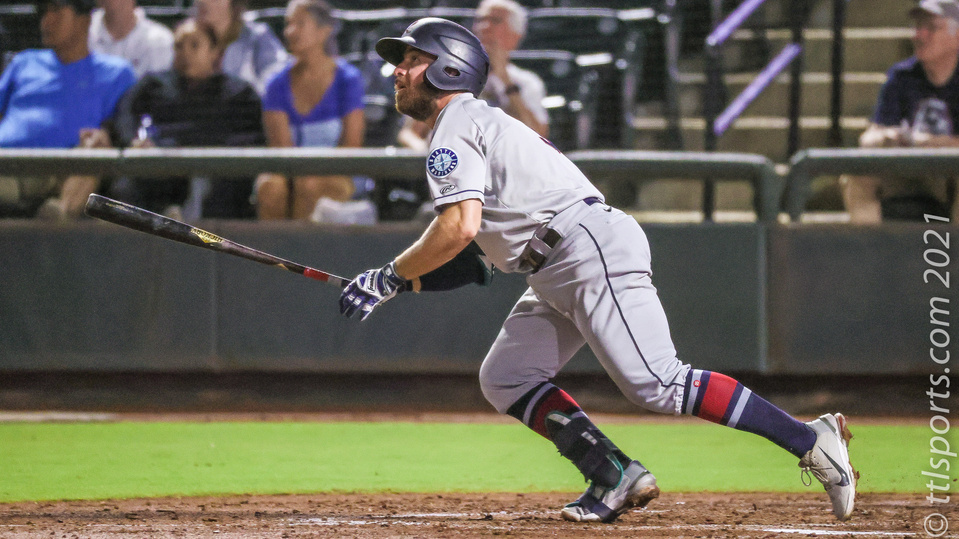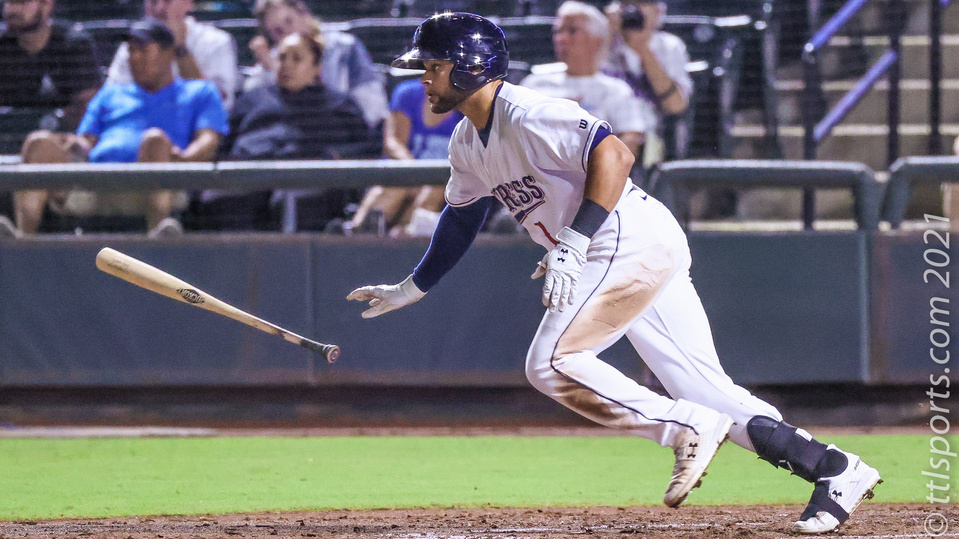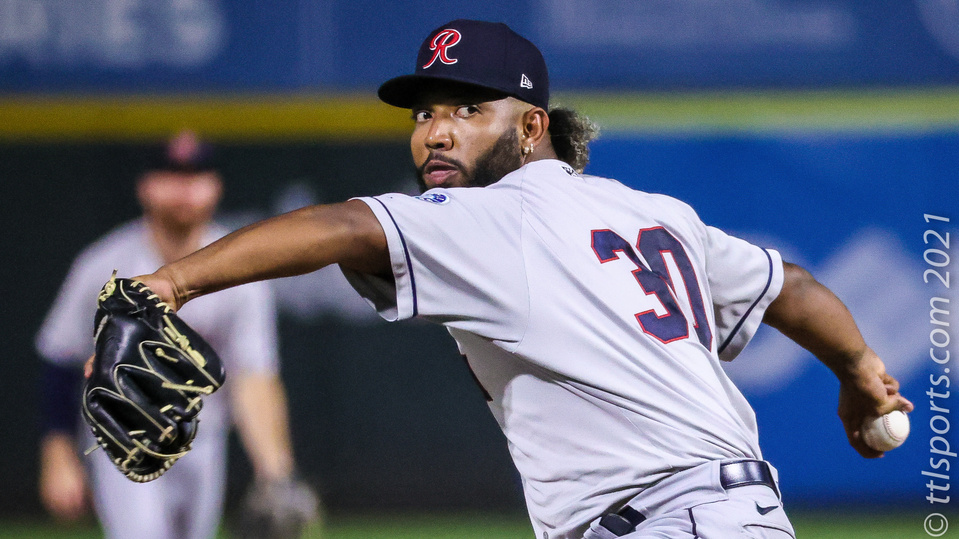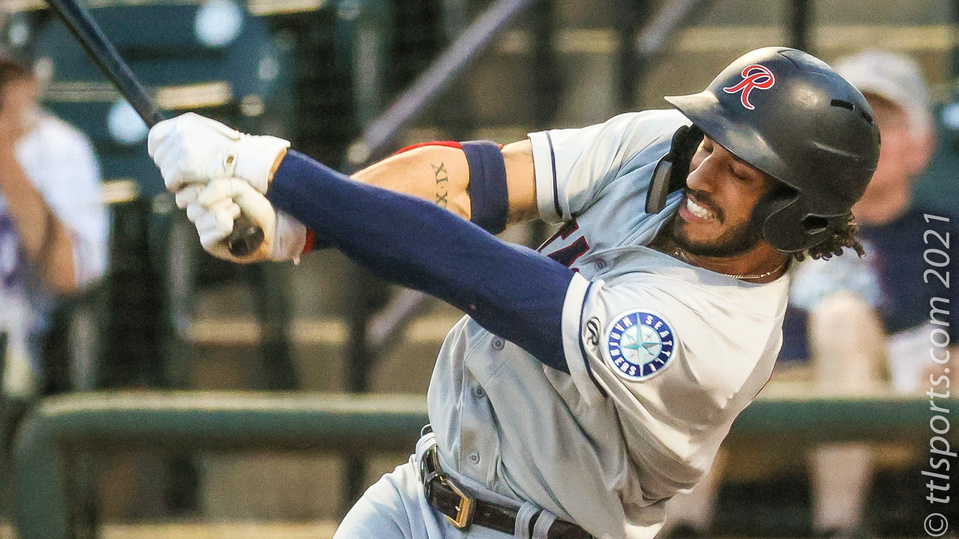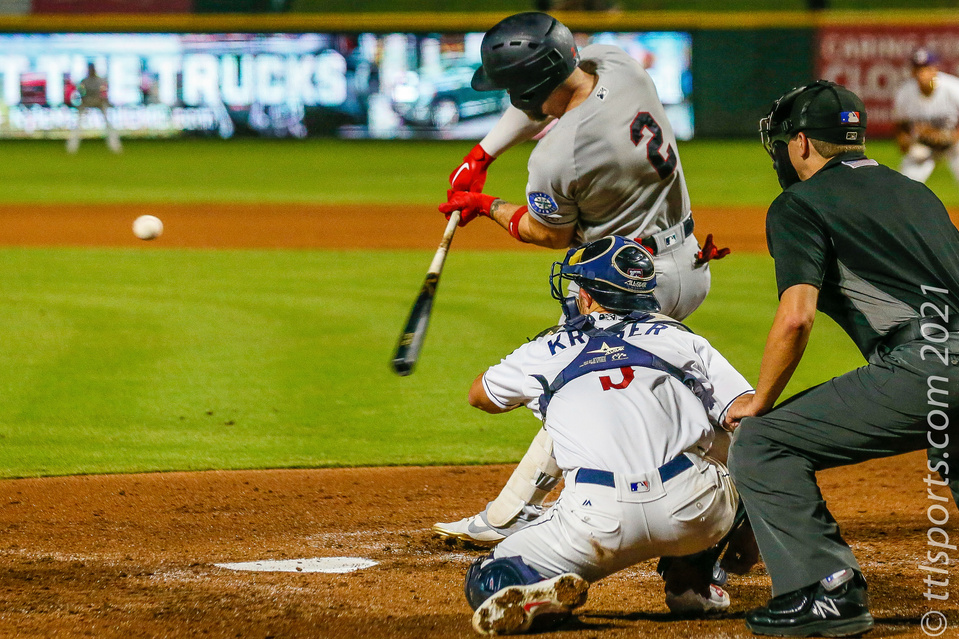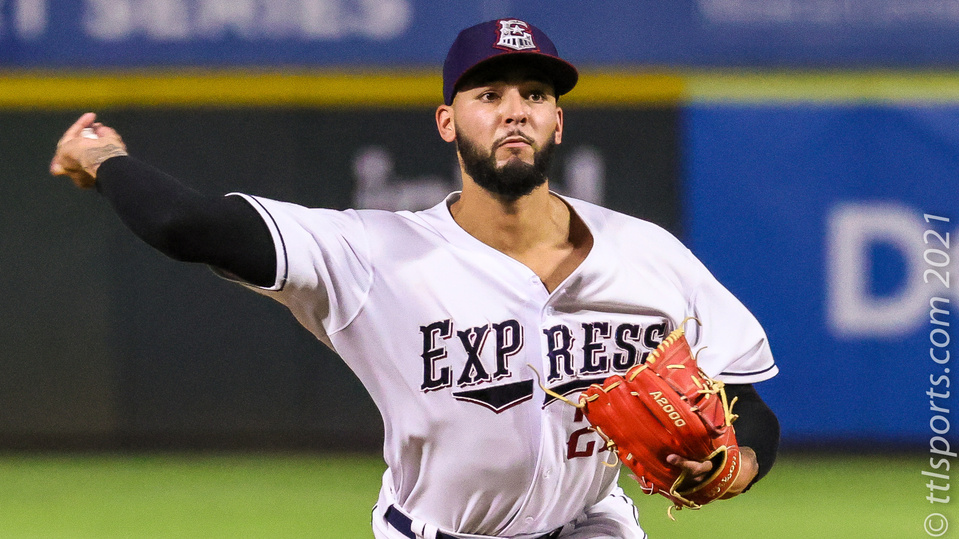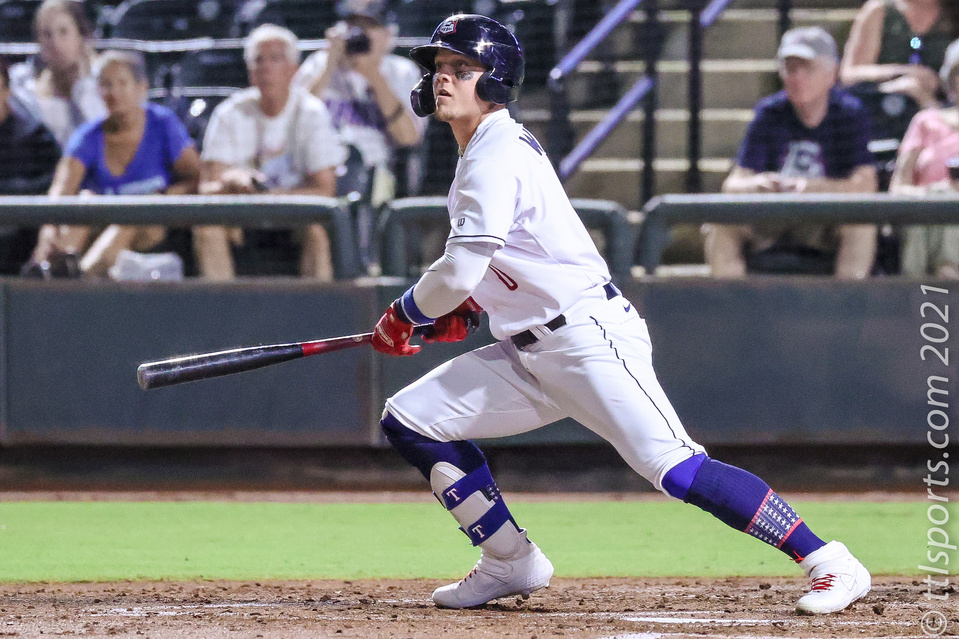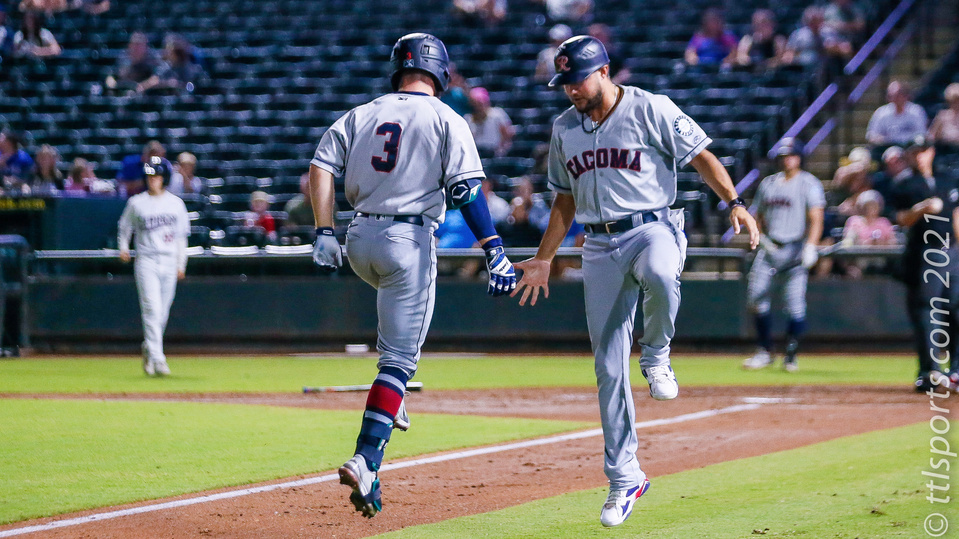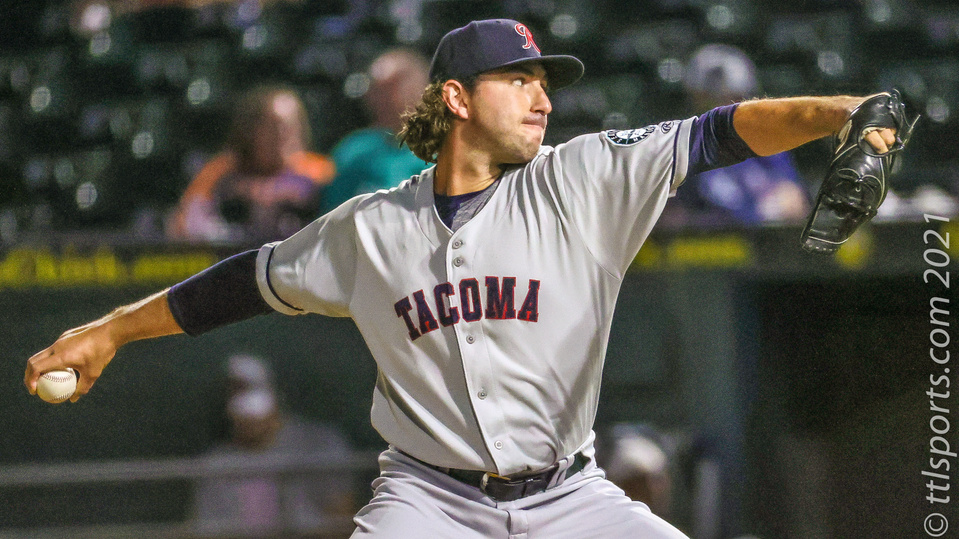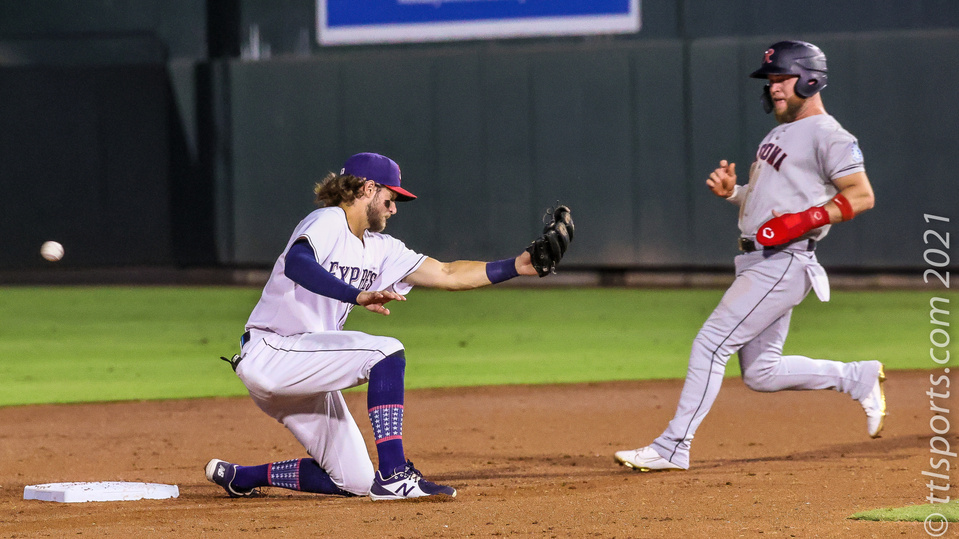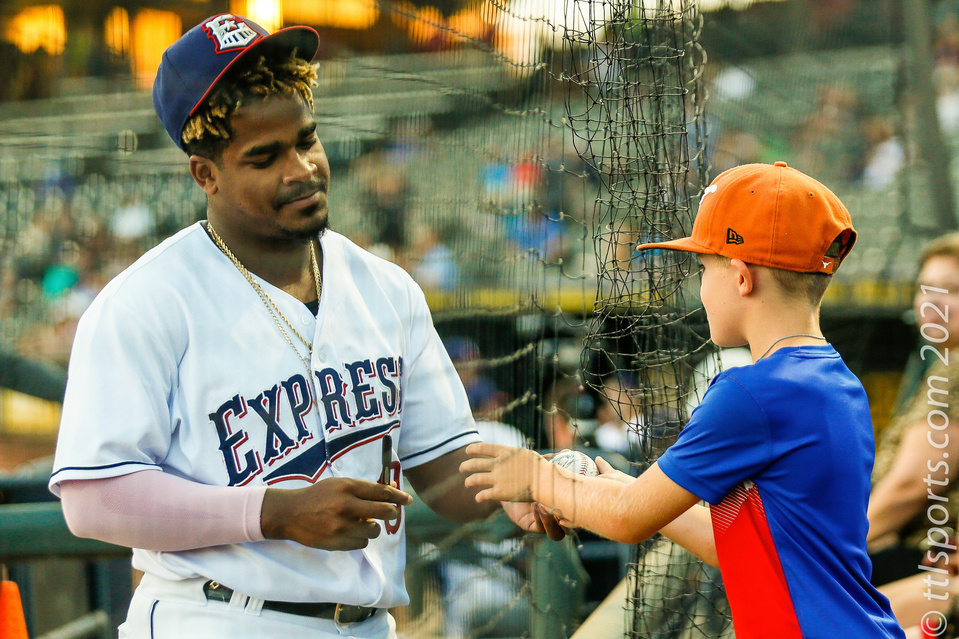 The Round Rock Express closed out the 2021 home season in style, with Fan Appreciation Night and a win 7-2 win against the Tacoma Rainiers.
The final home game of the season was something of an anomaly for the Express. The Express performed better on the road than at home for the entire 2021 season. While playing at Dell Diamond, the Express had a losing record of 30-35, but on the road the team bested their opponents 37-27. A complete compliment of statistics (batting average, runs per game, home runs, ERA, WHIP and home runs allowed) paralleled the preference for road games.
The Express jumped to an early lead with Curtis Terry leading the second inning rally with a hit-by-pitch. The big man then stole second base, and advanced to third on a throwing error by Tacoma catcher Jose Godoy. Terry scored on fielder's choice on a Steele Walker infield hit. Walker reached first on a throwing error, that allowed him to advance to second base. Walker reached third base on Jack Kruger's single, and scored on a wild pitch.
Tacoma evened the score in the top of the third inning on back-to-back home runs by Donovan Walton and Kevin Padlo. The consecutive bad pitches were the only blemish on an excellent outing by Express pitcher Tyson Miller.
Round Rock reclaimed the lead in the bottom half of the frame, starting with a Josh Jung double. Jung advance to third on a deep fly by Dillon Thomas, and scored on a fielder's choice hit by Sam Huff.
The Express never looked back.
Round Rock opened a 3-run fourth inning with a Charles Leblanc home run. A Steele Walker double, followed by singles by Jack Kruger, Jason Martin and Domingo Leyba made it a 6-2 score for the Express.
The Express added an icing run on a Sam Huff home run in the seventh inning.
Tyler Miller (5-3) earned the win for the Express. Miller allowed 2 runs on 4 hits in 5 innings. He struck out 7 and walked 1 batter.
Tacoma relief pitcher Moises Gomez suffered the loss. Gomez gave-up 4 runs on 5 hits in 1.1 innings. He struck out 2 batters.