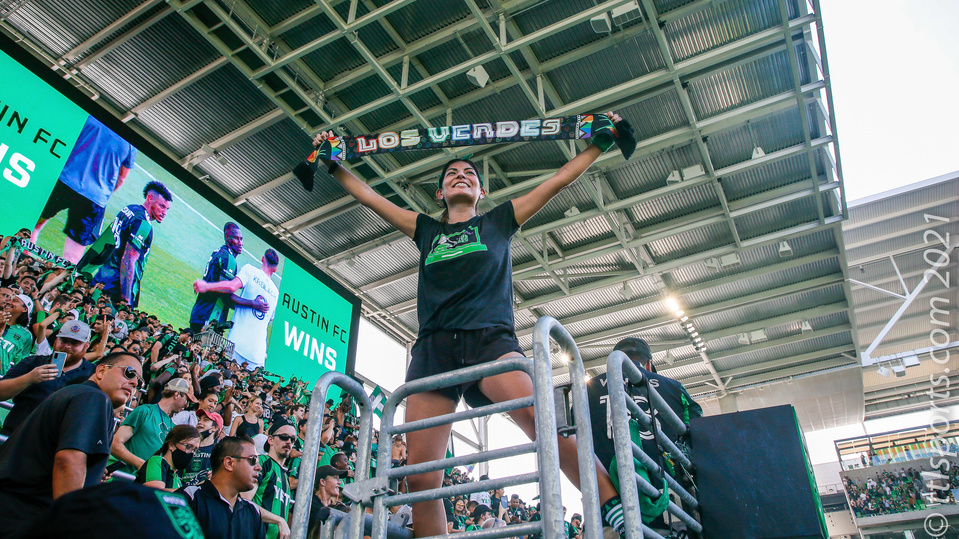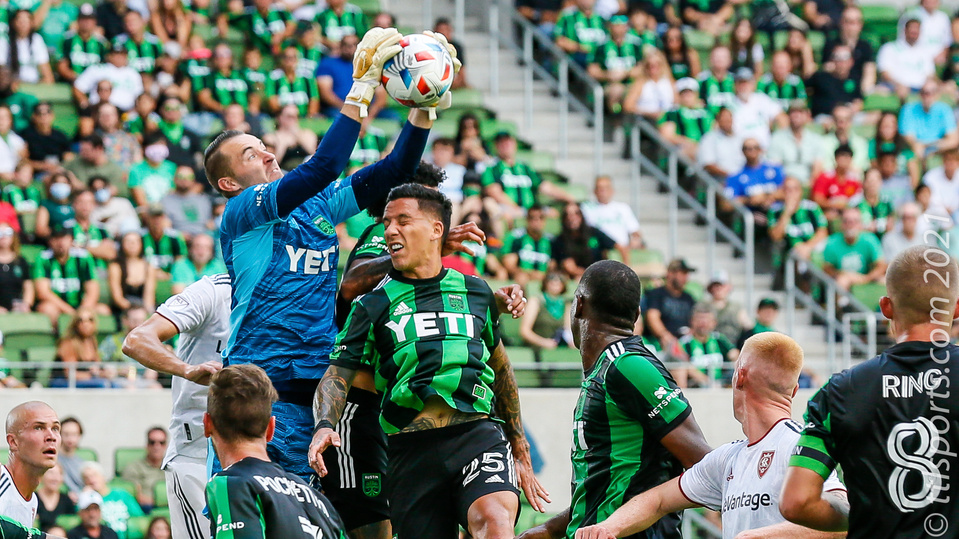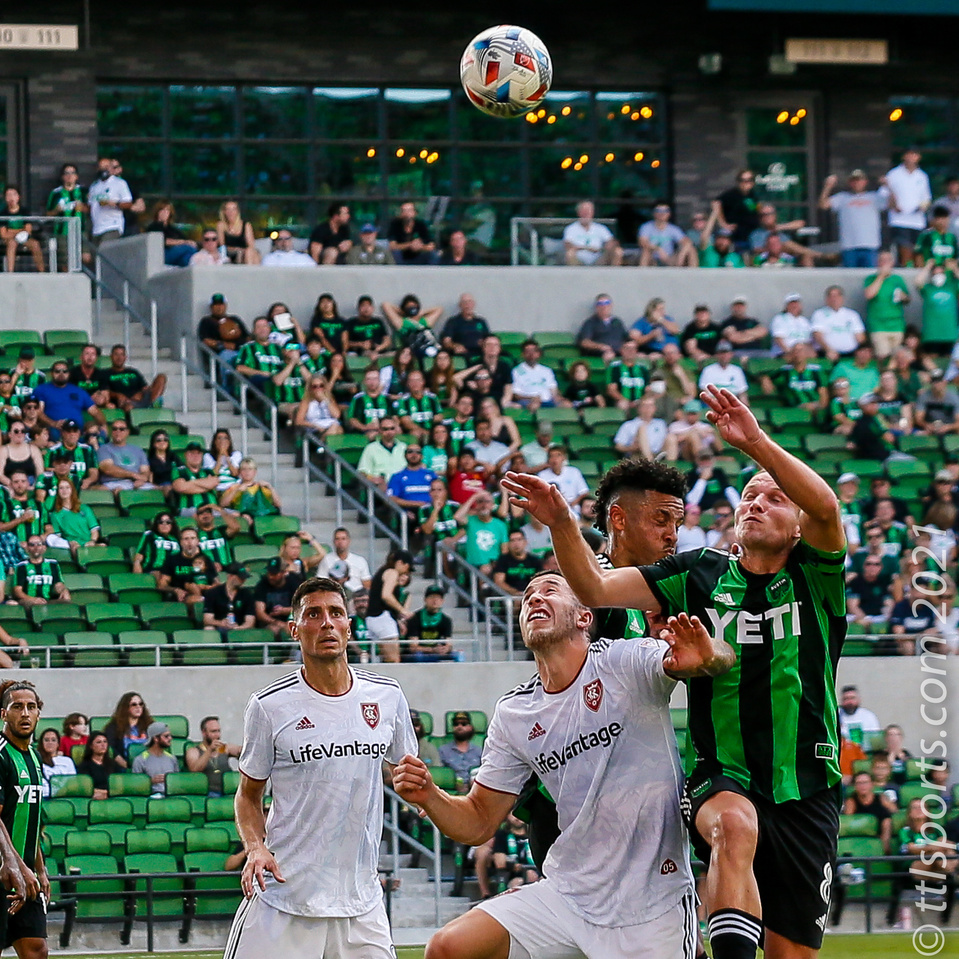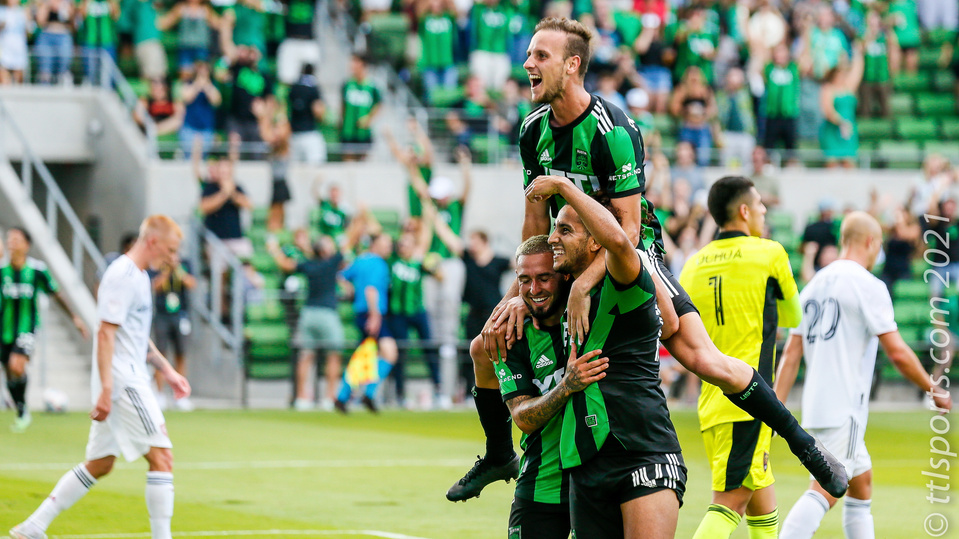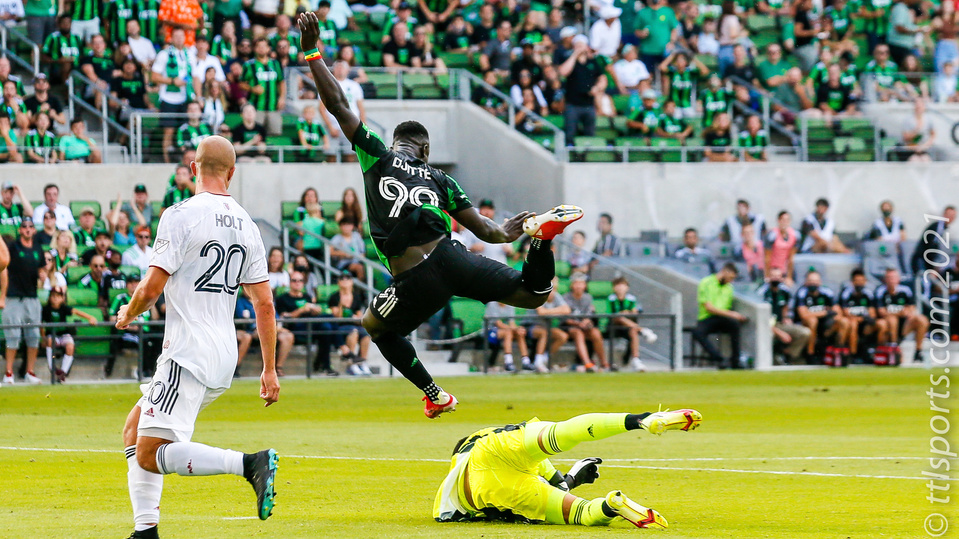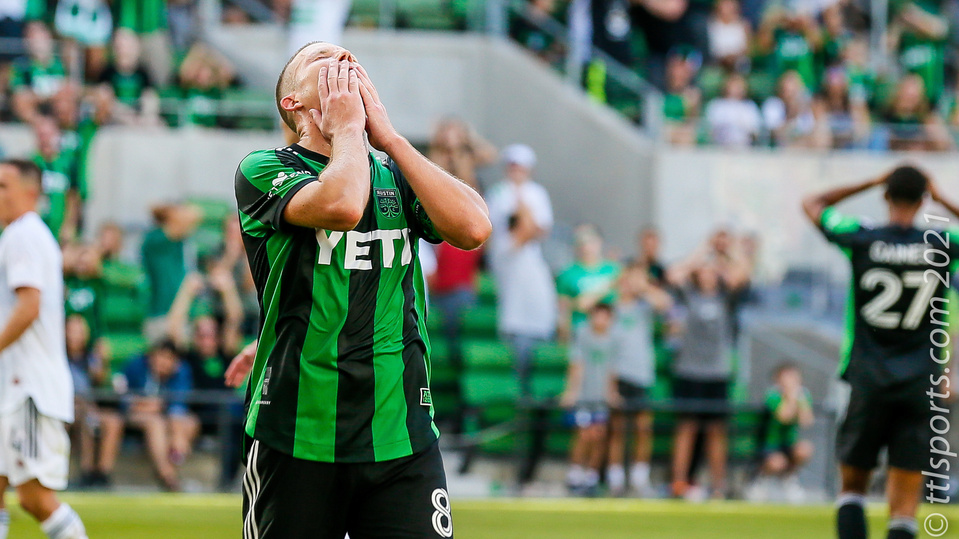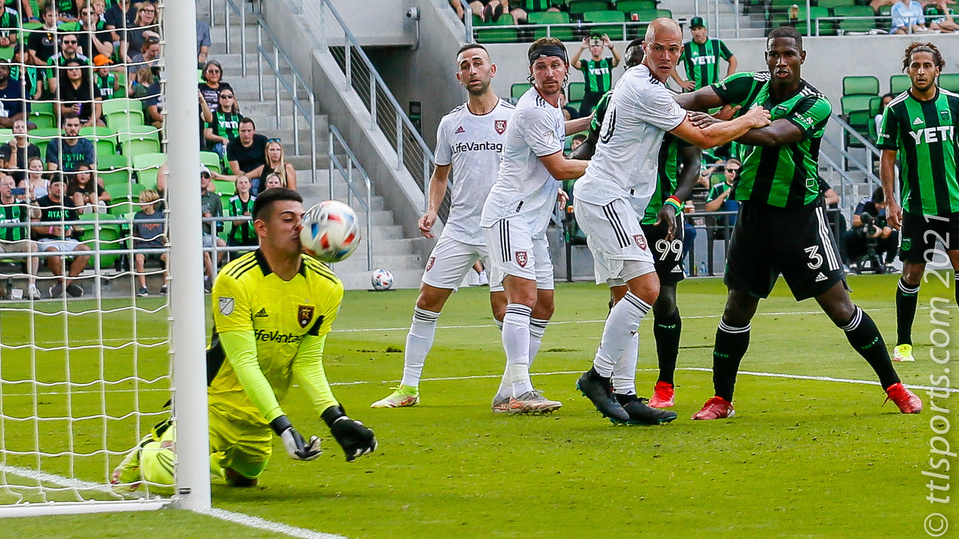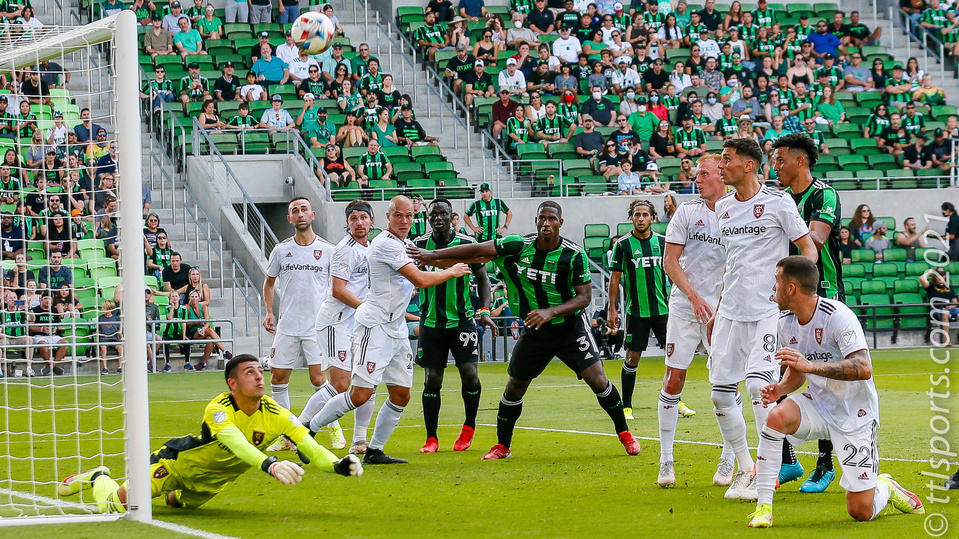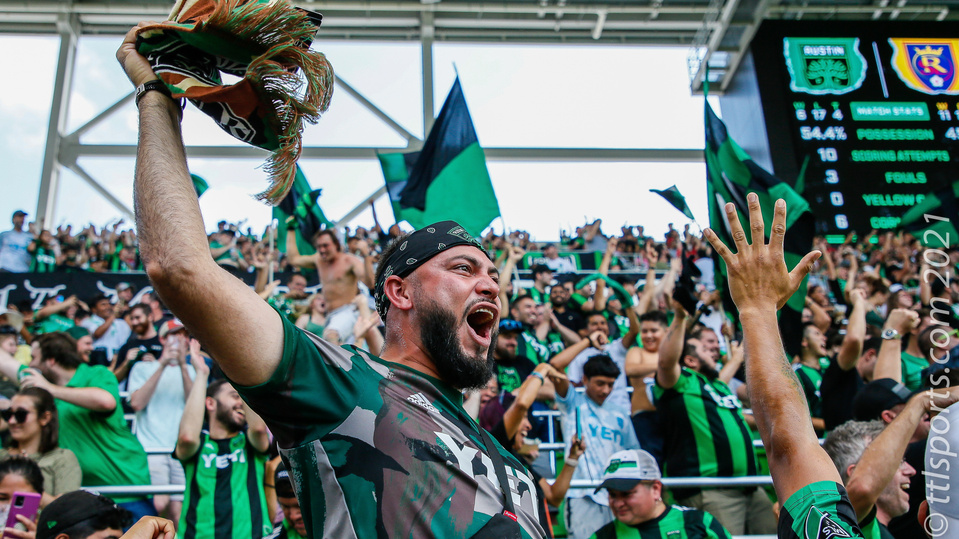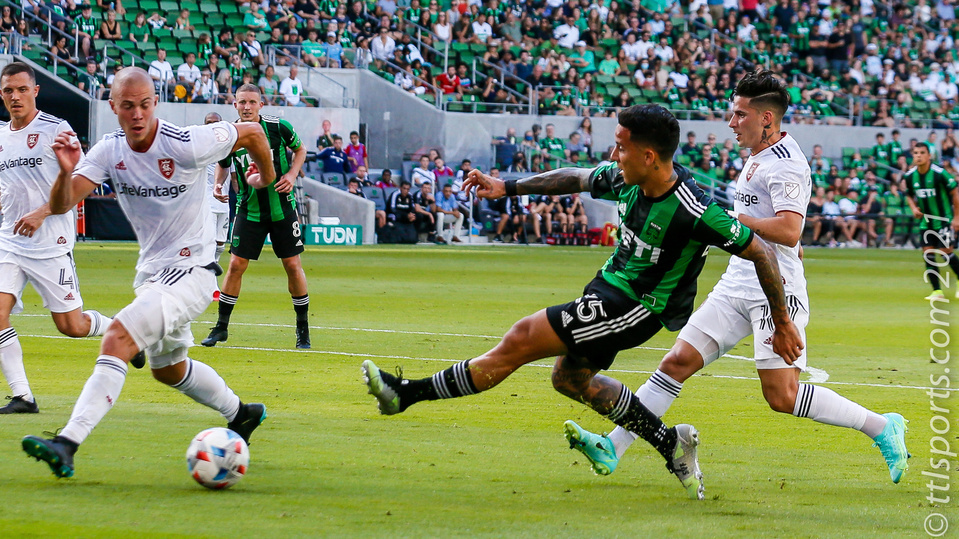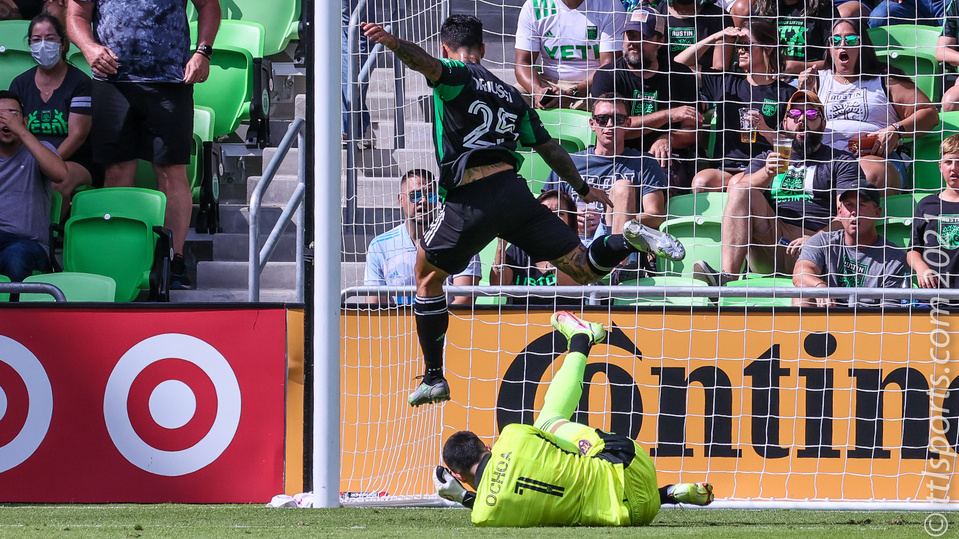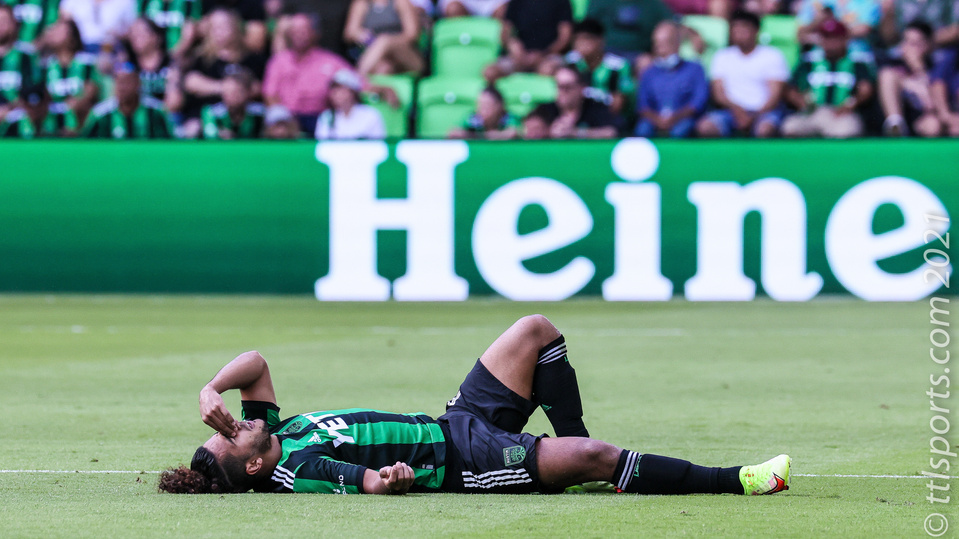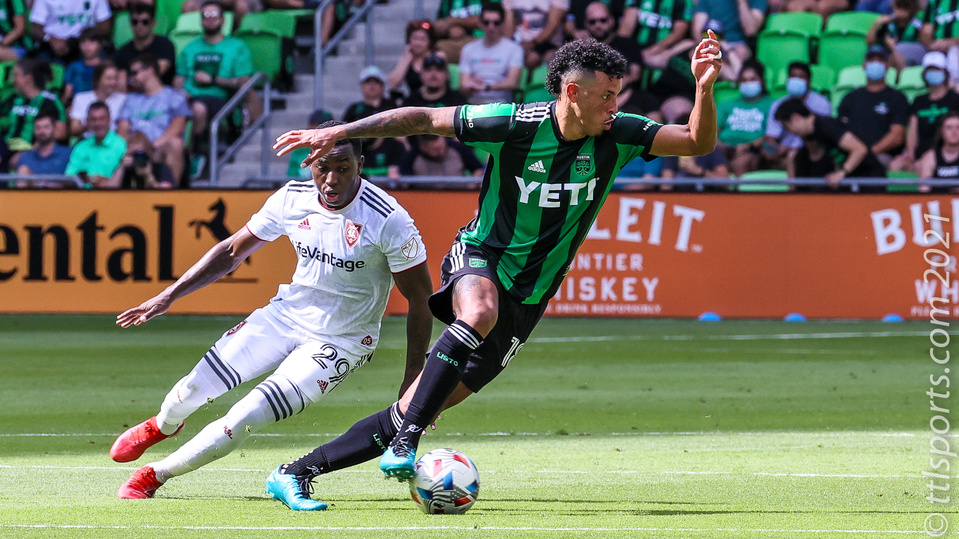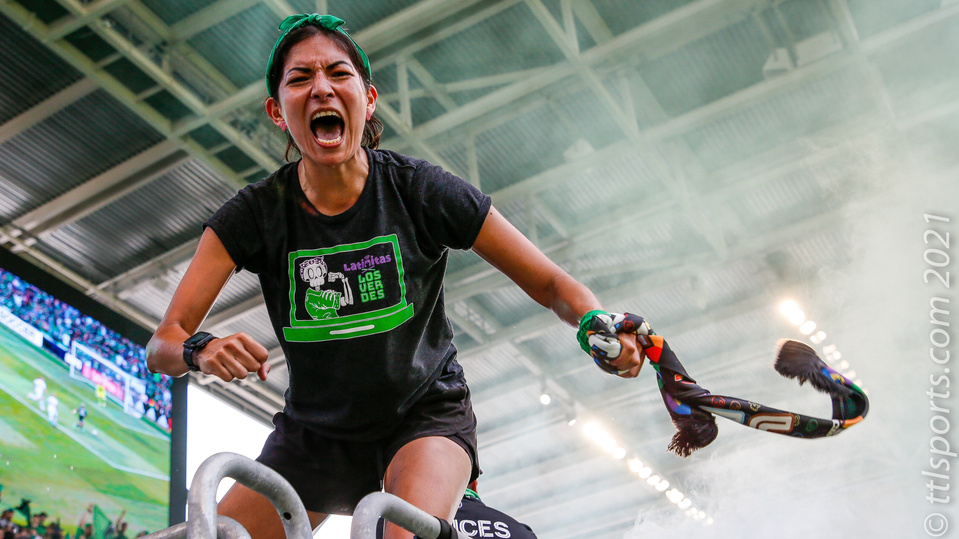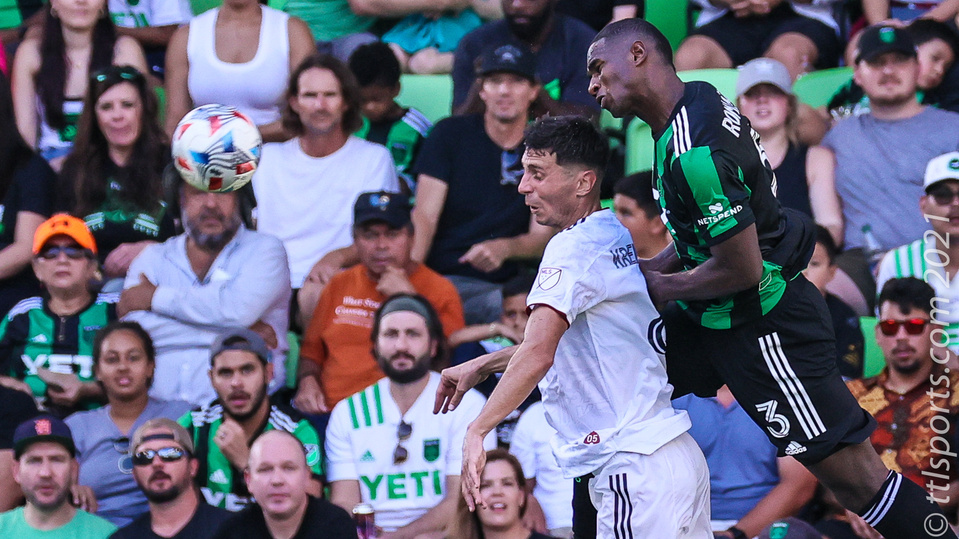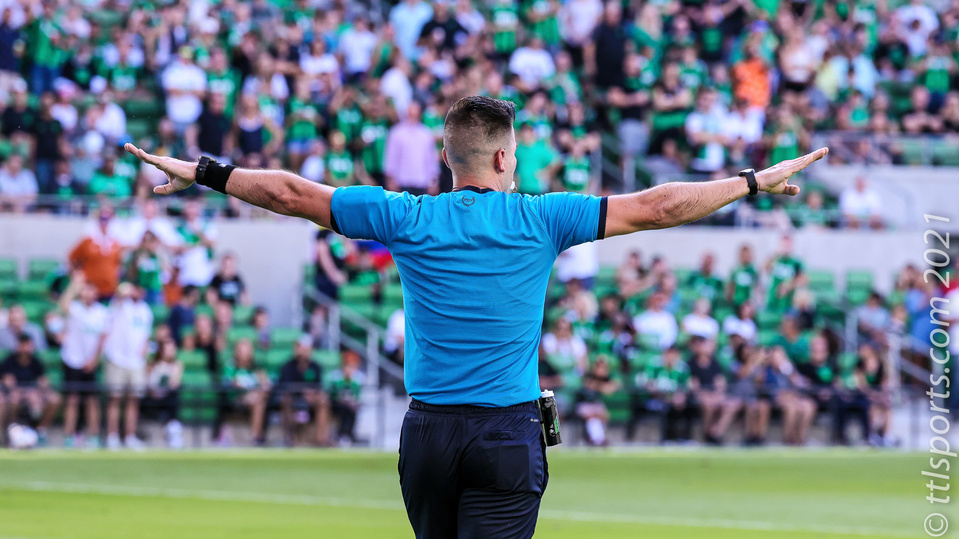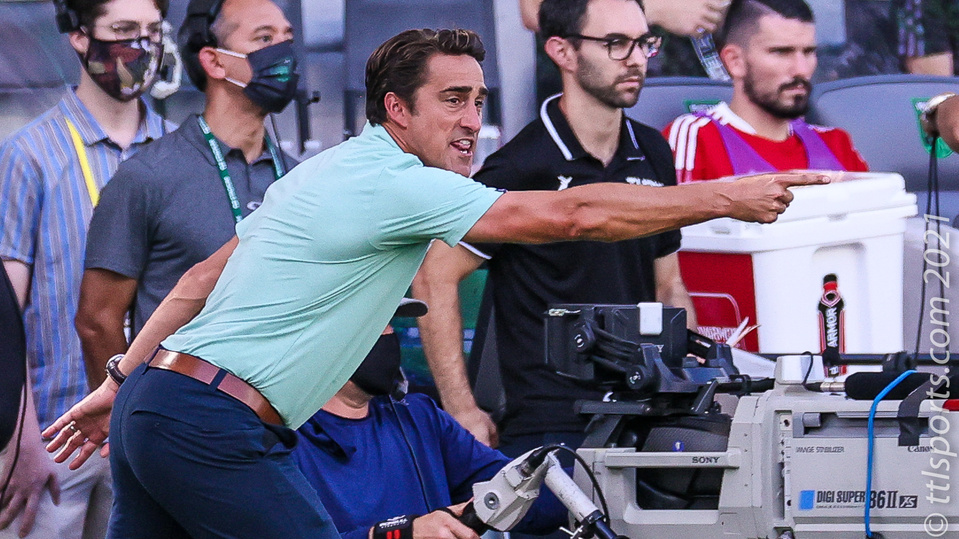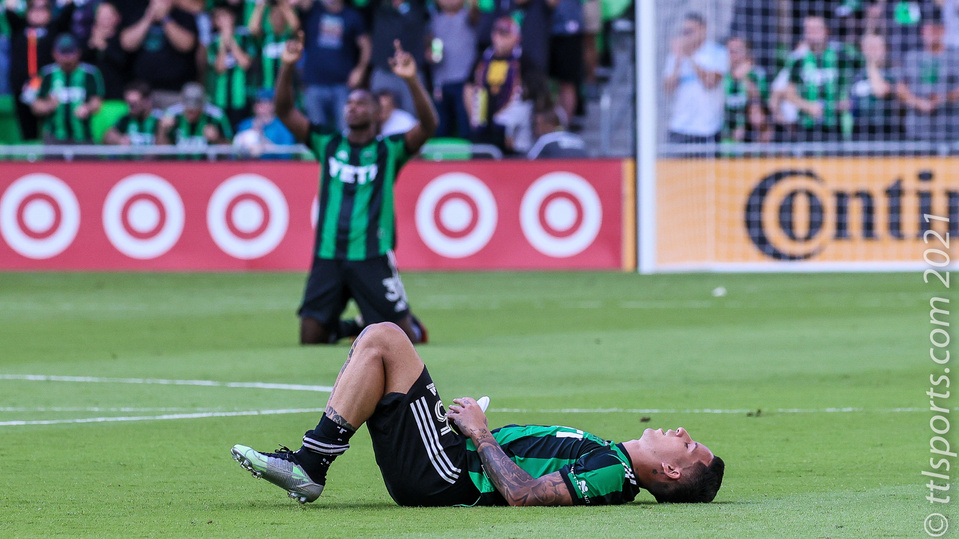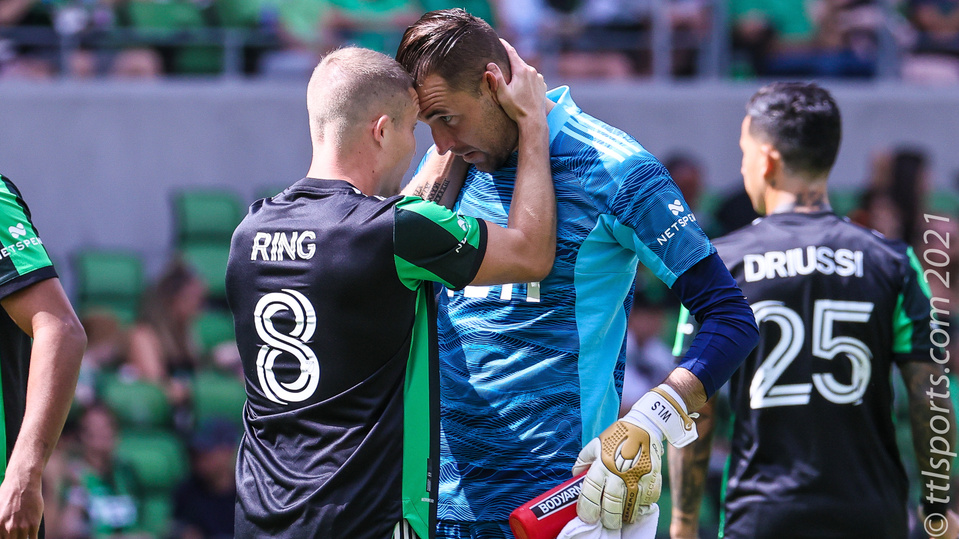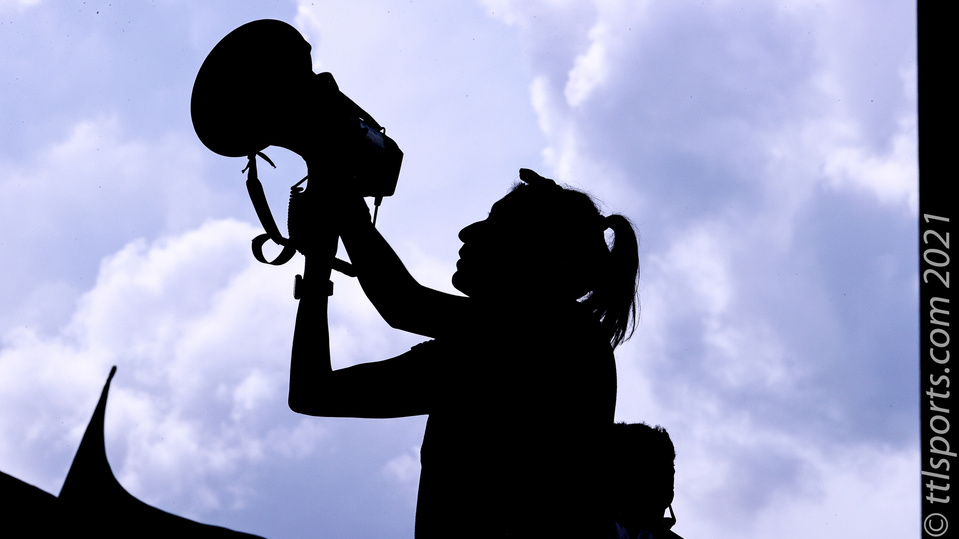 A brace (two goals) by Cecilio Dominguez pushed the Austin FC past the Real Salt Lake for a 2-1 victory. The win was the second consecutive at home.
Possession was split evenly between both teams, but the difference was the pummeling Austin gave Salt Lake goalkeeper David Ochoa. The ATXFC generated 18 shots with 8 on-target to Salt Lake's 9 shots, 3 on-target.
Dominguez opened the scoring 17th minute for the ATXFC by collecting the rebound on a Sebastian Driussi shot and beating Salt Lake goalkeeper David Ochoa. Dominguez's second goal was set up on a pass from Diego Fagundez and came in the 55th minute.
Arguably, Austin should have looked tired, having played their third match in seven days, but the Verde & Black possibly looked the best they have all season.
"When we have this starting eleven mixed in with others it's a very good group," Austin FC head coach Josh Wolff said. "And we have a very competitive group. There aren't many games where we haven't showed up and competed."
Having Moussa Djitté join the team, allowing Domínguez to play in his natural postion, gave Austin FC an edge missing earlier in the season.
"I think it's drastically different when we have those two on the field at the same time," Wolff said. "They're a handful to deal with, and they bring others into the game. But the performance from the large part of the group was very good."
Salt Lake narrowed the score in the 64th minute when Julio Cascante slipped, leaving Damir Kreilach unmarked to beat Austin goalkeeper Brad Stuver.
Summing up the team's performance, Wolff said "When we have proper preparation to get everybody on the same page, I think it's really clear how good this team can be."