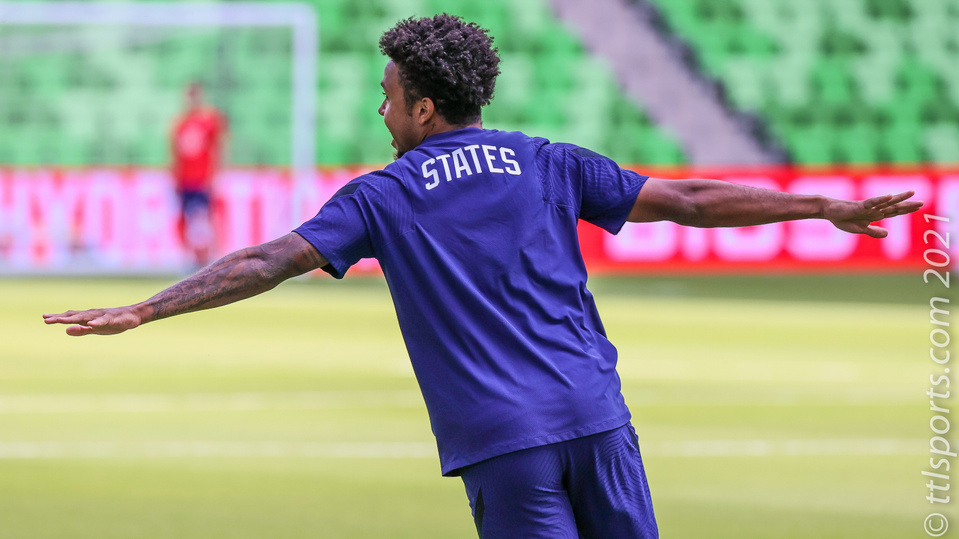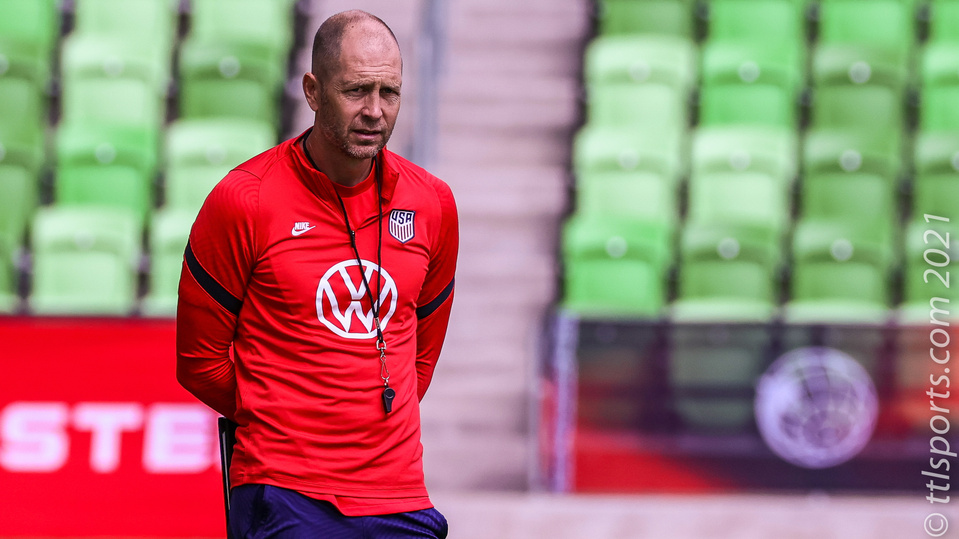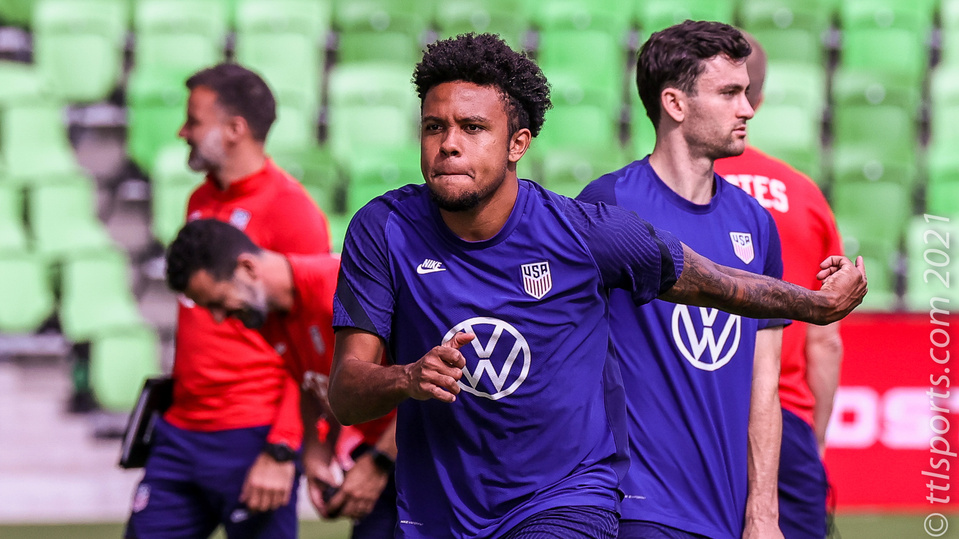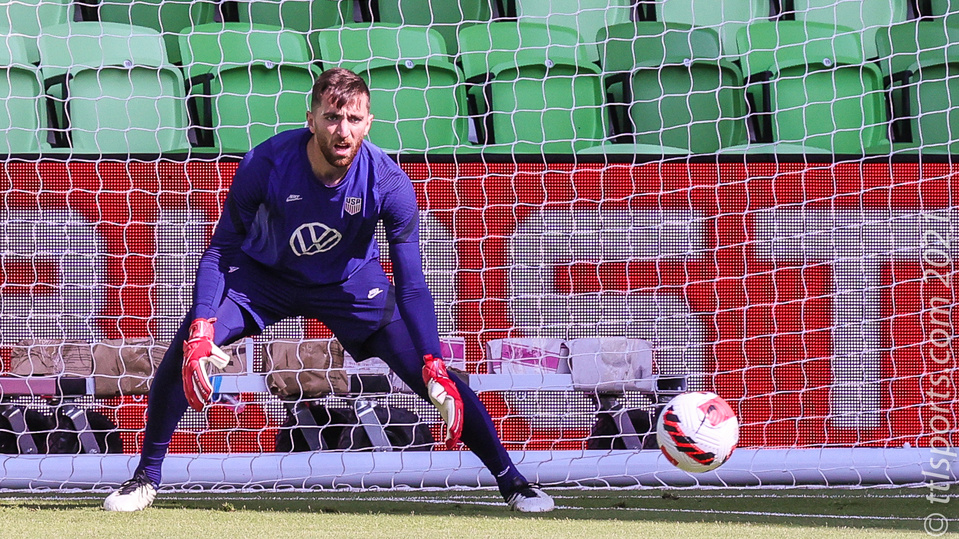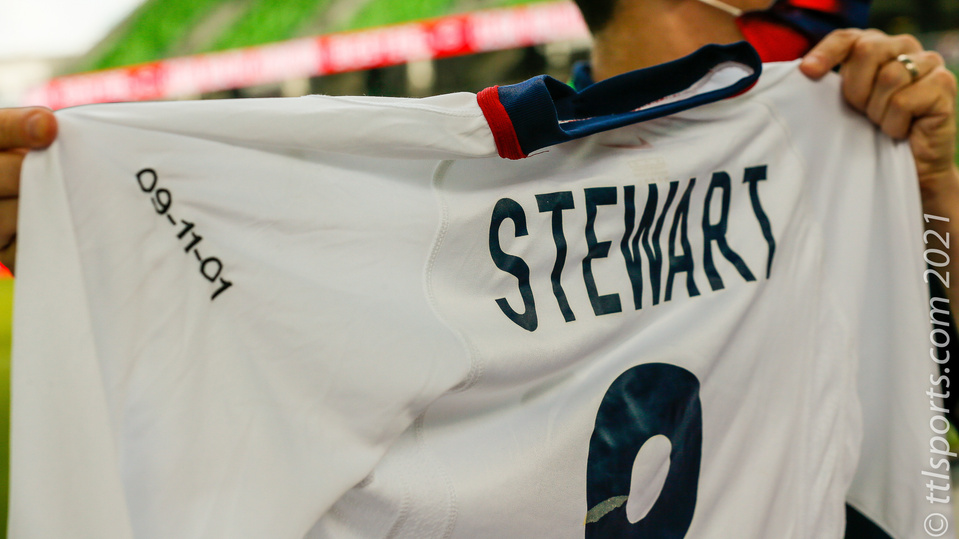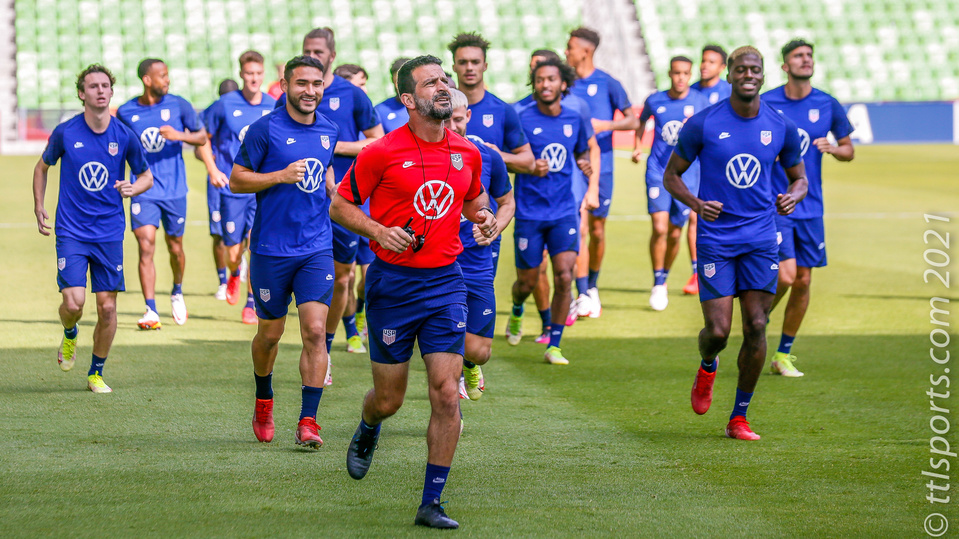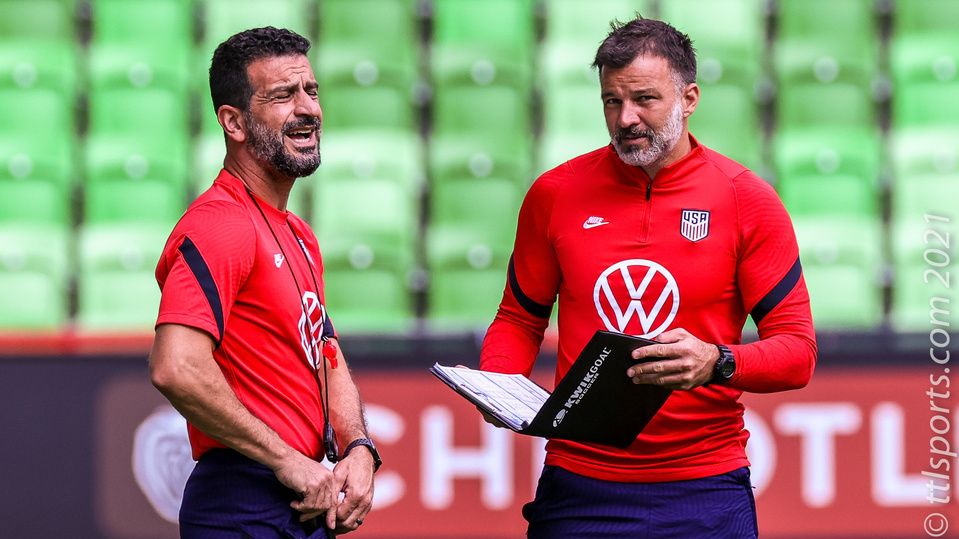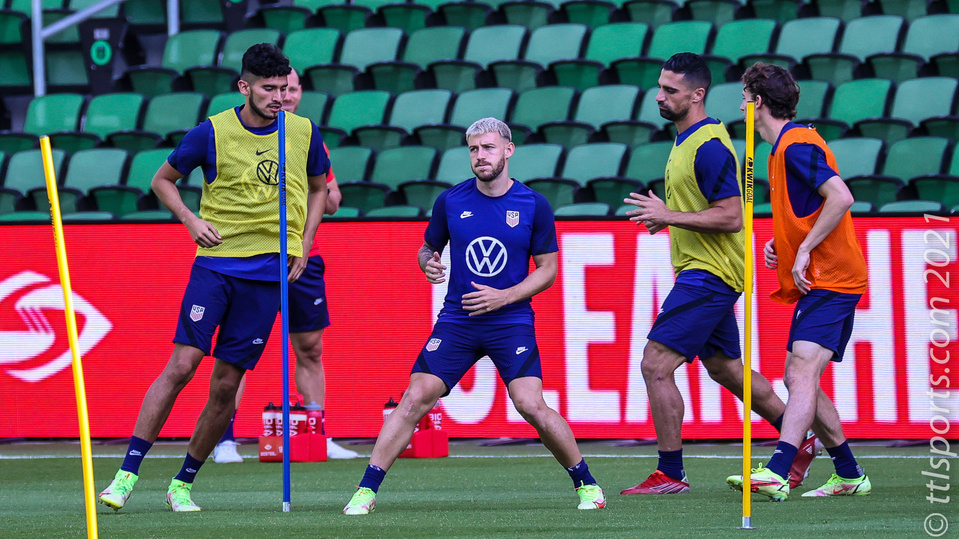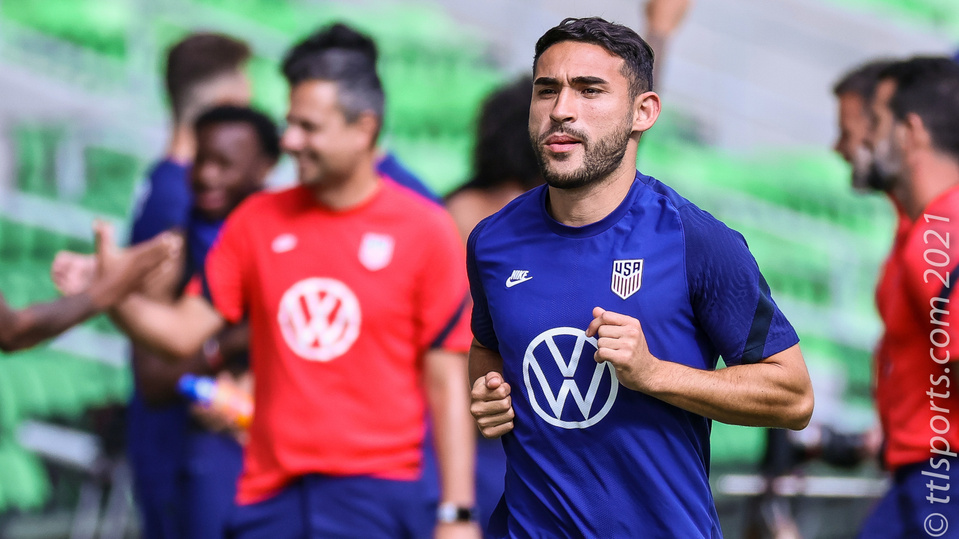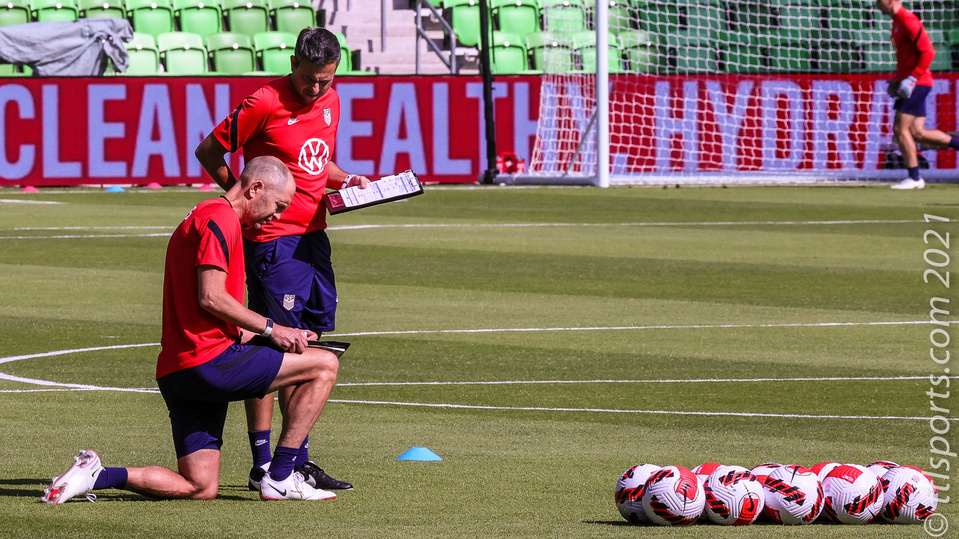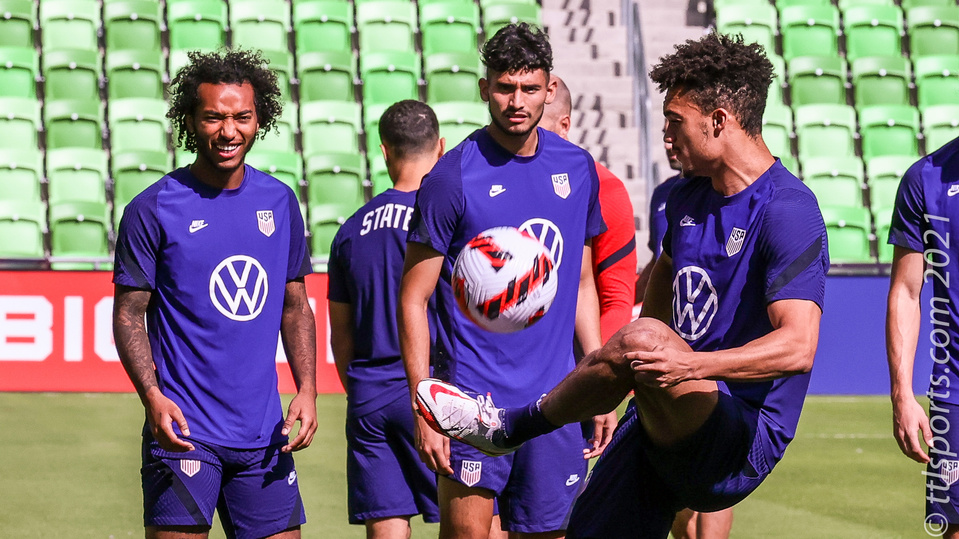 The United State Men's National Team (USMNT) practiced at Q2 Stadium in preparation for their World Cup qualifier match. The team fondly remembers their last appearance in Q2 Stadium. Drums banged, crowds sang, and beer flew as the team defeated Qatar in a Gold Cup semifinal match in July.
The team is hoping to recreate the feeling as they take on the Jamaican national team as part of the eight-team CONCACAF qualifying group for next year's World Cup finals. The top three teams automatically qualify and the fourth-place team will compete in an inter-federation play-in match.
After the first three matches in the 14-match qualifying round, Mexico leads with seven points, while the US, Canada and Panama are tied for second with five points each. Jamaica sits in eighth-place with one point.
The match takes on added meaning. The US played their first post 9/11 match on October 7, 2001 against Jamaica. Thursday's match falls on the 20th anniversary of that meeting.
The USMNT has played 27 times in Texas, however, the USMNT has never played a World Cup qualifier in the state. U.S. Soccer hopes that energy created by the Austin FC can translate into three points in this historic World Cup qualifier.
Austin has several ties with US team. Austin FC head coach Josh Wolff worked on the staff for current USMNT coach Gregg Berhalter during the 2019 Gold Cup. And Berhalter's son, Sebastian, plays for Austin FC.
"It should be a proud moment for the state of Texas and certainly Austin," said Wolff. "We will be on the national stage. Having the support and energy that I know Austin can bring will be critical.