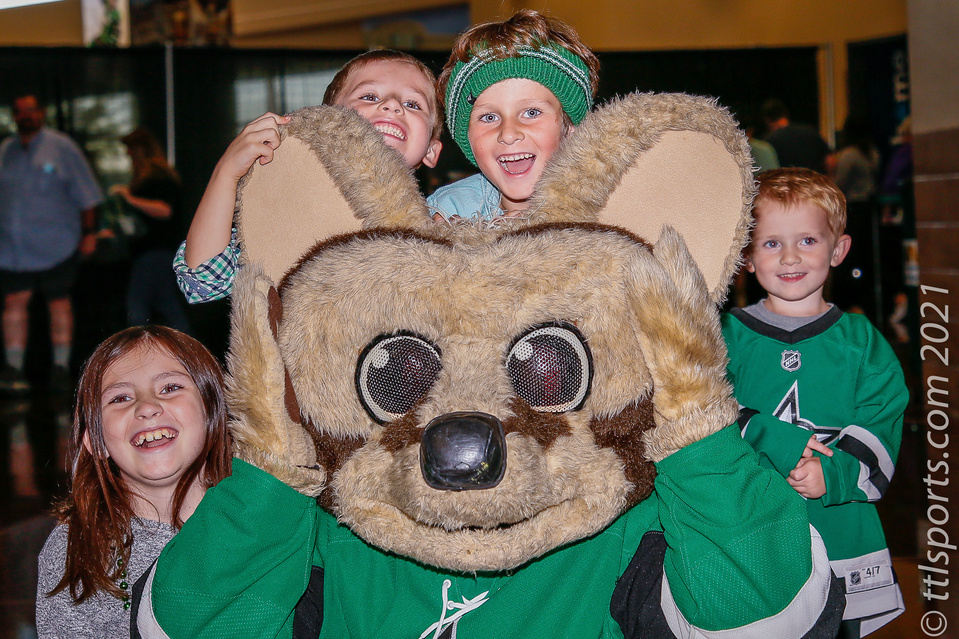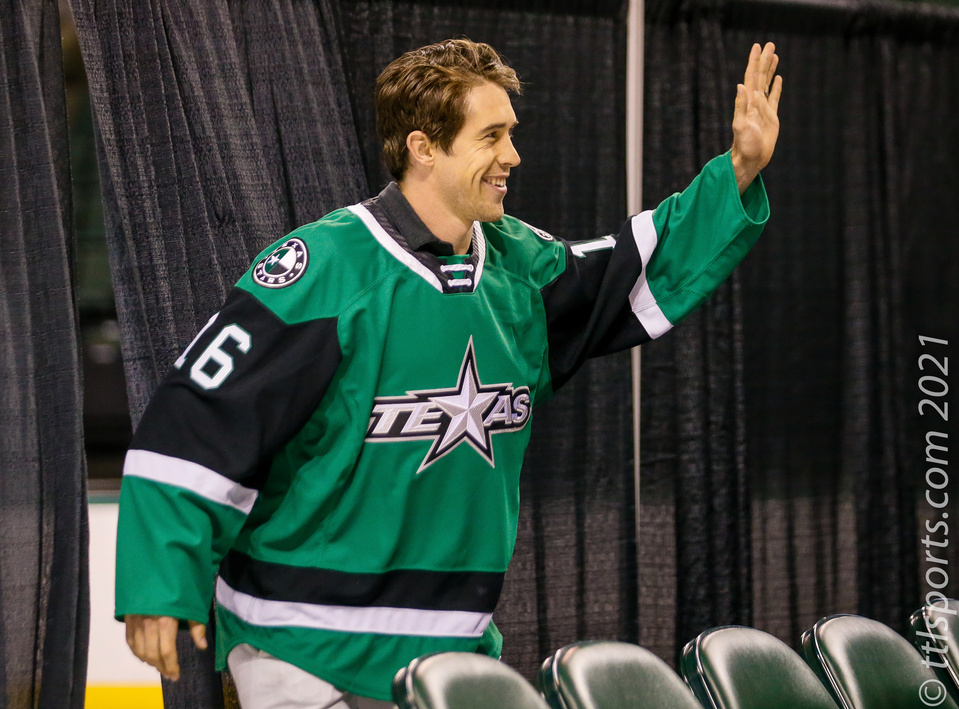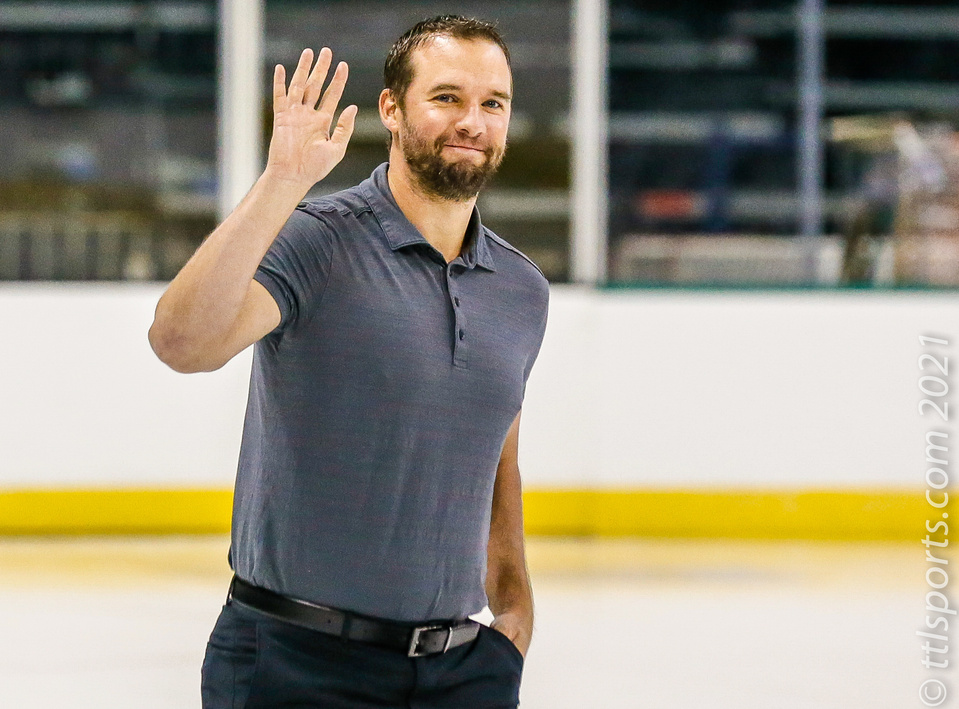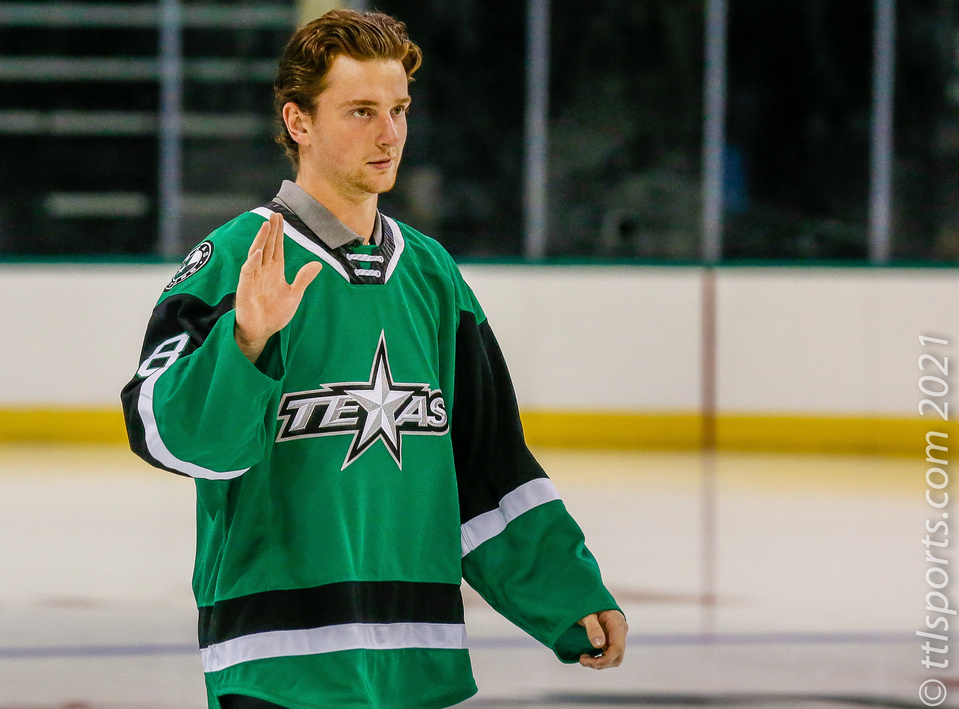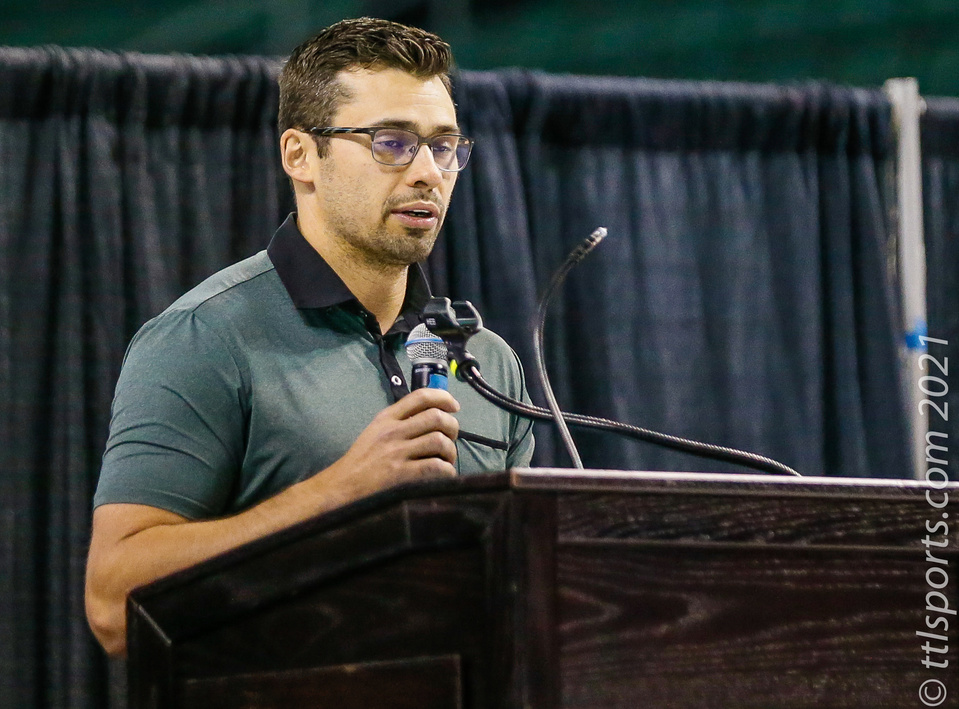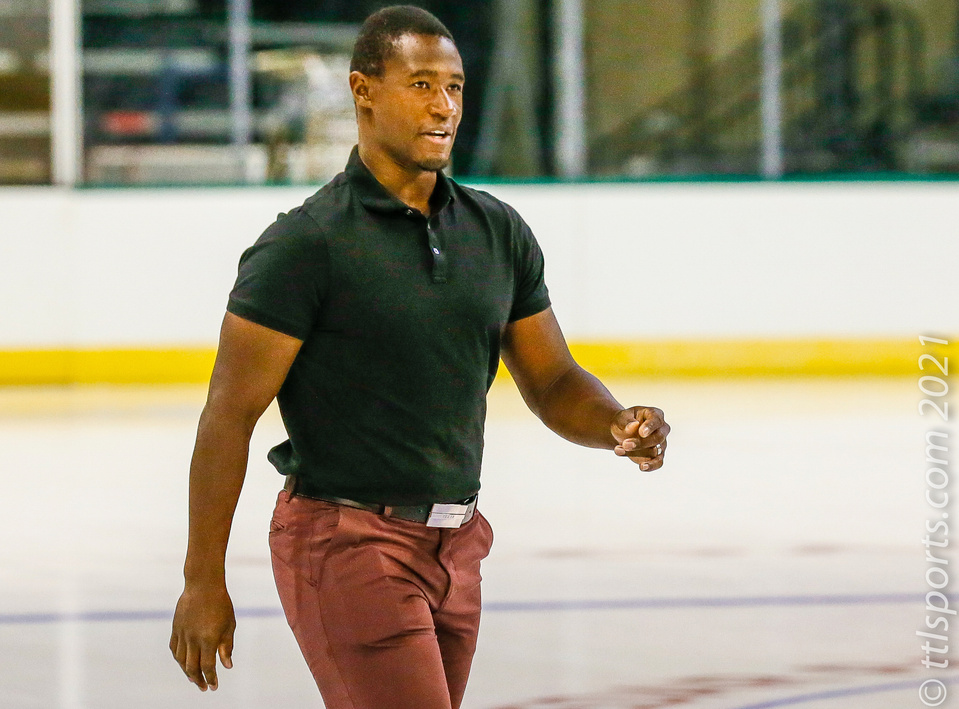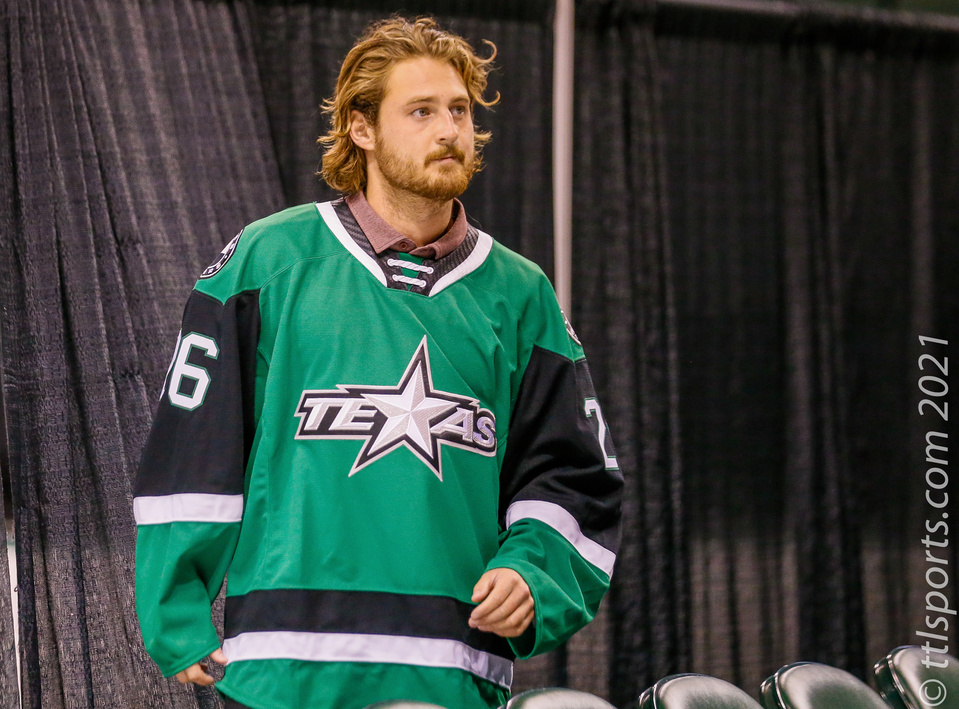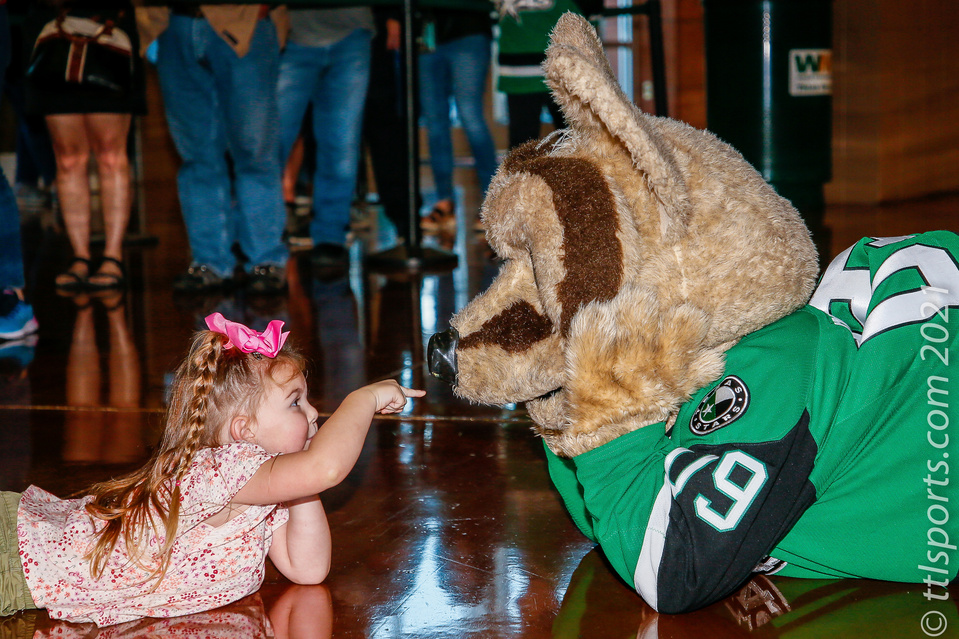 The Texas Stars introduced their 2021 / 2022 season team to their season ticket holders at a "Meet the Players" event on Thursday at the HEB Center. Many new faces were found among the familiar.
Head coach Neil Graham returns for his third season as the Stars' skipper. Working with Graham is assistant coach Travis Morin. Morin ended his 10-year playing career with the Stars in 2019 and stepped into his current assignment. A new, but familiar, face behind the team bench is Max Fortunus. Fortunus played with the team from 2009 to 2015. This is his first year as a coach.
Another new, but familiar, face is forward Curtis McKenzie. McKenzie played with the Stars from 2012 to 2018, including five appearances in the Calder Cup Playoffs. McKenzie returns to the team under a two-year contract in a mentoring roll for the younger players.
Returning from last season are forwards Nick Caamano, rookie of the year Riley Damiani, Ty Dellandrea, Tye Felhaber, Rhett Gardner, Joel L'Esperance, Anthony Lousi, Josh Melnick and Riley Tufte. Familiar defensemen from the 2020 / 2021 season include: Joe Cecconi, Ben Gleason, Thomas Harley, Max Martin, and Jerad Rosburg. And between the posts find Jake Oettinger, Colton Point, and Adam Scheel.
The Stars open their 13th season on Saturday, October 16 at the HEB Center against the Iowa Wild.