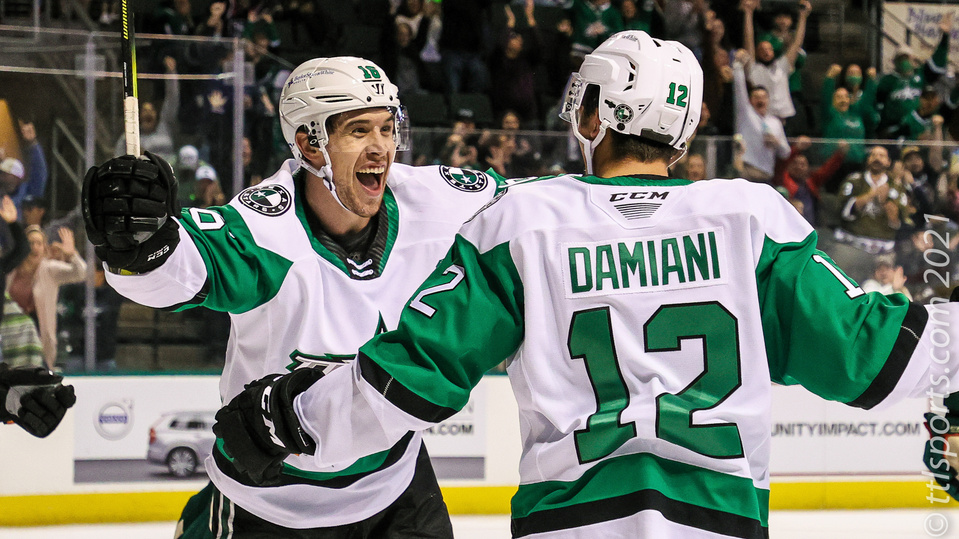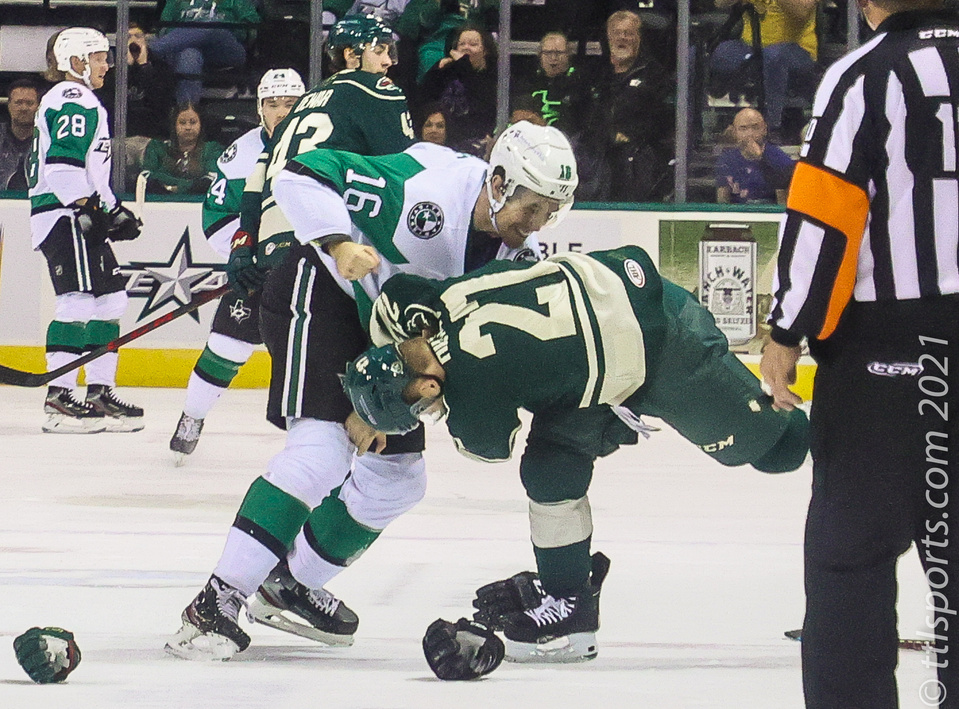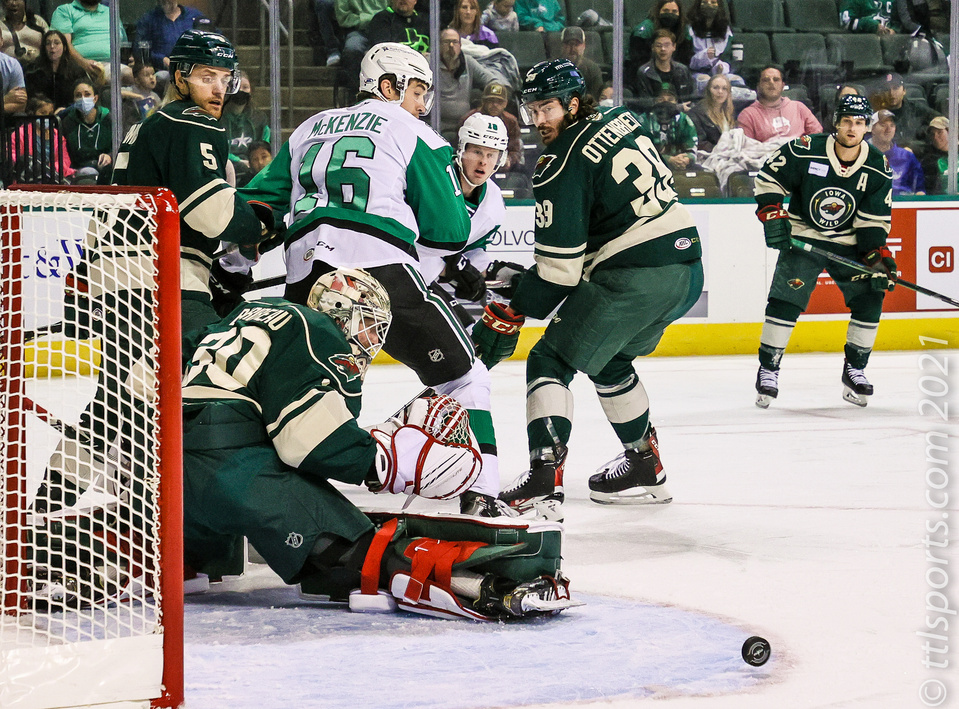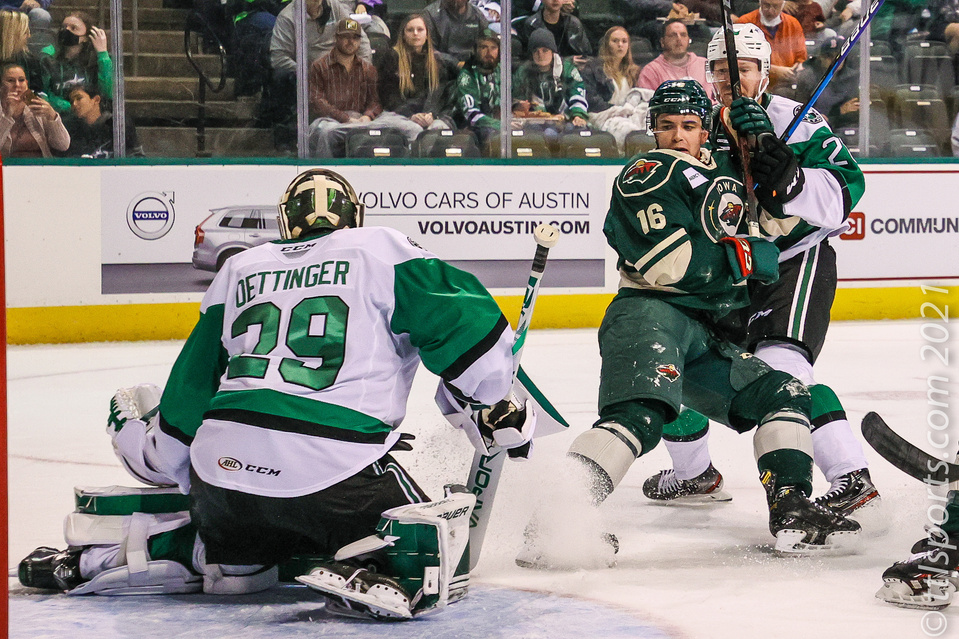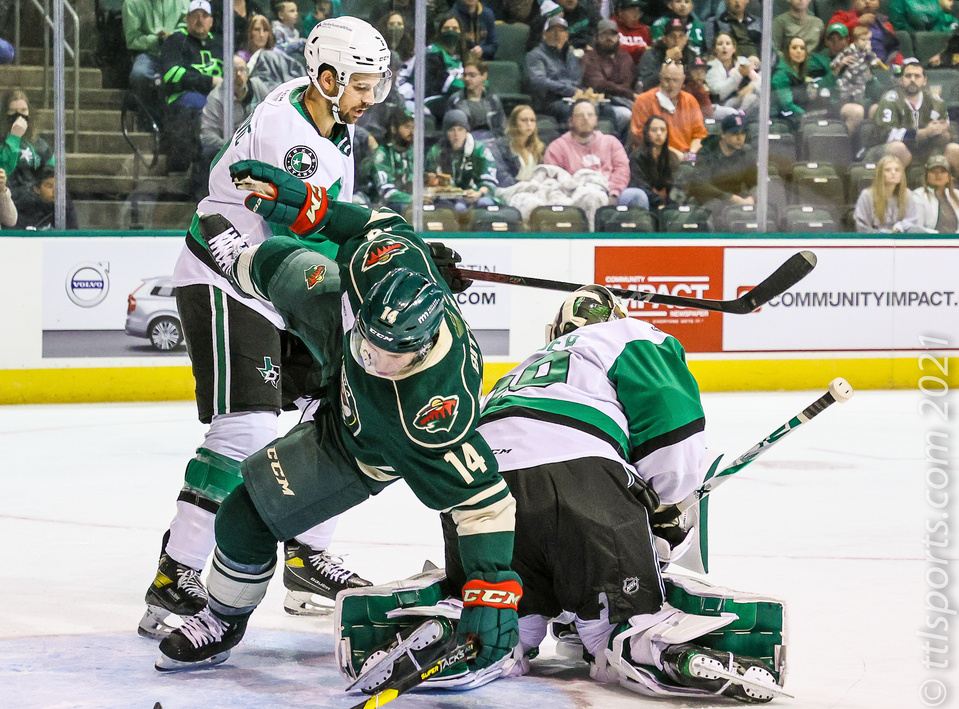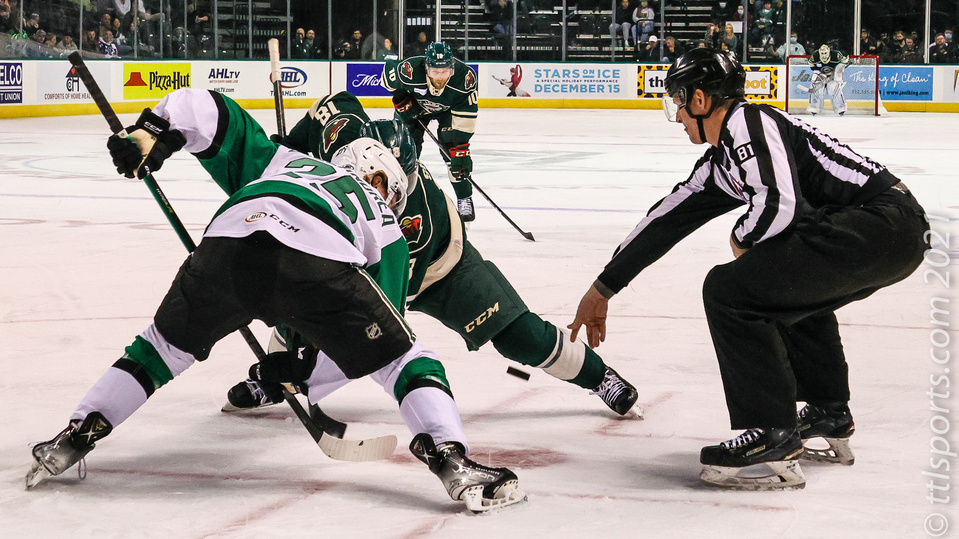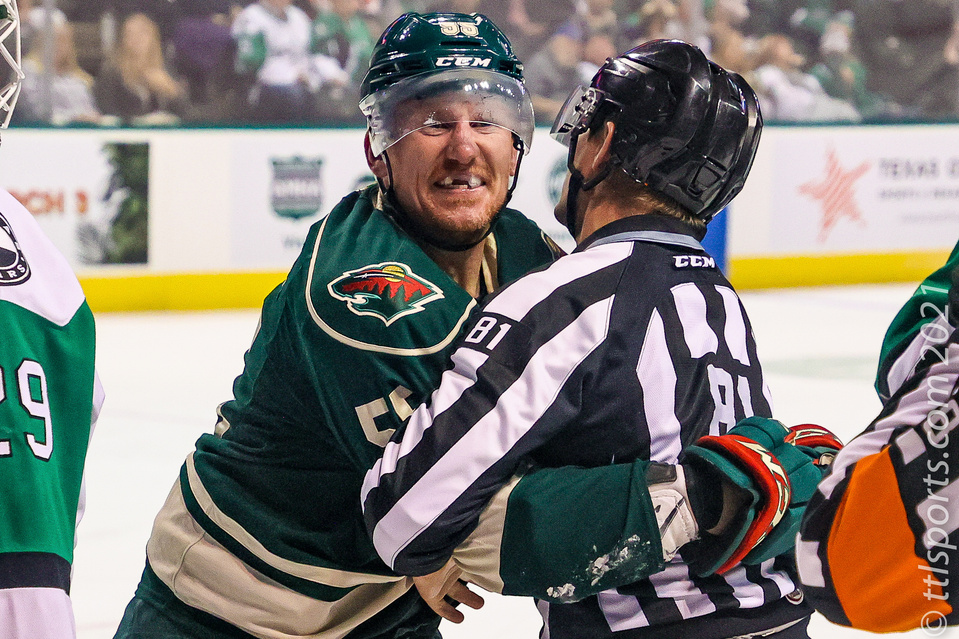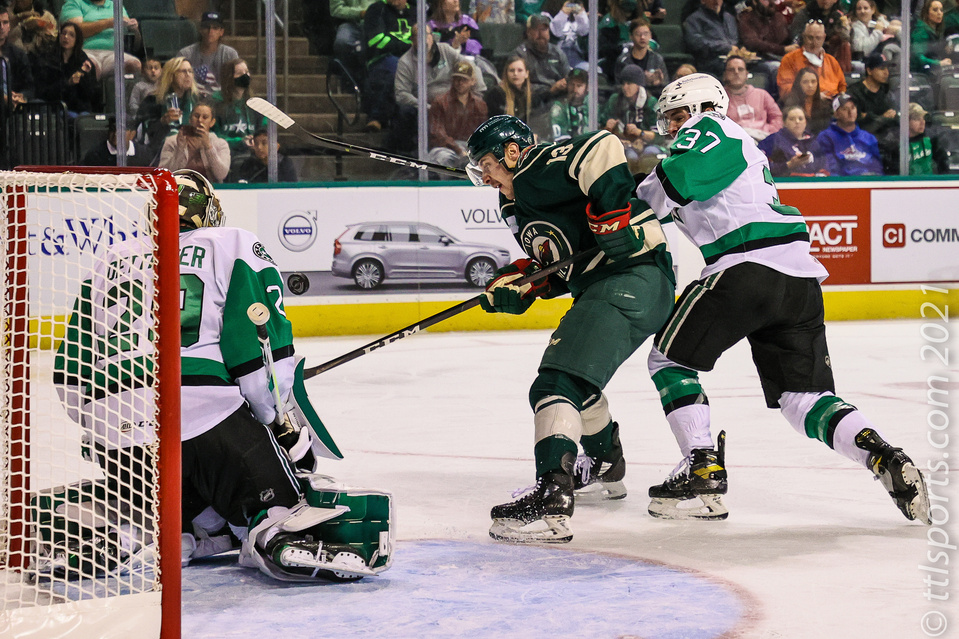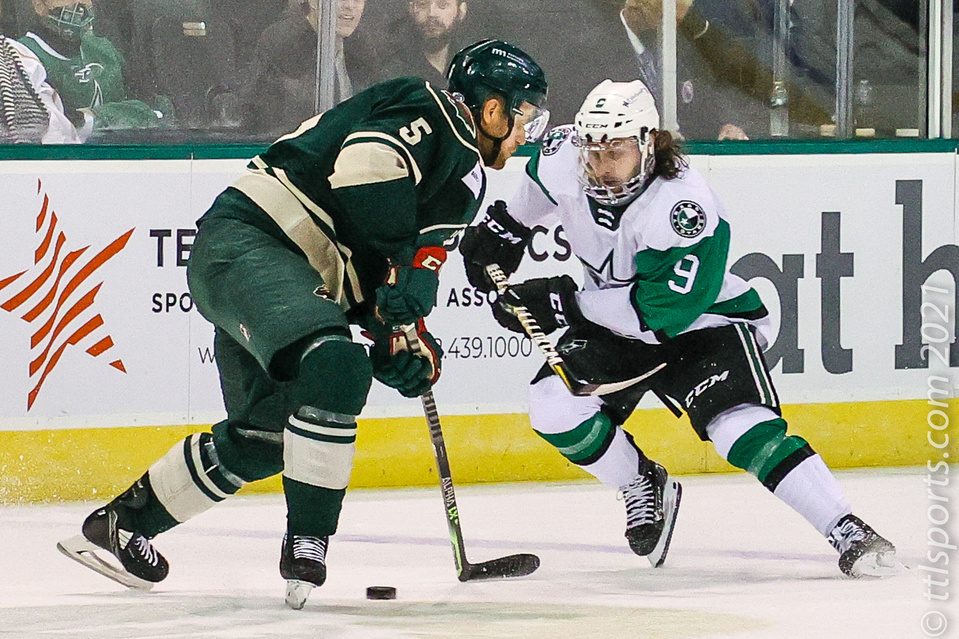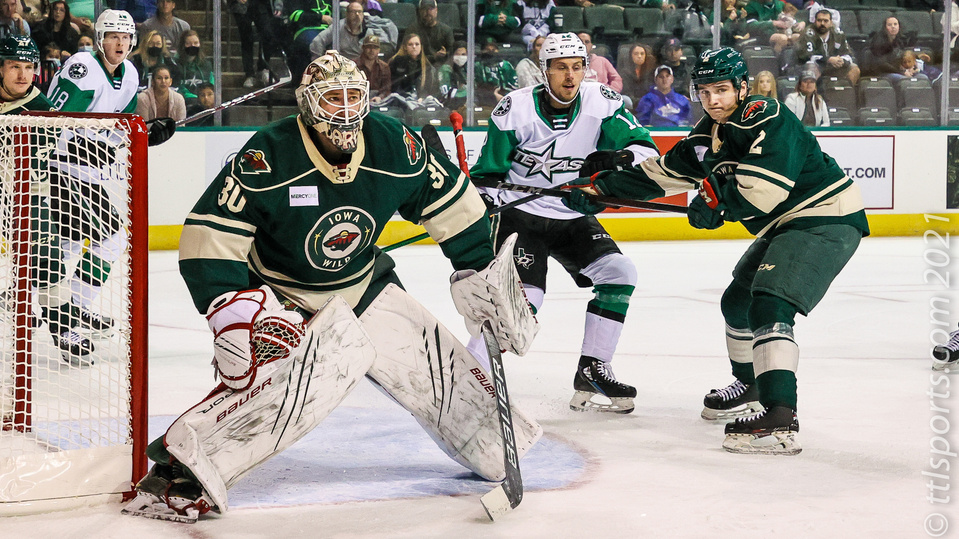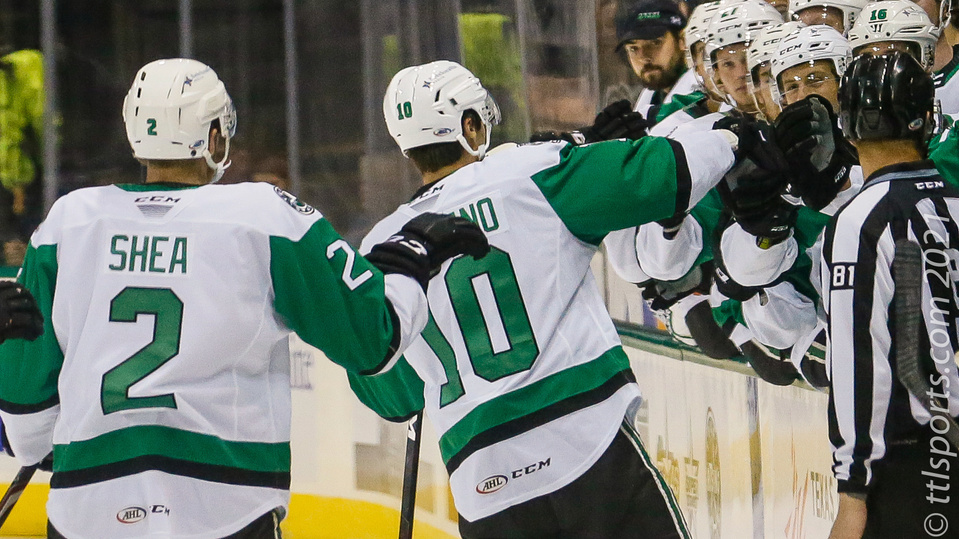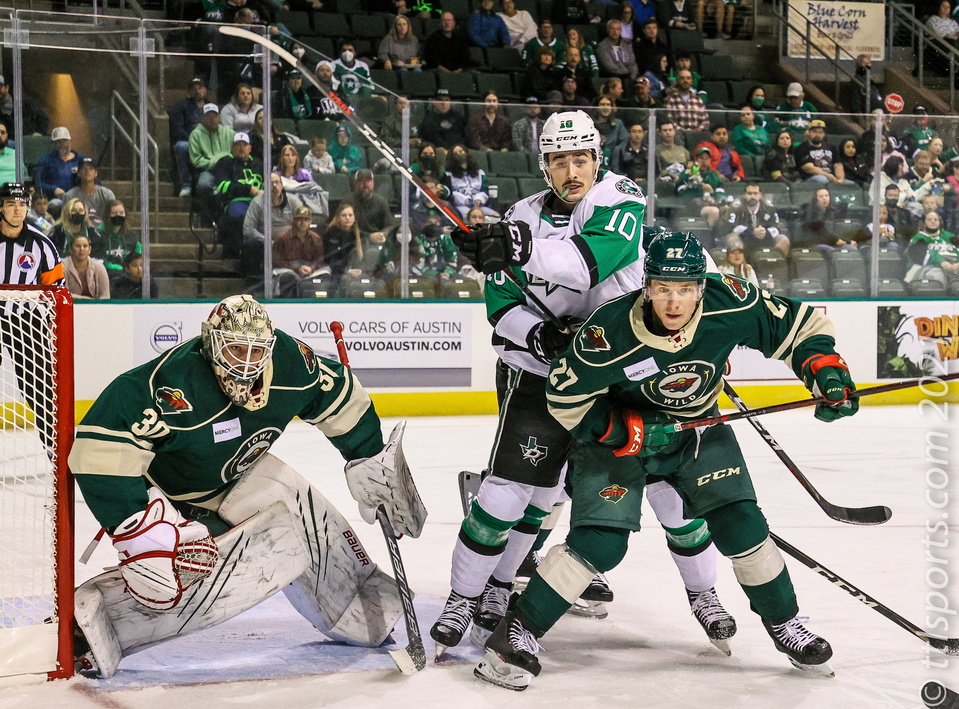 The Texas Stars (1-1-0) rebounded from an opening night loss for a massive win against the Iowa Wild (1-1-0) by a score of 3-1. The Stars converted on 2 of 3 power play opportunities and shutout the Wild on their six man-advantage chances.
"It was a much more complete game from our group," said Texas Stars head coach Neil Graham. "It didn't go the way we wanted yesterday and we were able to rebound, focus on a few areas. And I think we really cleaned up for tonight."
Last season's AHL rookie of the year Riley Damiani quickly returned to form with two goals in the effort. Both goals came on power plays.
Star's forward Nick Caamano opened the scoring in the first period. Damiani's first goal came in the second period. Iowa's Marco Rossi responded less than a minute later to reduce Texas' lead to one goal. Damiani's second goal came in the third period, giving the Stars a two-goal cushion, and a 3-1 win.
Texas goalkeeper Jake Oettinger (1-1-0) was stella between the post, making an incredible 43 save on 44 shots. Oettinger has made 75 saves on 77 shots over the first two games.
Commenting on Oettinger's performance, Graham said, "He understands the game management and he understands the game of hockey. He's got good hockey sense. He sees what's happened east-west in the d-zone and make good reads."
Iowa goalie Derek Baribeau (0-1-0) suffered the loss, allowing 3 goals on 31 shots.