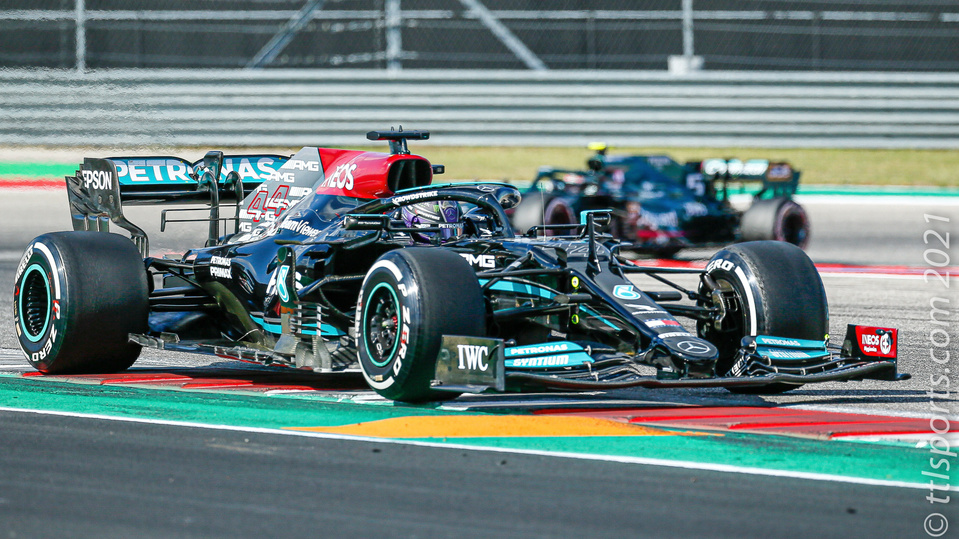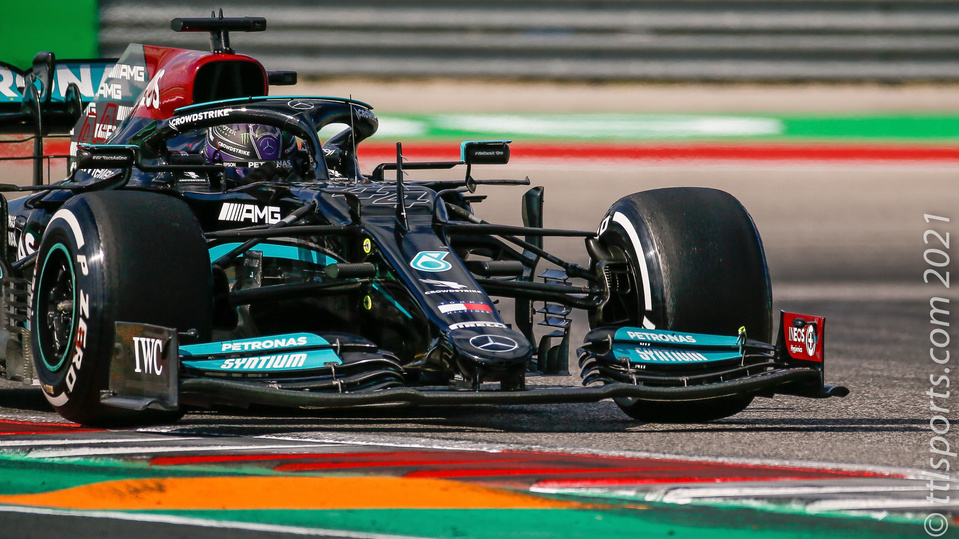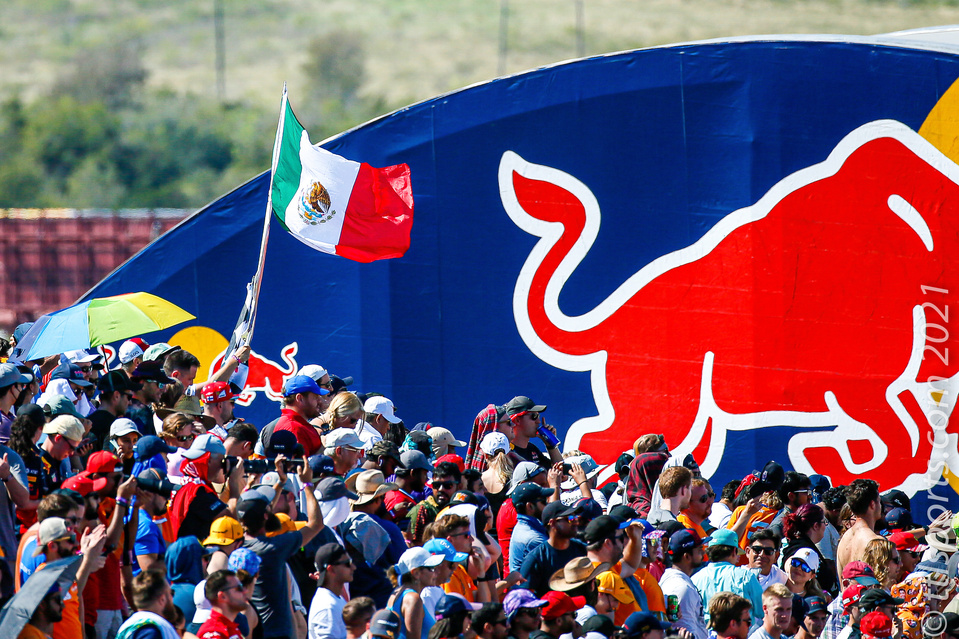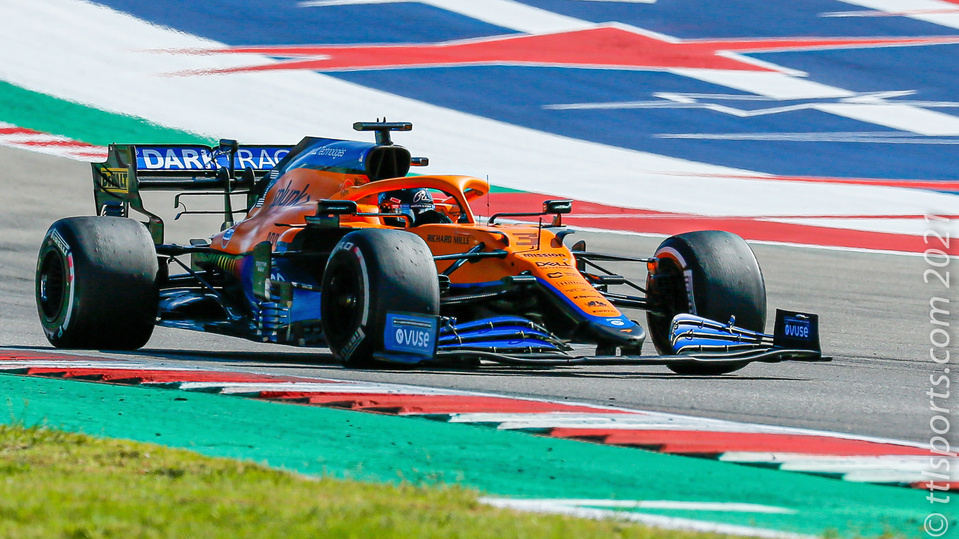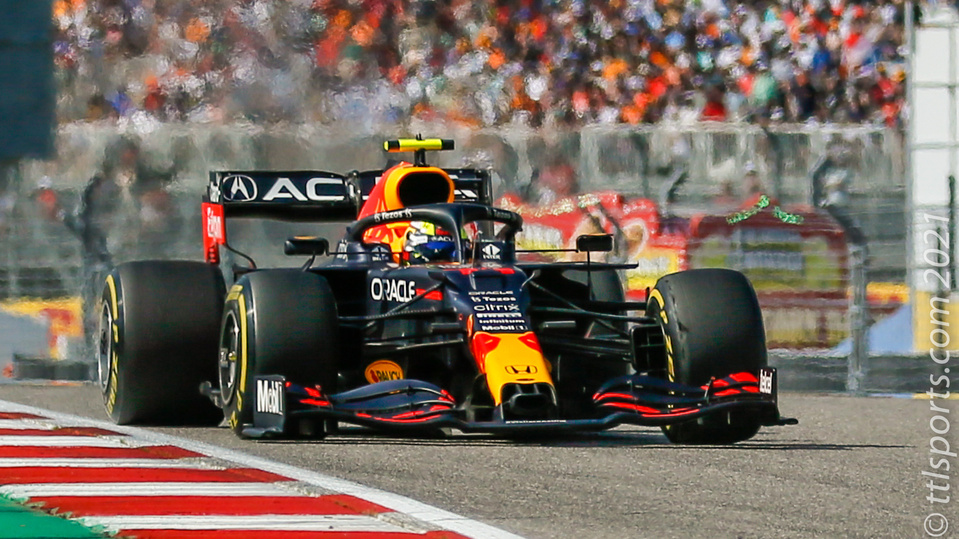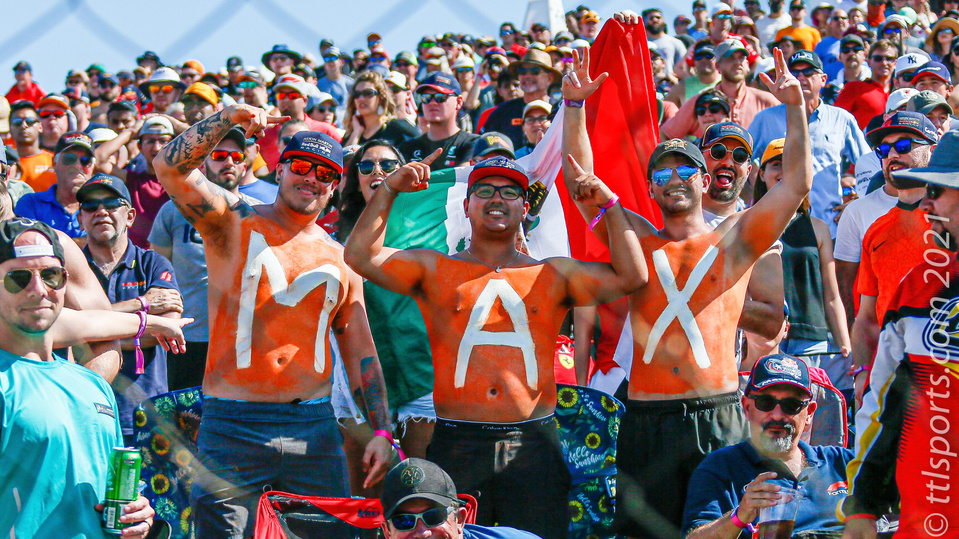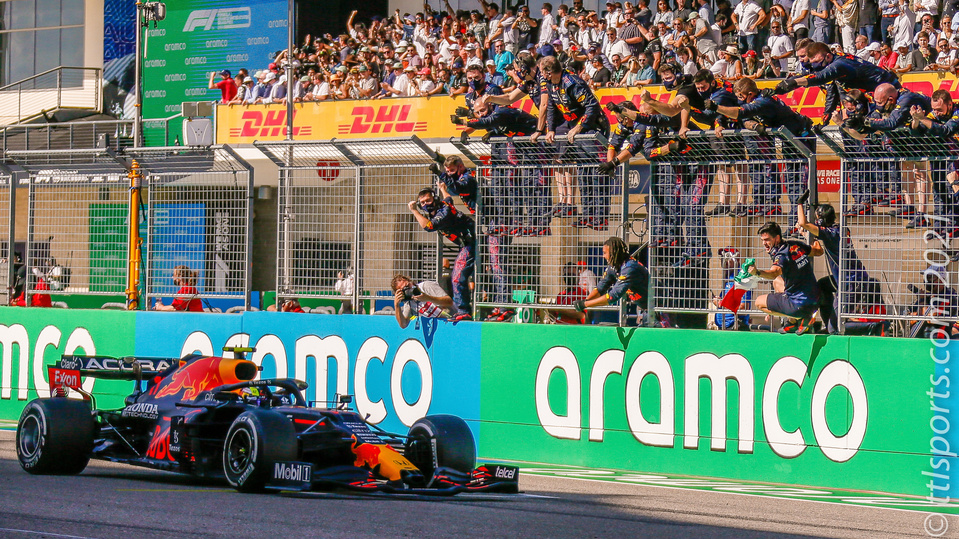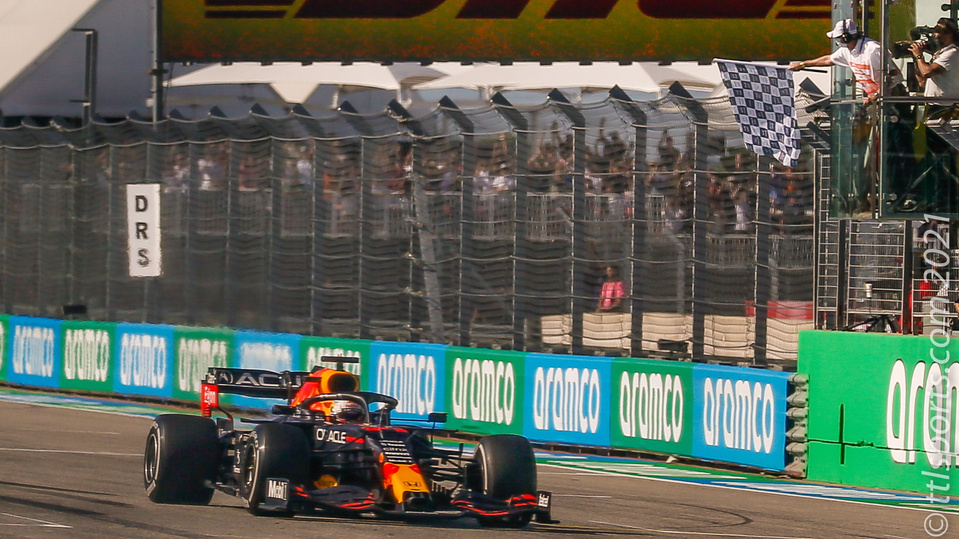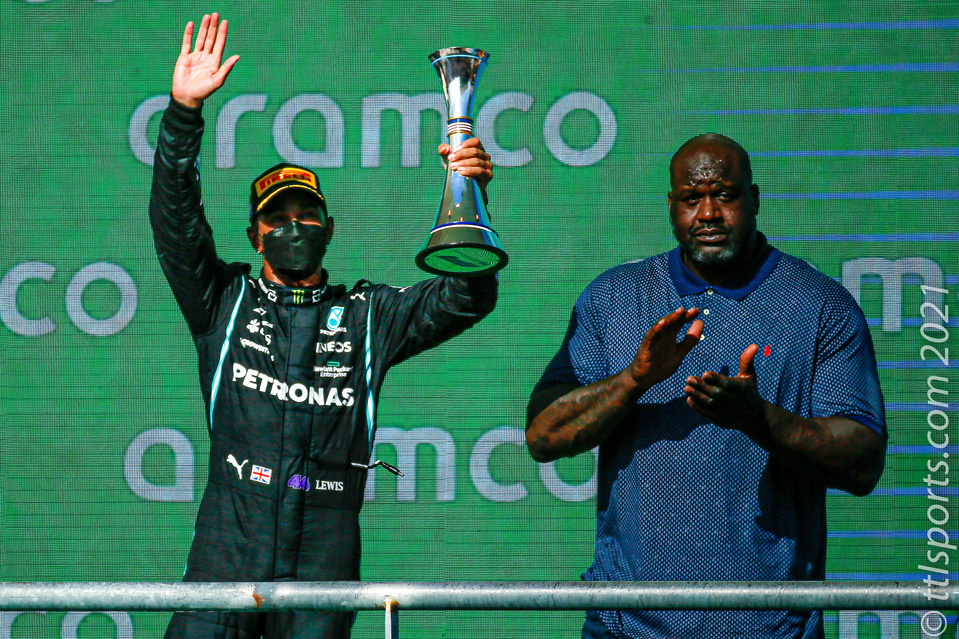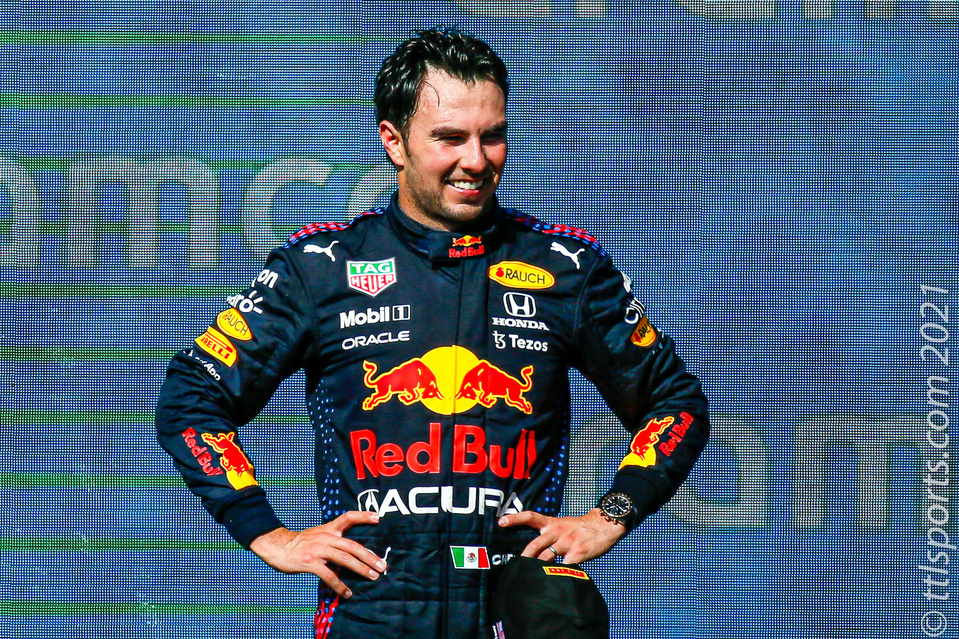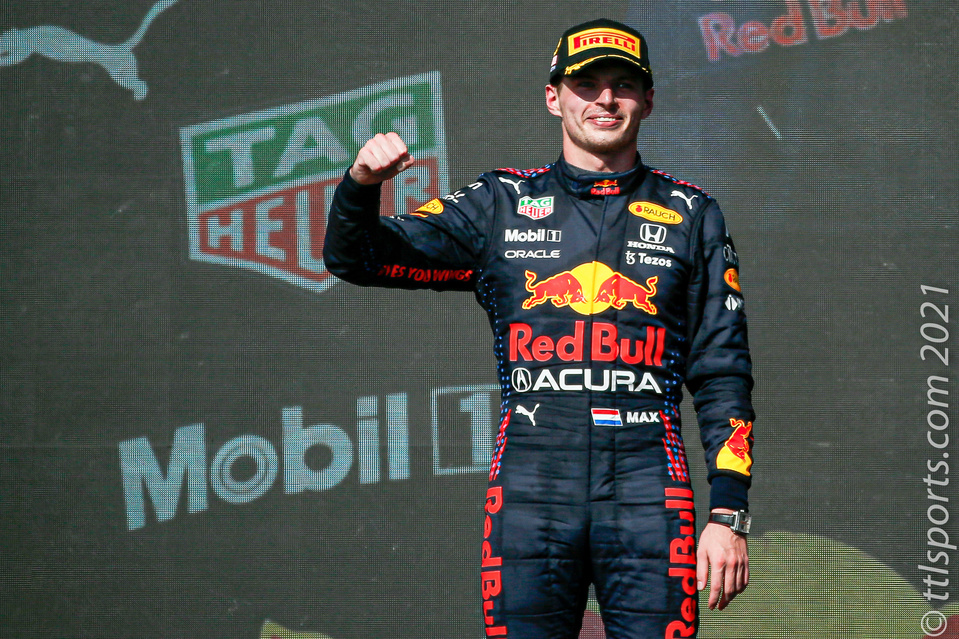 A dramatic race before a record setting crowd had Max Verstappen edge-out Lewis Hamilton to win his first U.S. Grand Prix Sunday at Circuit of the Americas. The win added to Verstappen's lead in the Formula 1 Driver's Championship. The Mad Dutchman now has a 13-point lead entering the final three races of the season.
Hamilton, starting from second on the grid, out maneuvered Verstappen going into Turn 1 to capture the lead. Hamilton maintained the lead until his first pit stop on lap 14.
"We lost out in the start, so we had to do something else," Verstappen said. "We were aggressive, and I wasn't sure it was going to work. But the last few laps were fun. I'm super happy to hang on."
Hamilton made a last attempt to reclaim the lead by pitting for fresh tires but could not overtake Verstappen, who drove error-free through the final few turns.
Verstappen said his team's decision to avoid a final pit stop and stay the course on worn tires helped overcome a fast start by Hamilton and his Mercedes team.
"Congratulations to Max, he did a great job today," Hamilton said. "It was such a tough race. We gave it absolutely everything, but at the end of the day, they had the upper hand this weekend.
"And what an amazing crowd. To perform in front of (the fans), it's such an honor. I think this is our acceptance in the U.S. I hope the sport continues to grow, and I hope we get to come out more."
A crowd of 140,000 fans watched the duel between Verstappen and Hamilton, making it the largest single-day sporting event in the Austin area's history. The weekend's attendance exceeded 400,000, beating earlier projections of 360,000 made at the beginning of the week.
As passionate as fans were for Verstappen, the true crowd favorite as third-place finisher and Red Bull Teammate Sergio Perez. Born in Mexico, Perez was greeted by an unending sea of green, red and white Mexico national flags.