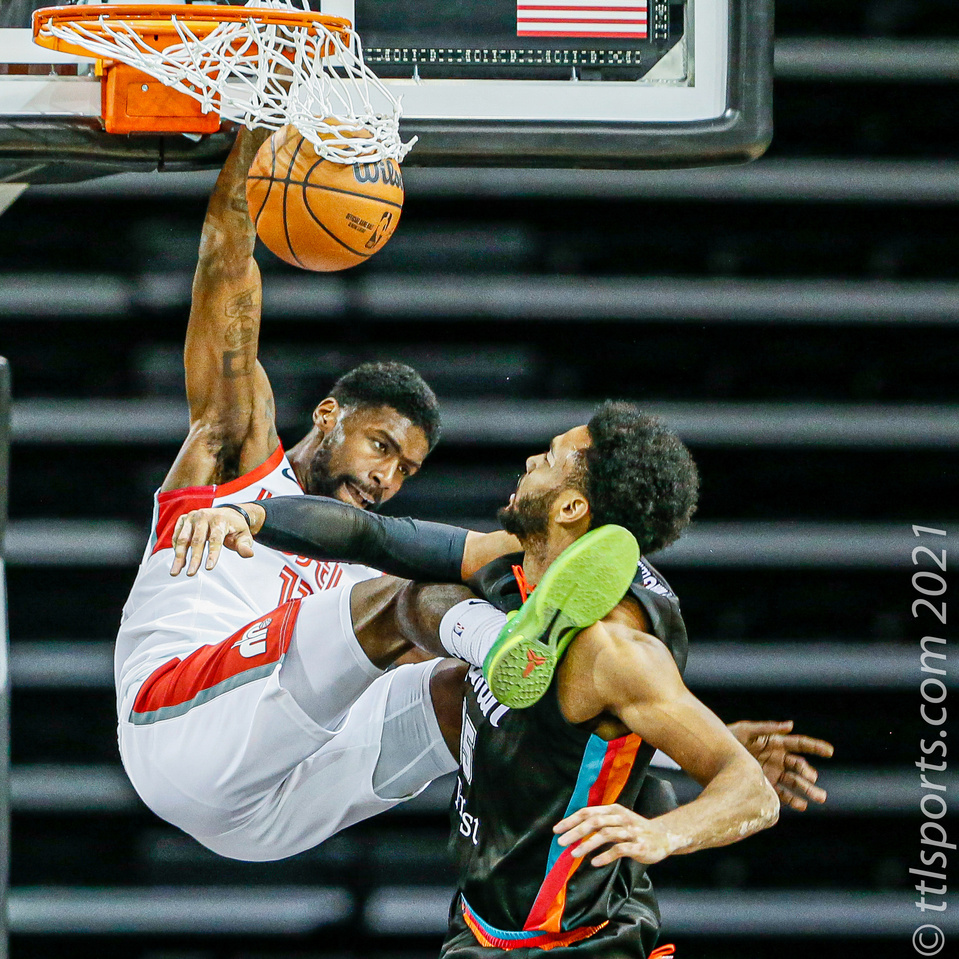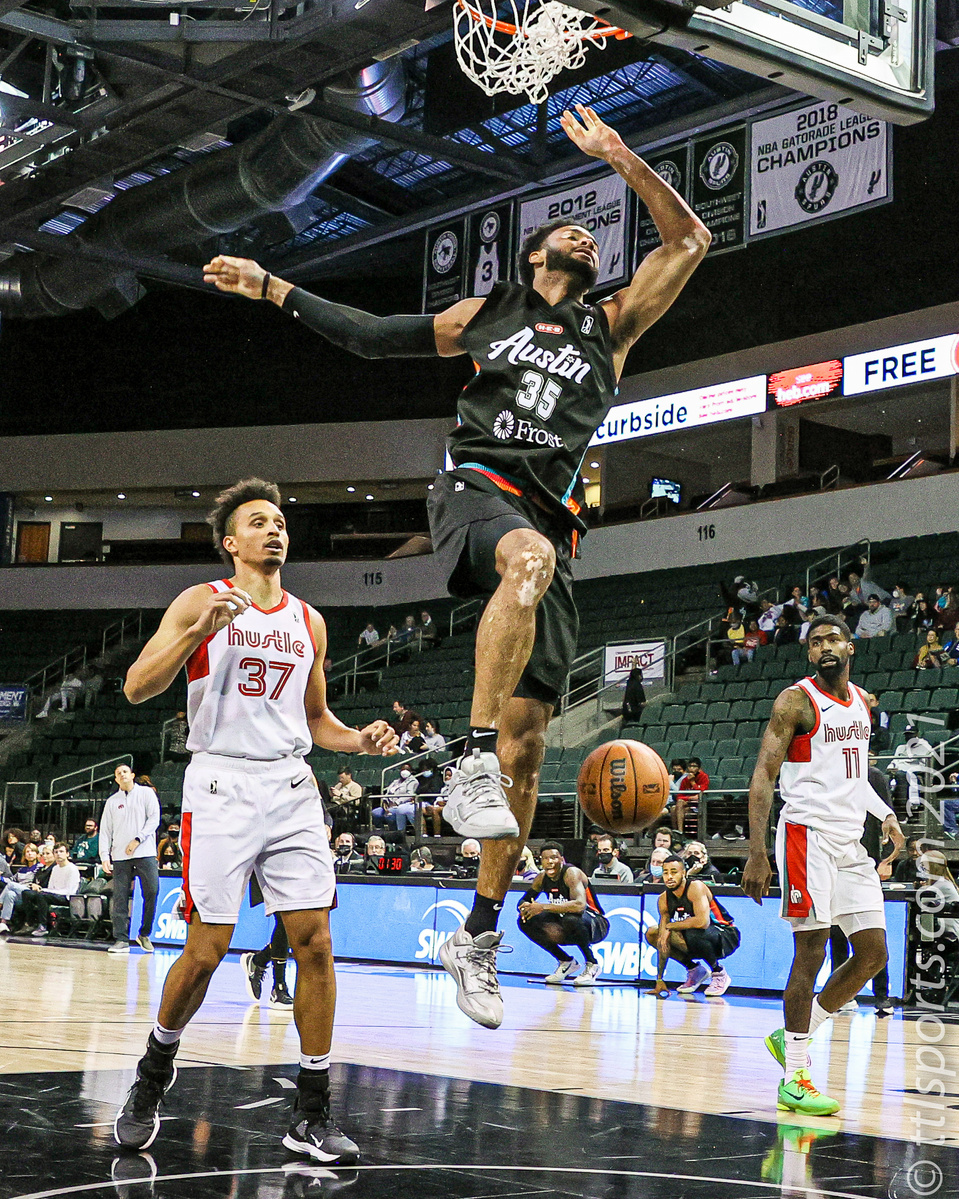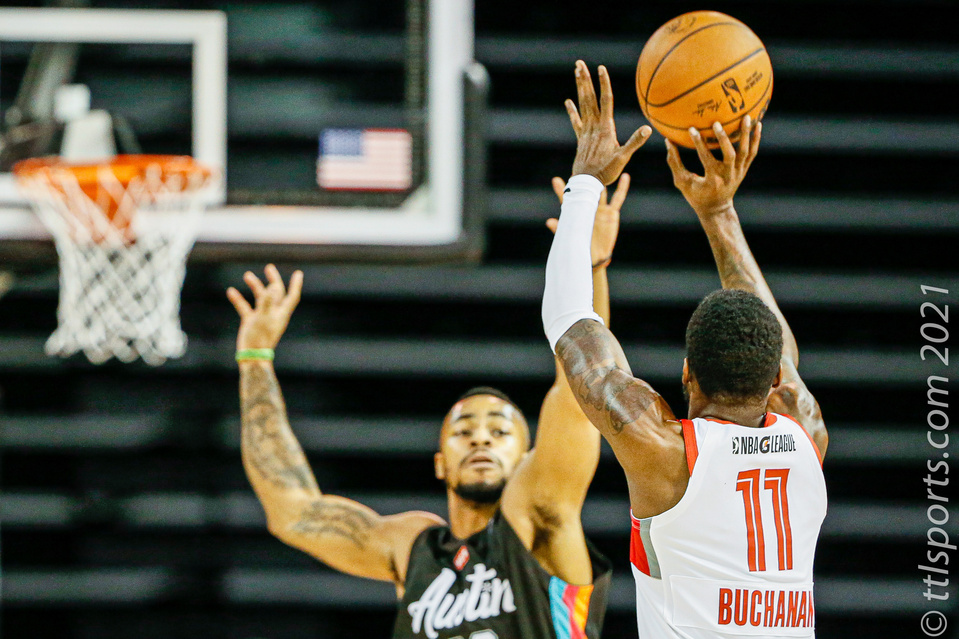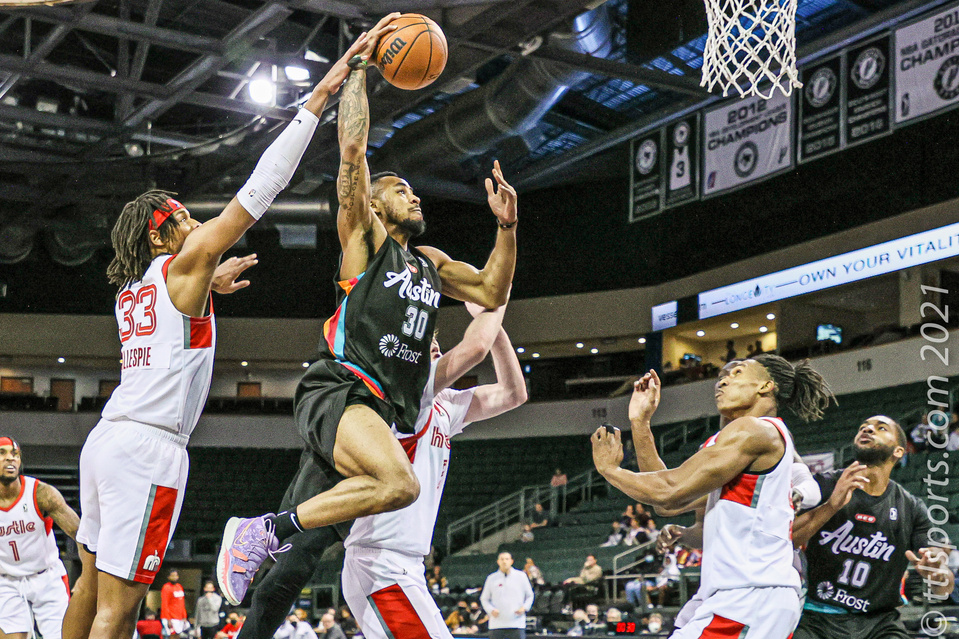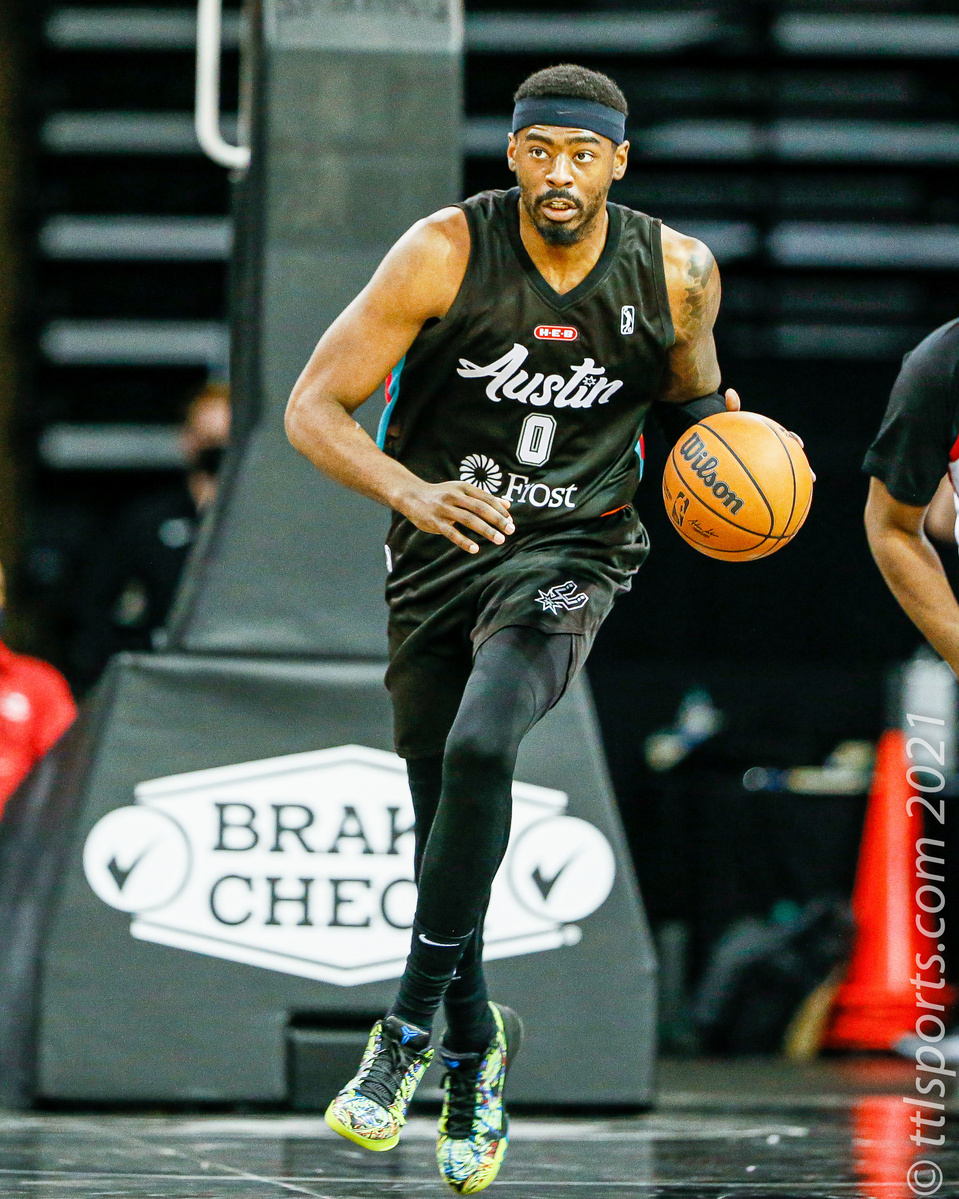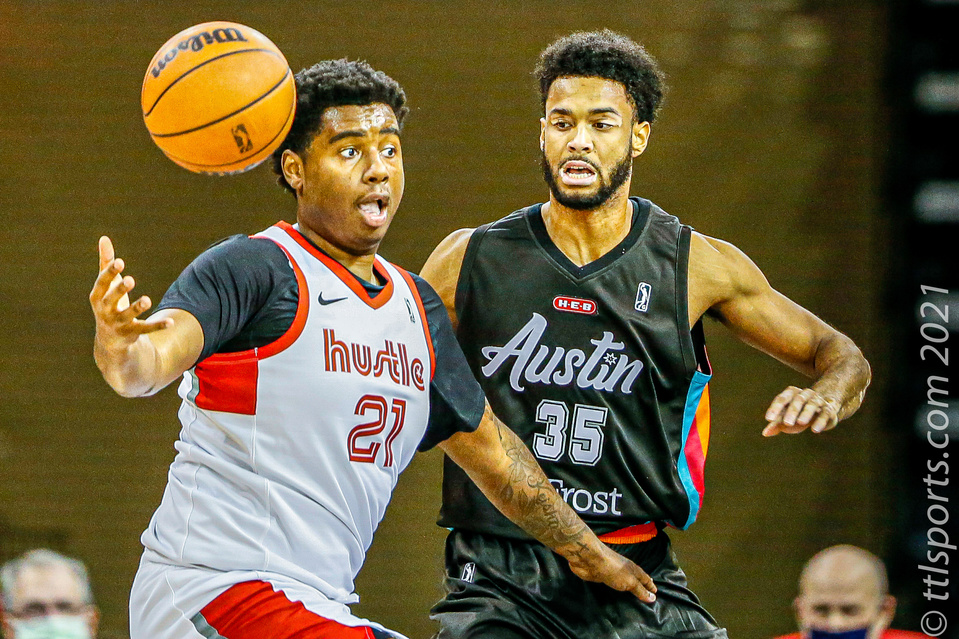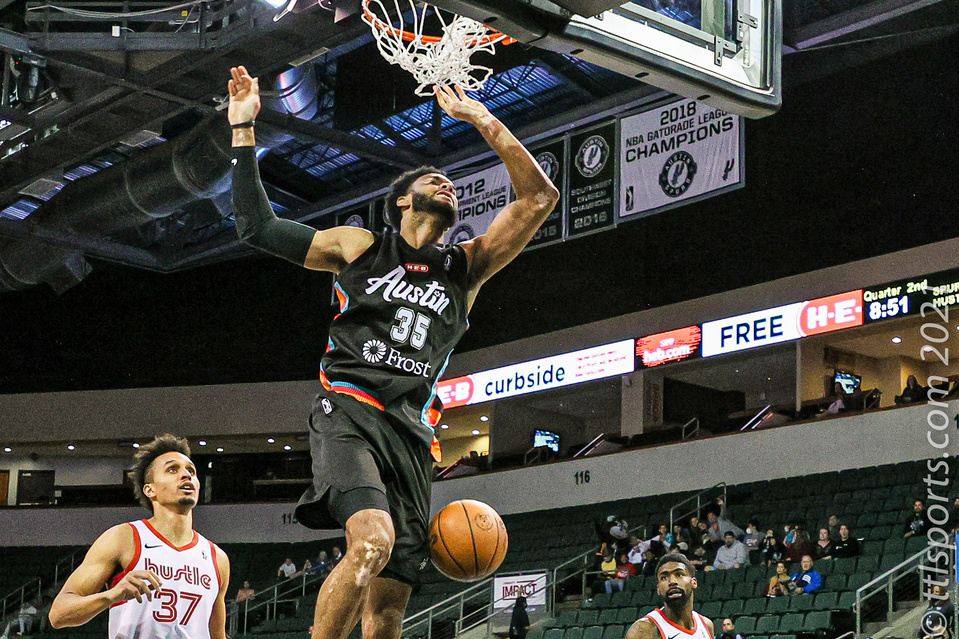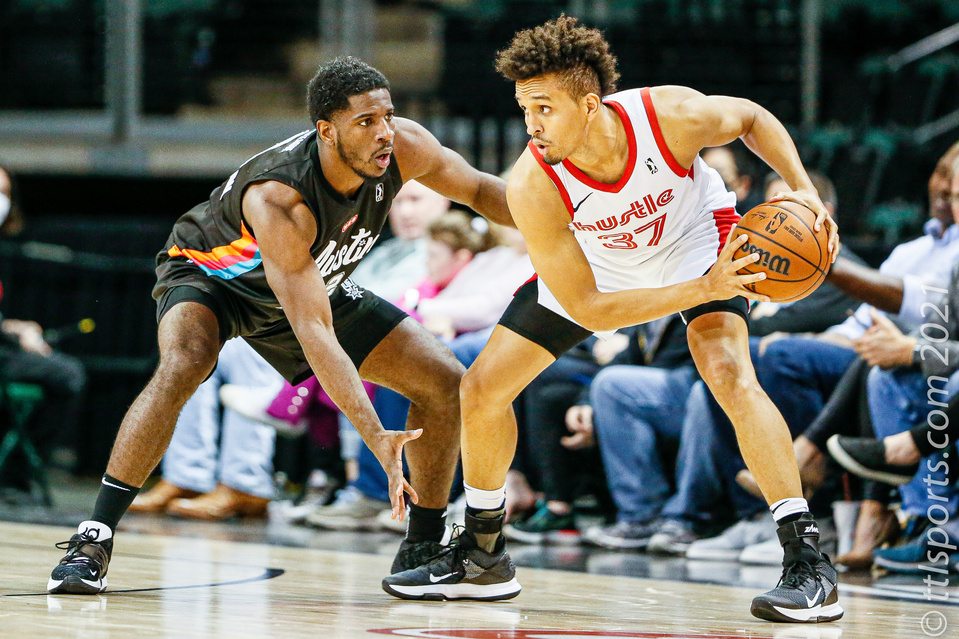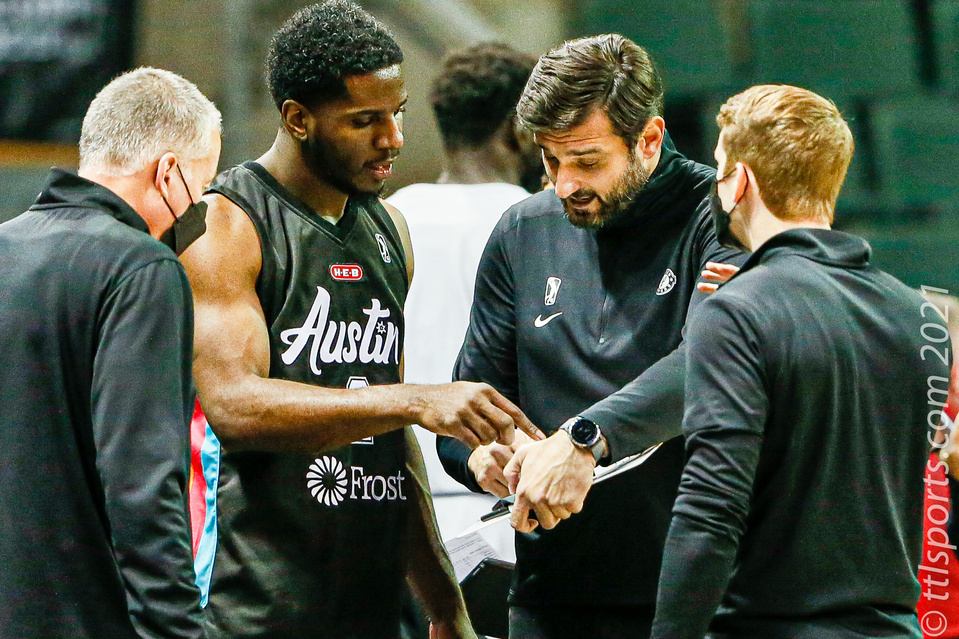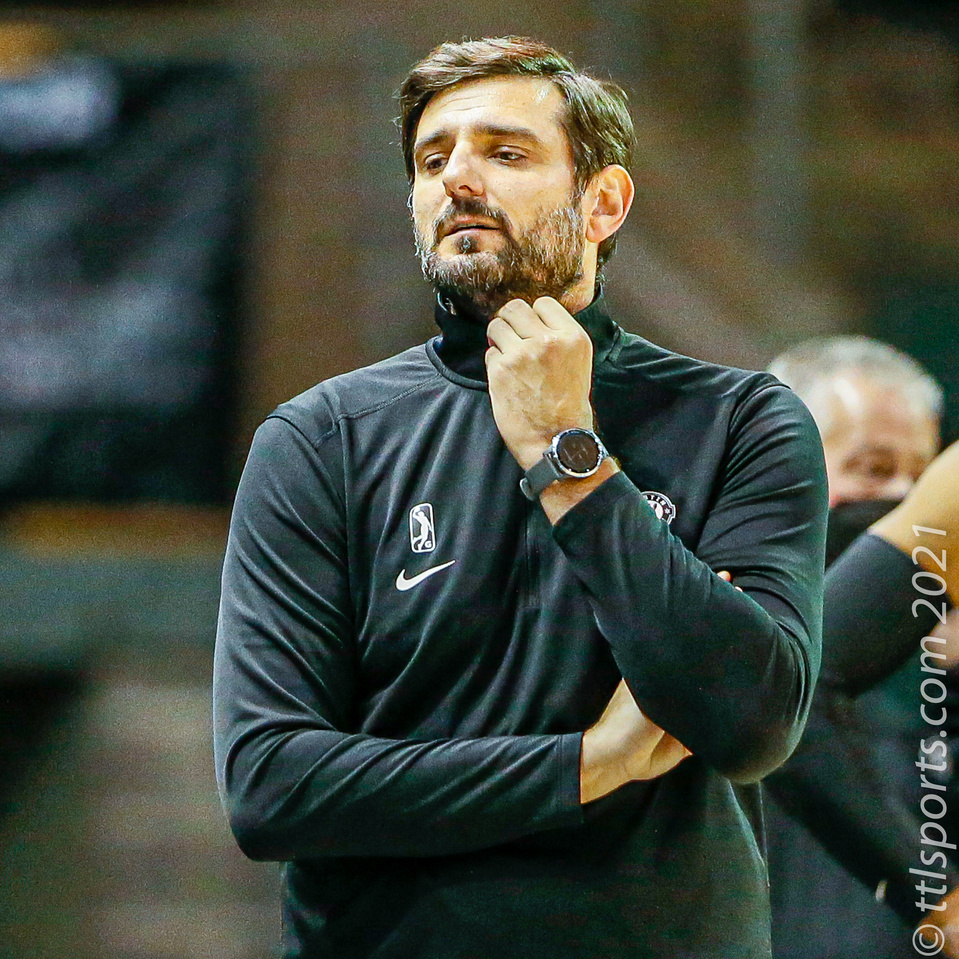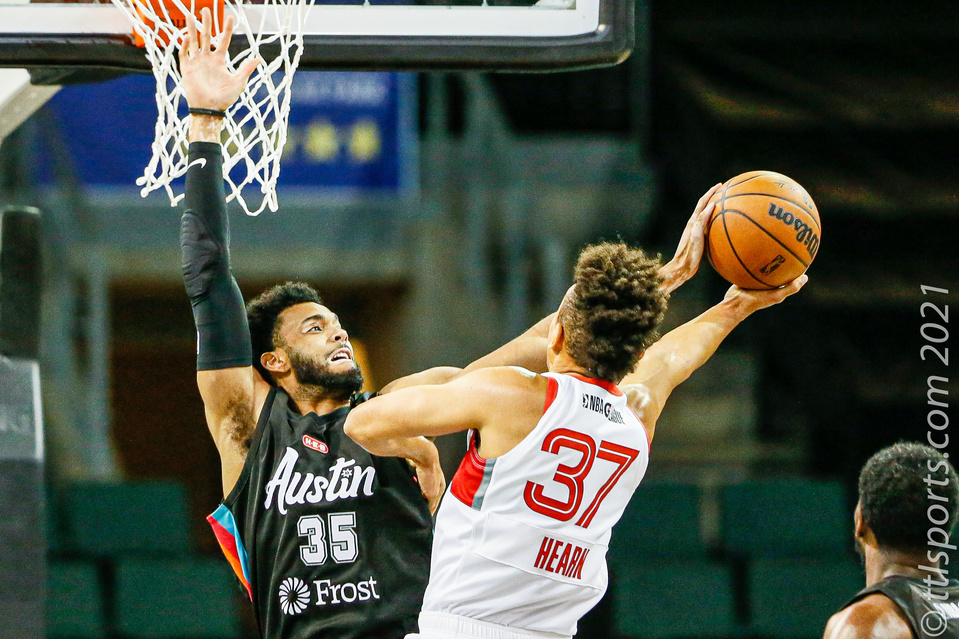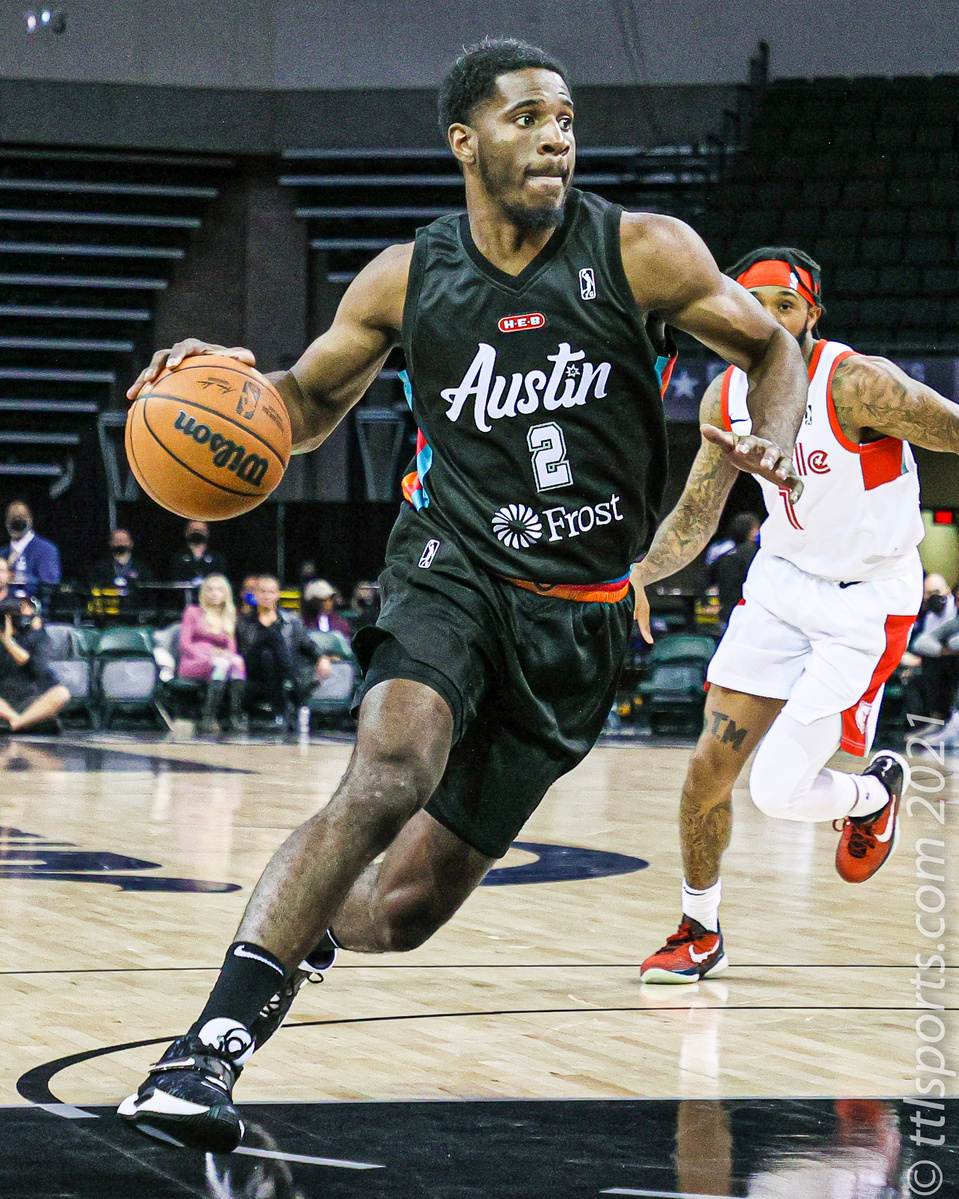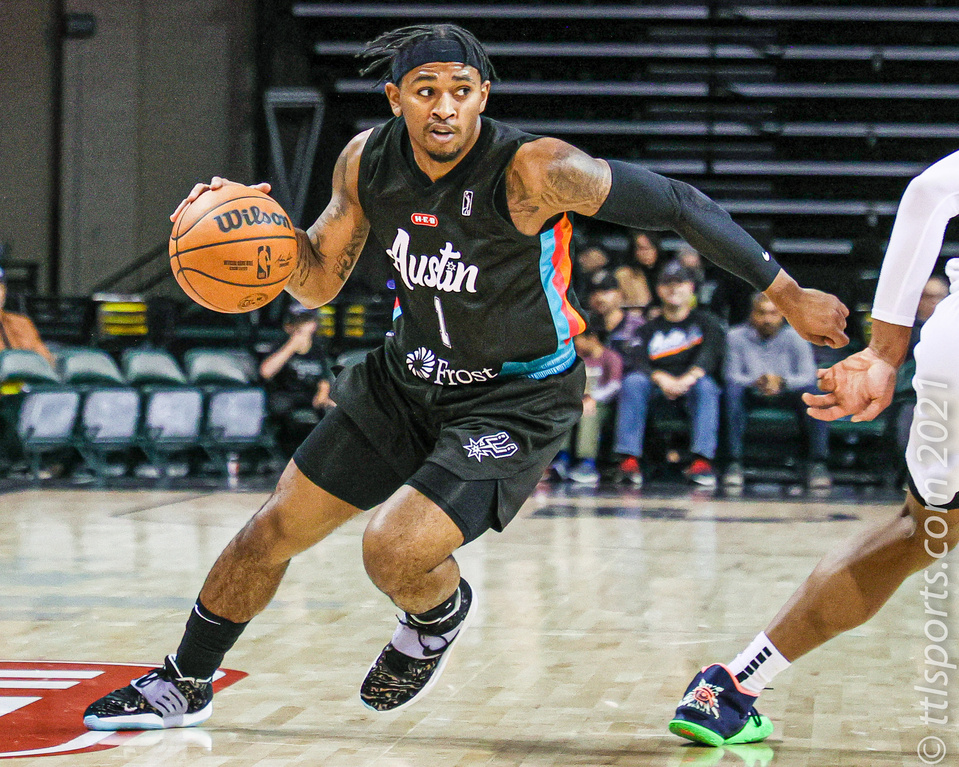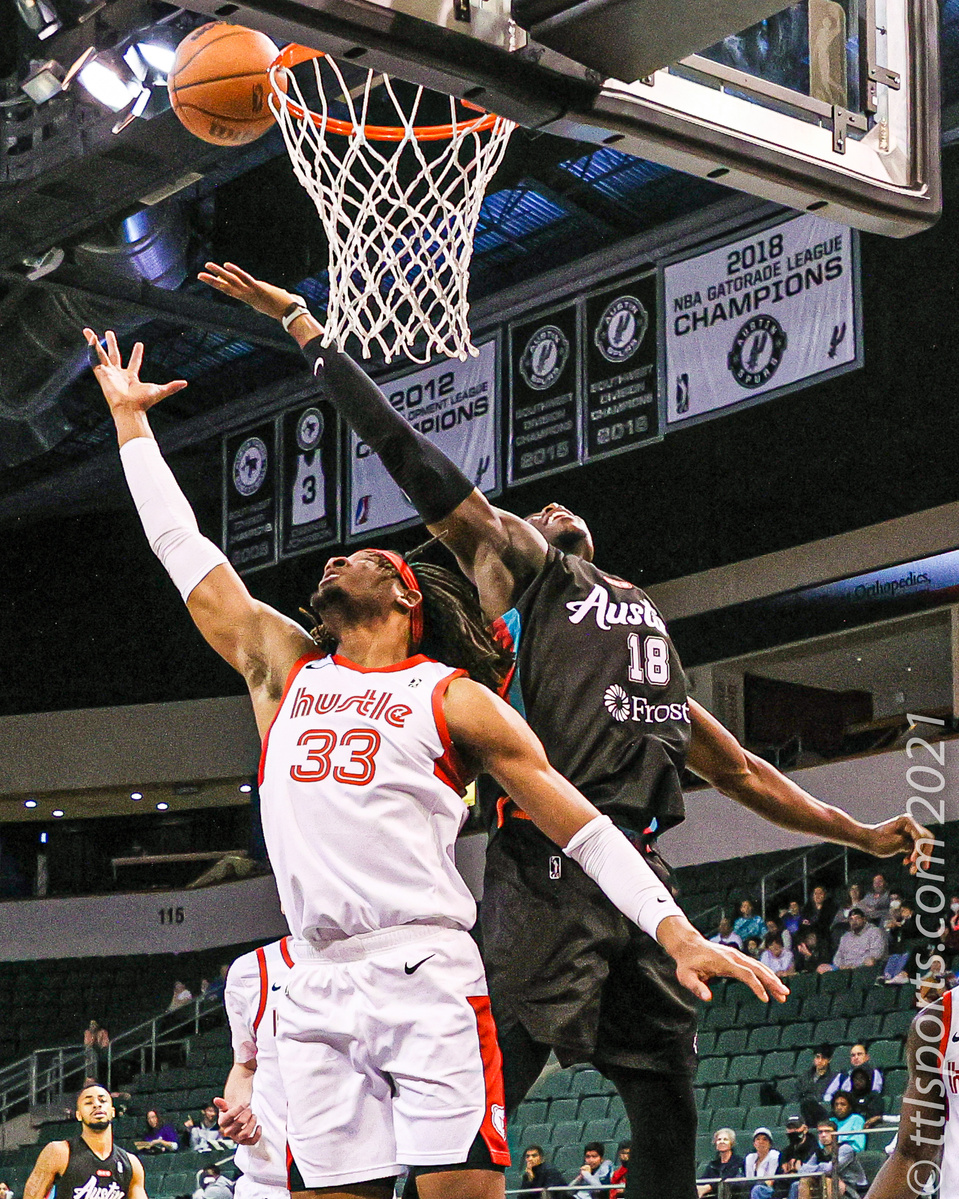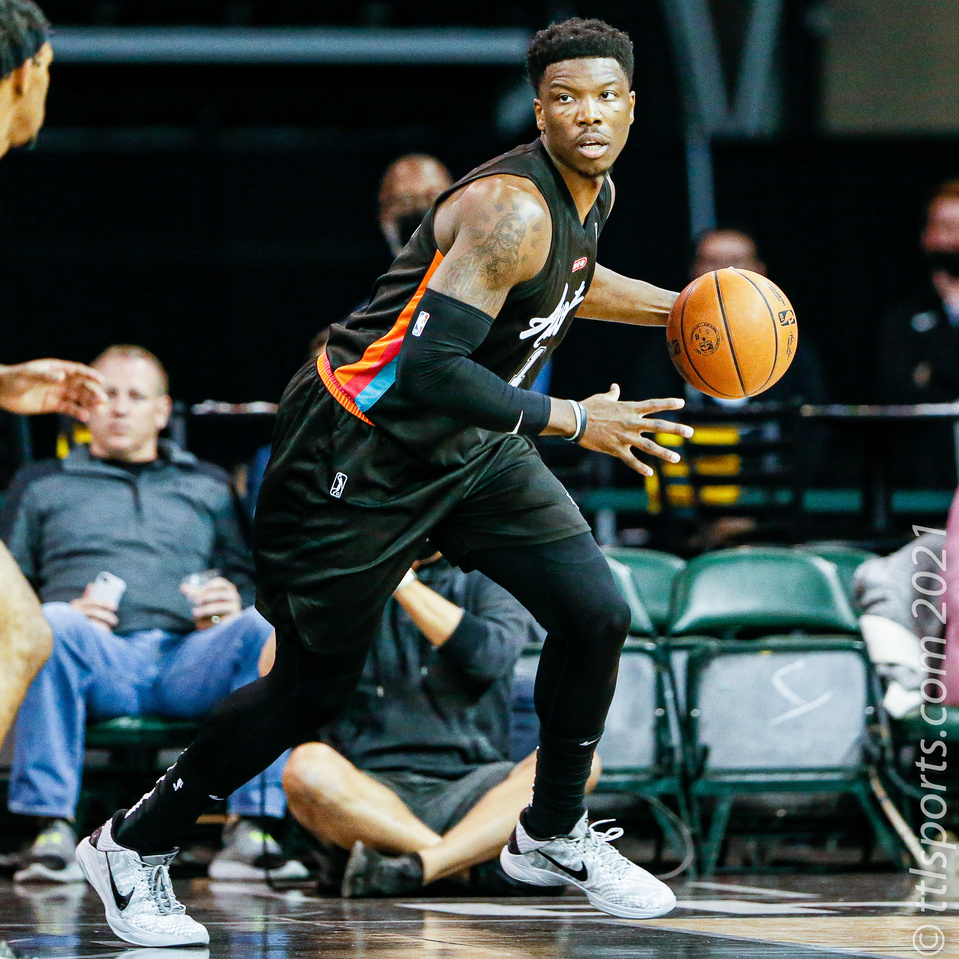 The Austin Spurs (2-3) dug a 21-point deep hole in the first period and were never able to recover, despite a fourth period rally. The Spurs fell to the Memphis Hustle (3-2) 103-94.
Both teams enter the contest expecting a battle of equals. Each had a 2-2 record, having lost their last games. However, missing from the Spur's line-up were leading scorer Joe Wieskamp (17.8 points per game) and leading assists Josh Primo (3.8 assists per game).
The Hustle dismembered the Spurs in the first period with shots beyond the arc. Half of their 36 points came from distance, with the team nailing 50% of their three-point attempts. Austin could only convert on 2-of-8 attempt from distance. Despite the whopping deficient, Austin was able to narrow gap to a 36-22 at the end of the opening frame.
Memphis continued to build upon that lead in the middle frames, leading by as many as 26 points in the third period.
As badly as the Spurs played in the first period, the Hustle played worse in the fourth period. Memphis went only 2-for-17 on field goals and 1-for-9 on three-point attempts. Austin didn't play much better, shooting 32% and 29%, respectfully, but it was enough to turn an embarrassing defeat in to a bad loss.
Both teams put up paltry game statistics on field goals (Spurs' 41$ to Memphis' 42%) and three-point attempts (26% to 32%). The difference was Austin played like a playground pickup game where each player tried to be the hero, were Memphis played as a team.
Austin was led by Devontae Cacok with 25 points, Damyen Dotson with 21 points and 10 rebounds, and Jaylen Morris with 19 points. Memphis had four players shooting double-digits, including Shaq Buchanan (23 points), Matt Hurt (20), Ahmad Caver (19) and Yves Pons (18).
The teams play again Saturday night.