Astros Top Rangers in Alternate Training Site Opener
April 7, 2021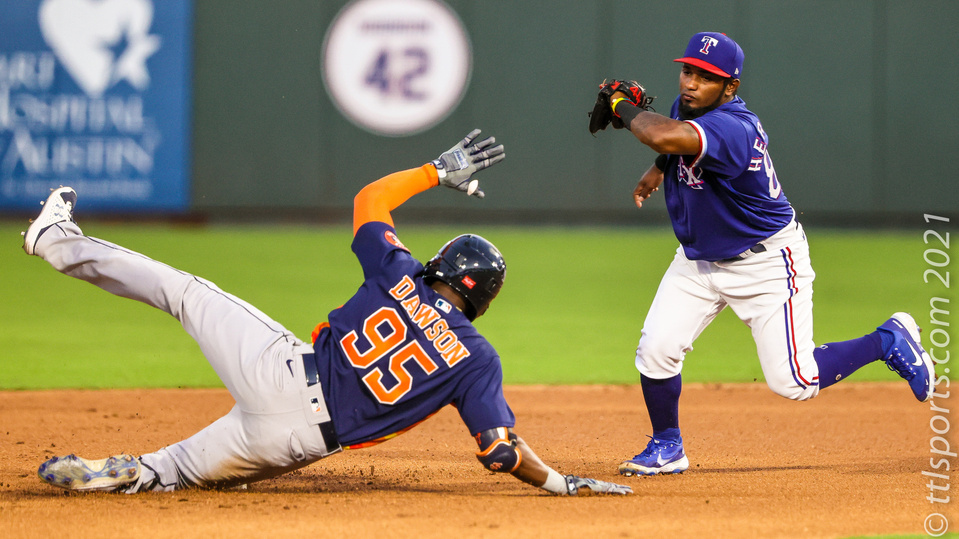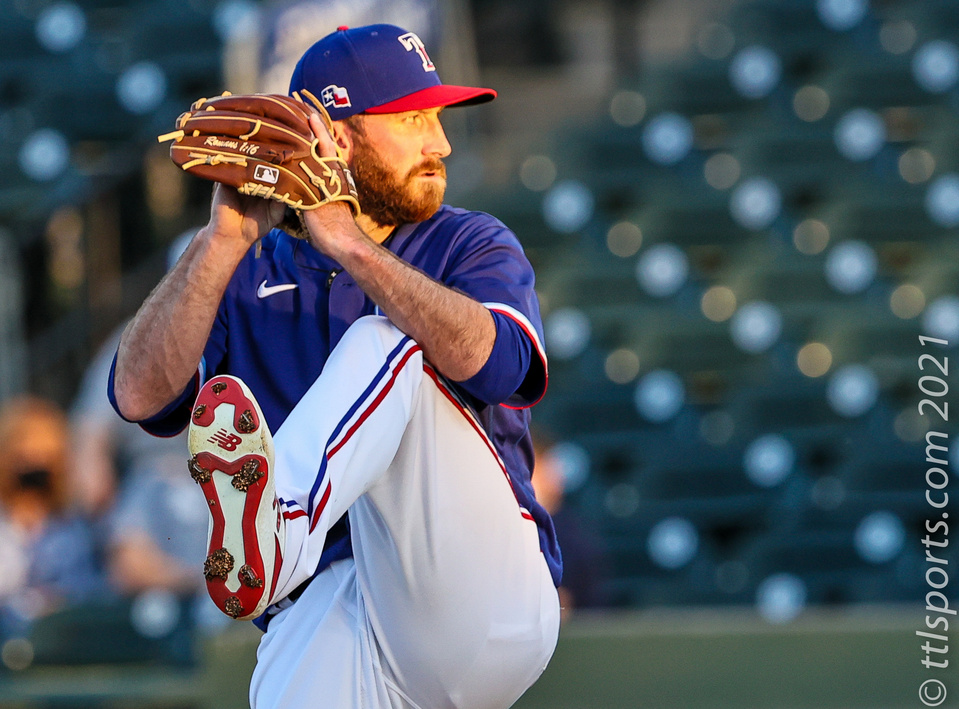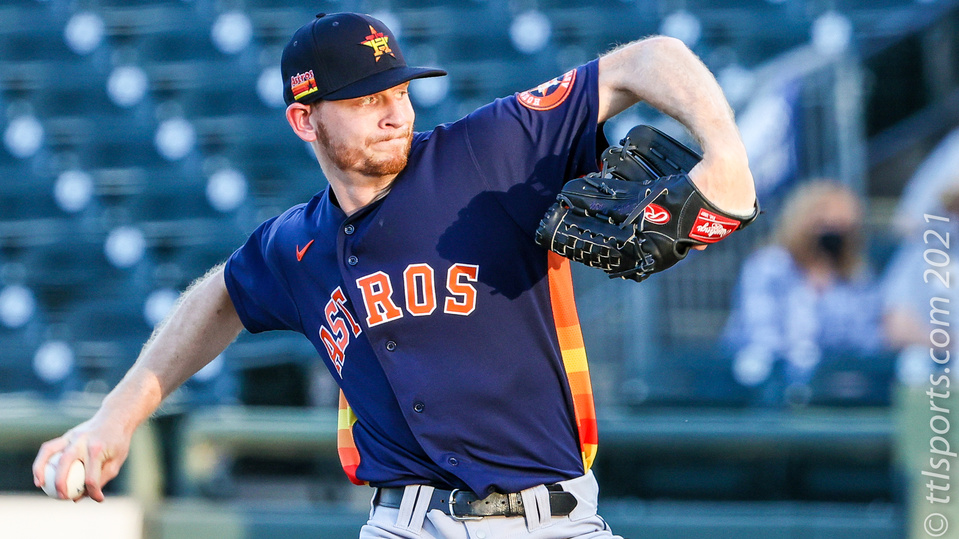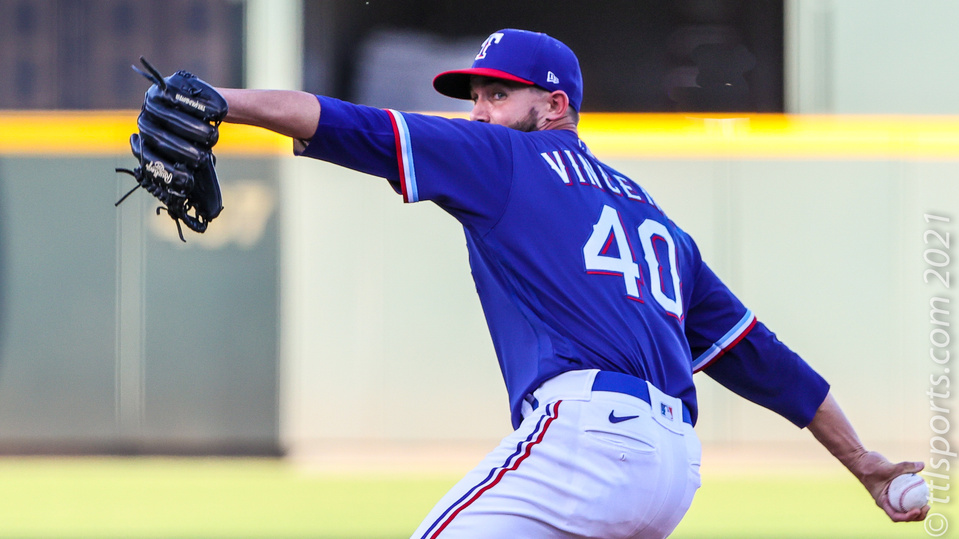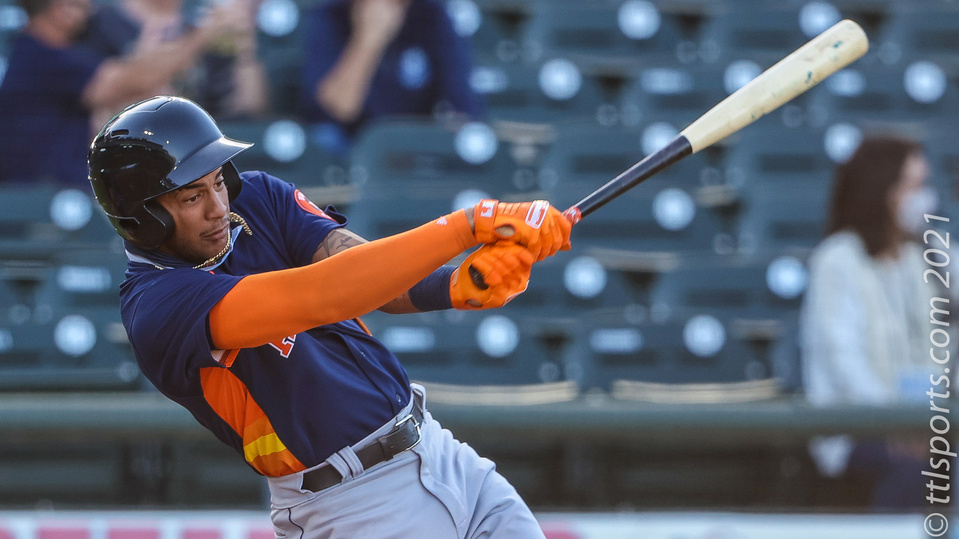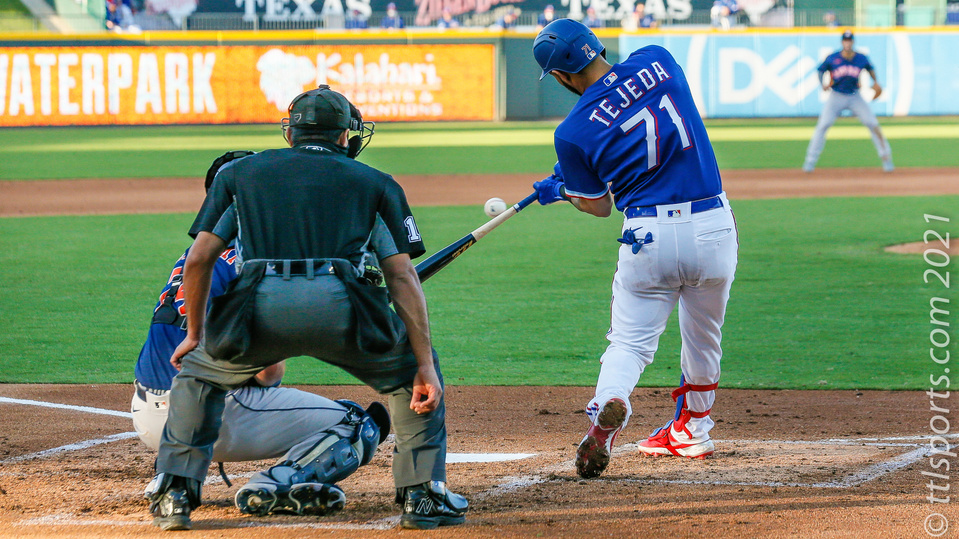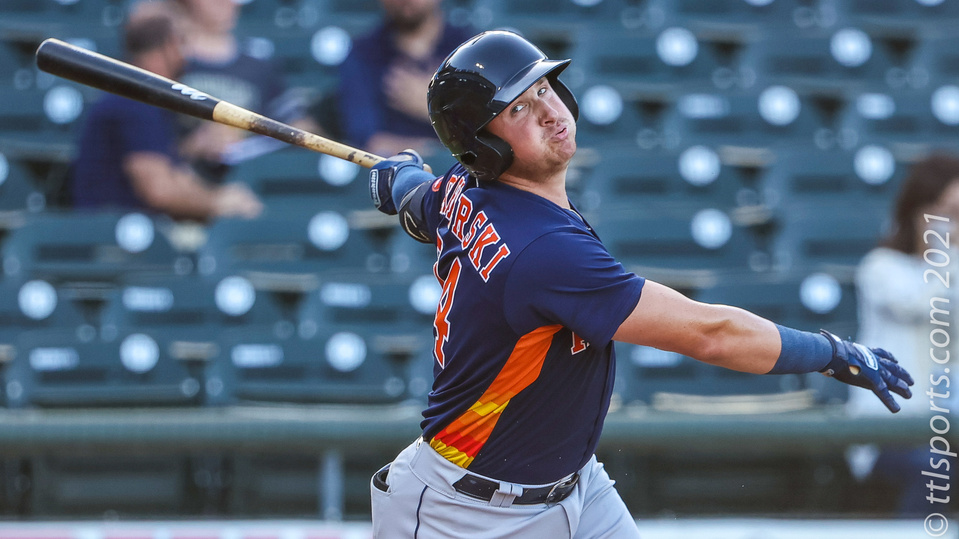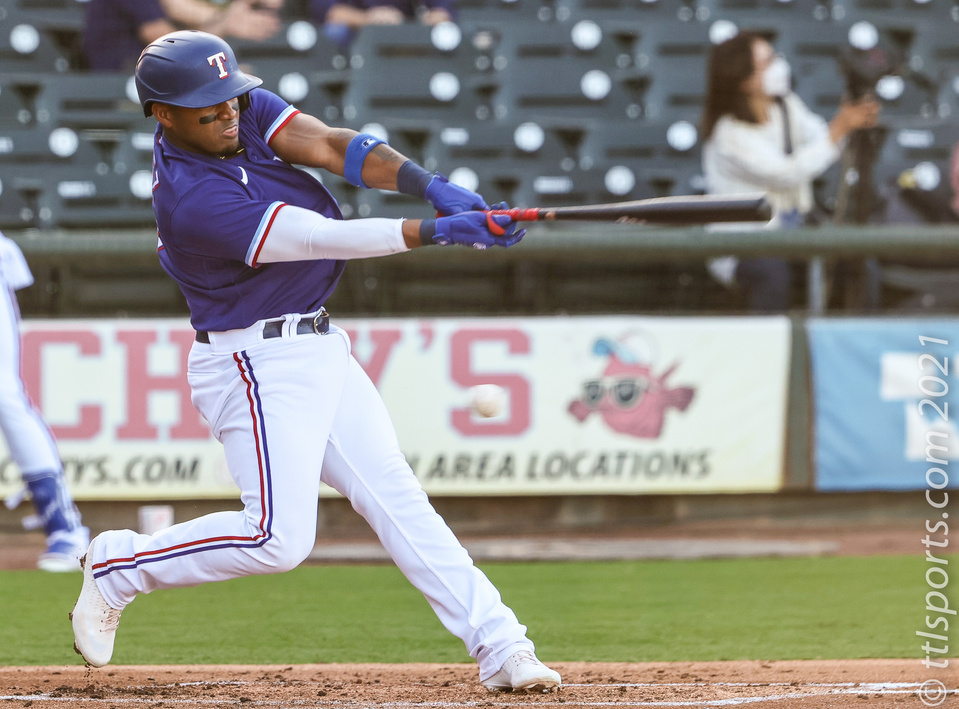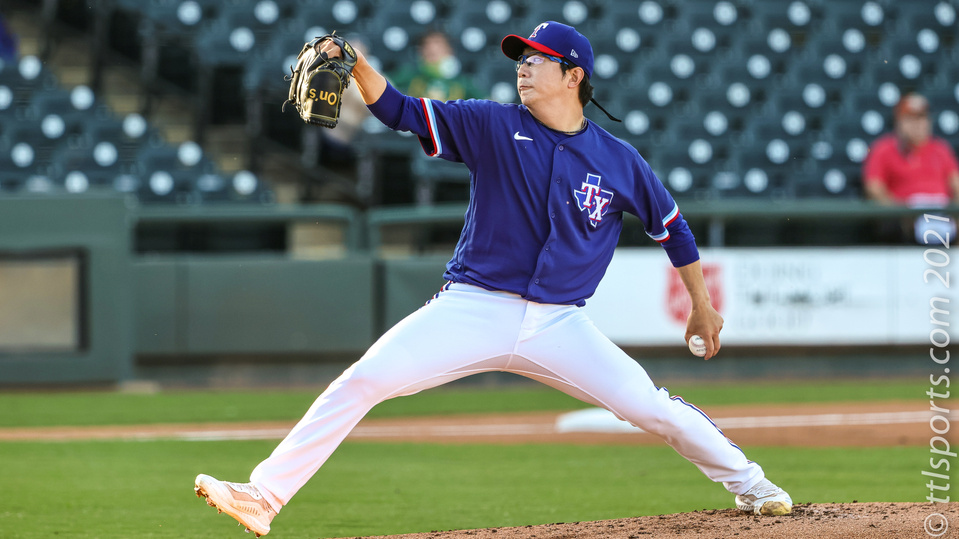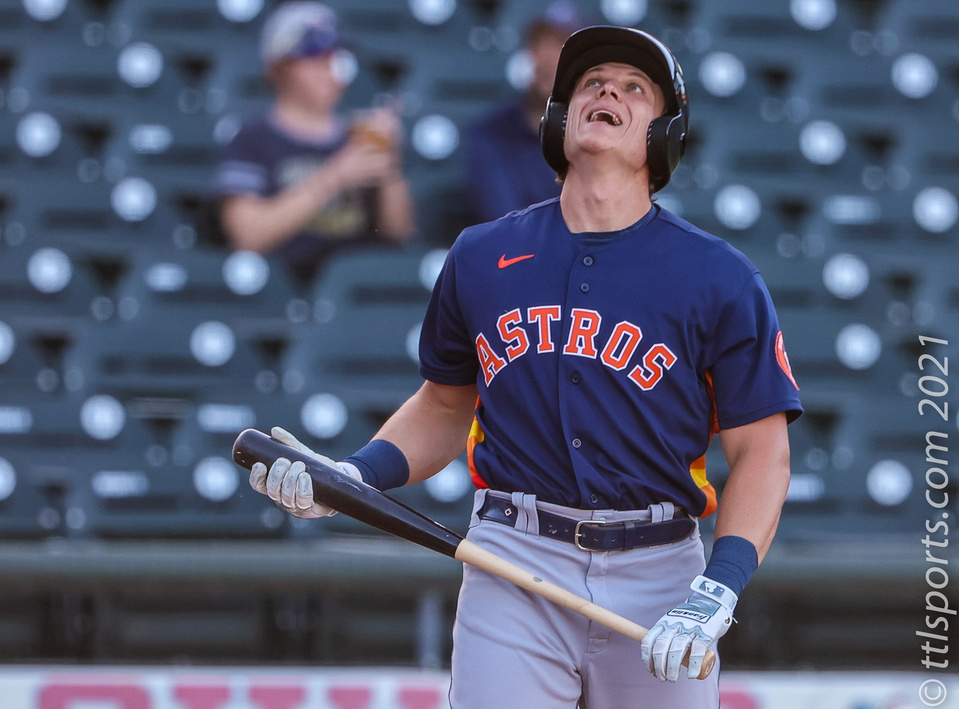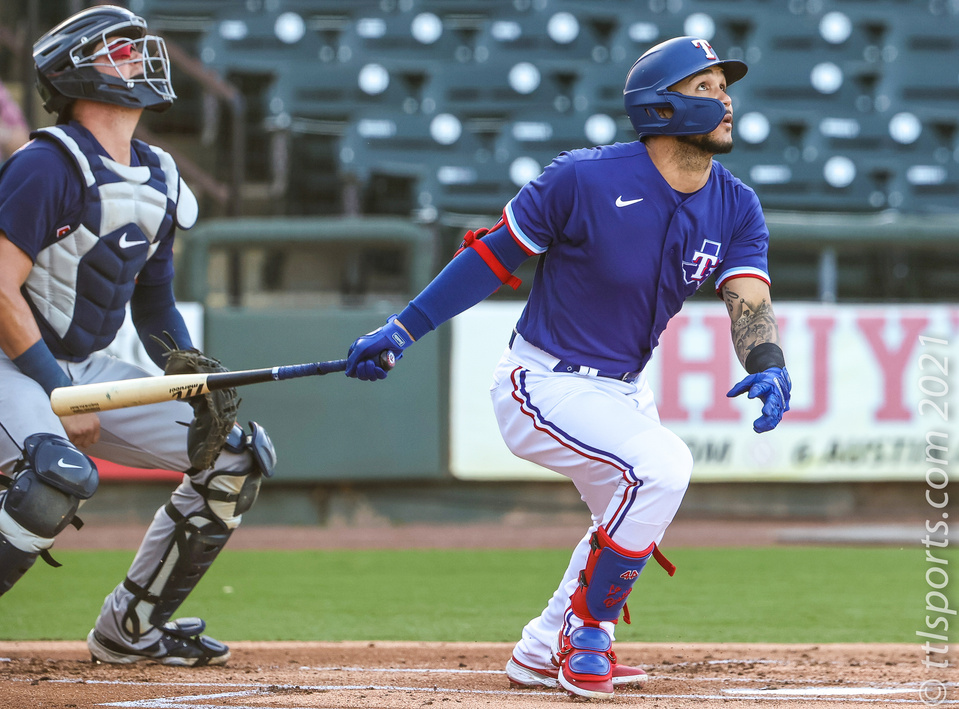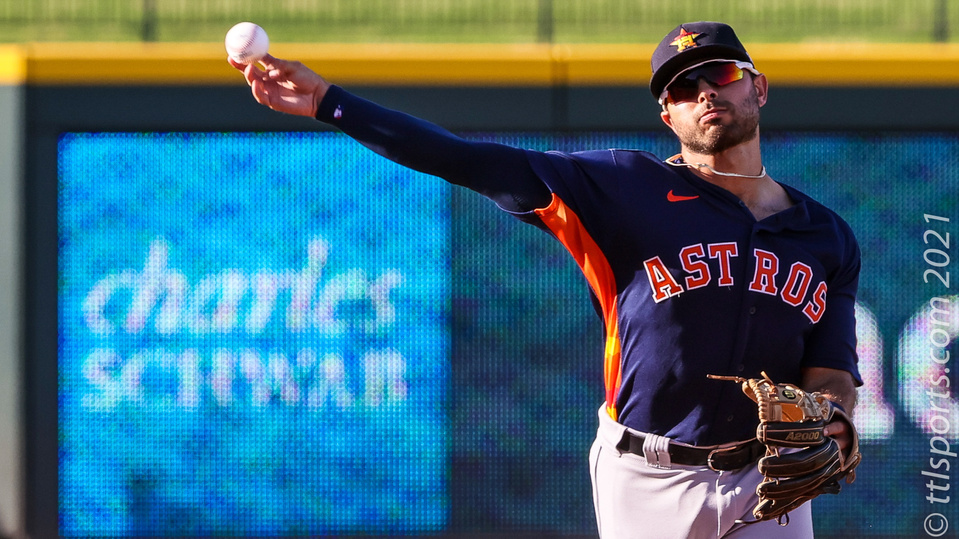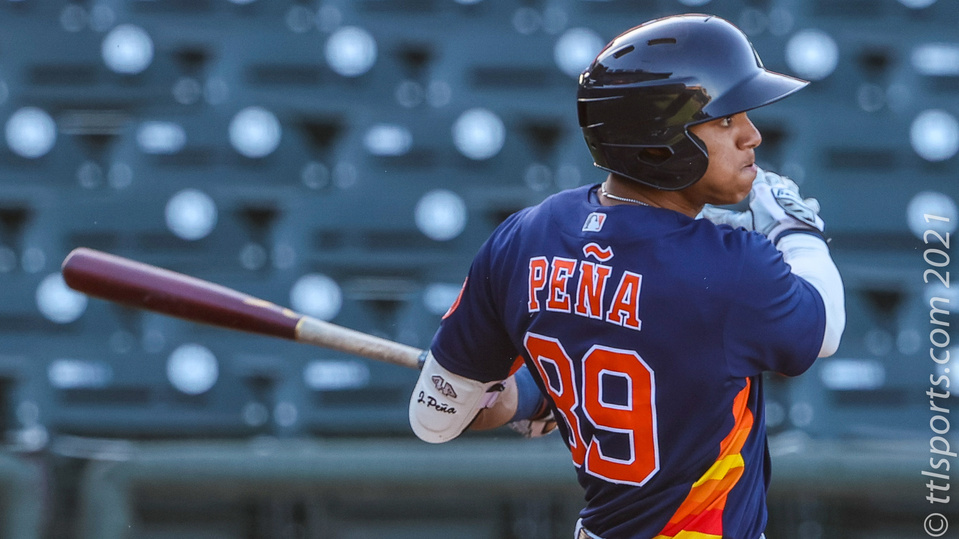 Professional baseball returned to the Dell Diamond, for the first time since September 13, 2019, in the form of a Major League Baseball Alternate Training Site (ATS) game. Today's game pitted the ATS roster of the Texas Rangers against the Houston Astros, with the Astros winning 3-0.
Alternate Training Sites, a result of the delayed start to the Minor League Baseball season, keep Triple-A caliber players ready for call-up by their Major League parent. Only ATS players are eligible for call-up, until the official Minor League season commences on May 6.
ATS games lack the edge of traditional league baseball, more resembling Exhibition baseball seen during Spring Training Camps. The approach focuses maintaining player readiness, rather than winning the game.
Games are 10-inning long and can end in a tie. The pitching team can opt to "roll the inning," stopping the half-inning play after the pitcher has thrown 20 pitches. Players removed from the game can return. And It is common for pitchers to be changed frequently, to share the playing time.
The Astros opened the scoring in the tops of the sixth inning as Jose Siri lined a lead-off home run to left field. Abraham Toro followed with a single and scored on a triple by Alex de Goti. Taylor Jones added an insurance home run in the ninth inning.
The game's highlight was the premier of Rangers' starting pitcher Hyeon-jong Yang. The Korean phenom played 14 seasons with the Kia Tigers before making a foray into Major League Baseball. Yang threw for 2 innings, allowing no hits, striking out 3 batters, and walking one.
The Rangers sent 9 pitchers to the mound, amassing 16 strikeouts and allowing 4 hits, 4 walks and 3 runs. Spencer Patton suffered the loss, allowing 2 runs on 3 hits in 1 inning.
Curtis Terry led the Rangers offensively with a pair singles in 4 appearances. Andy Ibanez and Josh Hicks each added a hit.
Houston starting pitcher Tyler Ivey earned the win, allowing a single hit in 5 innings. Collectively, the Astros held the Rangers scoreless on 4 hits and struck out 14 batters.