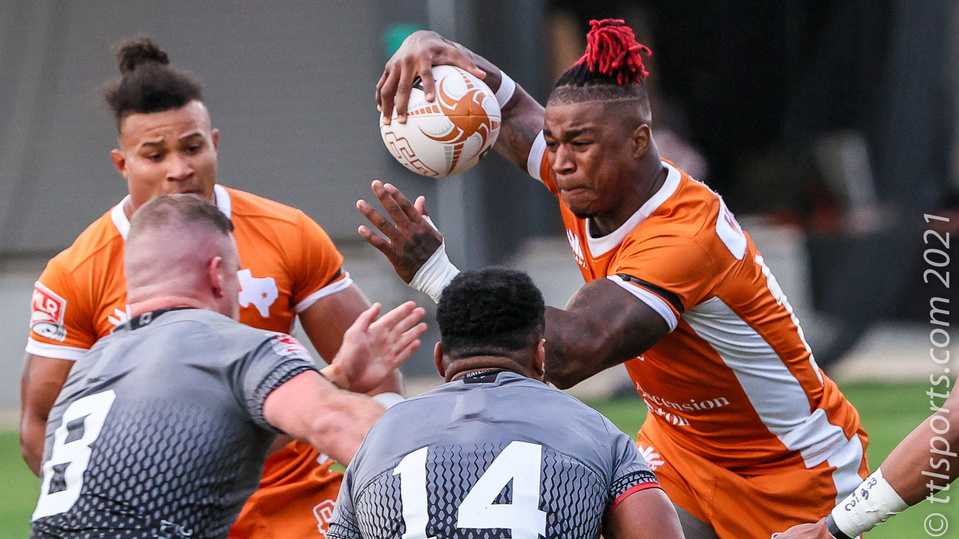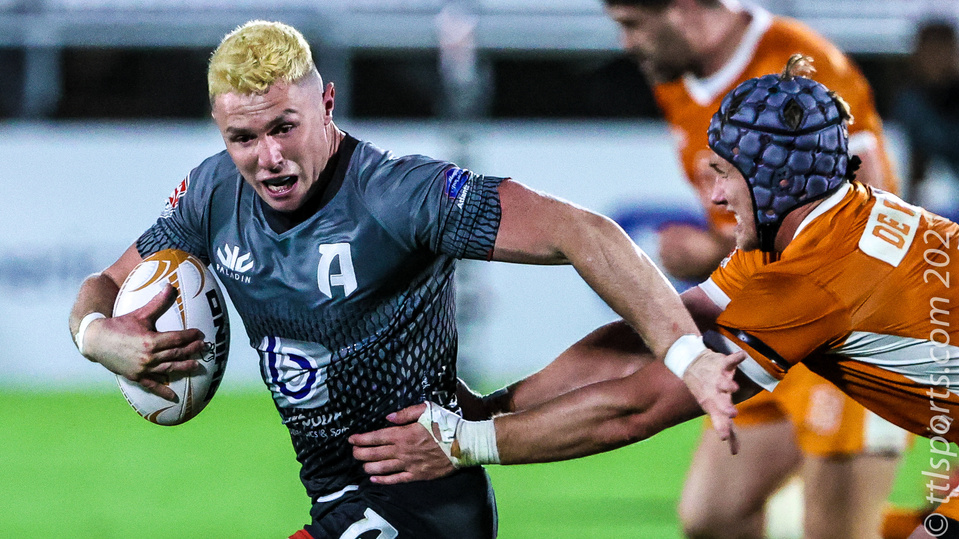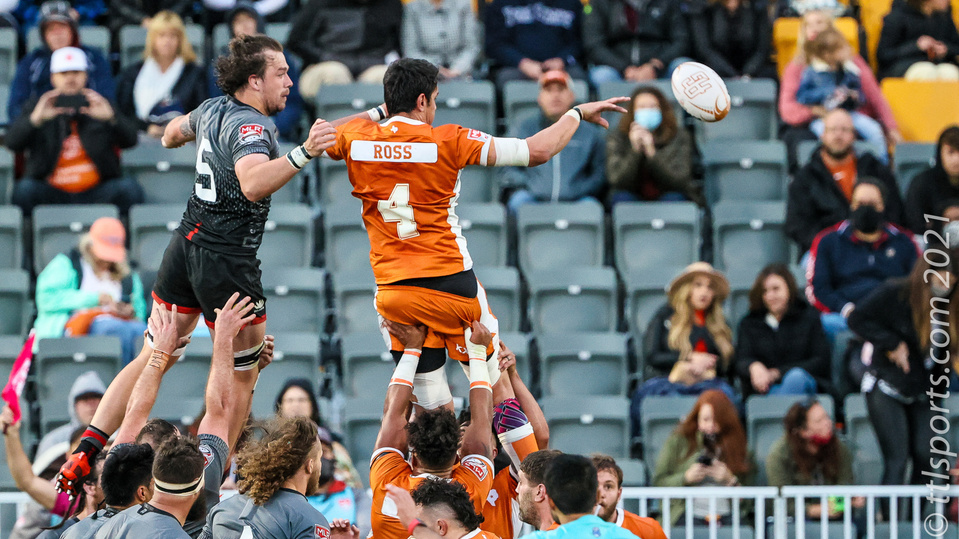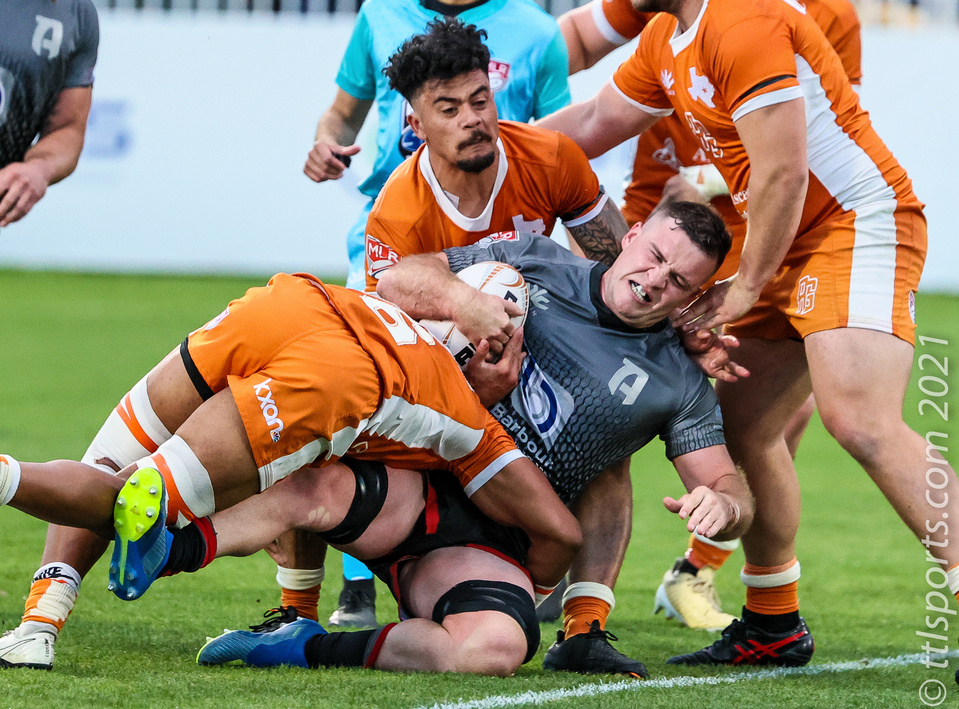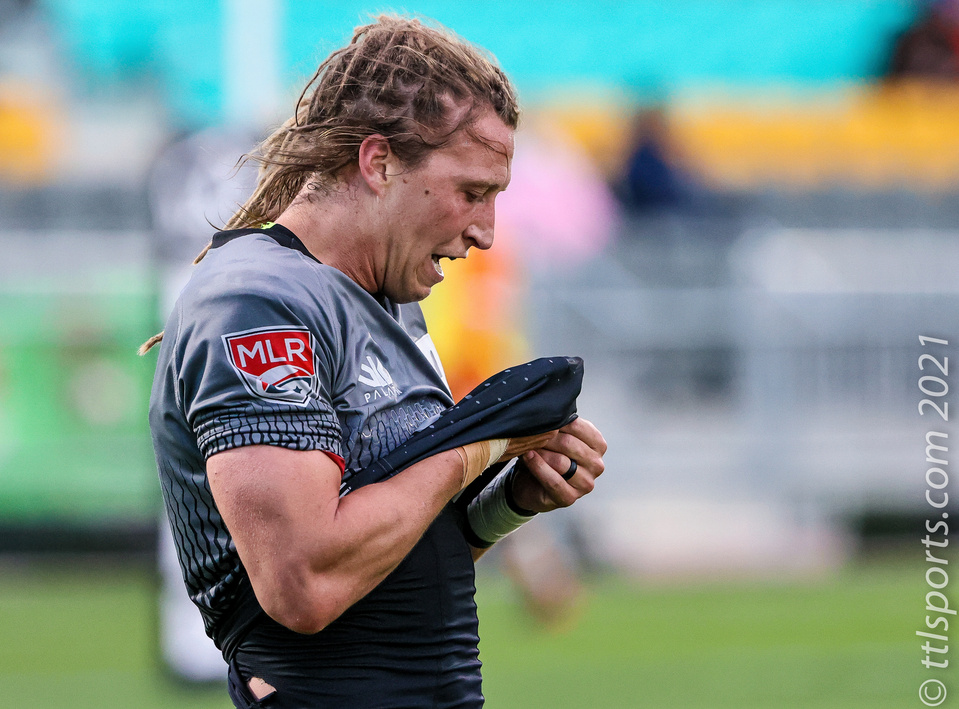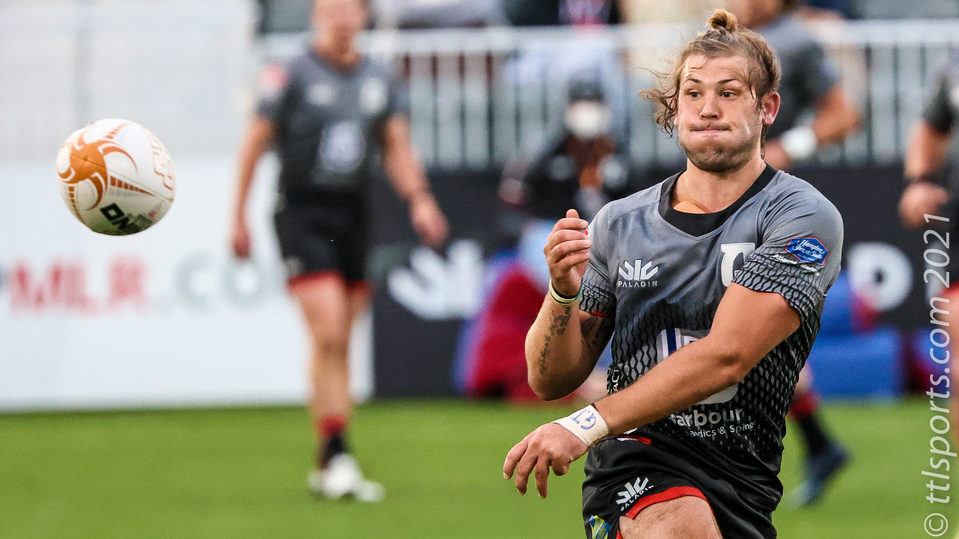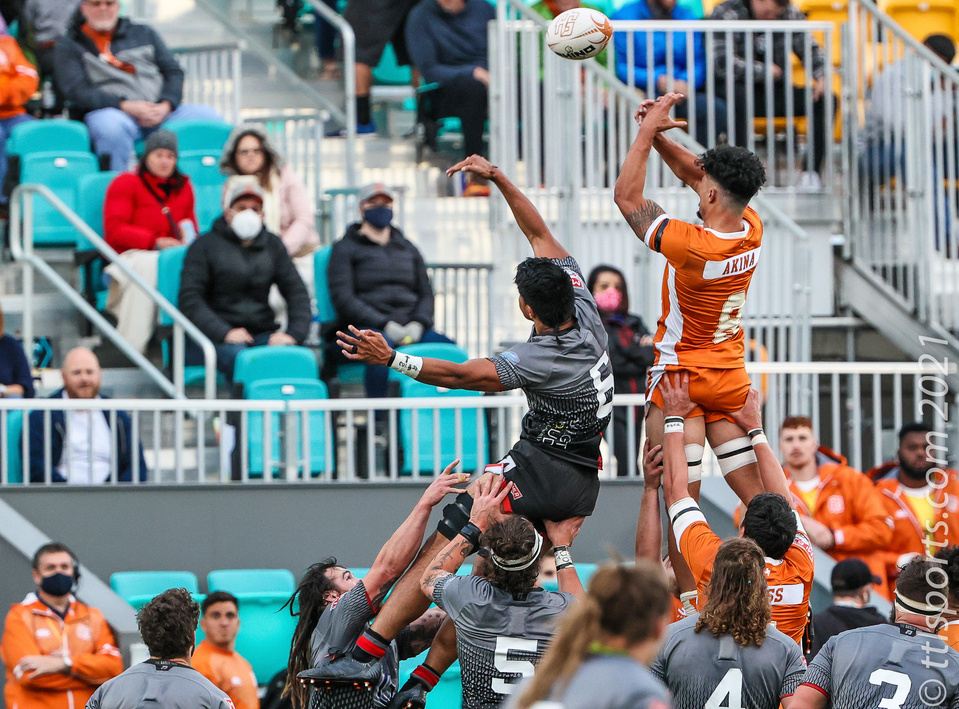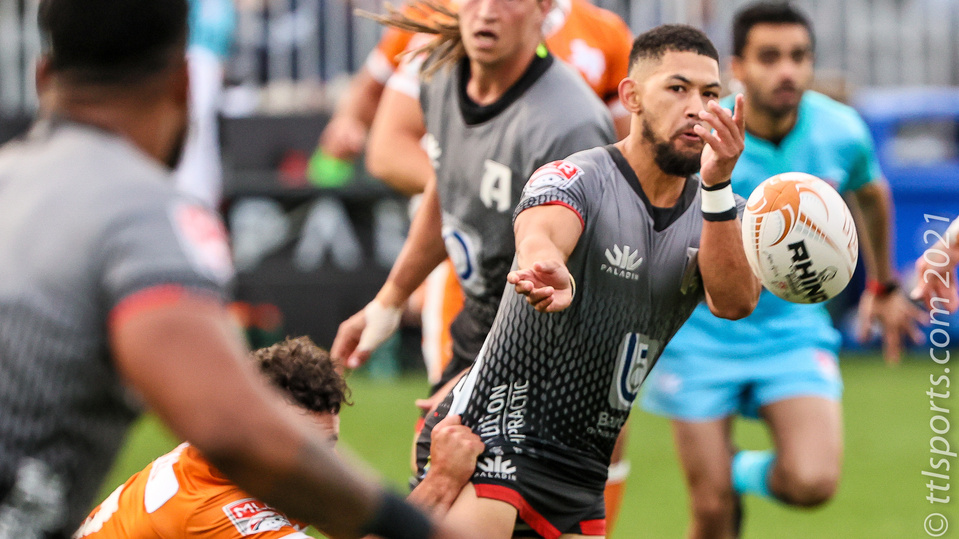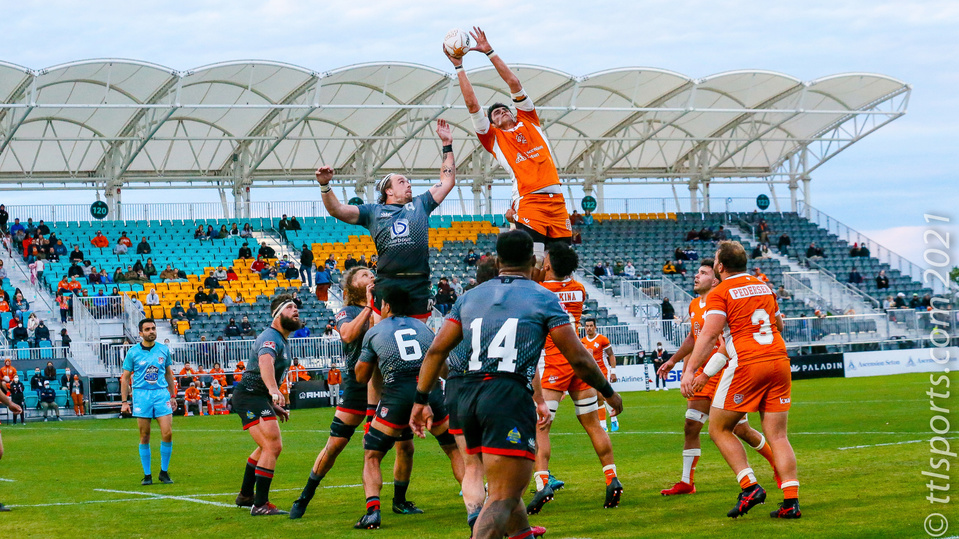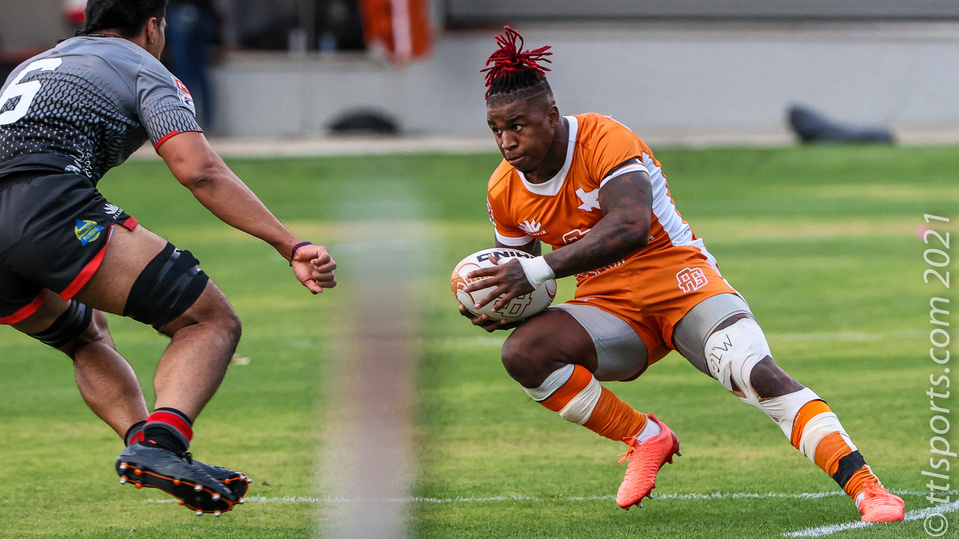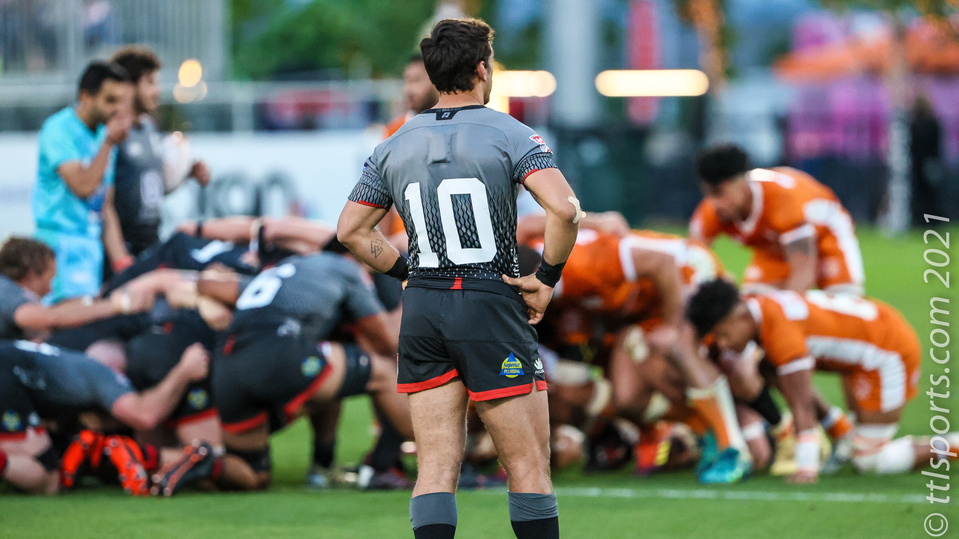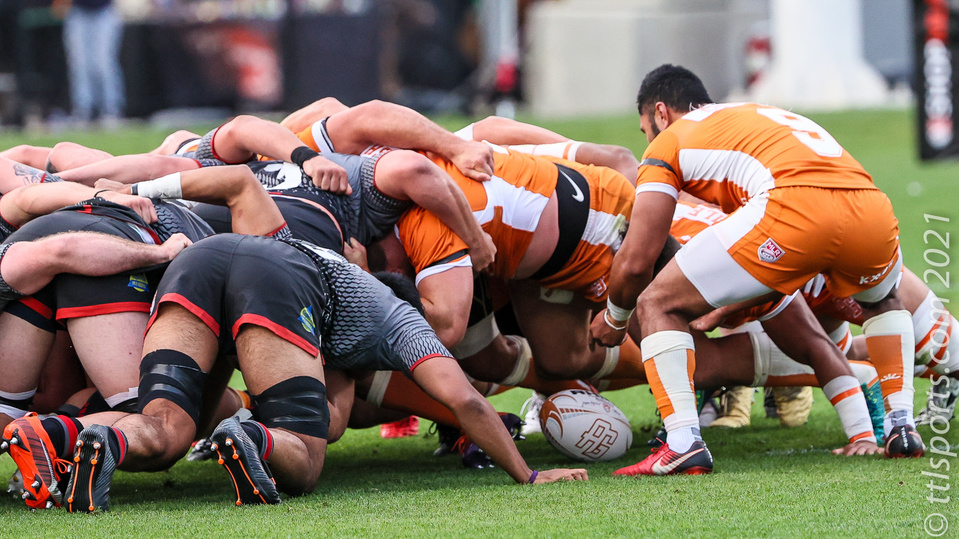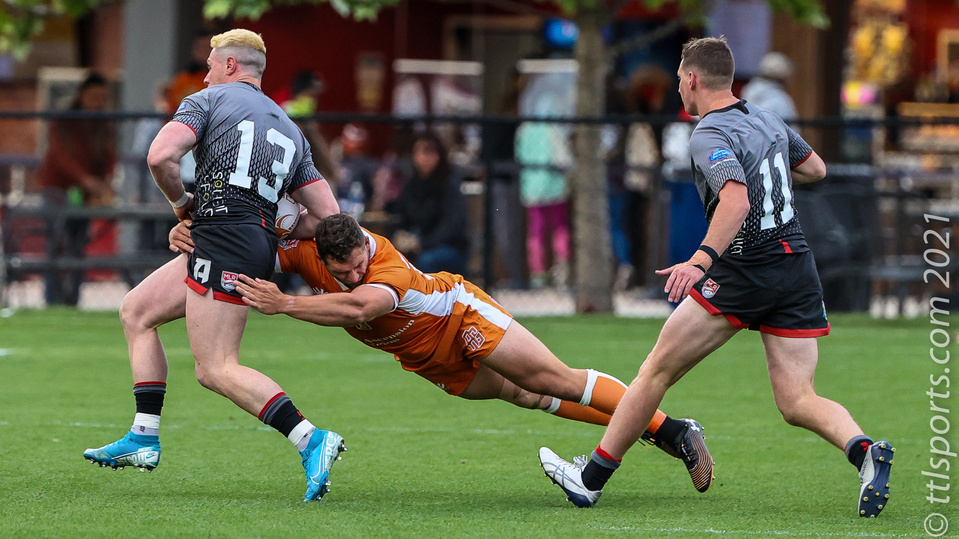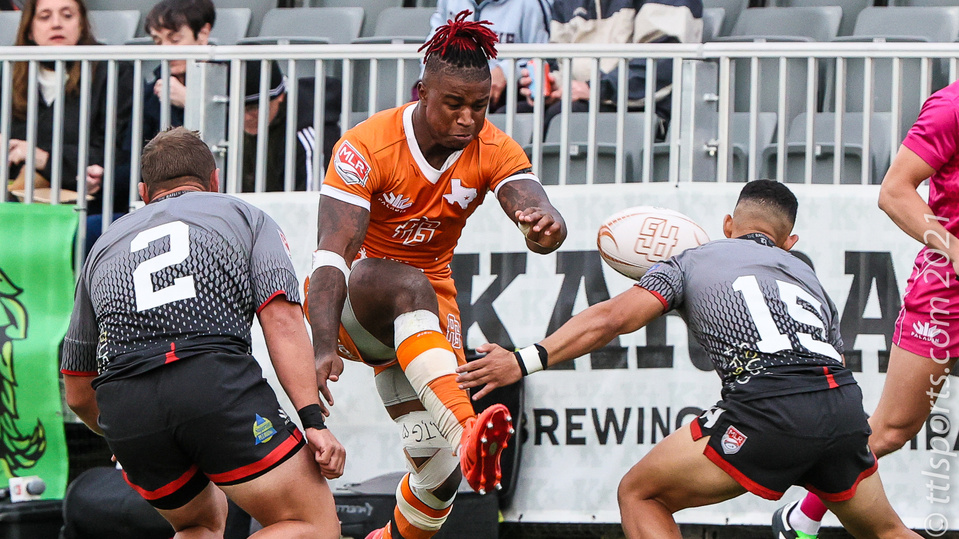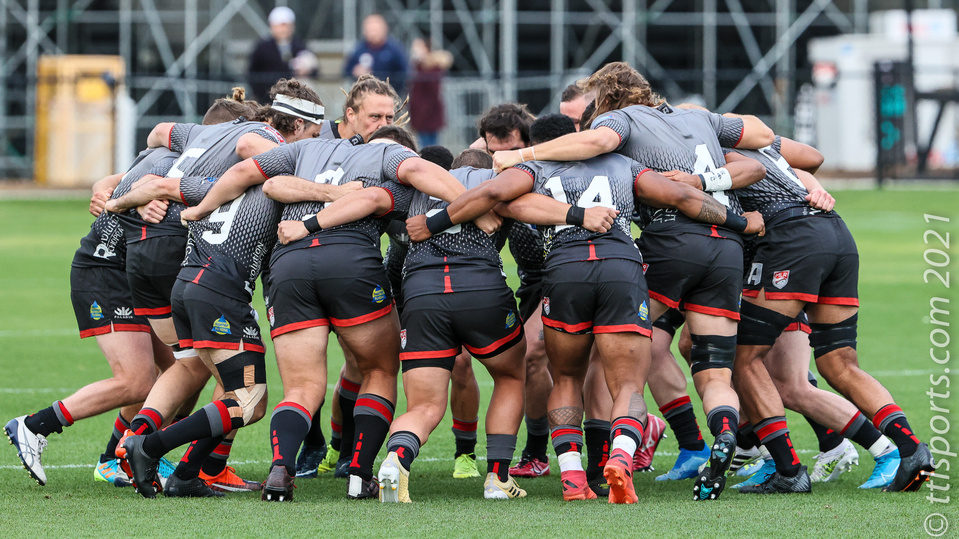 In what was probably the most exciting game in Major League Rugby's four-year history in Austin, the Austin Gilgronis (AG) defeated the Rugby ATL in a back-and-forth contest.
The ATL appeared the more determined team in their pre-game warmups, the pre-kickoff rituals, and in the opening minutes of play. ATL hung tough in the first ten minutes of play, making two brilliant try-line stands. They even when so far as to stop a try at about the 16th minute mark by preventing the ball from touching the ground after it had crossed the try line.
The Gilgronis eventually put points on the scoreboard with a try in the 19th minute of play by Isaac Ross, a veteran player in his first game for the AG. The conversion by Mack Mason gave Austin a 7-0 lead.
ATL attempted to tie the match with a try by Marko Janse van Rensburg in the 20th minute of play, but the conversion failed.
Momentum swung in ATL's favor in the second half of play. A try from Mark O'Keefe, with a successful conversion, gave ATL a 12-7 edge.
ATL successfully contained Austin until the 74th minute of play when Conner Mooneyham broke free for the try. The conversion gave the AG a 14-12 lead.
The teams exchanged penalty goals in the 79th and 80th minutes of play, making the final score 17-15.