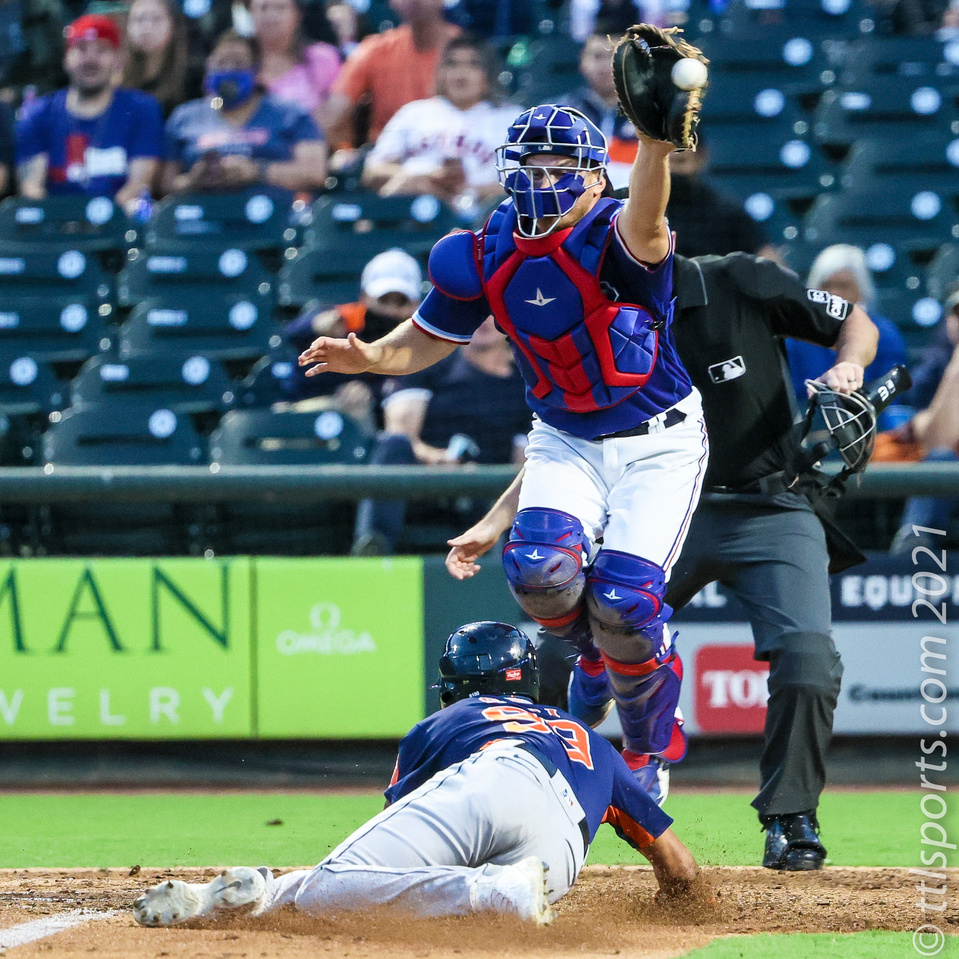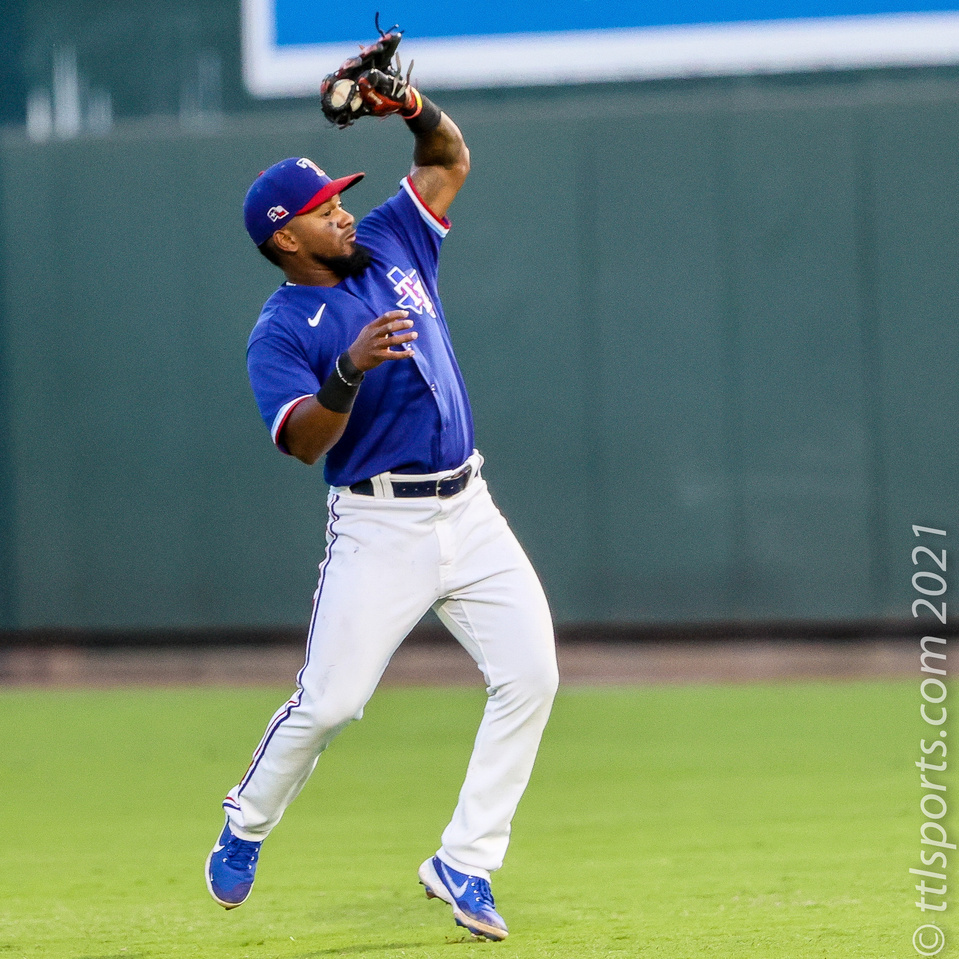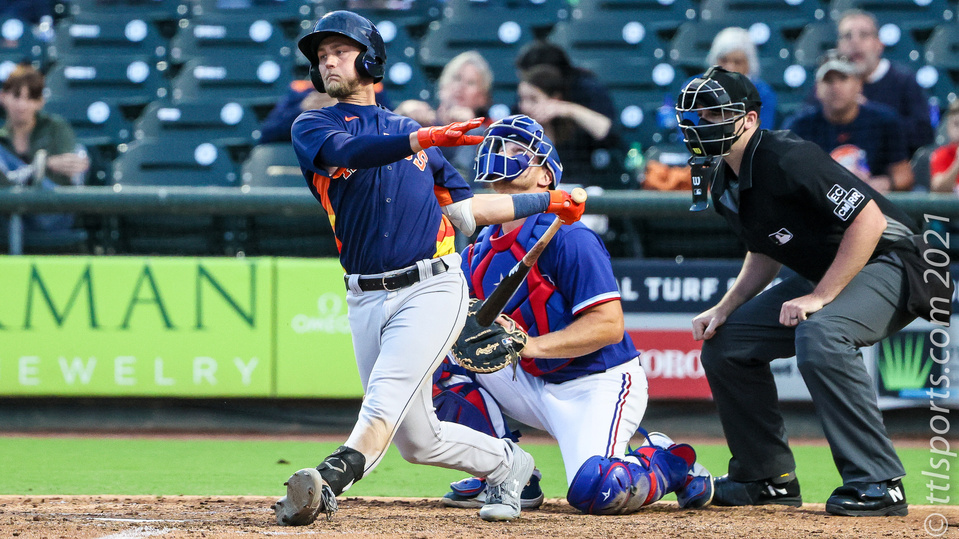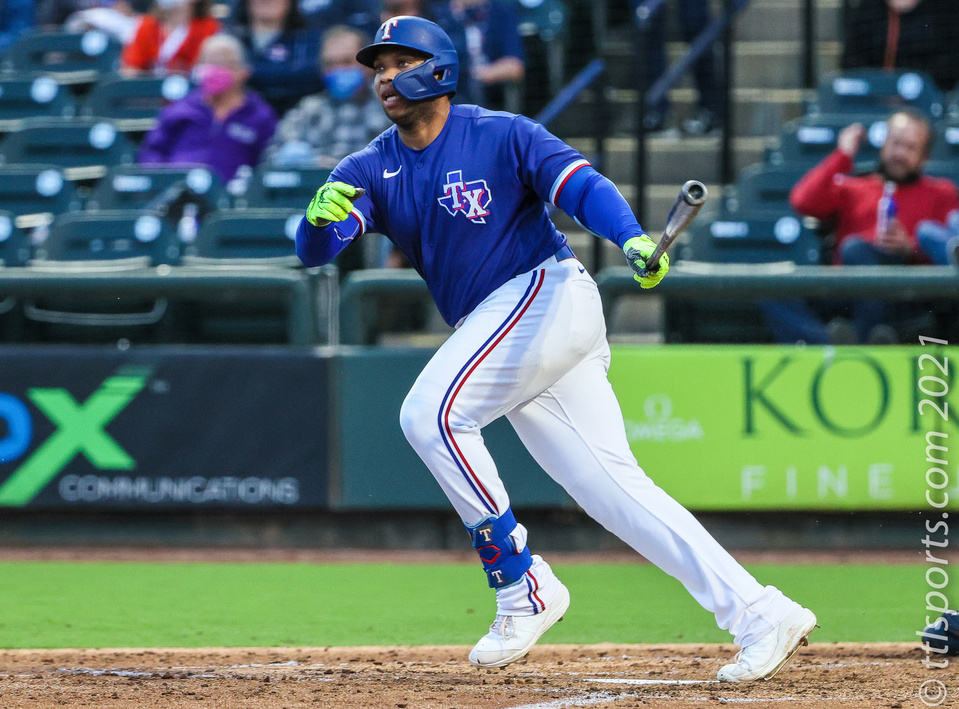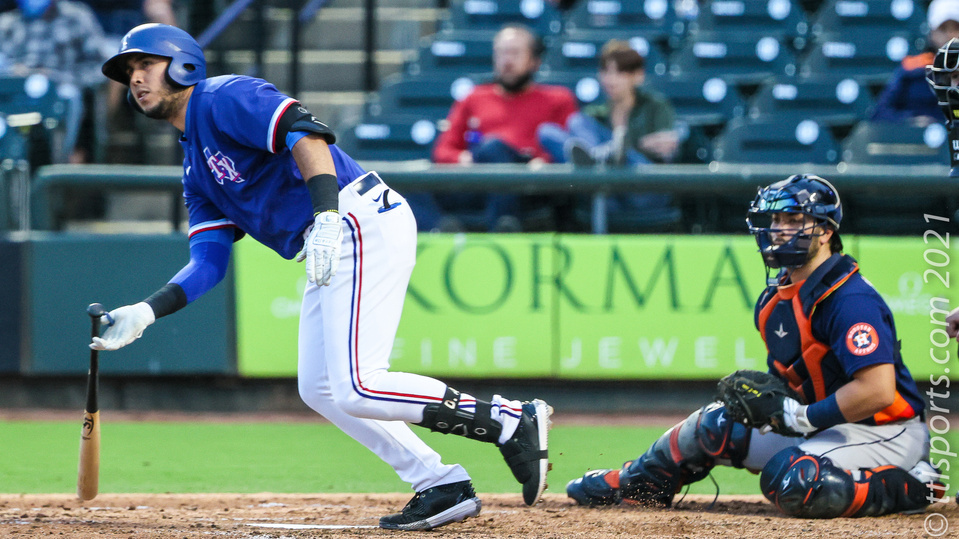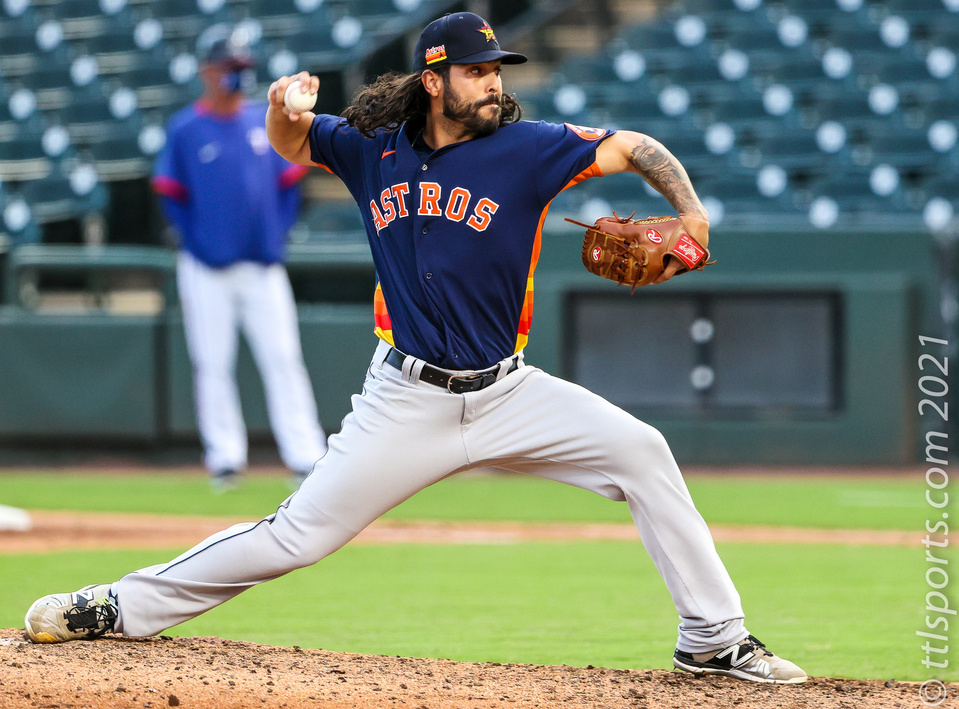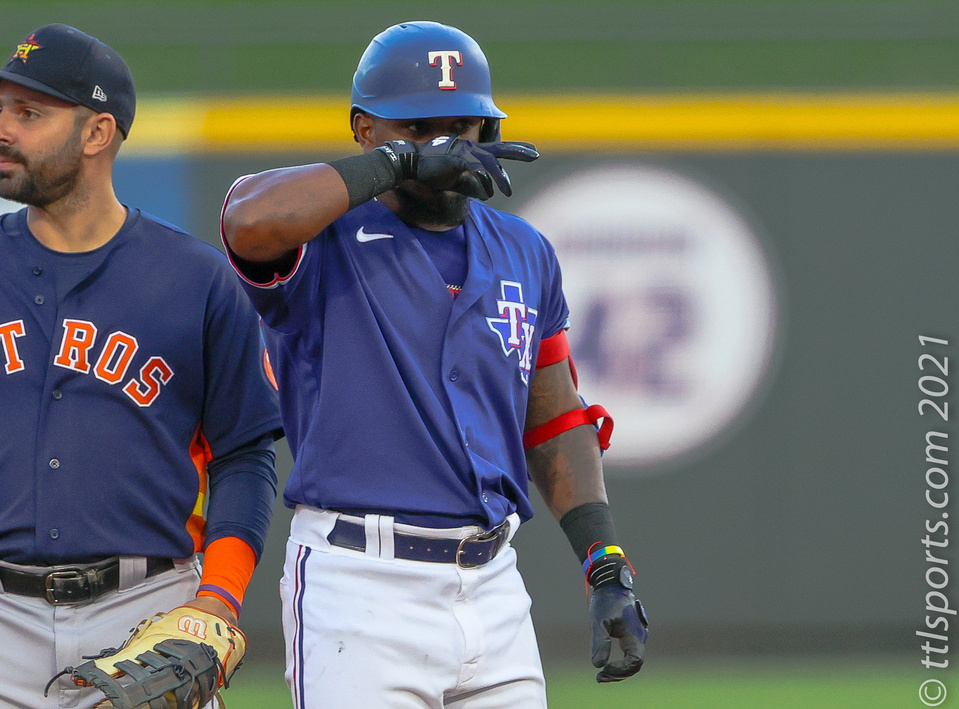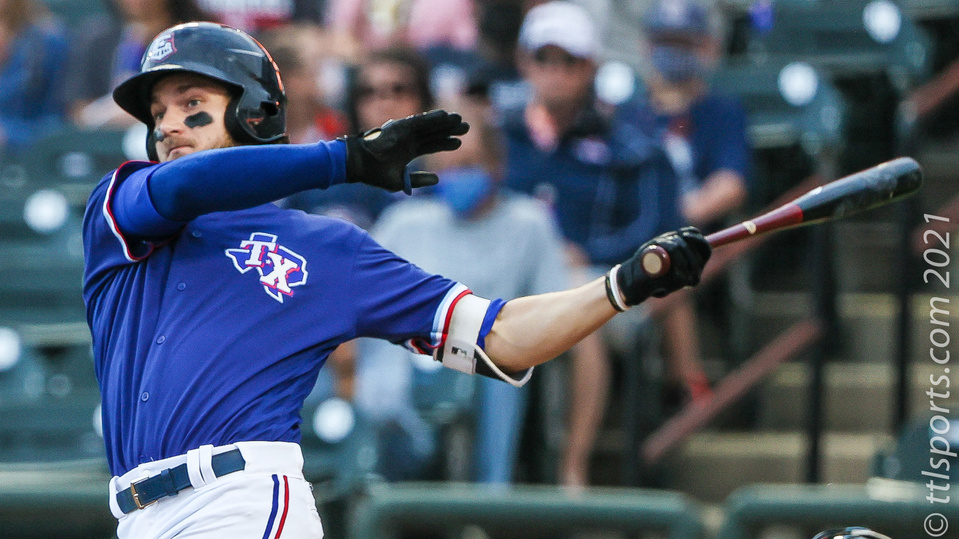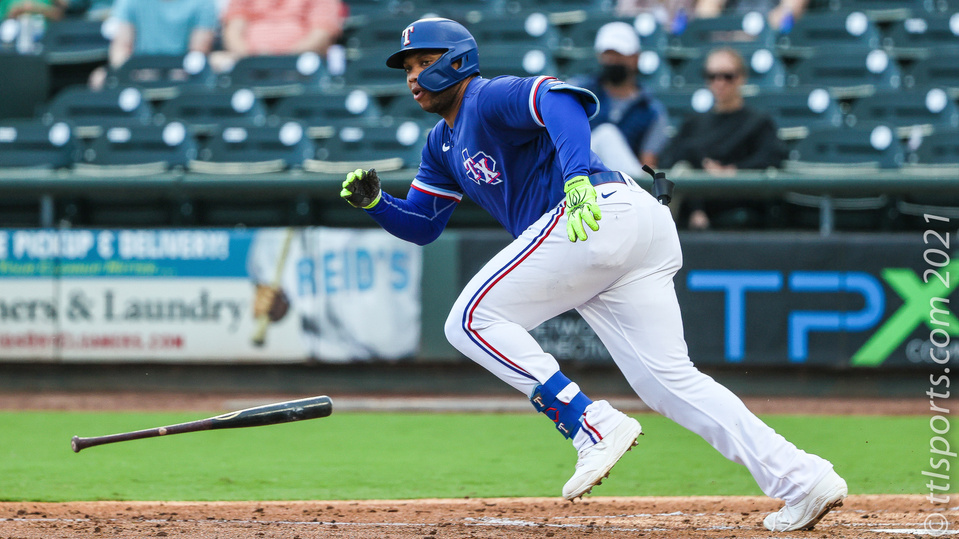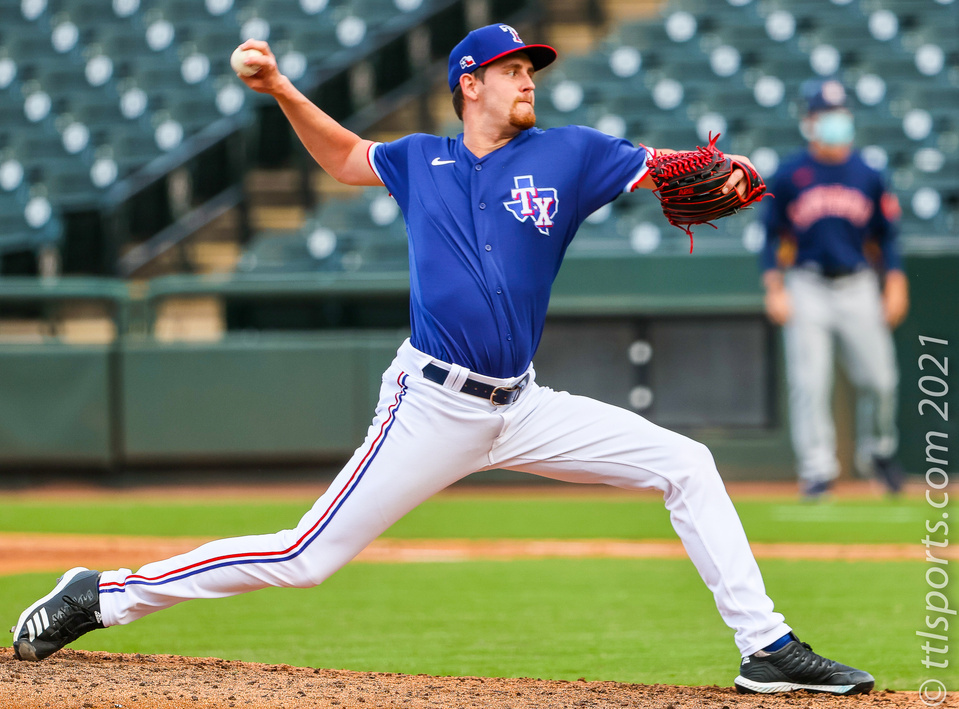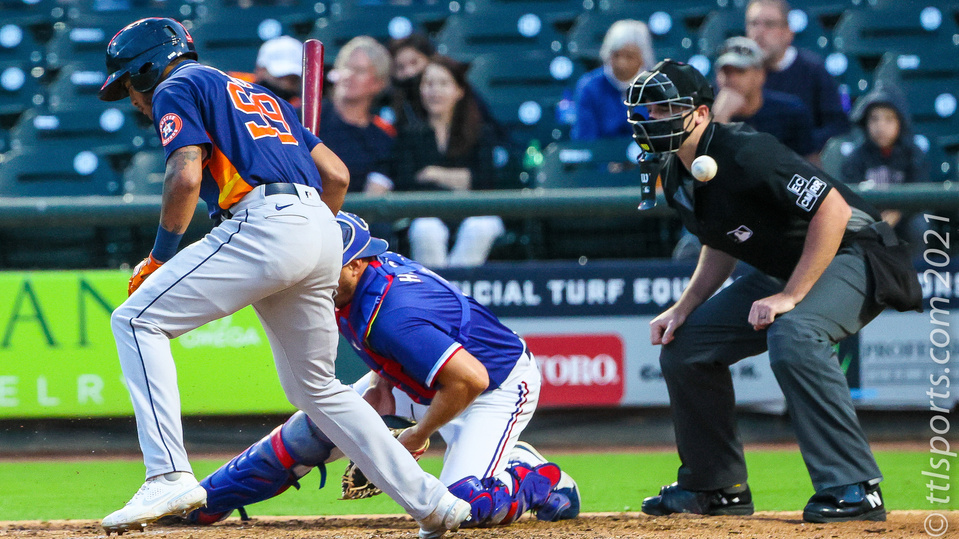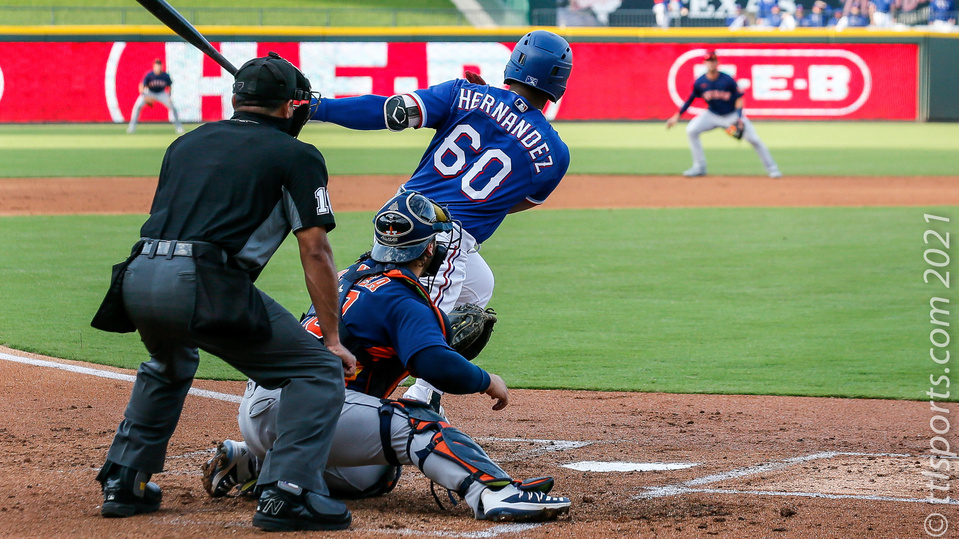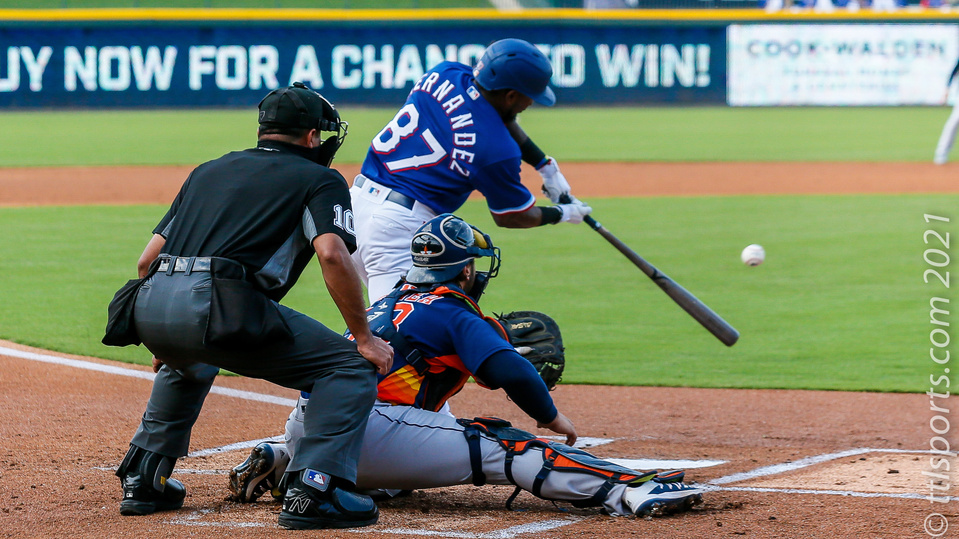 Texas Rangers left fielder Carl Chester rocketed a three-run home run in the bottom of the ninth inning for an 8-5 victory over the Houston Astros in an Alternate Training Site (ATS) exhibition game.
The Rangers jumped to an early 5-0 lead. Curtis Terry connected for a home run with Diosbel Arias on-base in the second inning. Arias had doubled in his first ATS at-bat. Yonny Hernandez extended that lead with a bases-loaded double in the fourth inning, scoring three runs.
The Astros began to work their way back into the game in the fifth inning with a solo home run by Bryan De La Cruz. In the next inning, a walk to Jake Meyers and base hits to Jose Siri, C.J. Hinojosa and De La Cruz brough the Astros to within one-run of the Rangers. The Astros evened the ball game in the seventh inning with a Grae Kessinger sacrifice fly to score Lorenzo Quintana.
Chester's home run in the bottom of the ninth inning came after back-to-back singles by Terry and John Hicks.
Collin Wiles earned the victory for the Rangers, pitching three solid innings of relief, allowing only 2 hits, striking-out 3 and walking 1. Astros relief pitcher Ronel Blanco endured the loss, allowing 3 runs on 3 hits in one-third of an inning.
For the Rangers, Arias went 3-for-5, while Terry, Chester, Charles Leblanc and Elier Hernandez each had 2 hits. Siri, Hinojosa, De La Curz and Quintana each added hits for the Astros.