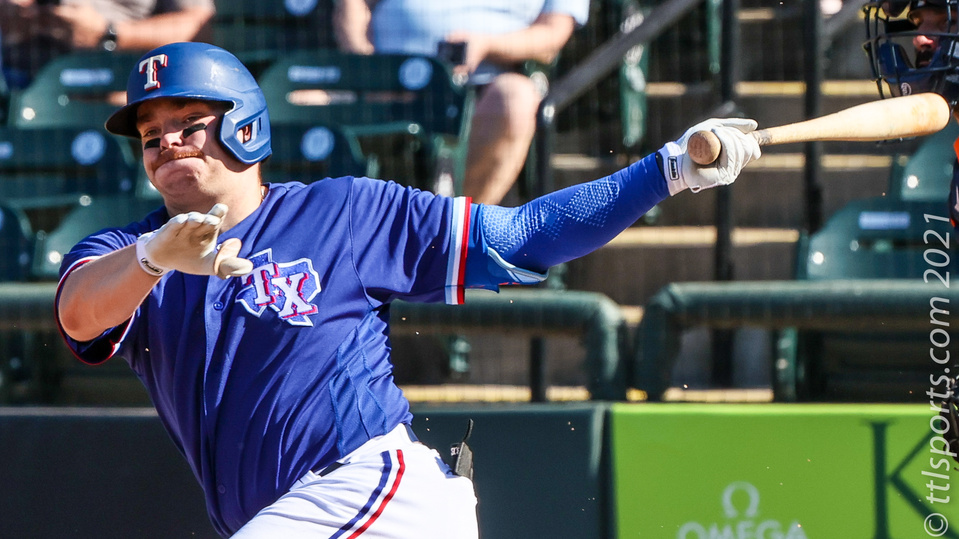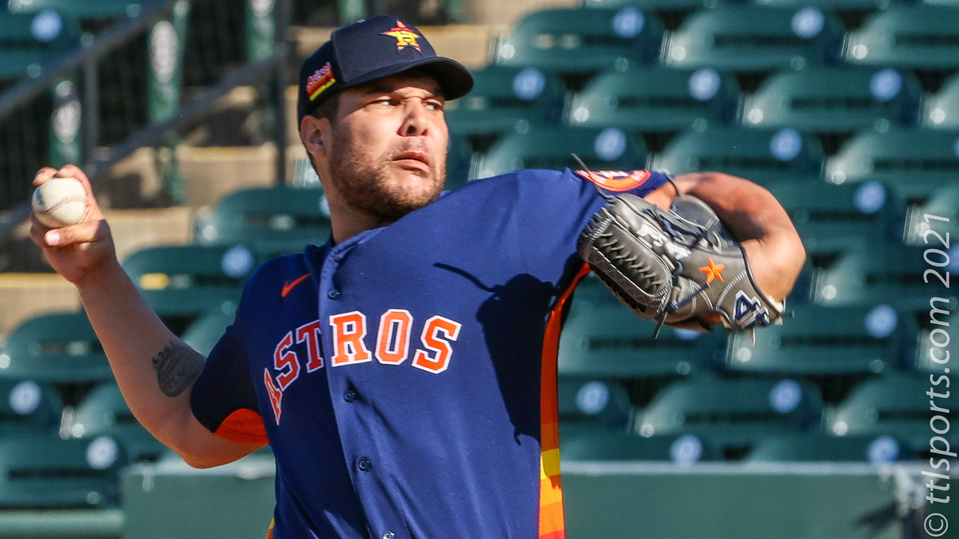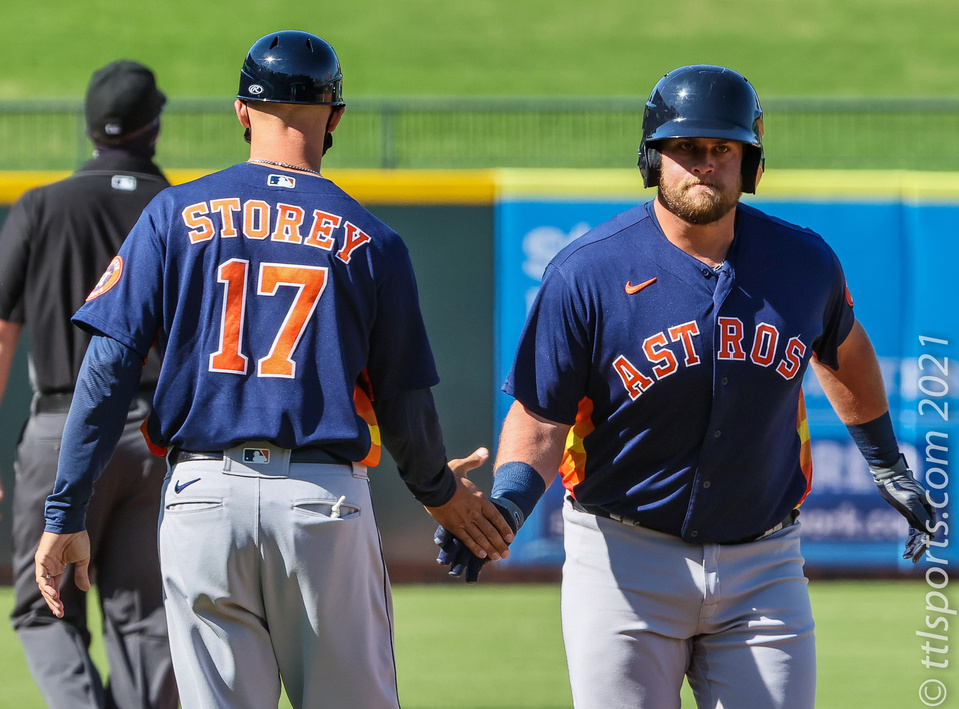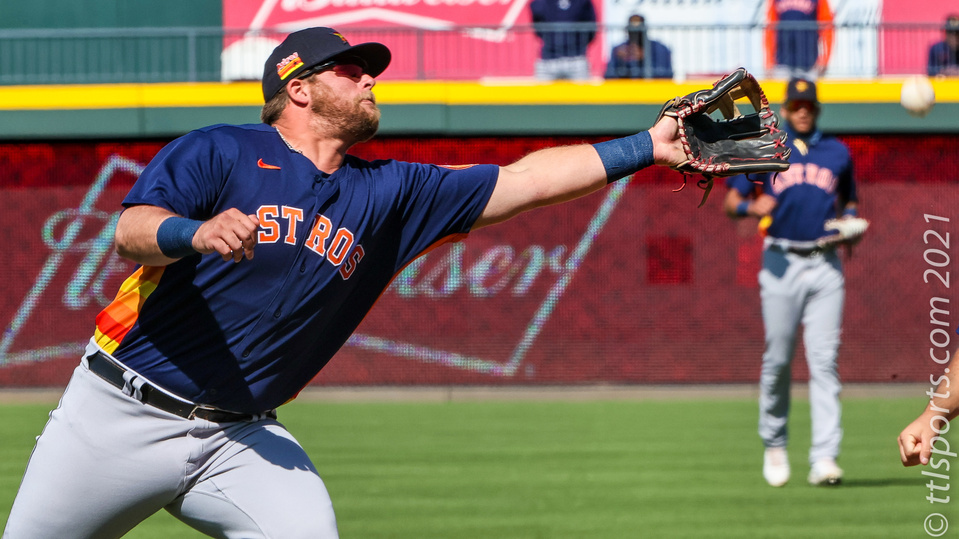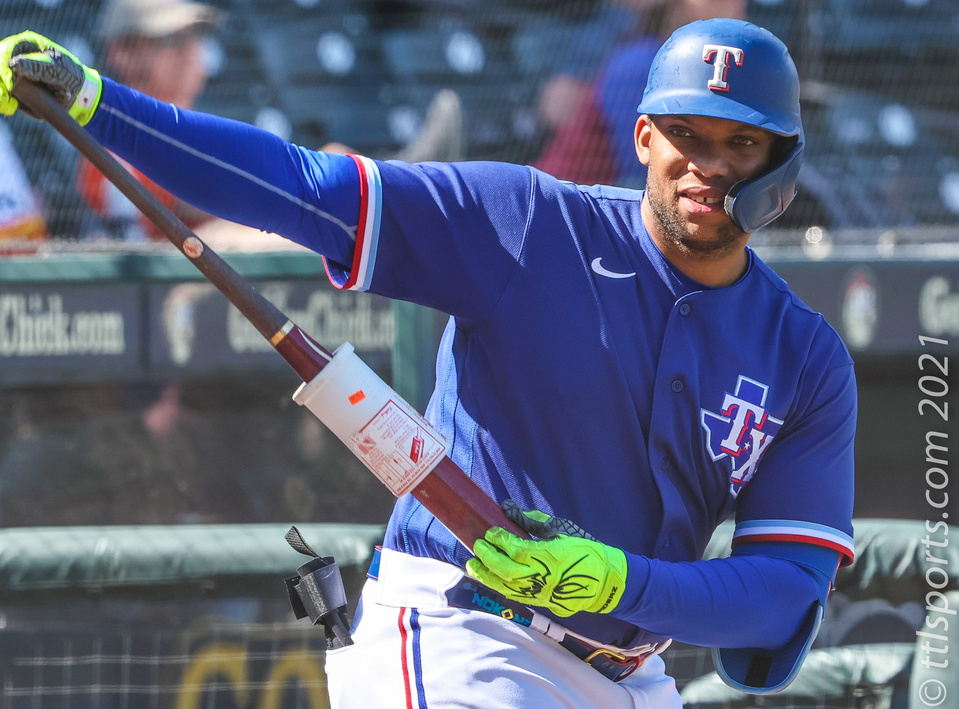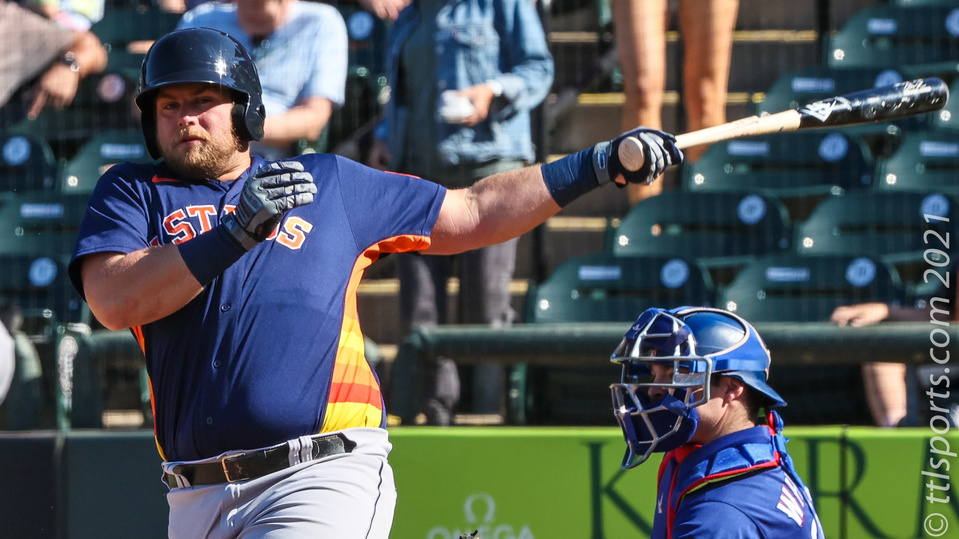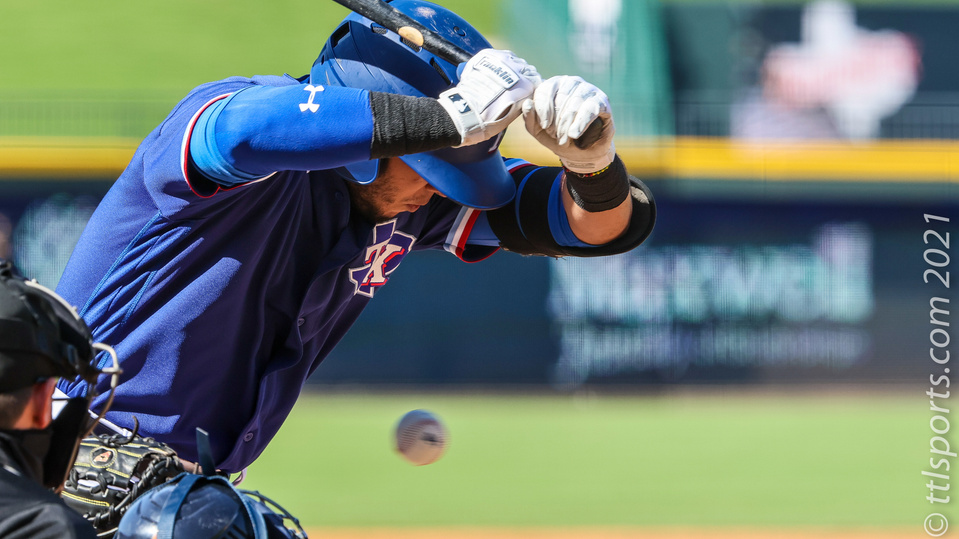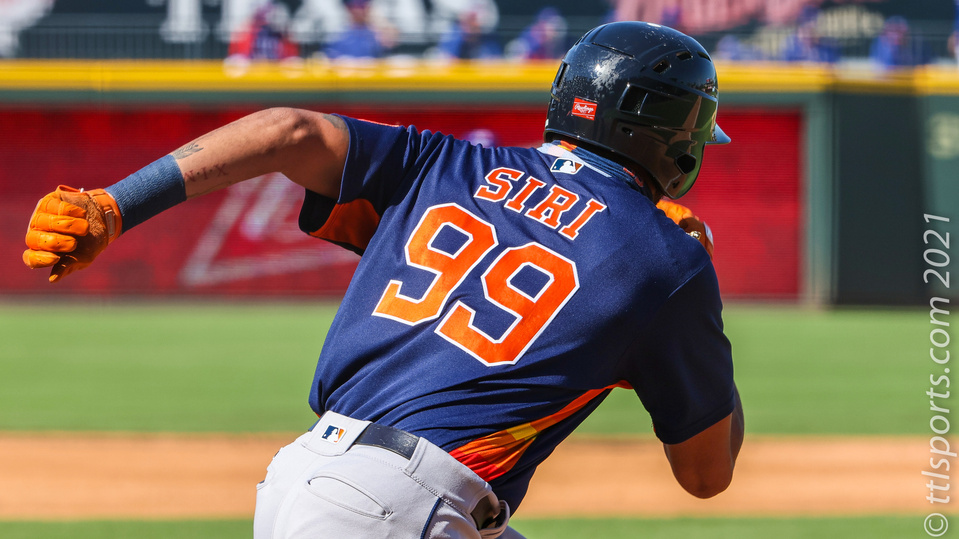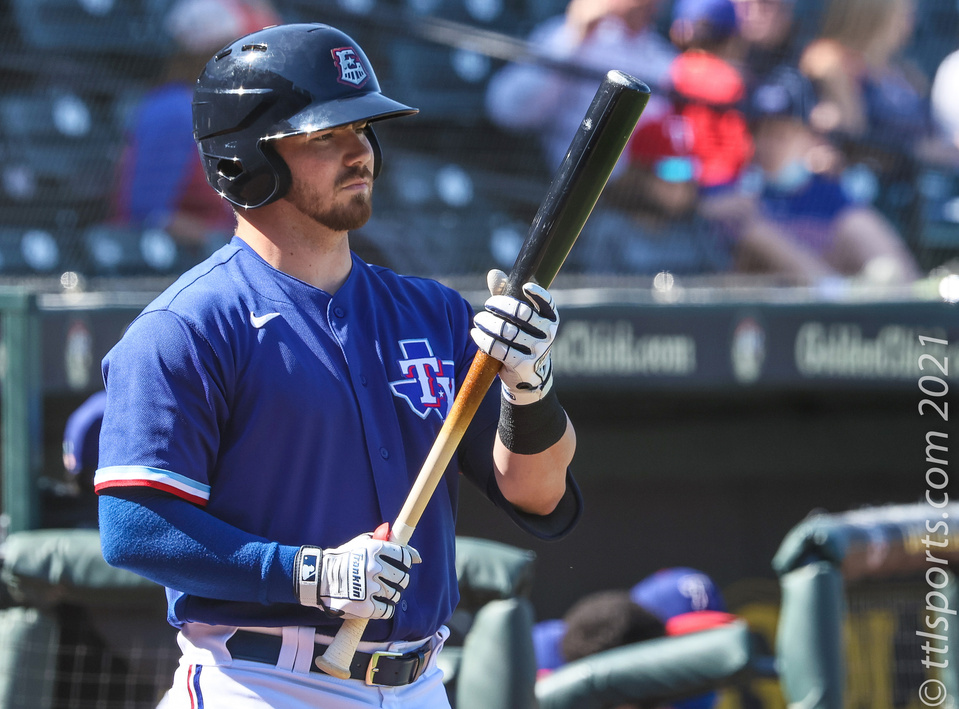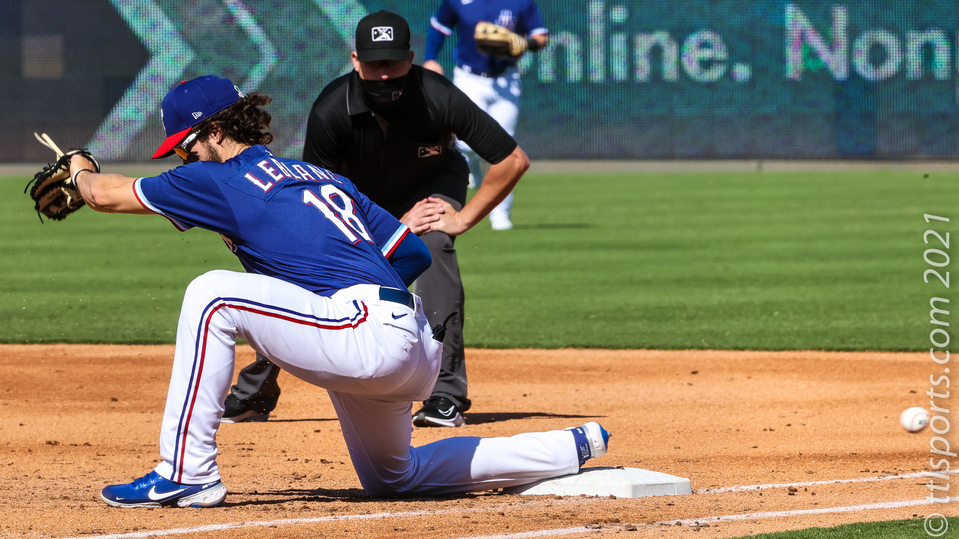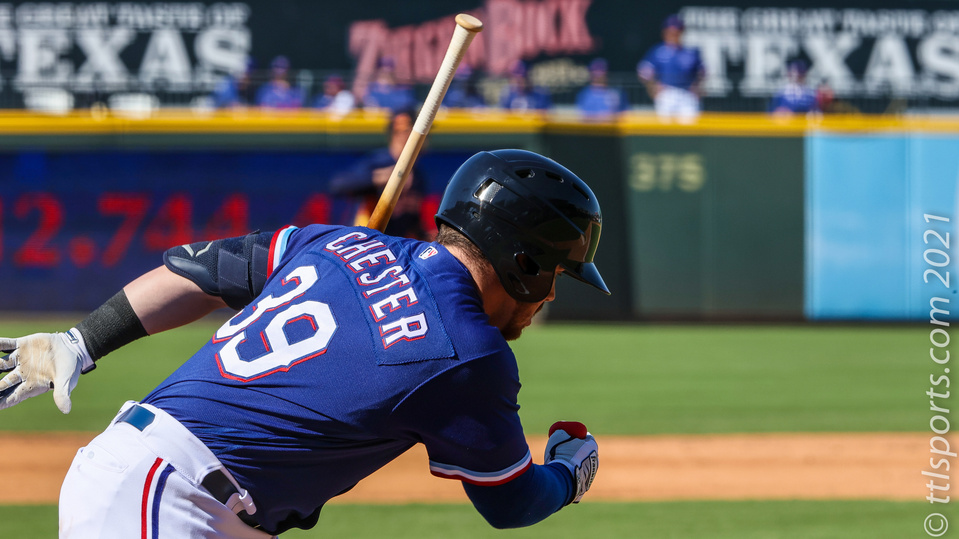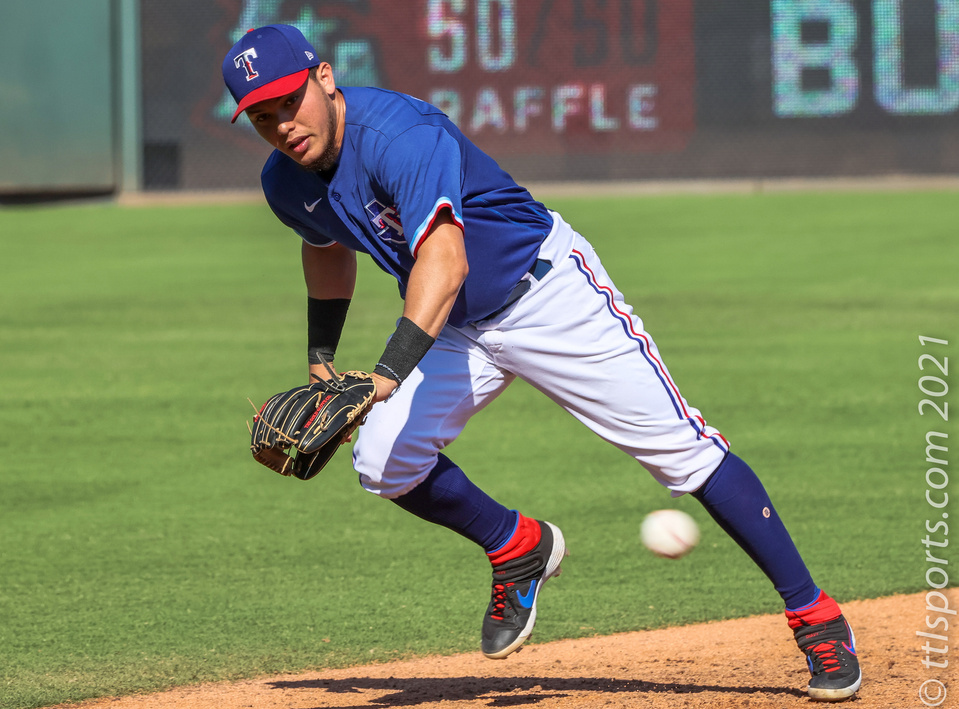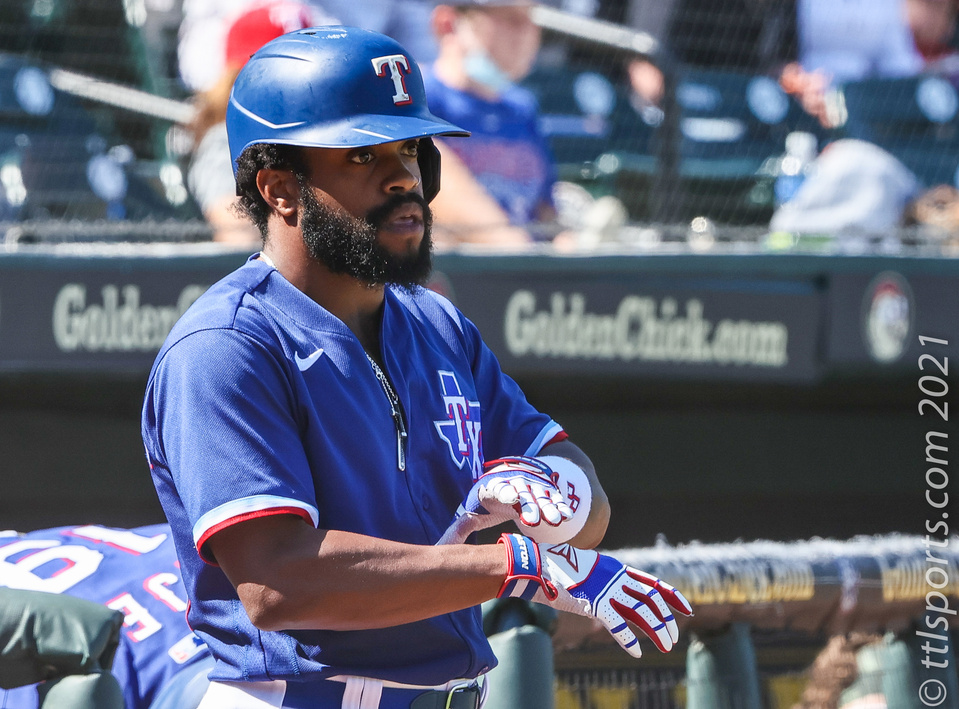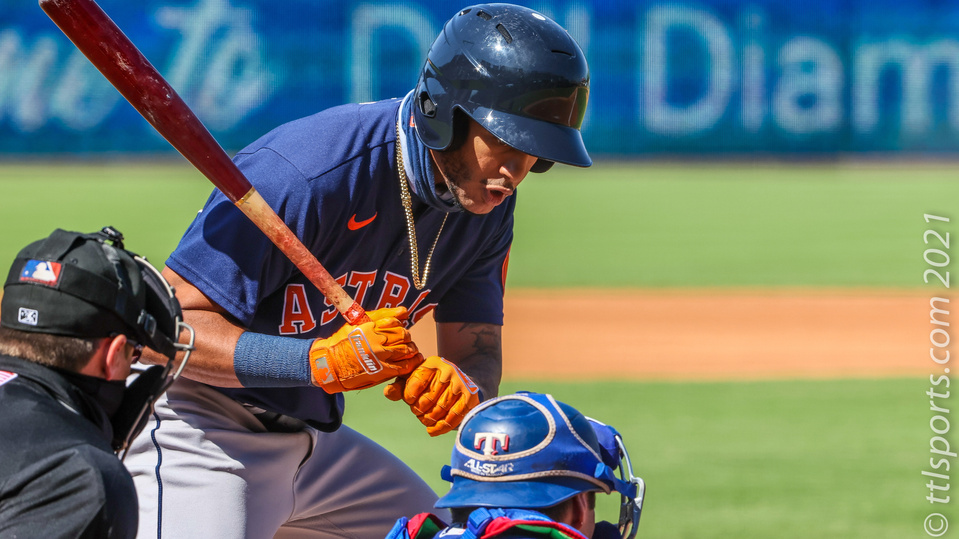 The Texas Rangers' offensive juggernaut continued its roll over the Houston Astros to win the final game in their Alternate Training Site series. The Rangers mustered 11 hits, 4 doubles and a home run in route to the 8-4 victory.
Texas opened the scoring in their half of the first inning on an RBI single by Anderson Tejeda.
Houston responded in the next inning with a single by Lorenzo Quintana followed by a two-run home run by Colton Shaver.
The Rangers followed with a flurry in the bottom of the second. Texas led-off with a Carl Chester double and a Diosbel Arias single. Chester scored from third on a ground-out by Frainyer Chaves. Delino DeShields' double placed two runners in scoring position. Arias scored on a Tejeda single. Charles Leblanc brough home the fourth run of the inning on a sacrifice fly.
LeBlanc continued his RBI run with a fifth inning double scoring Jason Martin. Chester added his second homer in as many nights to give the Rangers a 7-1 lead.
The Astros attempted a ninth inning comeback with a 2-run home run by Jose Siri, but the rally ended there.
Blake Bass earned the win for the Rangers, pitching 3 innings of scoreless, hitless relief. Starting Astros pitcher Austin Henson endured the loss, allowing 5 runs on 6 hits in 2.2 innings.