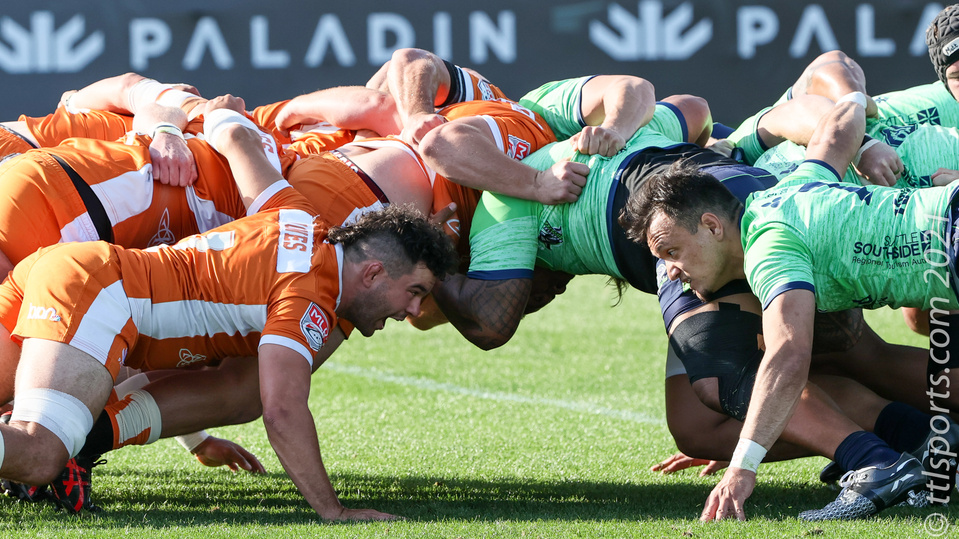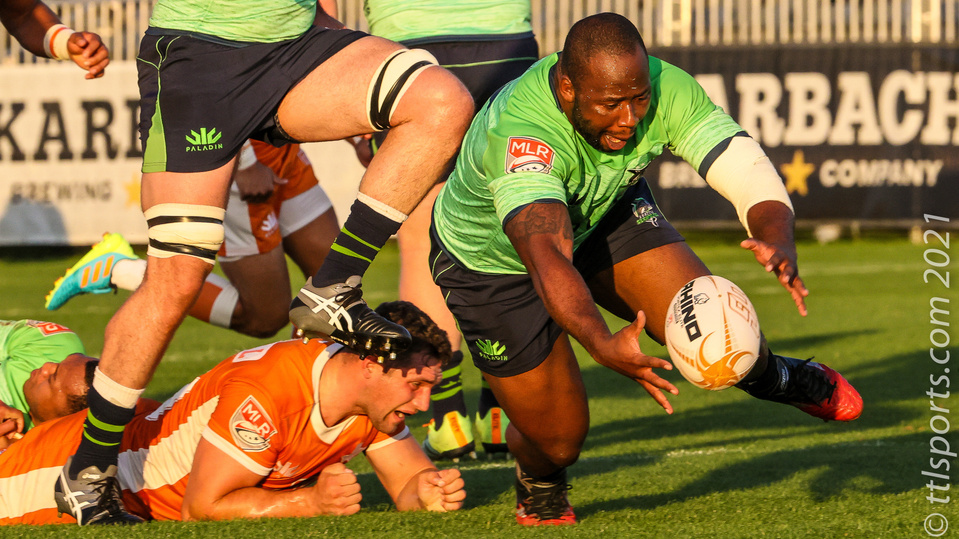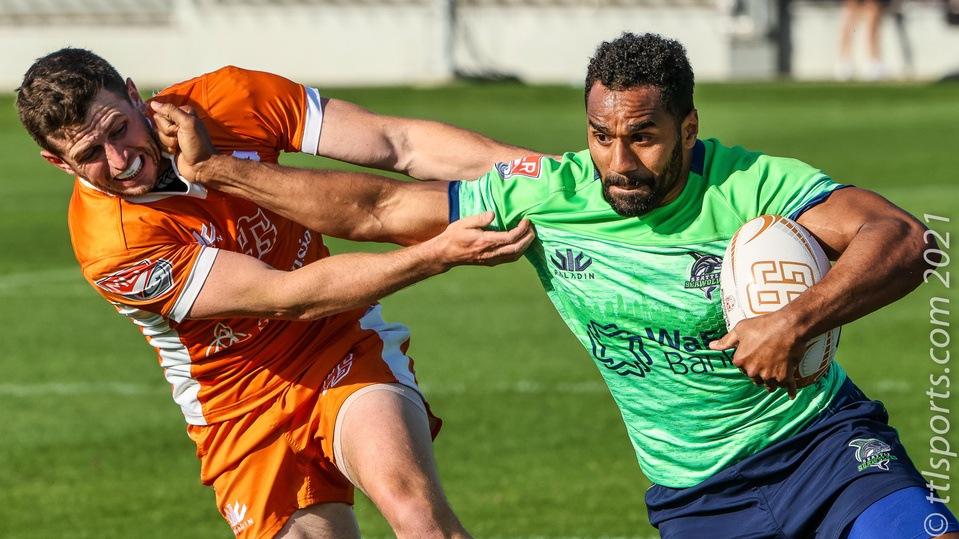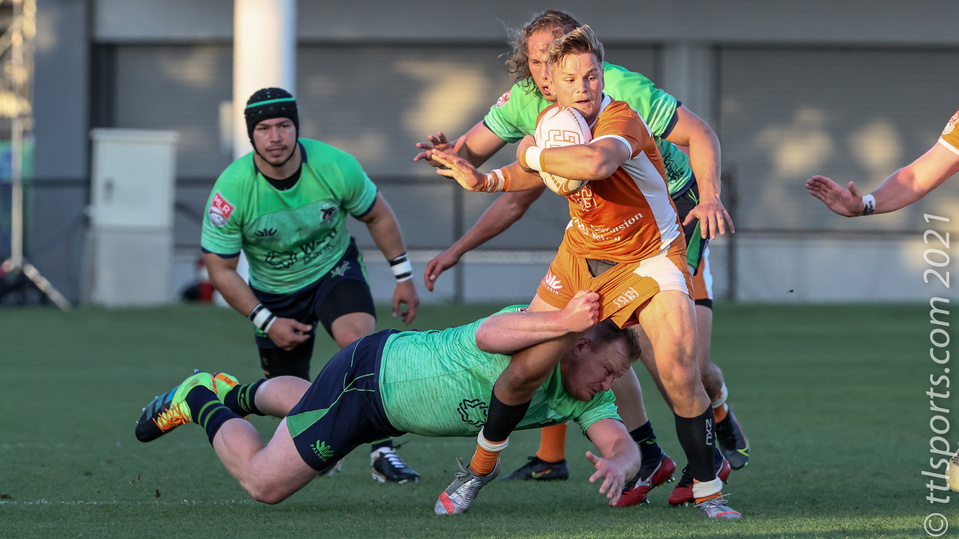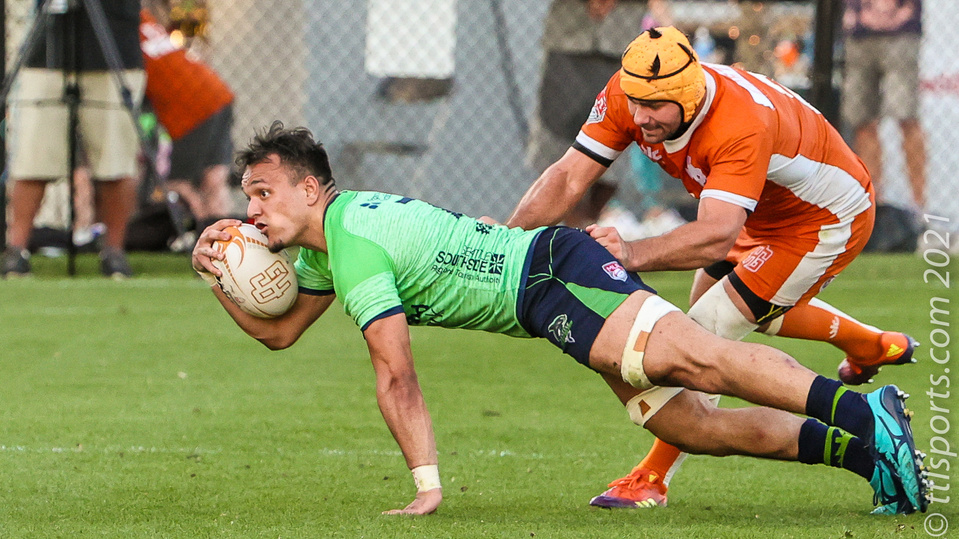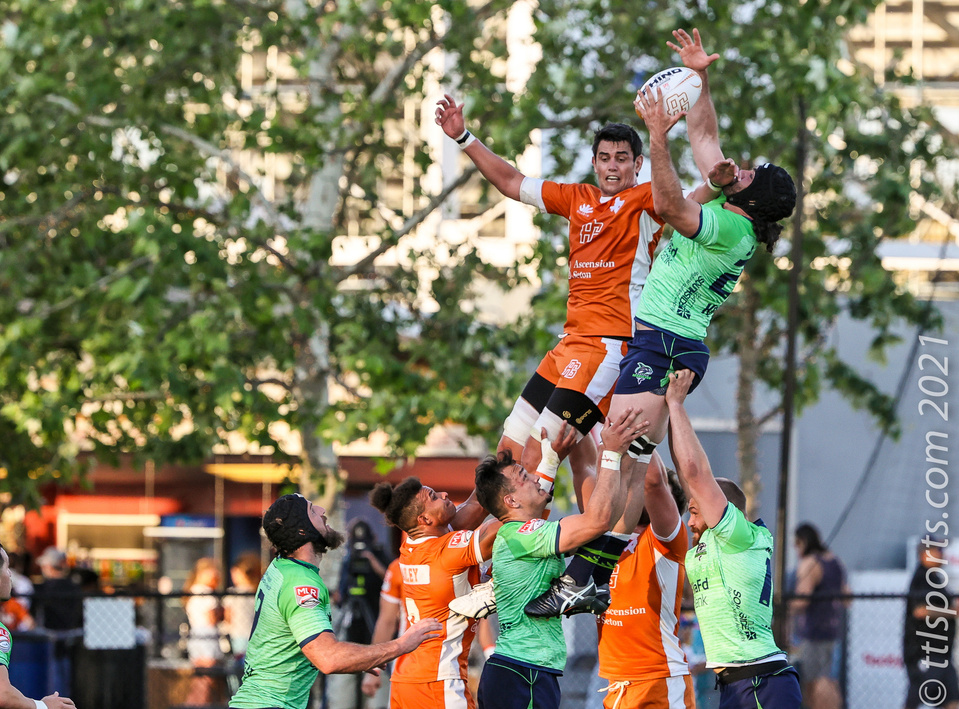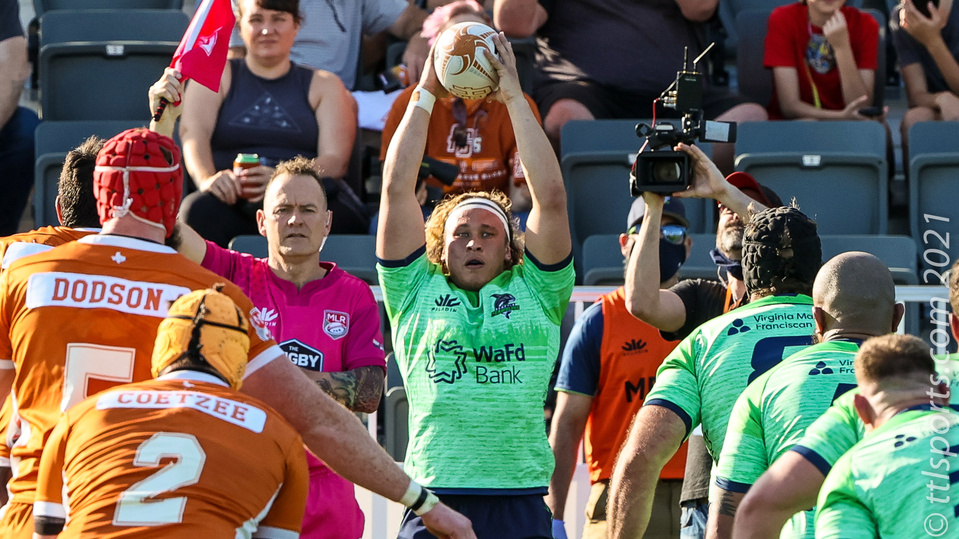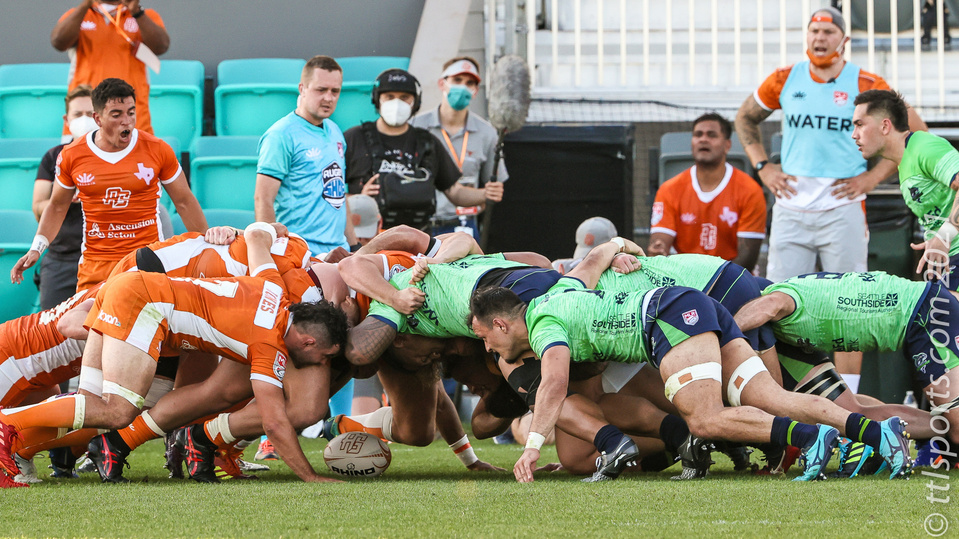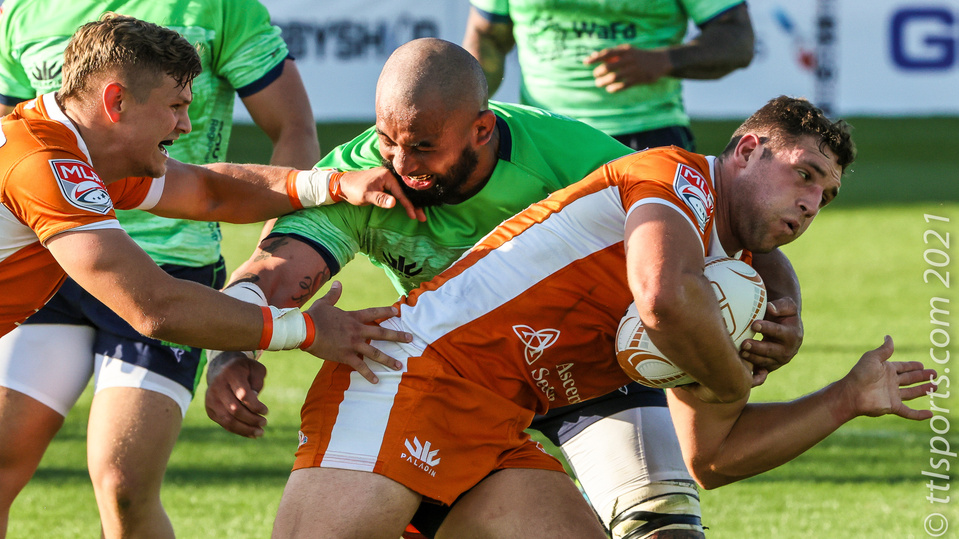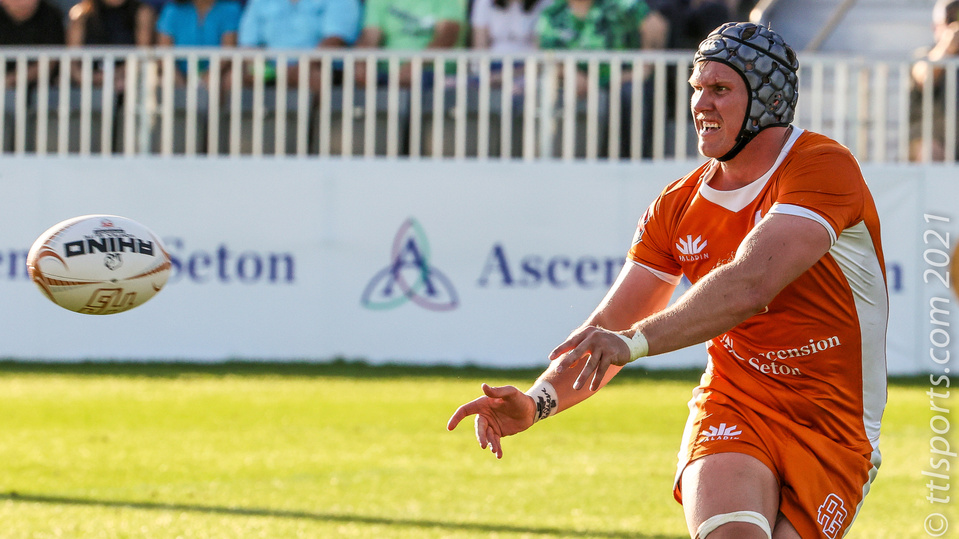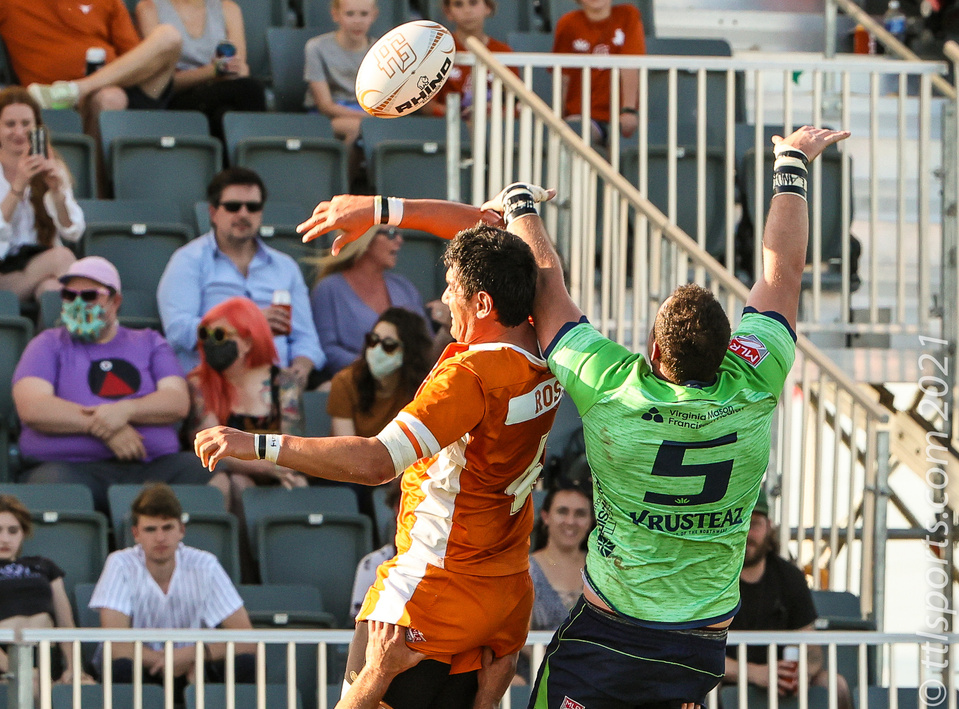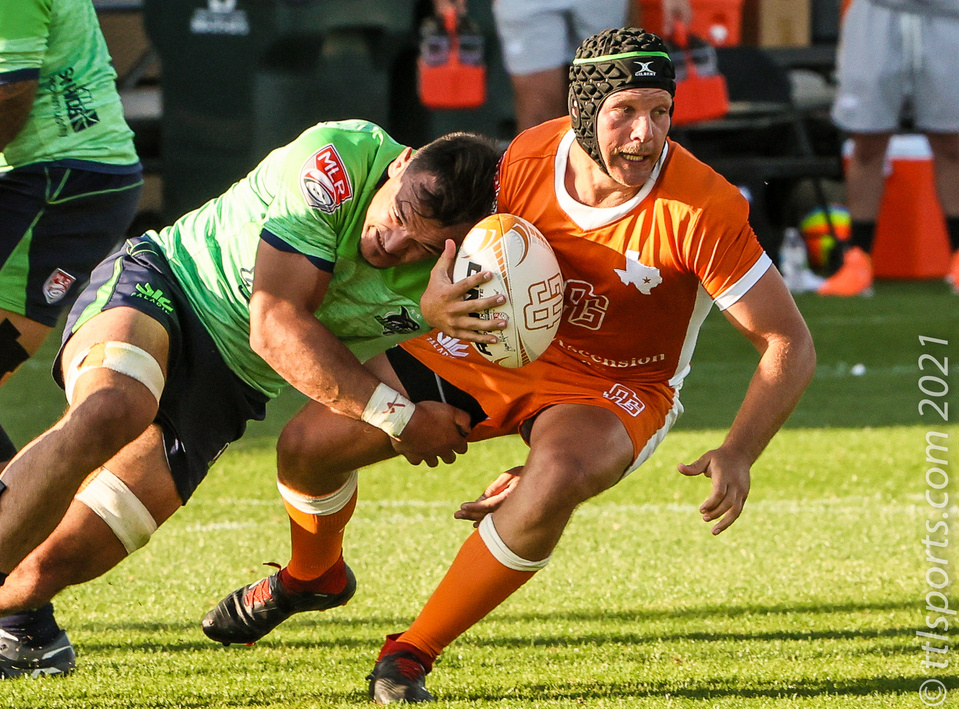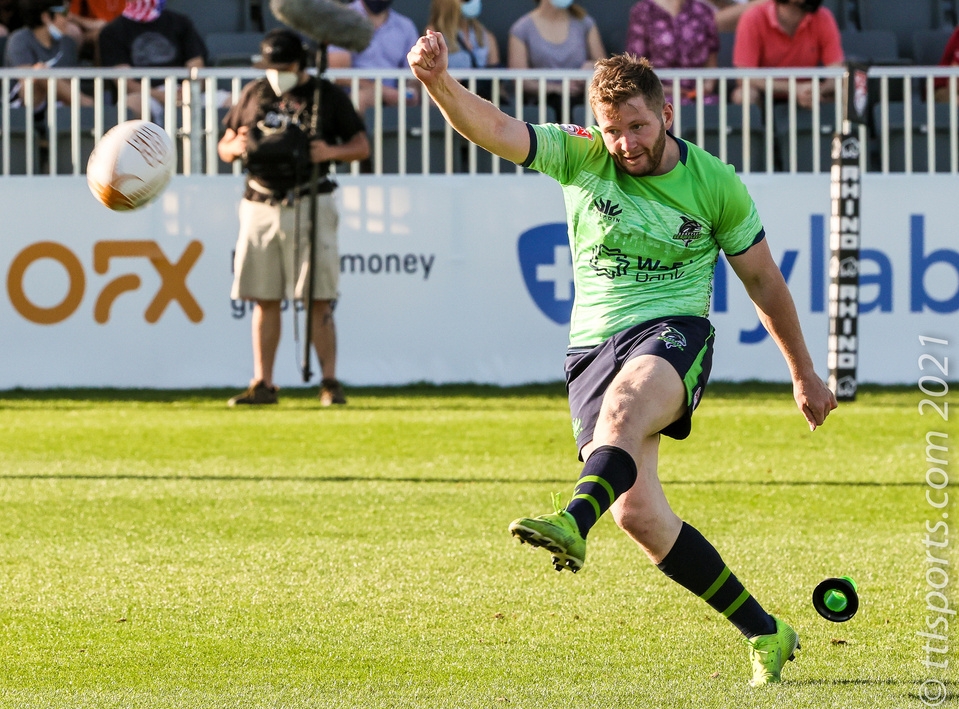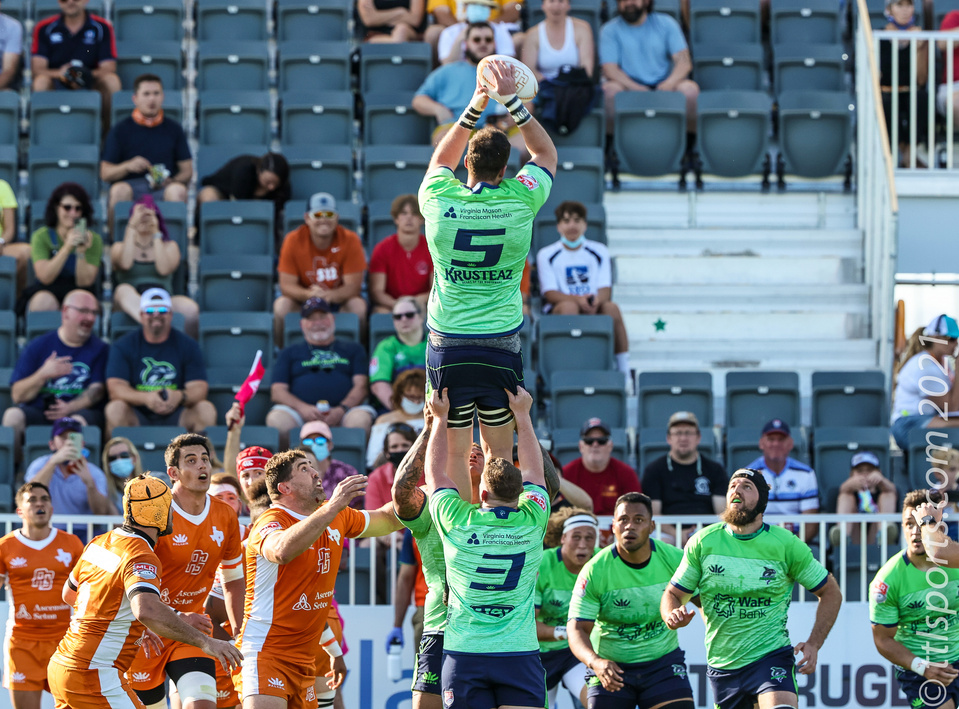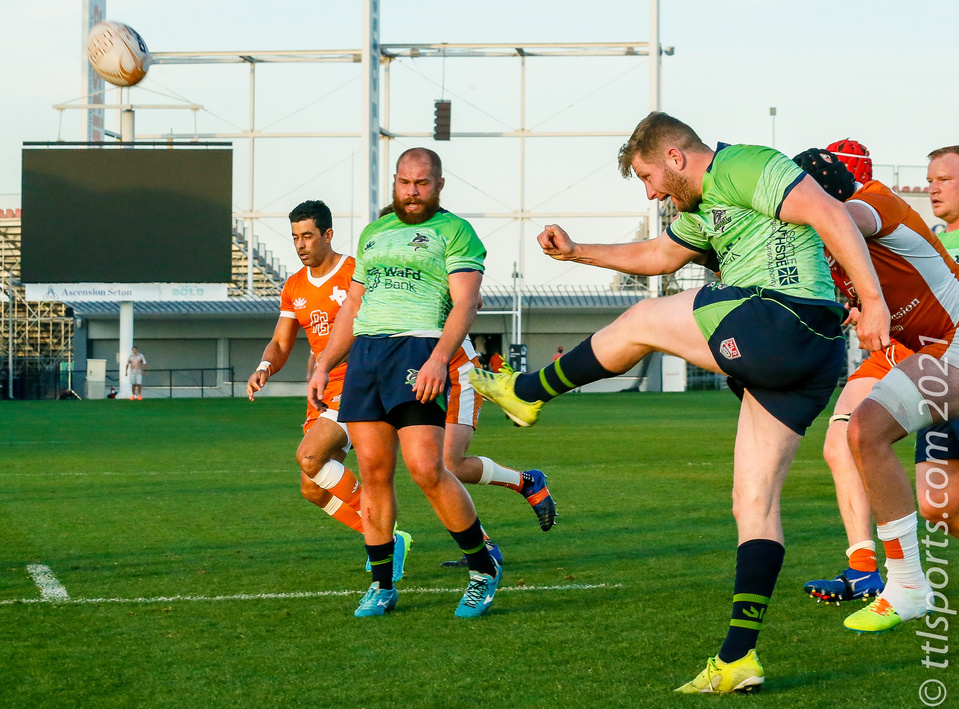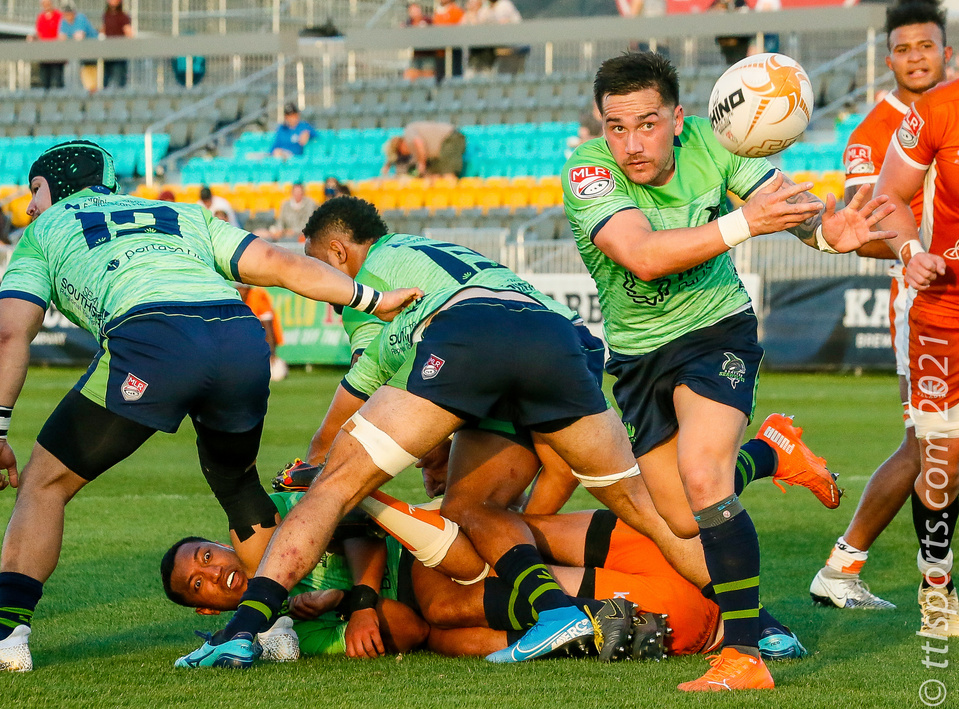 The Austin Gilgronis (6-4) extended it win-streak to four matches with a decisive 42-15 win over the Seattle Seawolves (1-4). The AG earned a bonus point towards the league standing by scoring four or more tries in a match. Austin has the second-best record in the Western Conference and in the League, second only to sister club, the LA Giltinis.
The Gilgronis put the first points on the scoreboard on a penalty goal by Mack Mason. The Seawolves responded with a Ross Neal try with a successful conversion. Isaac Ross scored the first of two tries mid-way through the first half. The conversion gave Austin 10-7 lead.
A Kieren Joyce penalty goal tied the match at 10-10 and that was a close as the match was to get. The Gilgronis steam-rolled the Seawolves, out-scoring them 33 to 5 in the final 53 minutes of play. Warm temperatures for Austin must have felt tropical to the visiting Seawolves and heat took its toll on their performance.
Zinzan Elan-Puttick came off the bench and scored two tries with four minutes. The first in the final two minutes of the first half, and the second in the second minute of the second half. The match was Elan-Puttick's first after suffering an injury in Week 1.
The team exchanges tries midway through the final frame. Seattle compliments of R. Hattingh and Austin from Christian Ostberg
The AG ended he match on a leap over the try line by Ned Hodson in the last minute of in the match. Hodson look shaken the play.
Austin enters a bye week and then travel to play New England on May 8th.